Every four years we are inundated with weird horse words like "dressage" (pronounced dress-sauge) and "eventing."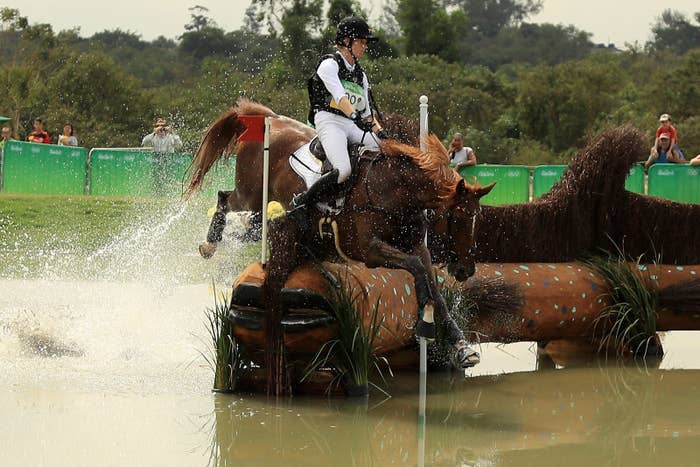 Equestrian is stereotypically seen as one of the more "vanilla"* sports of the Olympics, but this year horse riding got a whole lot more metal.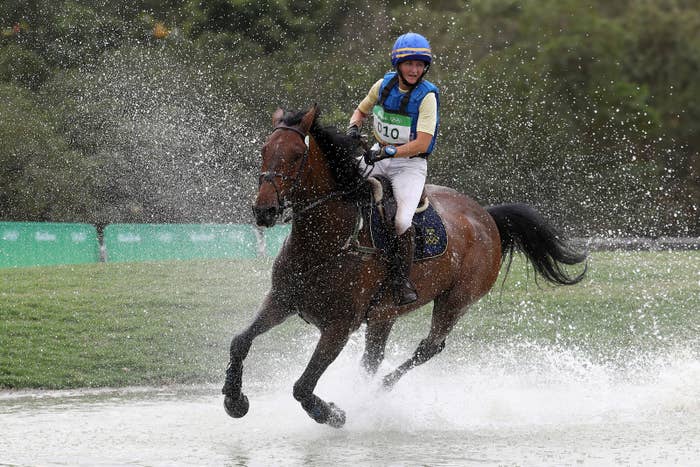 No, this horse isn't named Pretzel, Snowball, or Little Joe.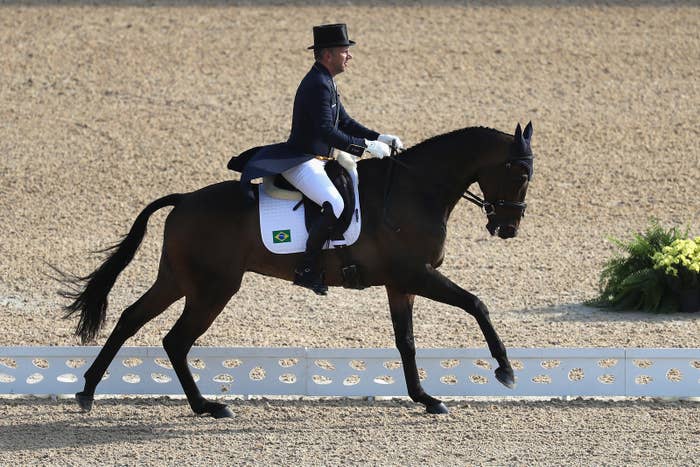 His name is Summon Up The Blood.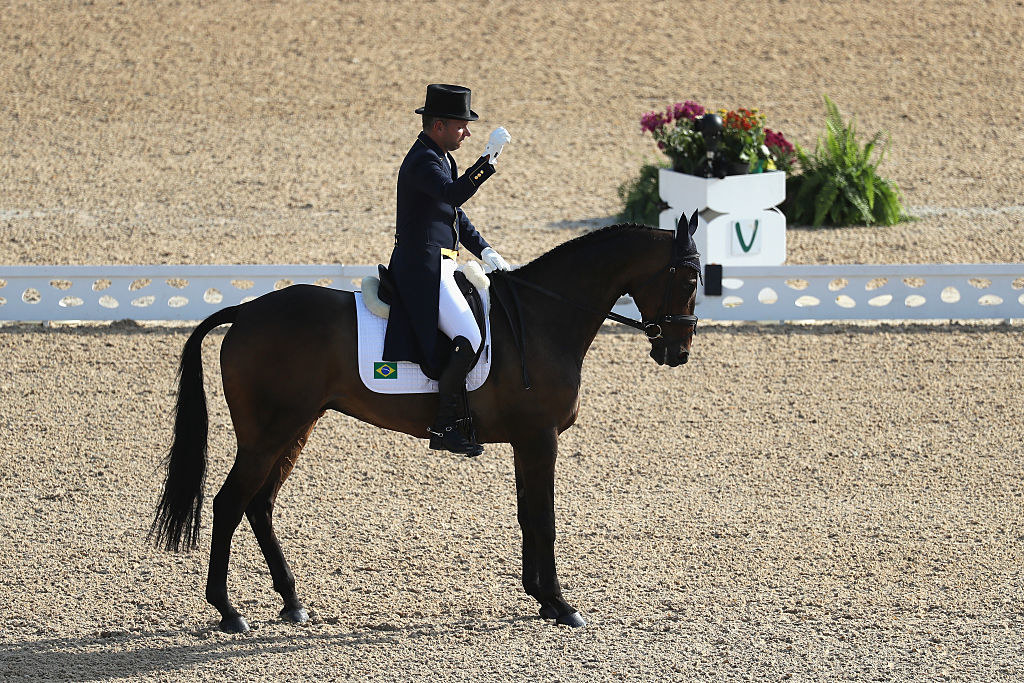 Yes, you read that correctly.
A horse named Summon Up The Blood.

He's ridden by a man in a top hat named Carlos Parra from Brazil.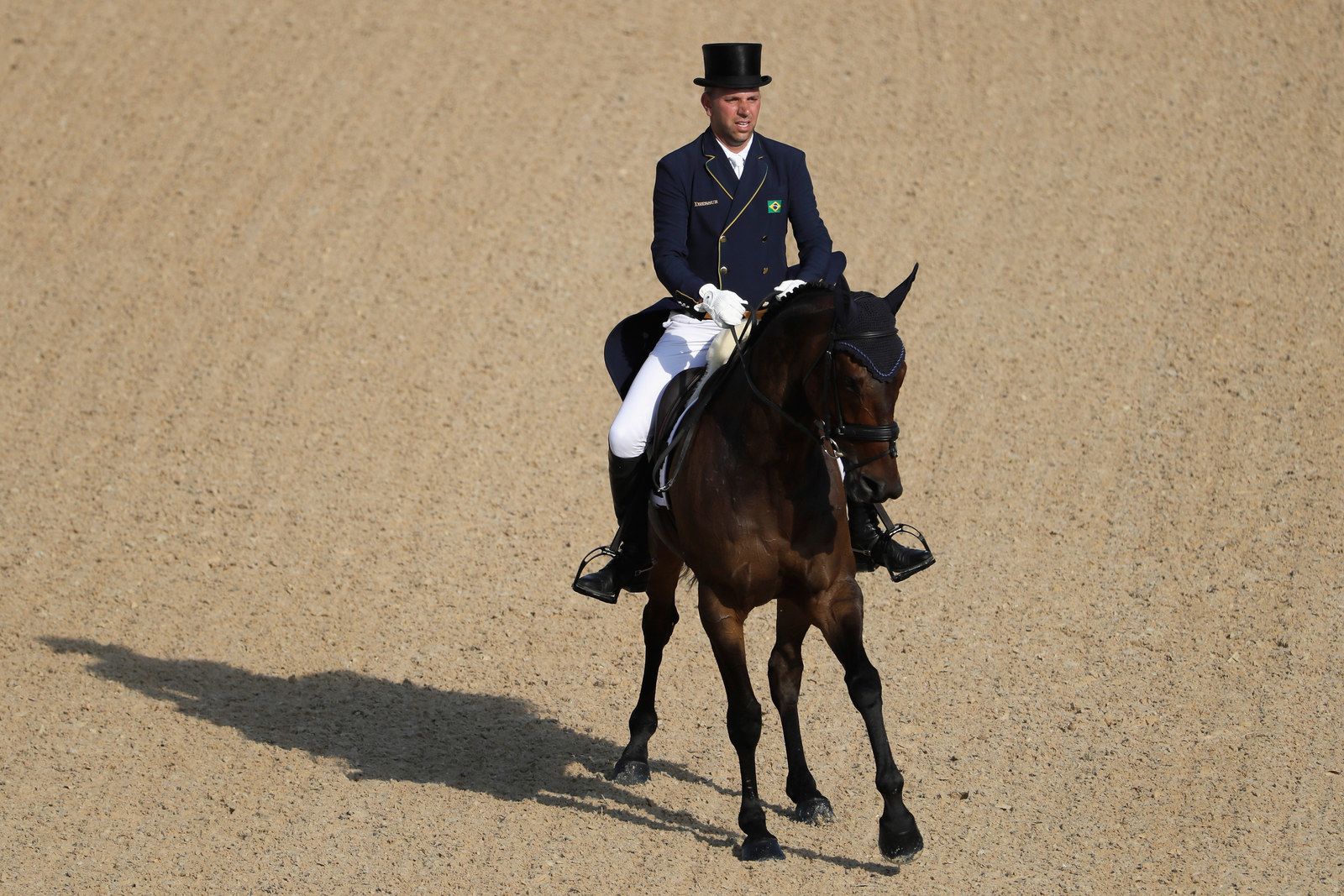 Summon Up The Blood is apparently an angsty early-2000s teen...

...or just really into the movie The Craft.

Either way, it's clear. Summon Up The Blood is the best name of the Olympics.
Sweet dreams!