Every four years we are inundated with weird horse words like "dressage" (pronounced dress-sauge) and "eventing."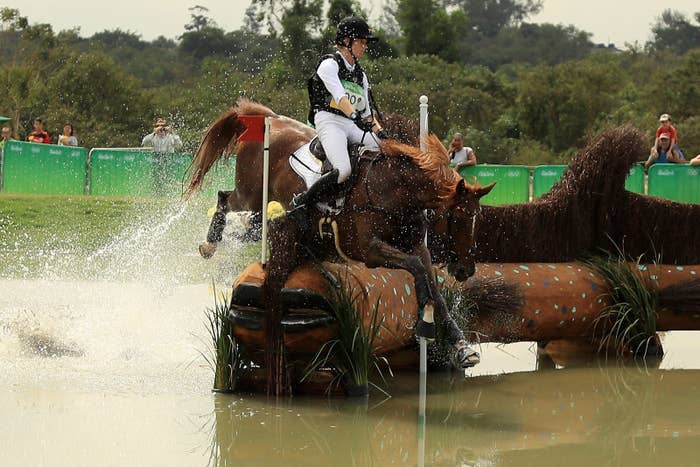 Equestrian is stereotypically seen as one of the more "vanilla"* sports of the Olympics, but this year horse riding got a whole lot more metal.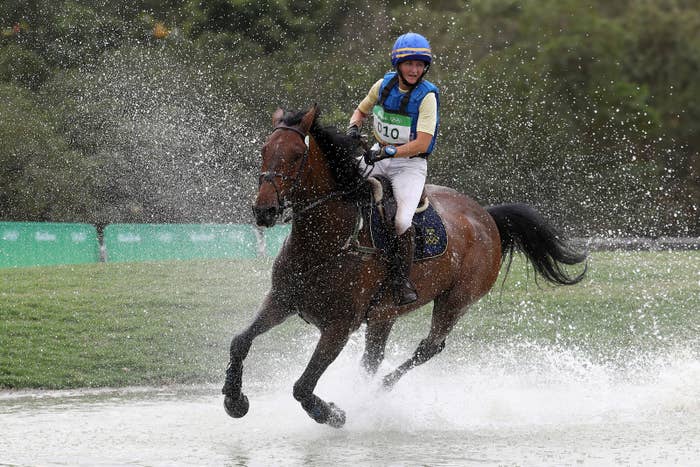 No, this horse isn't named Pretzel, Snowball, or Little Joe.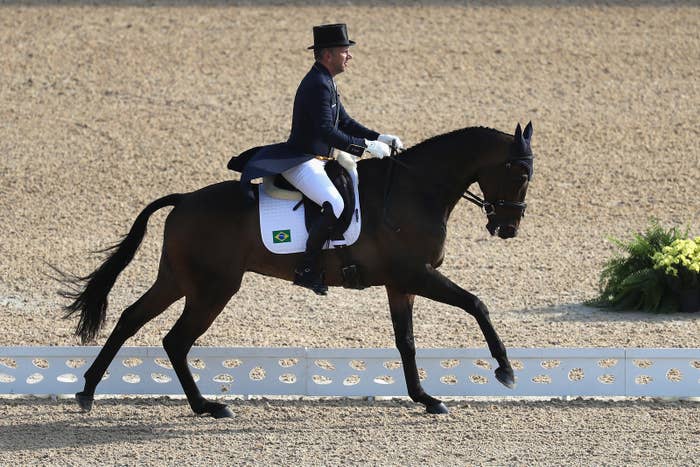 His name is Summon Up The Blood.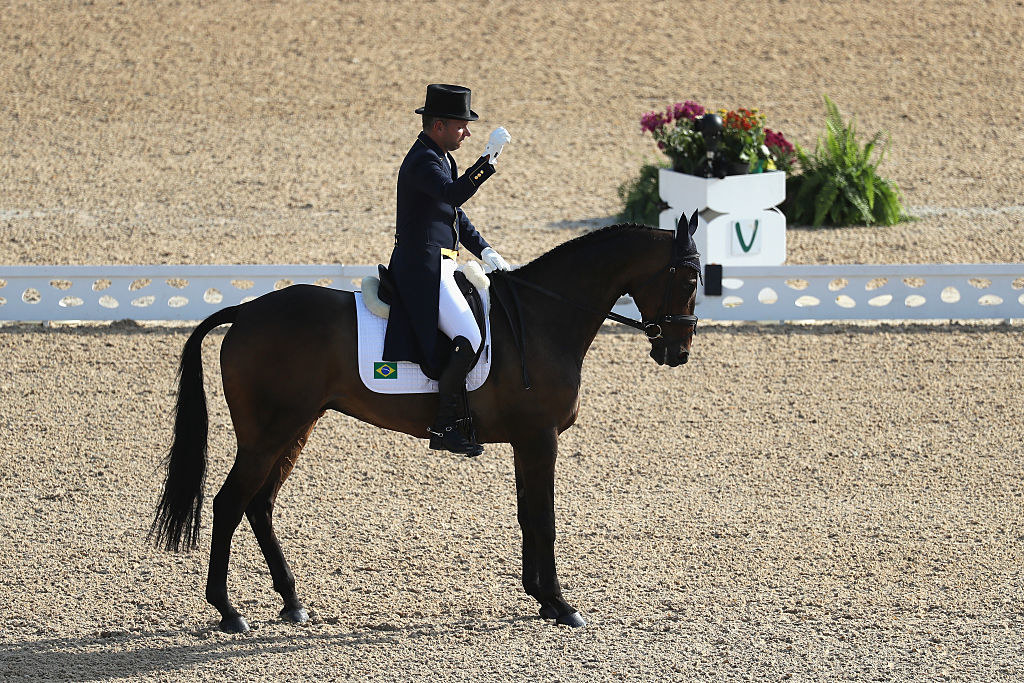 He's ridden by a man in a top hat named Carlos Parra from Brazil.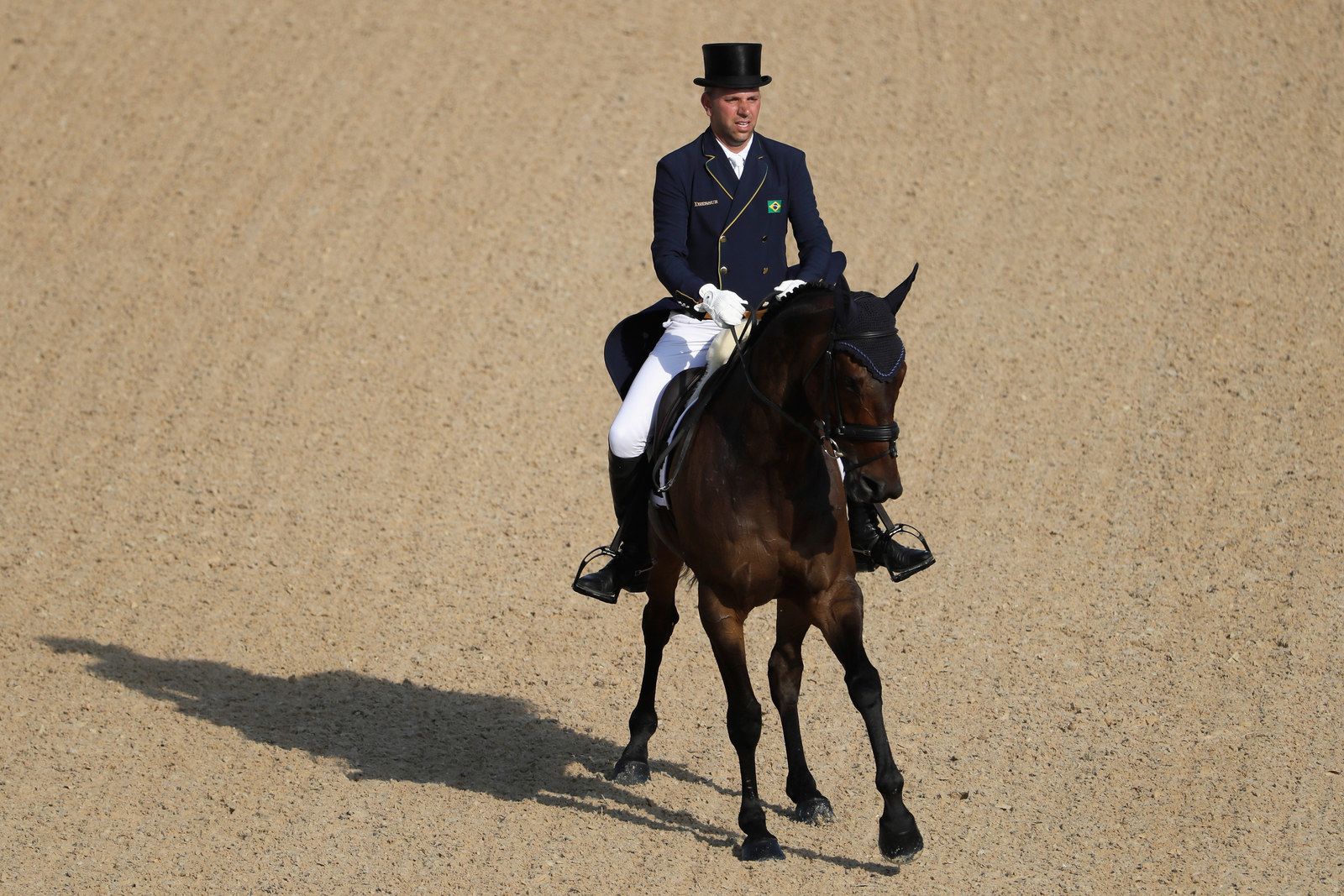 Either way, it's clear. Summon Up The Blood is the best name of the Olympics.
Sweet dreams!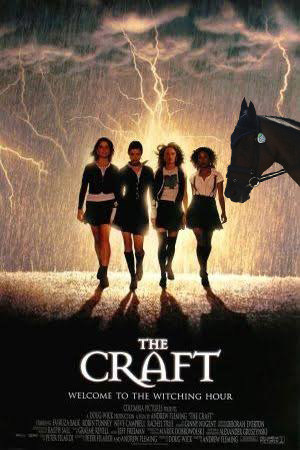 Sign up for BuzzFeed's Rio Roundup newsletter to get the hottest news each day of the games!