A Clip From A UK Dating Show Called "Love Trap" Is Going Viral Because This Is Really How They're Eliminating Contestants In 2021
Bye bye!
Dating shows in 2021 have become a lot. Like, a lot a lot.
It's real weird.
And now there's a show from the UK that is going viral for — well, when you see it, you'll know why.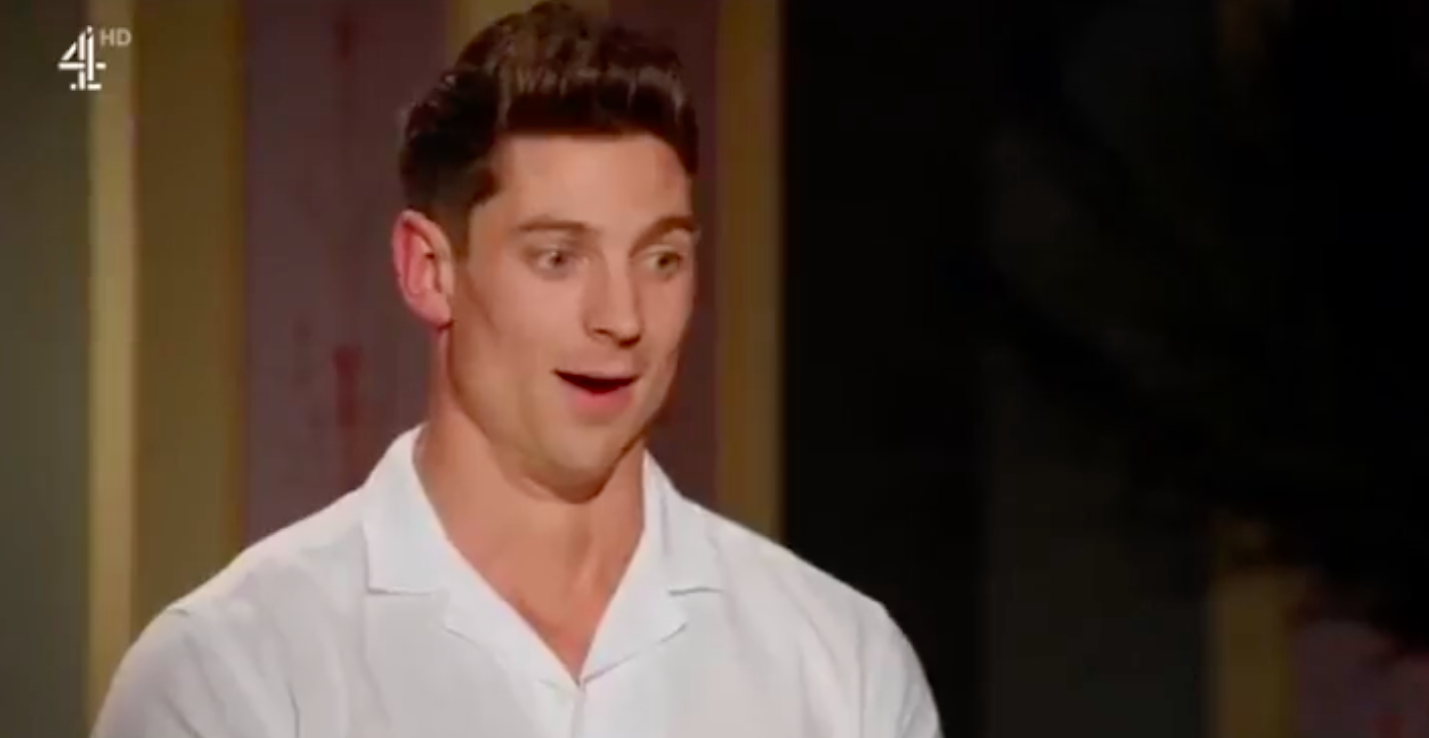 The show is called Love Trap.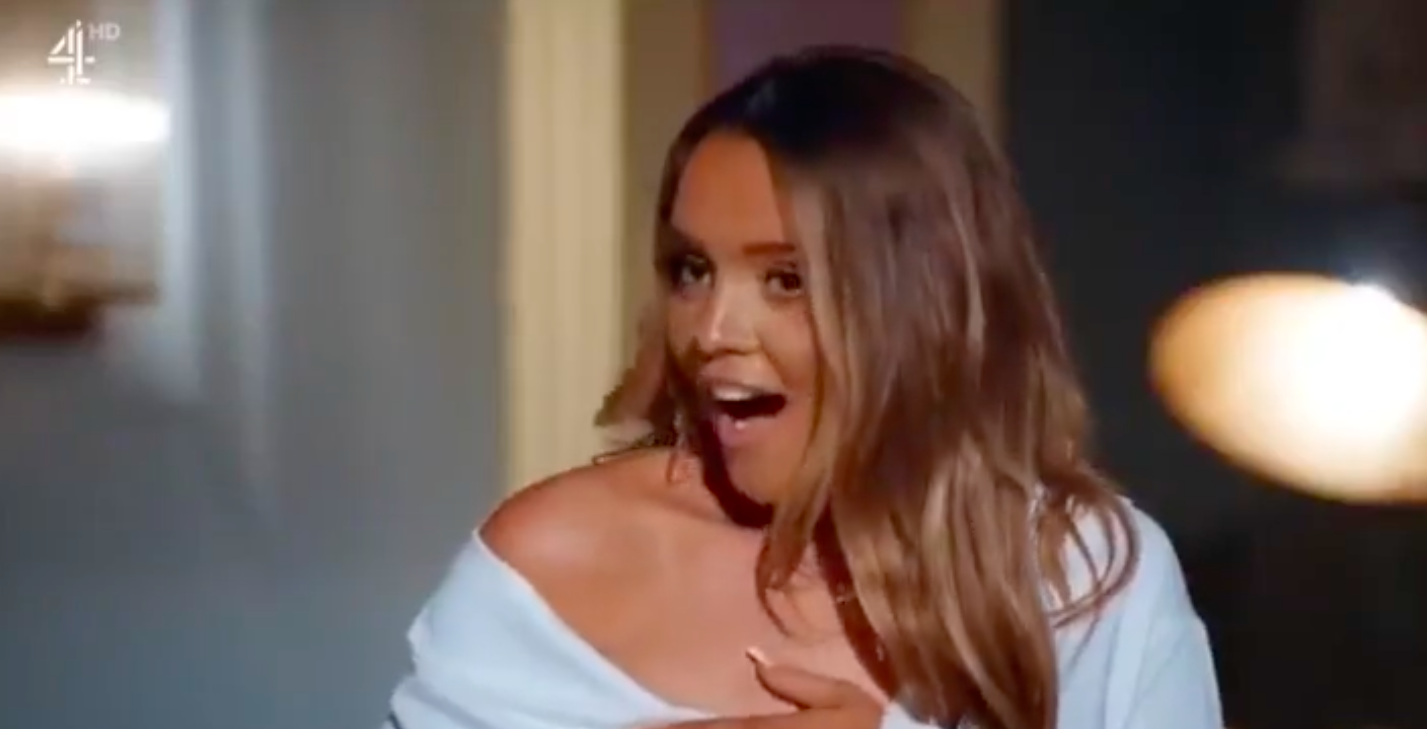 At the beginning of the clip, all seems normal, the guy has to choose which girl he thinks is in a relationship.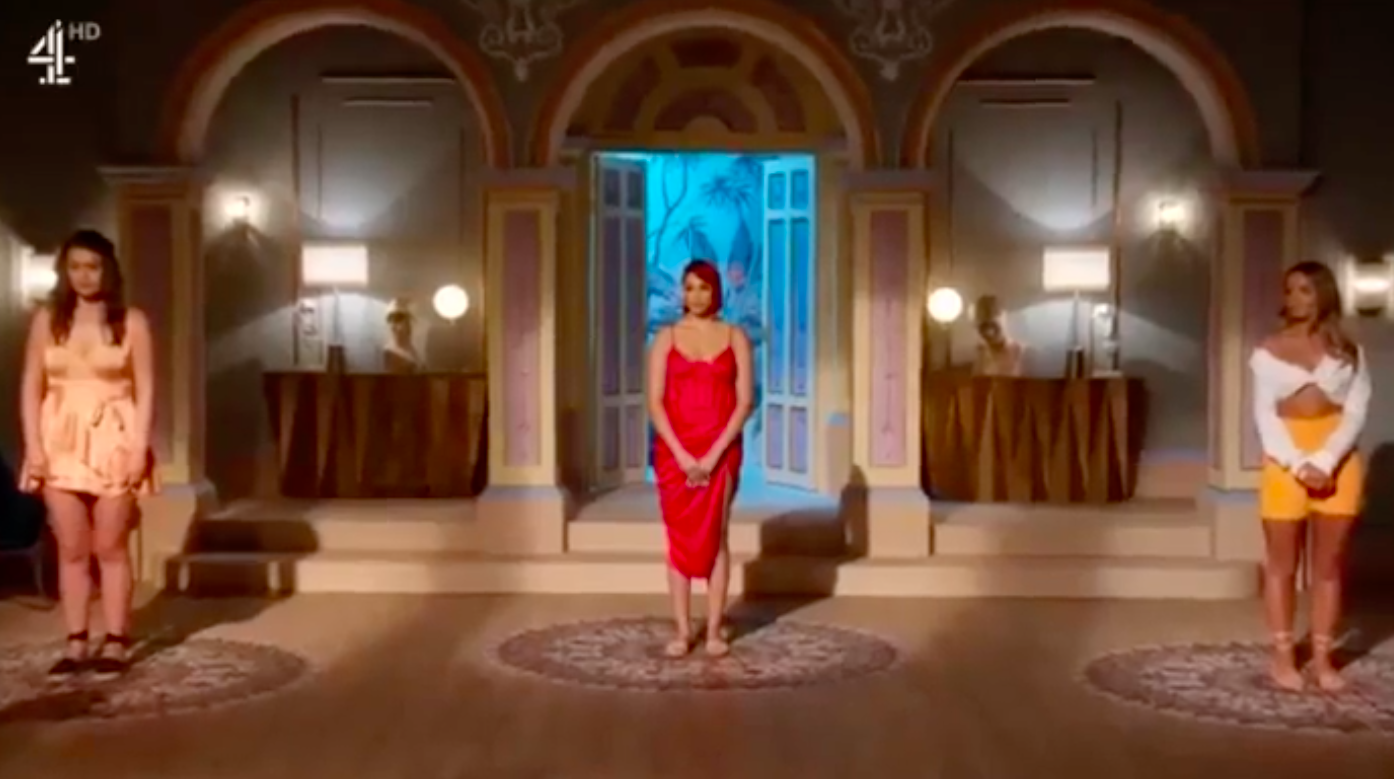 Watch the full clip here:
... didn't really see that coming.
But at least we have a new reaction picture that is perfect for just about every situation.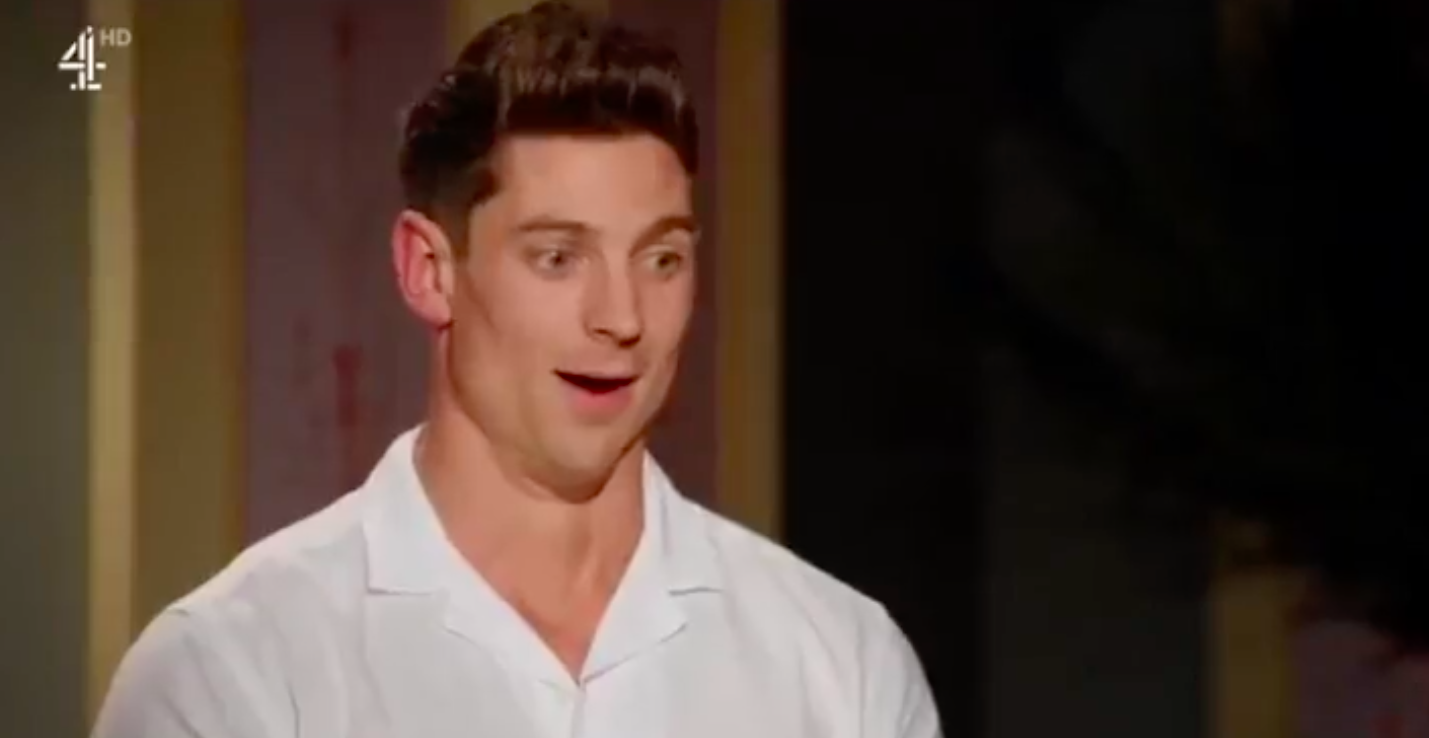 And for those wondering, she didn't die.