20 People Who Should Have Definitely Died In "Titanic"
Note: This post is based on the actors playing the characters in the movie...not on the actual people the characters are based on.
20.
This lady complaining about the elevators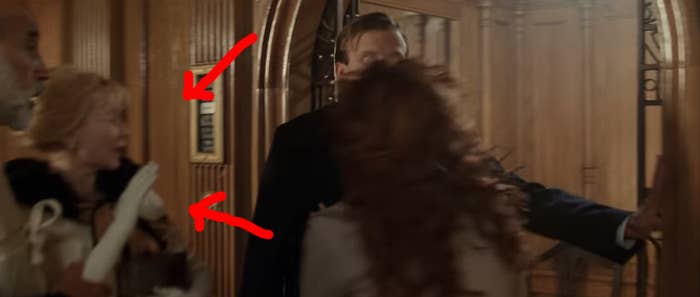 19.
The guy who drops the keys when Rose & Jack are trapped behind the gate
18.
These rich people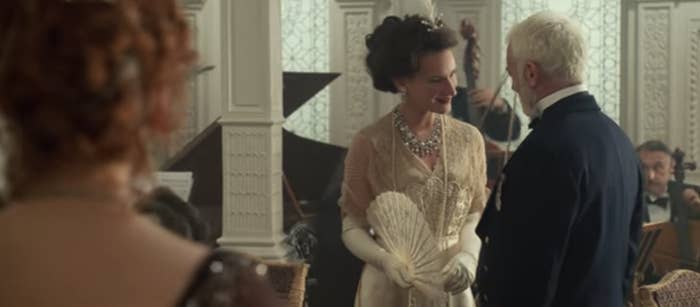 17.
This lady with a weird hat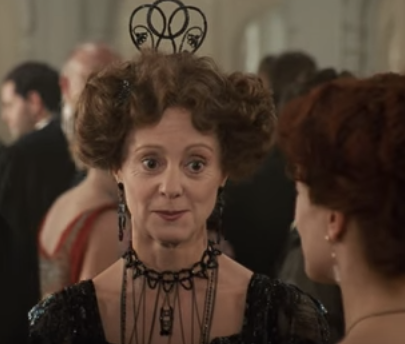 16.
This guy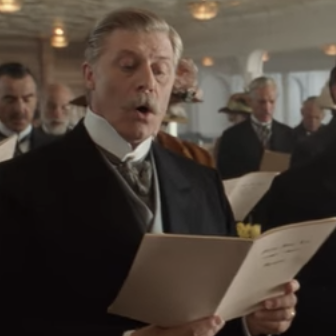 15.
The guy on the lifeboat who yells at Molly Brown for wanting to go back and save people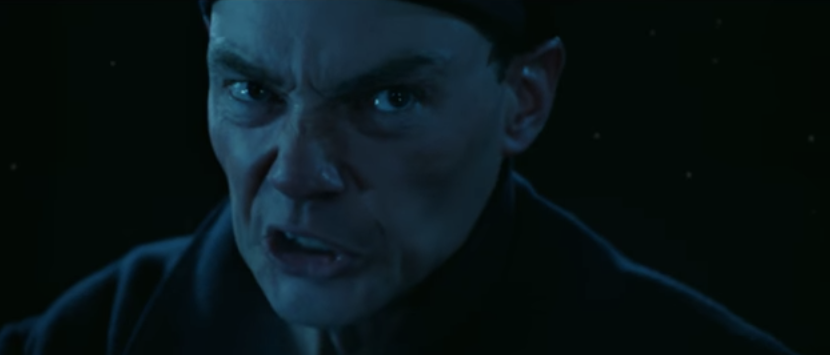 14.
The guy next to Molly Brown who didn't say shit when the mean guy told her they couldn't go back and save people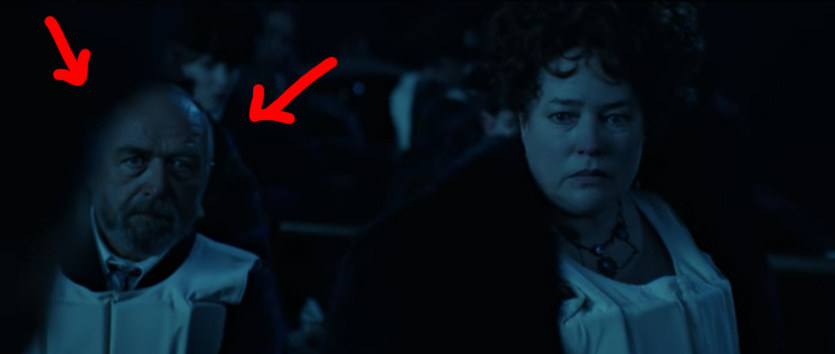 13.
This lady who said she needs to pick something up at her room while the DAMN SHIP WAS SINKING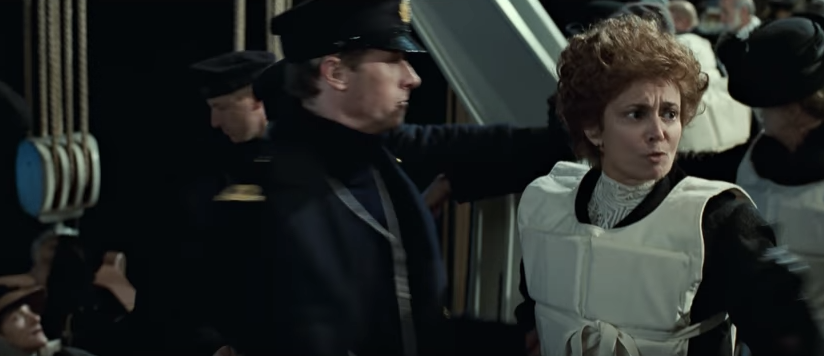 12.
This guy who yells at Rose & Jack for busting through a wall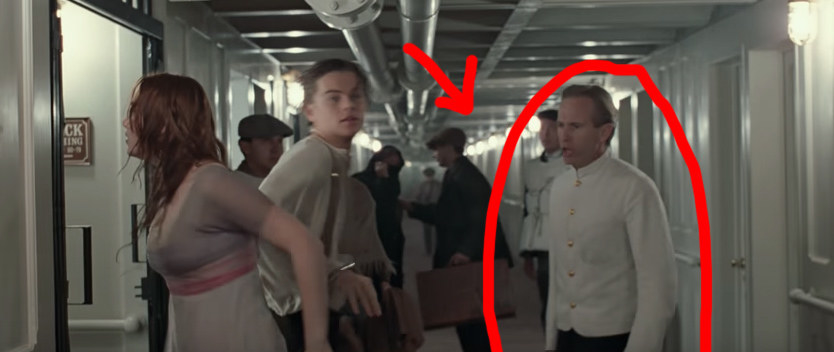 11.
This lady laughing when the boat is about to go down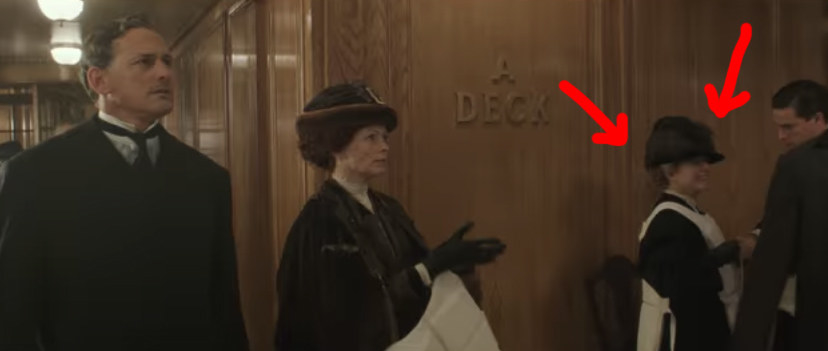 10.
This guy with a gun and anyone with an ax swinging at people
9.
This rando lady next to Rose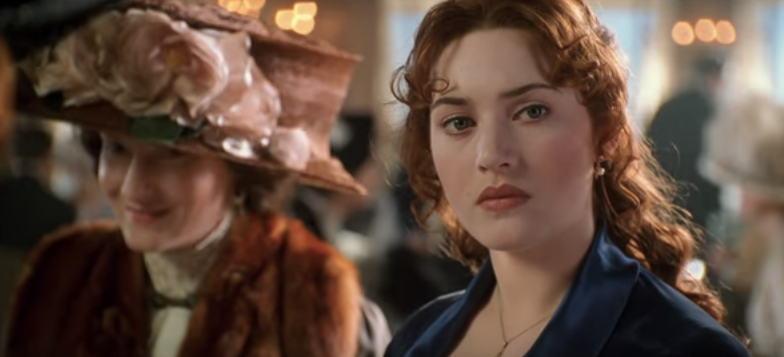 8.
These angry old people who got pissed at Rose when she was literally running to commit suicide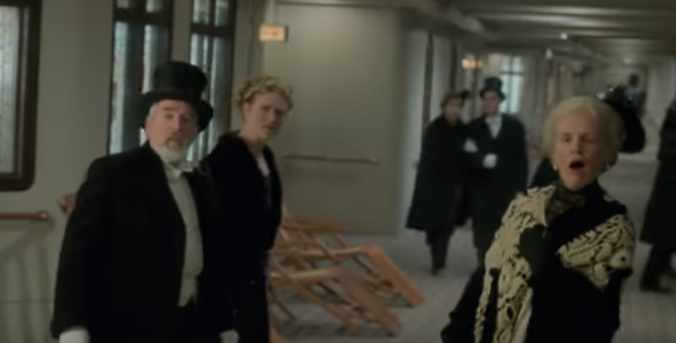 7.
The guy that assumes Jack doesn't want to hang with the ladies because he's a man!
6.
This guy behind the gate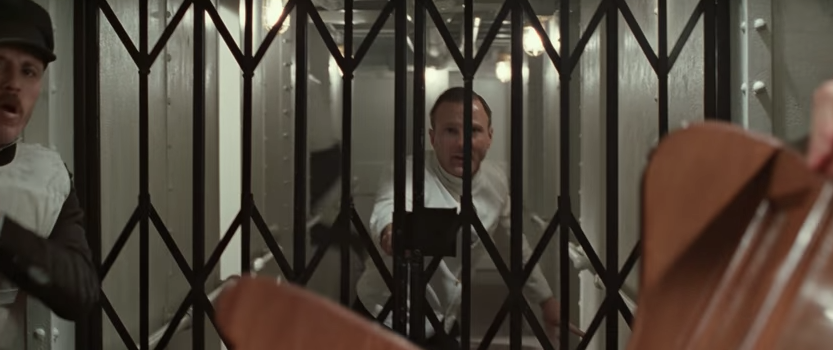 5.
Rose's mom's shitty friends
4.
Like half of this table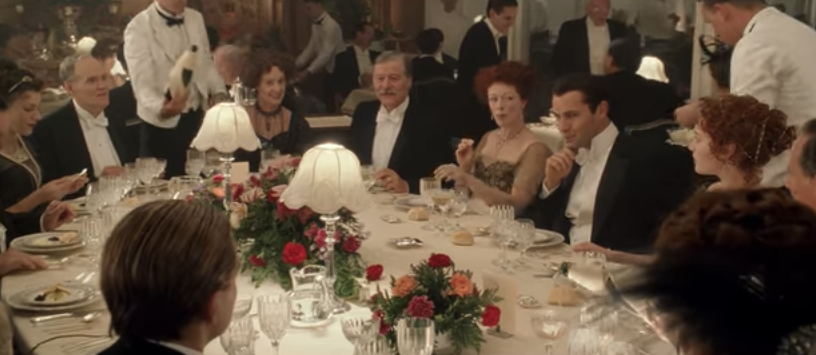 3.
Joseph Bruce Ismay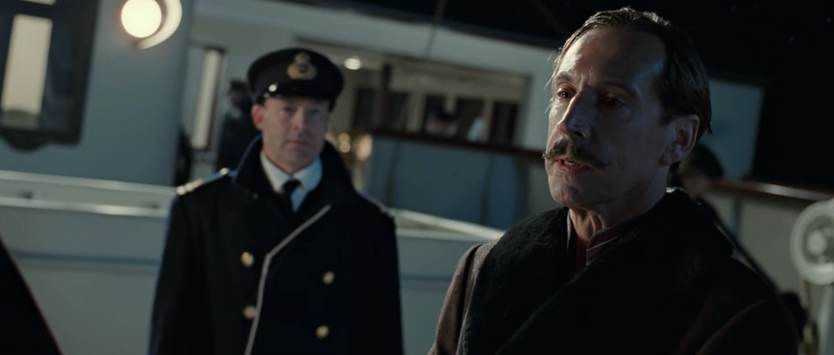 2.
Rose's mom
1.
Billy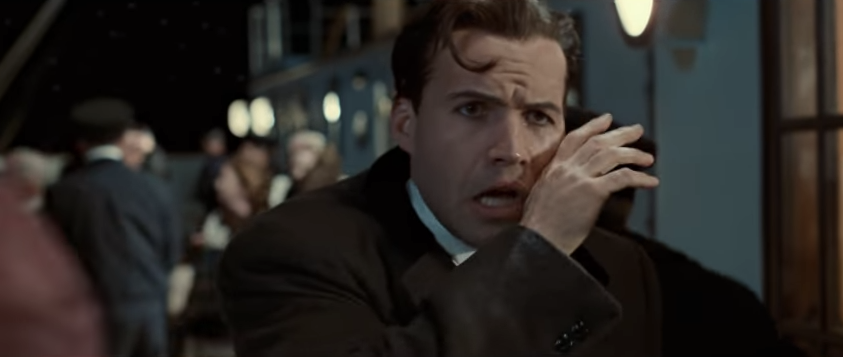 Motherfucking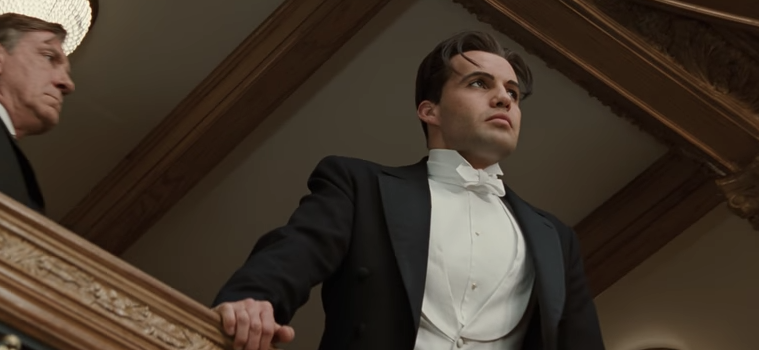 Zane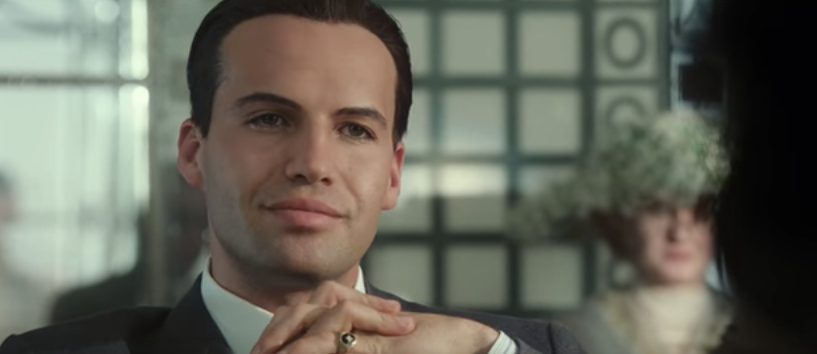 Correction: I edited the deck of this post to AVOID CONFUSION.