We Need To Talk About Larry King... Walking
Ok a man.
Striped shirt ✔️ Chunky belt ✔️ Baggy jeans ✔️ Fierce attitude ✔️ Add that all together and we got one bad bitch.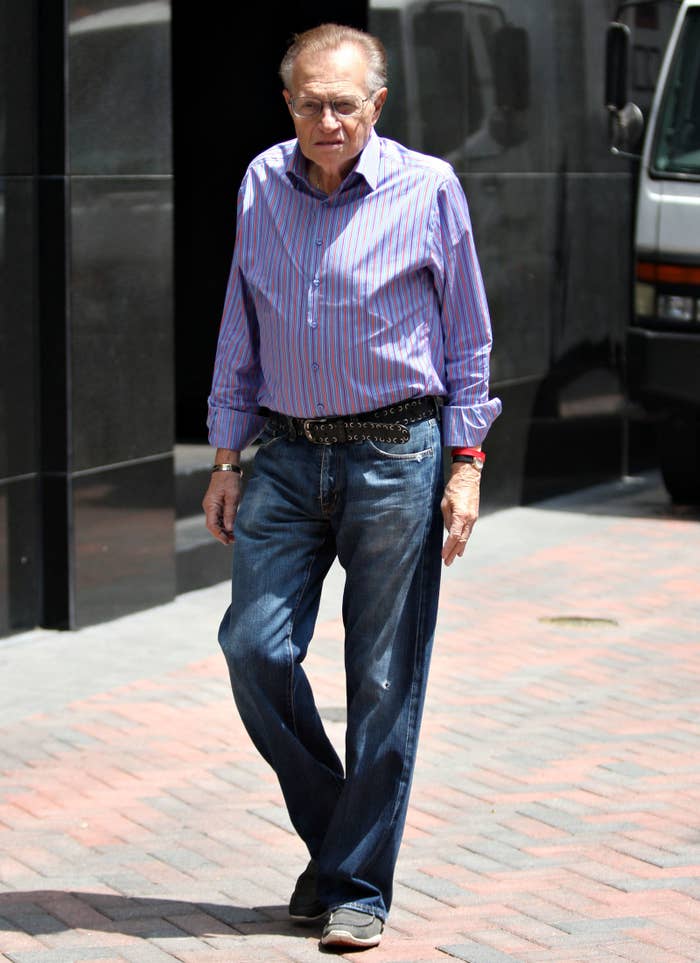 It's a bird, it's a plane, it's Hillary Duff? Nada. Nope. None of the above.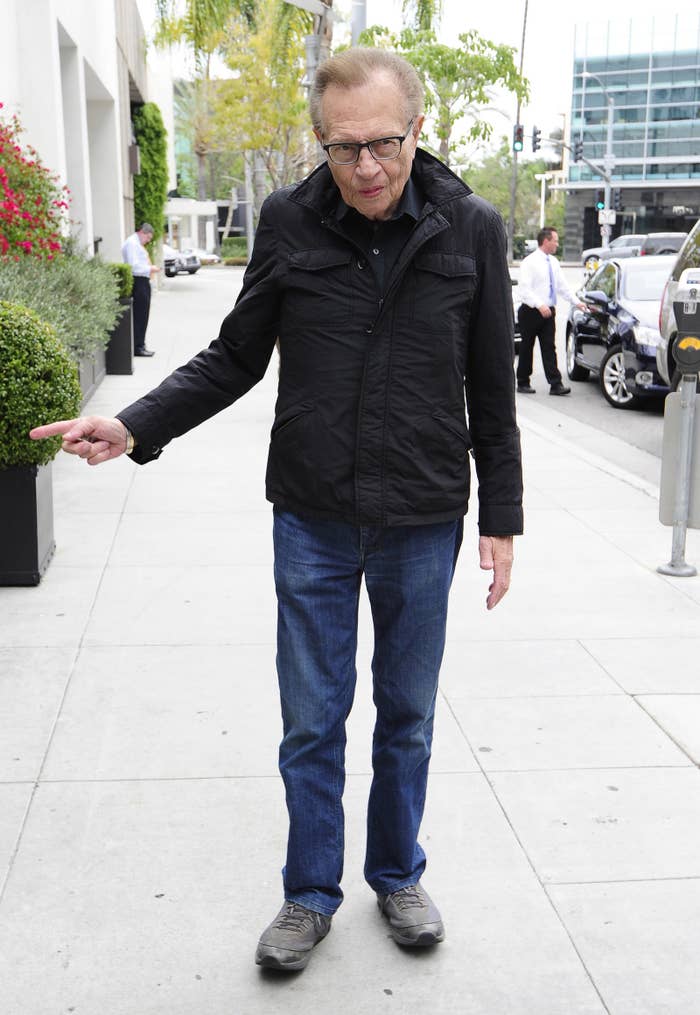 It's Larry mother fucking King showing your faves how to walk and pose in front of paparazzi since (quite literally) BEFORE THEY WERE BORN.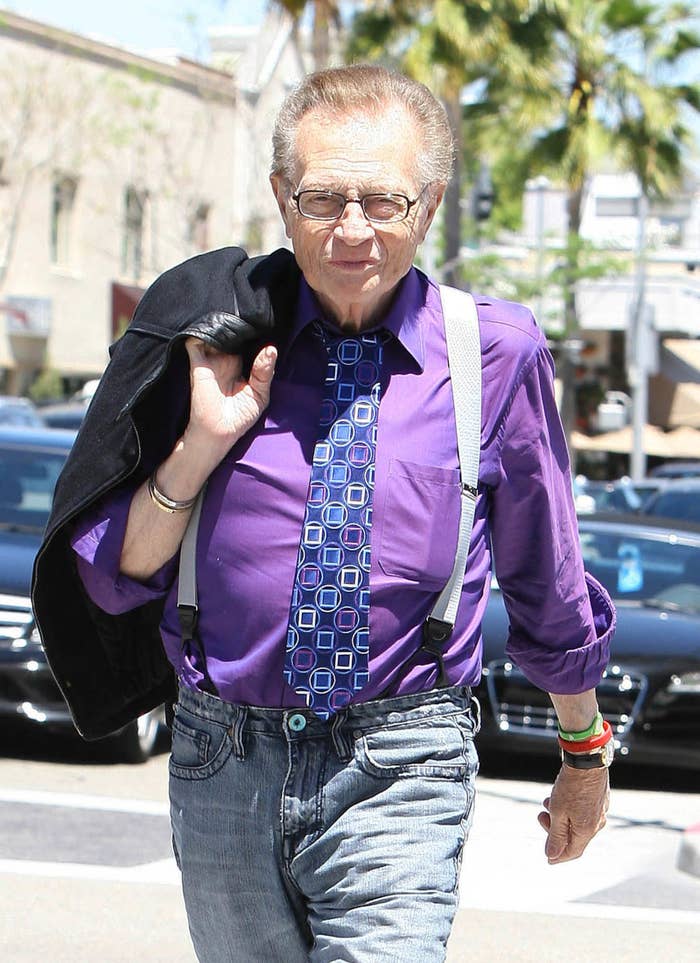 Here's the deal: Larry King is photographed walking by paparazzi a truly weird amount of times. Like I basically look at paparazzi pictures of celebrities for a living and there is an abnormally large amount of pictures of Larry King walking.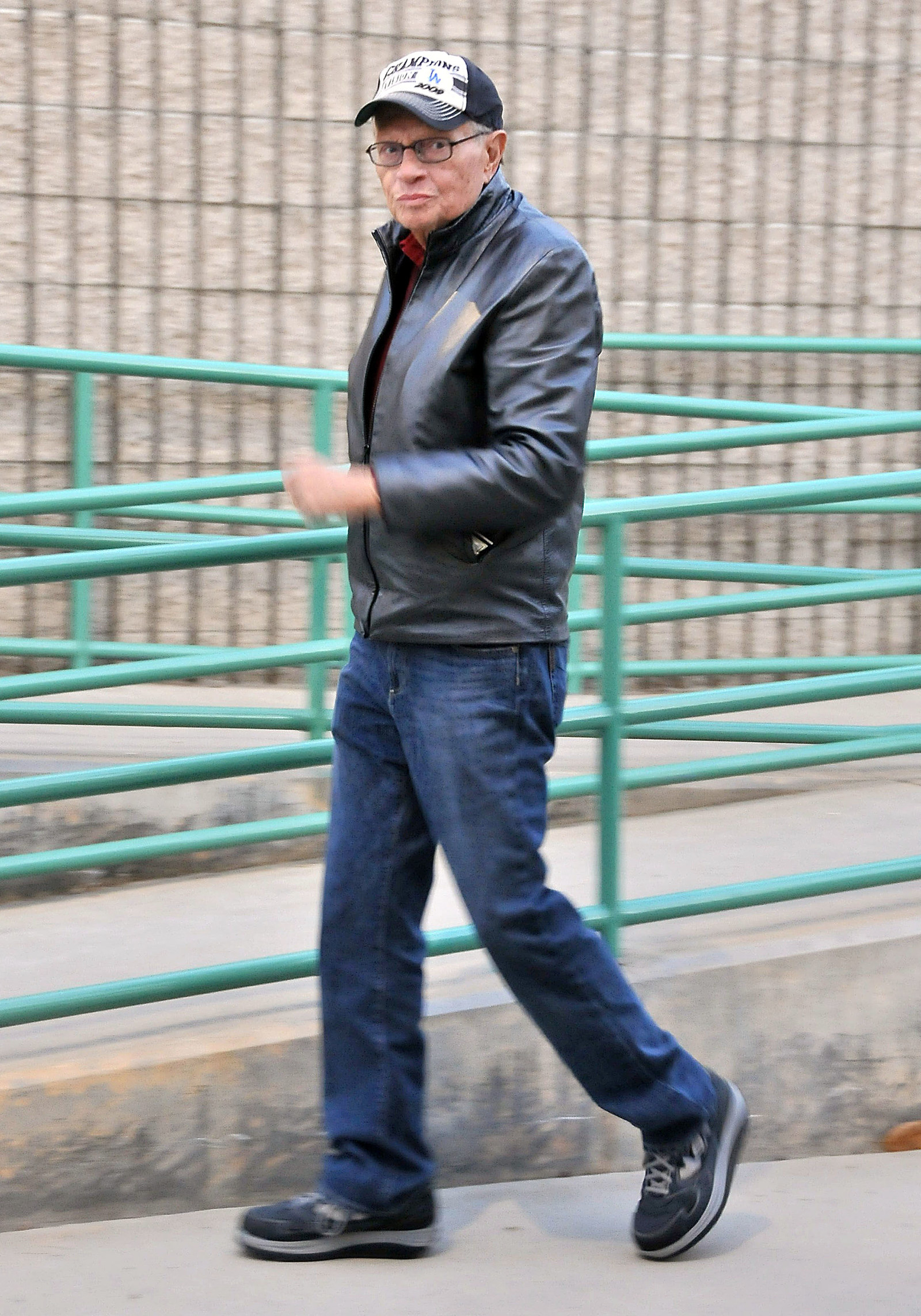 The man is fabulous and fierce.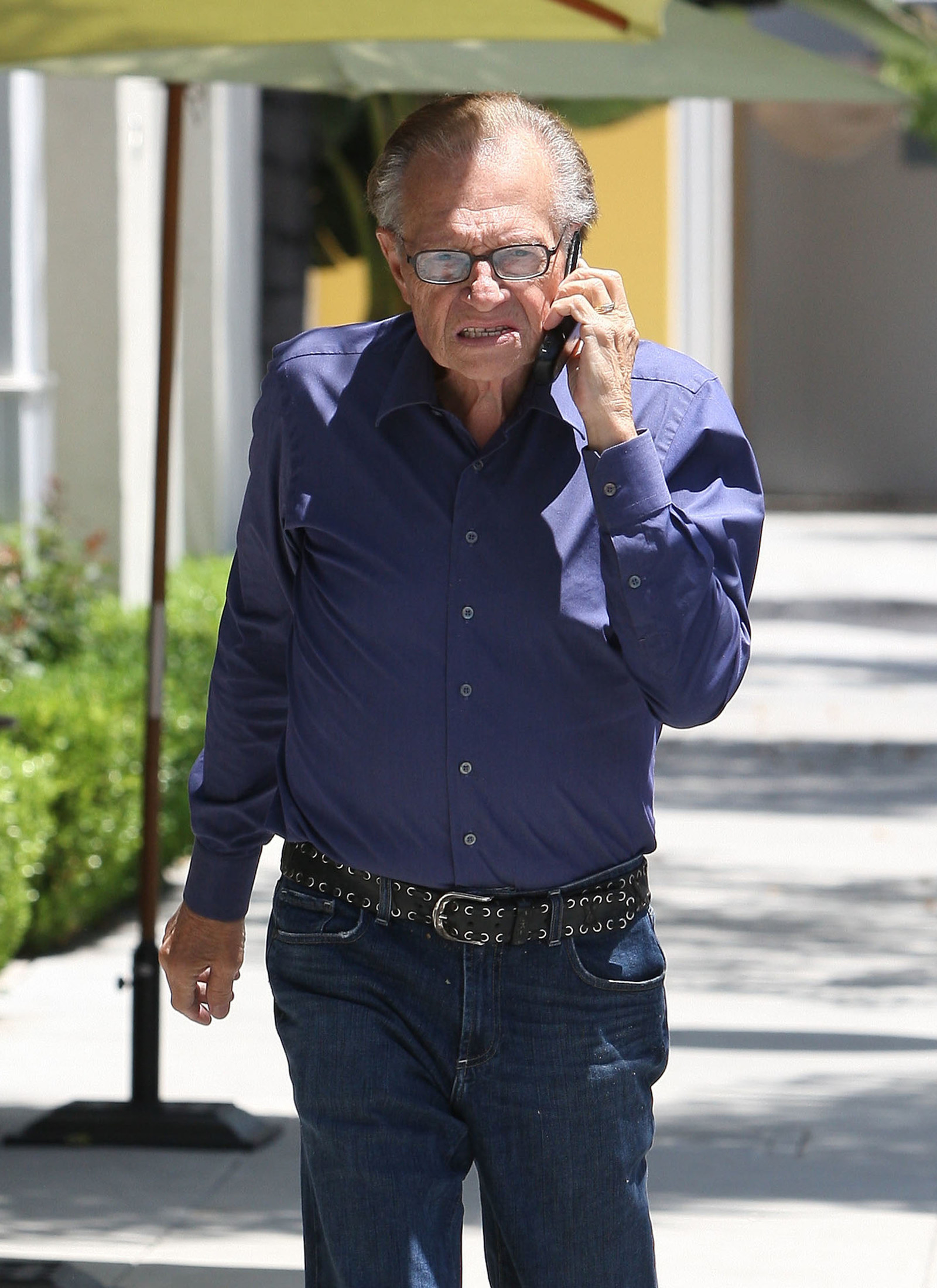 A goddess among basic ass celebrities walking.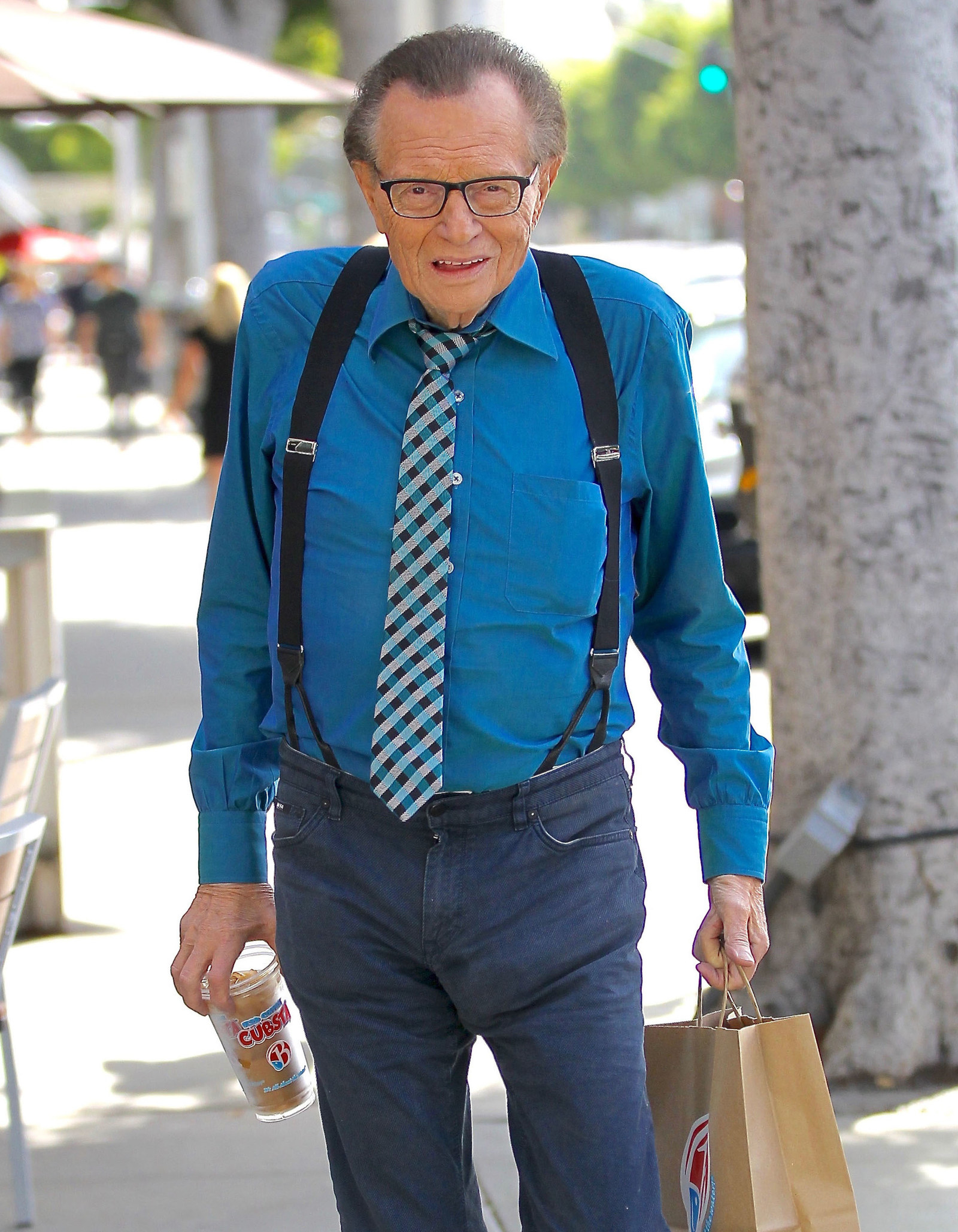 And while most of these walking pictures may seem totally candid.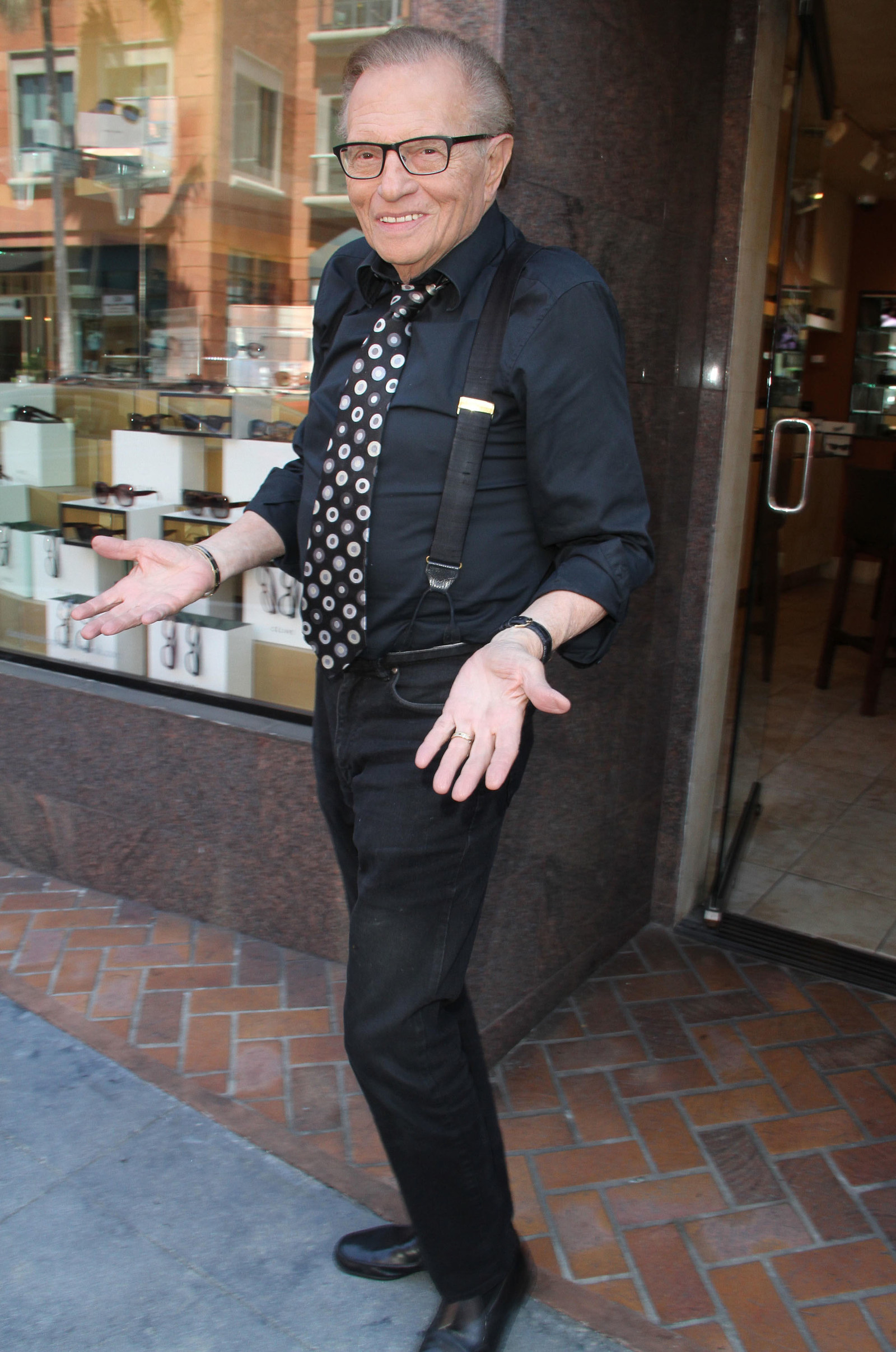 This is a man who knows his angles. This is a man who knows his lighting. This is a man who knows HOW TO POSE.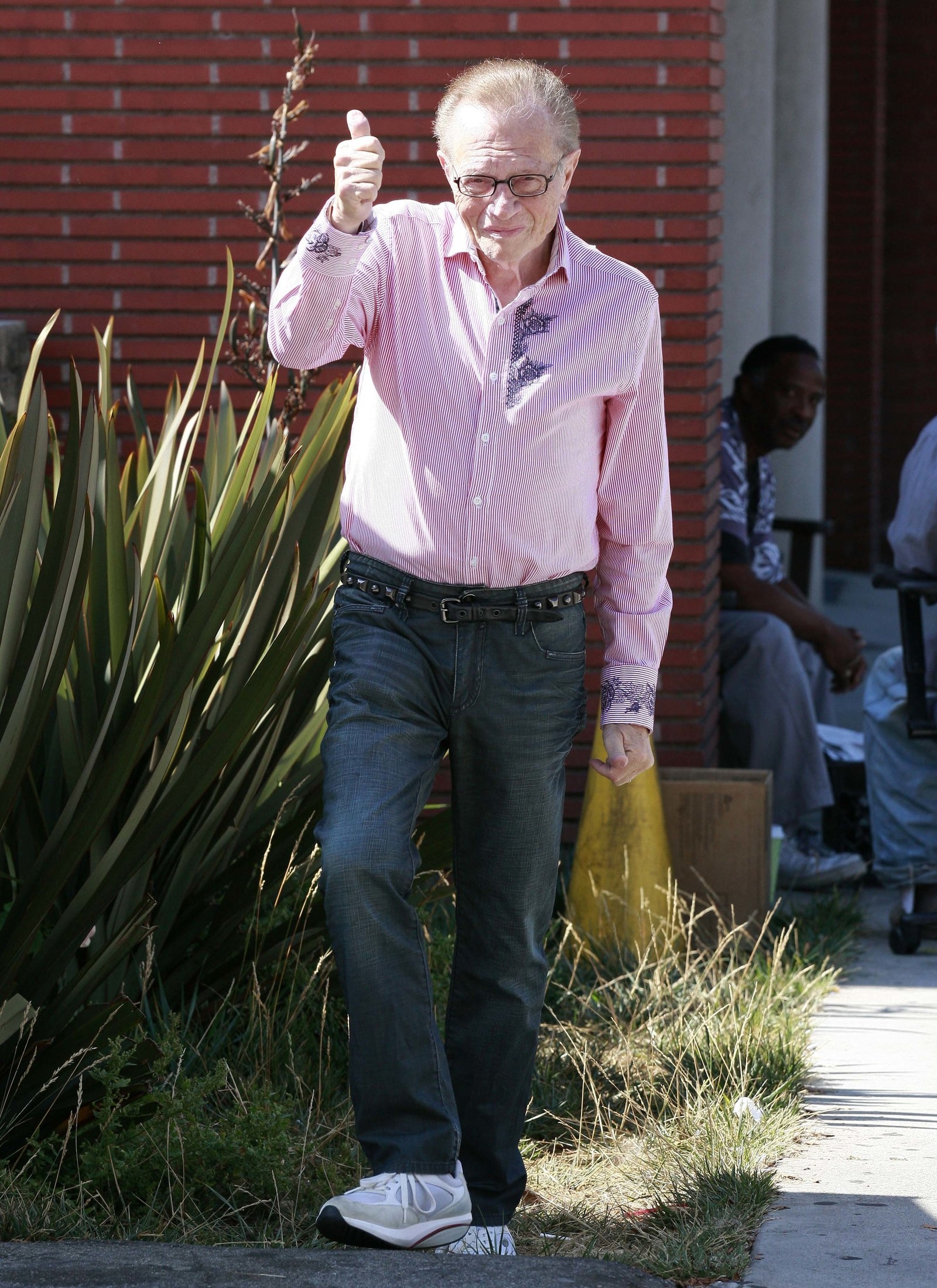 THAT SKINNY ARM.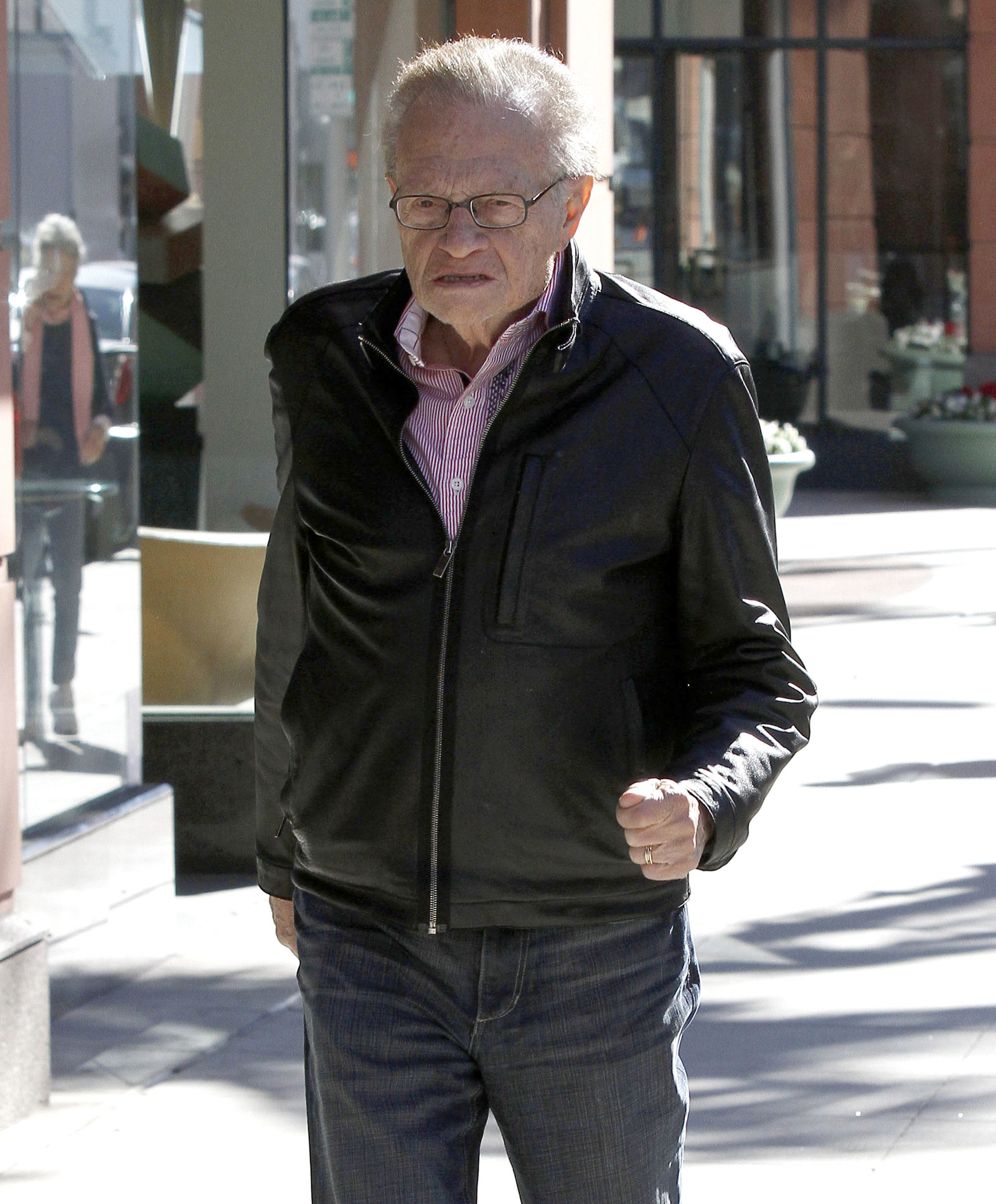 I am officially... SHAKING.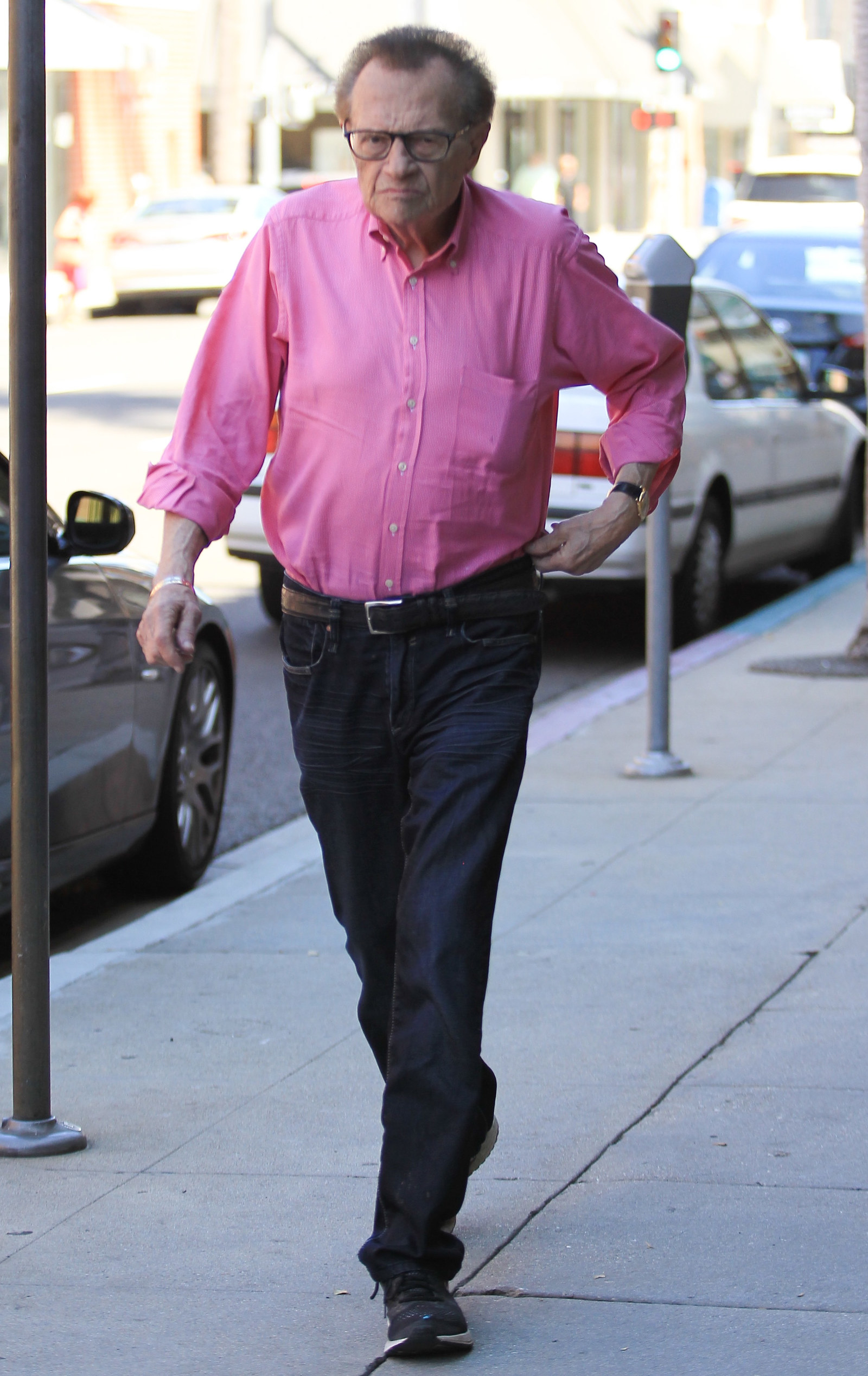 Larry King is often seen walking with his fuel of choice, an iced coffee. He usually accessorizes with a brown paper bag.
He is also usually on on his phone having important phone calls because he's Larry fucking King.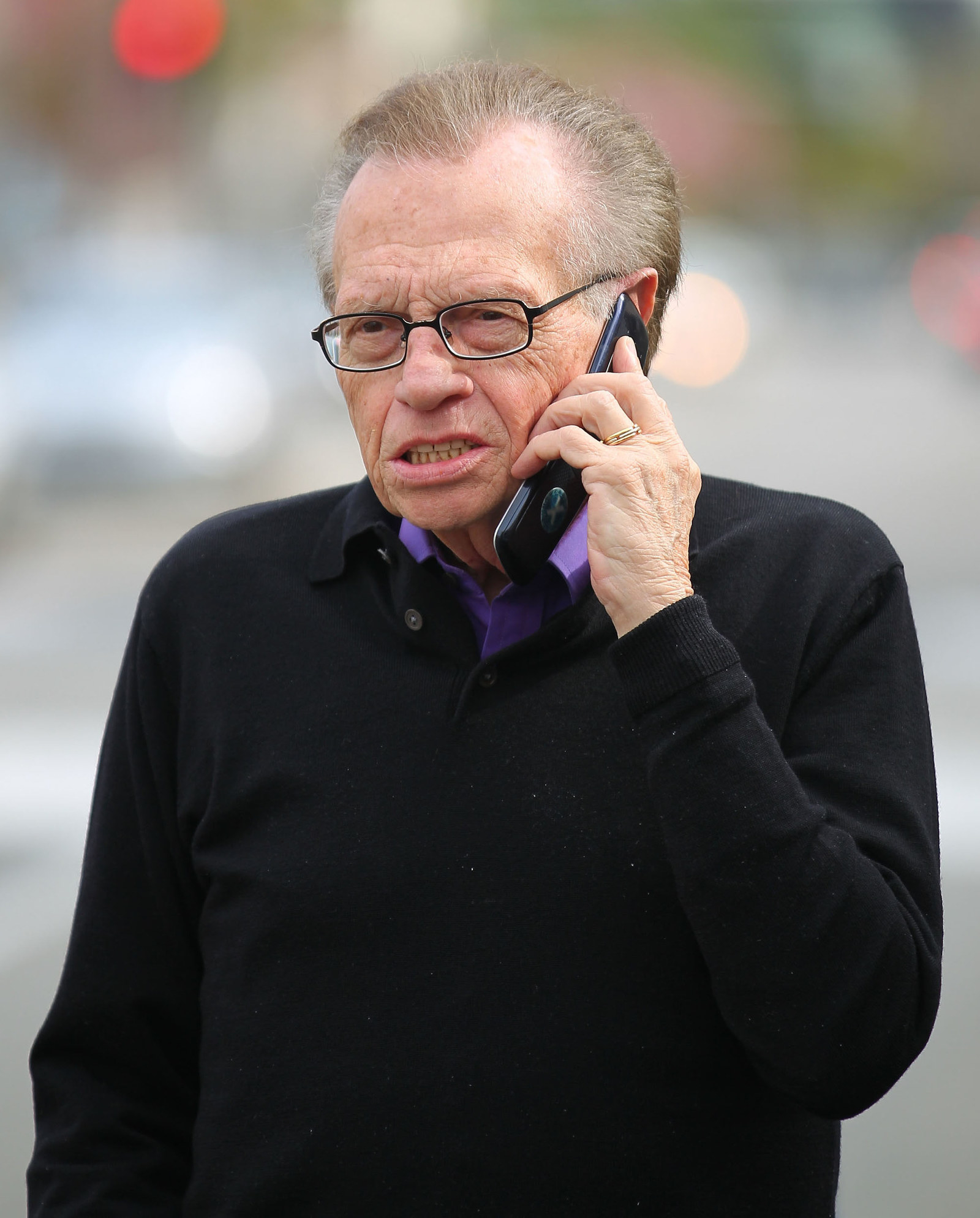 But don't be fooled, like most celebs, he isn't perfect. He too has experienced his fair share of wardrobe malfunctions.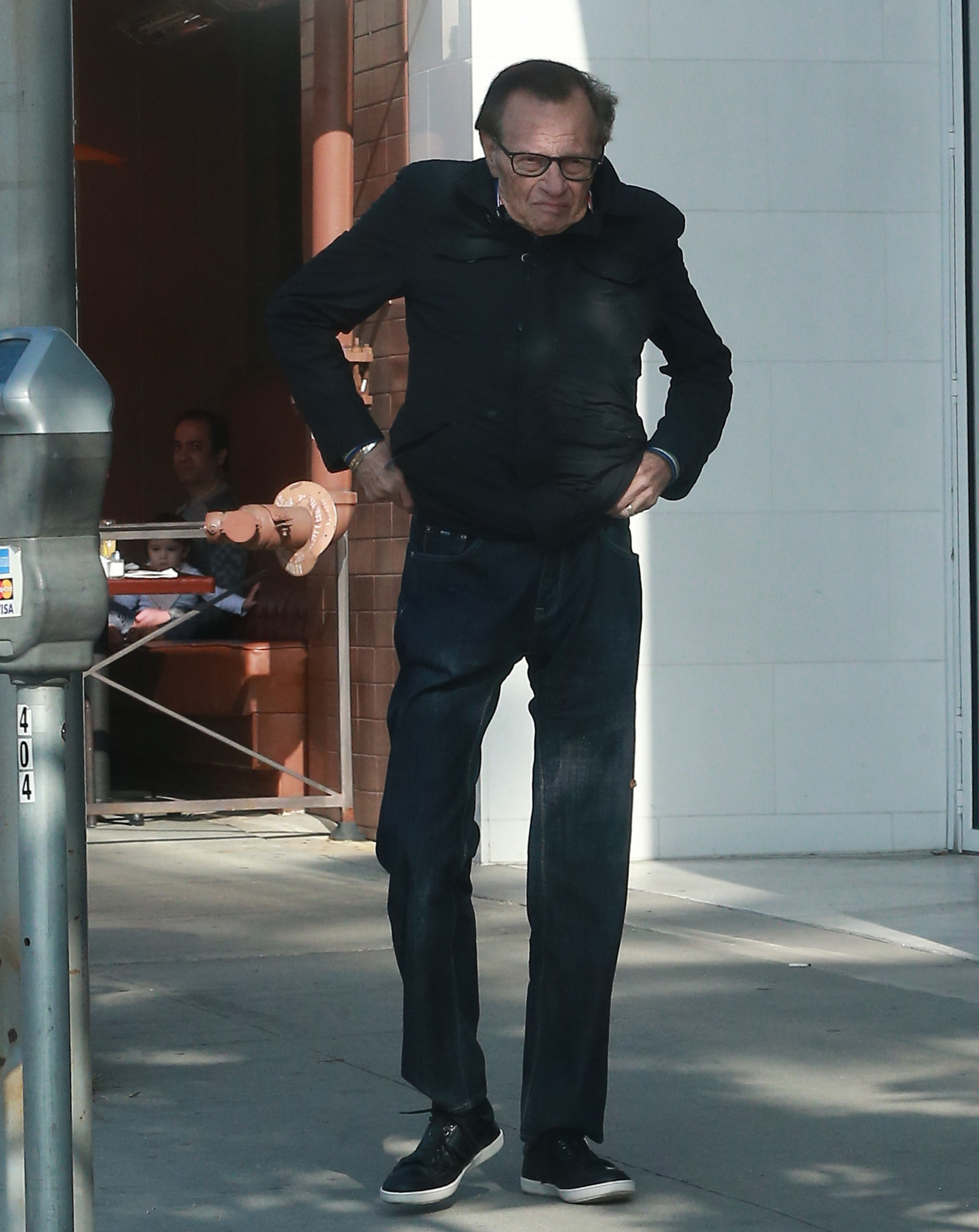 But overall, the man is always on. A flawless kween.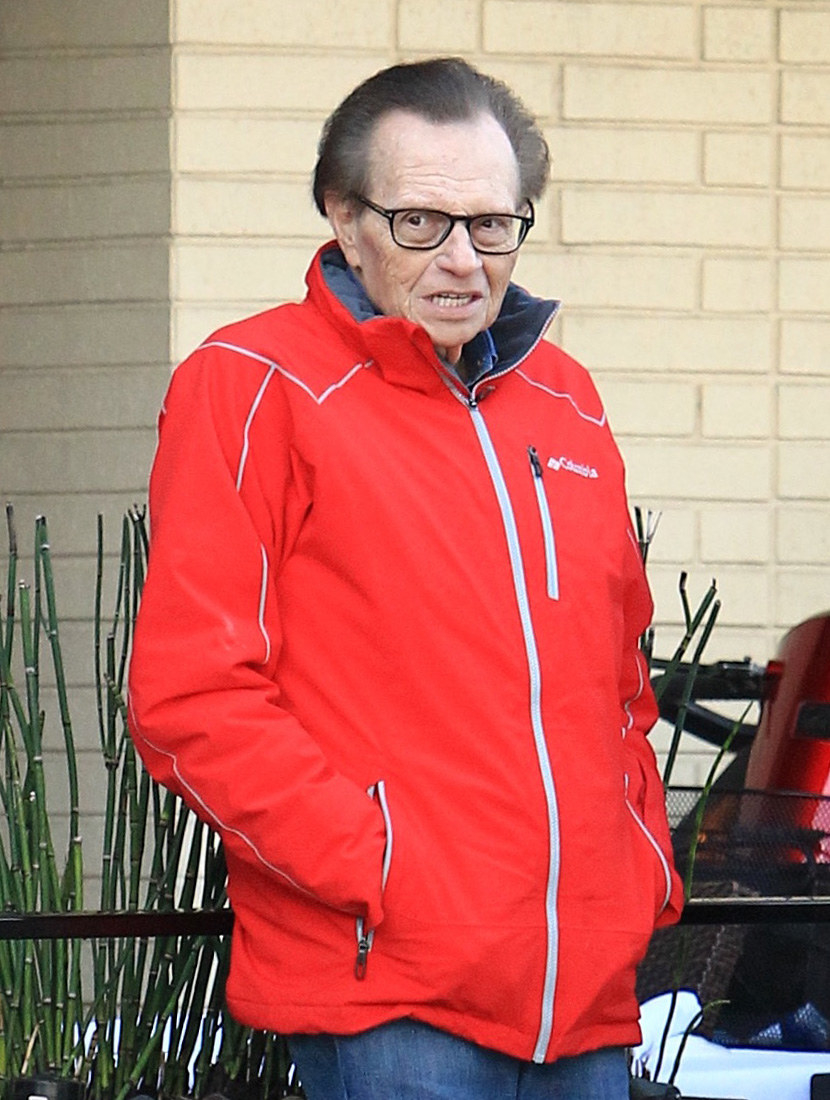 We'll wrap this up with a few words from the legendary Miss Britney Spears.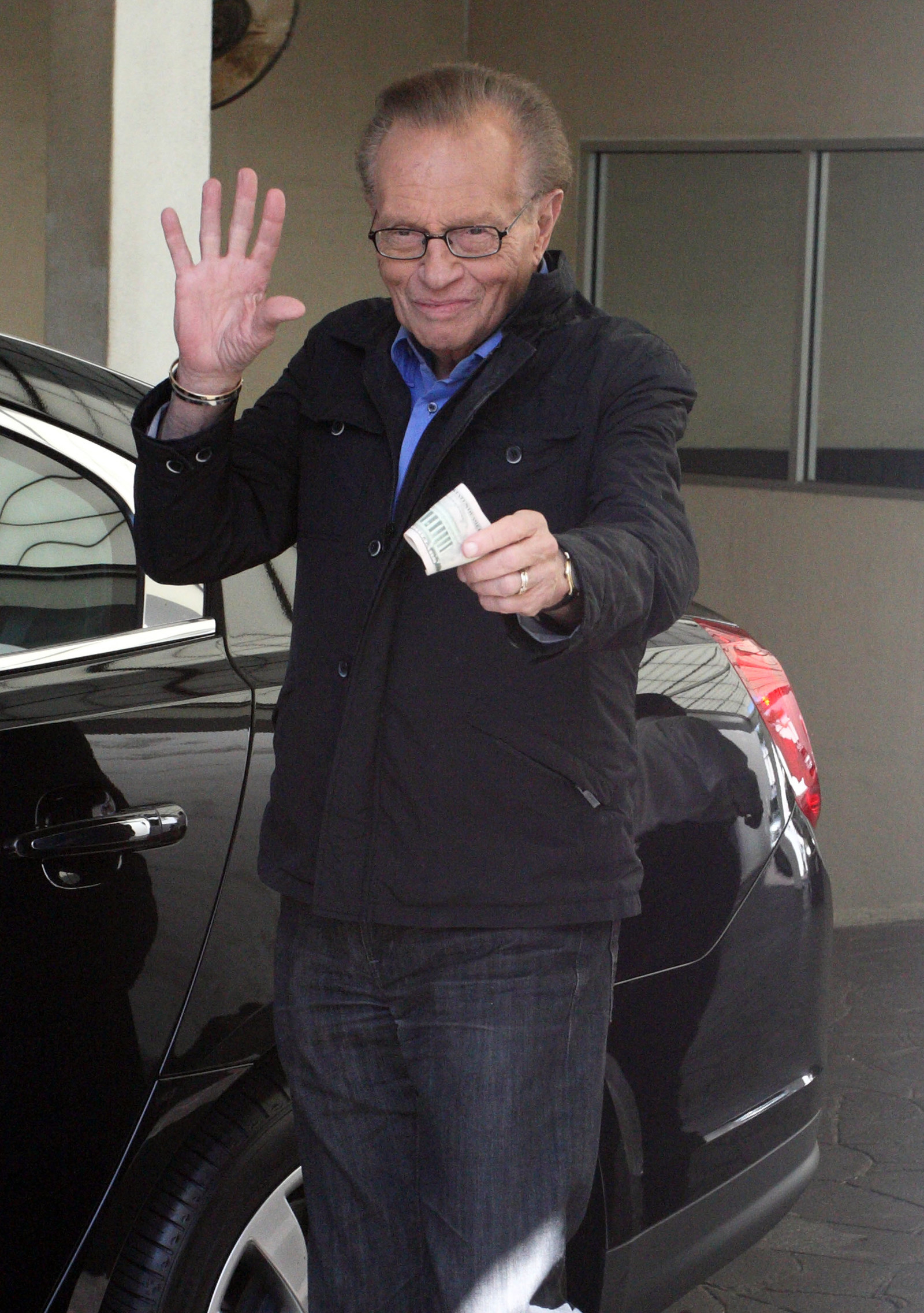 "You wanna hot body?"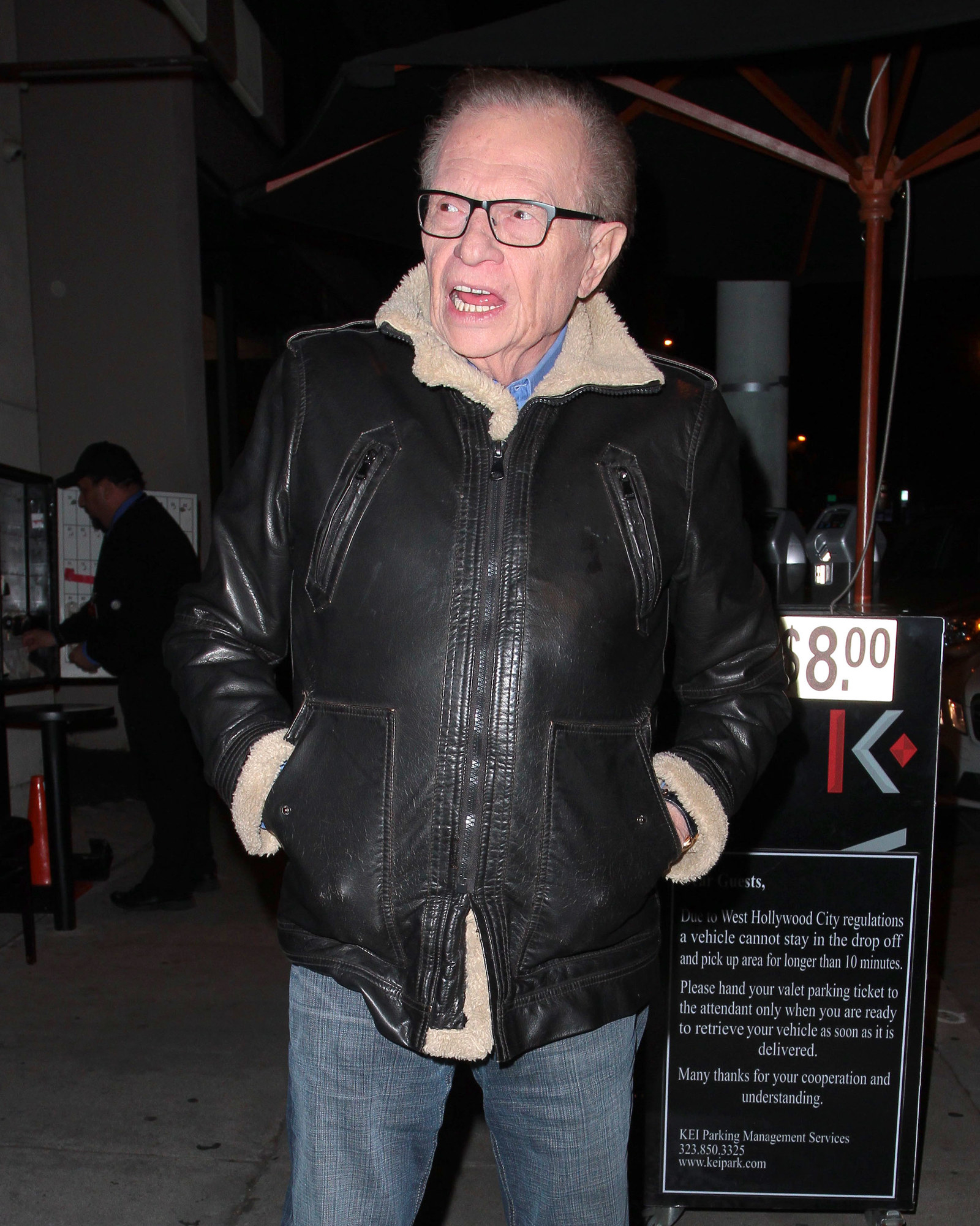 "You wanna Bugatti?"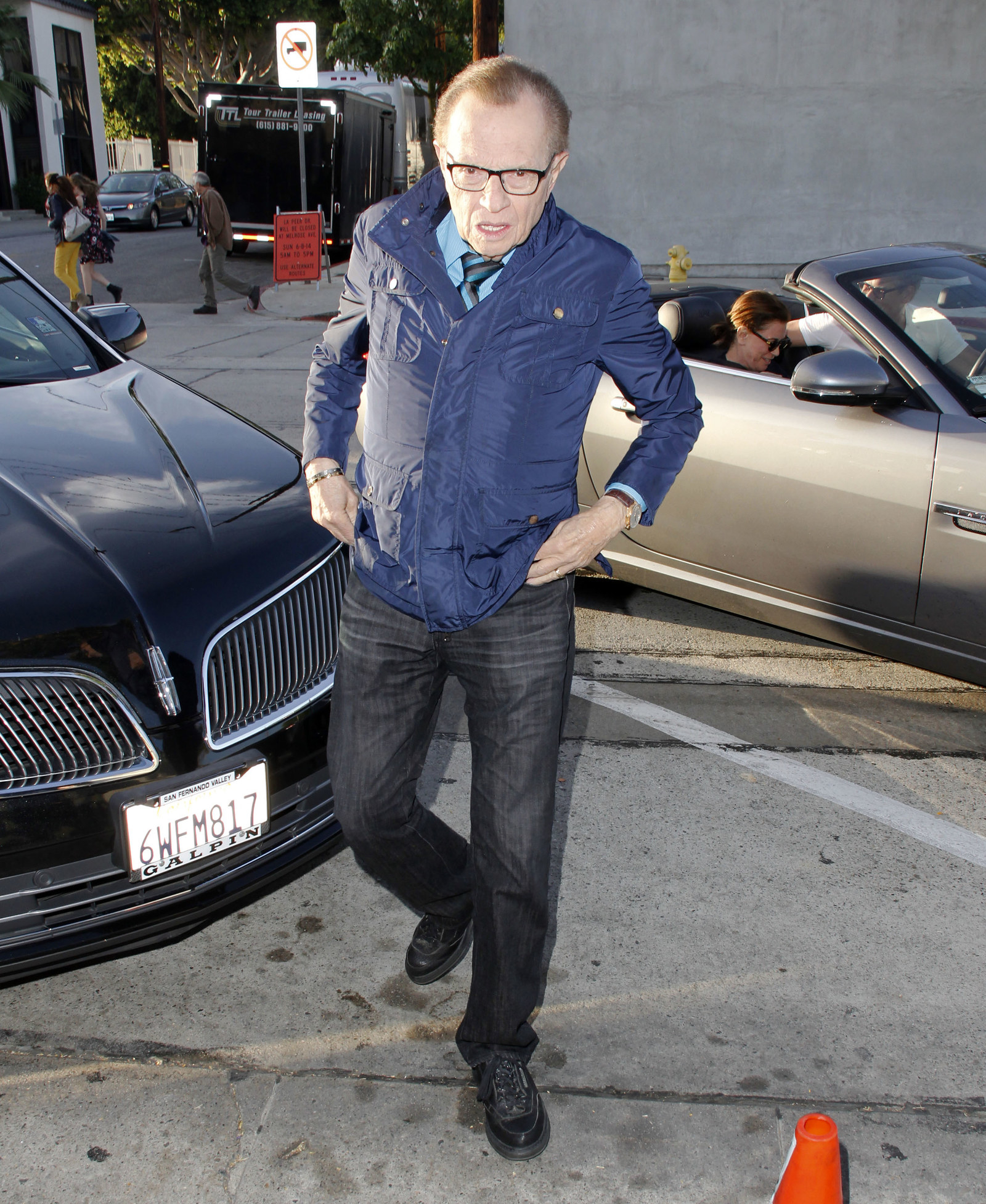 "You wanna Maserati?"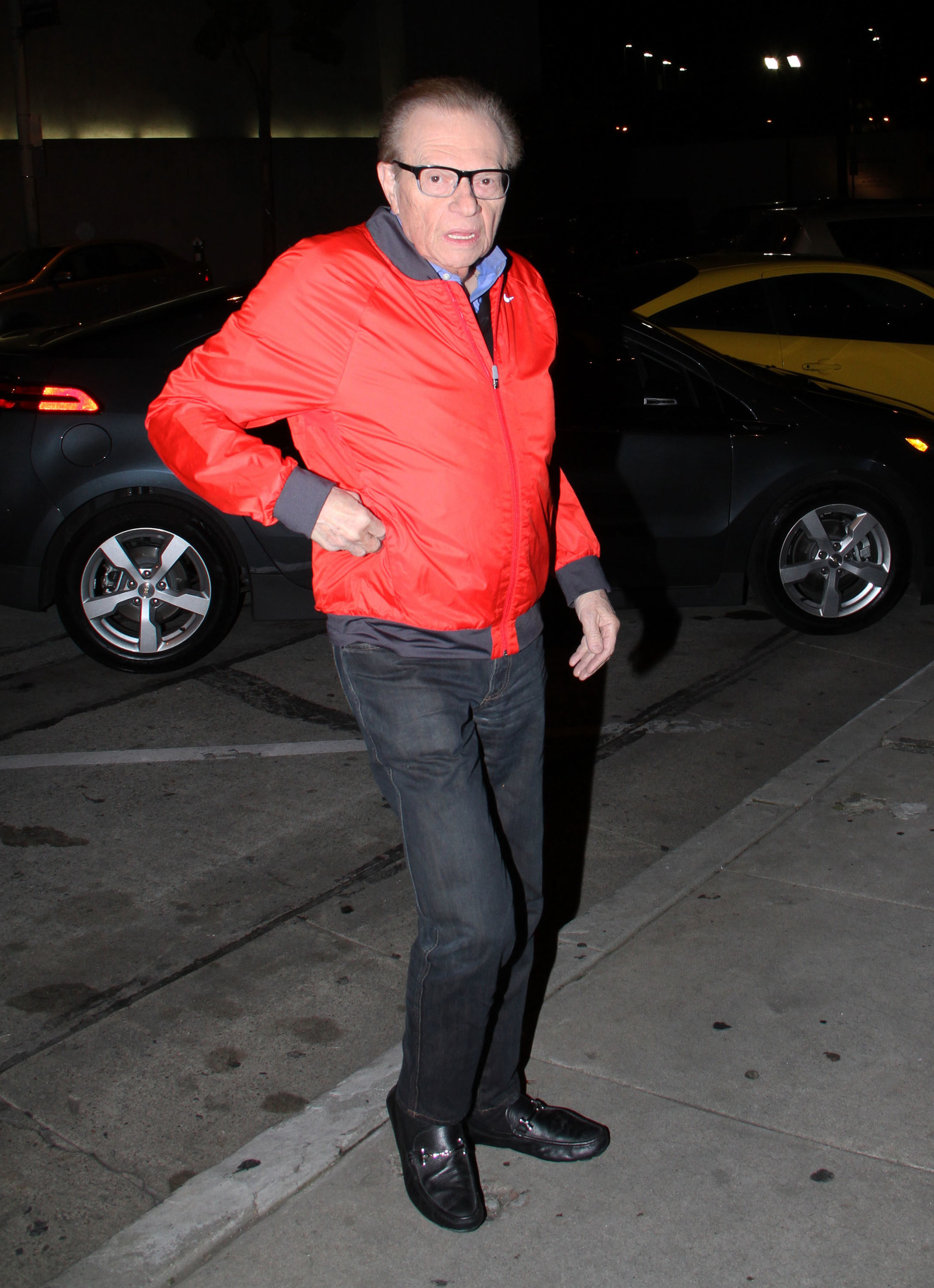 "You better work, bitch."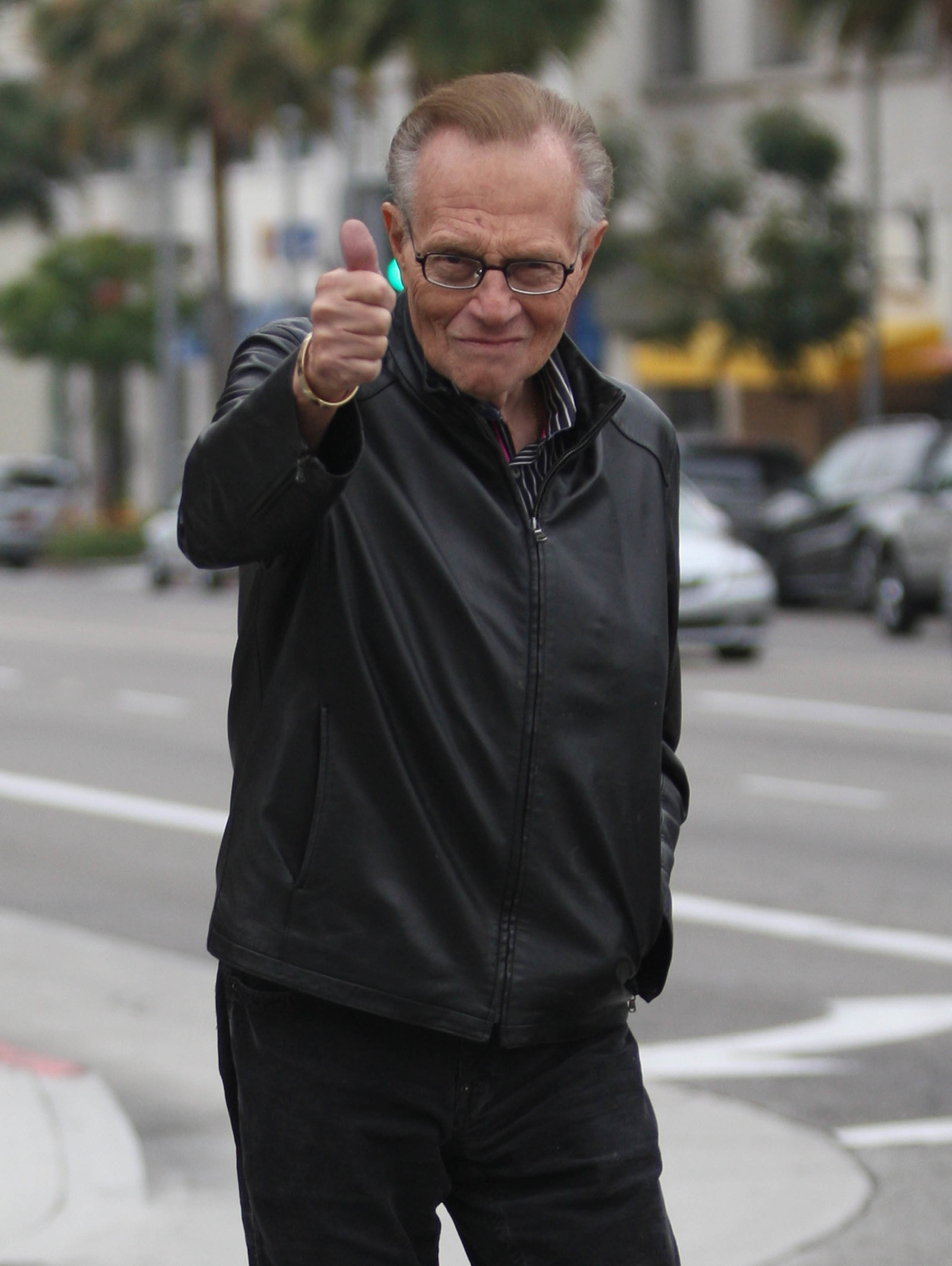 Thank you for your time and spending the last two minutes looking at 21 pictures of Larry King walking. Xoxo. Have a great day!