David Lee is 6'8" and plays indoor volleyball for Team USA.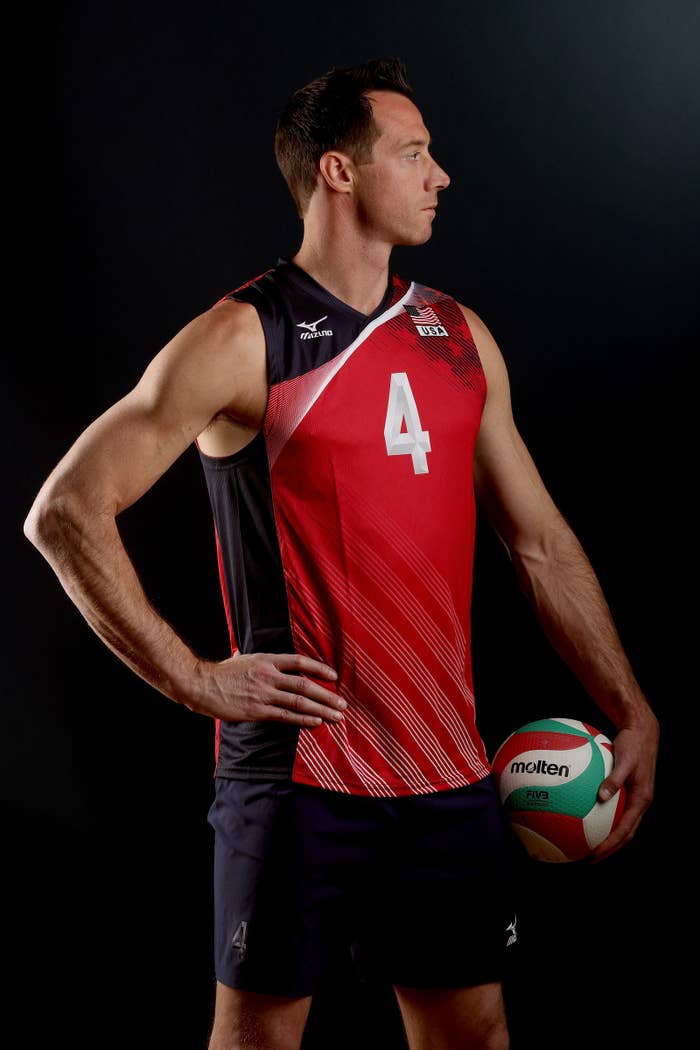 Simone Biles is 4'8" and is about to destroy everyone in gymnastics for Team USA.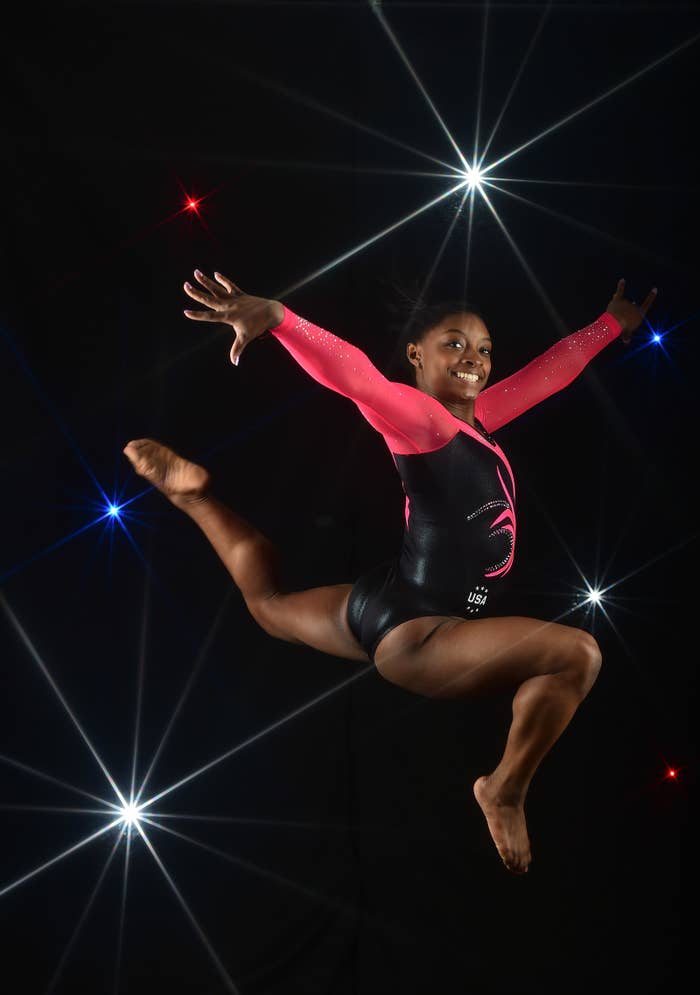 As Simone put it: "Size difference in Olympians doesn't matter, depending on what sport you do."
Sign up for BuzzFeed's Rio Roundup newsletter to get the hottest news each day of the games!