David Lee is 6'8" and plays indoor volleyball for Team USA.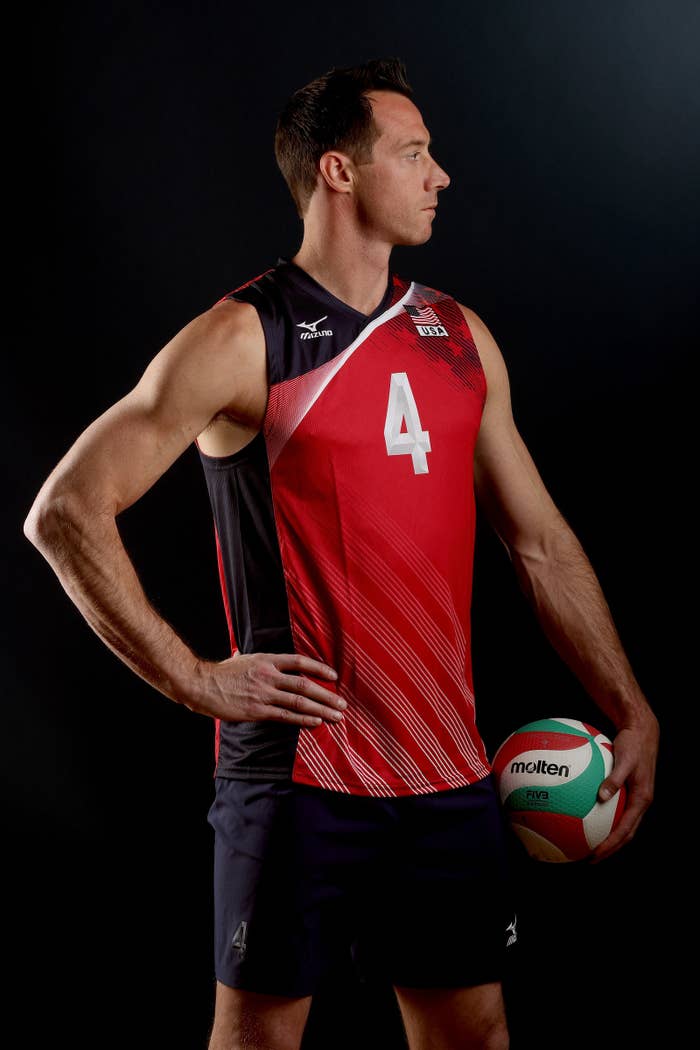 Simone Biles is 4'8" and is about to destroy everyone in gymnastics for Team USA.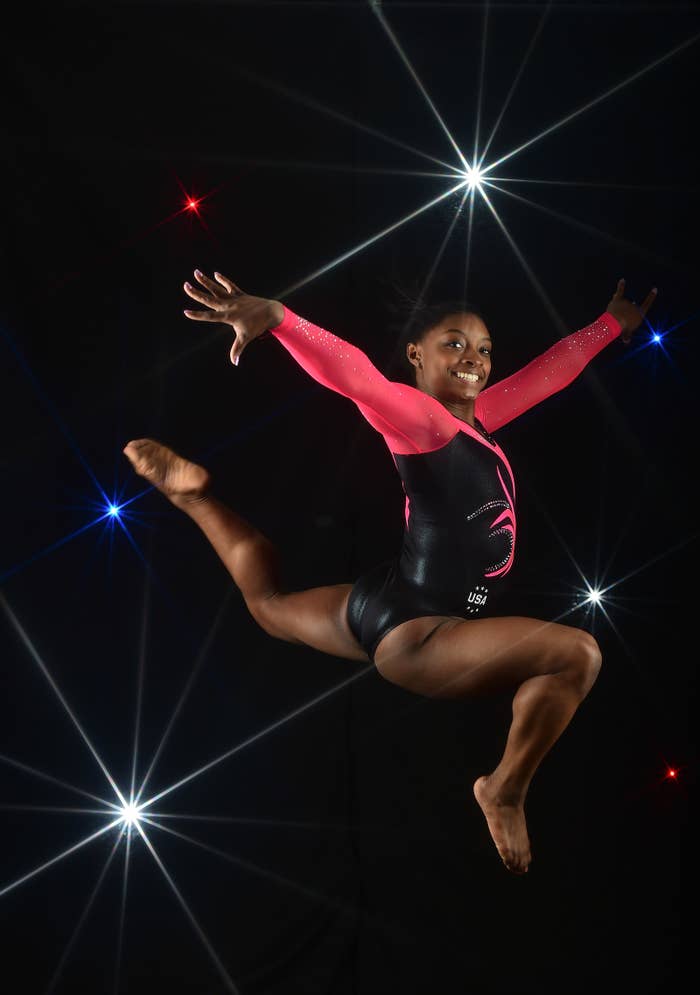 Here's what happened when they stood next to each other: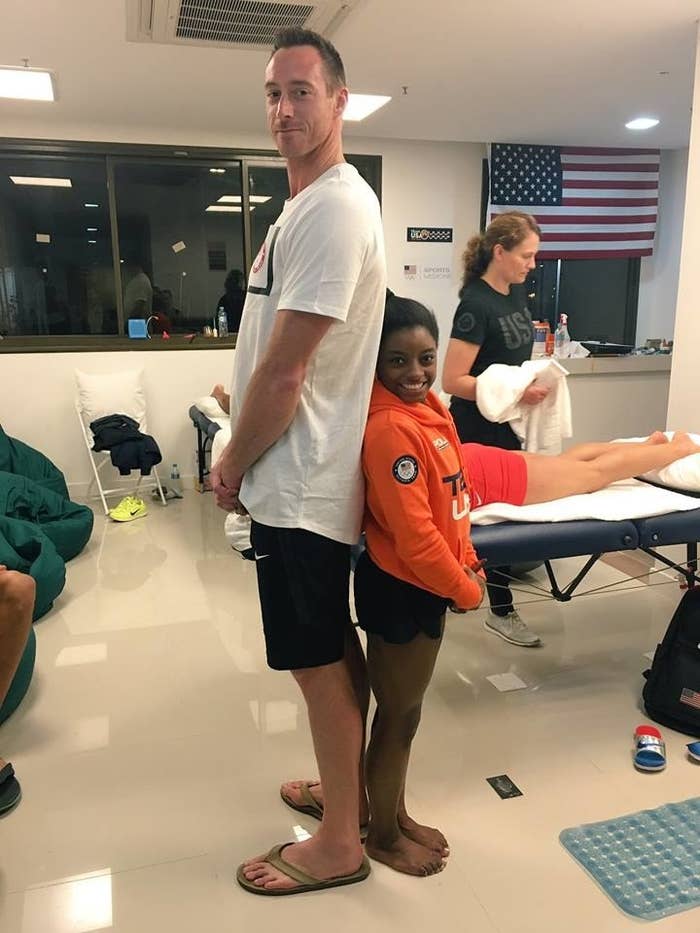 As Simone put it: "Size difference in Olympians doesn't matter, depending on what sport you do."
Amen.