Kim Zolciak-Biermann: mother, reality TV legend, singer of criminally underrated song "Google Me," and connoisseur of a thing we all know and love, dick.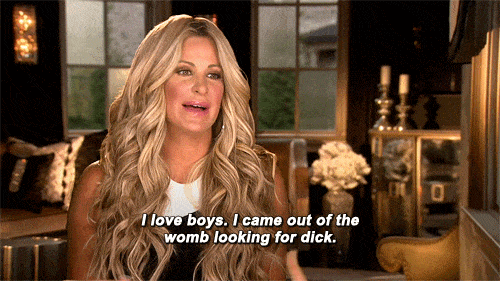 Kim has six kids, but her two oldest daughters are either turning into her or she's turning into them.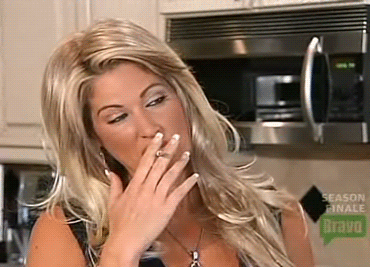 It's all very confusing.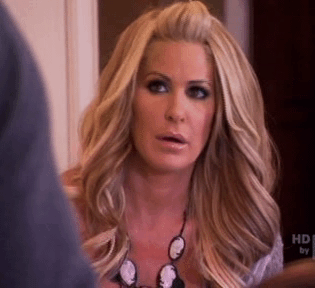 This is the picture I'm talking about.
On the left is her 22-year-old daughter Brielle, that's Kim and she's 40, and then Ariana is 17.
If you haven't picked up on what I'm saying, what I'm saying is that they are very similar-looking.
Very, very similar-looking.
That's it. That's the post. Go on with your day!