This Is The Best Guy Fieri Vine Of All Time
Bless us all.
Sit down and take a seat. I'm going to show you something that could only happen in 2015. It is, and I'm not exaggerating, fucking incredible + insane. It's amazing, inspiring, and GOD IS GOOD TODAY etc.
Our story involves boxes of pre-packaged frozen food and a little man with bleached blonde facial hair named "Guy Fieri." He wears those sunglasses you can only find at gas stations.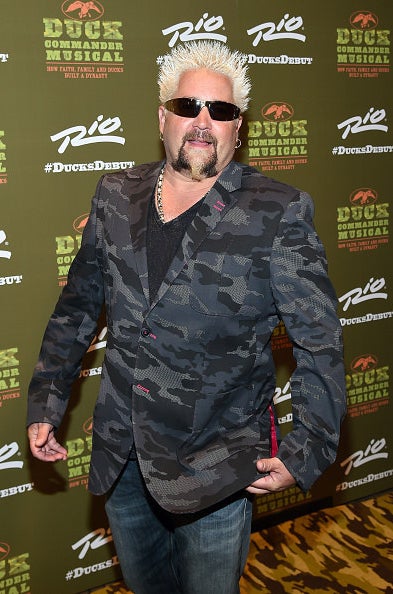 So yeah, Guy Fieri was on a stage with stacks of Lean Cuisines. He was autographing them. The song "Worth It" by Fifth Harmony was playing in the background.