Sophie Turner met Jonathan Van Ness for the first time and some are calling it "the most iconic thing on the internet." Me, personally, I thought they were on the verge of cardiac arrest. I thought someone was going to die.
It all started when Sophie spotted JVN in a totally, completely spontaneous, definitely-not-planned moment.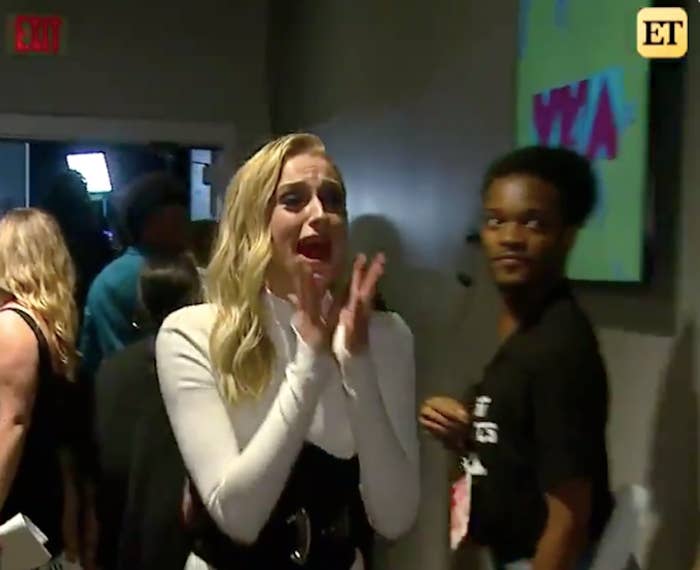 JVN sees Sophie walking toward him. It looks like he's seen the Babadook.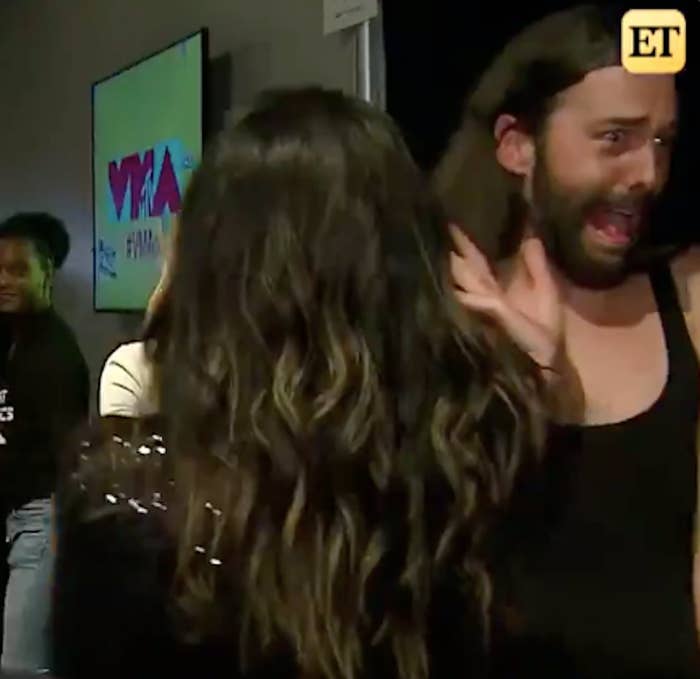 Meanwhile, Sophie appears to be having an out-of-body, "come to Jesus" spiritual experience.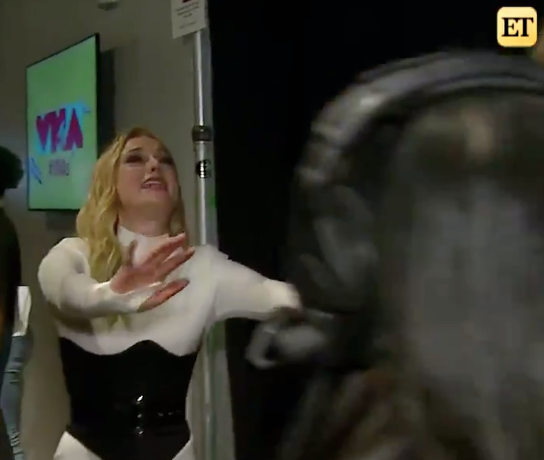 They embrace.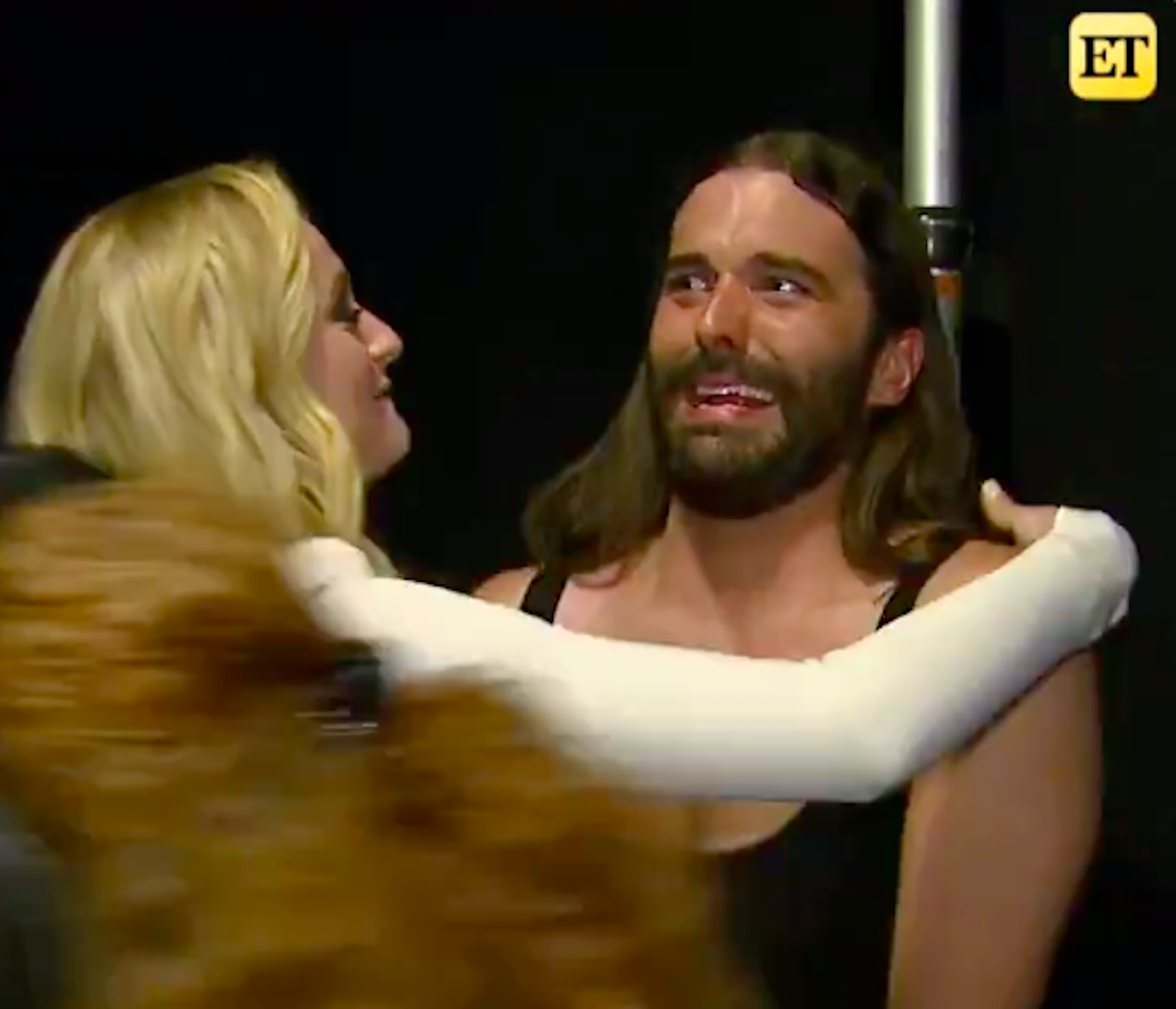 I am worried JVN is not breathing.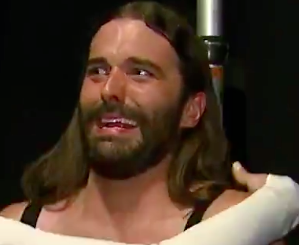 It's a mix of fear and joy.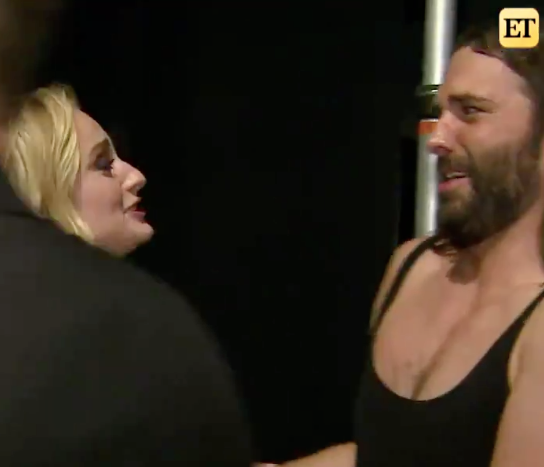 He's crying, she's crying.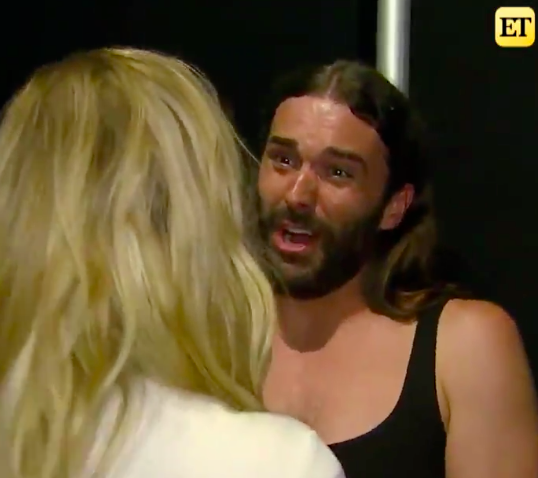 I'm legitimately concerned for their well-being.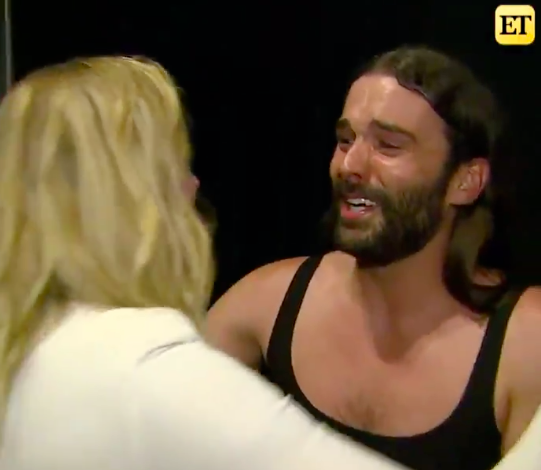 Then Joe Jonas comes out of nowhere; Sophie is just bowing down now.
They hug. Sophie can't believe it.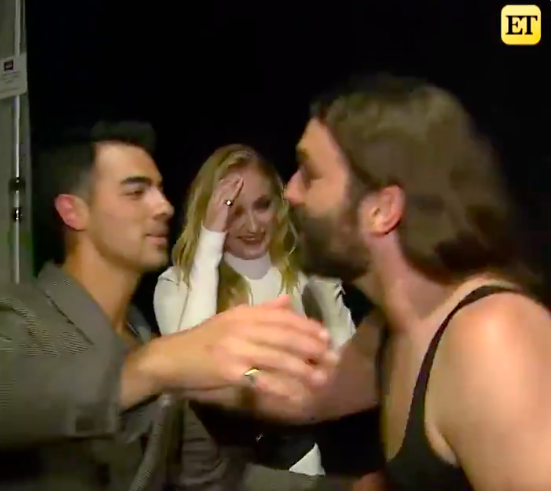 It is the most extreme, totally unplanned, completely spontaneous, definitely-not-for-the-cameras meeting I've ever seen!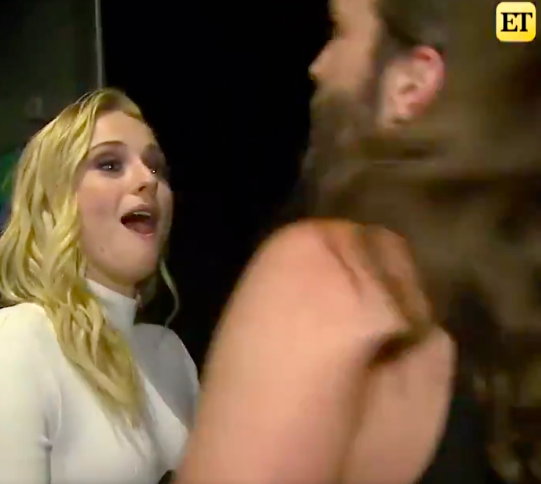 I'm just happy both of them survived because I thought they were gonna die.