Billy Ray Cyrus and his chin nubbin' filmed people with a flip video camera on a red carpet.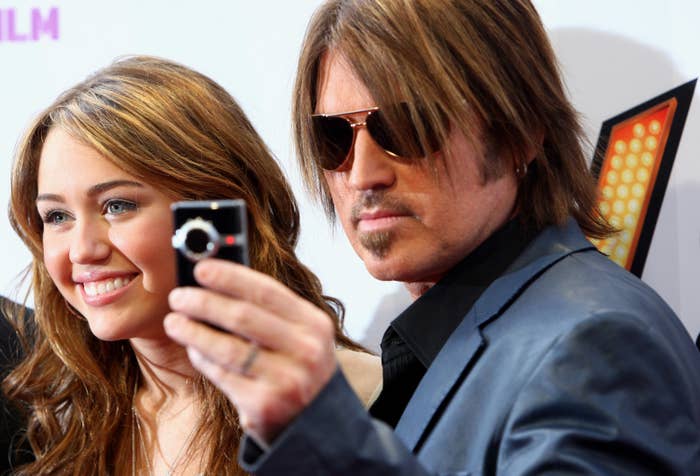 Ariana Grande had a dream that she was trapped in a room with Kevin Jonas and an alien.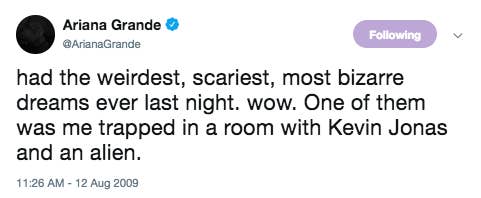 And the most important couple since Adam and Eve were still dating.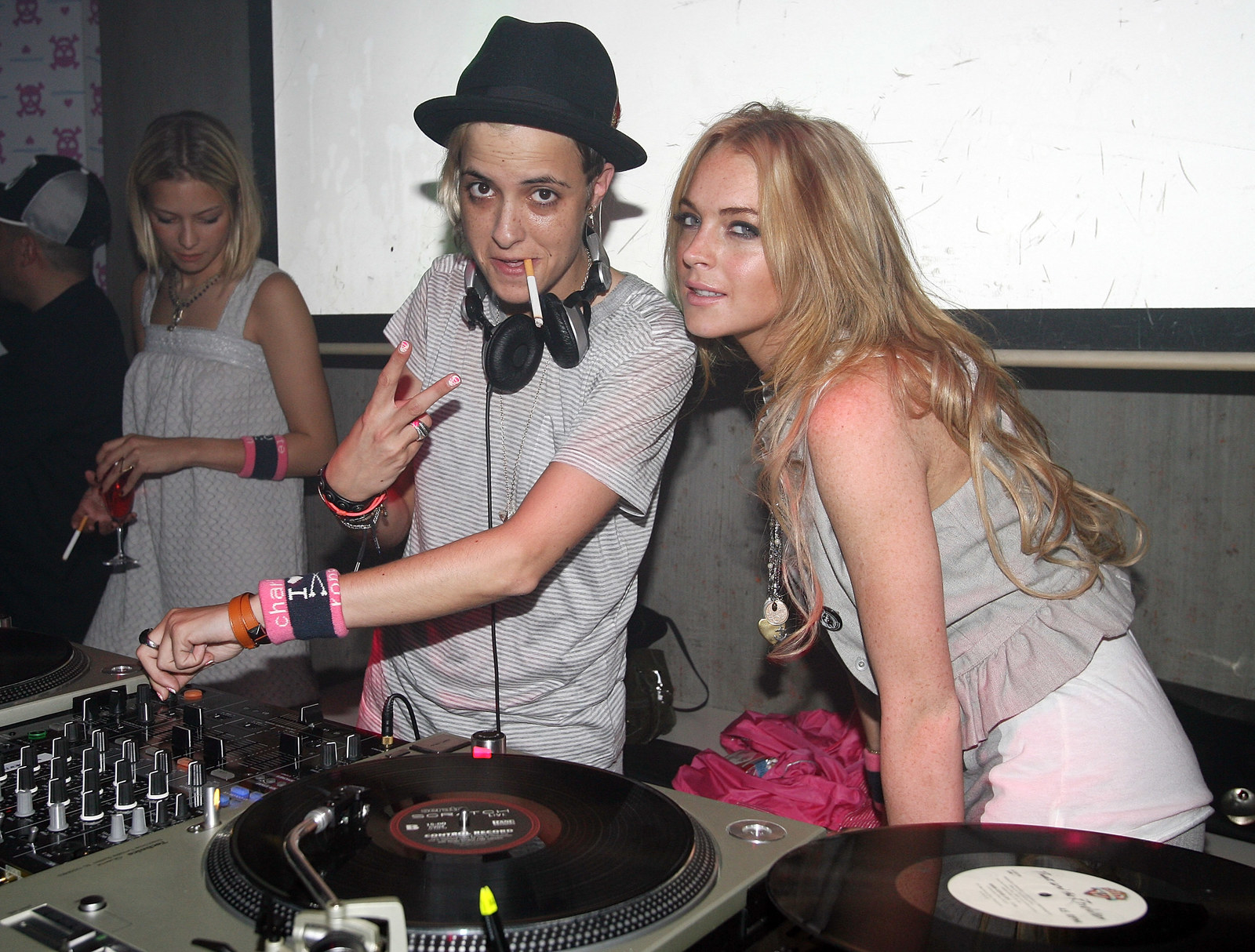 2009 was also a great year in music.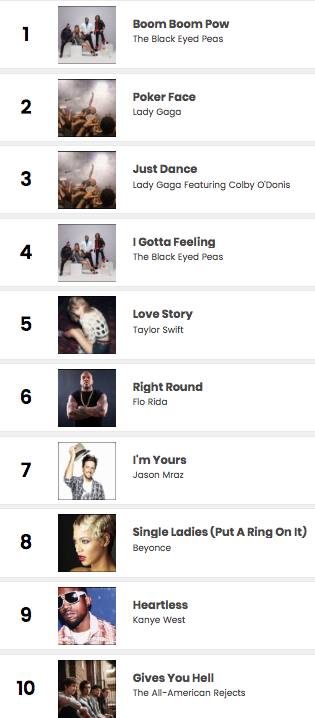 But the thing that 2009 gave us was the greatest mashup of all-time and that is DJ Earworm's year-end mashup.
The United States Of Pop turned the 25 biggest hits of 2009 into art.
The Black Eyed Peas - BOOM BOOM POW
Lady Gaga - POKER FACE
Lady Gaga Featuring Colby O'Donis - JUST DANCE
The Black Eyed Peas - I GOTTA FEELING
Taylor Swift - LOVE STORY
Flo Rida - RIGHT ROUND
Jason Mraz - I'M YOURS
Beyonce - SINGLE LADIES (PUT A RING ON IT)
Kanye West - HEARTLESS
The All-American Rejects - GIVES YOU HELL
Taylor Swift - YOU BELONG WITH ME
T.I. Featuring Justin Timberlake - DEAD AND GONE
The Fray - YOU FOUND ME
Kings Of Leon - USE SOMEBODY
Keri Hilson Featuring Kanye West & Ne-Yo - KNOCK YOU DOWN
Jamie Foxx Featuring T-Pain - BLAME IT
Pitbull - I KNOW YOU WANT ME (CALLE OCHO)
T.I. Featuring Rihanna - LIVE YOUR LIFE
Soulja Boy Tell 'em Featuring Sammie - KISS ME THRU THE PHONE
Jay Sean Featuring Lil Wayne - DOWN
Miley Cyrus - THE CLIMB
Drake - BEST I EVER HAD
Kelly Clarkson - MY LIFE WOULD SUCK WITHOUT YOU
Beyonce - HALO
Katy Perry - HOT N COLD