This Kourtney Kardashian And Travis Barker Impression Is Going Viral Because It's 100% Accurate; Like, This Is Totally How They Act In Private
"Trav, let's go to Spencer's. I wanna steal something."
Kourtney Kardashian and Travis Barker fully embody two seventh graders who dated for only two weeks but shoved their relationships down everyone's throats.
Kourtney is out here posting pictures of Travis's hand on her ass.
Travis is tweeting weird cryptic things reminiscent of AIM away messages.
They post pictures just, like, holding hands?
And they're responding to each other on Instagram as if it's private — get a damn room, people!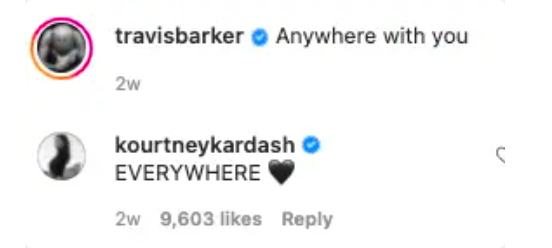 I was scrolling TikTok, per usual, and came across a Kravis impression that was just so dead on. It also has over 2 million views, so I'm not the only one who thinks it's amazing.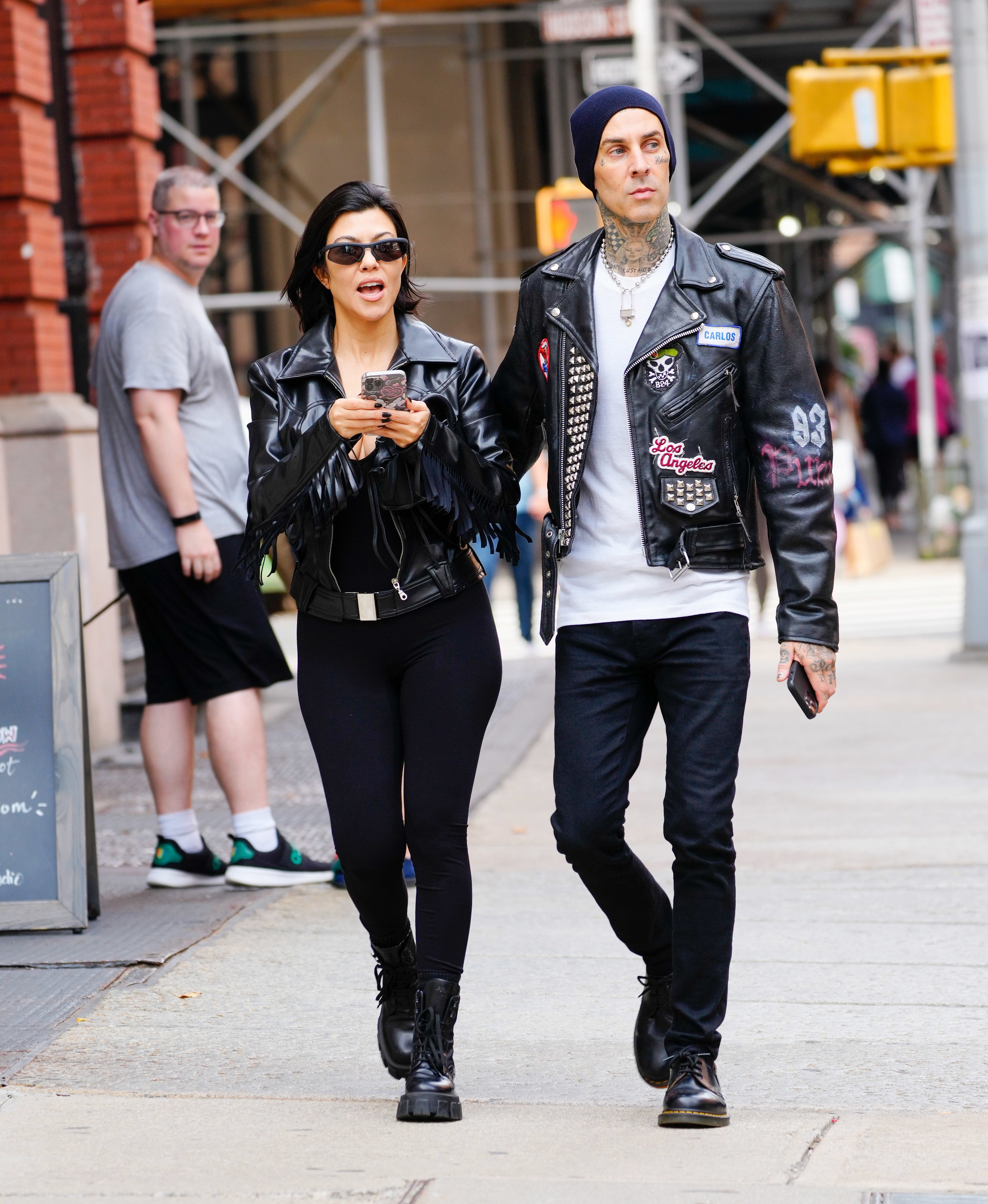 From "Travis, let's go to Spencer's. I wanna steal something."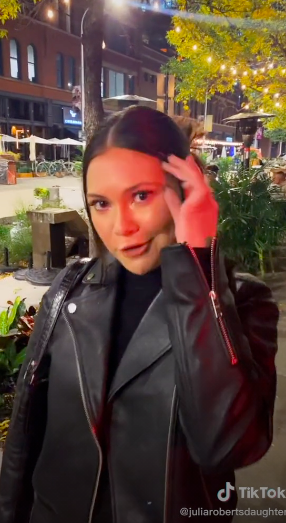 To "Trav, I want you to drum 'All the Small Things' on my ass."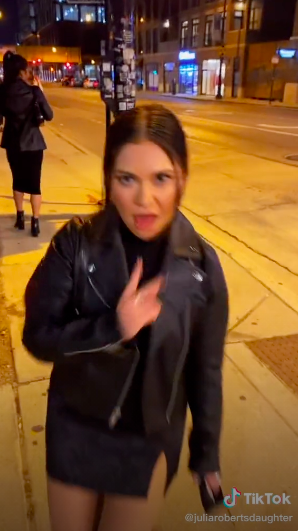 The genius behind this impression goes to Gianna and Sonya. Sonya is our Kourtney, and Gianna directed it.
I asked them if they thought Kravis would *last*, and they enthusiastically said yes.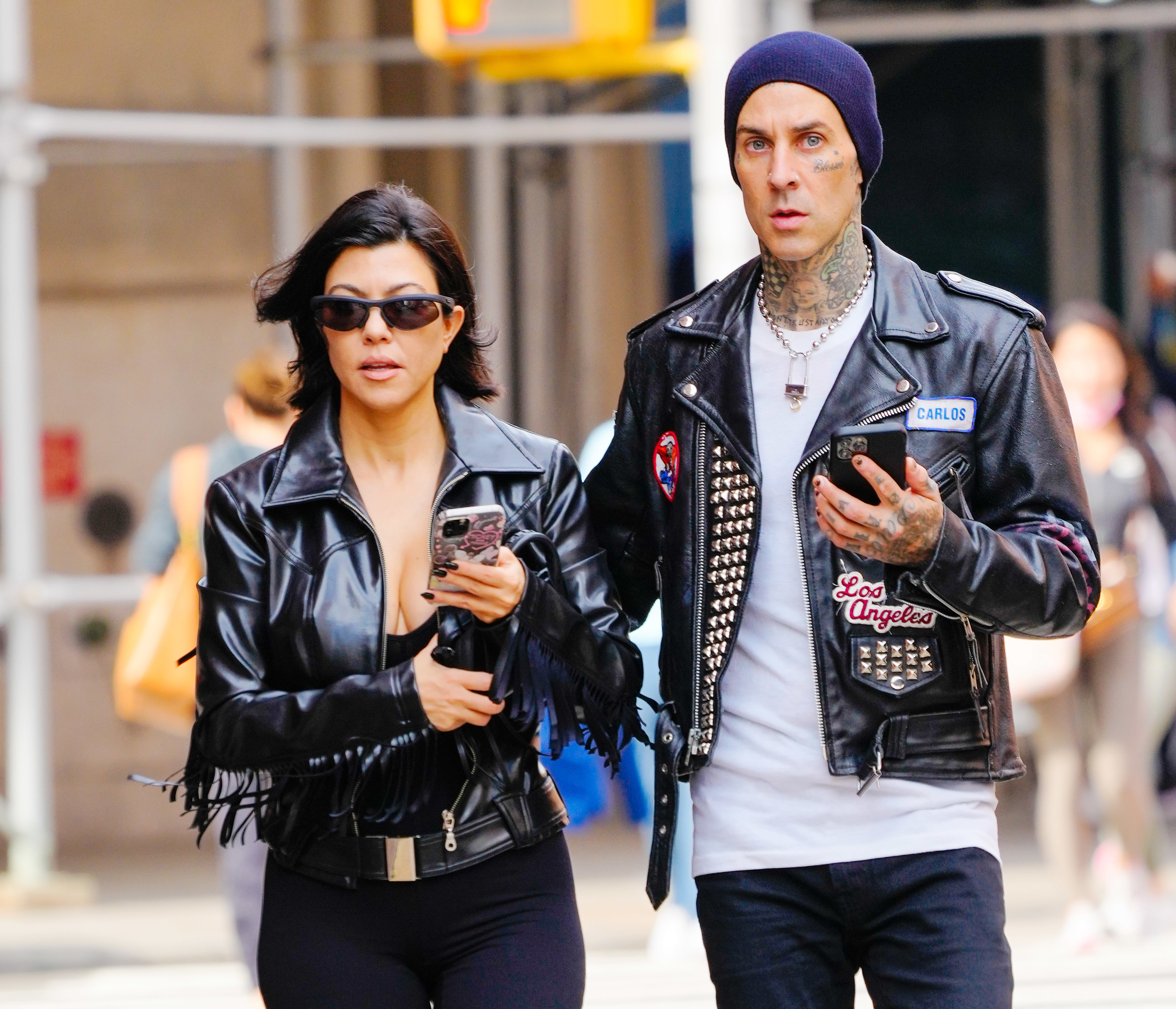 They're happy Kourtney is finally having her main character moment.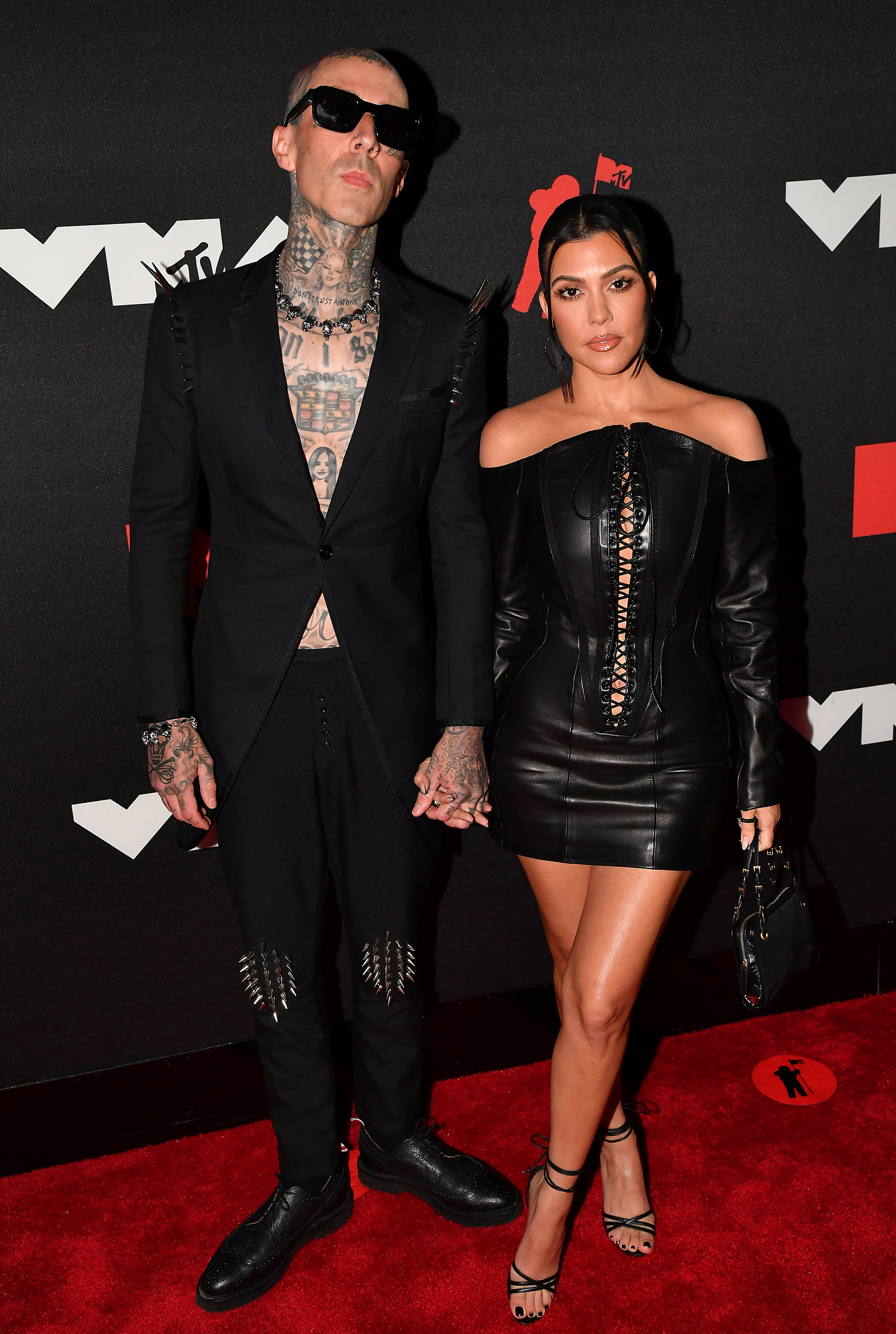 Now, please go follow them on TikTok @juliarobertschild and @mrsmagoo3. Also, kindly rock on.