Mariah Carey is a vocalist with a legacy, sales, and fans that won't let it go because Mariah Carey is in fact a legend.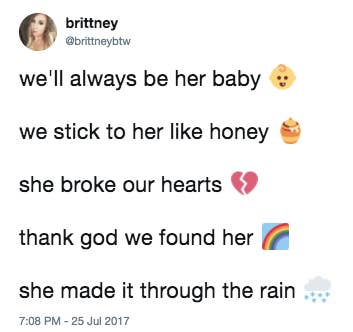 But did you know that her secret to "hydrating her vocal cords" is putting honey into her champagne?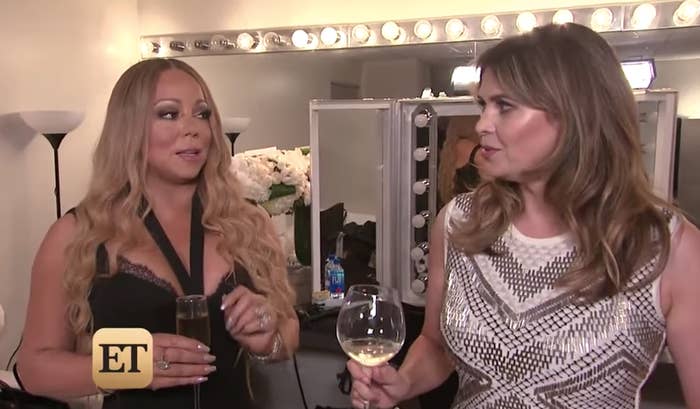 Yes, sweetie. It really is!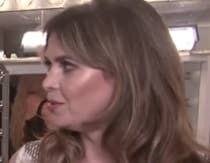 Miss Mariah was on a segment of Entertainment Tonight and she forced some poor woman to indulge in some vocal hydration with her.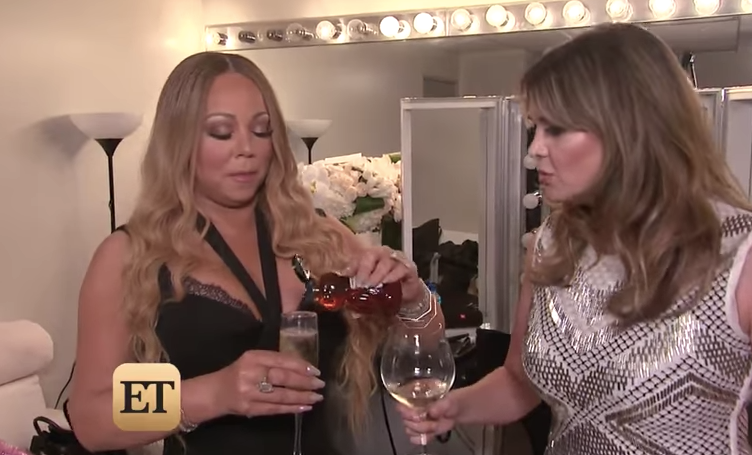 😇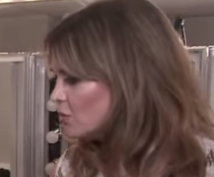 This is the moment they stared each other in the eyes and decided that yes, they were actually going to pour honey into their alcohol.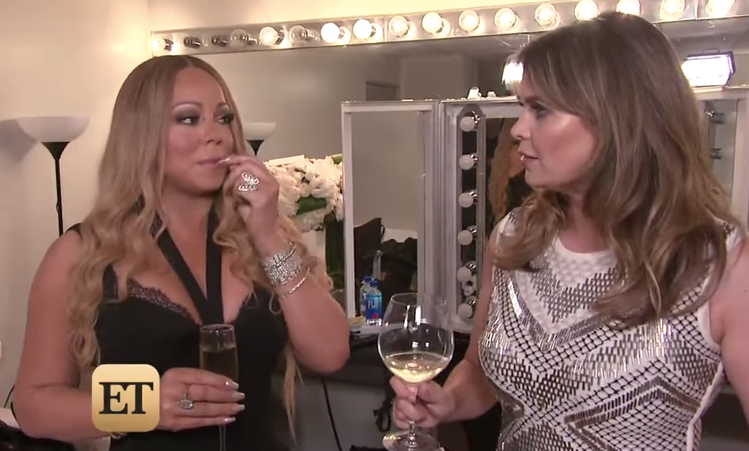 🙂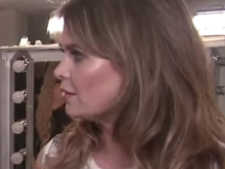 Ok so Mariah literally takes a bottle of honey and squeezes it into her cup.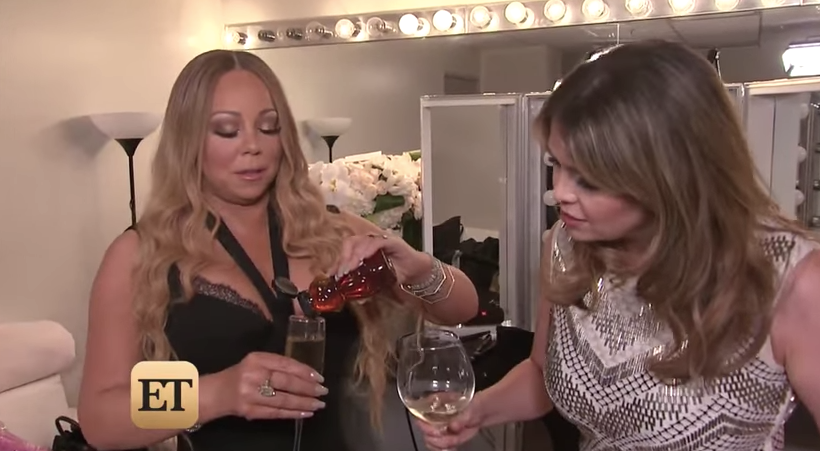 Then, sip sip!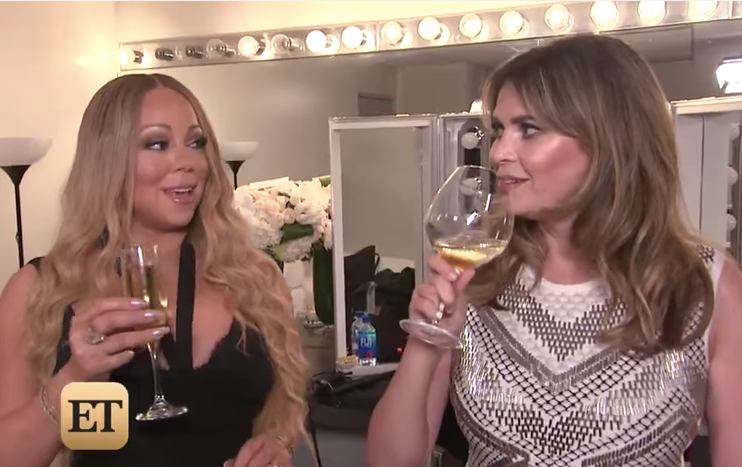 : D