Brian Dunkleman was the season one co-host of "American Idol" starring alongside Kelly Clarkson and Ryan Seacrest's chunky blonde highlights.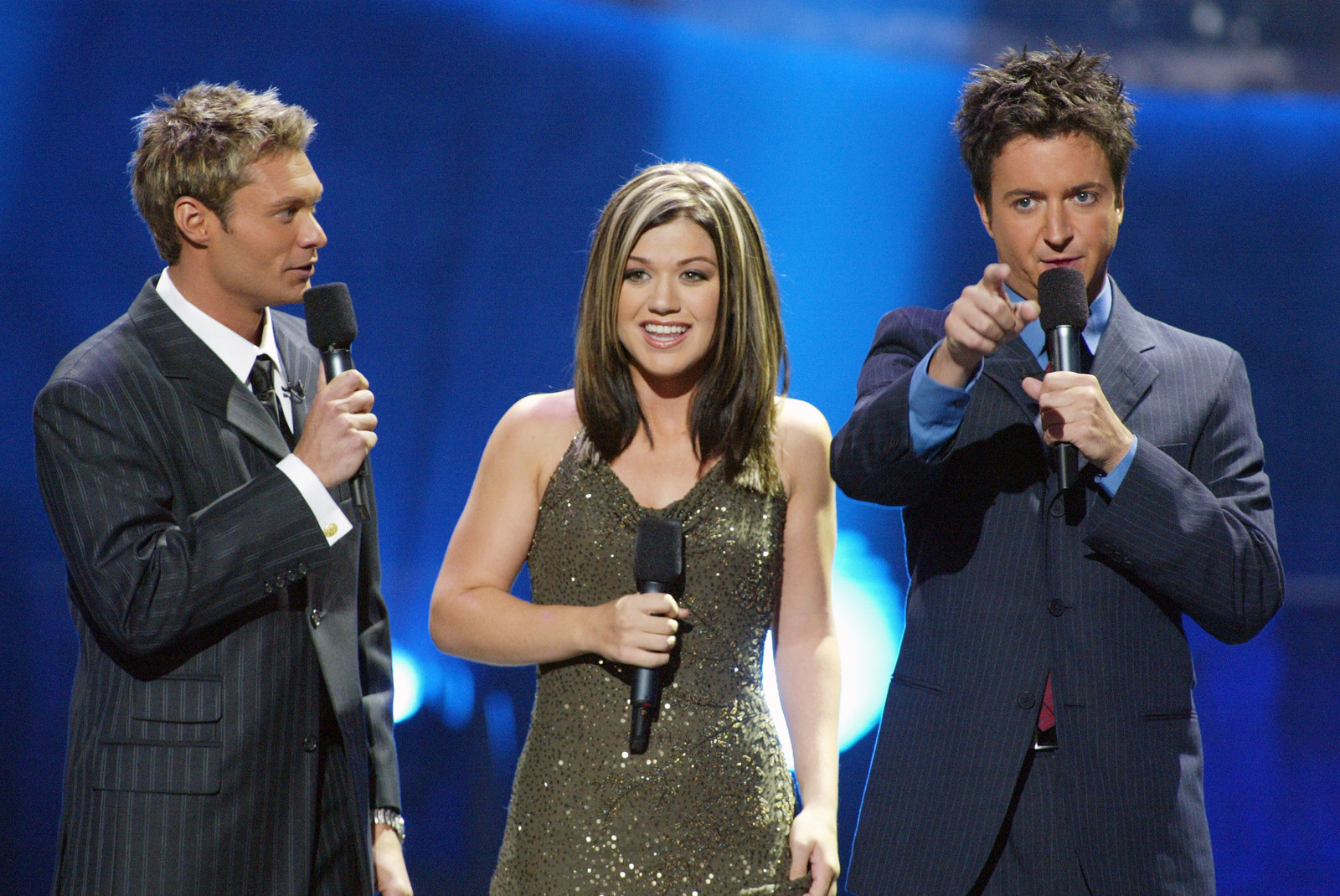 He is a bit of a legend if only not for iconic last name, "Dunkleman."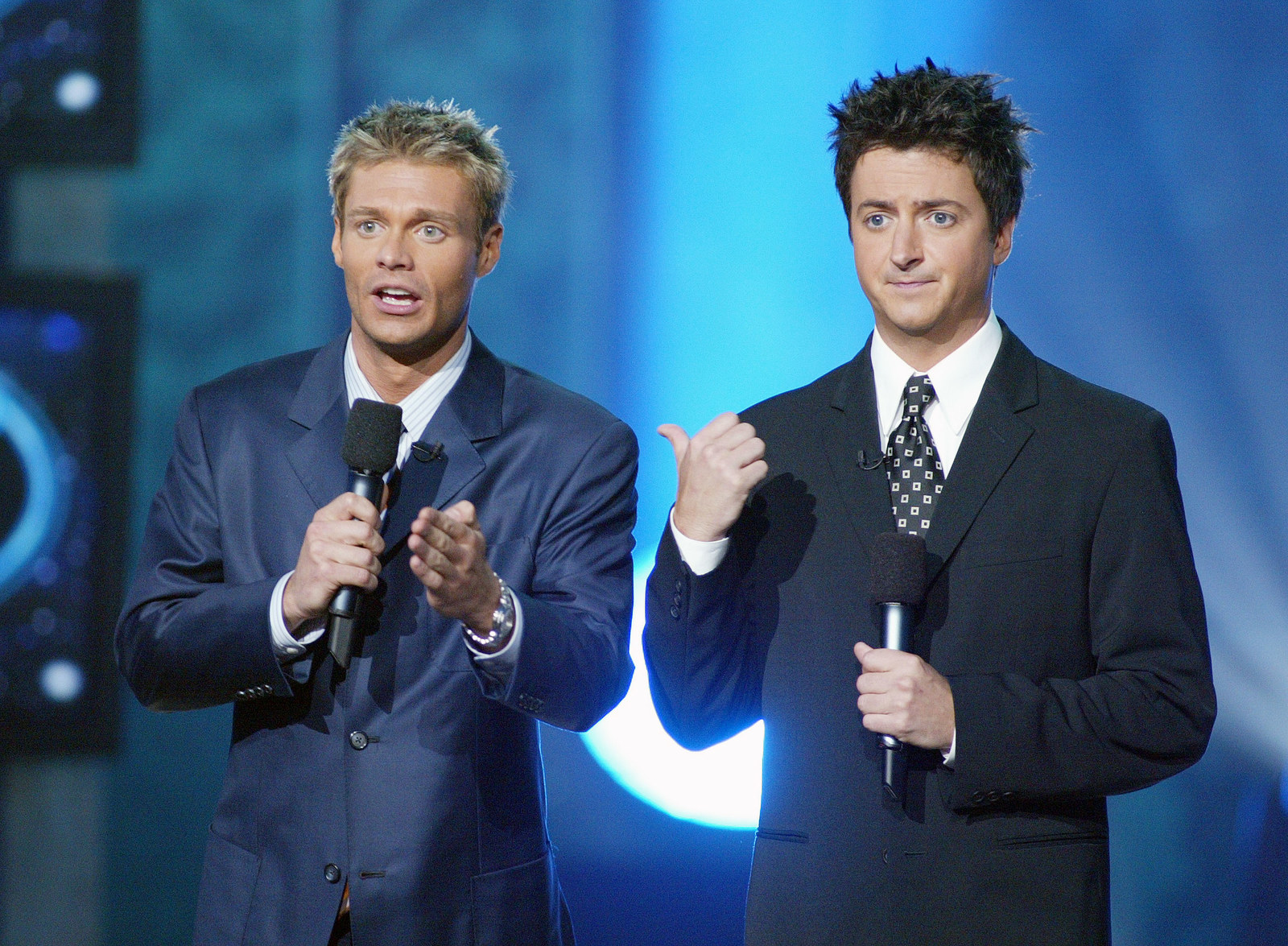 Yesterday, TMZ job shamed Mr. D for being an Uber driver.

That's like 1. Rude. 2. Not classy. 3. Also who cares?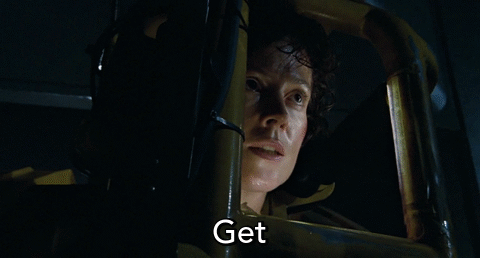 Brian took to Twitter to proudly defend his Uber driving.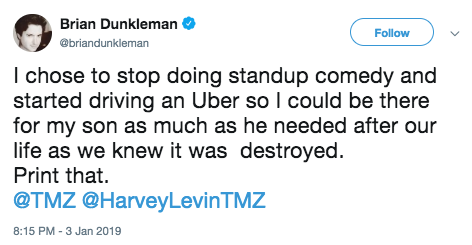 End them!!!!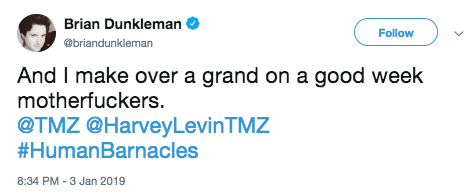 Brian's girlfriend, "@avocado515," even joined in. Using the hashtag #ImInLoveWithAnUberDriver, she eviscerated TMZ with a bikini picture.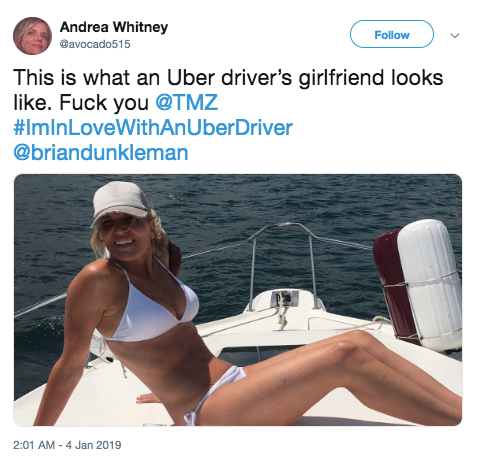 One tweet wasn't enough, Andrea sent another.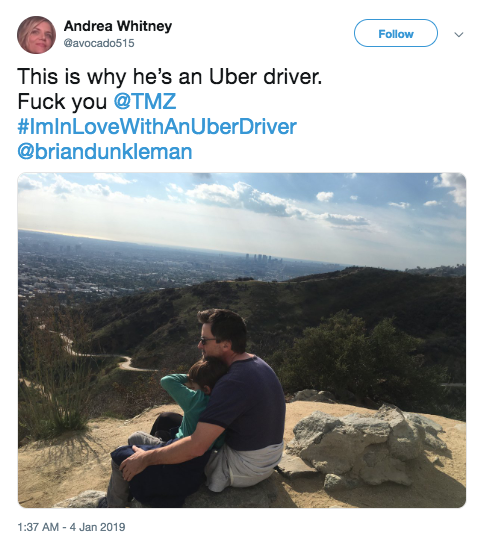 She even changed her bio to the newly iconic hashtag.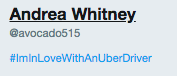 In conclusion, we all have to: