WARNING: What you are about to look at is so PAINFULLY cute it's actually unfair and problematic. This post it not for those who are triggered by babies and cute animals. This post is not for those with heart conditions (you'll die).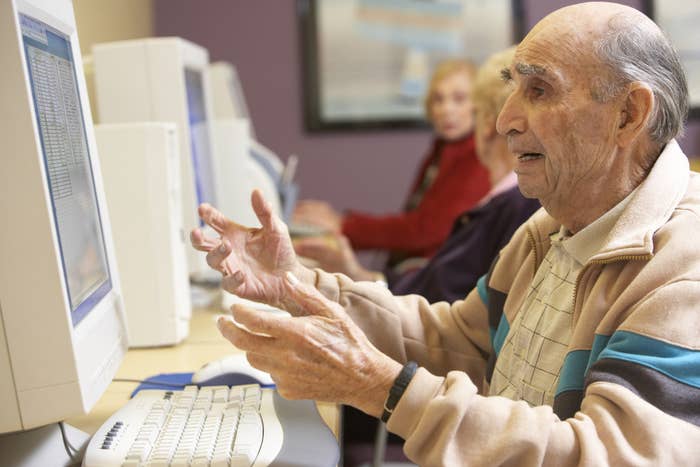 YOU HAVE BEEN WARNED.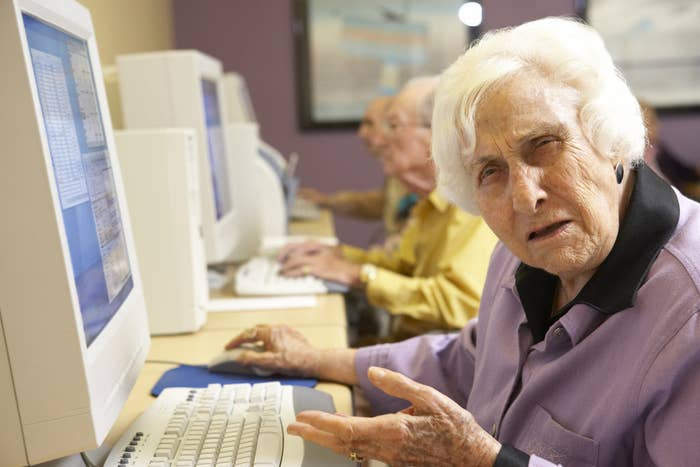 OK so, Ayako is a 2-year-old corgi who happens to be best friend with a tiny baby.
Lots and lots of sleeping because duh, it's a dog and a baby. That's what they're meant to do!
In conclusion, it is basically the best thing ever unless you are a bad person.