A clip of a woman thirsting over a professional tennis player taking off his shirt is going viral.
The clip stars this random thirsty woman and her stoic, less-thirsty friend.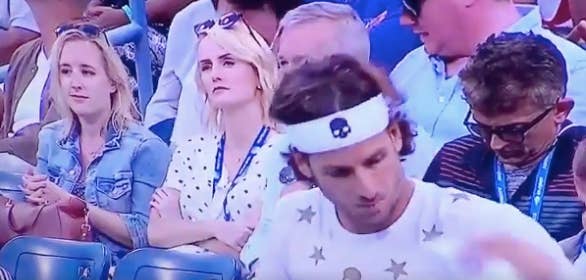 The clip starts with the thirsty woman looking over at the tennis player and to her complete disbelief, the tennis player starts taking his shirt off.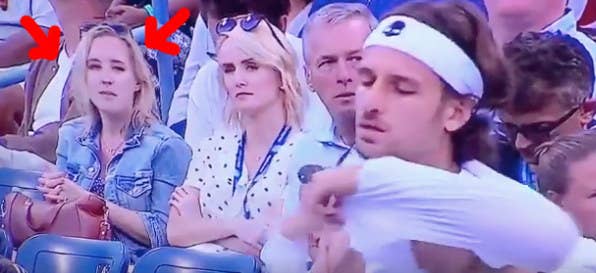 She's immediately triggered.

She reaches into her bag to get her phone.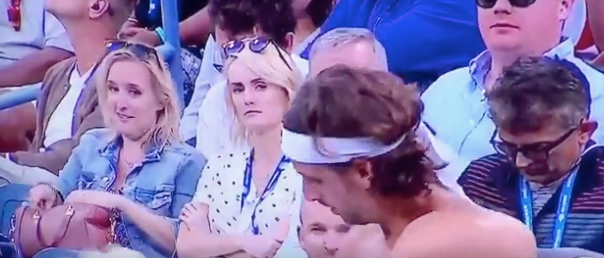 Her friend notices.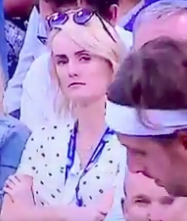 Their eyes are glued.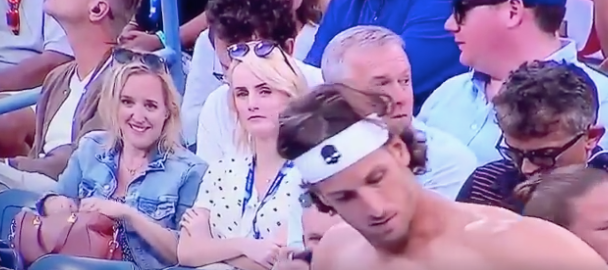 The phone is out. Her eyes light up.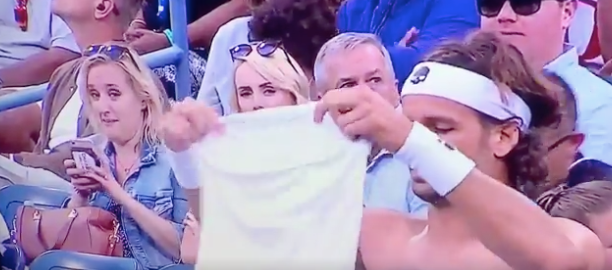 Kelly Clarkson's "A Moment like This" plays in her head.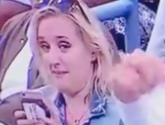 In what can only be described as "extremely obvious," she films.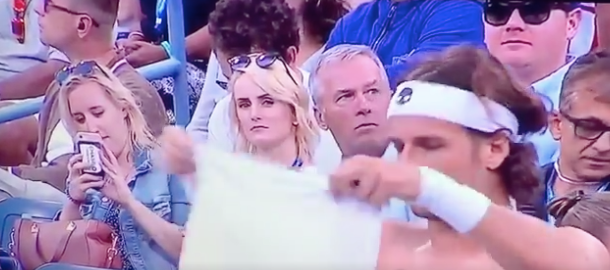 So smooth. So careful. So completely obvious.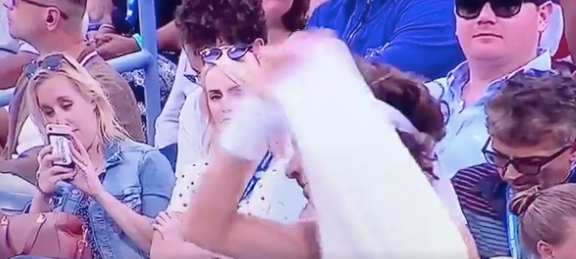 She's proud of her work.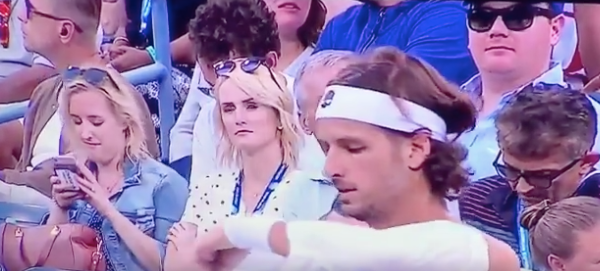 She puts her phone away.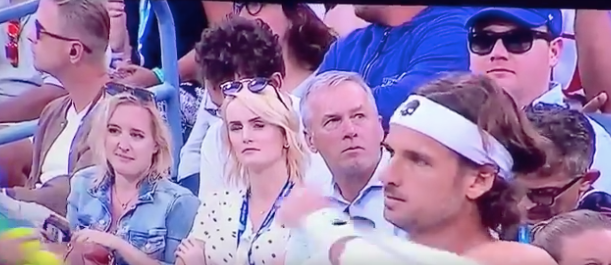 Her friend has apparently turned to stone.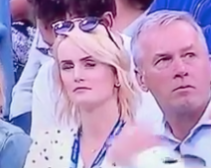 Another classic moment in tennis history.
In conclusion, thirsty woman, I'll do you a favor. I went on his Instagram, scrolled for a bit, and found a shirtless pic of the tennis player. You're welcome.