32 Things I Learned At The World's Biggest Pizza Show
Here's everything I learned about the pizza world at the Pizza Expo. Take me back.
1.
The Italians and the Japanese are serious rivals at the World Pizza Games.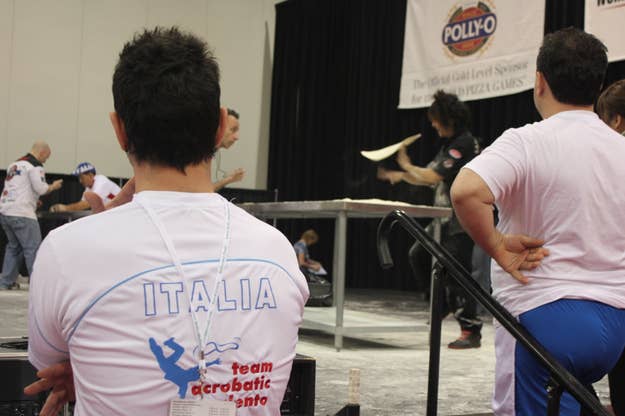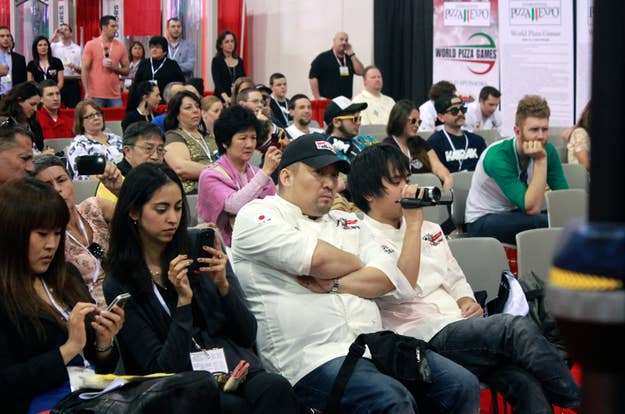 2.
Black garlic exists and it tastes pretty good.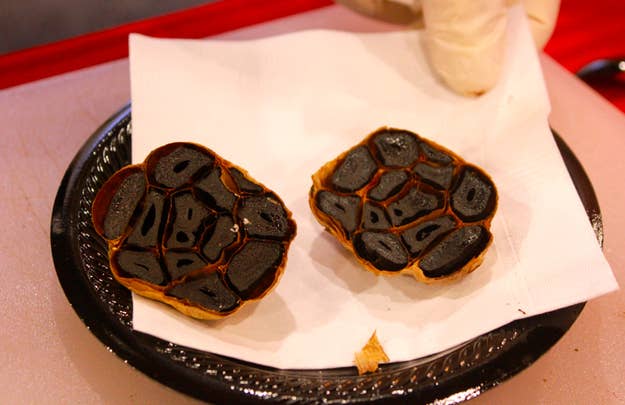 3.
Don't eat (all of) the crust!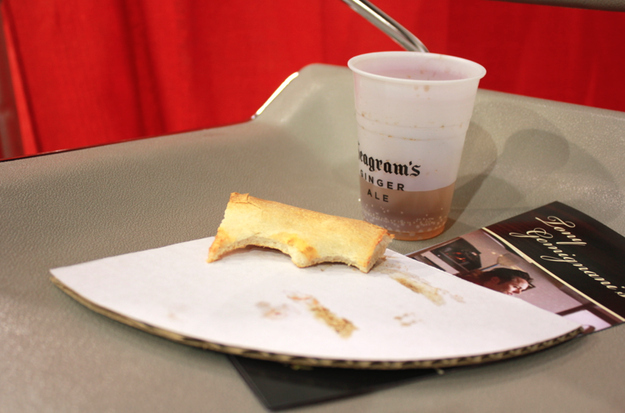 4.
There's pizza in Mongolia.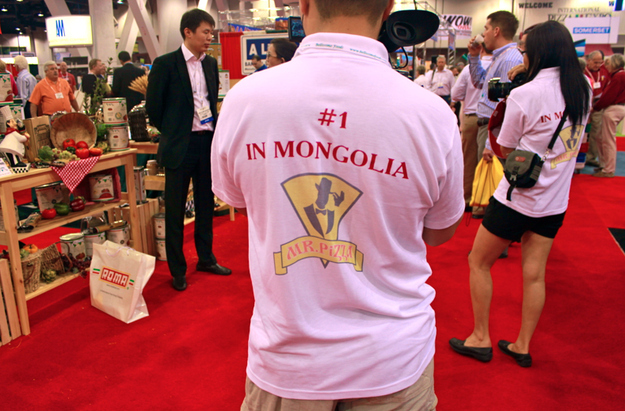 5.
Pizza judges take their job VERY seriously.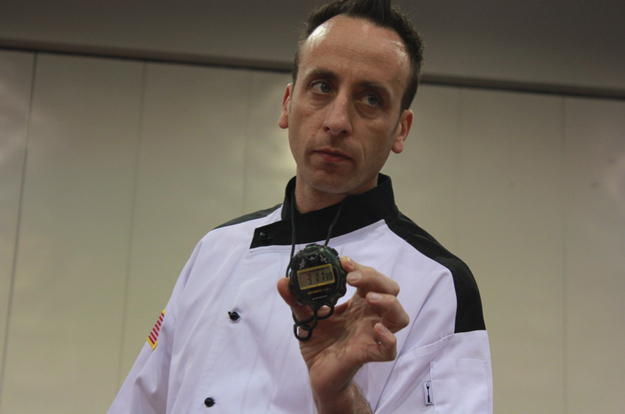 6.
Fortune cookie cannolis are a thing.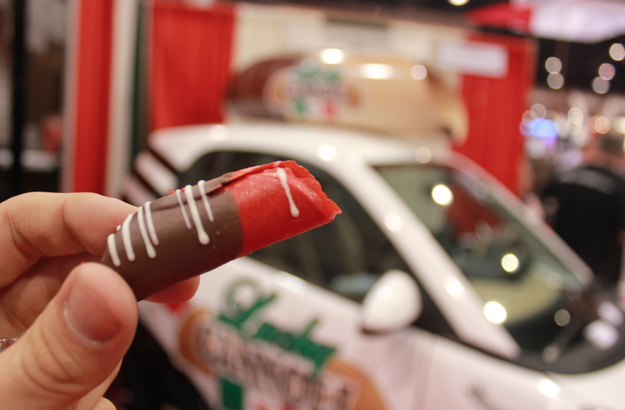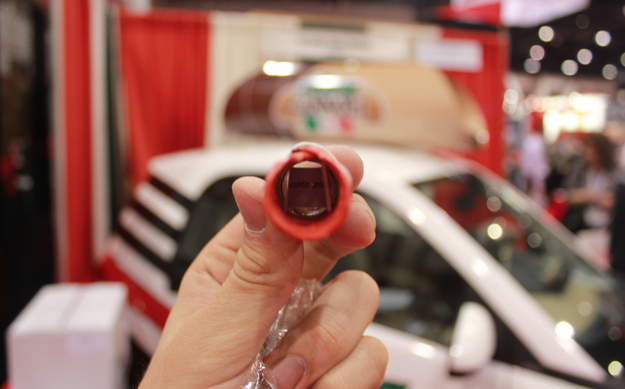 7.
Italian pizza makers are extremely stylish.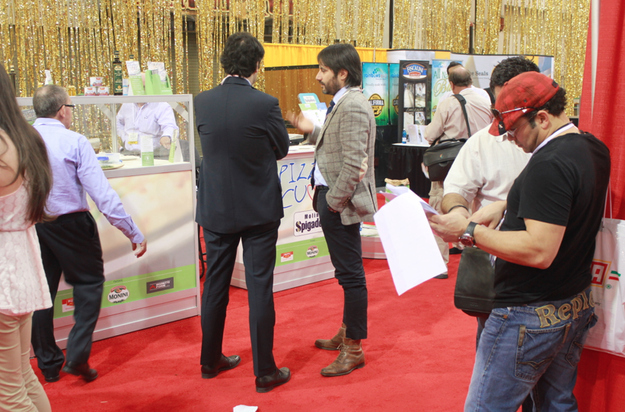 8.
The guy staring at the camera is a pizza sauce celebrity.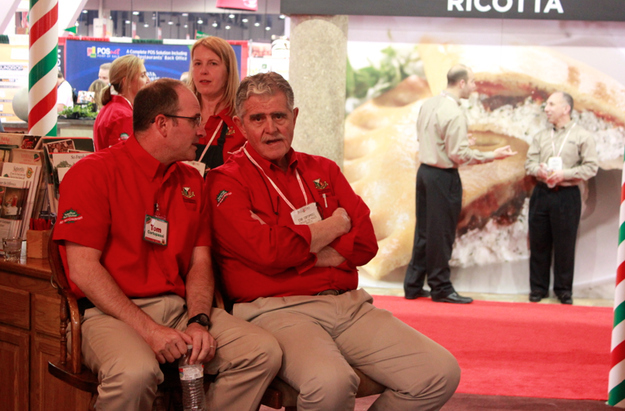 9.
The dough they use in these pizza competitions isn't actually real pizza dough.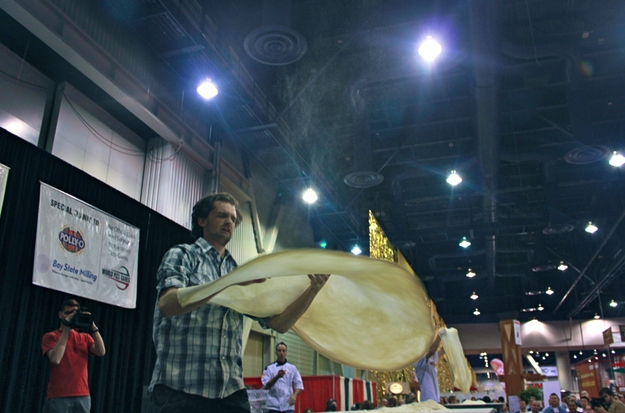 10.
Pizza with coconut, lime, and mango is DELICIOUS.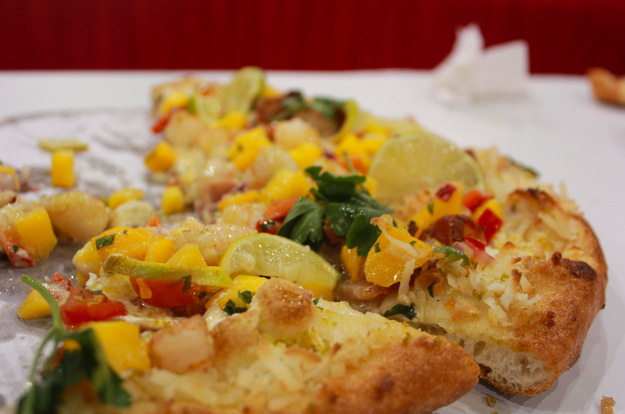 11.
Pizza spinners use "ProDough" to practice pizza spinning.
12.
The signs on top of pizza cars are pretty cheap.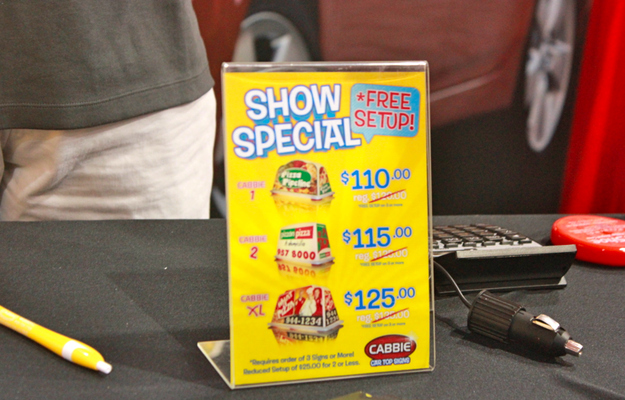 13.
Gluten free is in.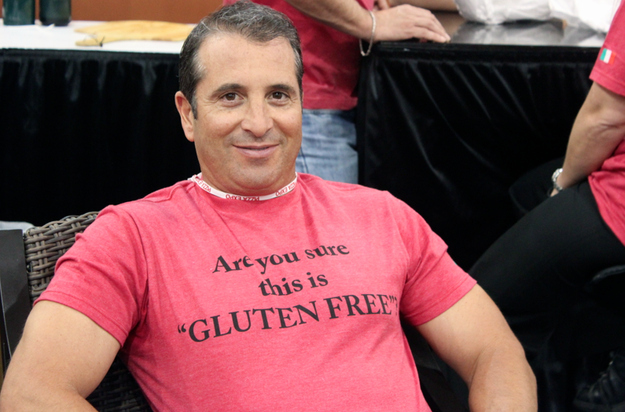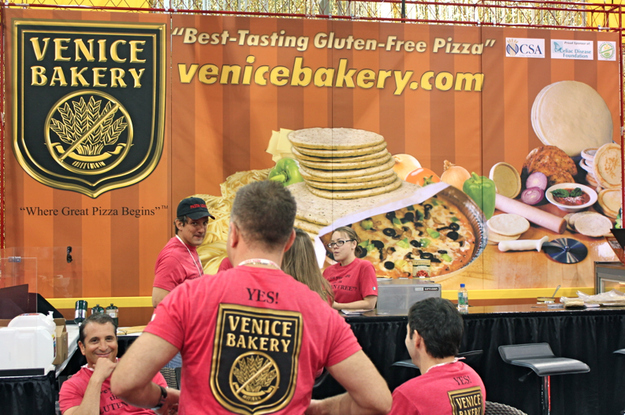 14.
Biscotti is out.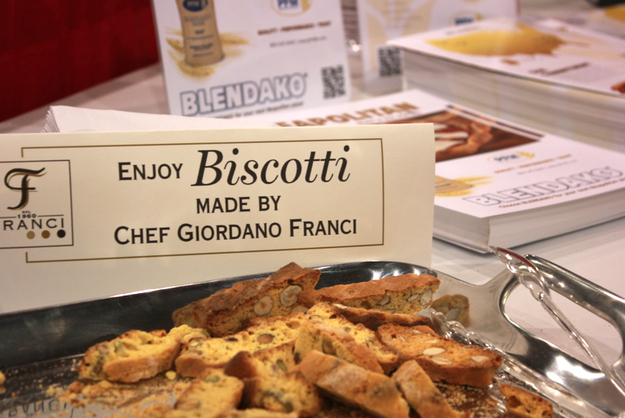 15.
Chances are your pizza box came from this place.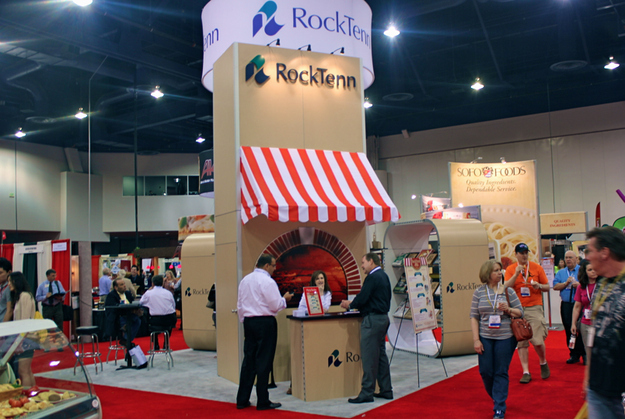 16.
White pizza sauce exists.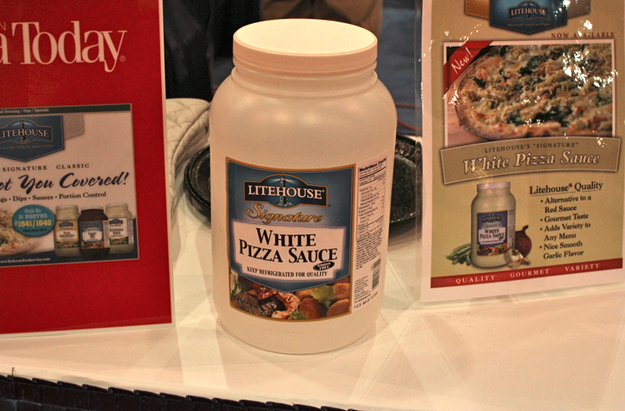 17.
There are such things as pizza oven celebrities.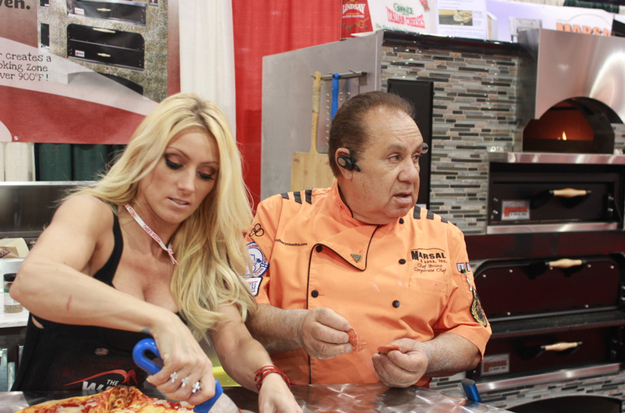 18.
Italian pizza makers REALLY like Lady Gaga.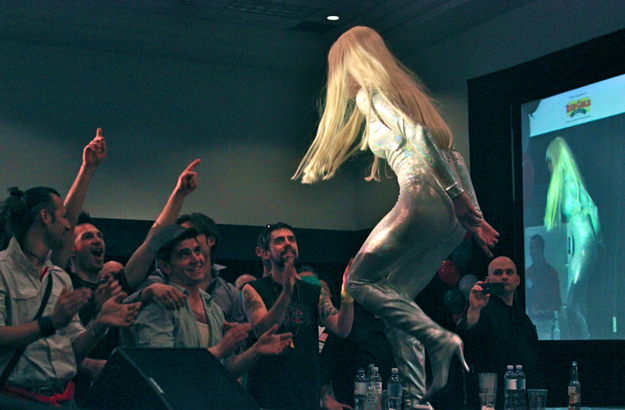 19.
March is convention season.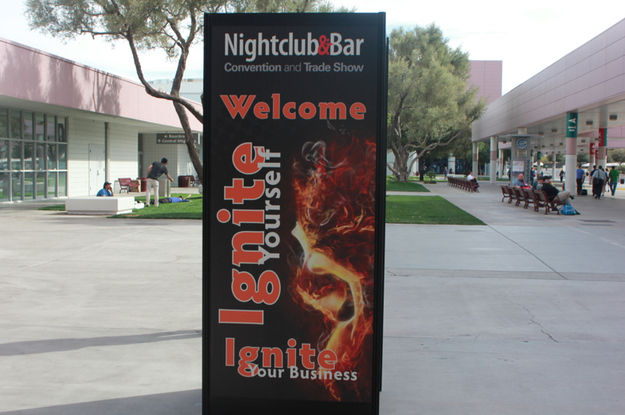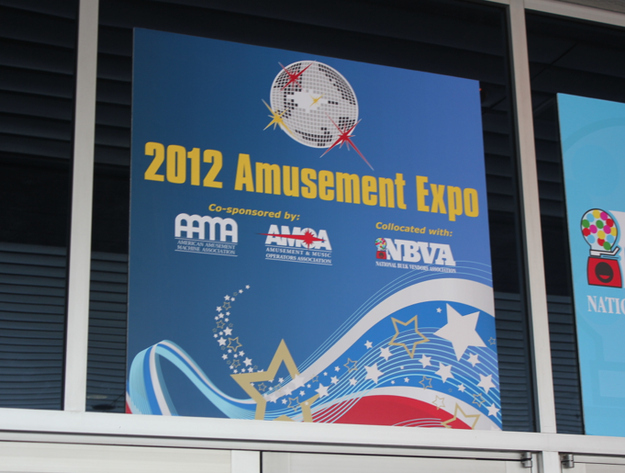 20.
The Northeast has the best non traditional pizza.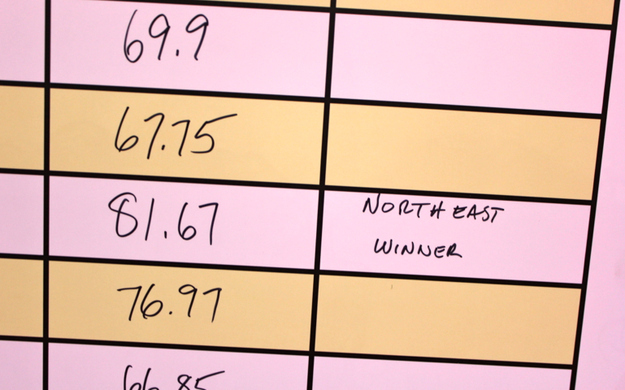 21.
Mid America has the best traditional pizza.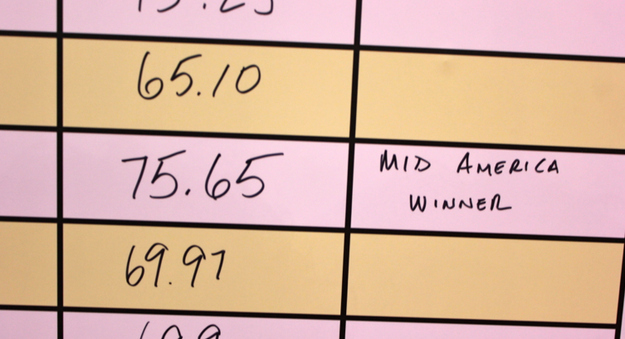 22.
Pizza delivery insurance is a pretty big business.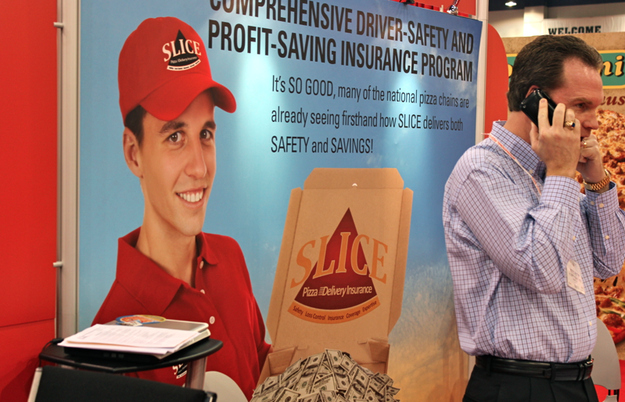 23.
There is an International School Of Pizza.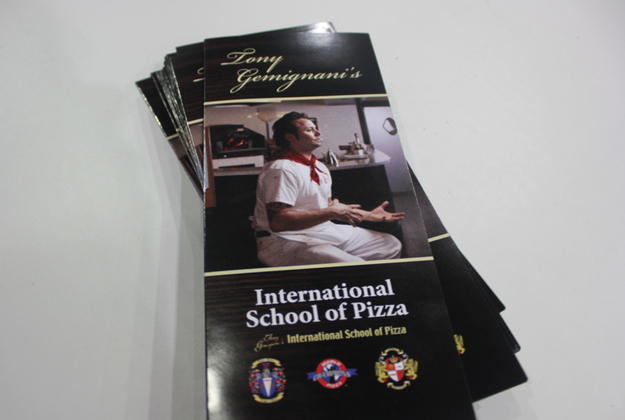 24.
The Japanese have the most rabid pizza spinning fan base.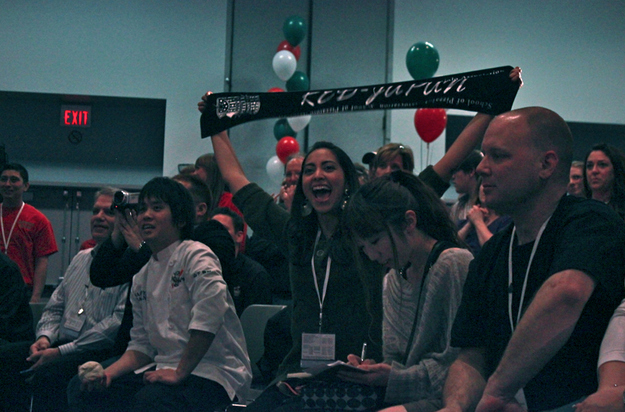 25.
Buffalo chicken meatballs are delicious.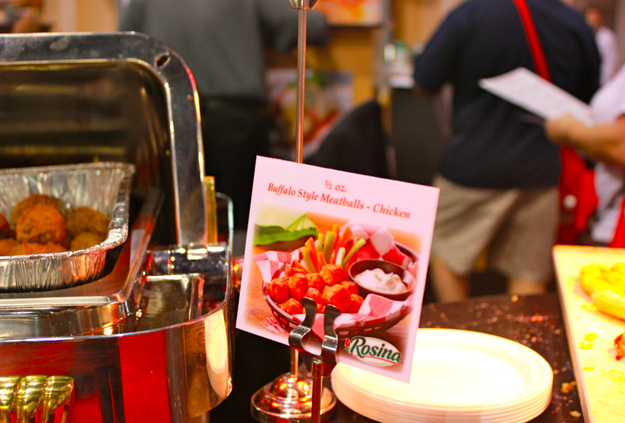 26.
There is an entire company dedicated to deli pizza.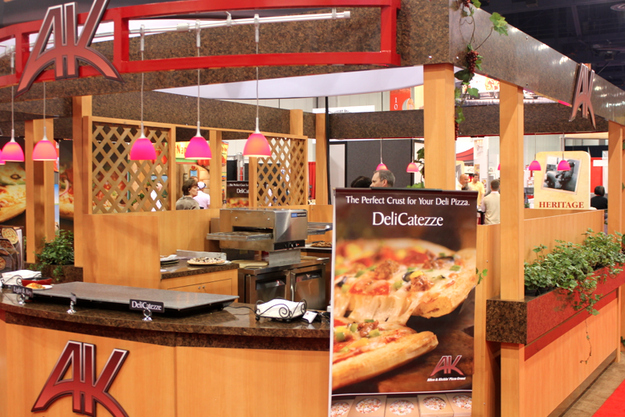 27.
Chicken wings are also a really big thing at the Pizza Expo.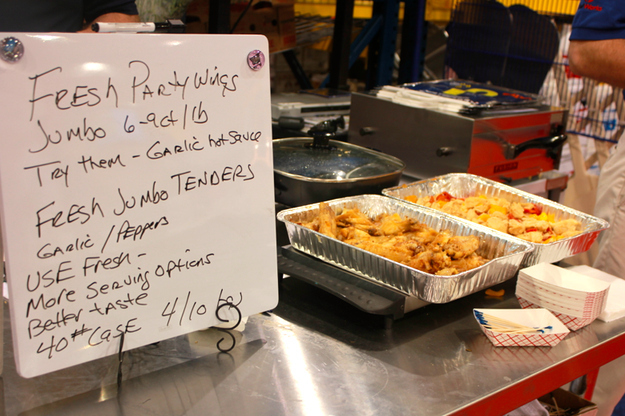 28.
This is where you should eat pizza at the Pizza Expo.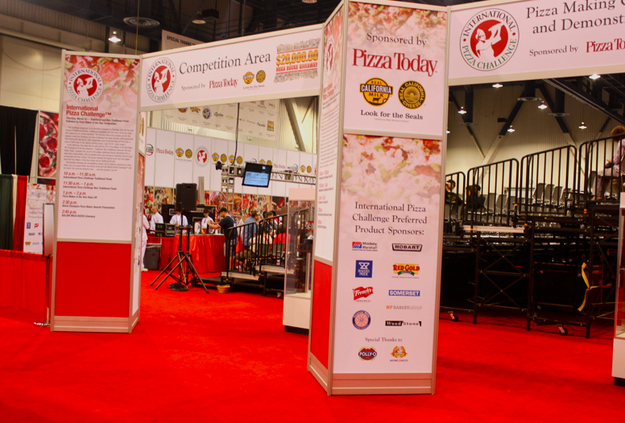 29.
Pizza shop owners are over Groupon.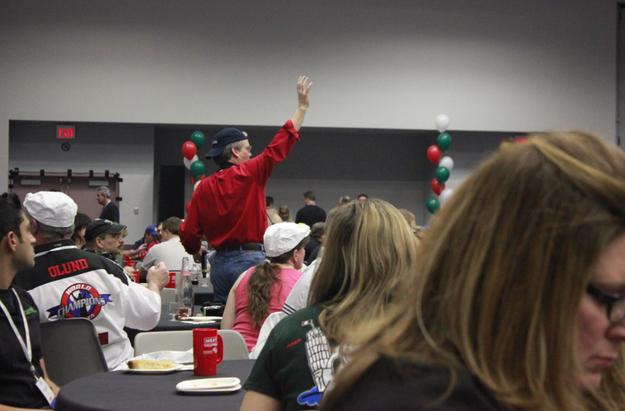 31.
You can never eat too much pizza.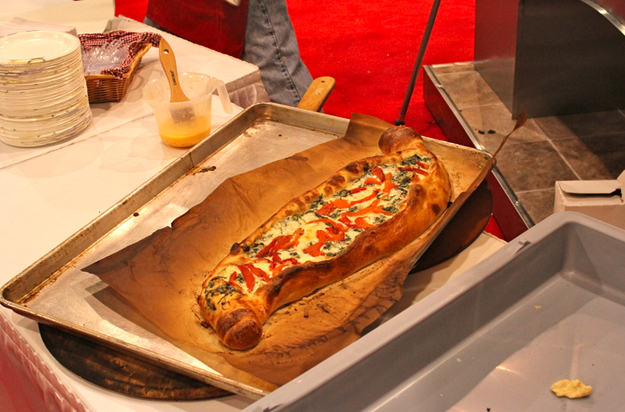 32.
This invention is going to take the world by storm.