They've been doing the cute thing for years.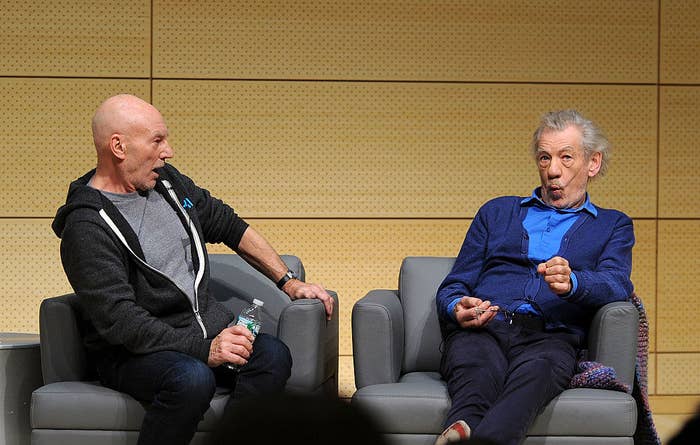 It's just really nice to see!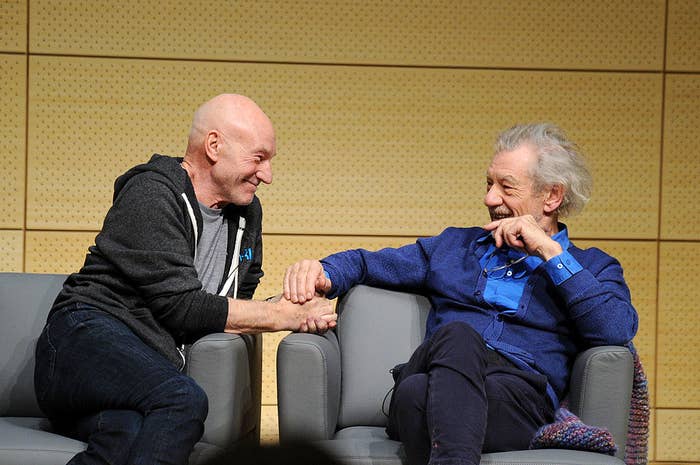 Yesterday, they walked the red carpet of the UK premiere of Star Trek: Picard and were, even for them, uncharacteristically cute. Like, next level.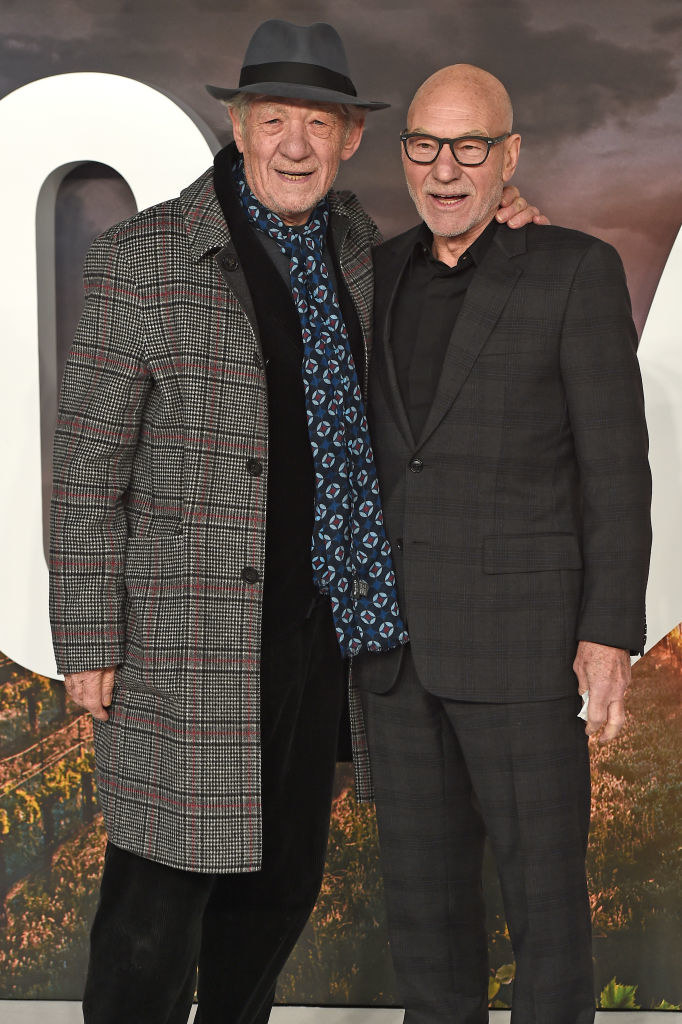 Sir Patrick Stewart fixed Sir Ian McKellen's scarf.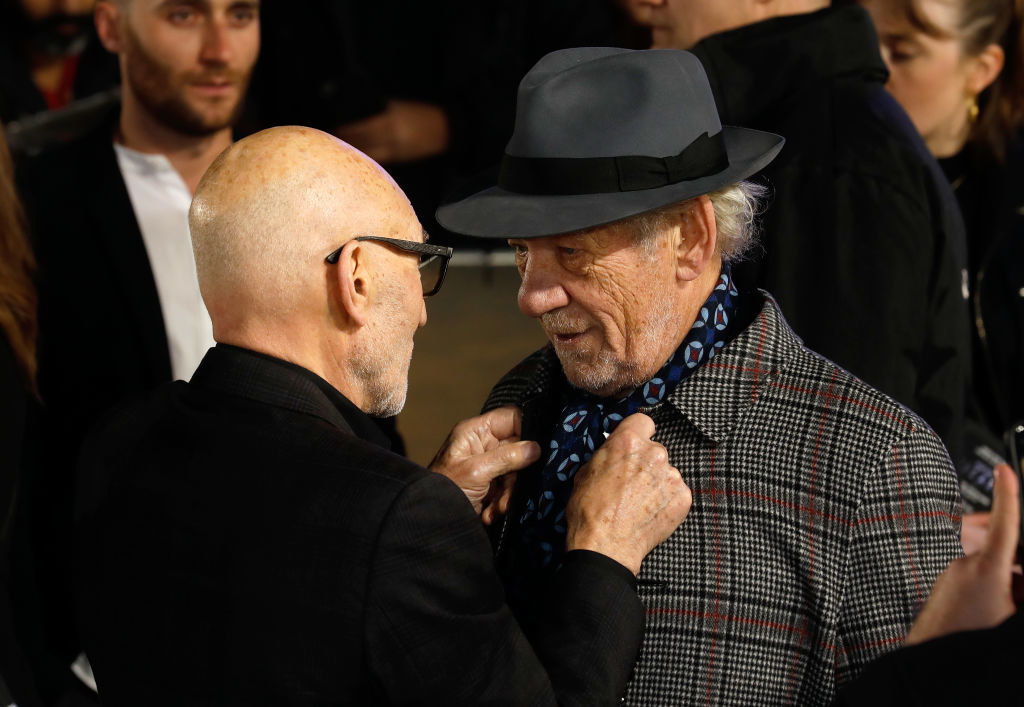 "Jolly ole' day, pip pip hooray," he probably said.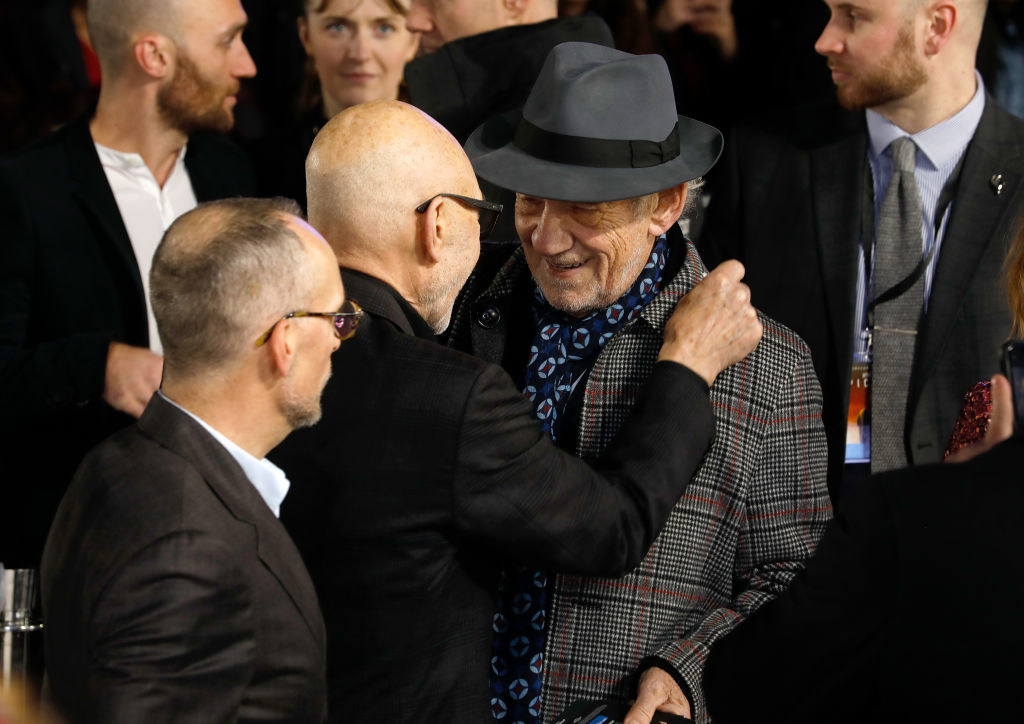 Then, in a completely random move, they kissed.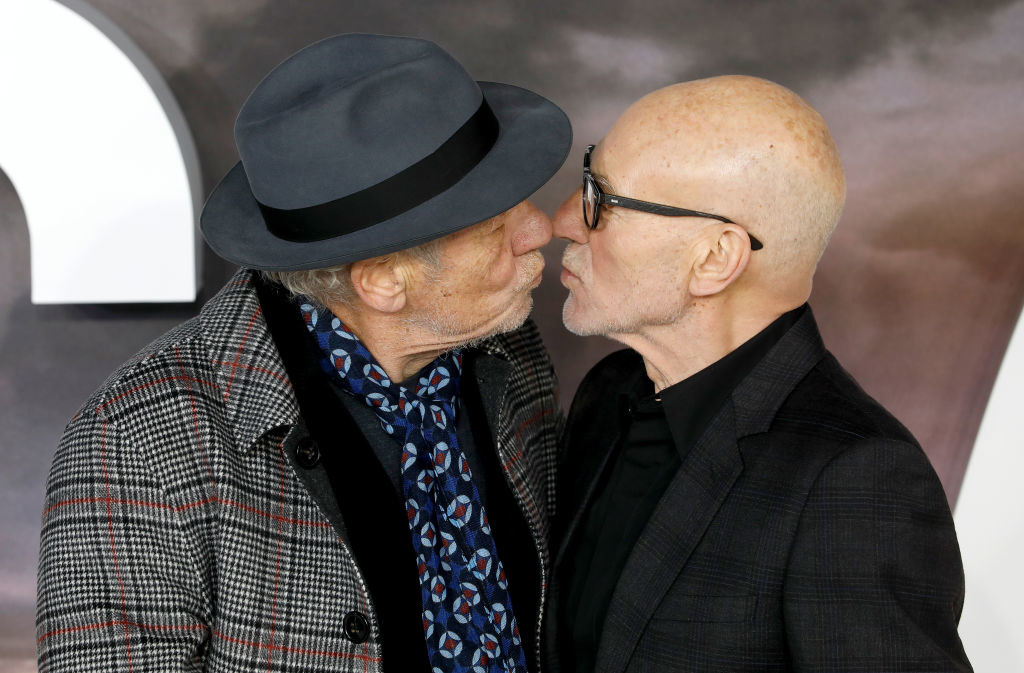 Adorable.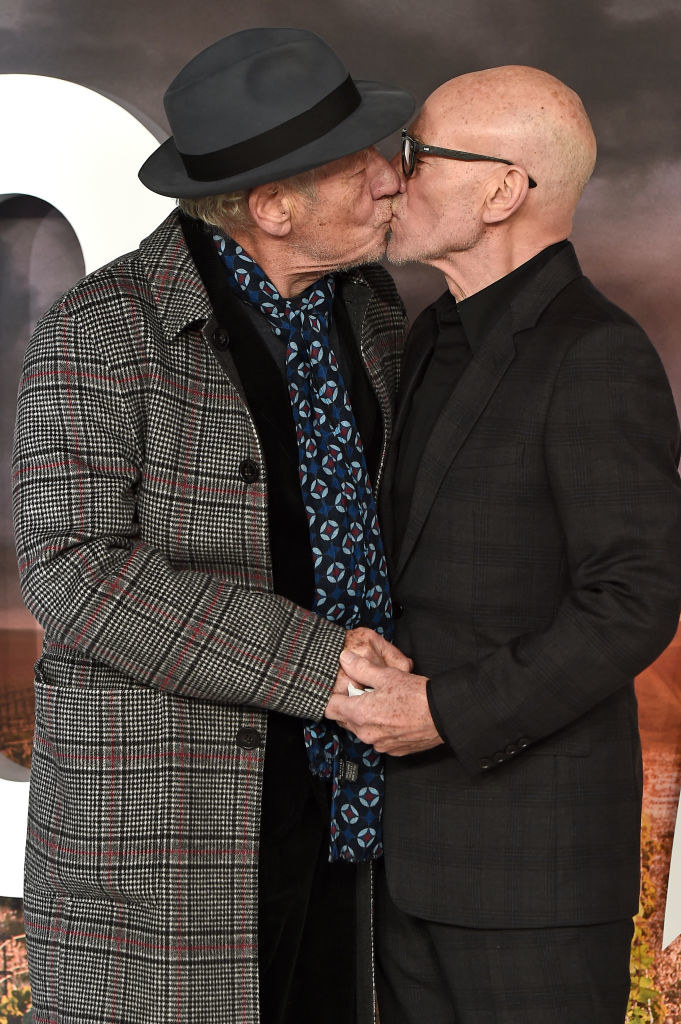 This tender embrace!!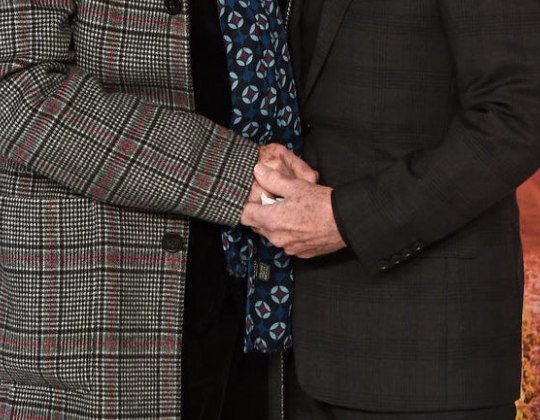 They put on a full-on show for us.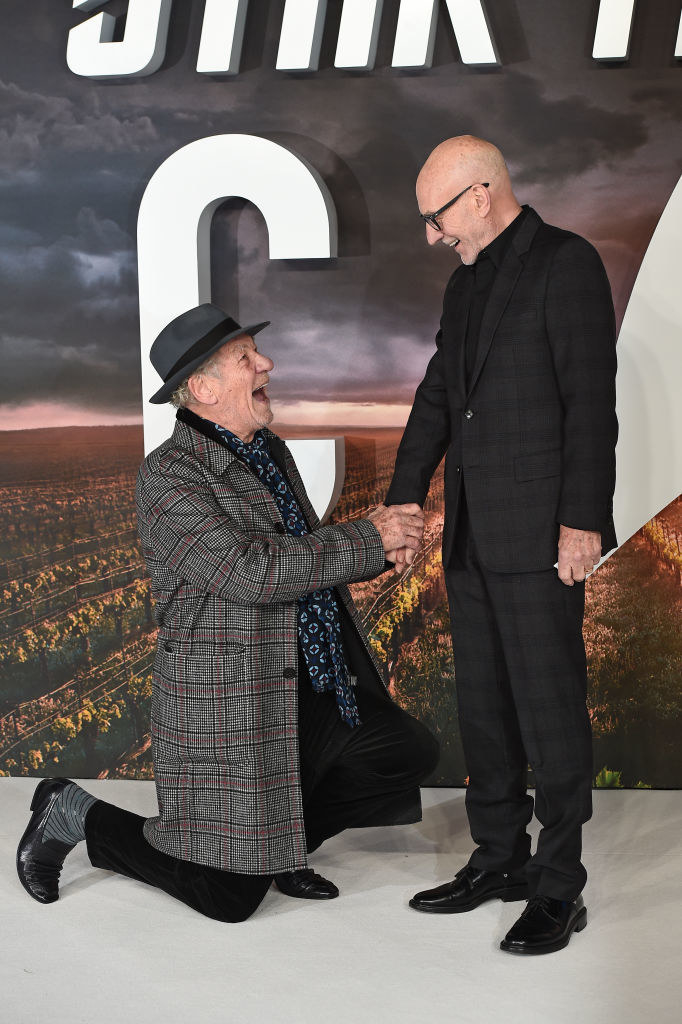 Again, it was just really nice to see!