I've looked up what our boys are up to today and get ready to be feel older than dirt!
We'll start with NSYNC.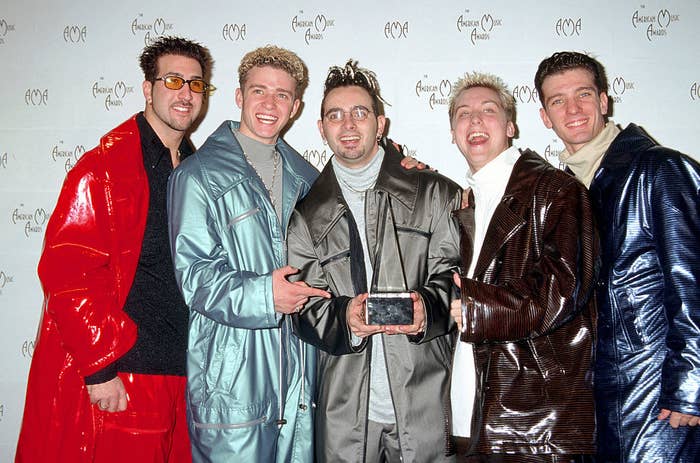 Chris then: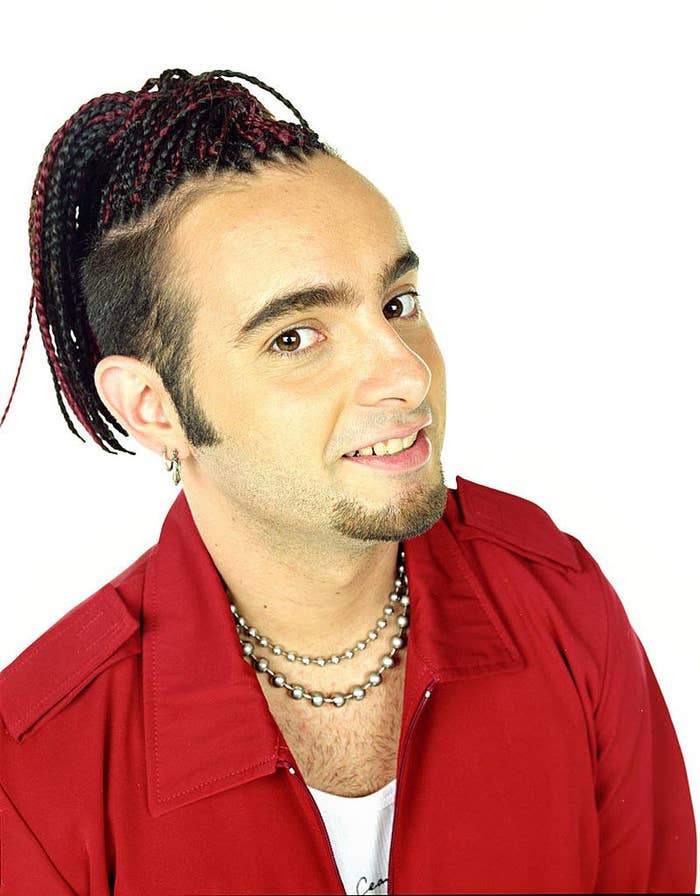 Chris now: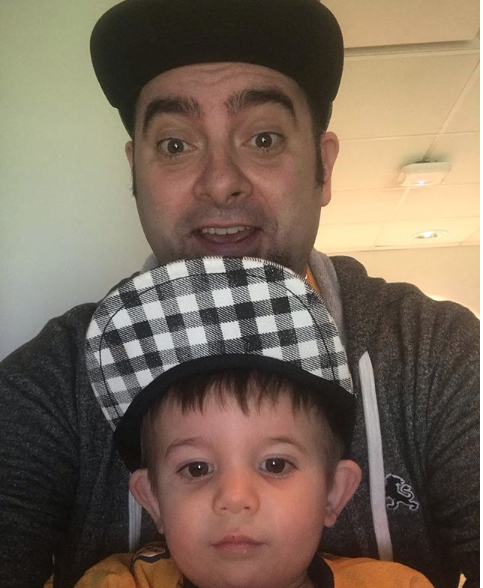 He's 47 and living in Orlando.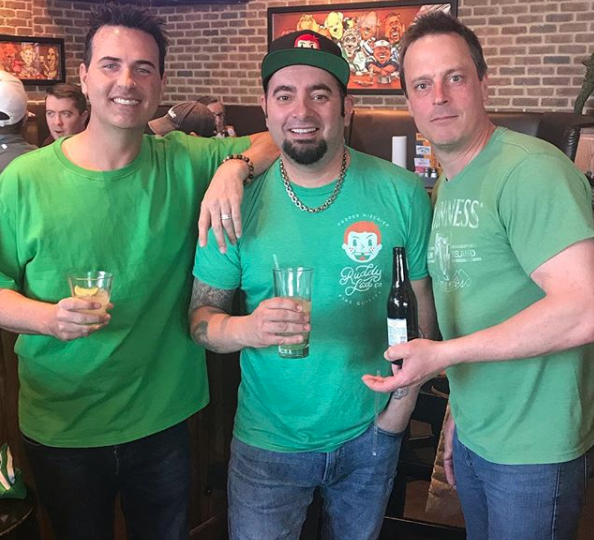 He hosts TRL nights.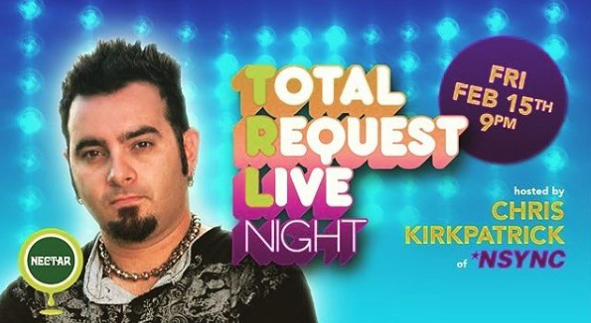 Joey then: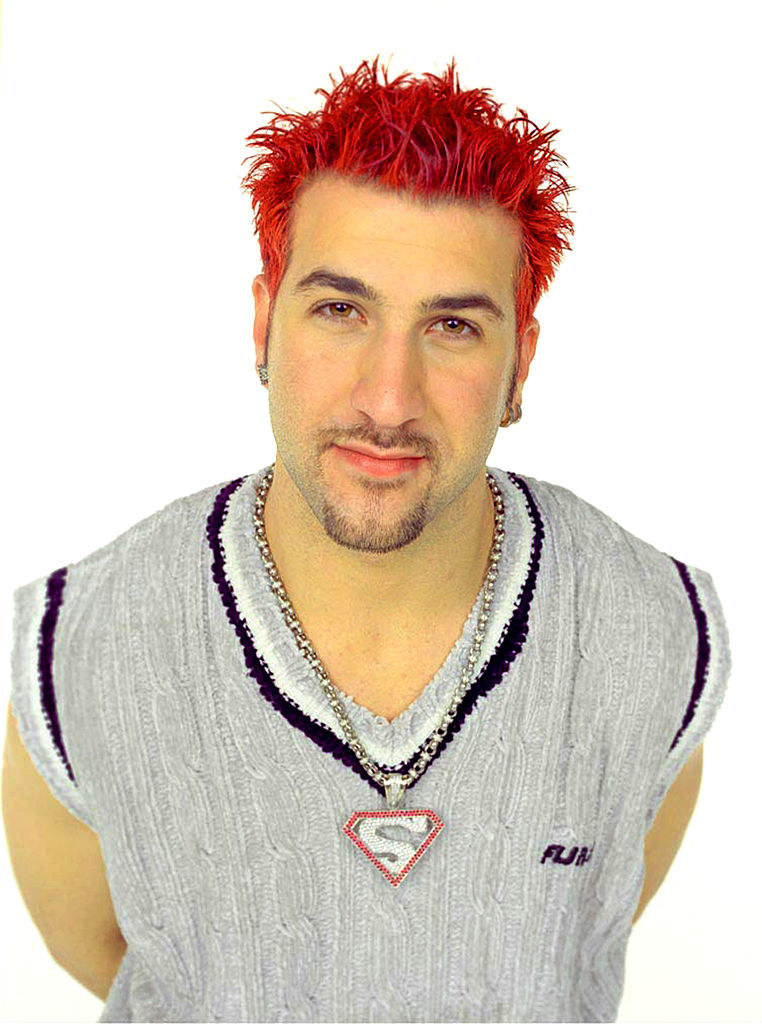 Joey now: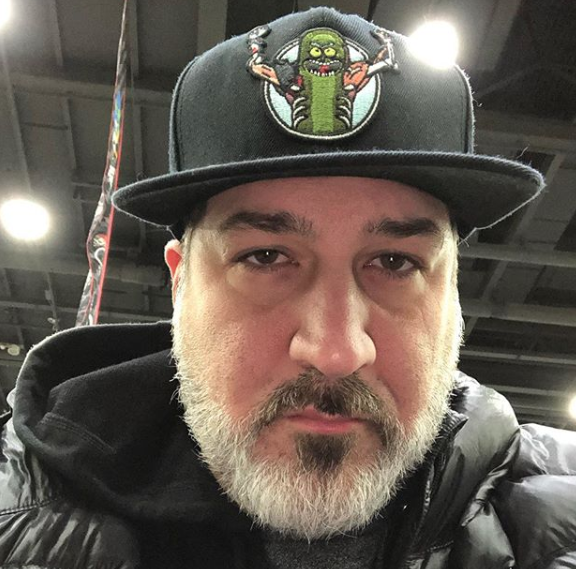 He also owns a hot dog food truck and restaurant in Orlando called "Fat One's."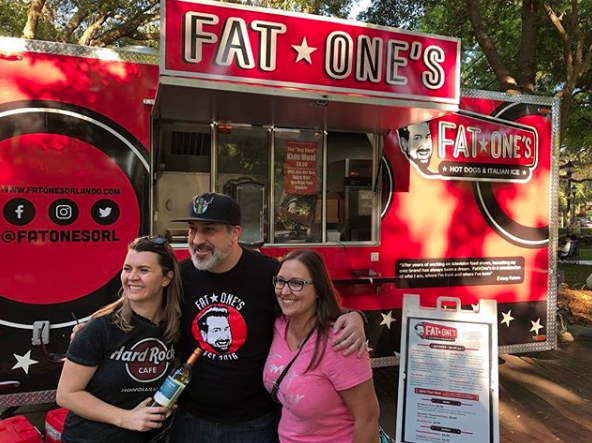 He now self-identifies as "FAT-ONE."

And is really, really just embracing the "FAT-ONE" thing.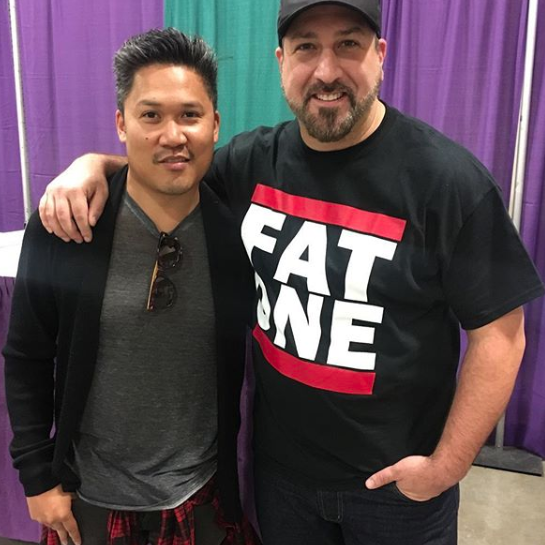 Oh yeah, Joey has a daughter who just turned 18-years-old.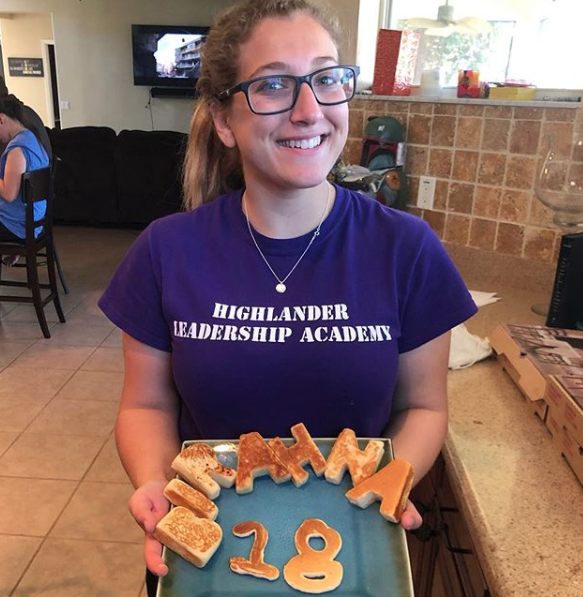 JC then: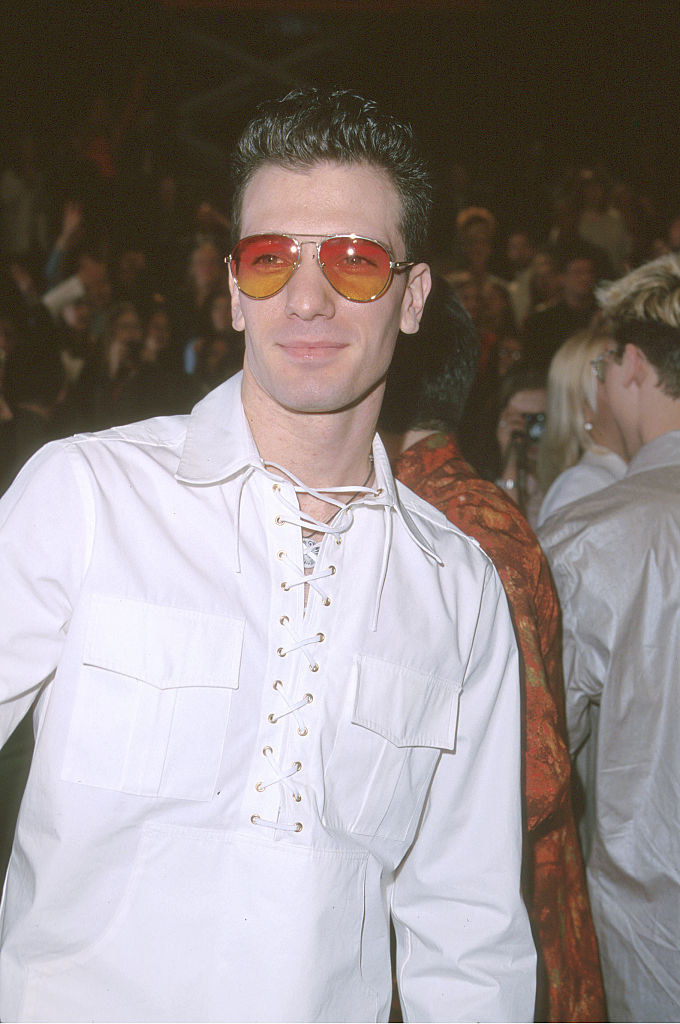 JC now: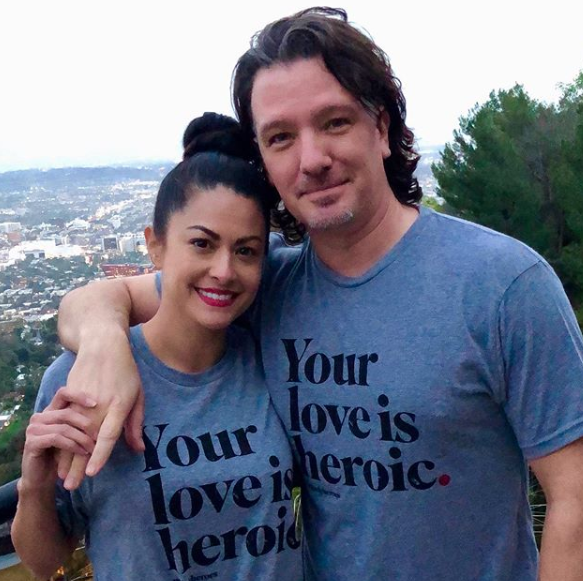 His social media is pretty empty, but on January 19 he posted a short video of a dancing rabbit on some carrots with the caption "CARROTS ANYONE?"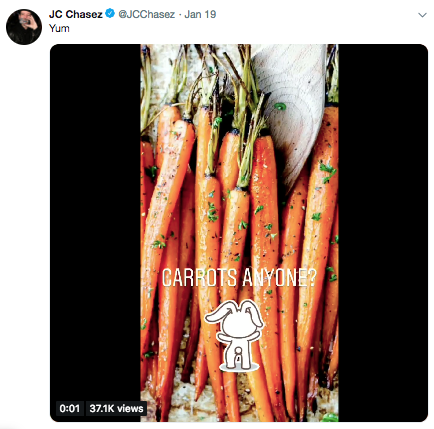 Lance then: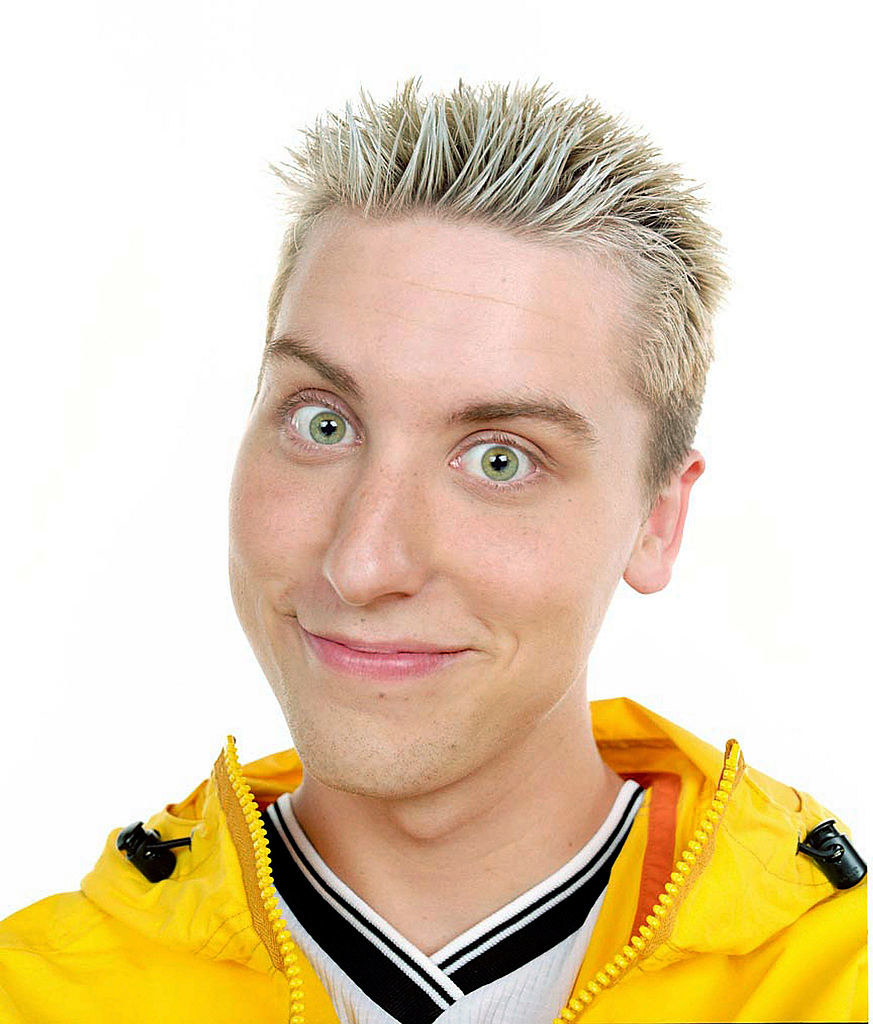 Lance now: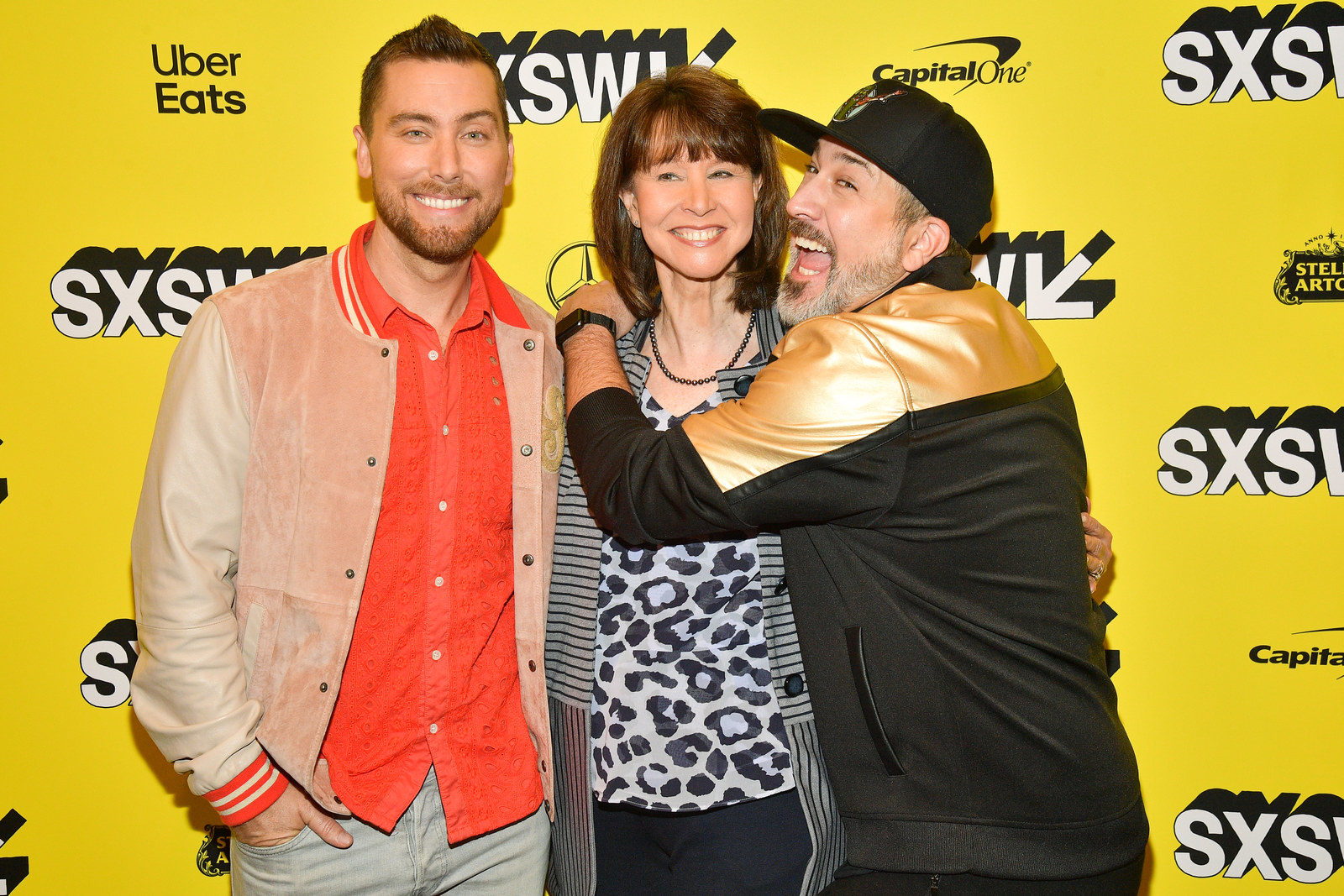 He's 39 and married.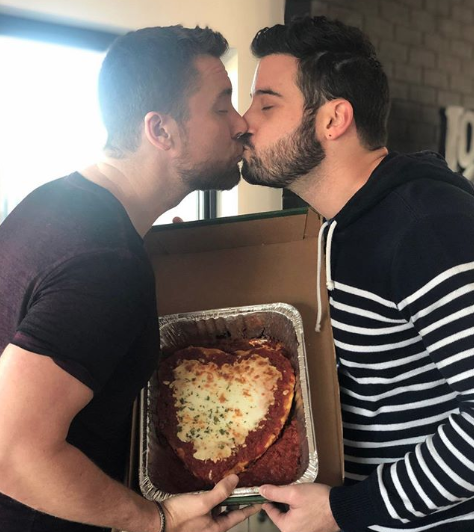 He's also the father of two baby boys.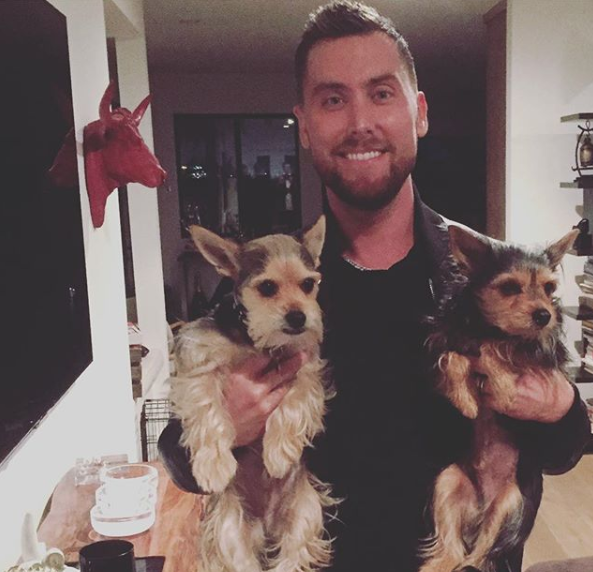 Justin then: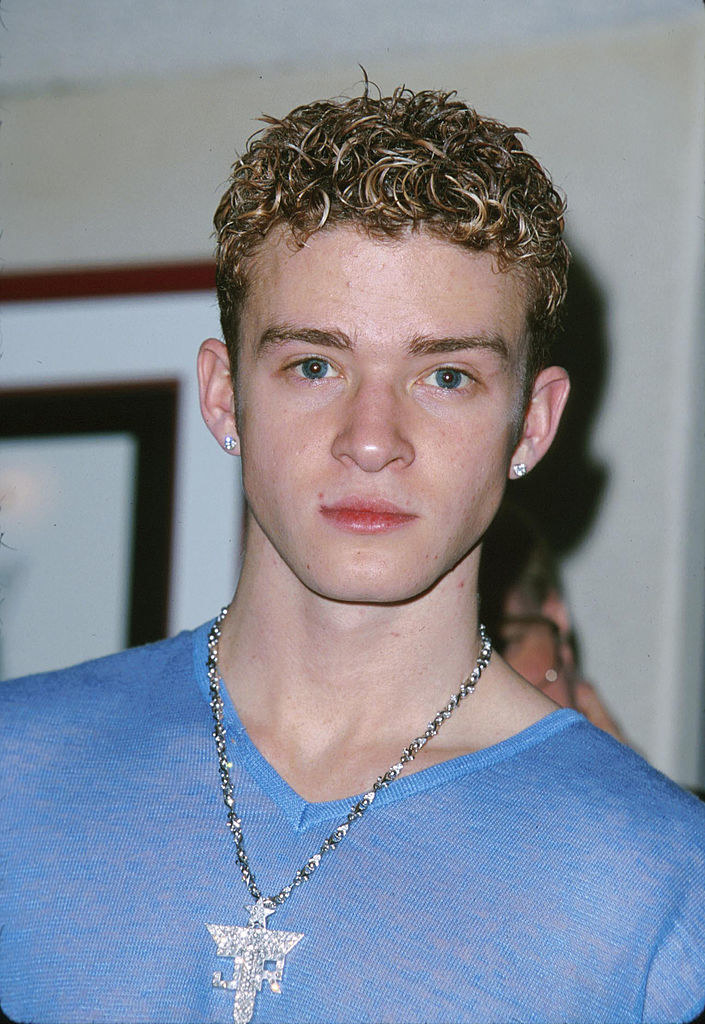 Justin now: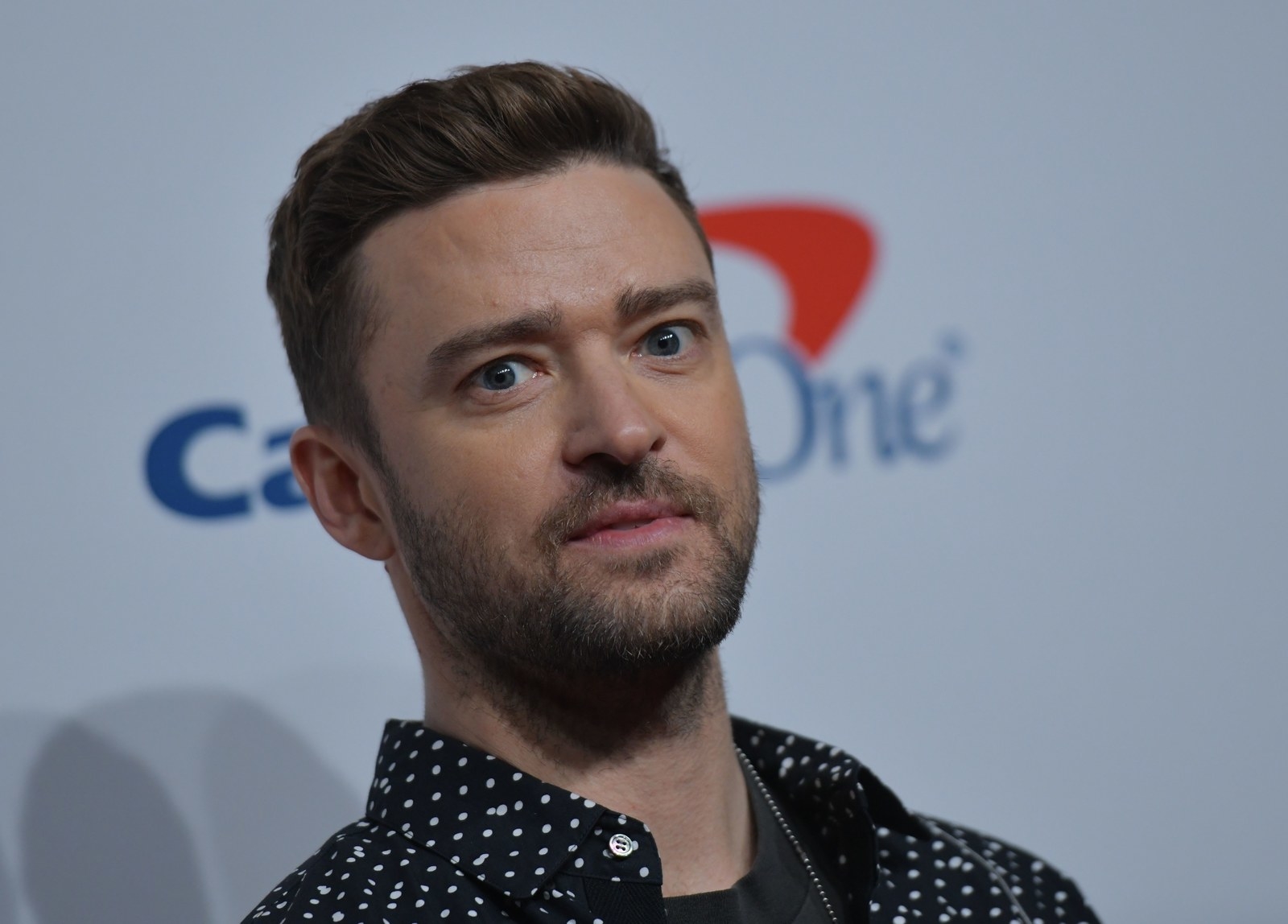 He's still married to Jessica Biel and they have one kid.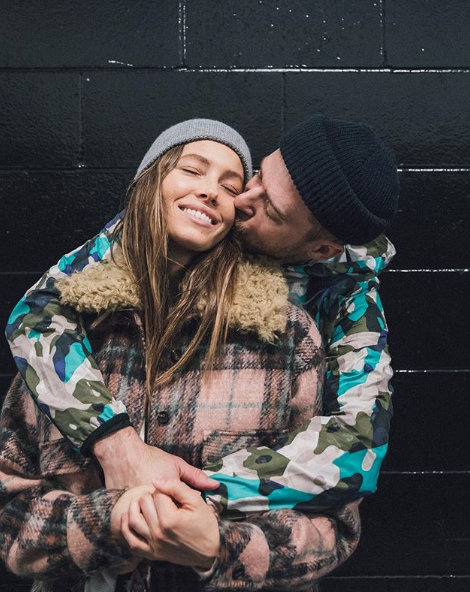 He released an album in 2018.

And now the Backstreet Boys.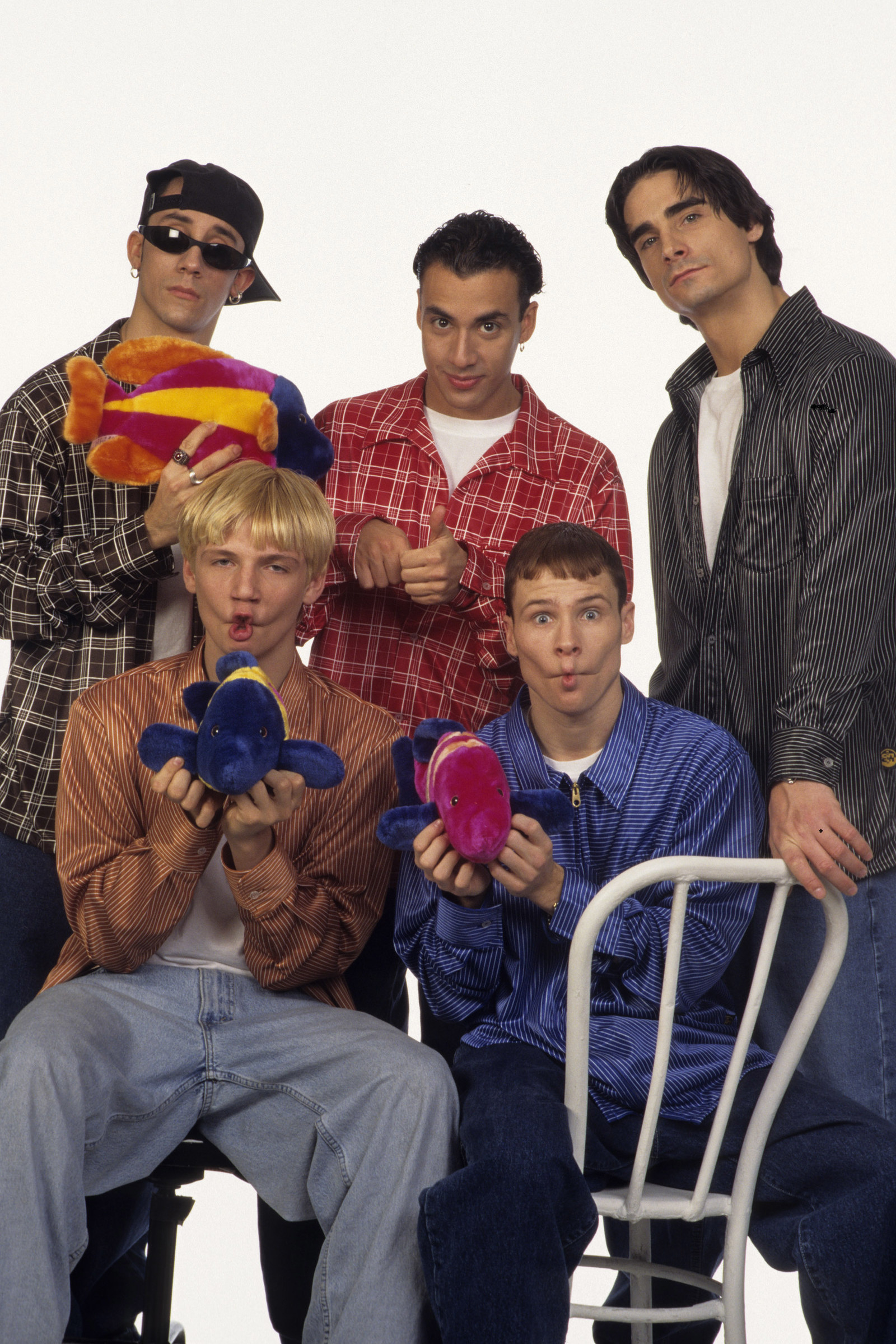 Nick then: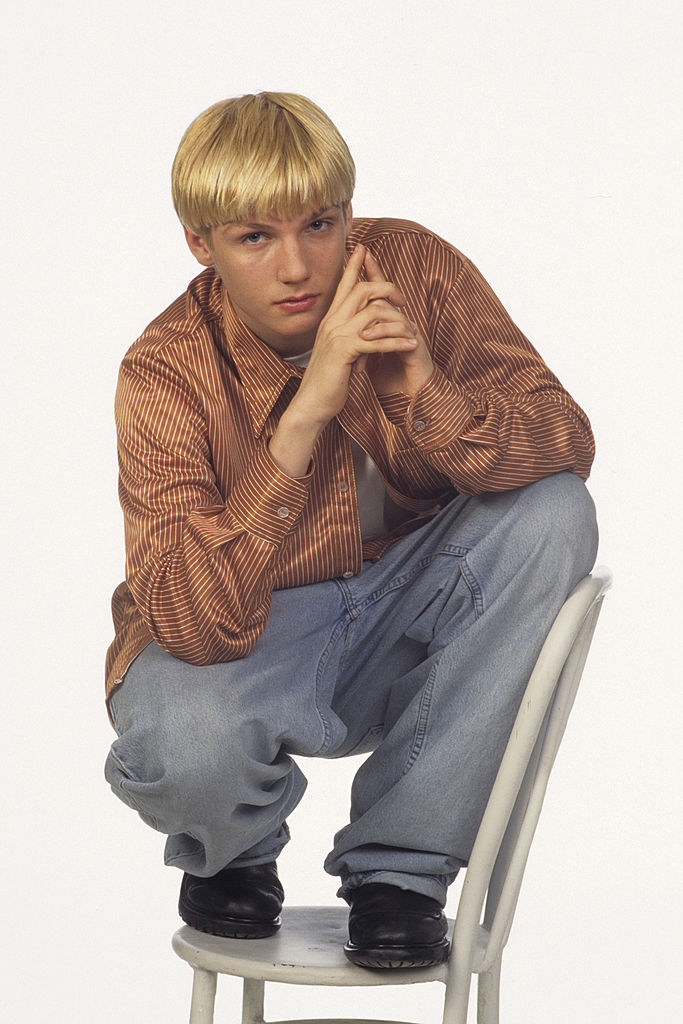 Nick now: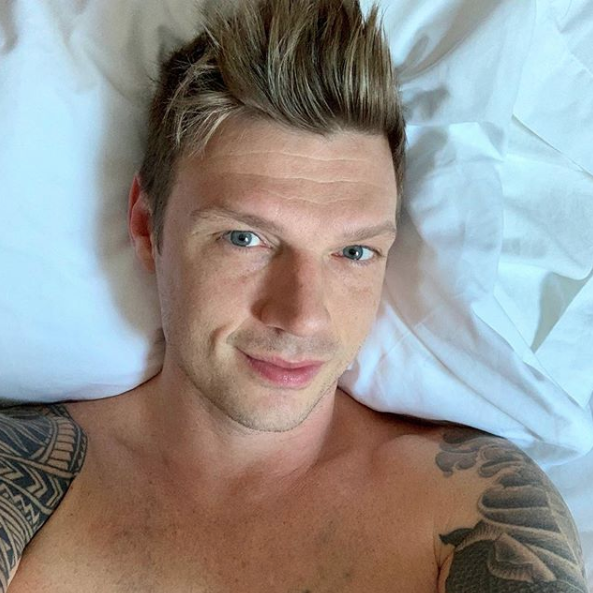 He has a wife and a kid and is currently the only member of BSB under 40. He's 39.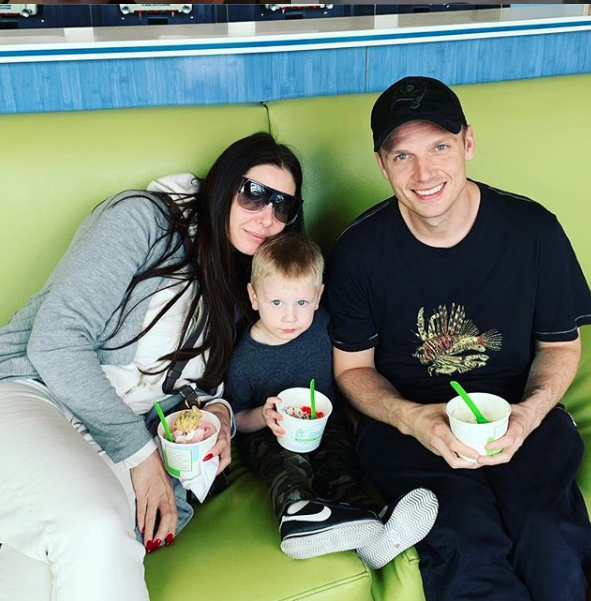 AJ then: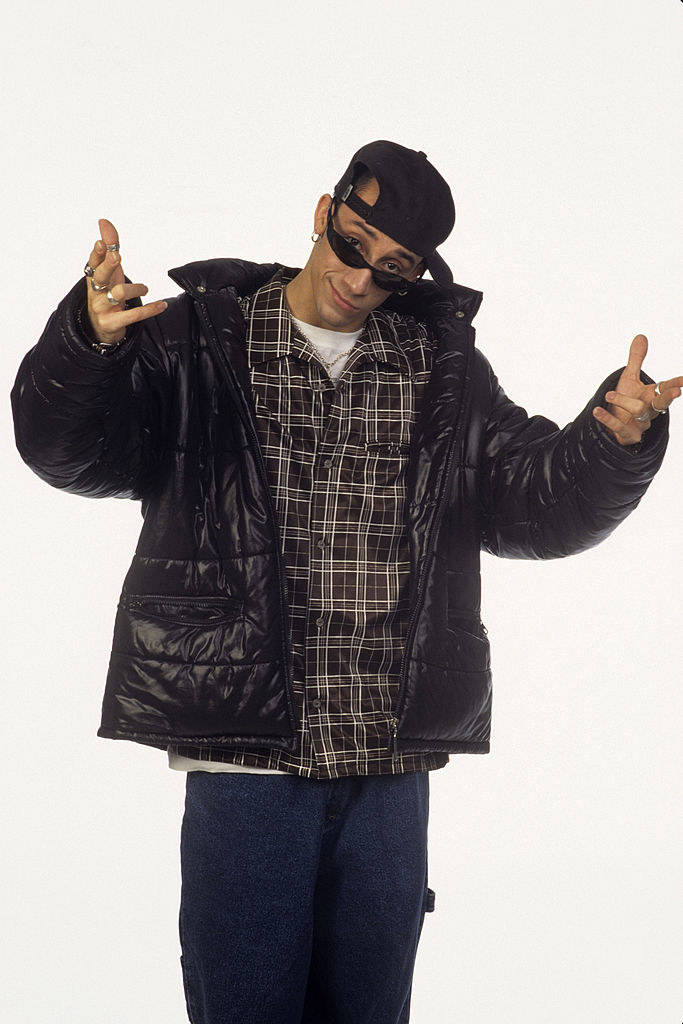 AJ now: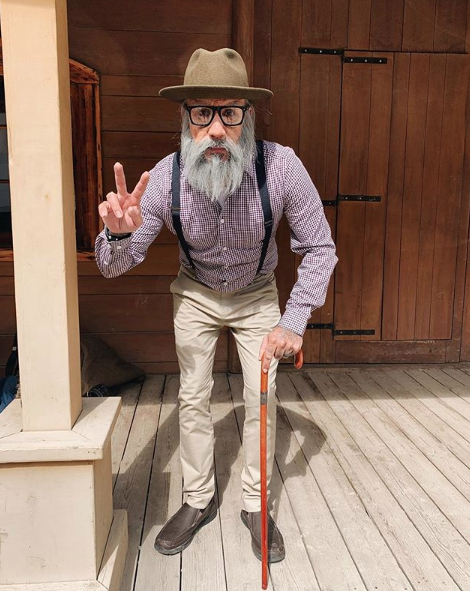 He's 41 and has two kids and a wife.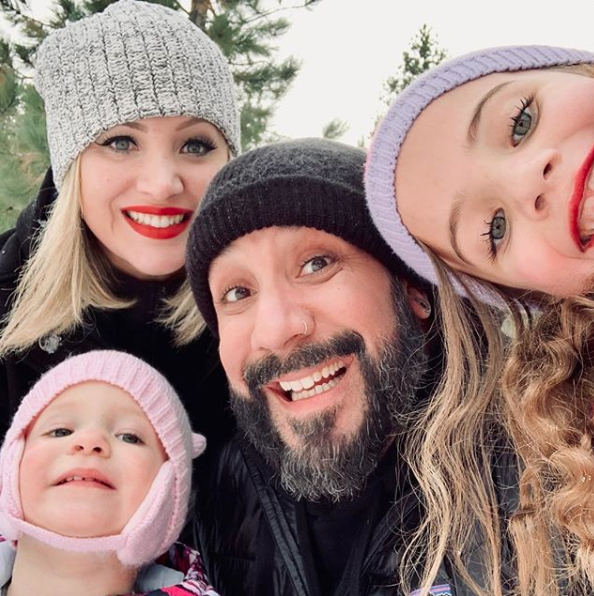 Kevin then: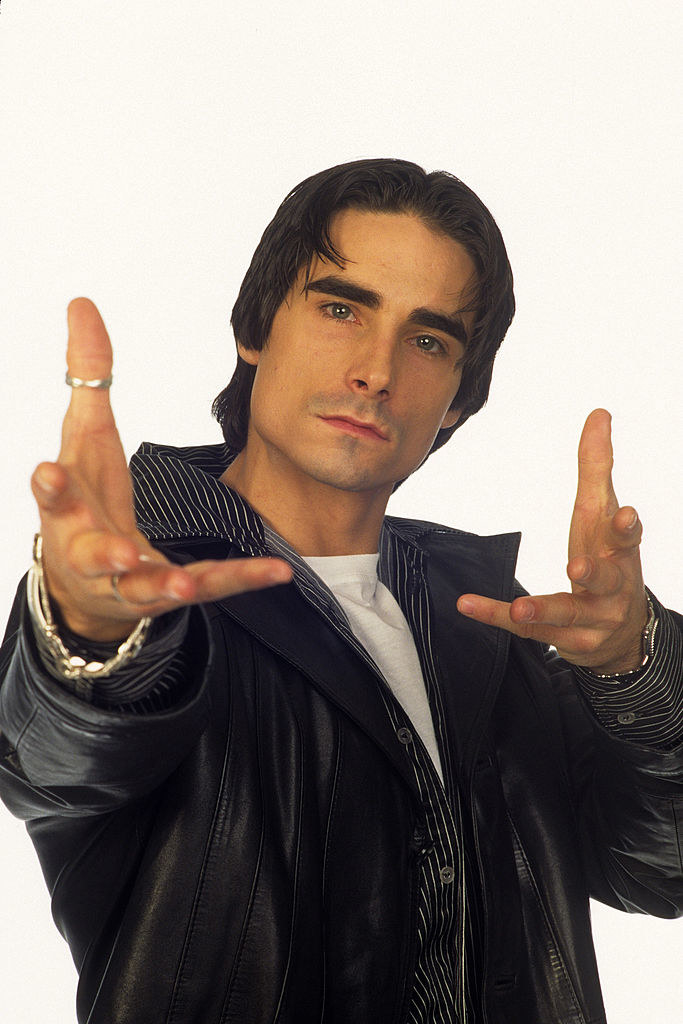 Kevin now: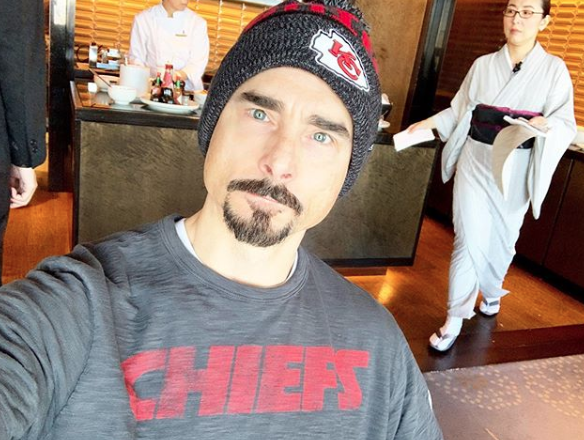 Kevin has 8 kids, all of them boys.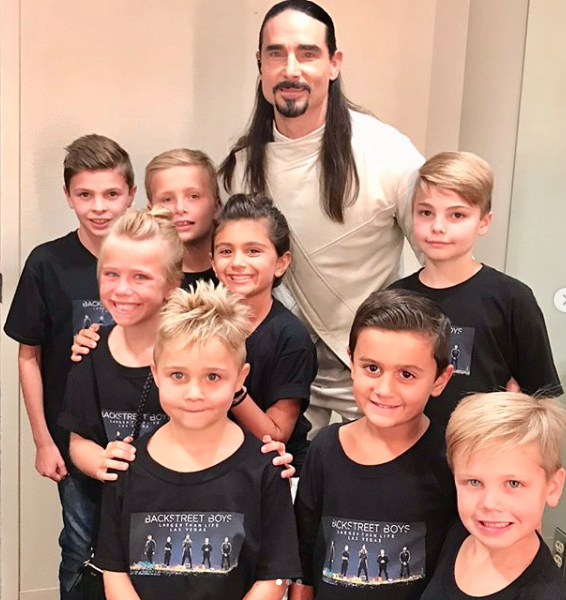 Just kidding. He has two kids and a wife. He's 47.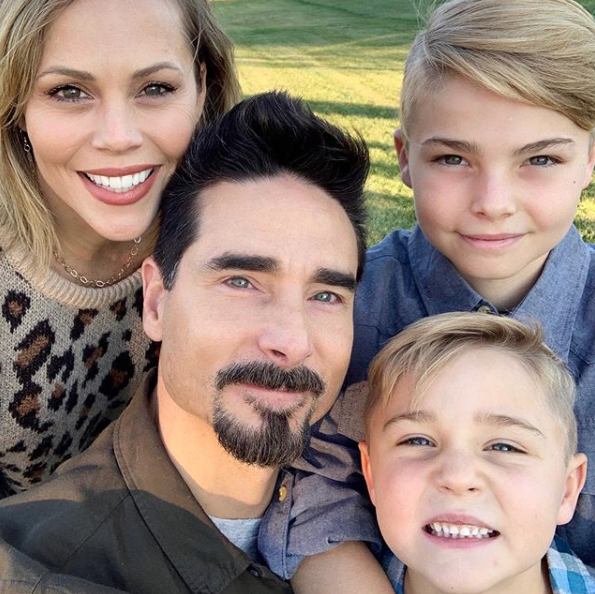 He also has a very cute puppy named Baloo.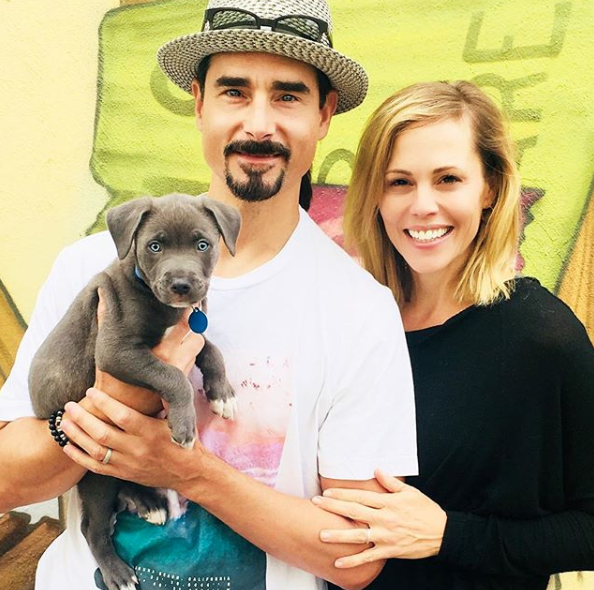 Howie then: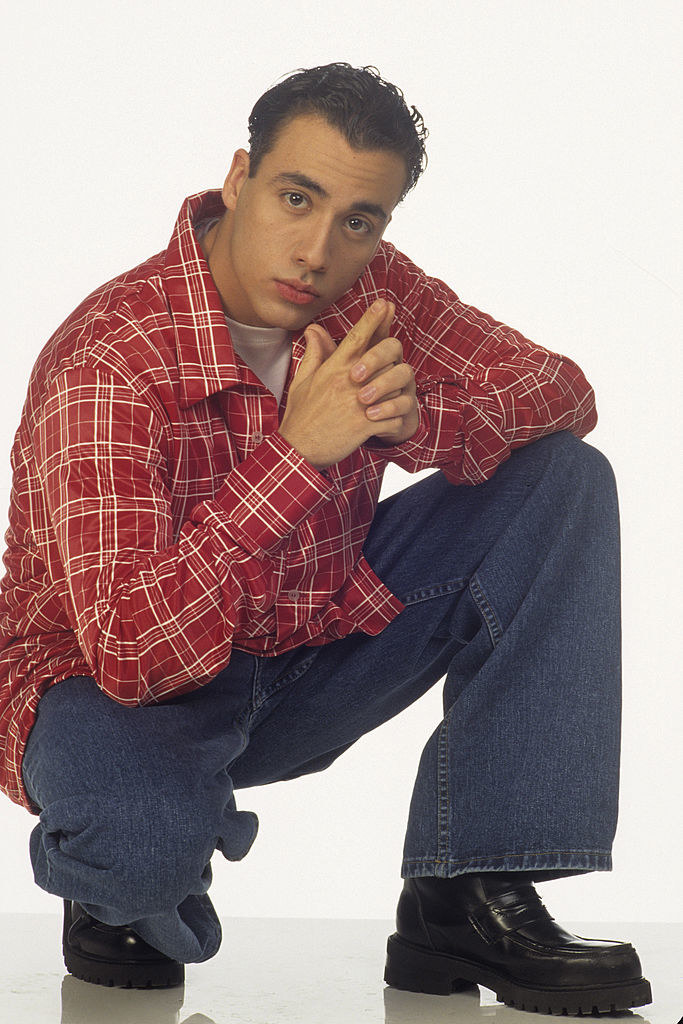 Howie now: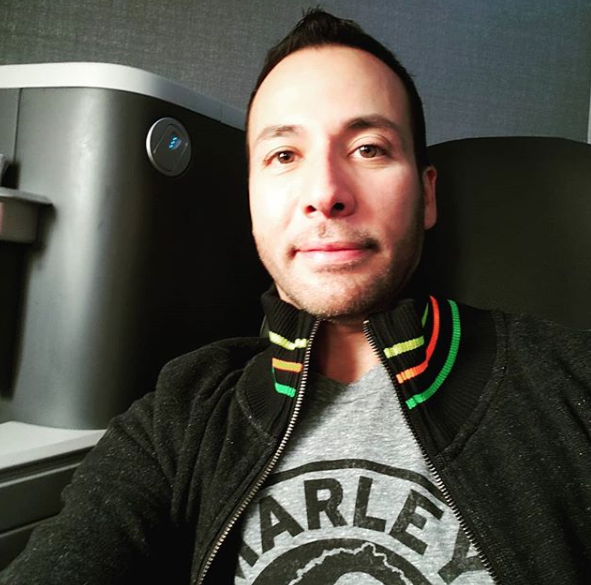 Howie takes lots of selfies in business class on airplanes. It's like his thing.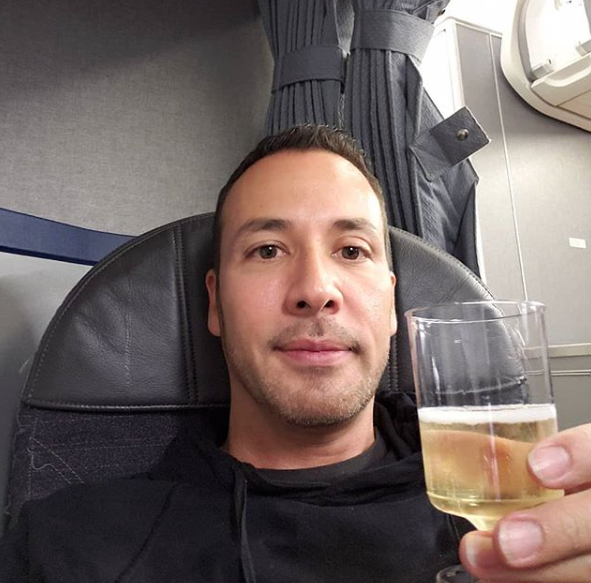 He has two kids and a wife. He's 45.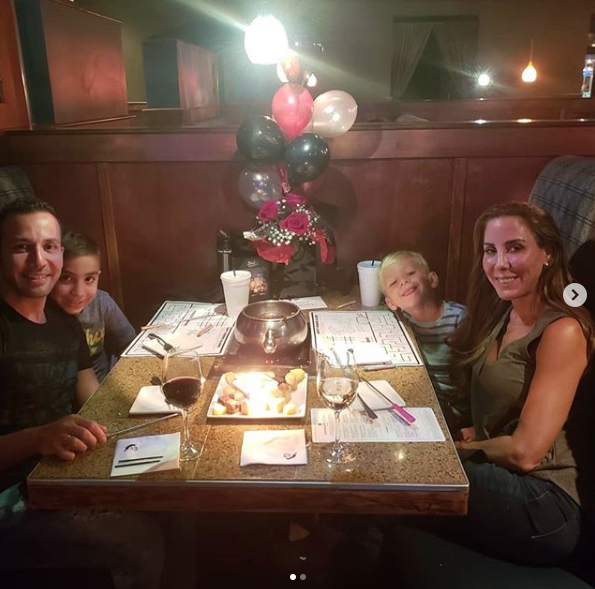 He's very very dad.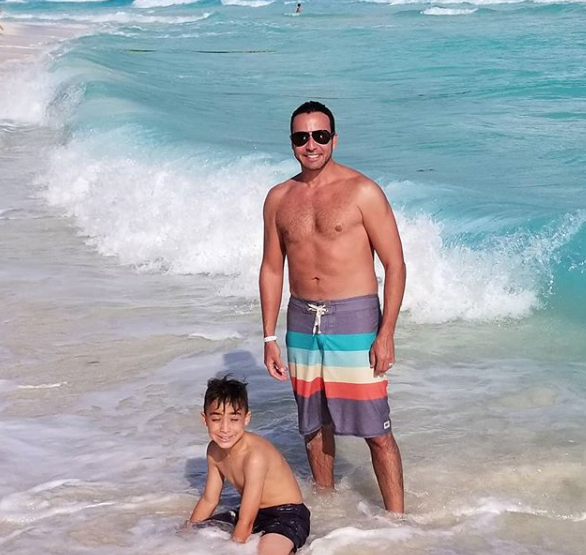 Brian then: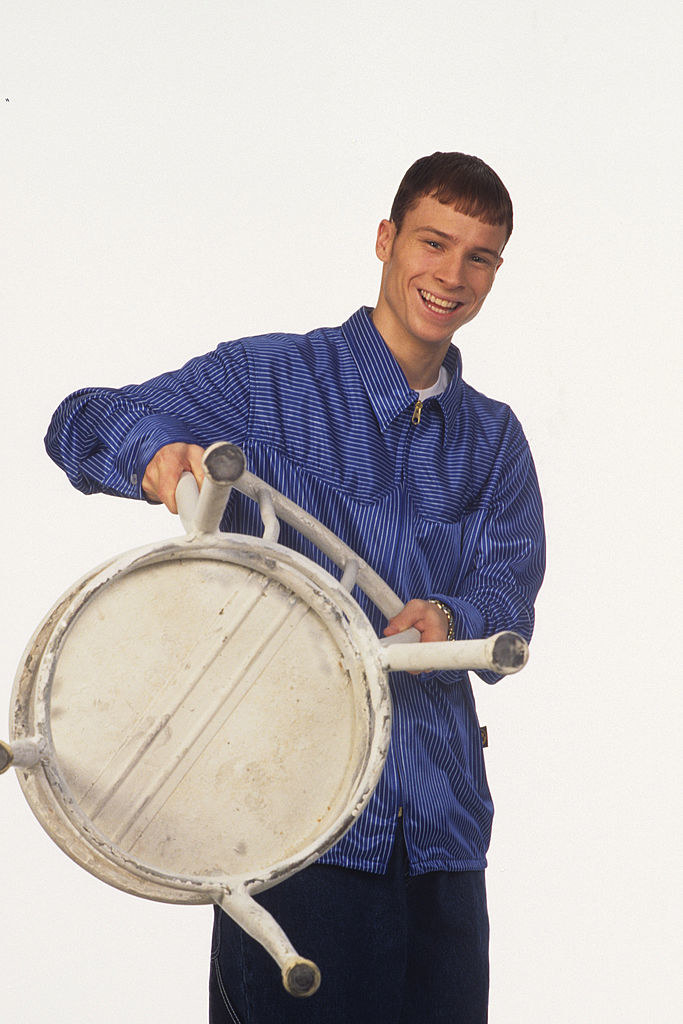 Brian now: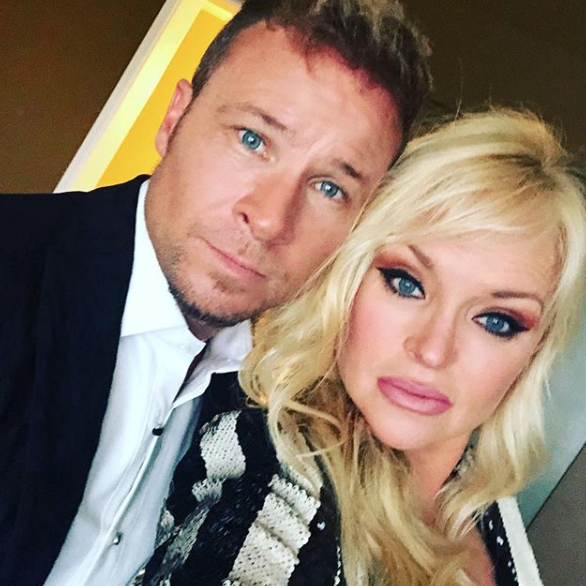 He's 44 with a wife and a teenage son.
His son is trying to be a country singer.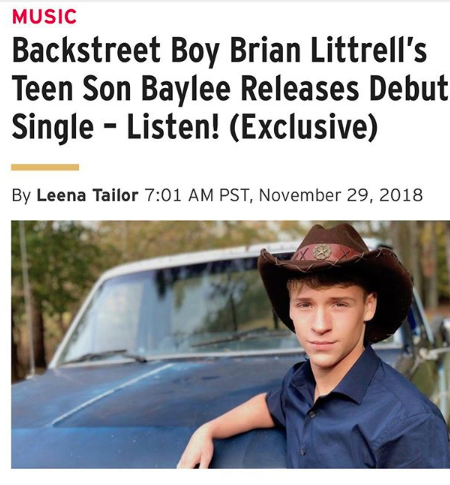 And there you have it, everyone in your favorite boy bands has a bunch of kids, is married, and lives in the suburbs.
You are old.