If you're over the age of 13 or 14, then you probably have no idea who Dove Cameron is. If you're a teen, then you know that she's popular as hell. She's on some Disney Channel show called The Descendants, I think.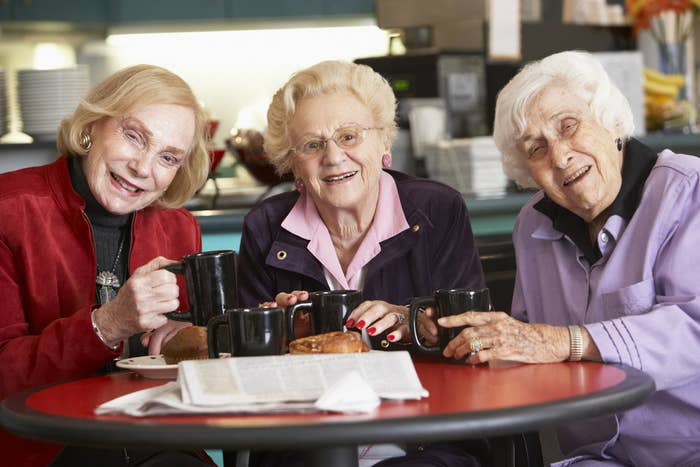 RECENTLY, like last week, this Dove Cameron released a music video of a cover of Christina Aguilera's "Genie in a Bottle."
It's...something...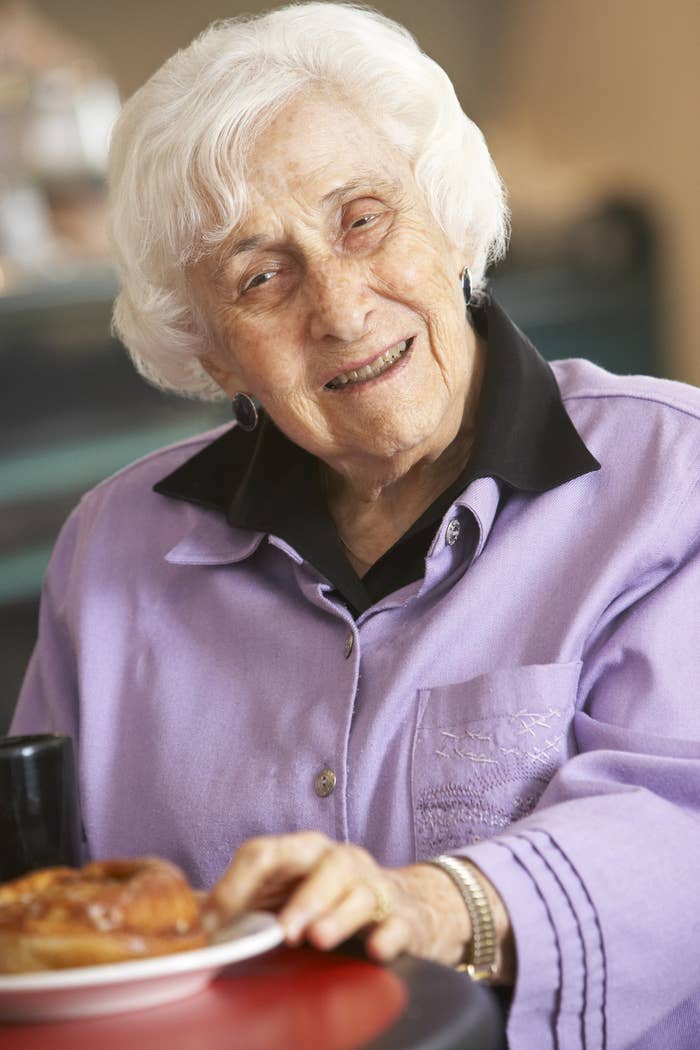 For example, the lyrics have been changed from "You gotta rub me the right way" to "You gotta ask me the right way."
And that's only the beginning.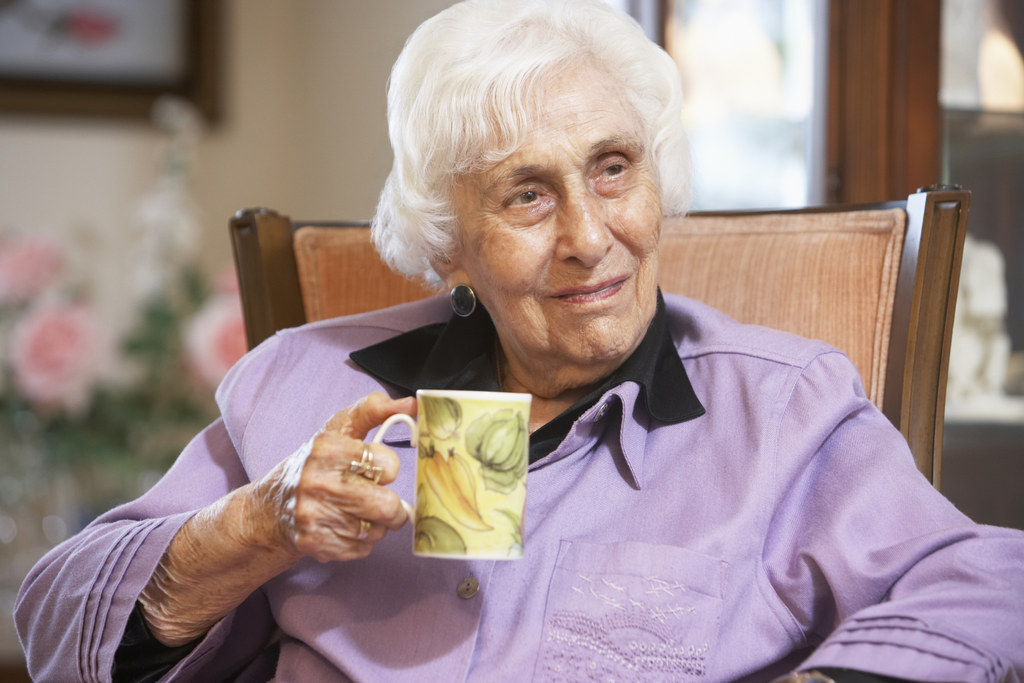 The following comments were left on the Christina Aguilera "Genie in a Bottle" music video in the past week.
Dark-sided.

Ungodly.

Like, we're talking gargoyles, psychics, etc.

FIND ME A CHURCH!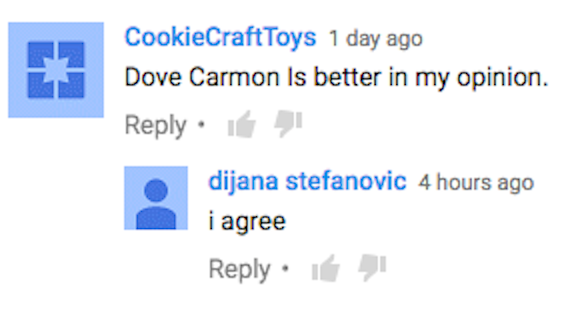 People have started posting comments on Christina Aguilera's original "Genie" video saying they were seeing that version for the first time.
For reference: "Genie In A Bottle" came out 17 years ago aka most of these children WEREN'T EVEN BORN YET.
*Gets forced into a nursing home*

*Fights with the staff*


*Gets gravely ill*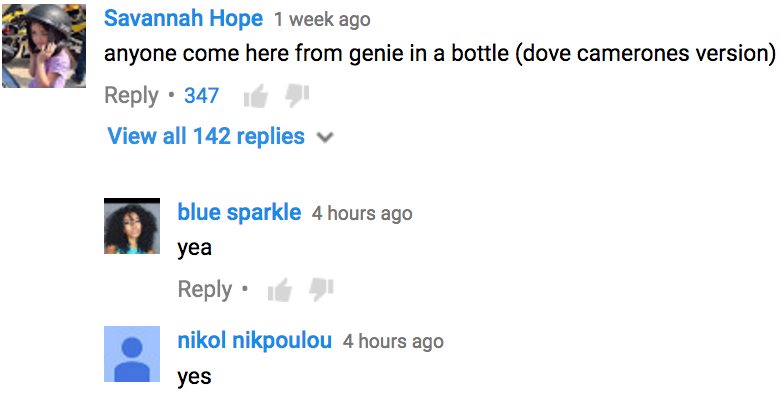 *Dies*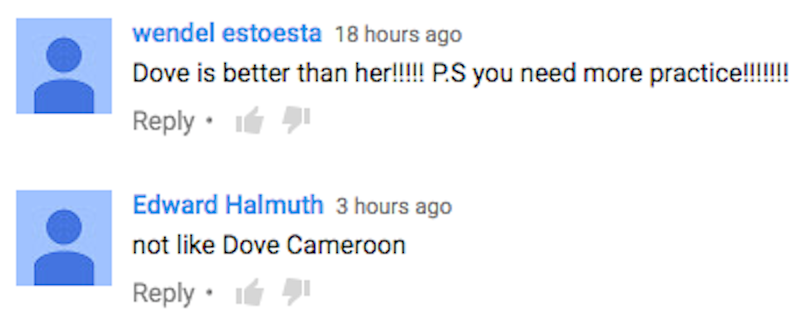 Correction: The Descendants is a Disney movie. It's not a TV show. The Disney show Dove Cameron is on is called Liv And Maddie. The more you know 0 : )