The second season of White Lotus ended last night, and we finally found out who died!
So, yeah, turn back if you SOMEHOW haven't seen someone post a spoiler, because they're EVERYWHERE.
Seriously, GET AWAY IF YOU HAVEN'T SEEN THE EP!!!!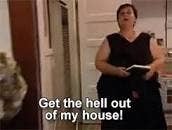 But I'm not here to talk about the death of a certain someone...
I'm here to talk about the line said by a certain someone.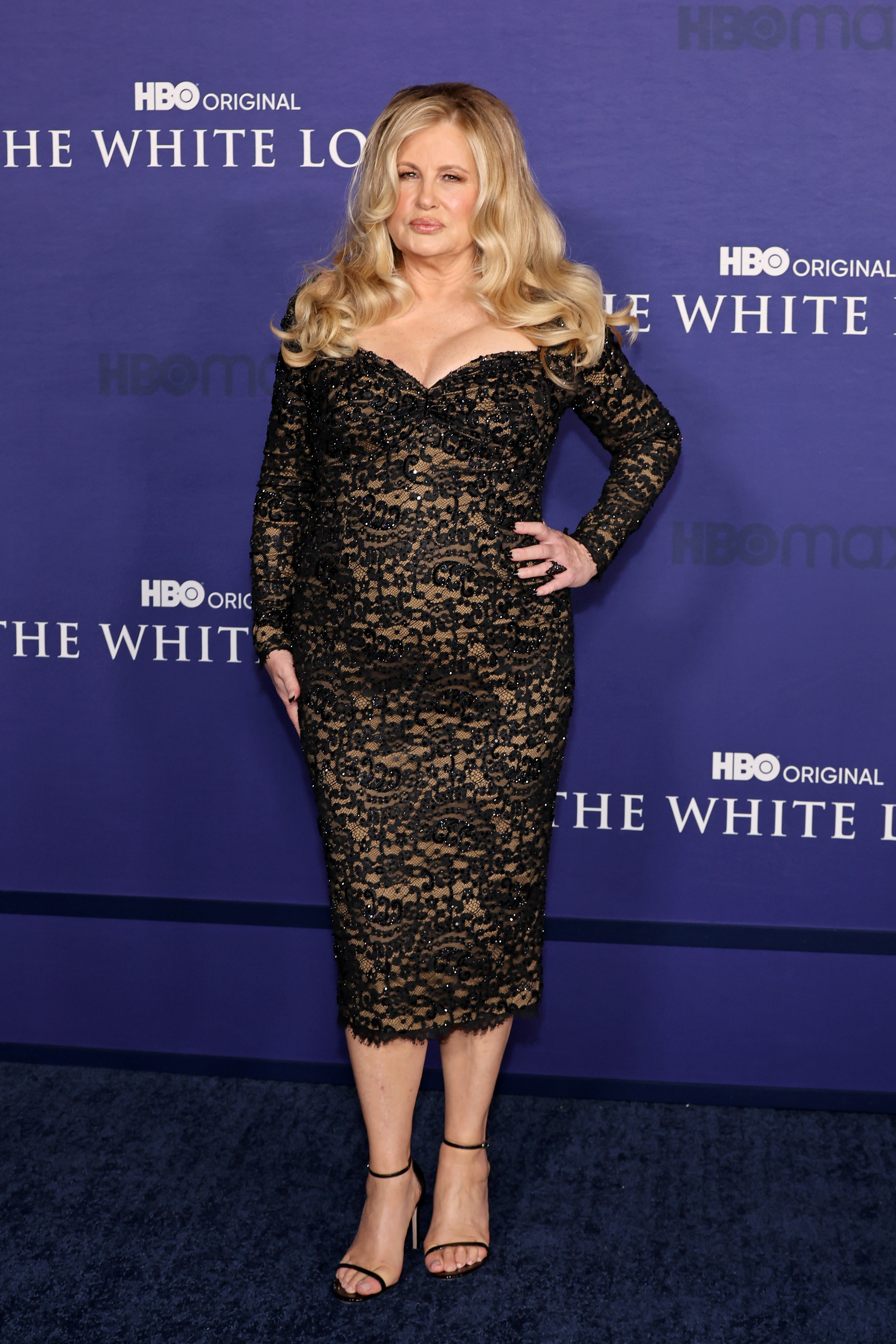 And I'm also obviously specifically talking about her "these gays, they're trying to murder me" line.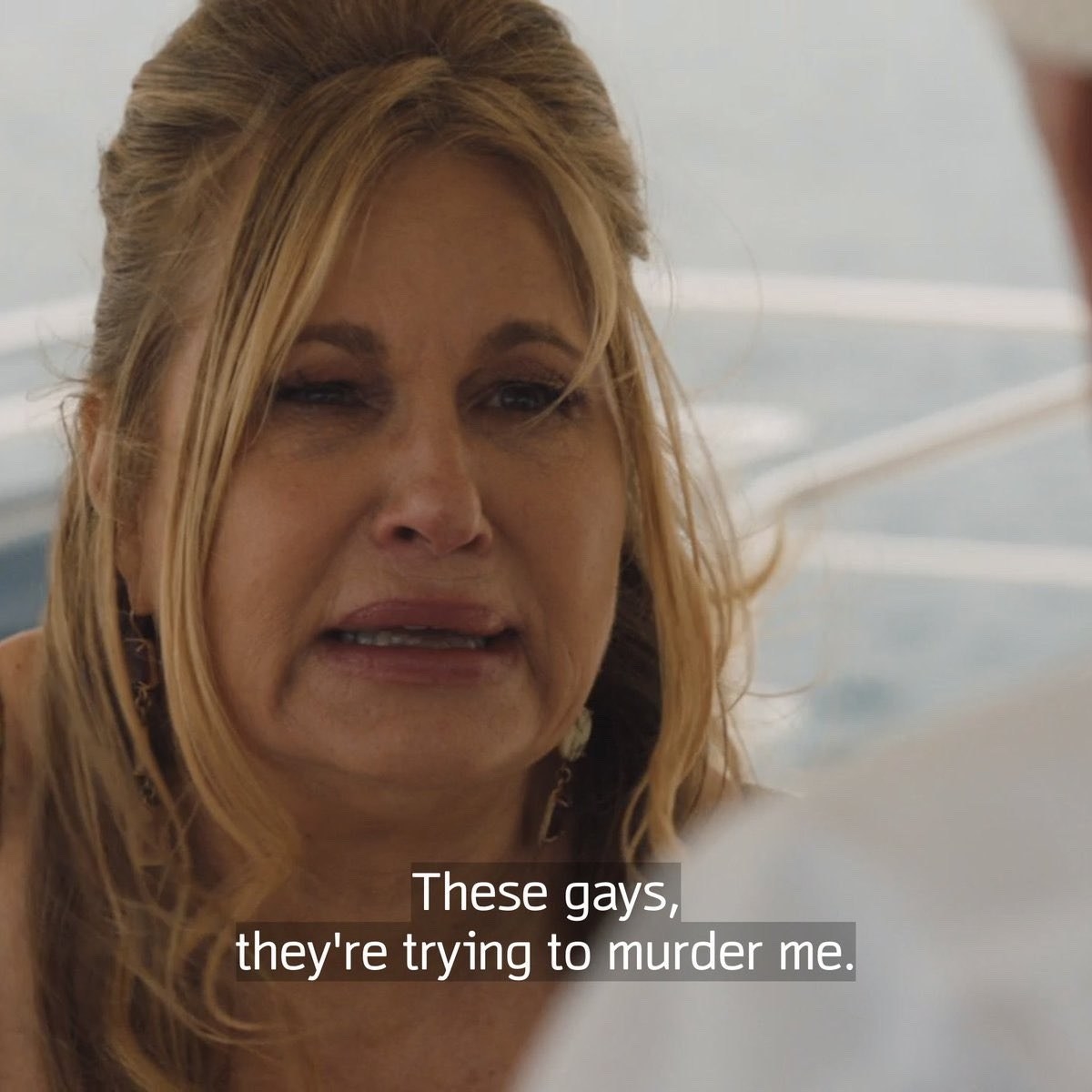 It was instantly everywhere.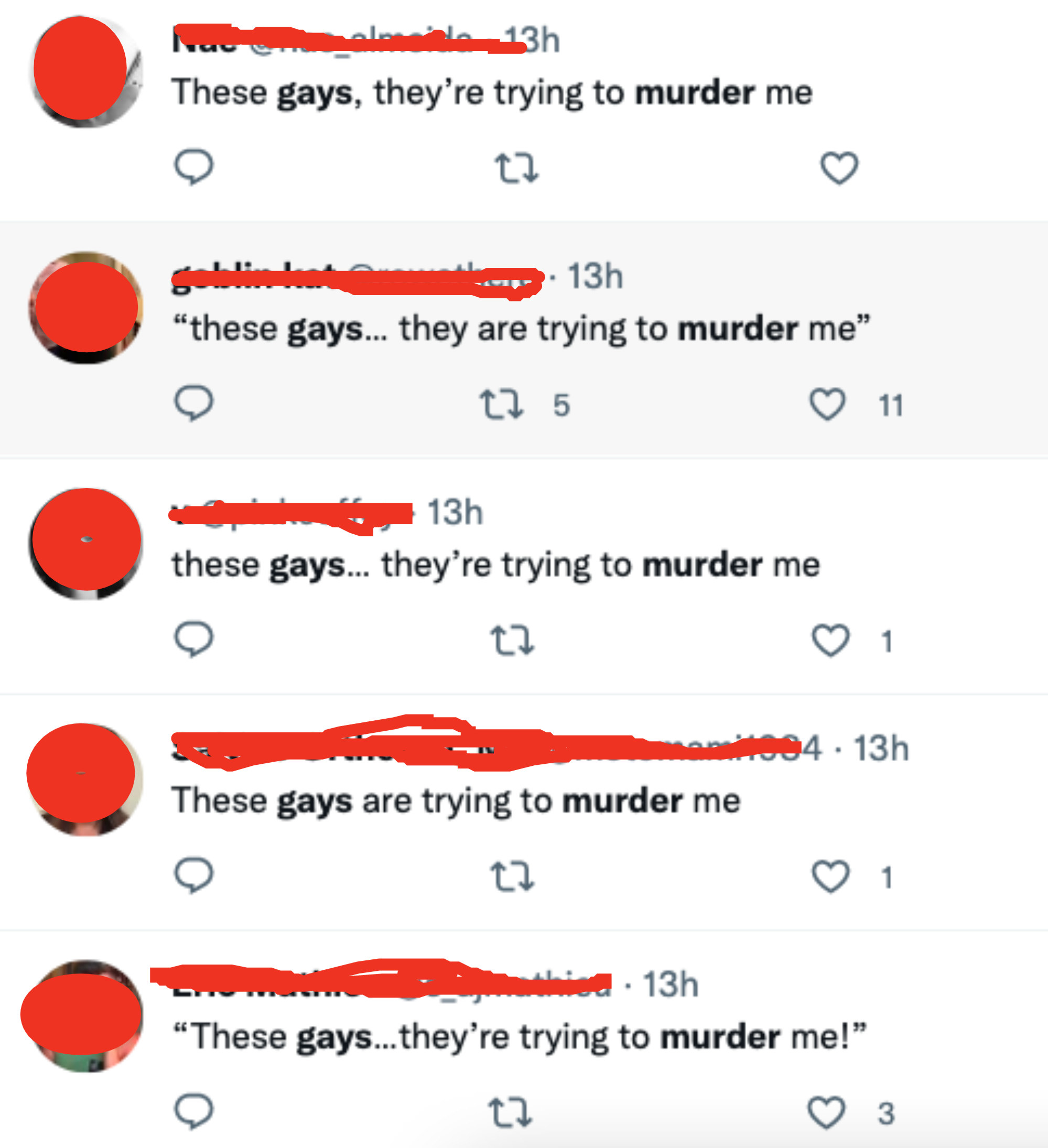 A true highlight of the series.
An immediate classic.
And an immediate meme.
...or any ol' random SpongeBob meme.
A relatable phrase for the homosexual and non-homosexual community.
A versatile phrase worthy of use in daily life.
And a clip that plays in all our minds rent-free for so long as we all shall live.
Expect to see that screenshot for YEARS to come.
But I also think this line deserves some recognition and longevity as well:
Ciao! 😭