These 3 Pictures Of Ricky Martin And His Husband Are Just, Whew, Incredible
When I tell you that I was within an inch of my life after seeing these pictures, I'm not kidding.
If you know three things about me it's 1; I think Ricky Martin is the most handsome man in the entire world. 2 His husband, Jwan Yosef, is the second most handsome man in the world and 3. I think it's funny when old people try to say "quinoa."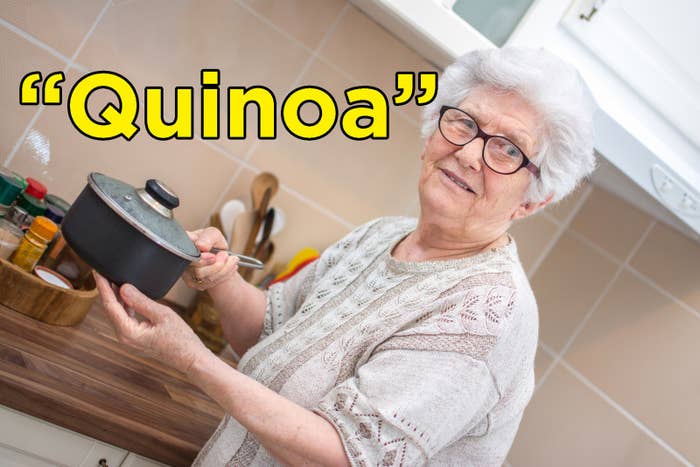 That said, something relative to my interests popped into my little Instagram feed the other day that sent me flying.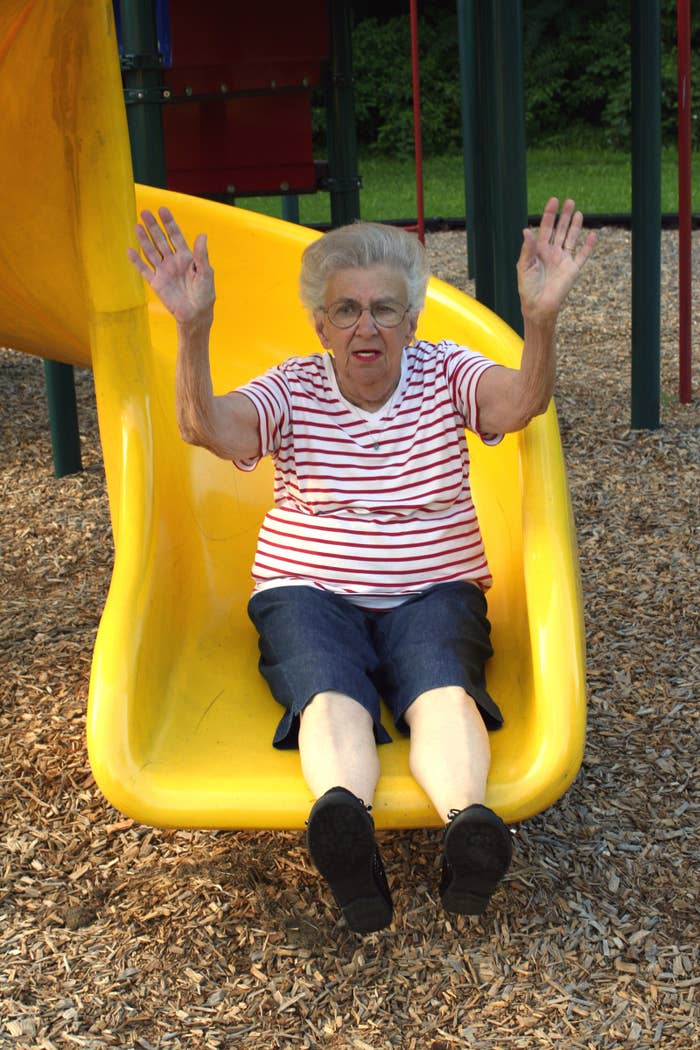 It was pictures of Ricky and Jwan on the beach.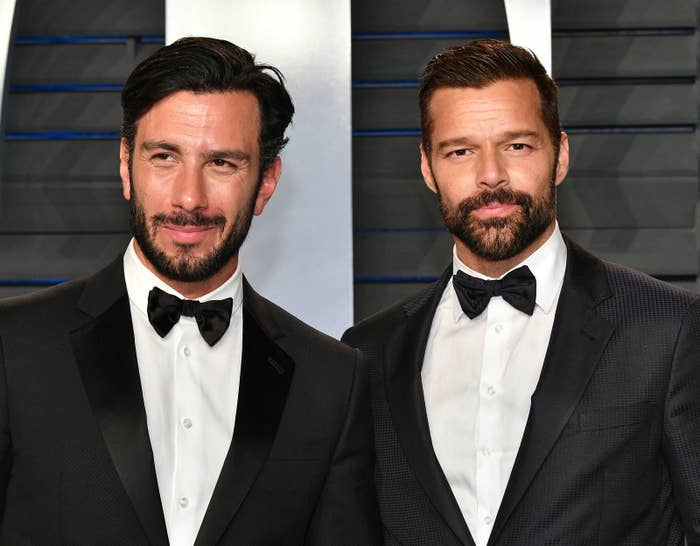 Now, I'm warning you, these aren't any normal pictures. These are...something. I placed the photos behind a protective warning because I don't want to be responsible for anyone's death. BEWARE.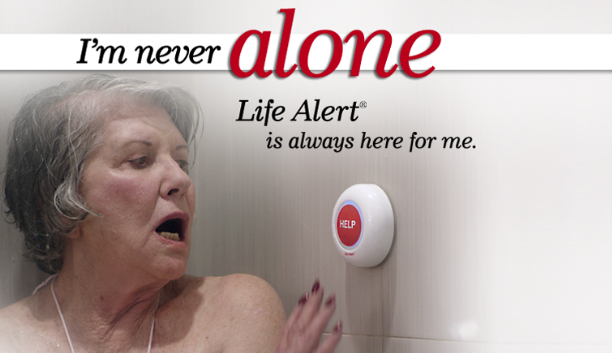 Instead, I will focus on the caption of the pictures because damn it's cute:

Peace out!