The Tokyo Olympics Could *Possibly* Be Canceled Because Of Coronavirus But All Everyone Can Talk About Is "Dick Pound"
Dick Pound is back in the news again.
The CDC announced today that Americans should start preparing for a Coronavirus outbreak.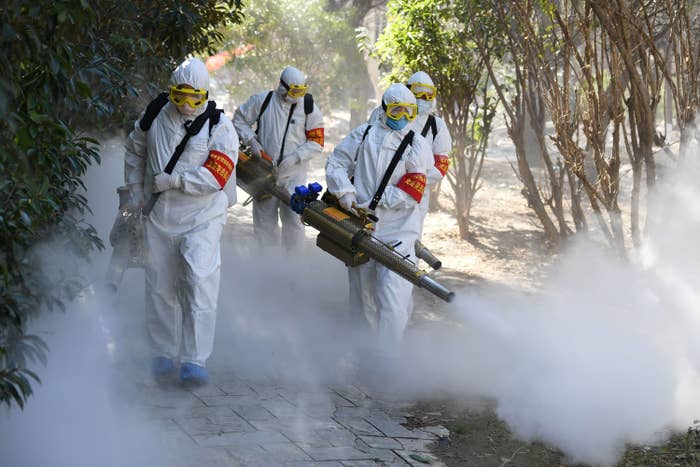 Also today, a member of the IOC made a statement in an interview with the AP that while it's all still business as usual, the games could get canceled if Coronavirus outbreak gets worse.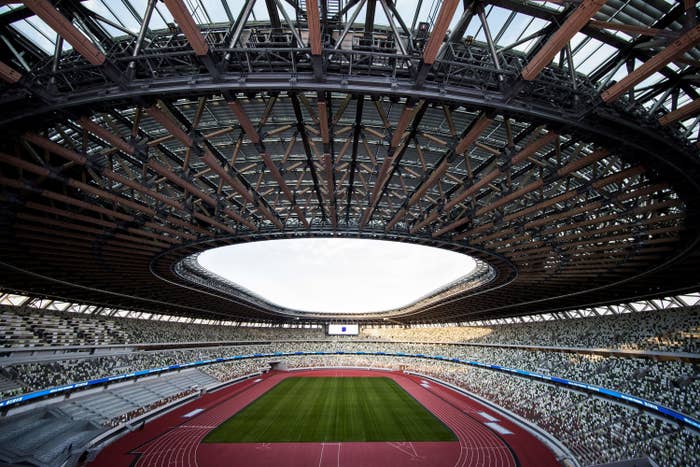 So, while all that's happening, over on Twitter, the number two trending topic is "Dick Pound."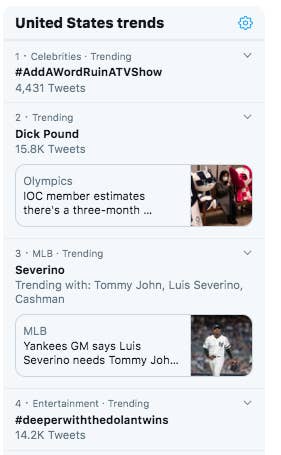 Soooo, why is Dick Pound trending?
Dick Pound is trending because the guy from the IOC who made the Olympic Coronavirus statement is named Dick Pound.
And when there's someone named "Dick Pound" in the news, it's gonna trend.
So, here are some tweets about Dick Pound because sometimes we need a distraction from our inevitable doom.
Stay safe, everyone! Especially you, Dick Pound.