The Simpsons took a road trip to Niagara Falls in a new episode on Sunday and completely eviscerated upstate New York with a "New York, New York" parody.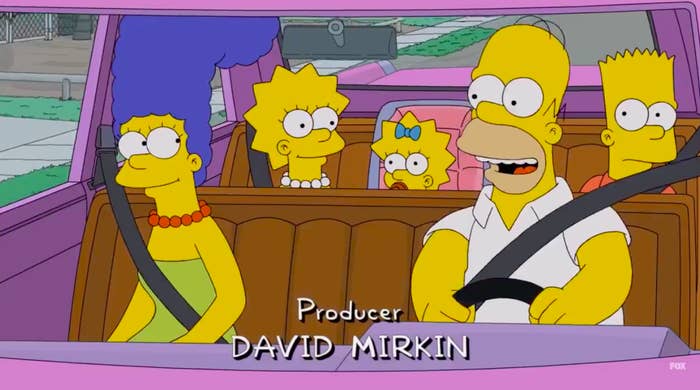 Homer starts off the episode saying: "We're headed to the one place that can never decline because it was never that great: Upstate New York."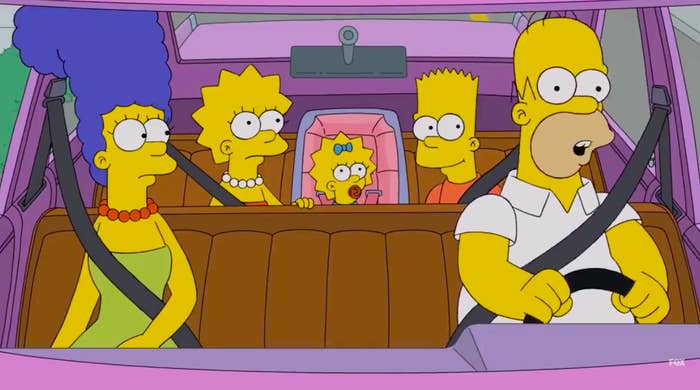 Then shit starts crumbling around them and he breaks into song.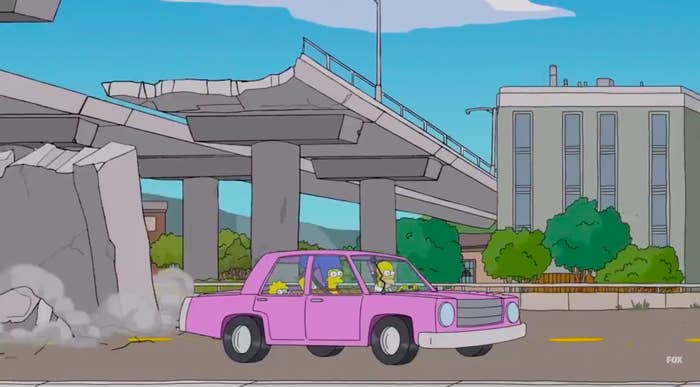 *To the tune of "New York, New York*
"Start watchin' Fox News/ Stop watchin' your weight."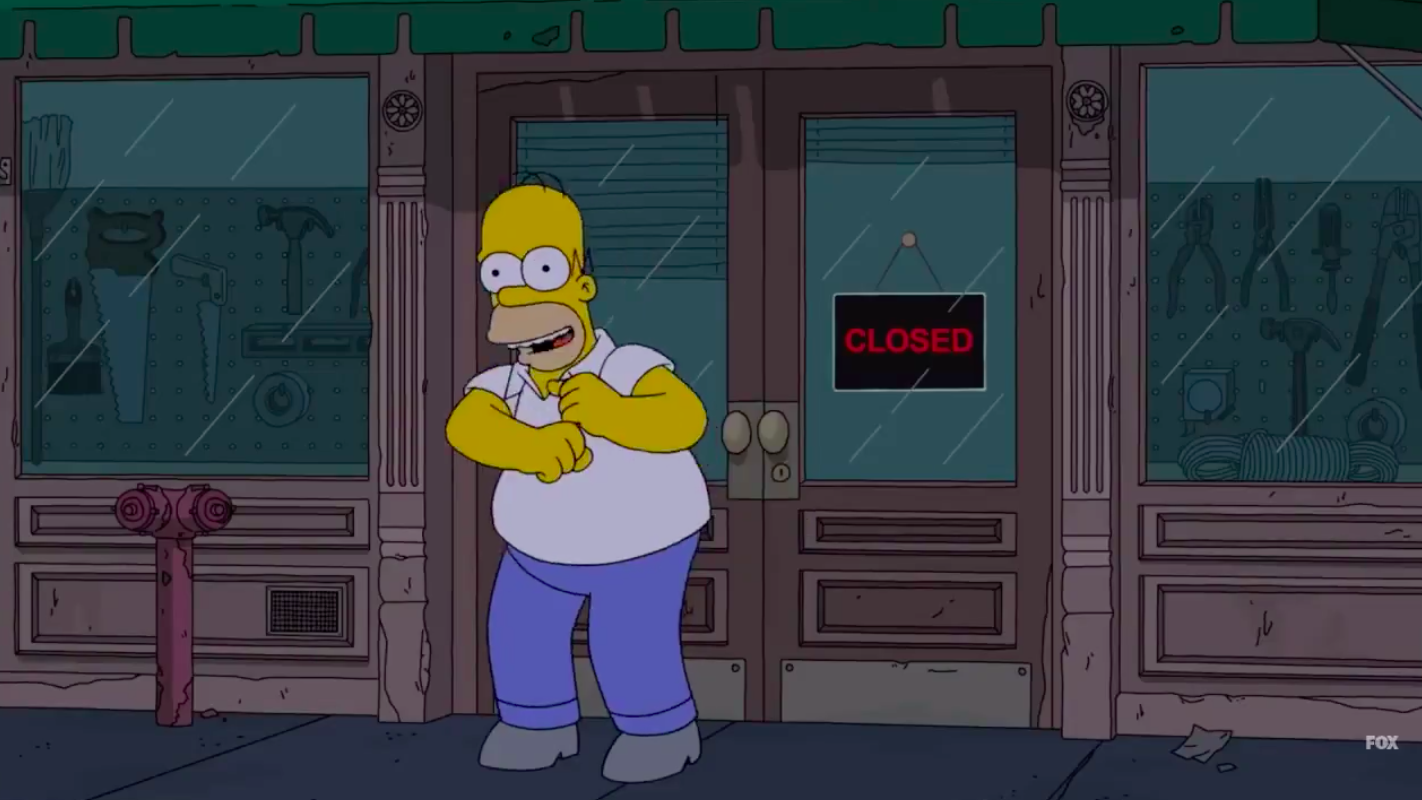 "There is no fancy part of it — upstate New York."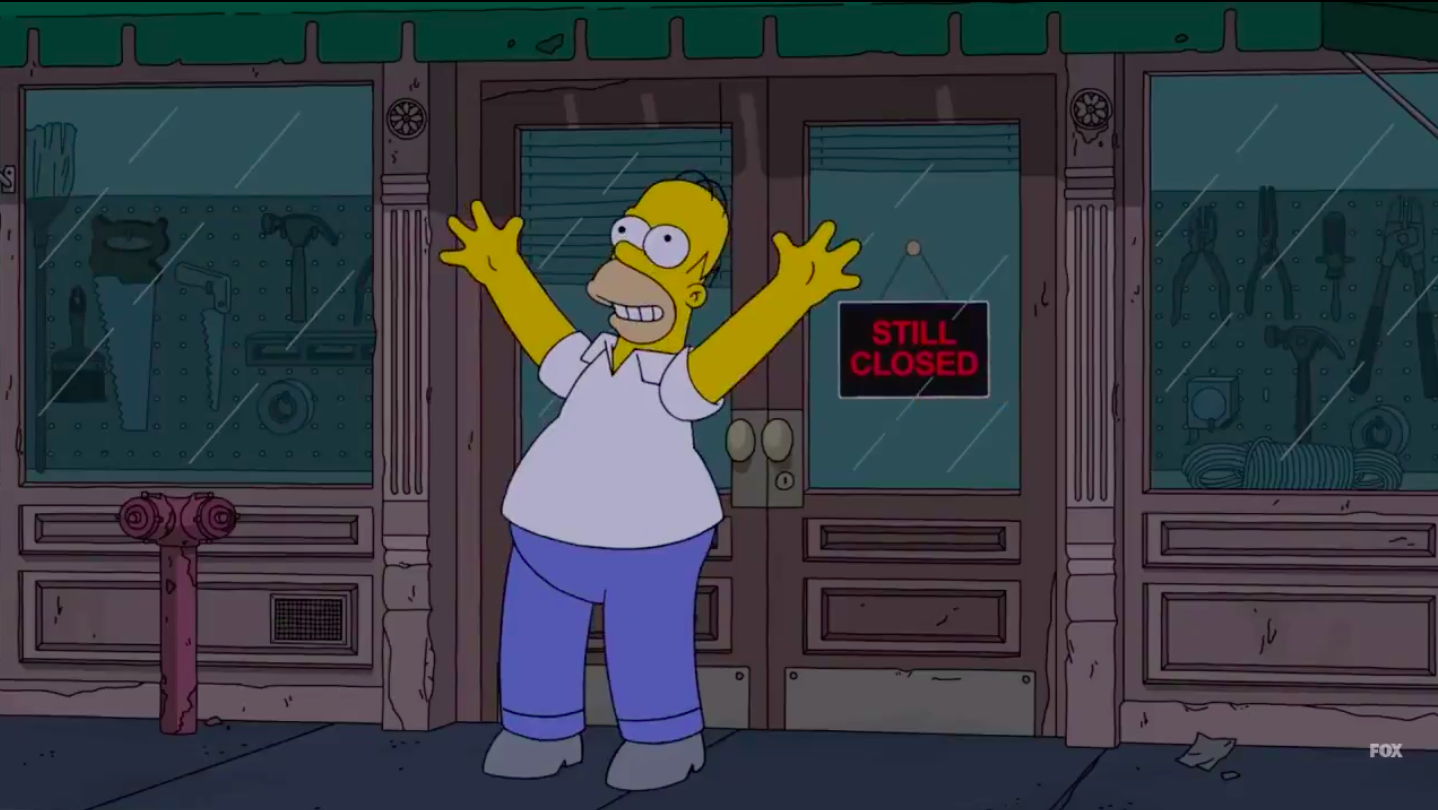 "They're fond of their booze/ Hot wing sauce is great."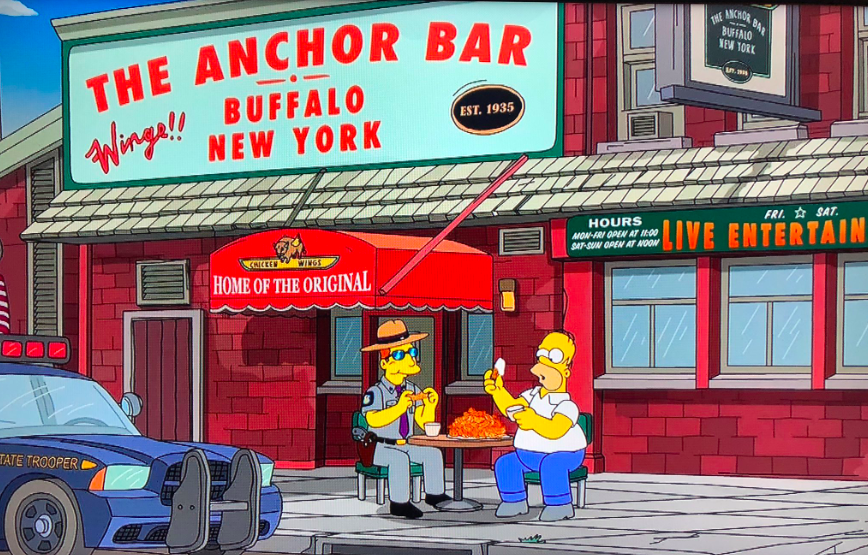 "I'm gonna clog my heart in it.... upstate New Yooork."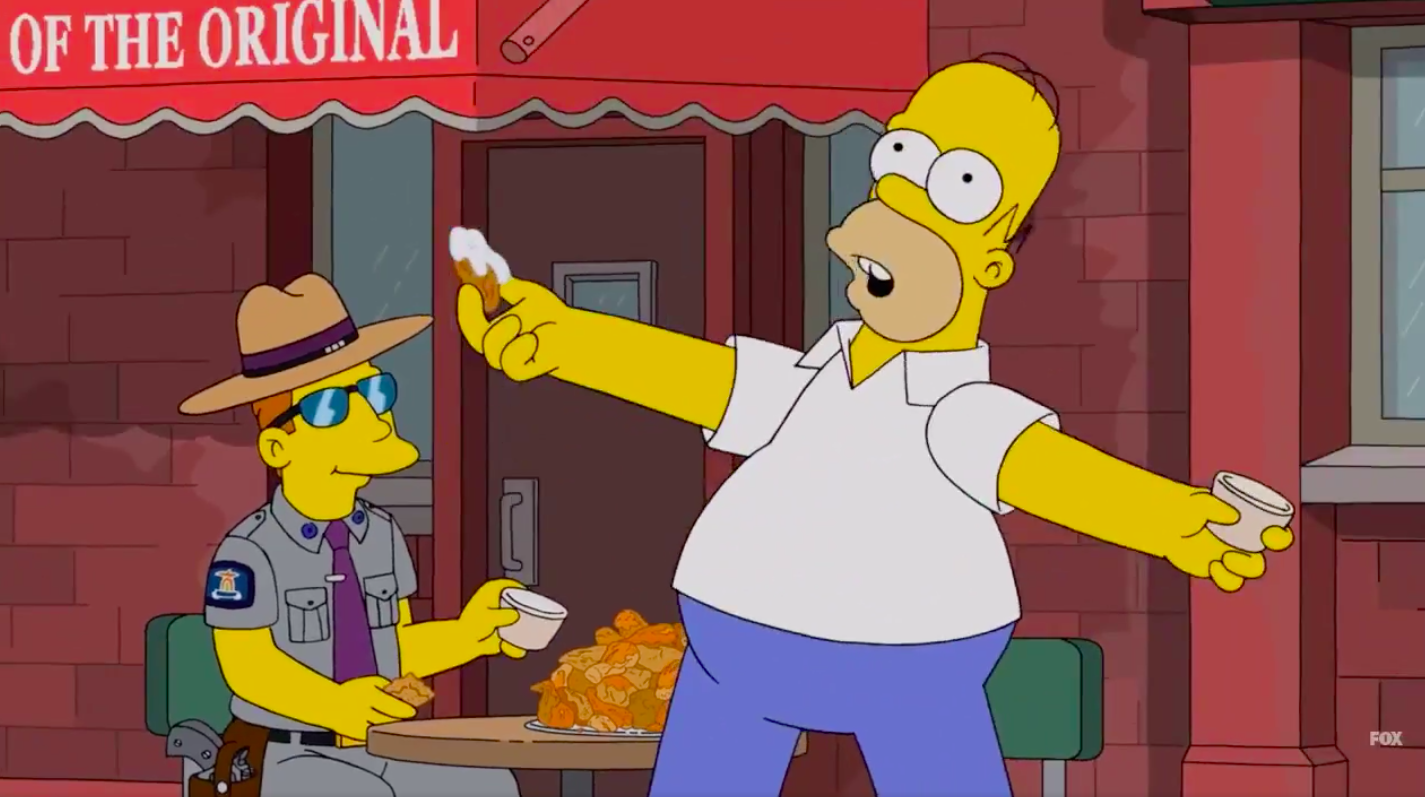 The specificity, the accuracy, and as someone born and raised in Upstate New York... they pretty much nailed it.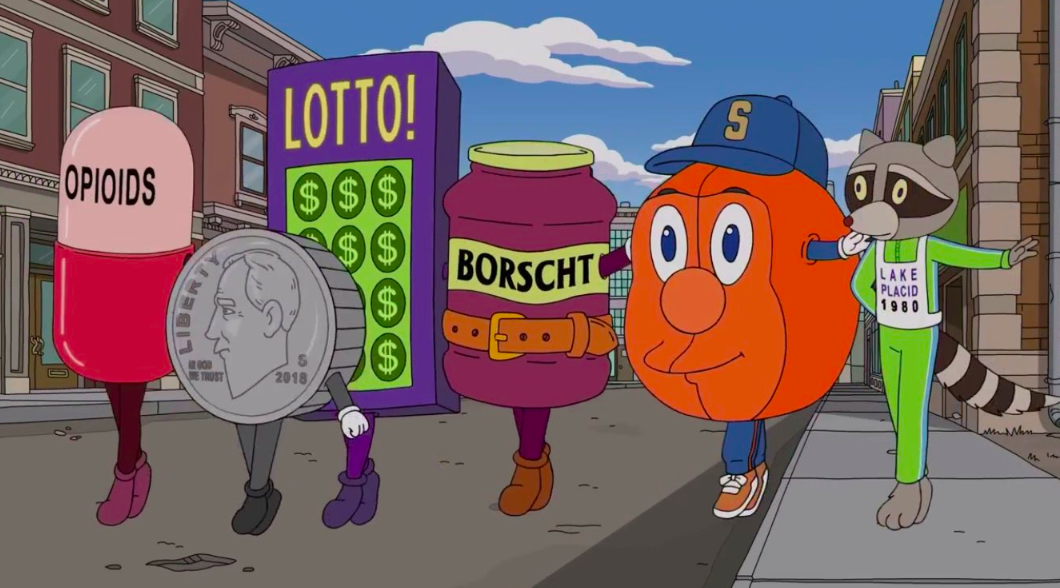 It goes on: "The Kodak plant closed but I'm alongin' to stay/And go on disability in upstate New York."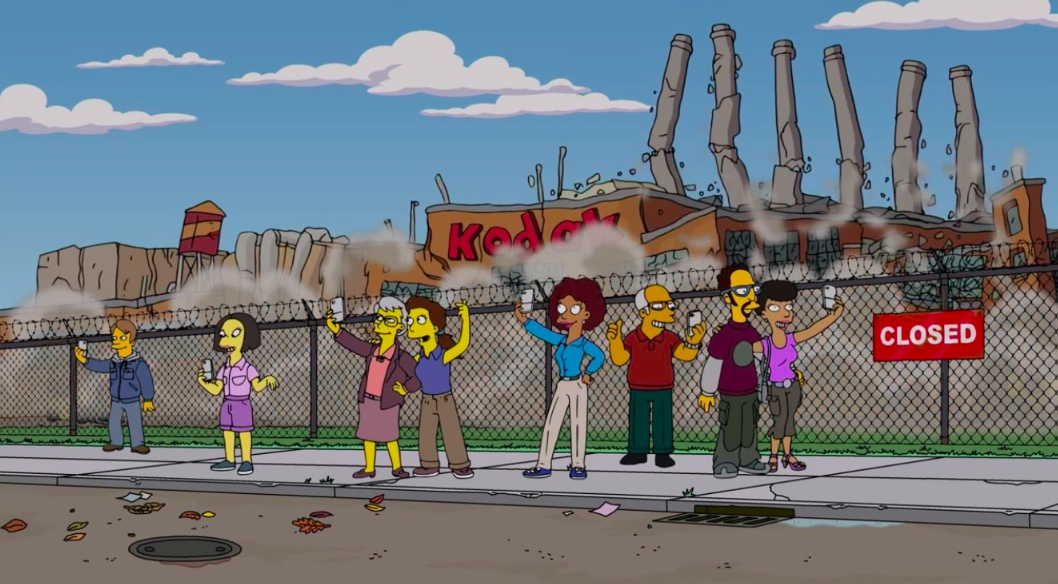 They show Utica. UTICA!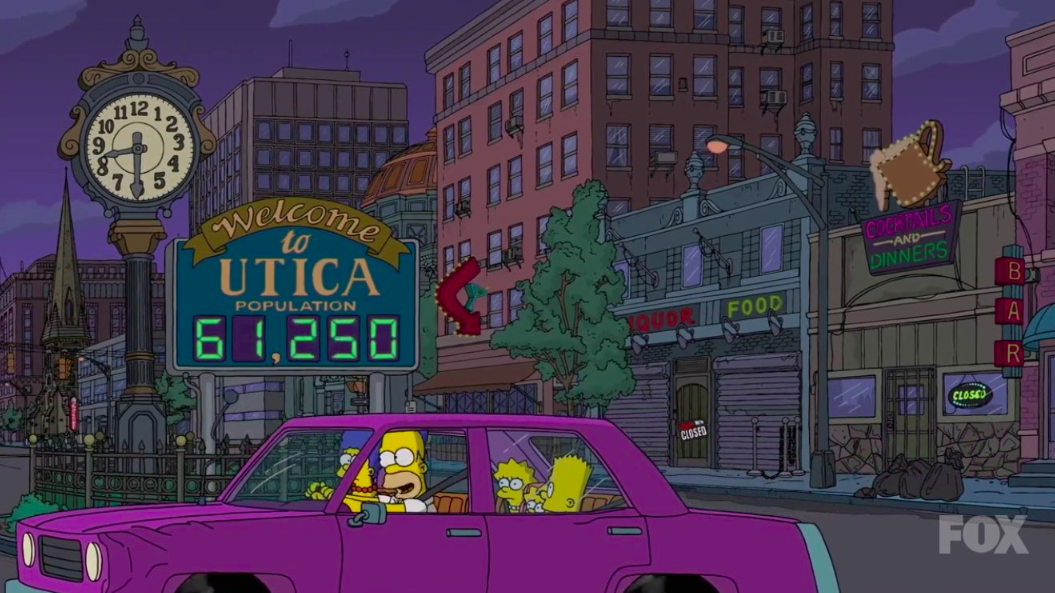 They went SUPER micro bringing up literally my town, Niskayuna. NISKAYUNA. Like this is real water tower there.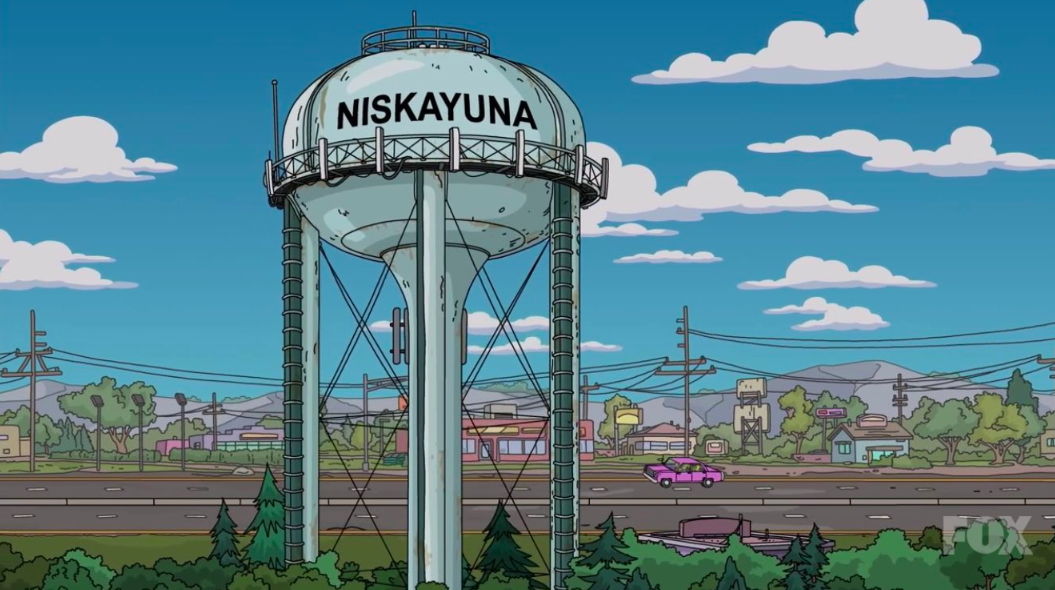 Watch the full thing here:
But then everyone lost their damn minds.
The New York state Republican party issued a memo.
"Last night's episode of 'The Simpsons' delivered a scorching assessment of upstate New York's decline, population drain, and job losses."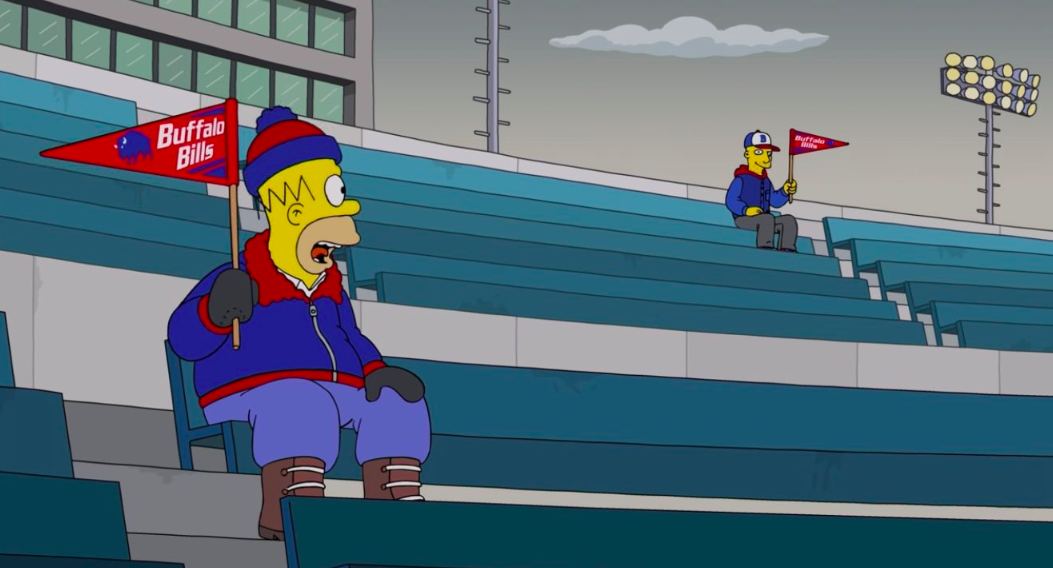 My town, Niskayuna, issued a statement that I personally, as someone from Niskayuna, think...never should have issued.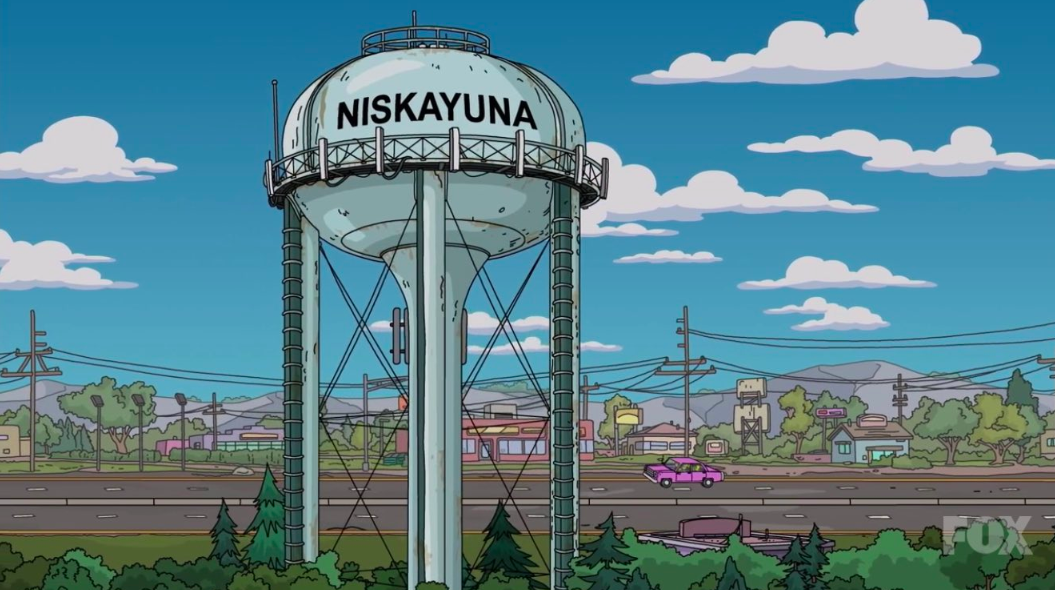 It went even further, the literal governor got involved saying he has NEVER seen the show.
WHO HAS NEVER SEEN "THE SIMPSONS"?!?!?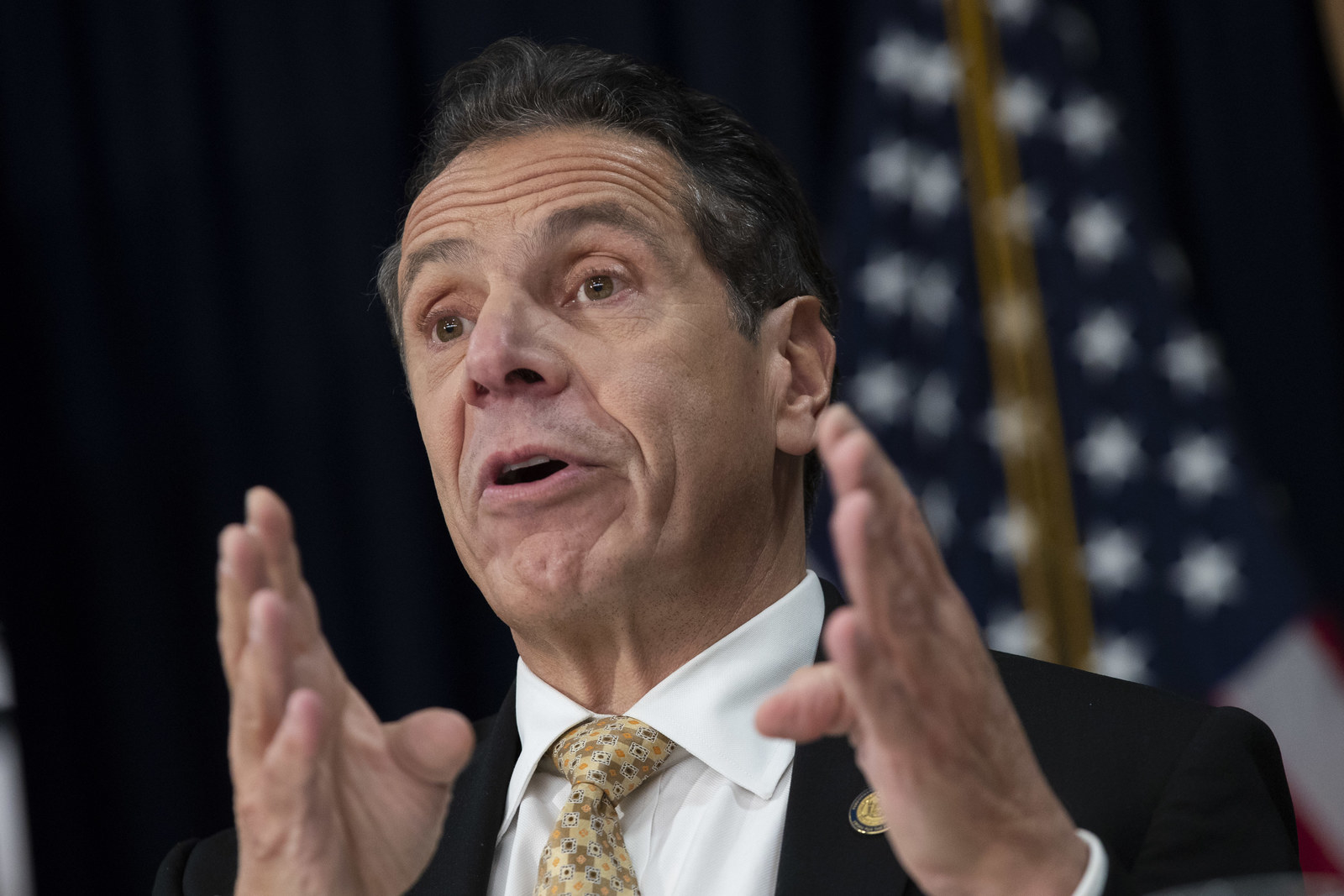 Then the writers of "The Simpsons" sent the governor season four of the show with a note that said: "You might just enjoy an episode or two when the demands of Albany prove too unyielding."
And that's where we're at right now.
The only lie that's really there is that everyone knows Buffalo is NOT considered upstate New York.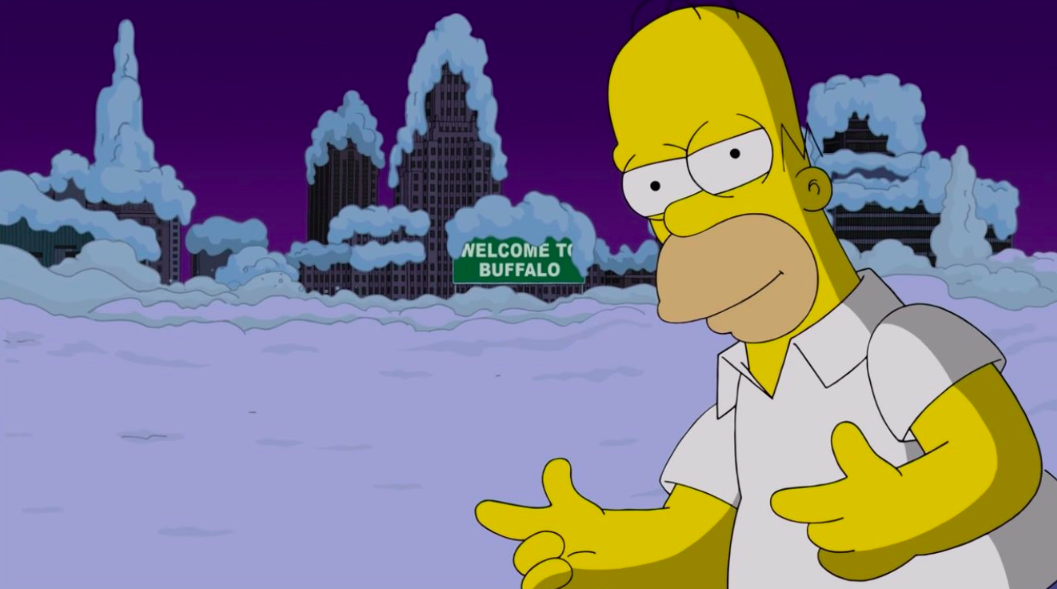 Because if you really want to start an argument with someone from Upstate all you have to do is argue about the boundaries of it.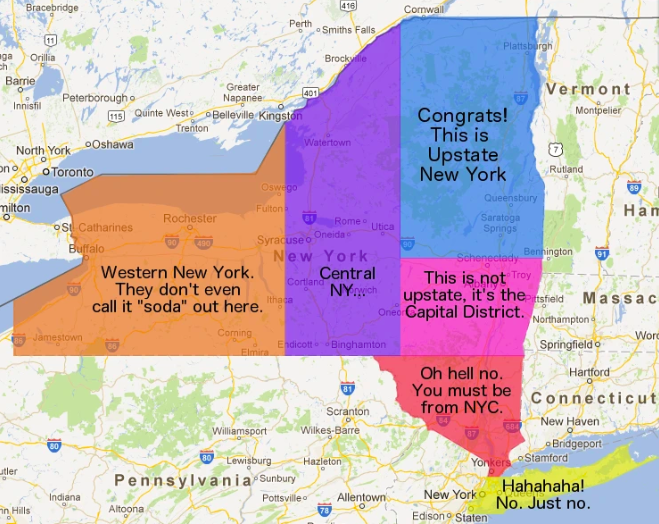 Just never, EVER, call Westchester "upstate."