There was one item on the list in particular that stirred the pot and genuinely surprised people who weren't American.
And I am here to say, yes, it's true. Many Americans do *that thing.*
It's a thing that is genuinely surprising to the general non-American public.
True disbelief.
Somethin else!
Mind blown.
But you know what, I'm sick of apologizing for microwaving my water. I've had enough.
Yes, sorry, I don't have a kettle. Sue me!

OK, but you guys put beans on toast.

I'm sorry, but I think salad cream is the worst thing I have ever heard of.

I prefer "creature."

MUSHY PEAS.

Ok rude.

So yes, it's a thing. Americans do microwave water. Not all of them (some use the stove), but I would say most.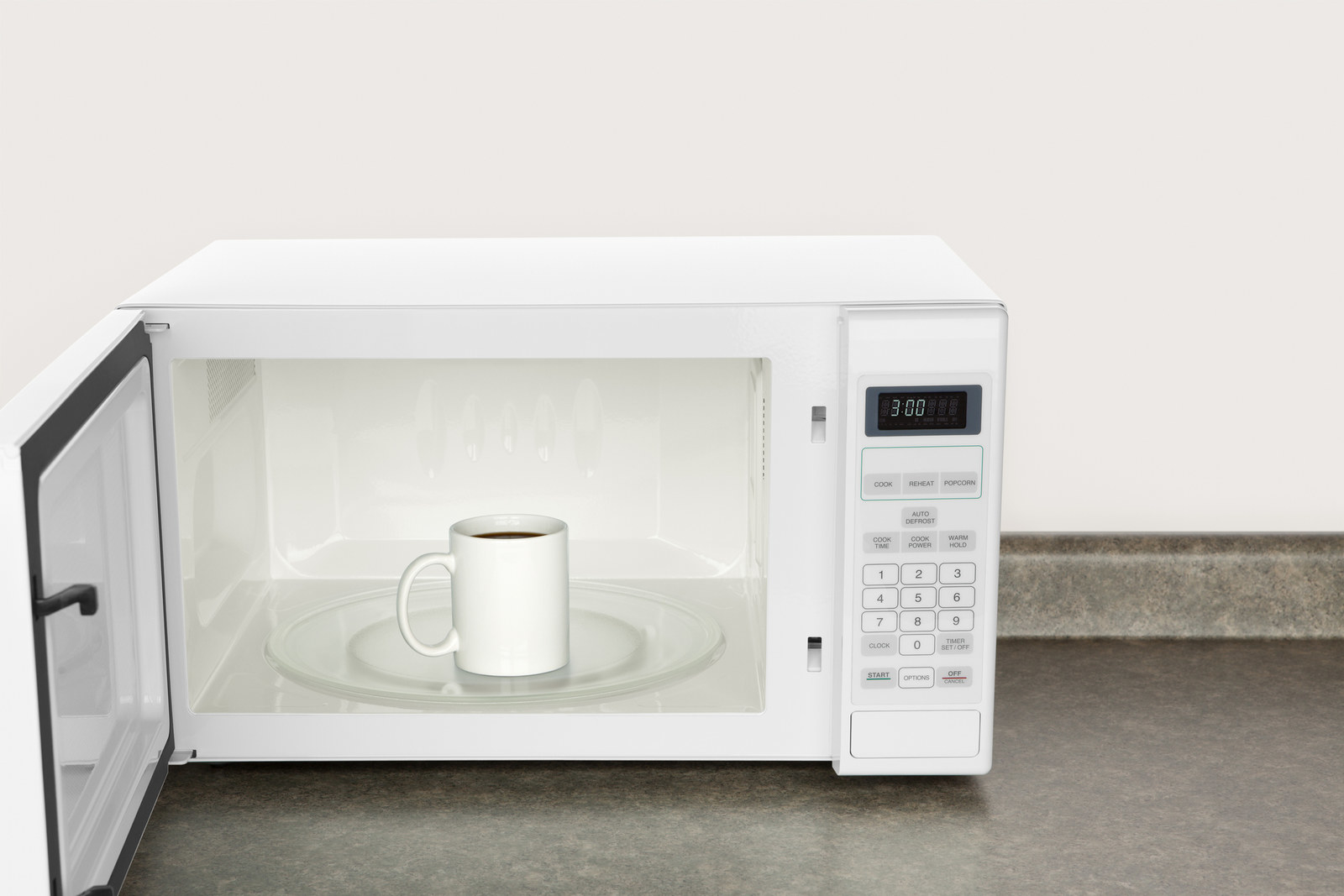 Now please vote in this poll:
Oops. Something went wrong. Please try again later
Looks like we are having a problem on the server.
Is it okay to microwave water?