May 21, 2005, is a day so very important to history in terms of the egregious damage inflicted onto the fashion industry (and Madonna's closet). On that day, for however long that damn show took, someone decided that "fashion must die."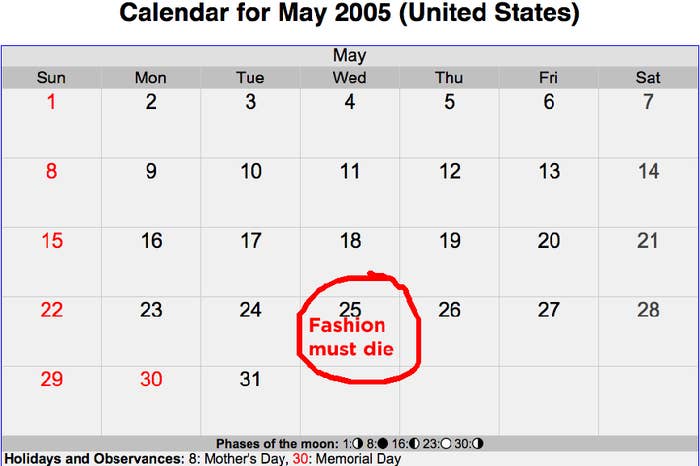 On May 21, 2005, Christian Audigier released his Ed Hardy fashion line.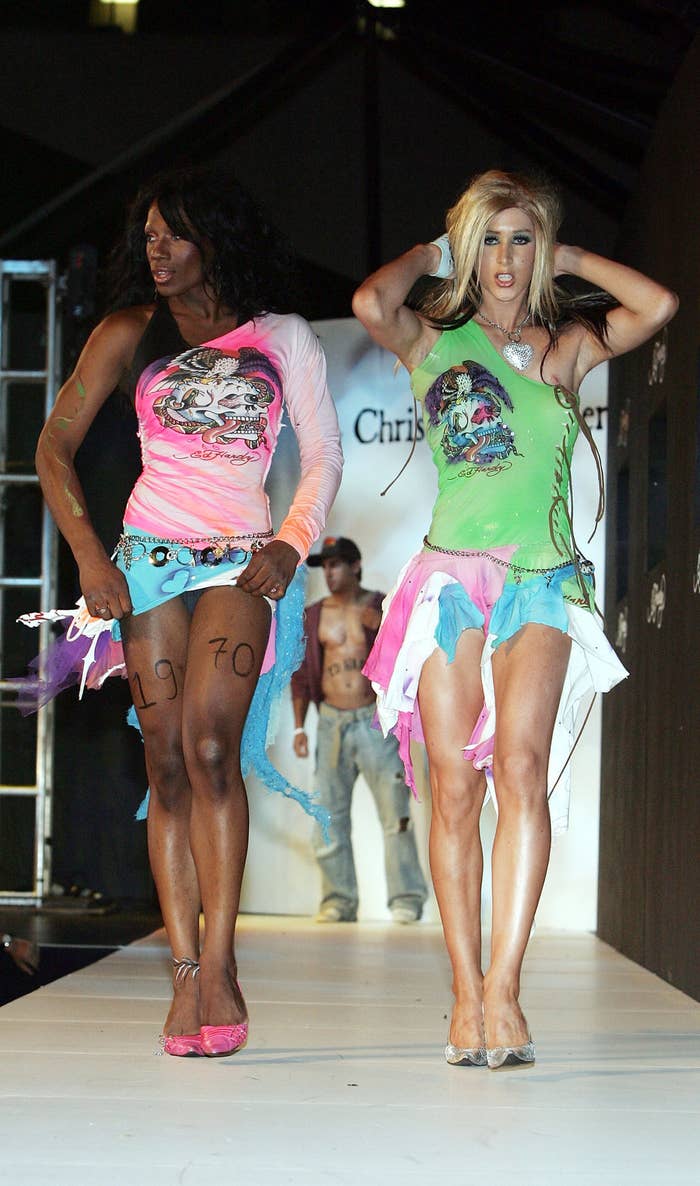 RIP every drunk sorority sister and middle-aged dude bro's wardrobe.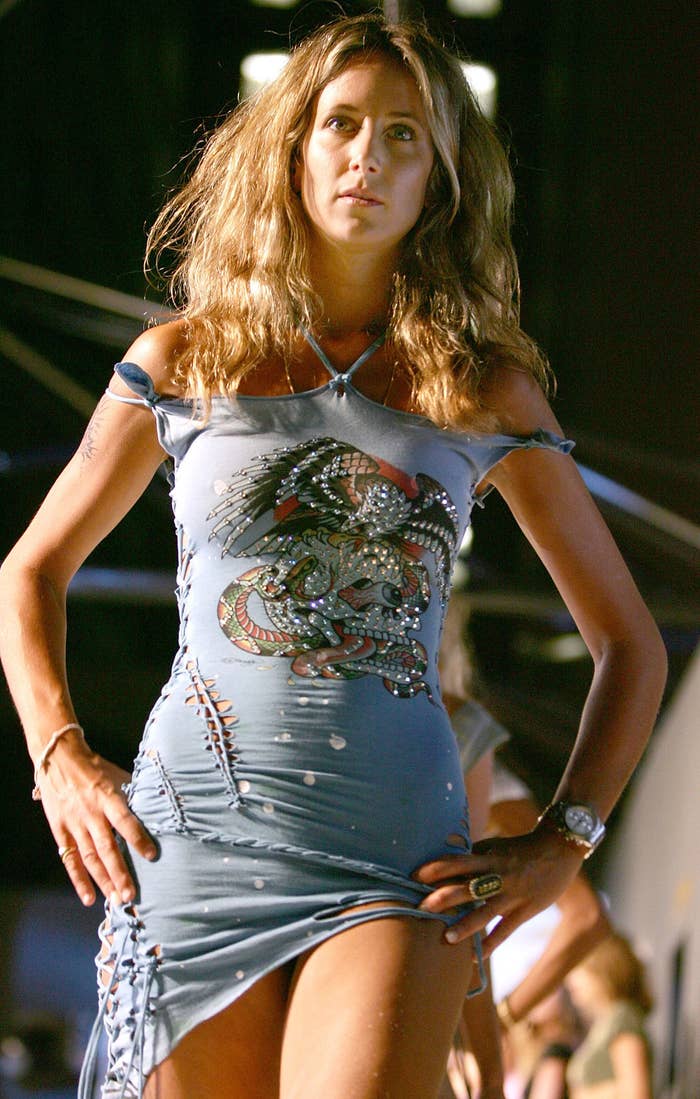 After May 21, everything would be covered in fucking hearts and skulls...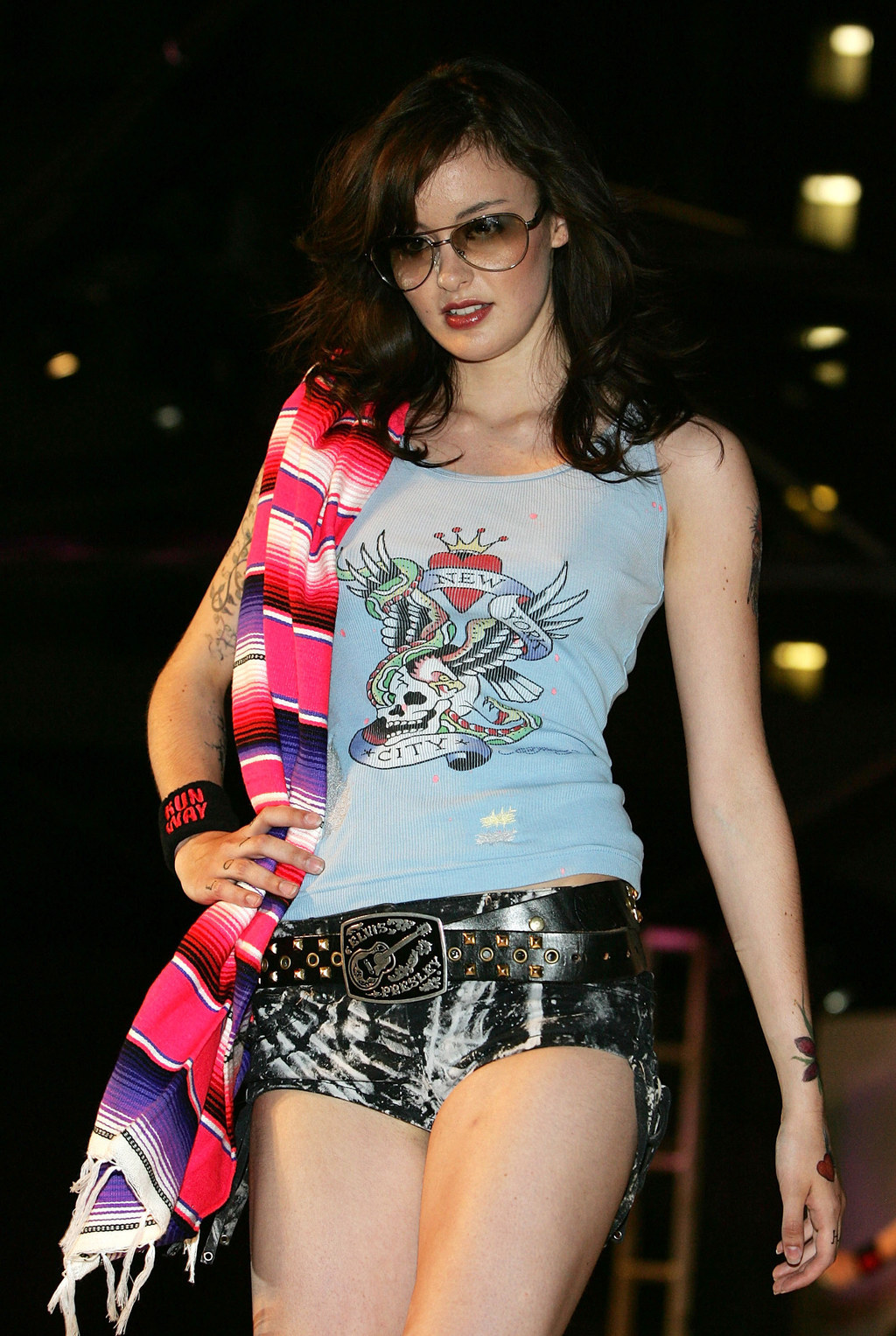 ...crowns and stupid bones...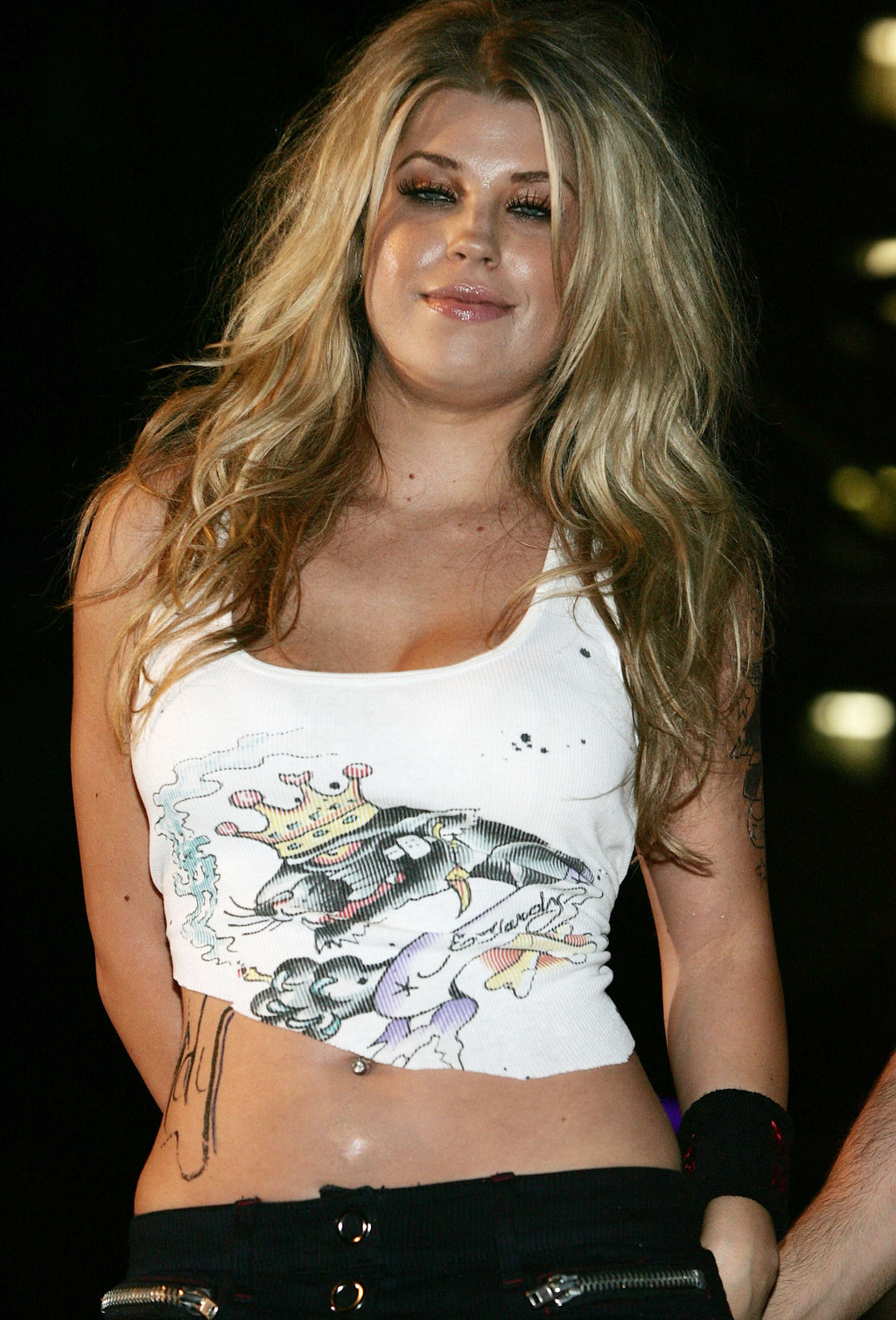 ... dragon things, lions, and GD trucker hats.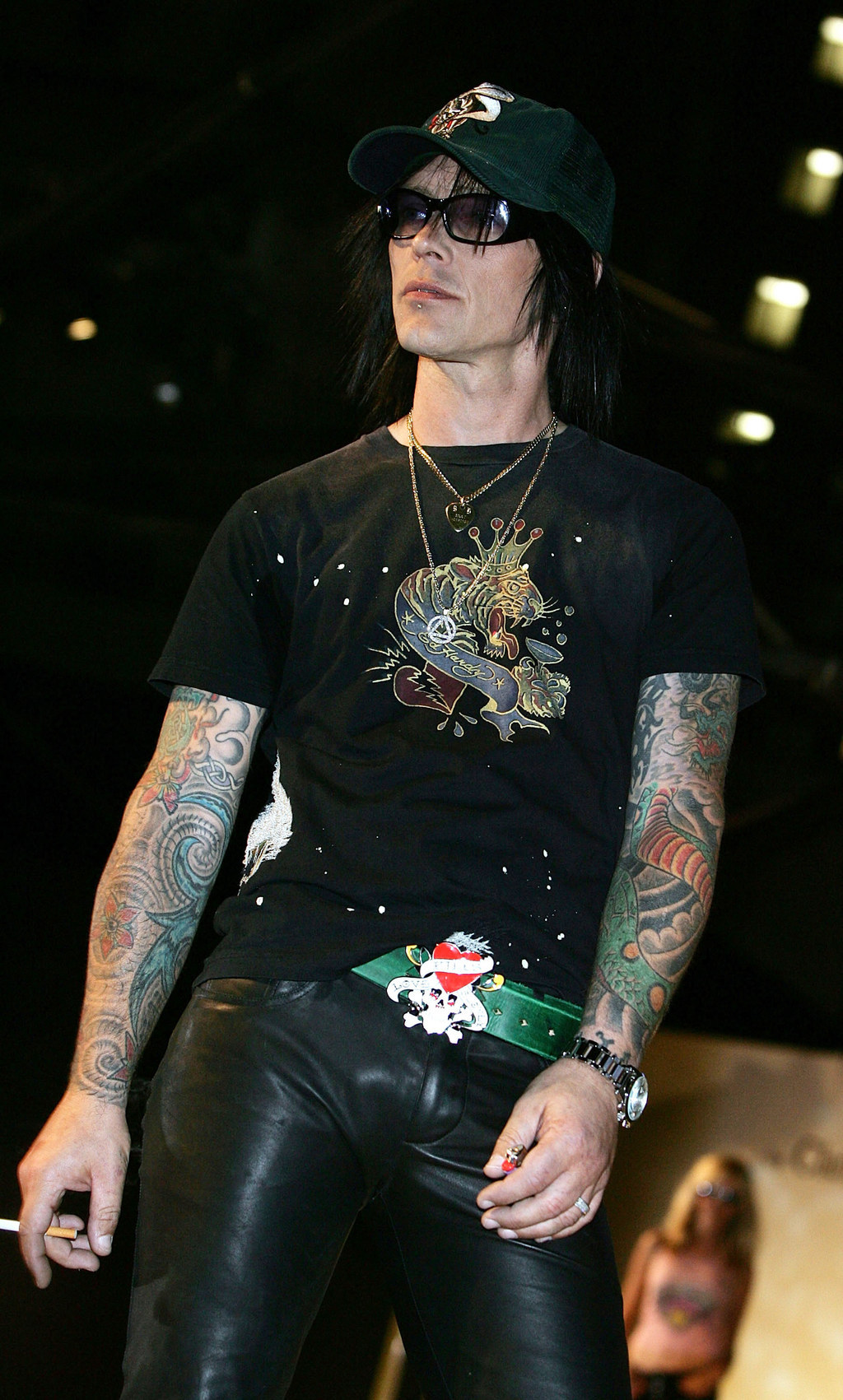 WHAT IS THAT FONT EVEN?!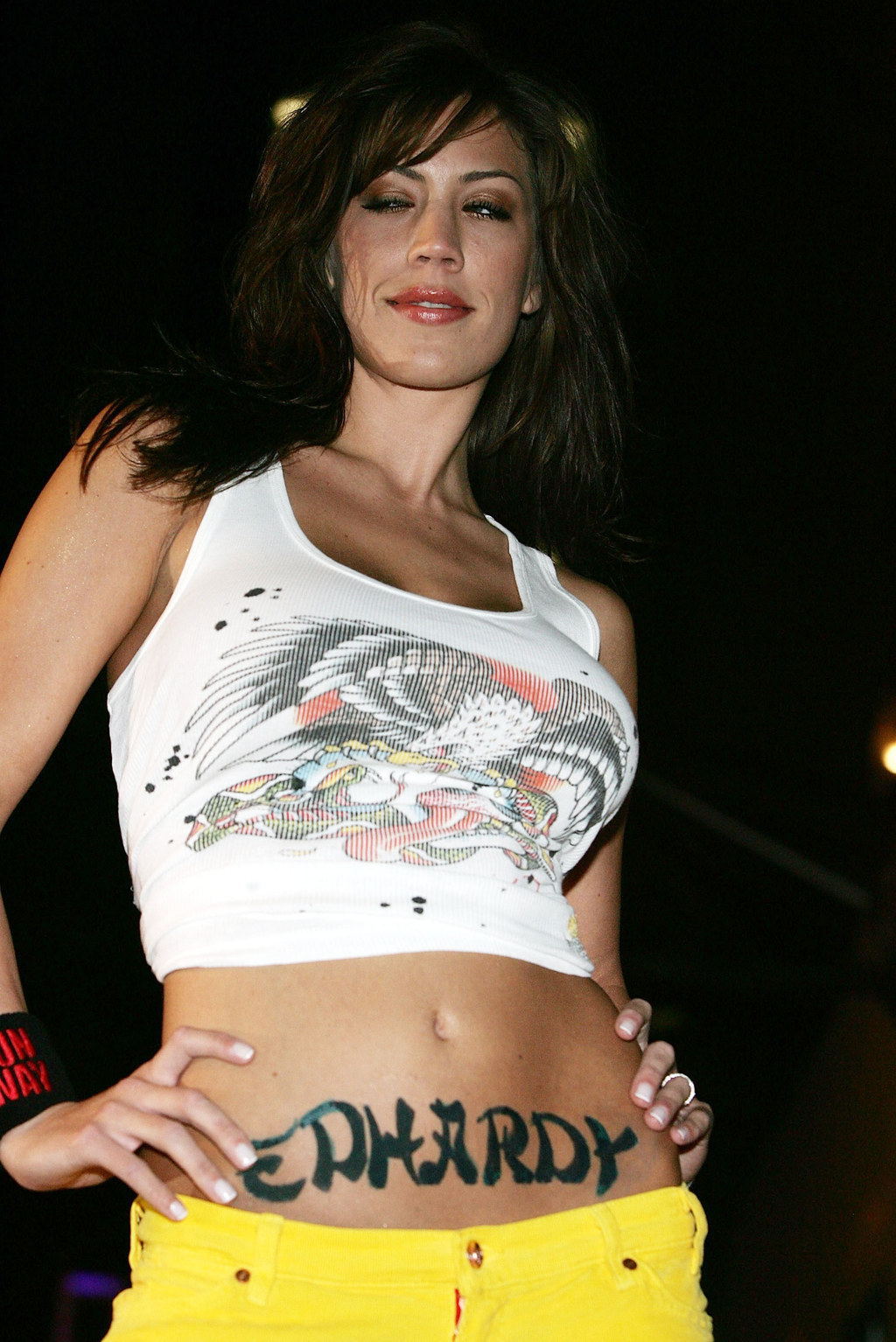 Basically, everything went to hell and shit that day.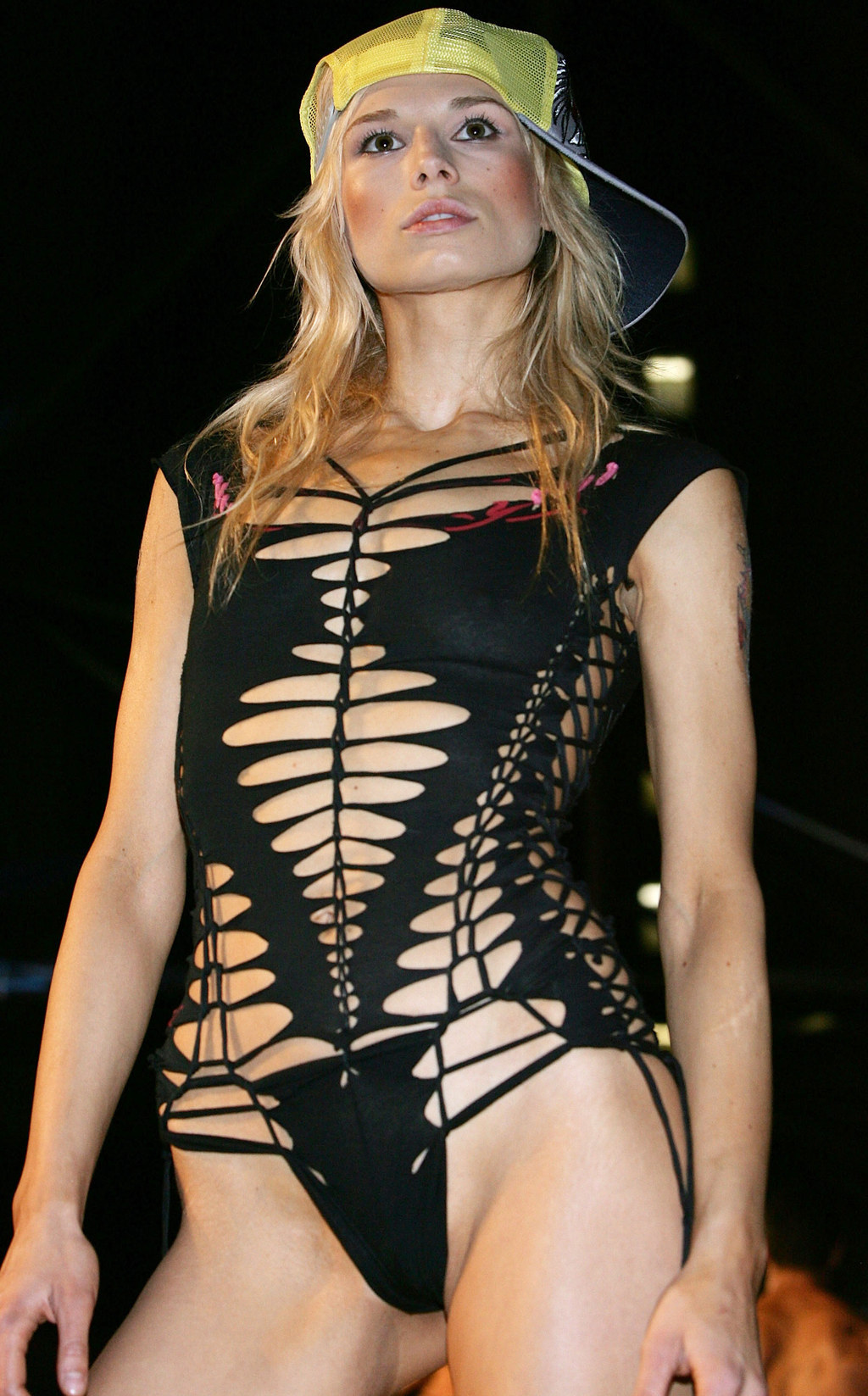 Everything became ungodly and dark-sided.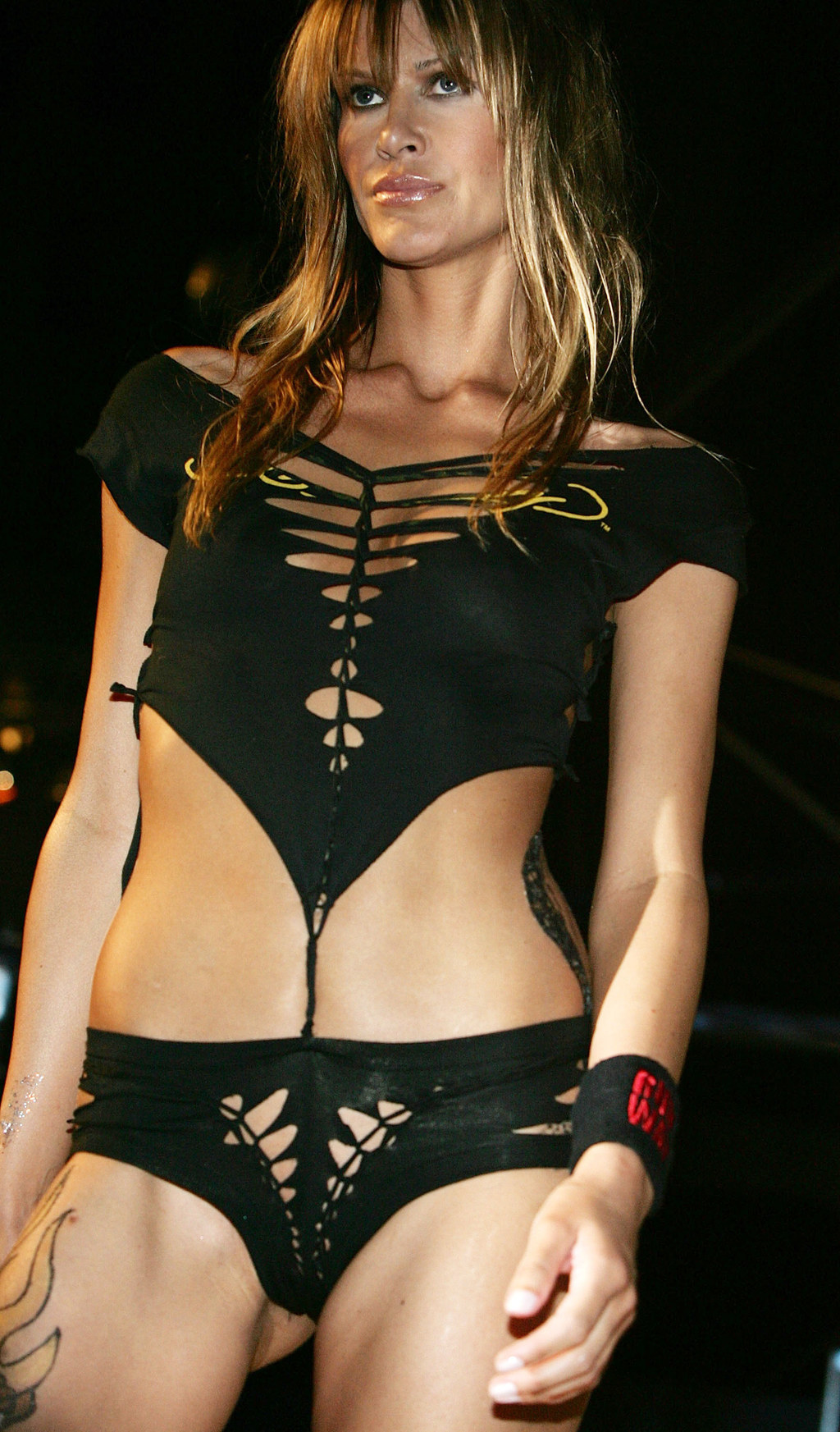 DO YOU SEE THAT CIG?!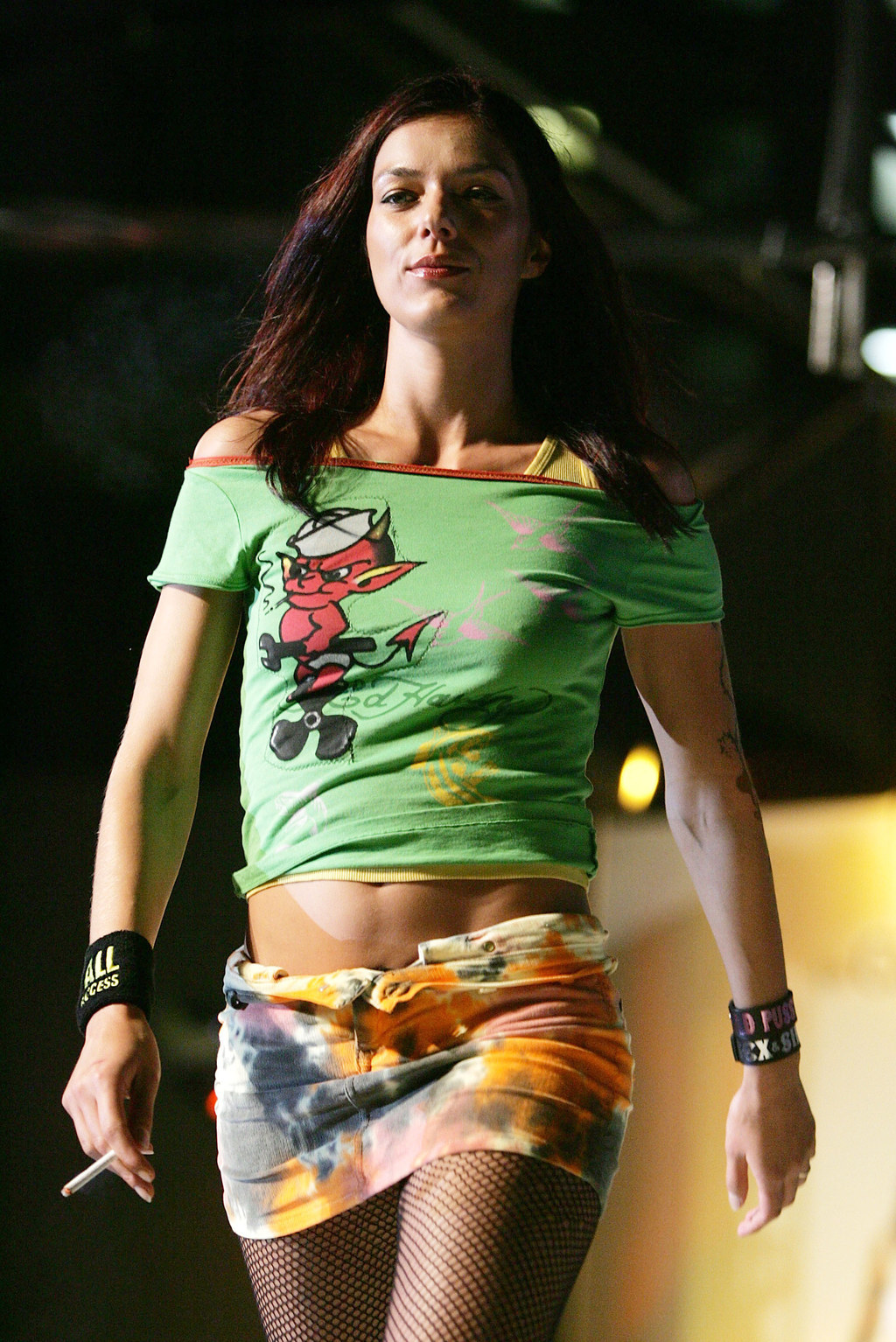 And still, somehow, Ed Hardy would flourish for years as the international symbol for douchebaggery.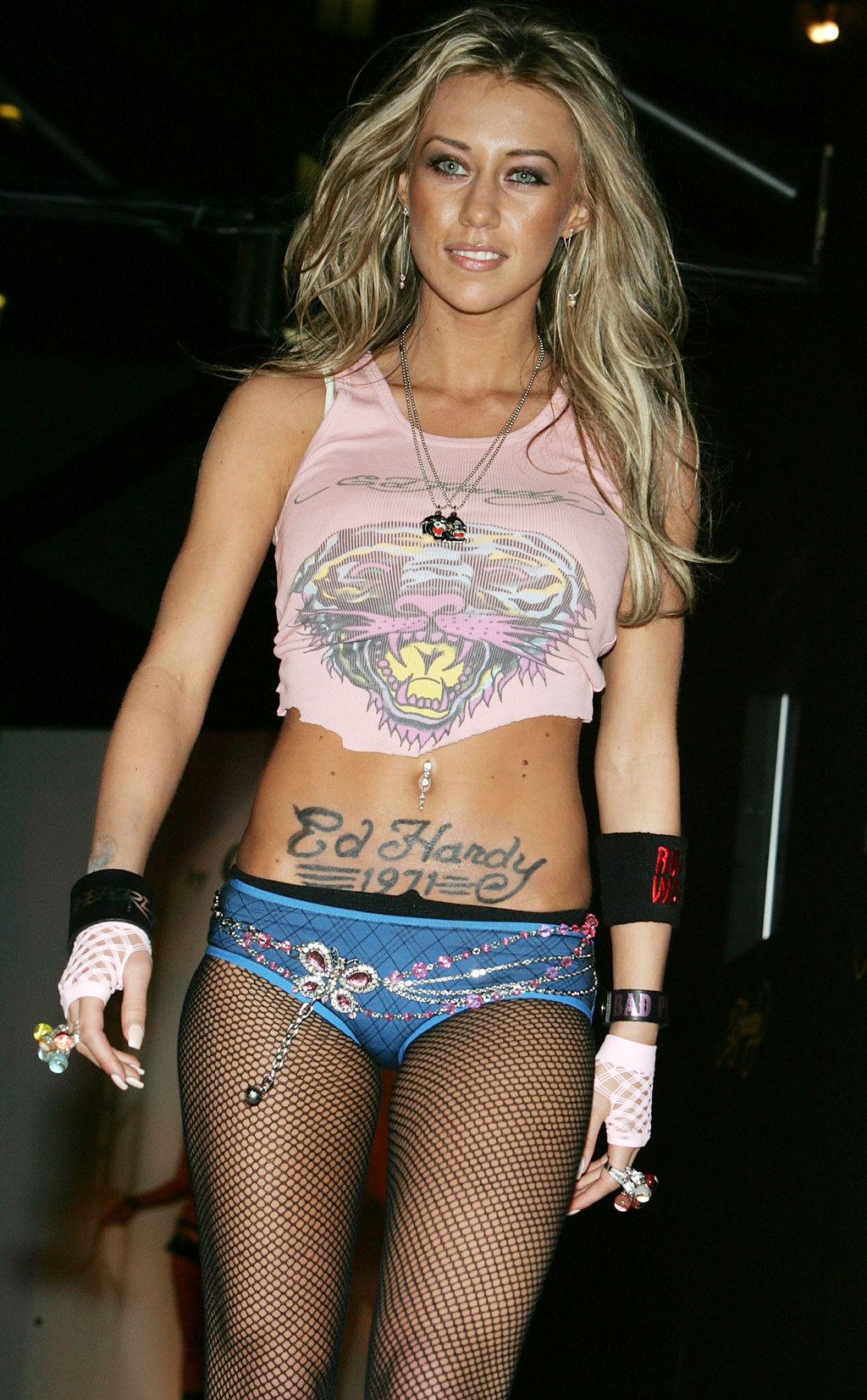 THEY EVEN HAD A WINE.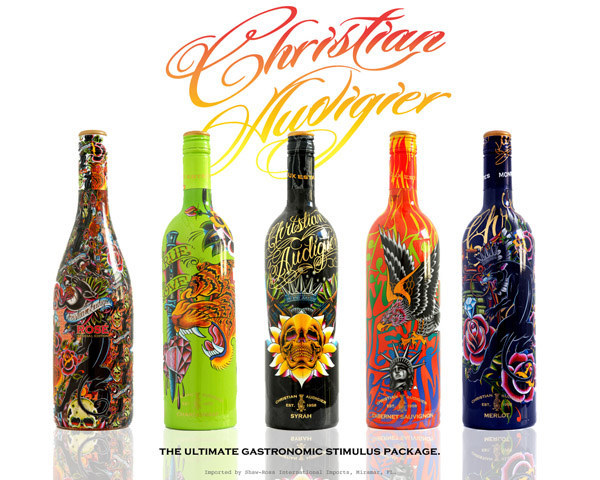 This is just a reminder that at one time this was a fashion trend.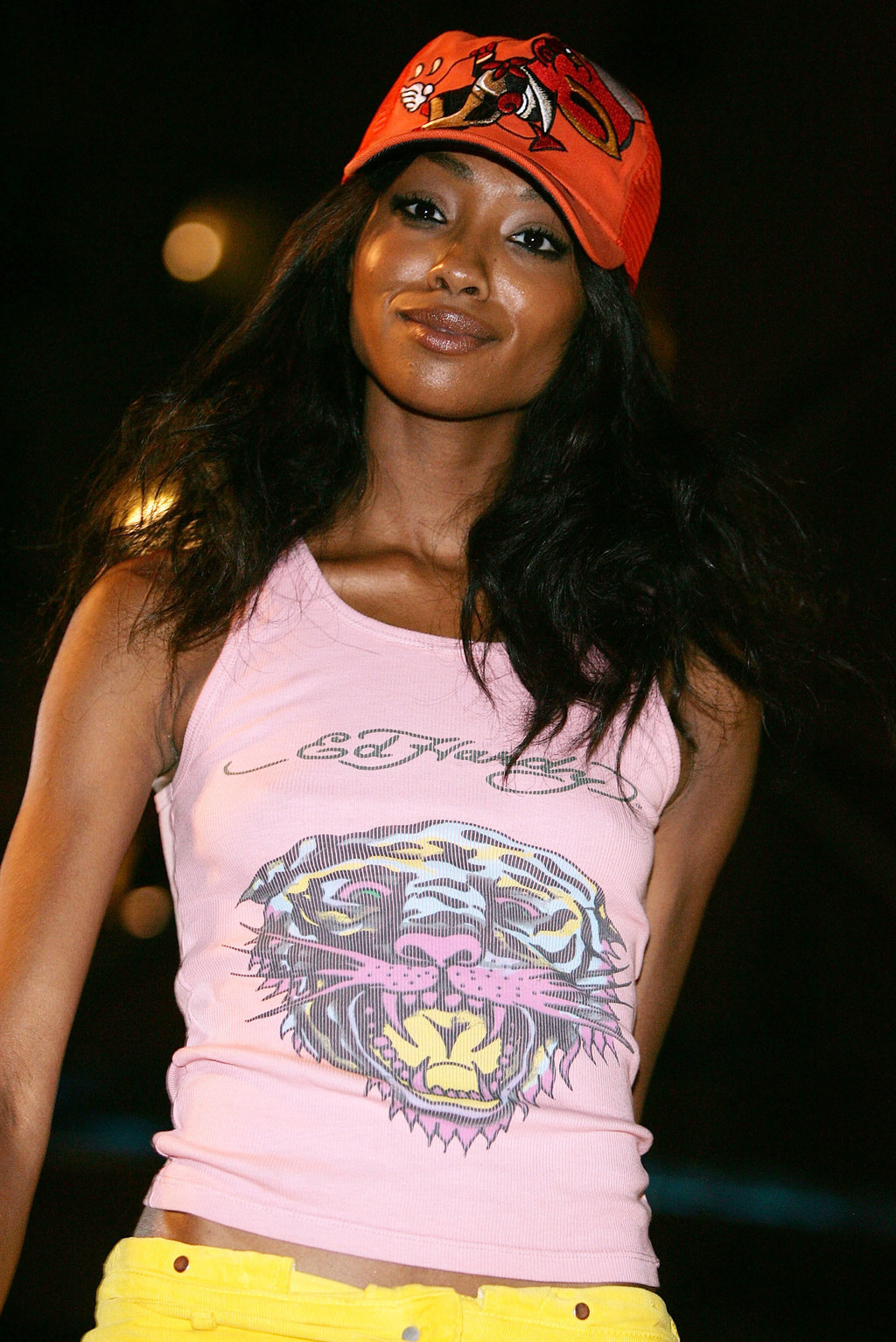 We can't go back to the time when little cartoon devils were a thing of semi-normalcy.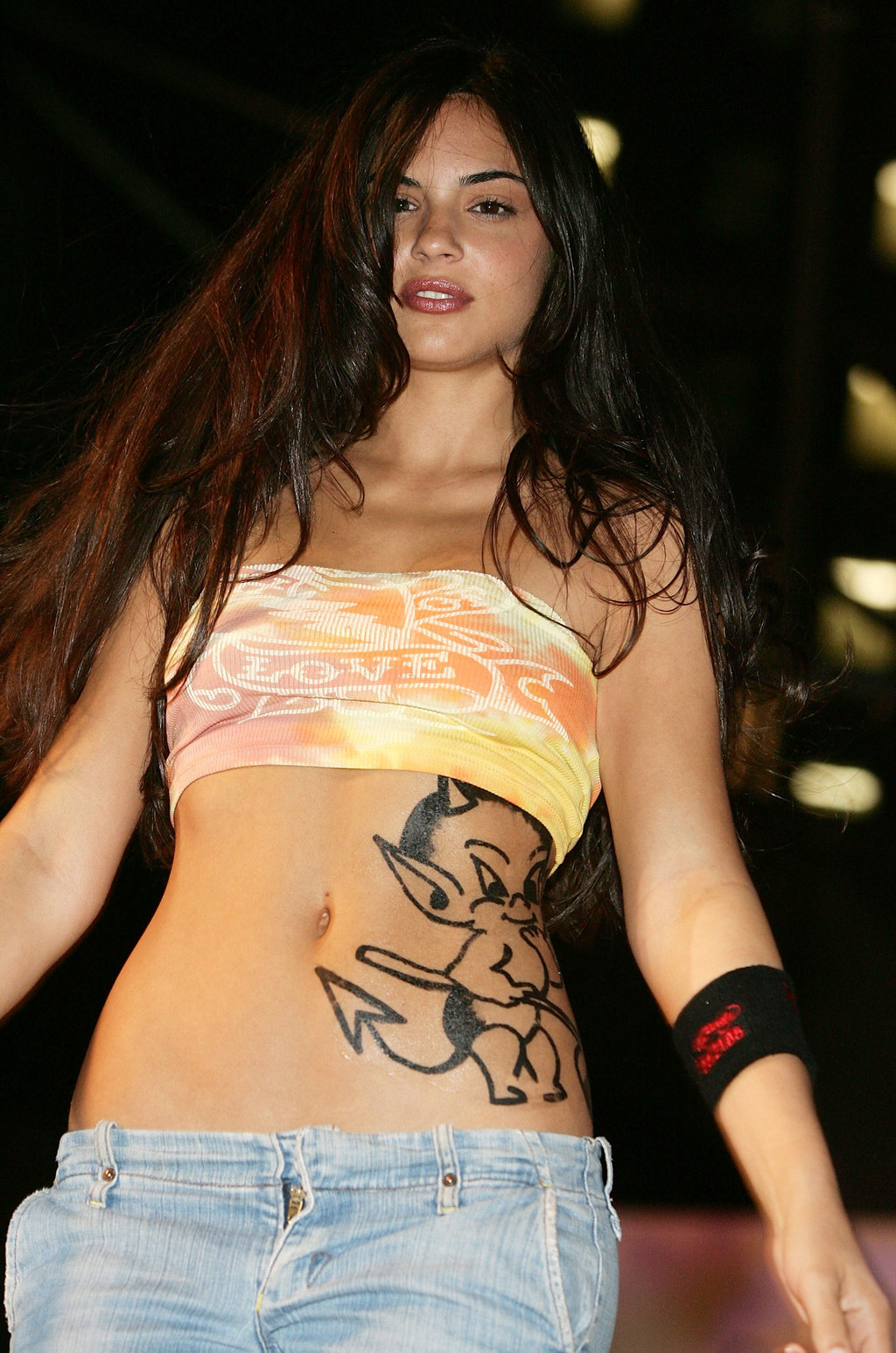 Educate the children (people born in the 2000s).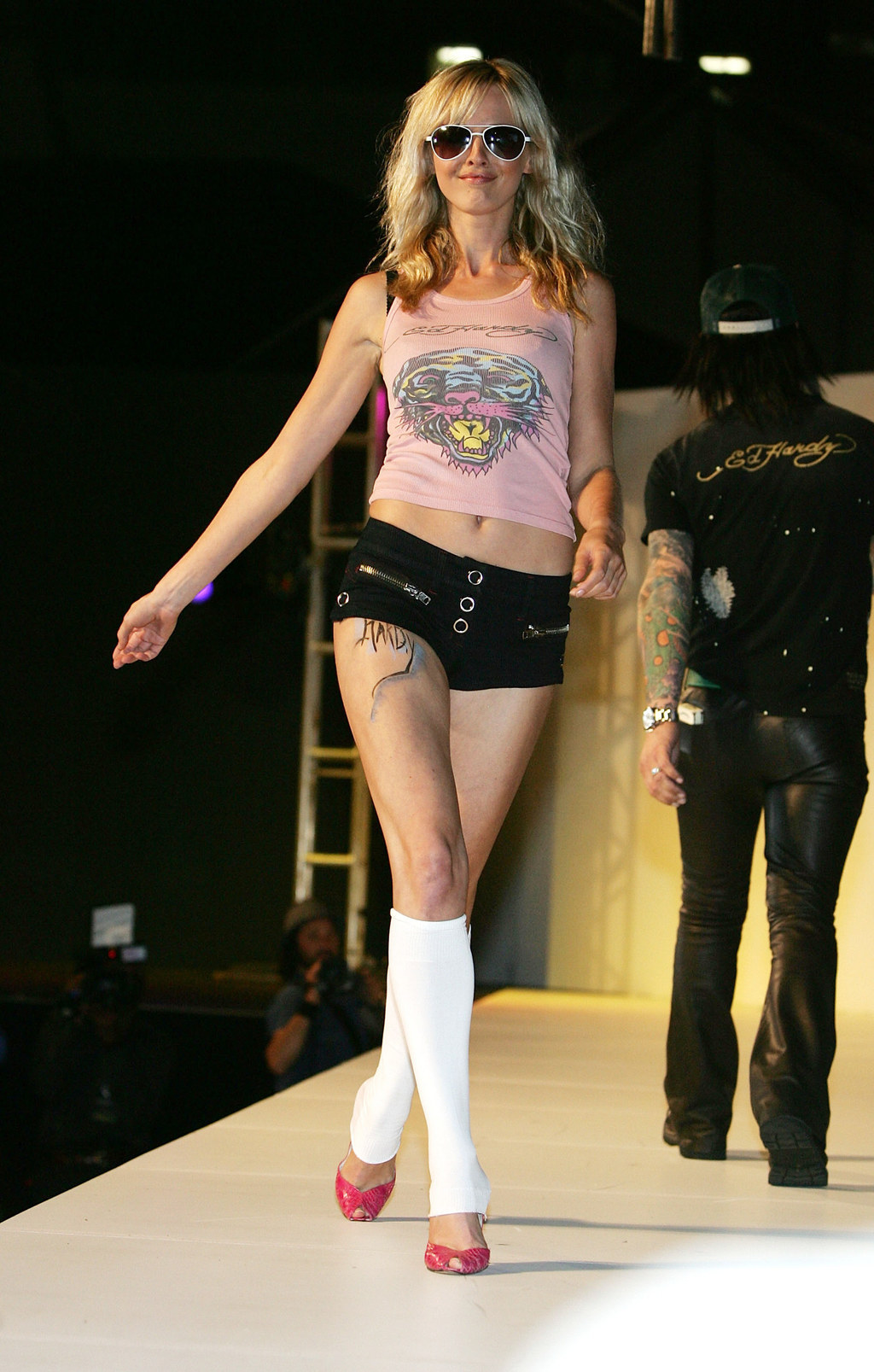 Let's learn from our mistakes.
Never again.