The year was 2007.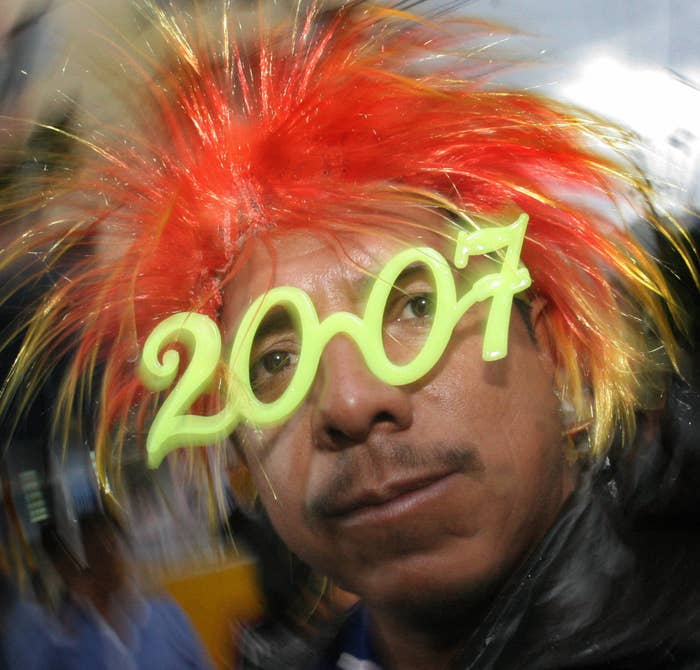 Blackberries were the pinnacle of technology.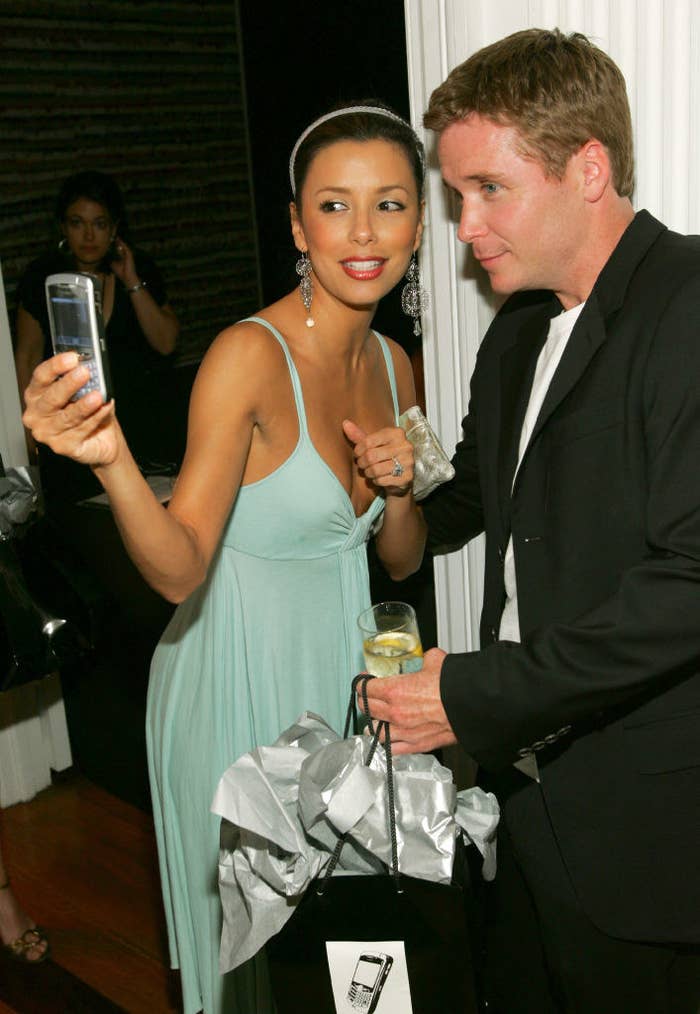 Ed Hardy was the pinnacle of douchebaggery.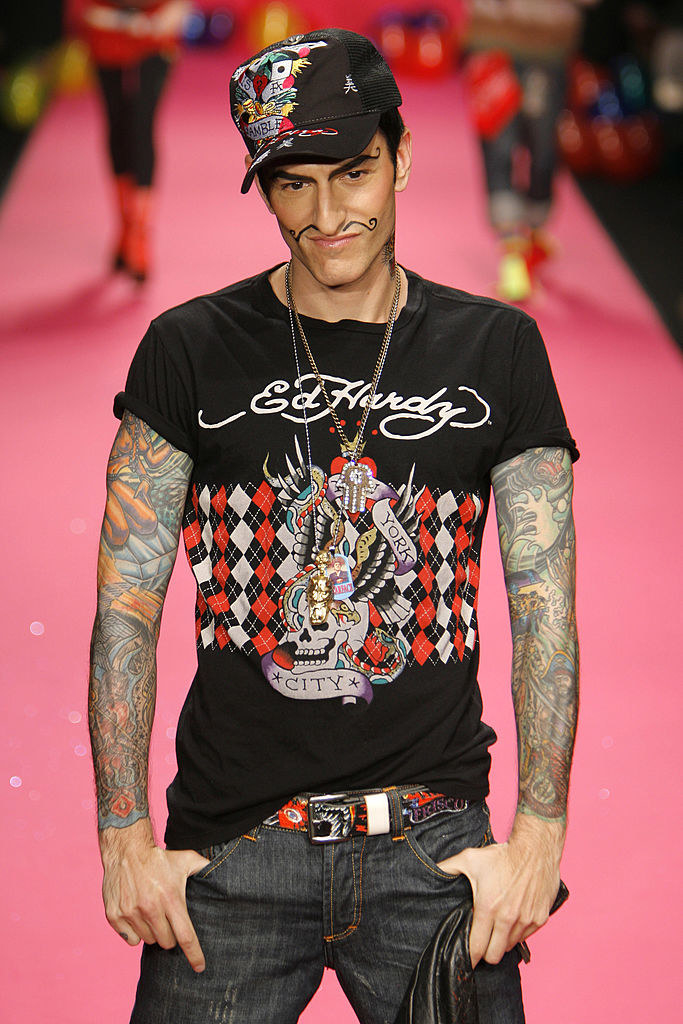 A wee Seth Rogen and a pre-27 Dresses Katherine Heigl starred in the romantic comedy about a one night stand and an unplanned pregnancy.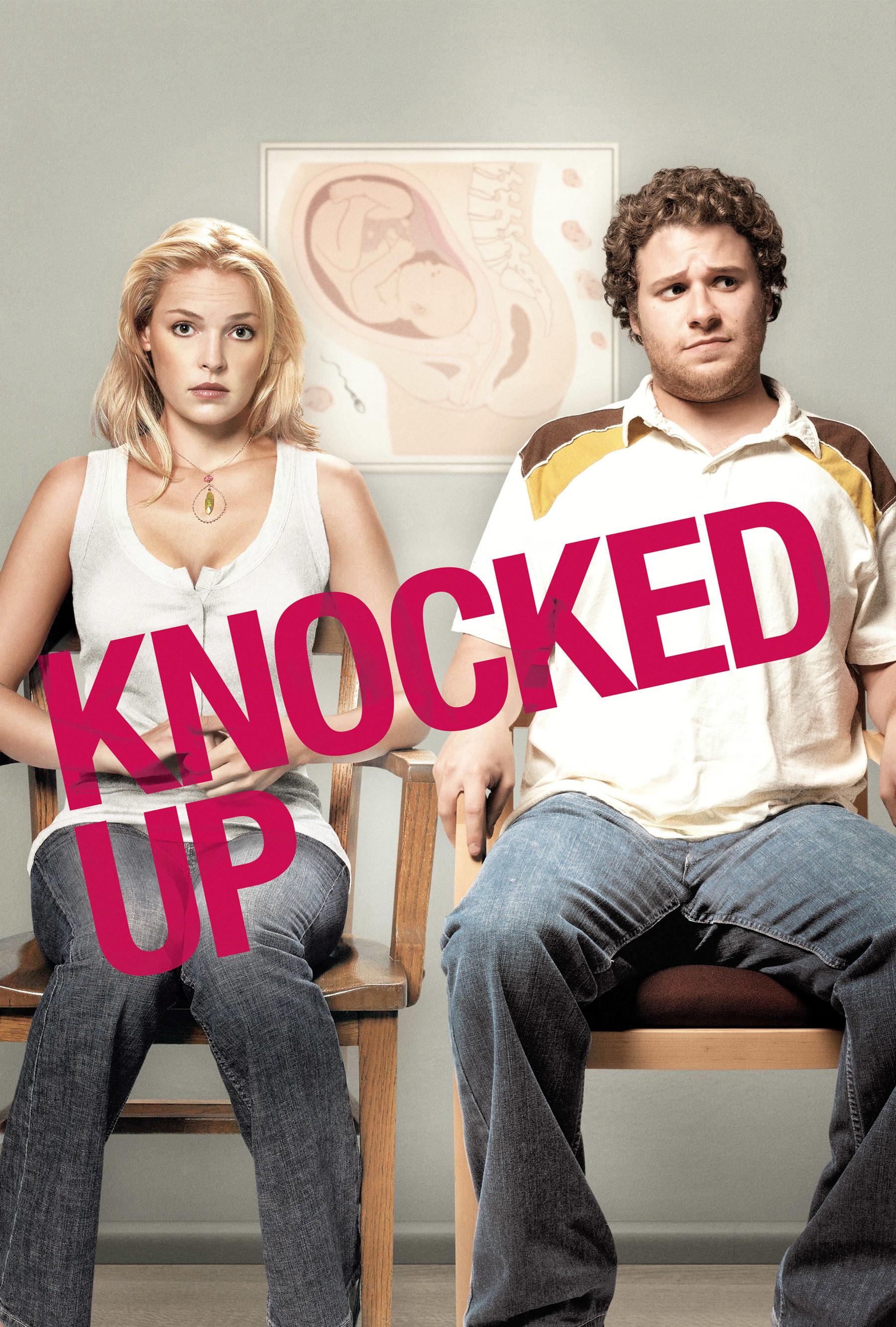 And while making this post, I was reminded Paul Rudd was in it!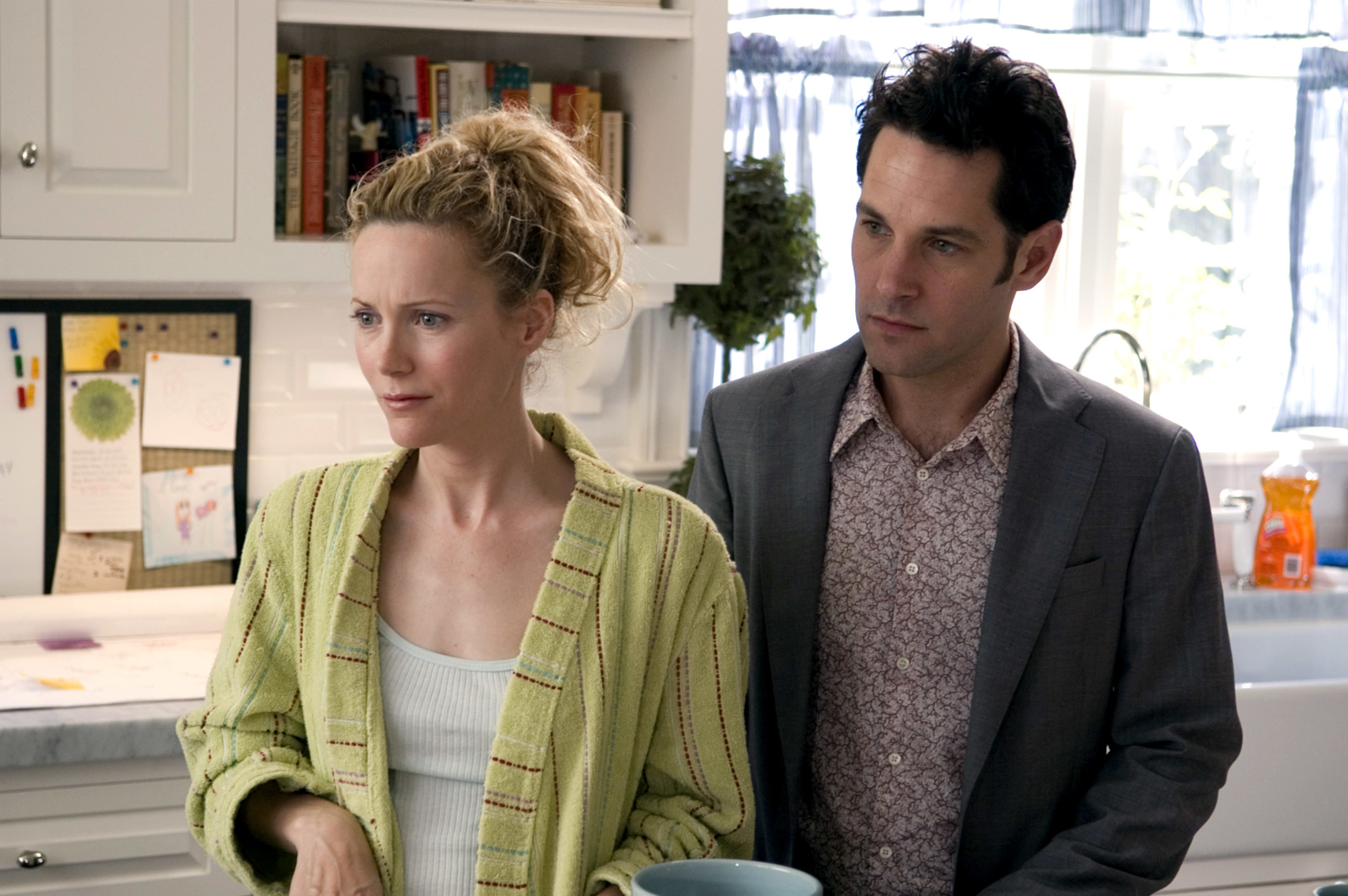 But anyway, Judd Apatow reminded people of their own mortality when he posted this picture:
This was the caption:
And this was Seth Rogen's response: