Jacob Tremblay's Dad Is Dad AF
And come on! Who doesn't love a hot dad?!
Hi!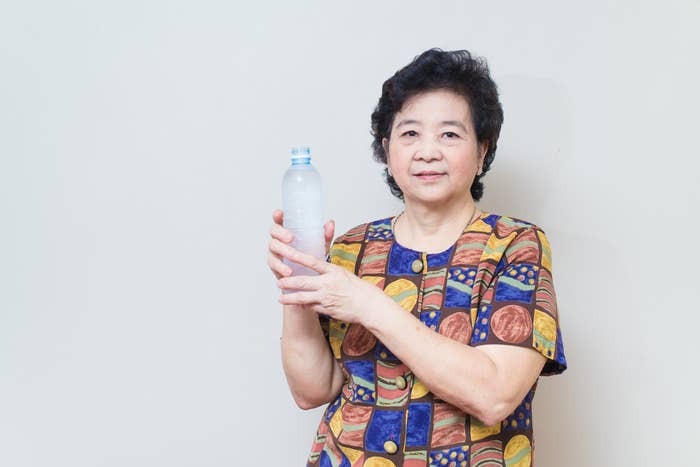 You know that little kid from that movie Room, Jacob Tremblay, whom everyone is obsessed with because 1) Room was great, and 2) People love when little kids act like adults?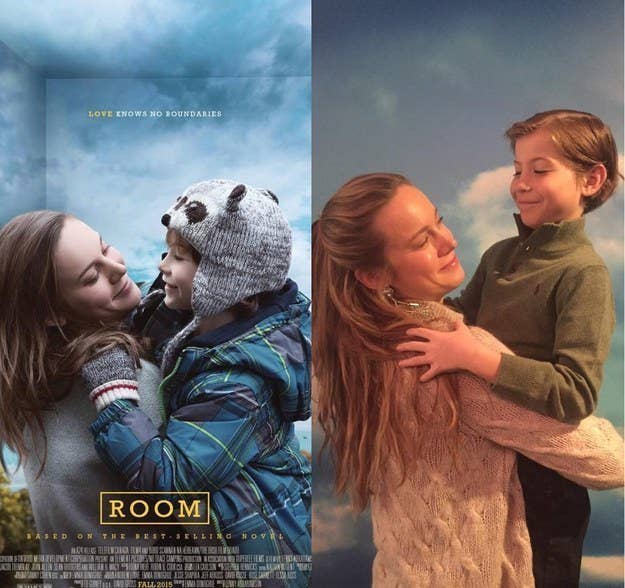 Cool. Luv ya. You're a talent!
Cool thing about Jacob Tremblay's dad is that he's been walking the red carpets.
*Whiny white girl at brunch voice*
"You guuuuuuys"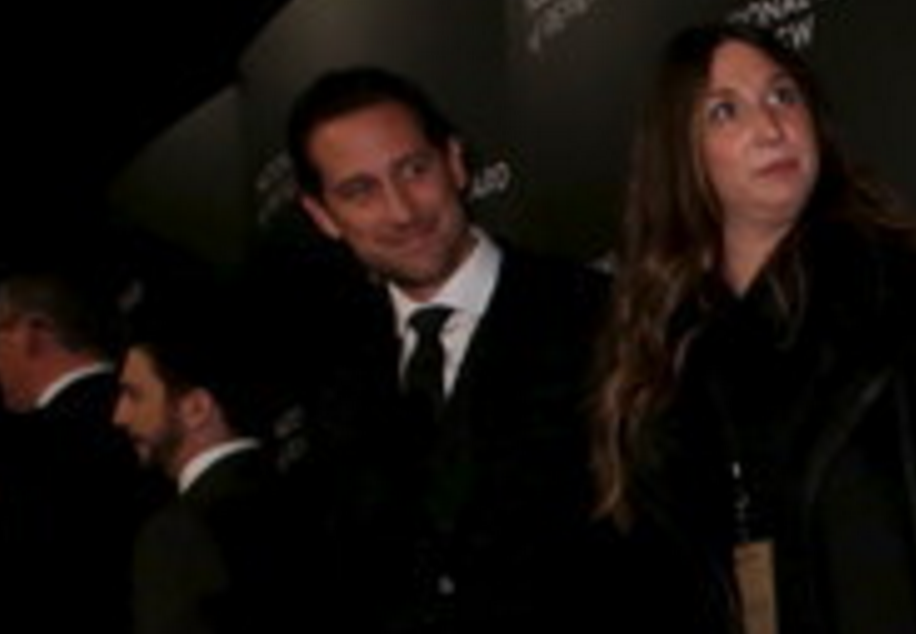 *Whiny white girl who sees a dog on the street voice*
"OMG you're so cute"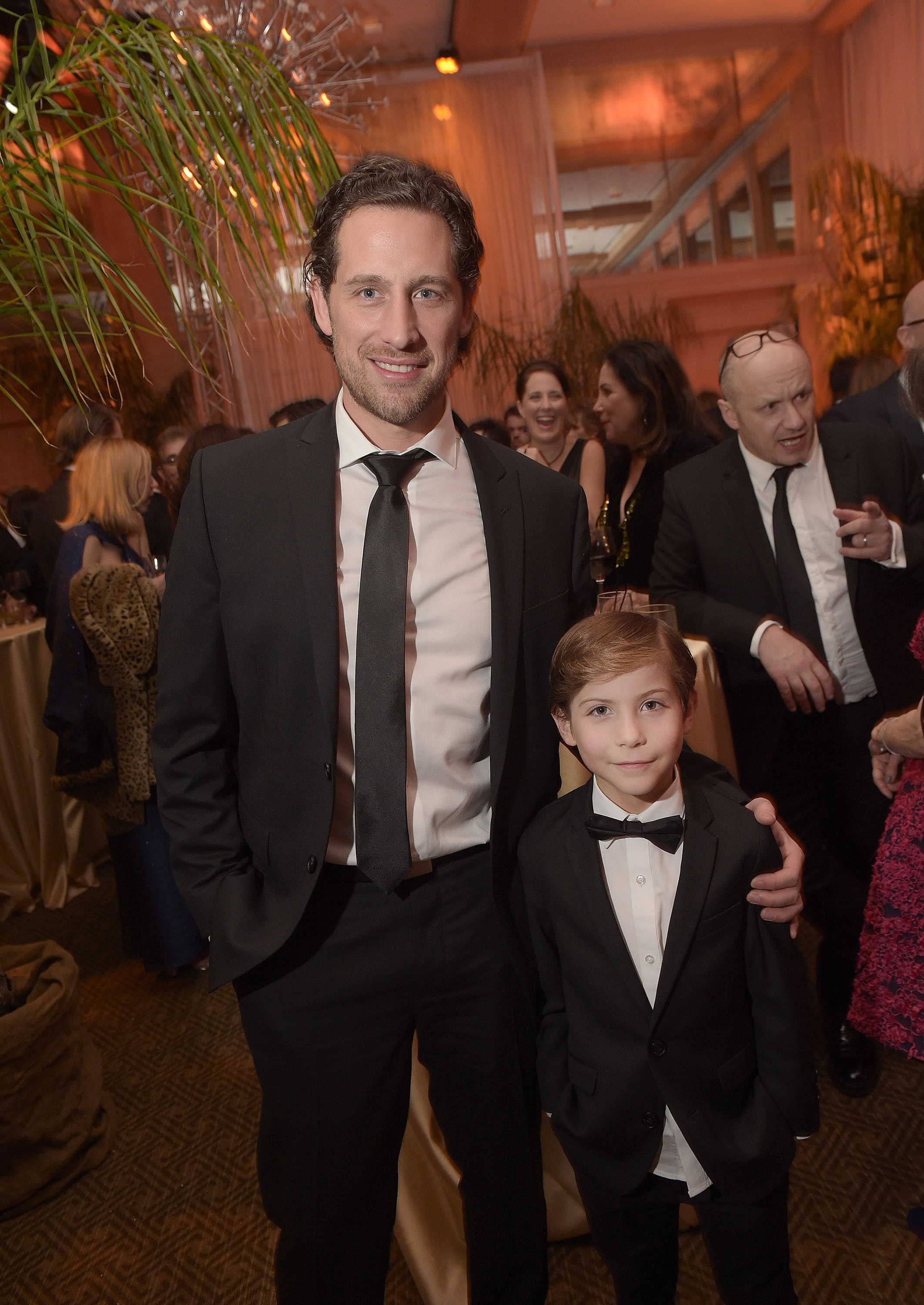 *Red cup season at Starbucks voice*
"I caaaaaan't."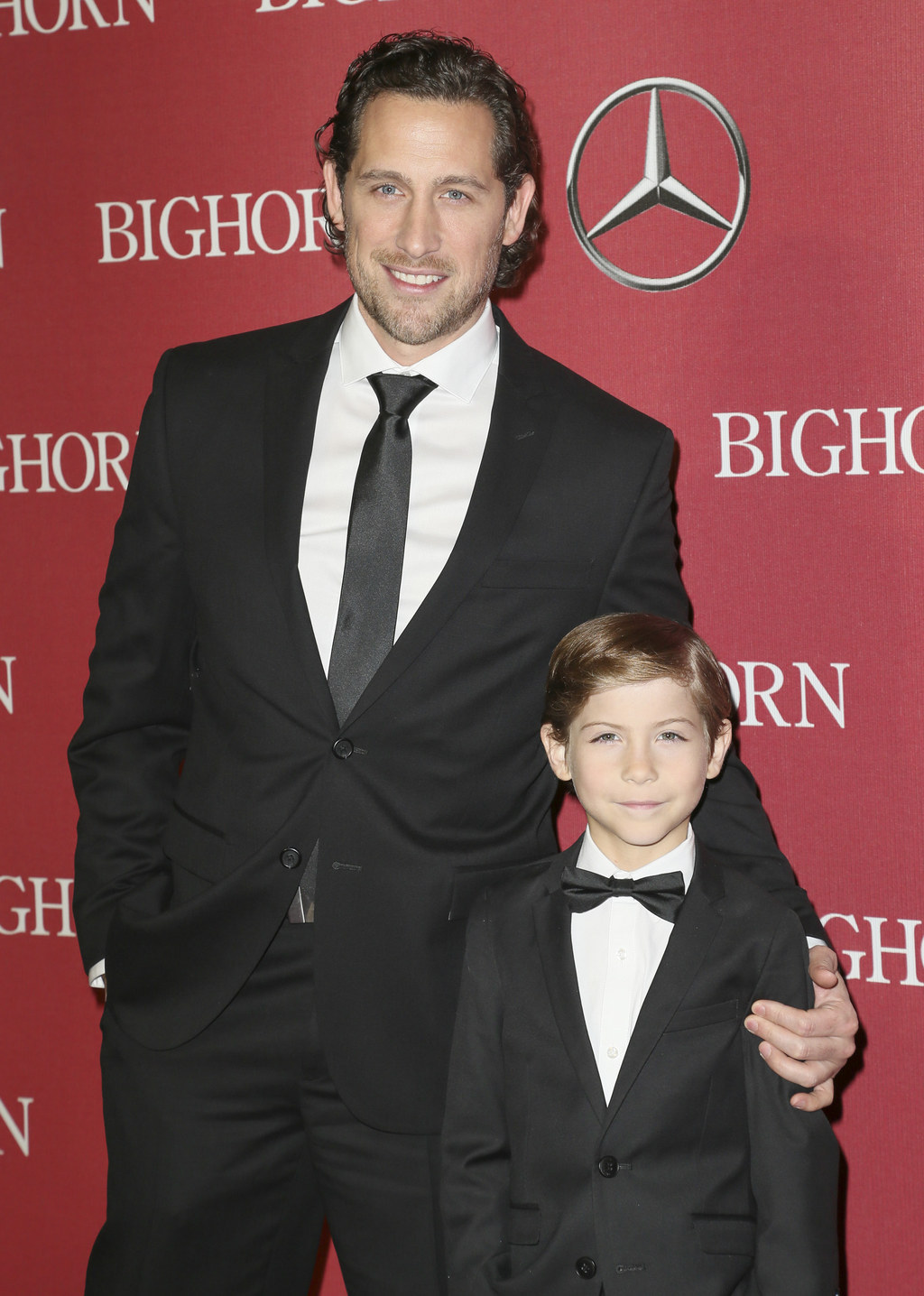 And here's one last pic: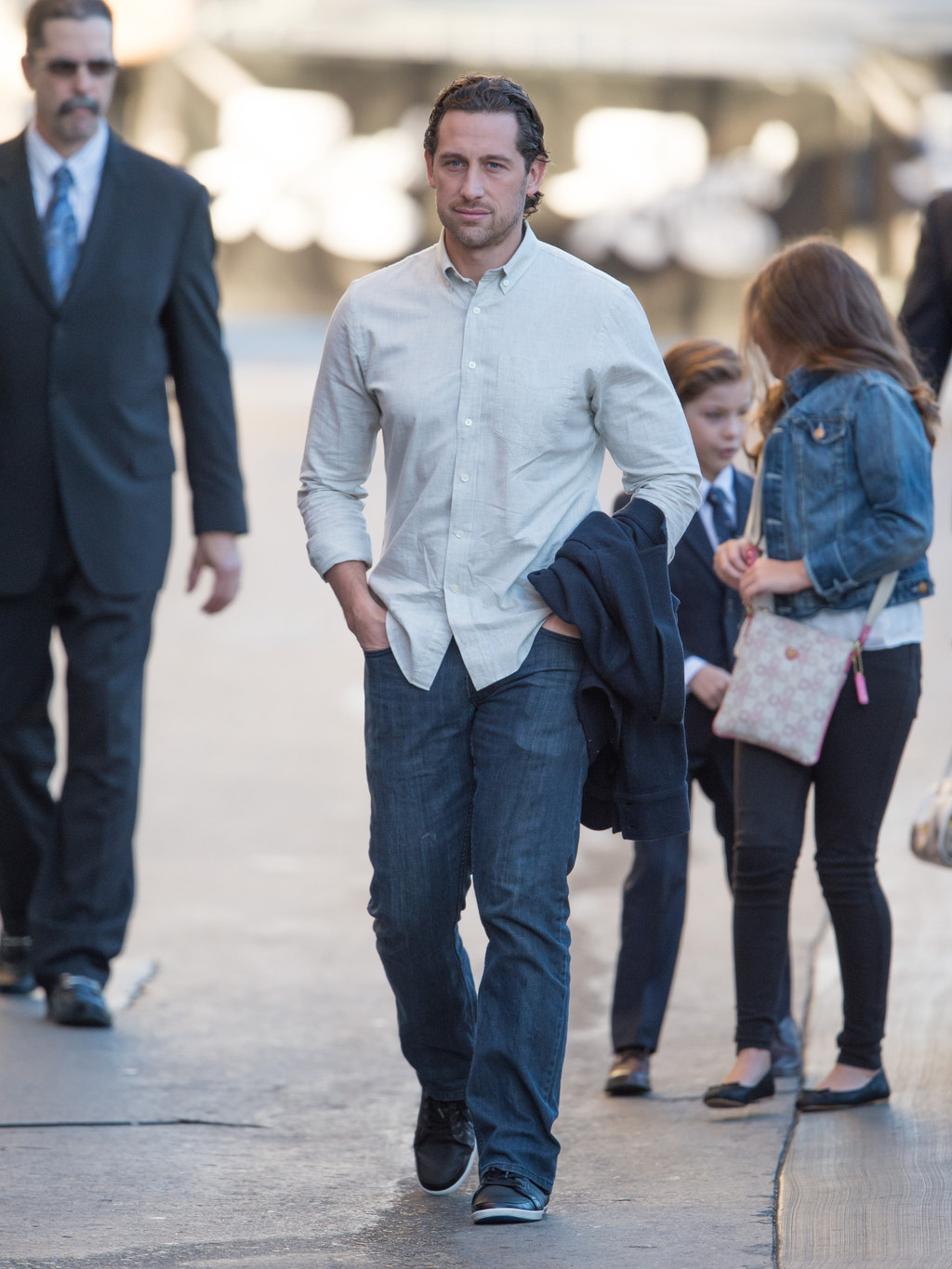 Have a good day!