Yesterday, everyone lost their damn minds when Taylor Swift showed up at a Chiefs game to support her *alleged* boyfriend, Travis Kelce.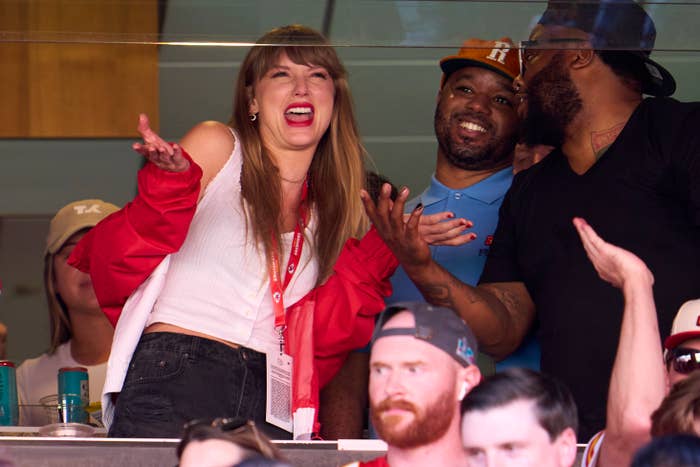 Things got really weird when a Taylor Swift fan account tweeted a picture, pointing out that she was seen "eating a piece of chicken with ketchup and seemingly ranch!"

And just like that, that two-word term quickly became a thing.

...and I'm honestly loving it.

Bye!