Si hay una cosa que he crecido sabiendo, es que Britney Spears lo mejora todo.
Hizo que el gesto de este gay se volviera del revés con tan solo un toque.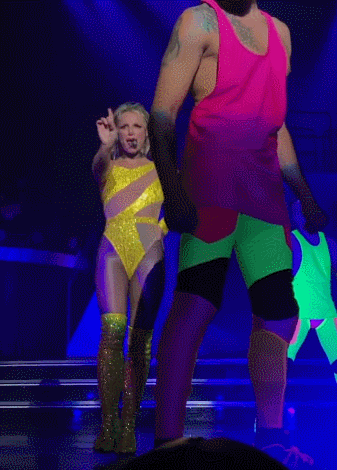 E hizo este meme sobre cómo dormir la mona te hace 10 veces más divertido solo por estar ahí.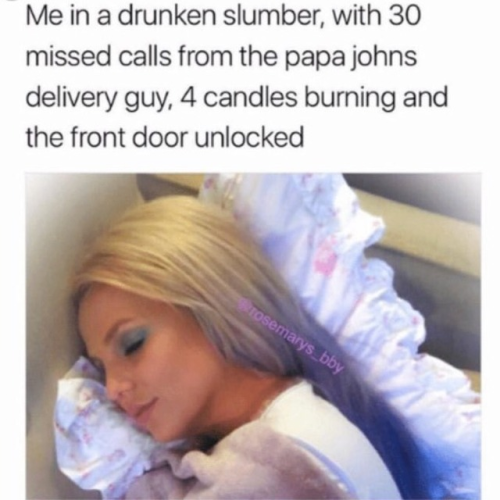 ¡Britney Spears simplemente lo hace!
Así que cuando vi que se había hecho una mezcla de la nueva canción de Taylor Swift "Look What You Made Me Do" con "Toxic" de Britney Spears, me quedé como... ¡mierda, lo ha hecho de nuevo! Britney ha mejorado otra cosa.
Este artículo ha sido traducido del inglés.
Looks like there are no comments yet.
Be the first to comment!