26 Celebrity Tattoos That Will Make You Say "Well, I Had No Idea They Did That!"
Well, well, well.
1.
Zac Efron's lower side-hand (is that a body part?) "YOLO" tat: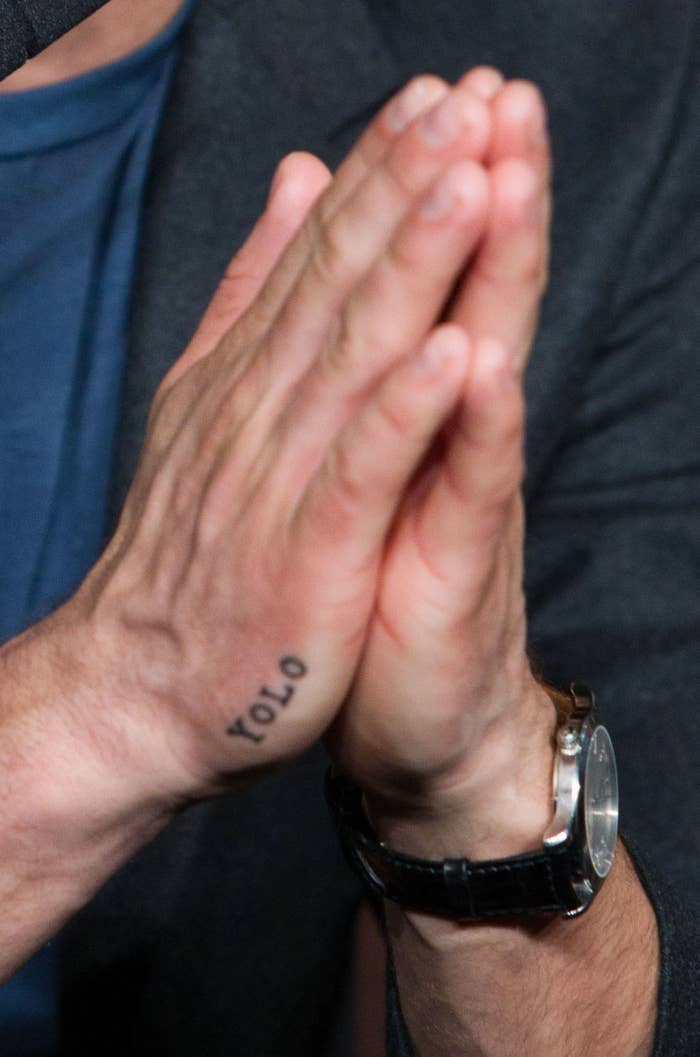 2.
David Beckham's "Brooklyn" tramp stamp.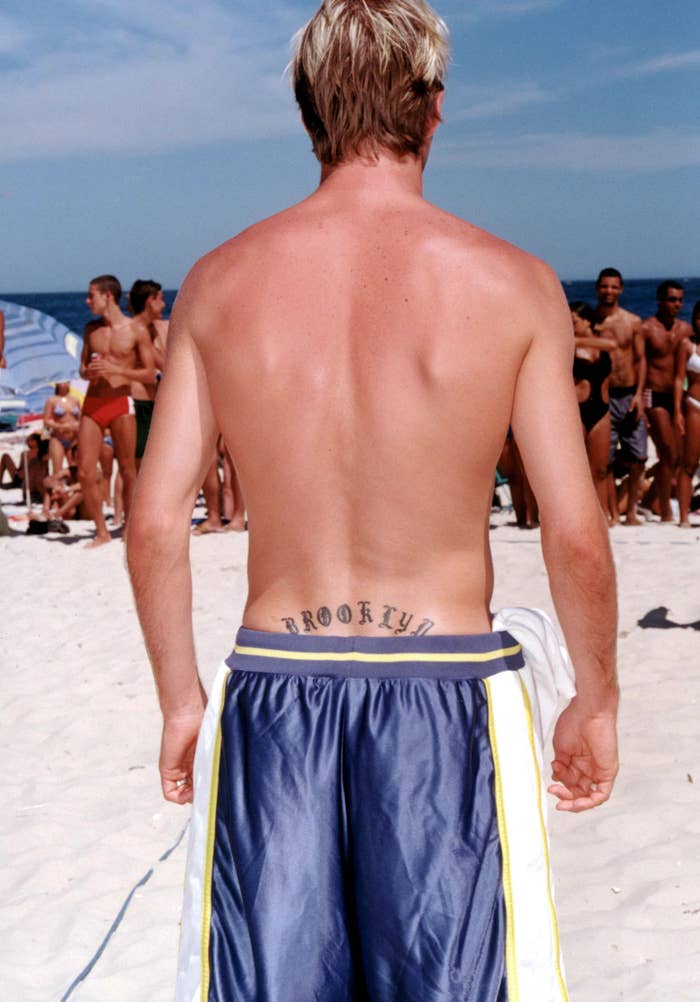 3.
Mark Wahlberg's big-ass tattoo of his name and initials.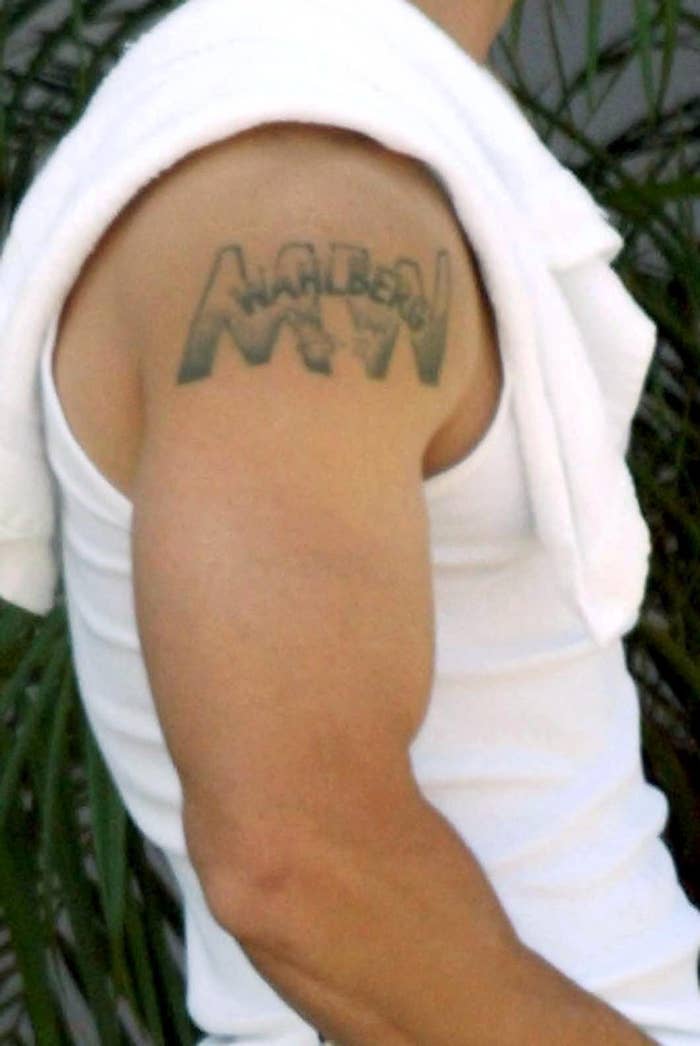 4.
Christina Aguilera's reminder to her neck that her name is "Xtina."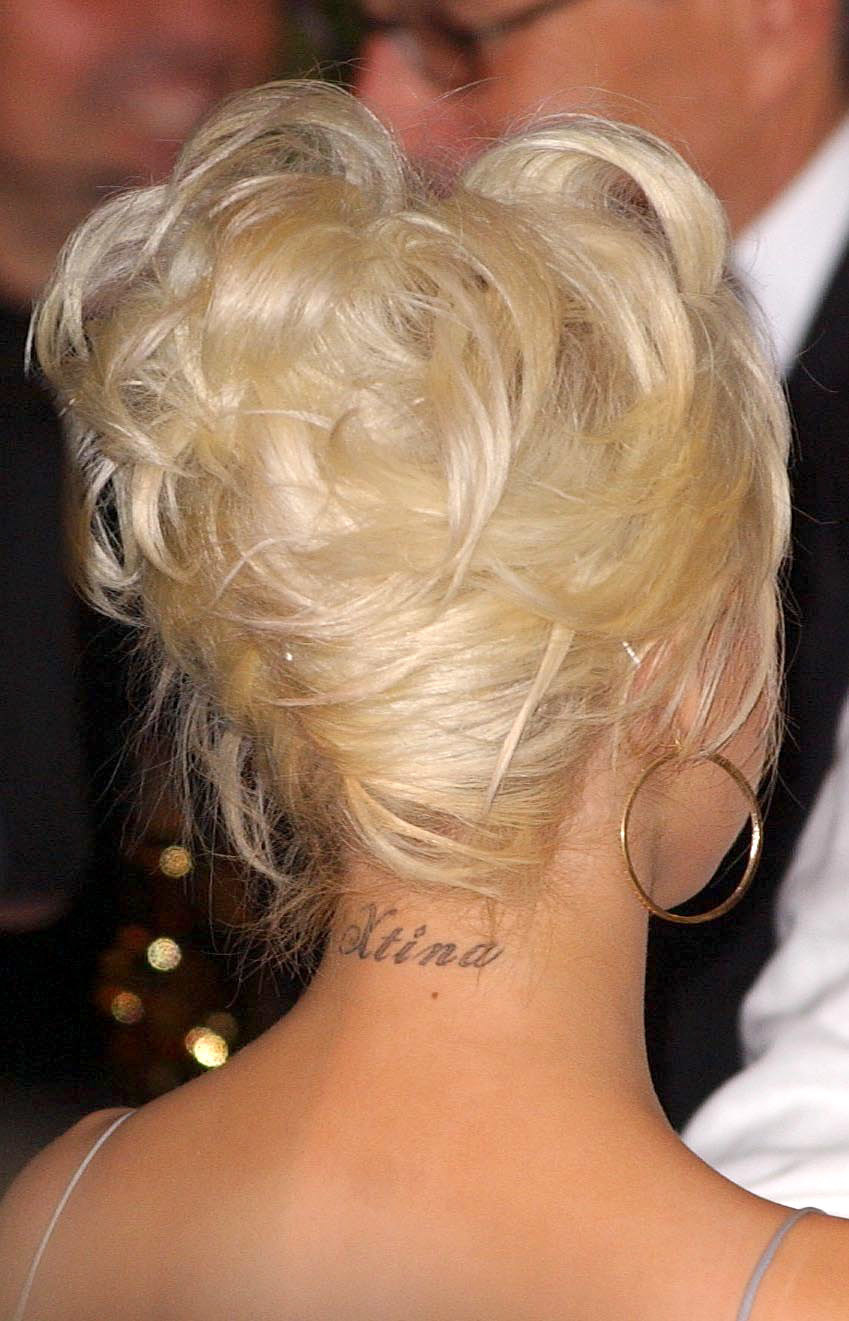 5.
Angelina Jolie's "know your rights" tat.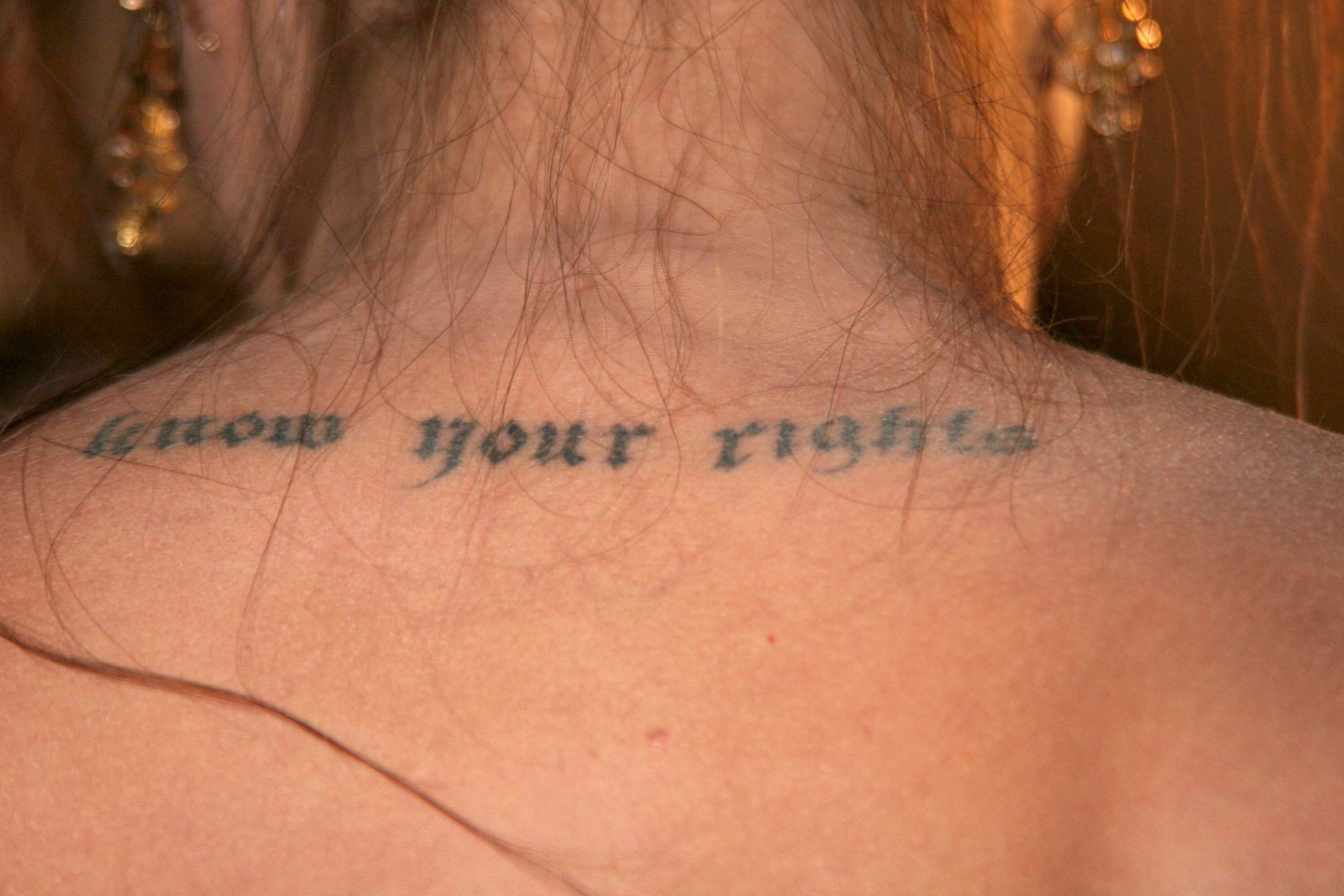 6.
Helen Mirren's lil "X" thing.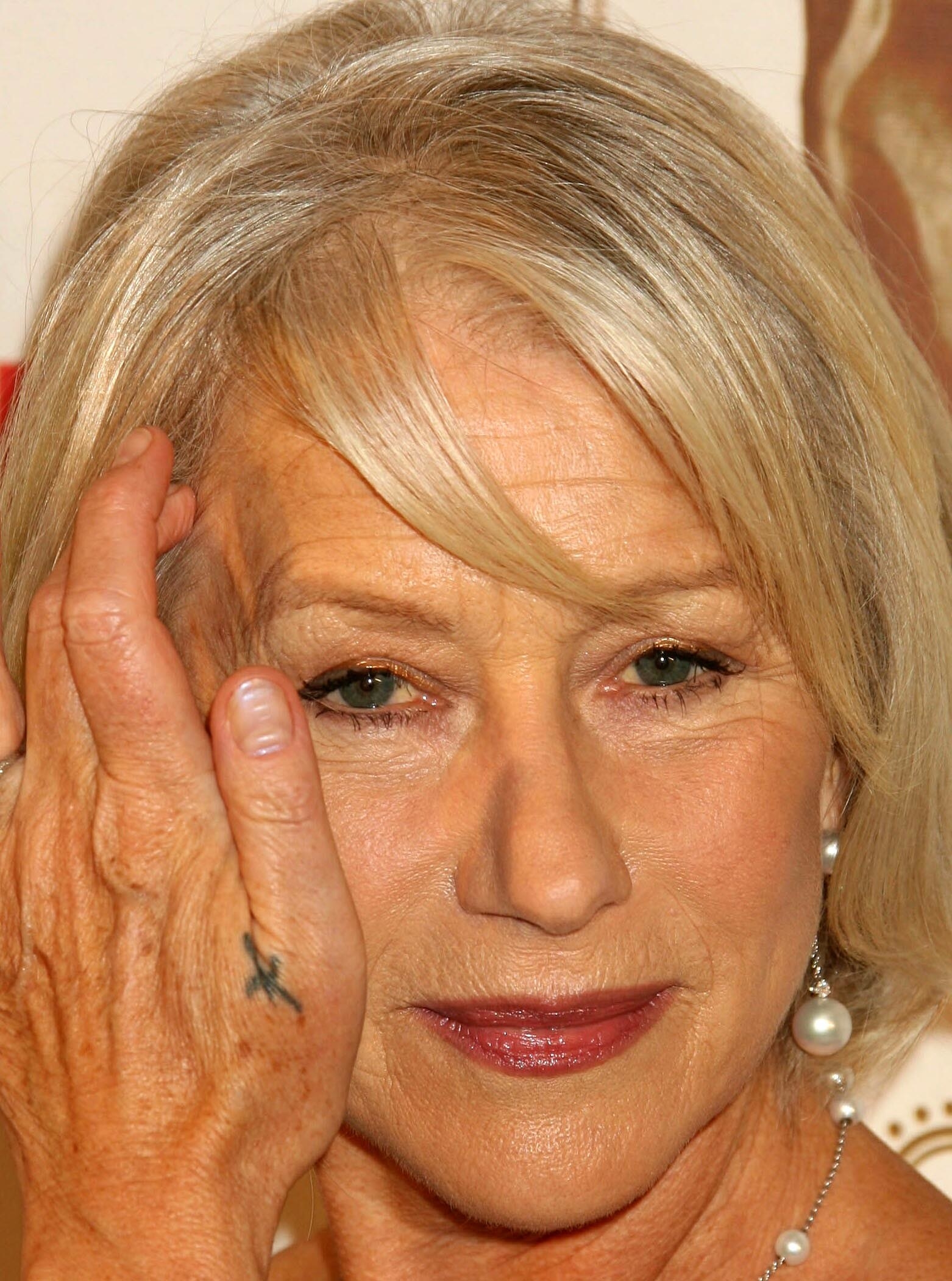 8.
And Ed Sheeran's ketchup tat.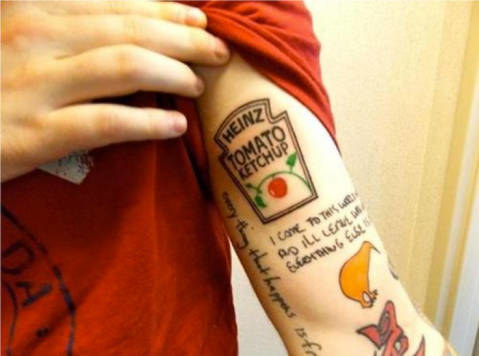 9.
Susan Sarandon's spinal tat.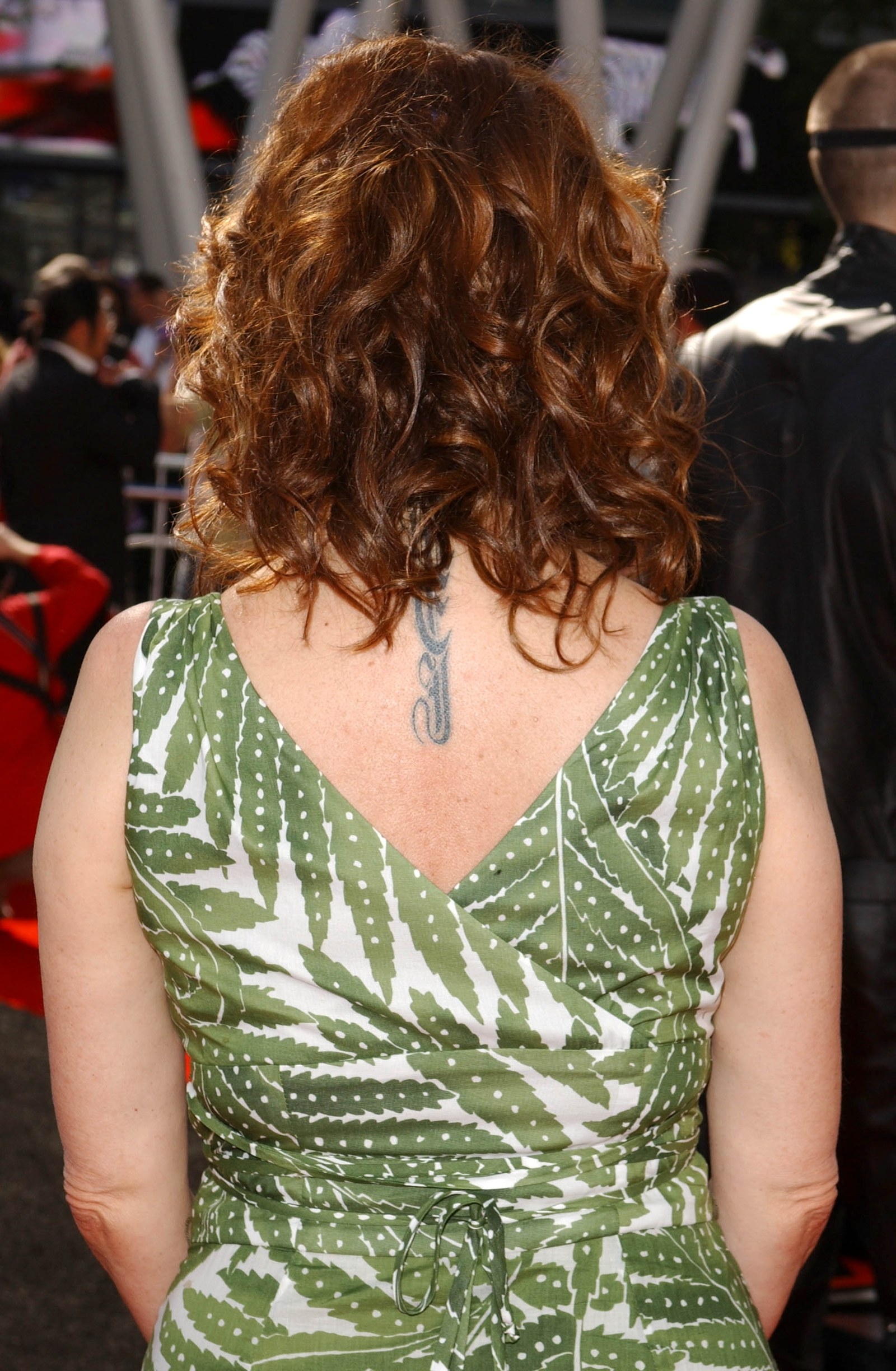 10.
Rihanna's "Shhh..." tat.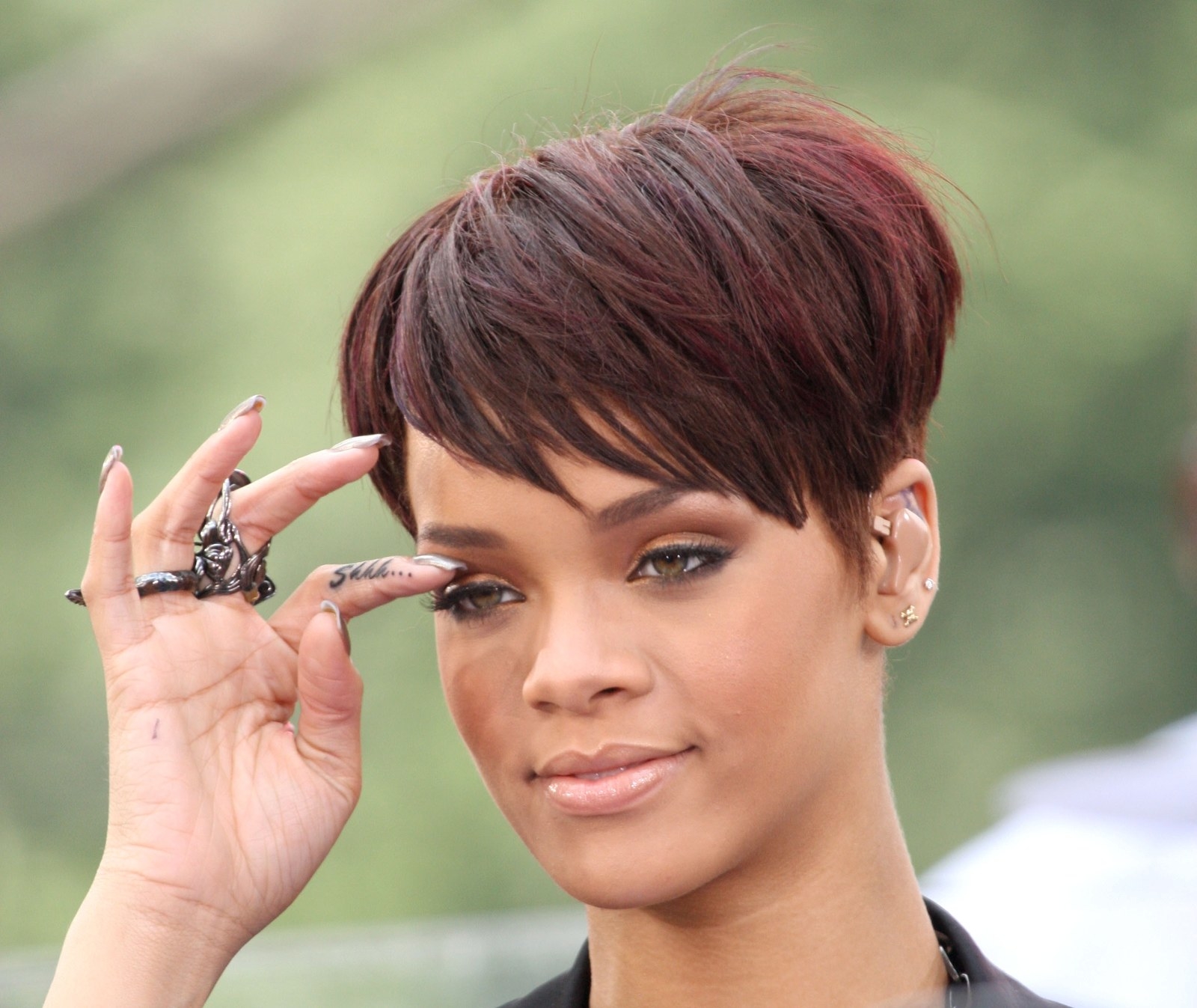 11.
Also Lindsay Lohan's "Shhh..." tat.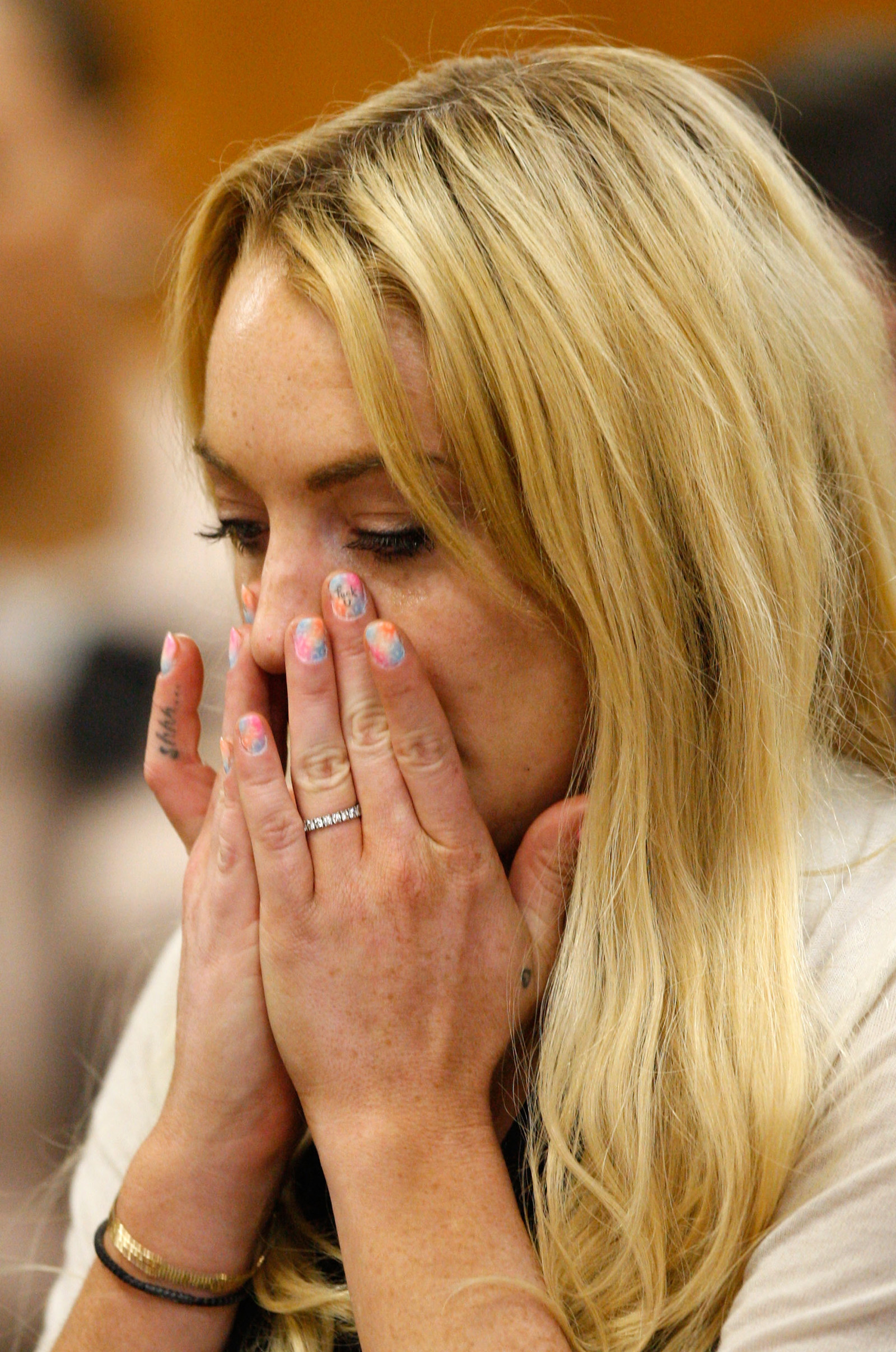 12.
Marc Anthony's "Jennifer" as in Jennifer Lopez tattoo.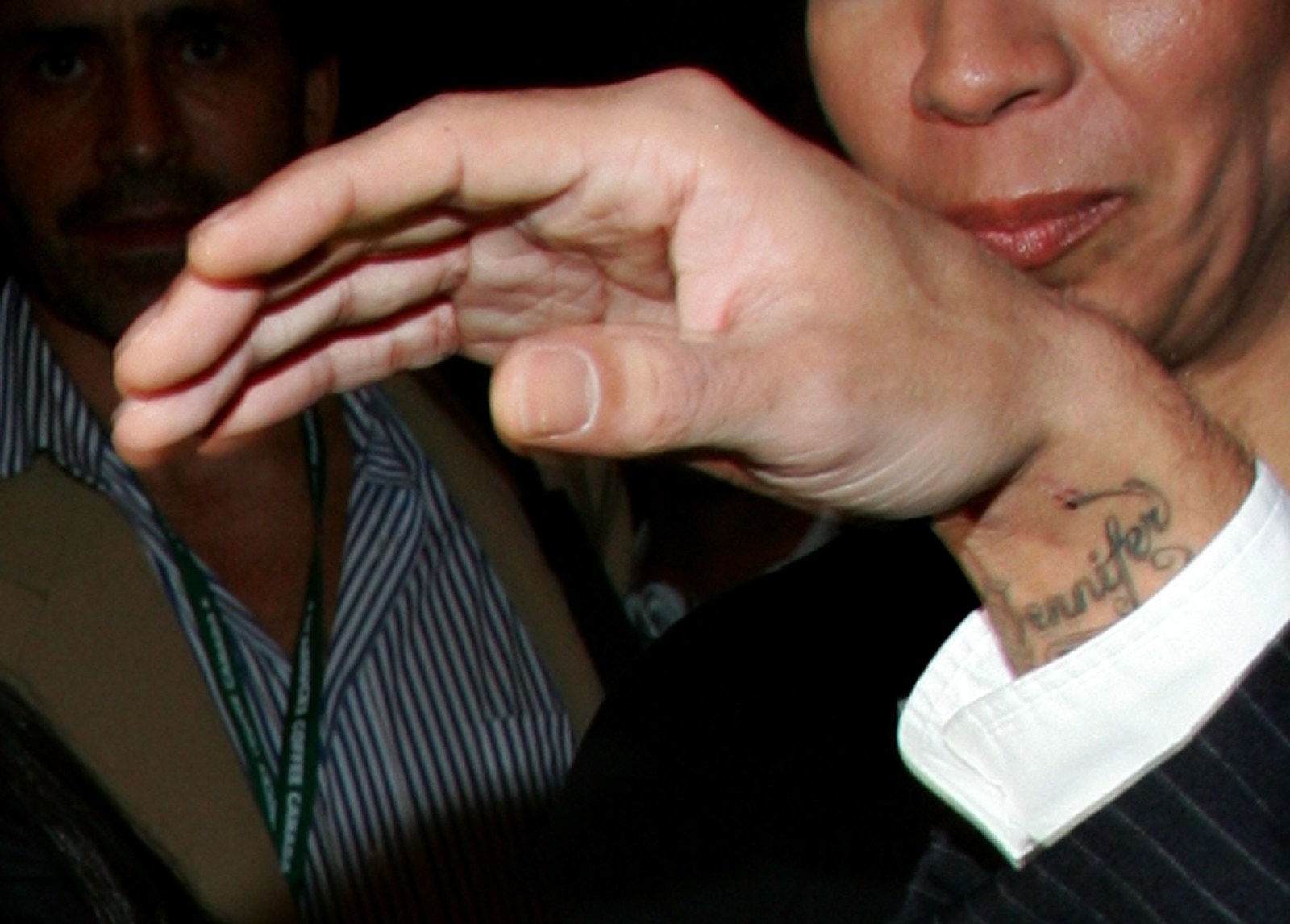 13.
Jessica Alba's bow.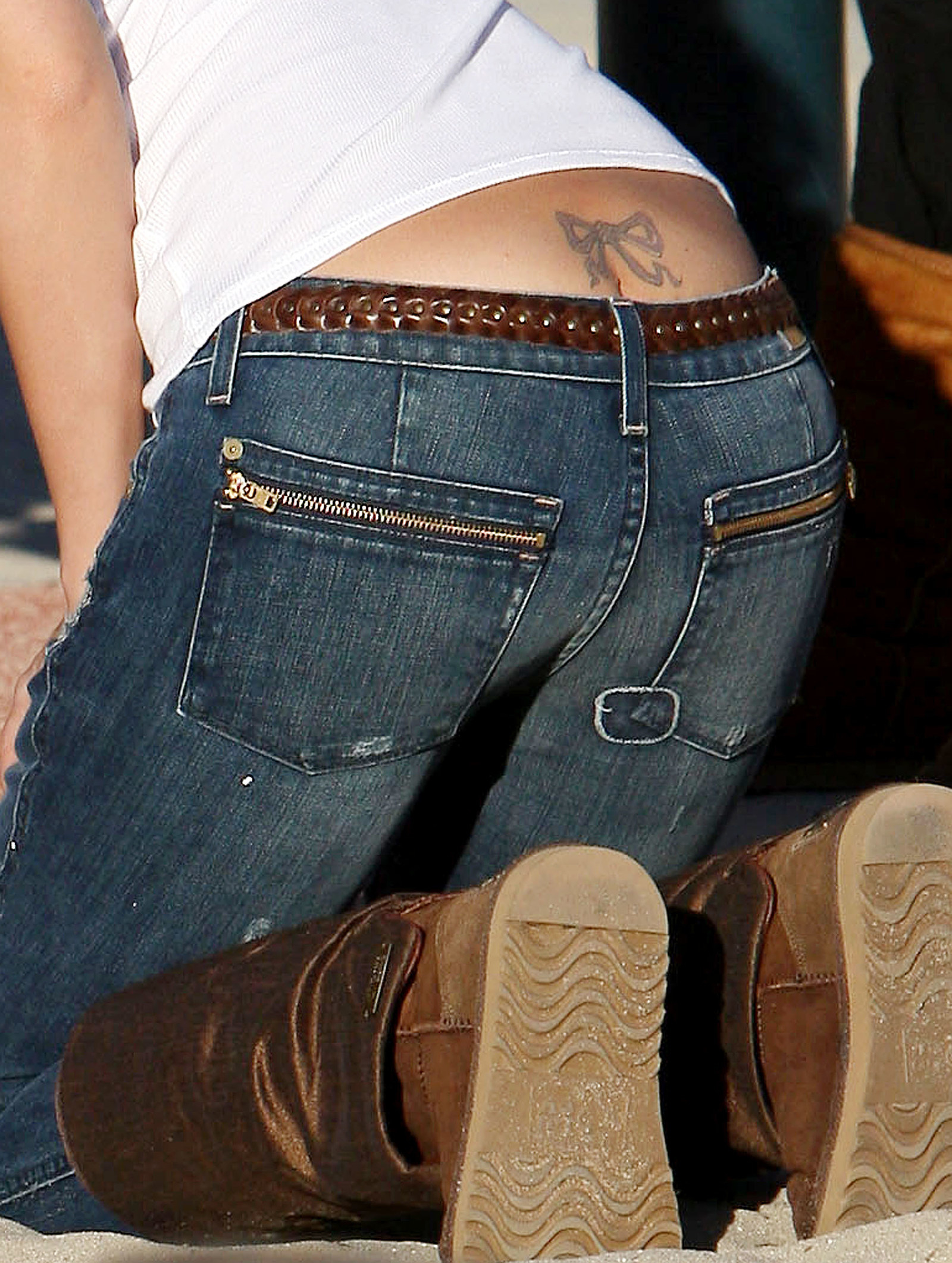 14.
Jenny Aniston's "Norman" side-foot tat.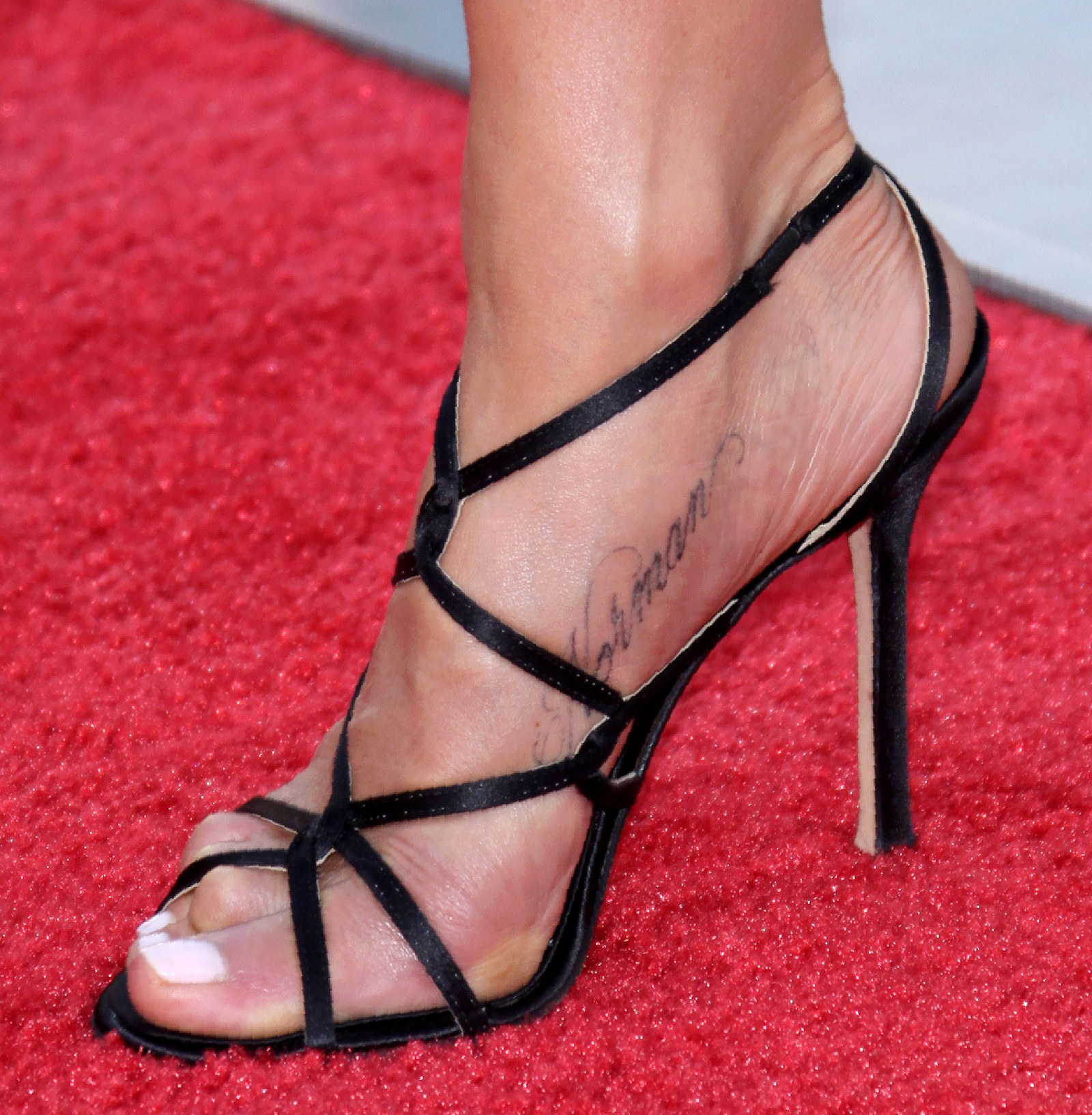 15.
Lindsay Lohan's "I restore myself when I'm alone" tat.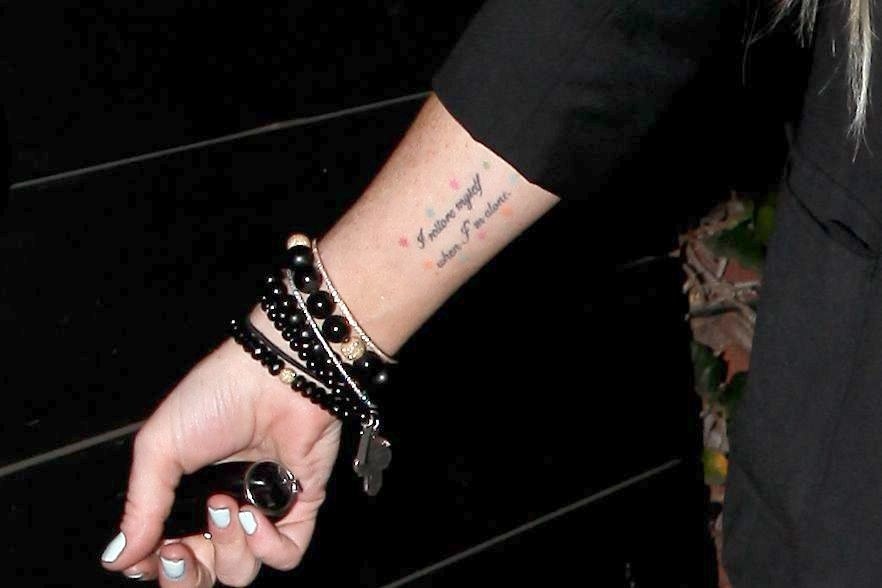 16.
Kelly Clarkson's puzzle piece tat.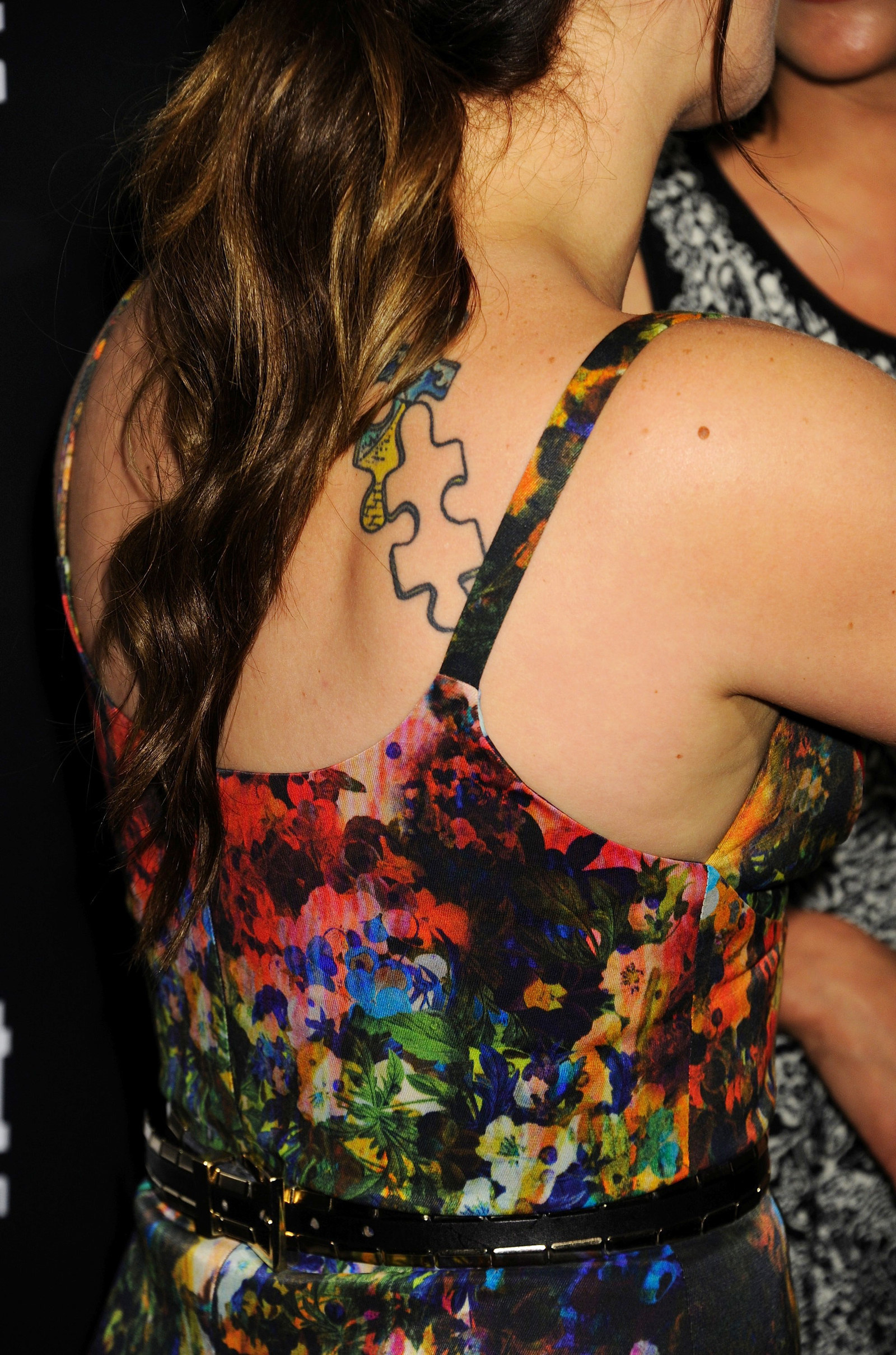 17.
Louis Tomlinson's little skater thing tat.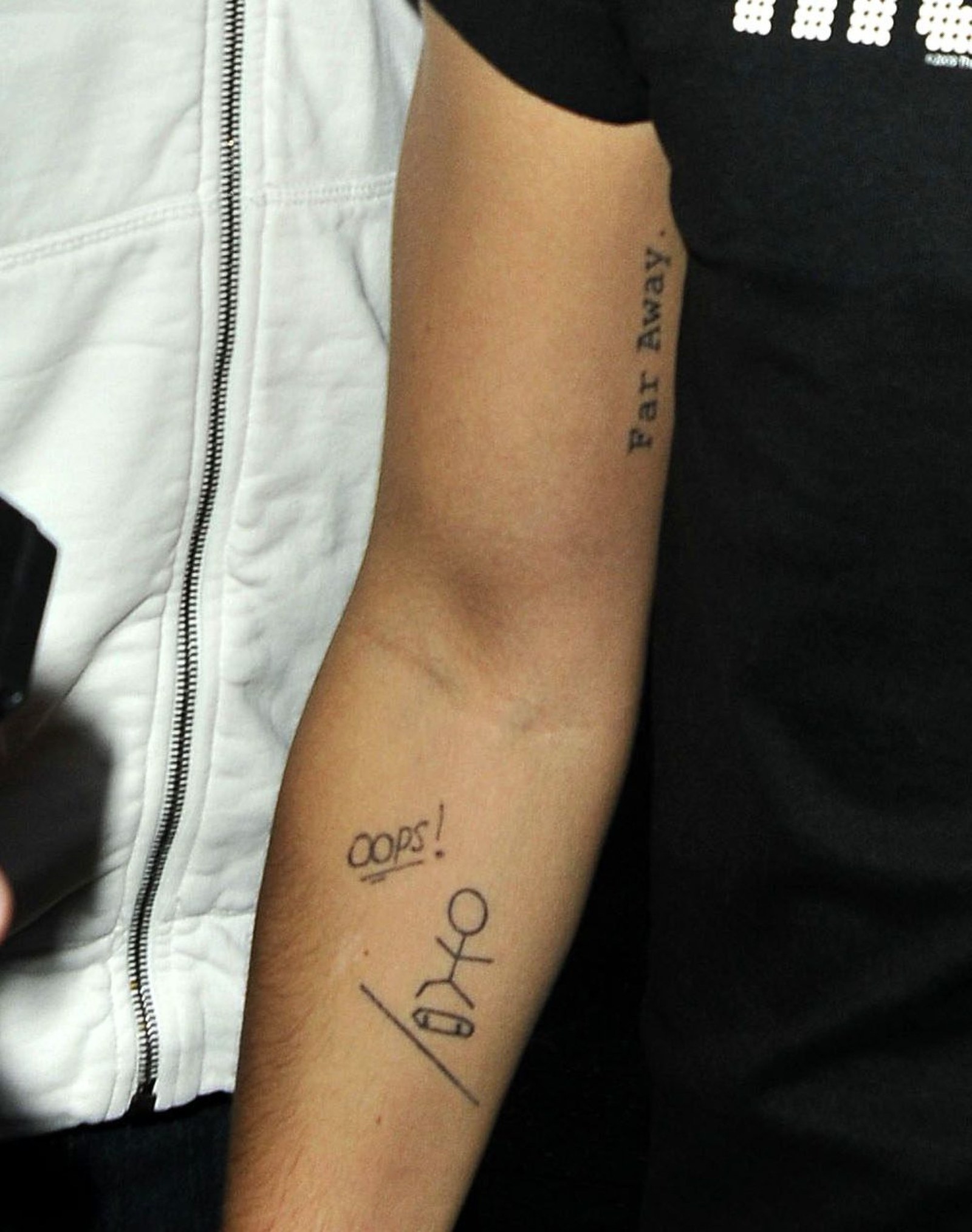 18.
Adele has an "A" behind her ear.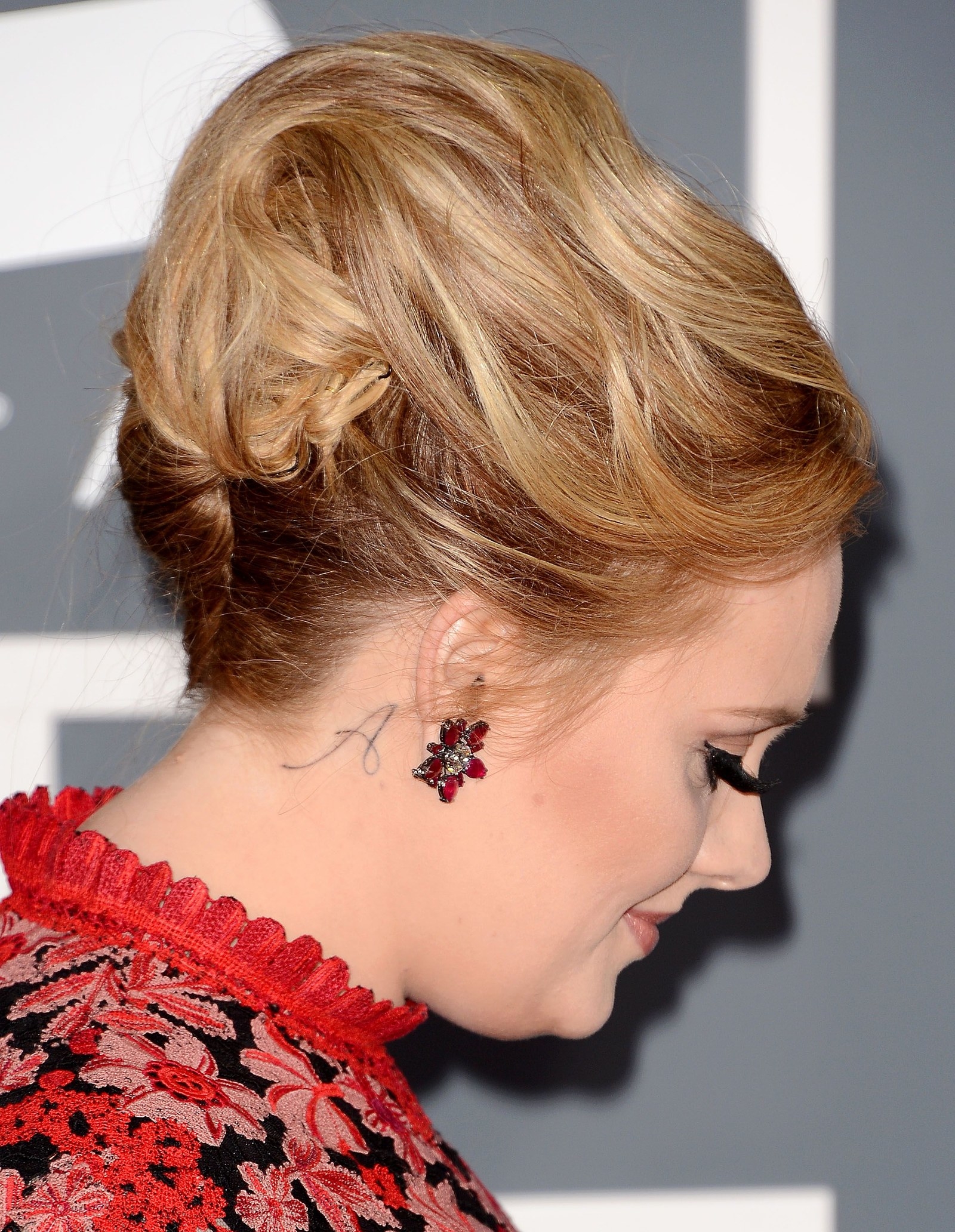 19.
James Franco's big-ass Elizabeth Taylor head tat.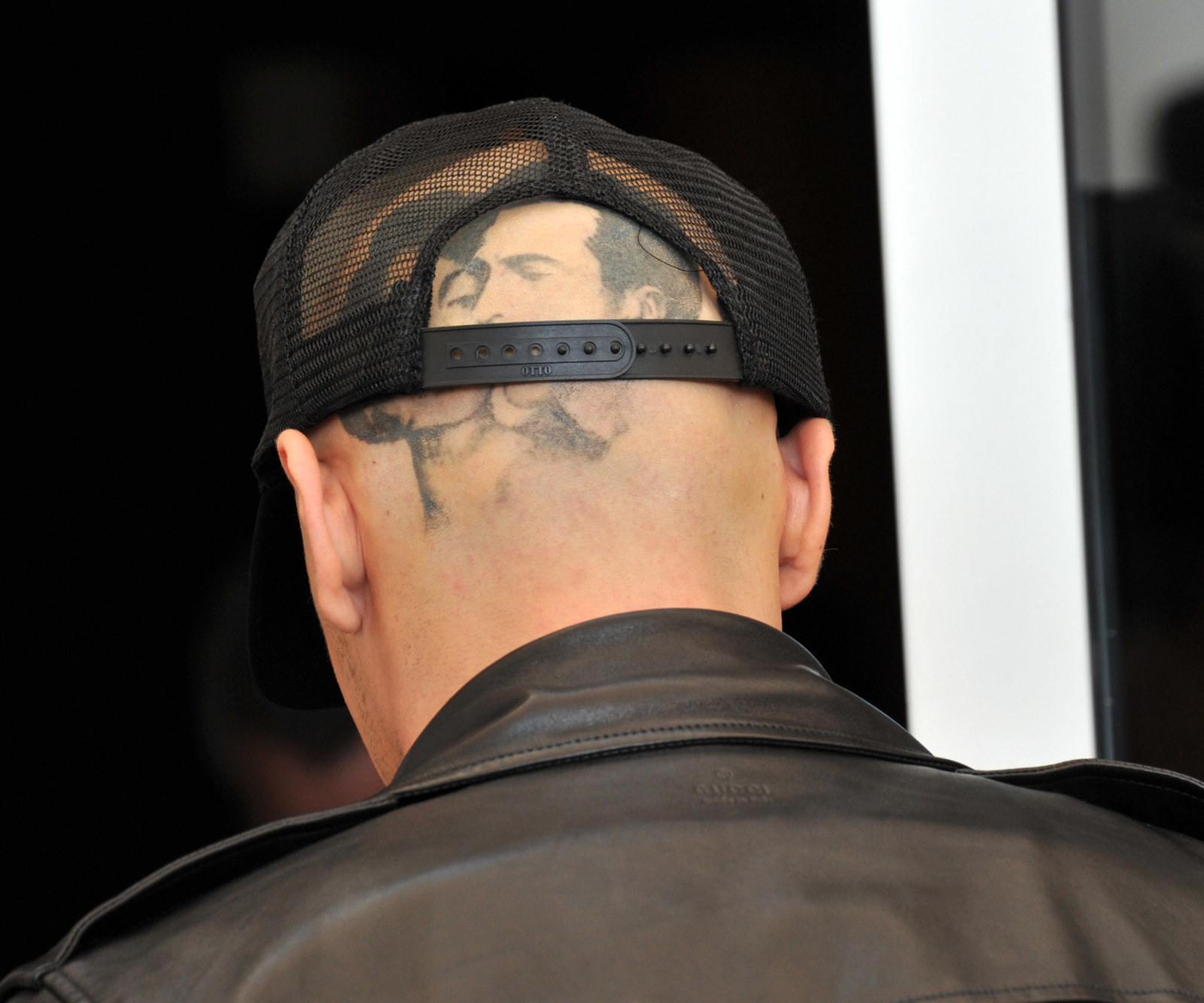 20.
Kesha's palm tat.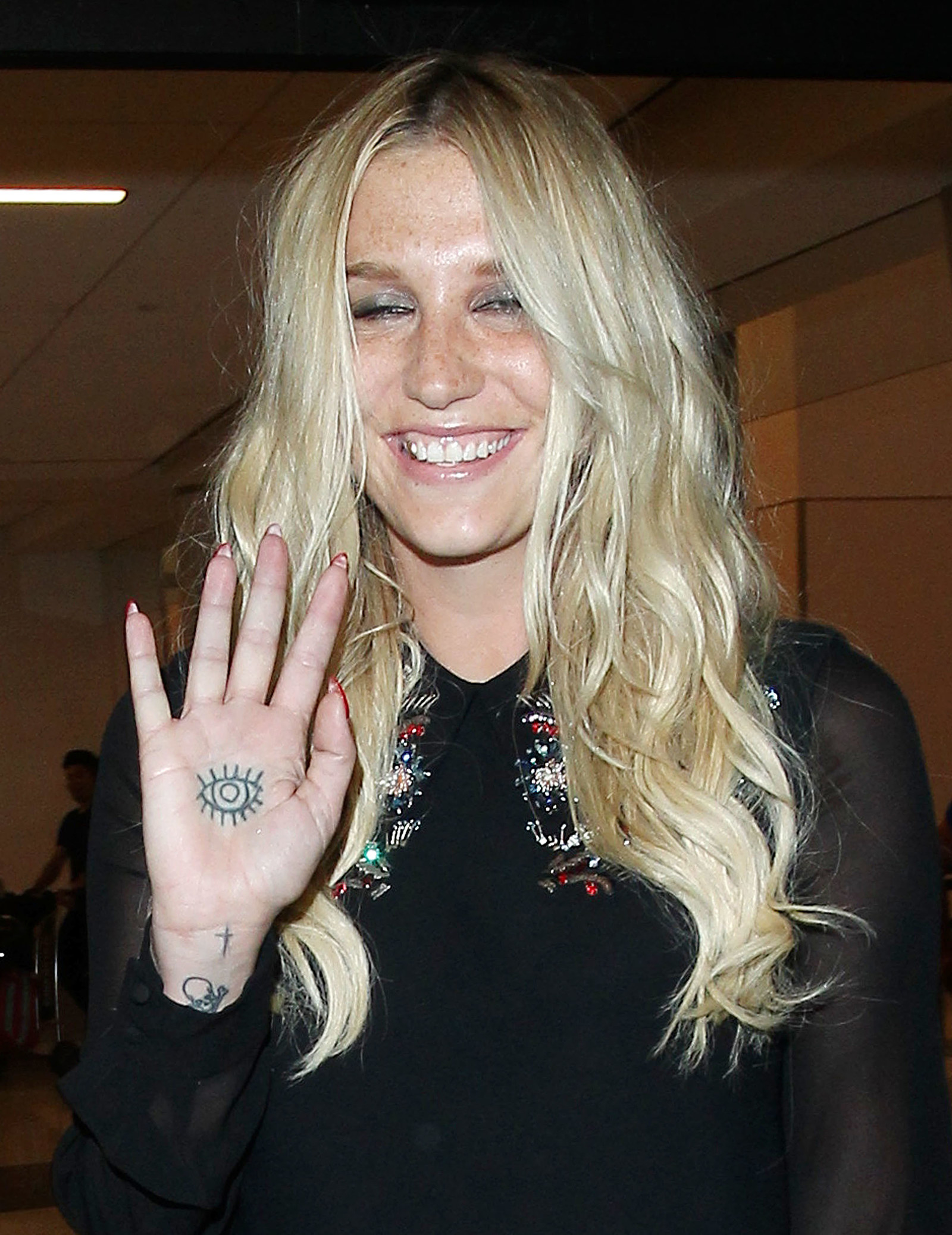 21.
Jamie Foxx's head tat.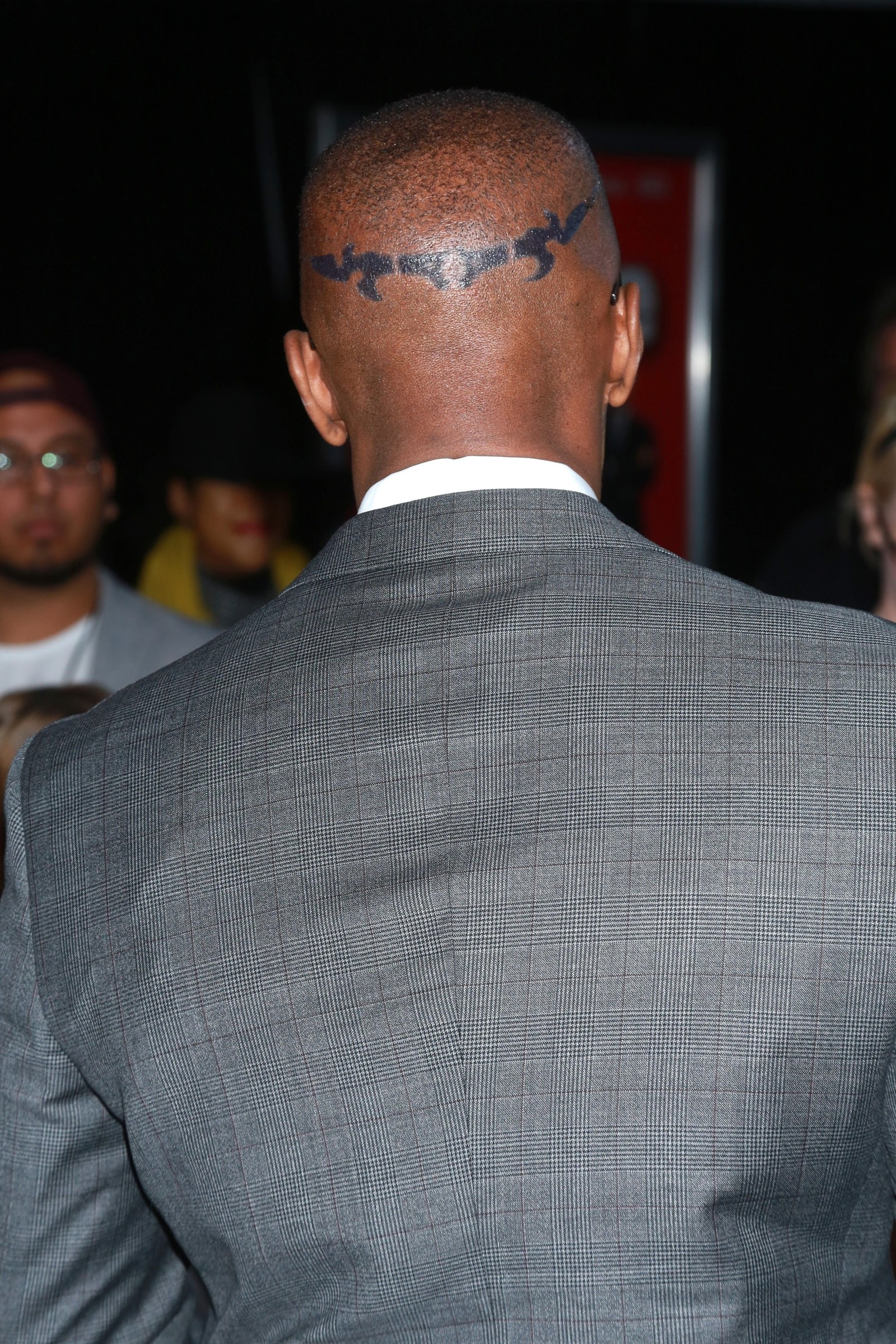 22.
Miley "Love" ear tat.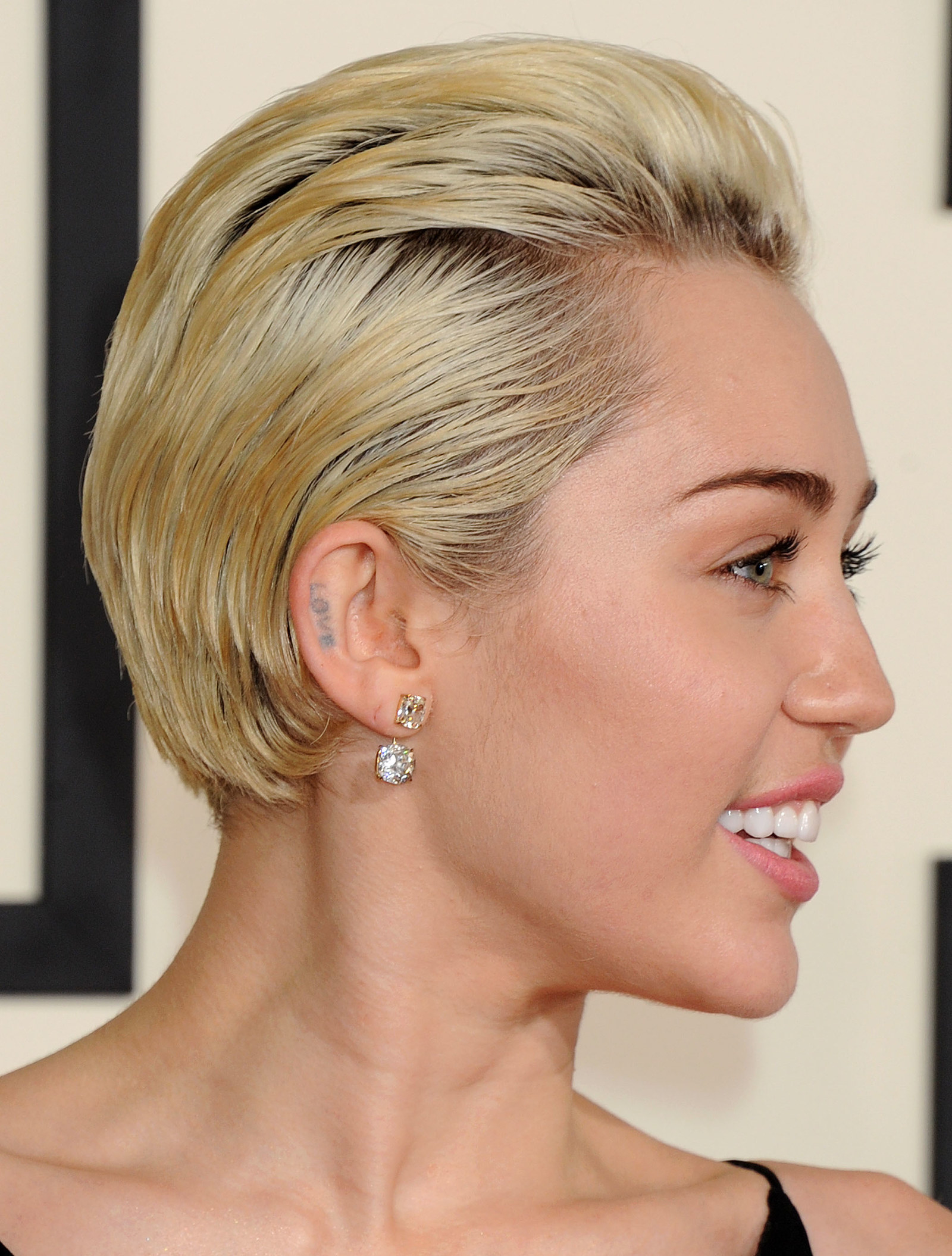 23.
Nick Jonas' random "Mercy" tat.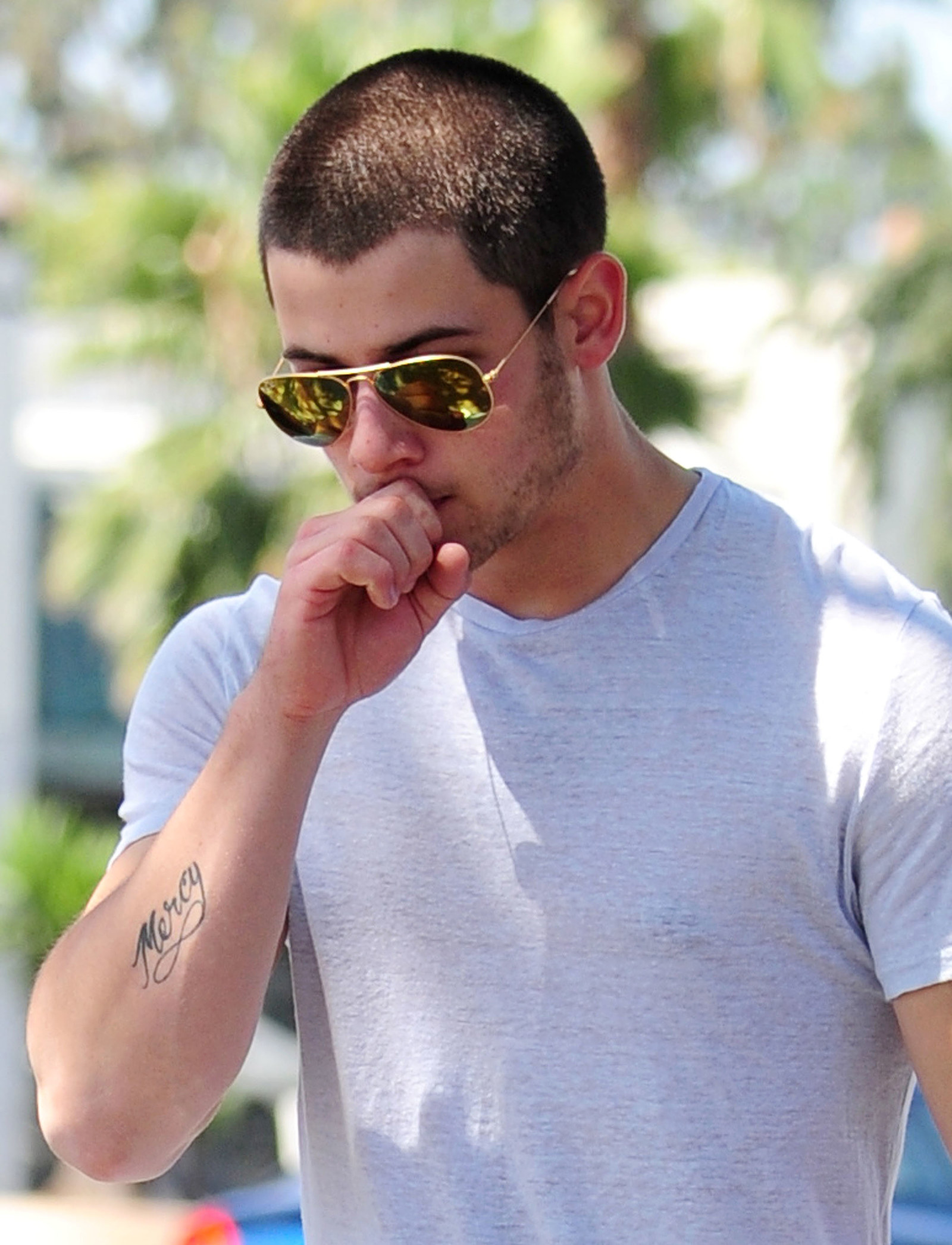 24.
Rihanna's 1988, the year she was born, tattoo.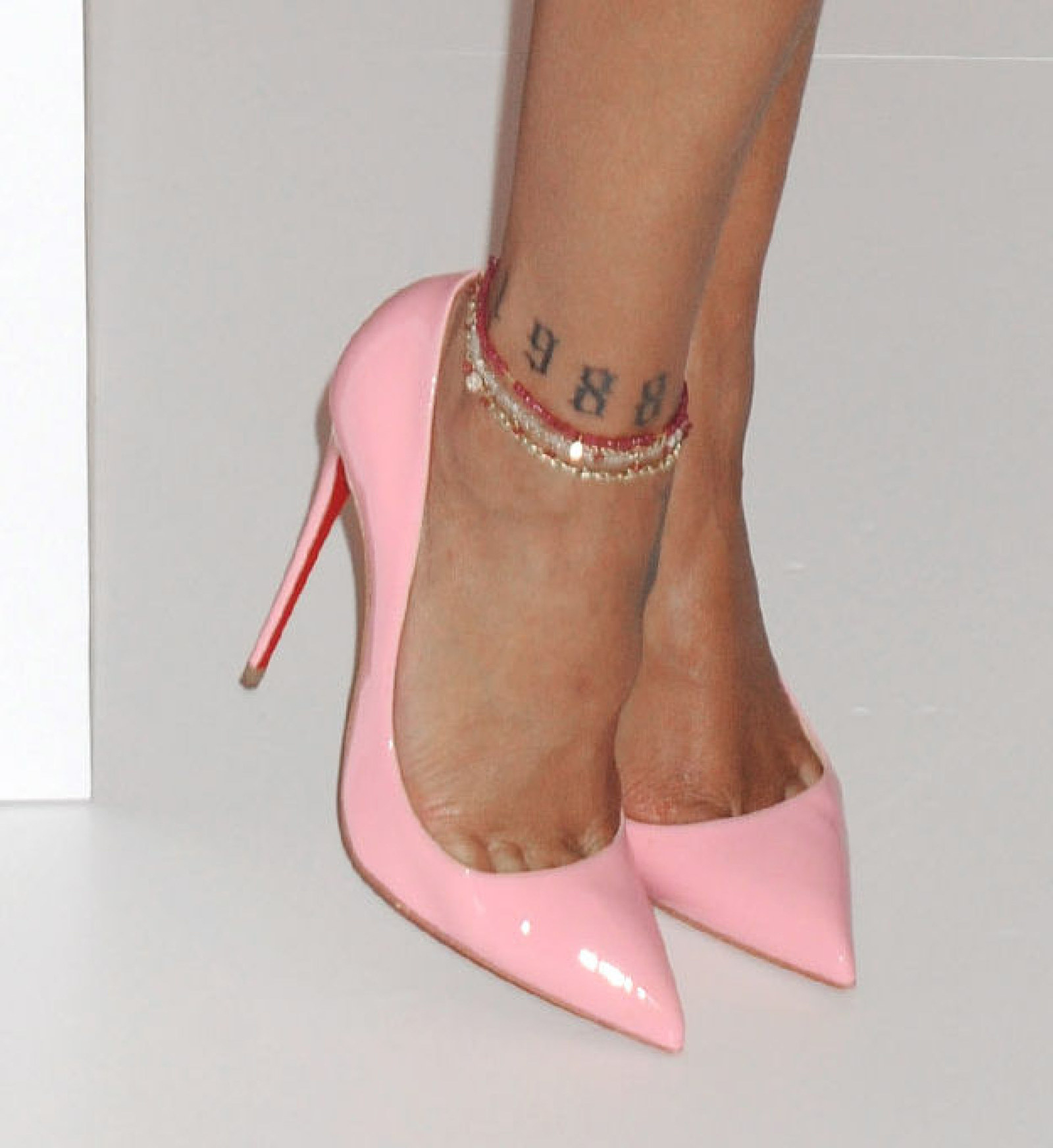 25.
Katy Perry's "Jesus" wrist tat.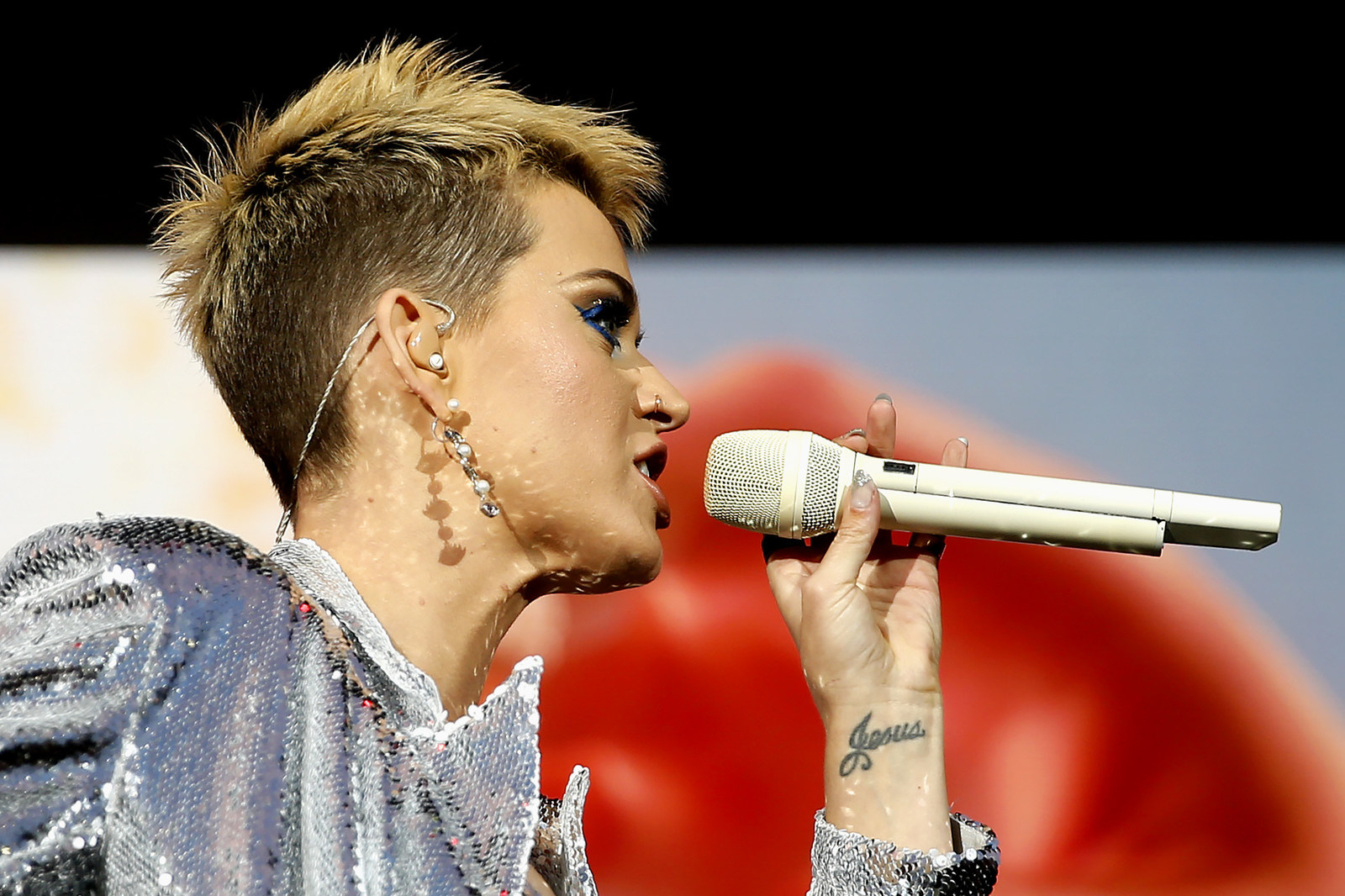 26.
And Benji Madden's giant Benjaman Franklin tat.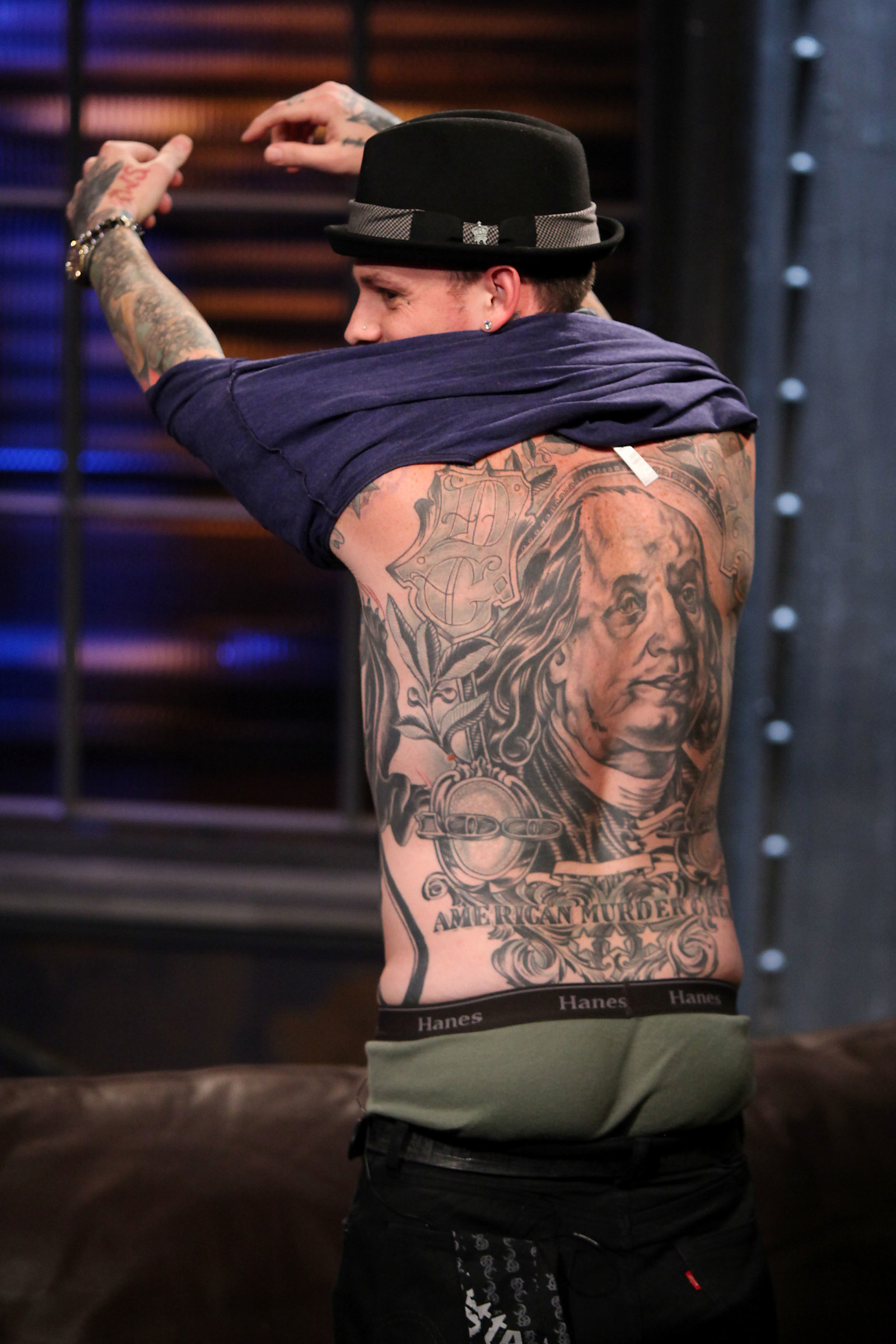 Update:
A previous version of this had Benji Madden's tattoo INACCURATELY labeled as George Washington. Approximately 772 people reached out and called me an idiot, but here's the real skinny: April Fools. I love a troll <3