29 Reasons Why Synchronized Swimming Faces Are The Most Awkward, Best Faces Of The Olympics
The real highlight of the Olympics.
If you know me, you know I love a good diving face.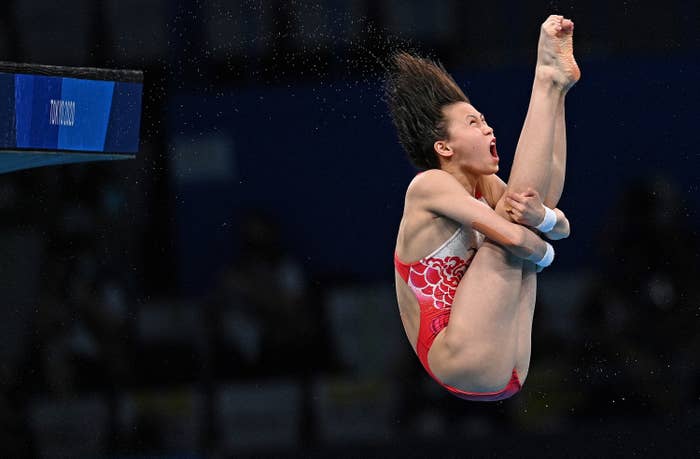 A pingpong one is great too.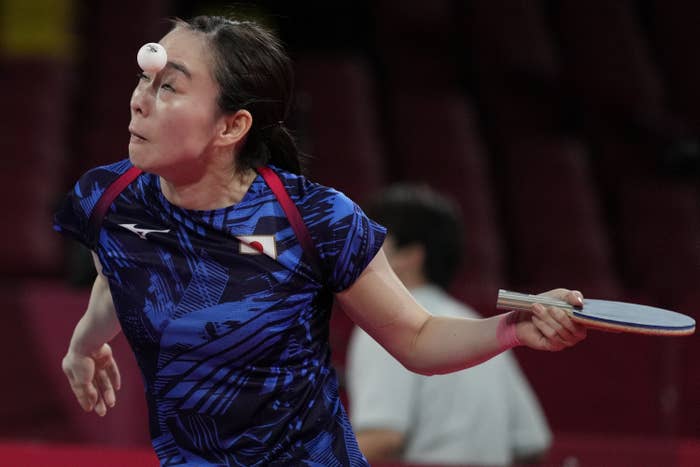 And these balance beam shots are becoming a new fave.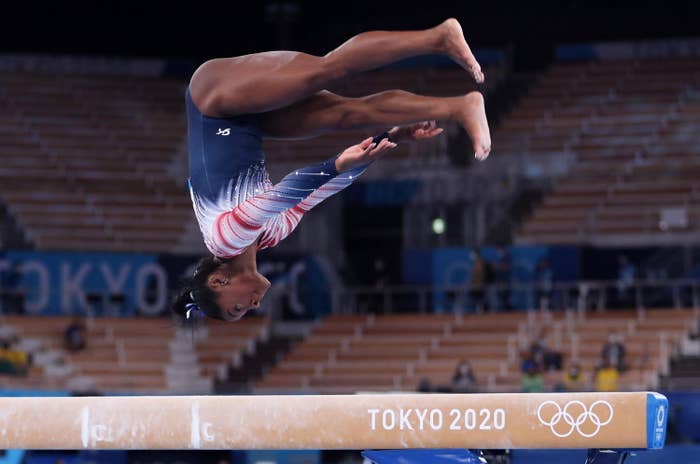 But the most underrated and strangest faces from the Olympics are definitely in synchronized swimming.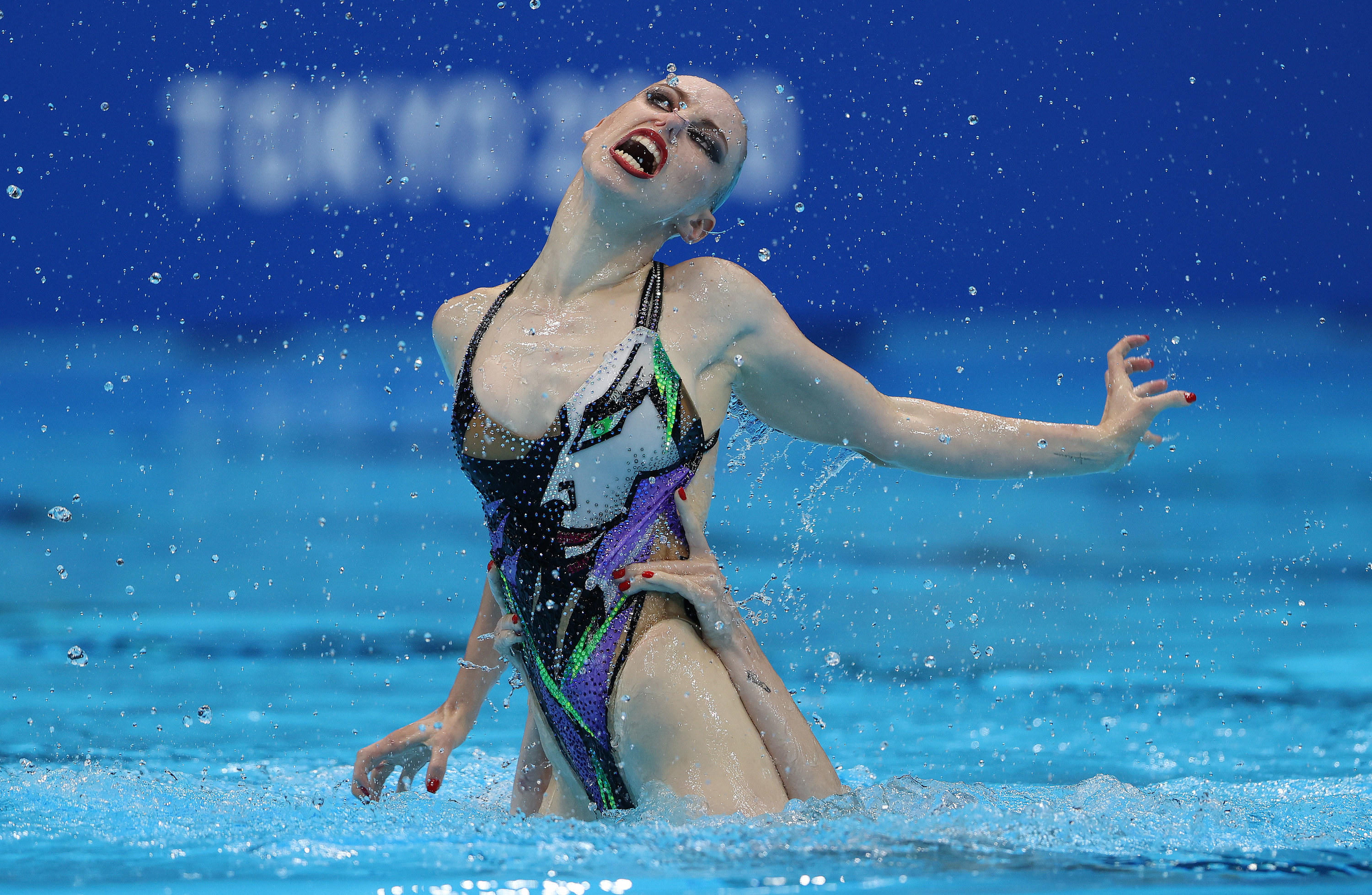 1.
Yes, synchronized swimming.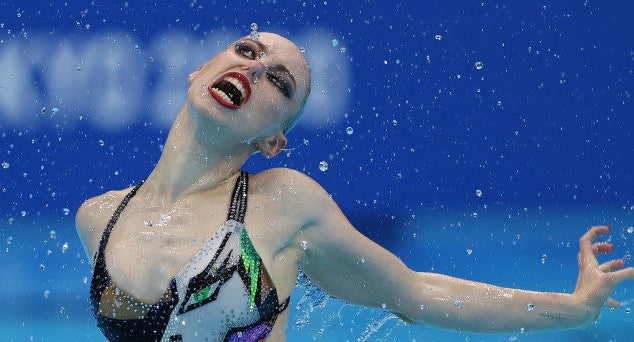 2.
It's...somewhat creepy*.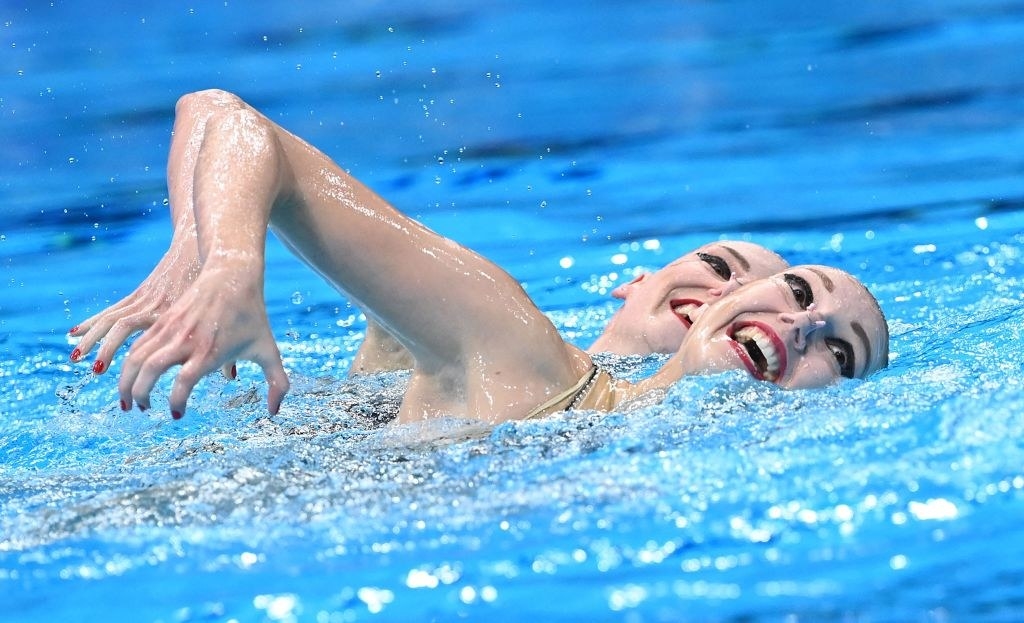 3.
Hi.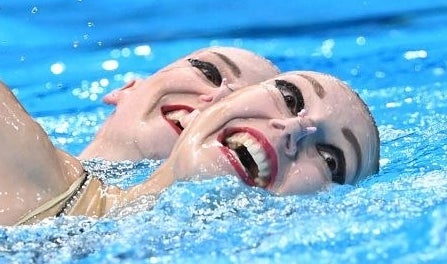 4.
Even before they enter the pool, they're doing these robot/seal dance moves.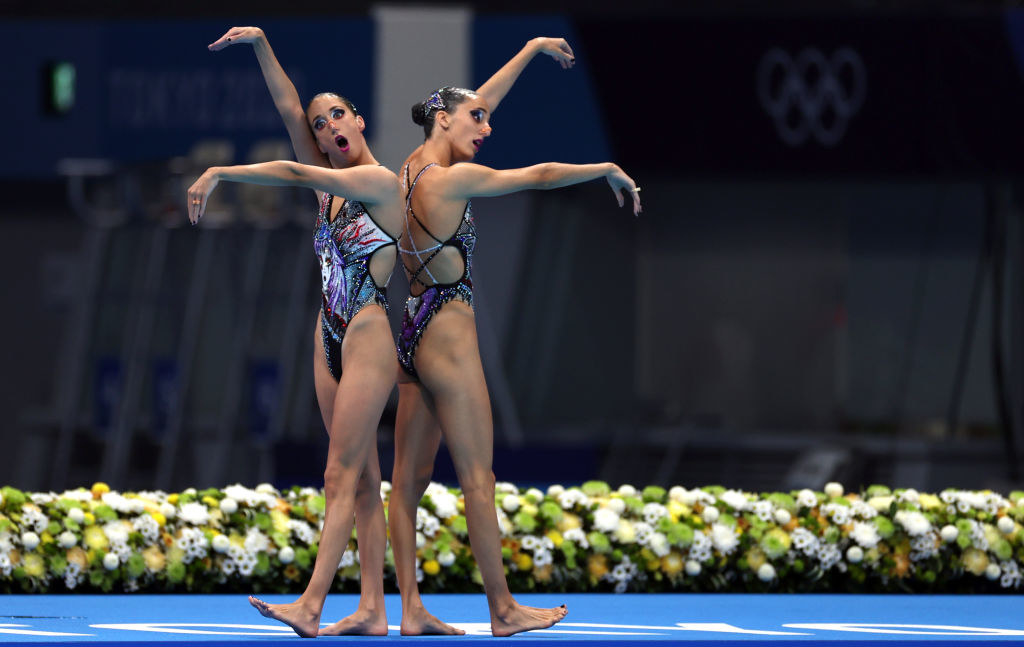 5.
Like, what/who are they looking for?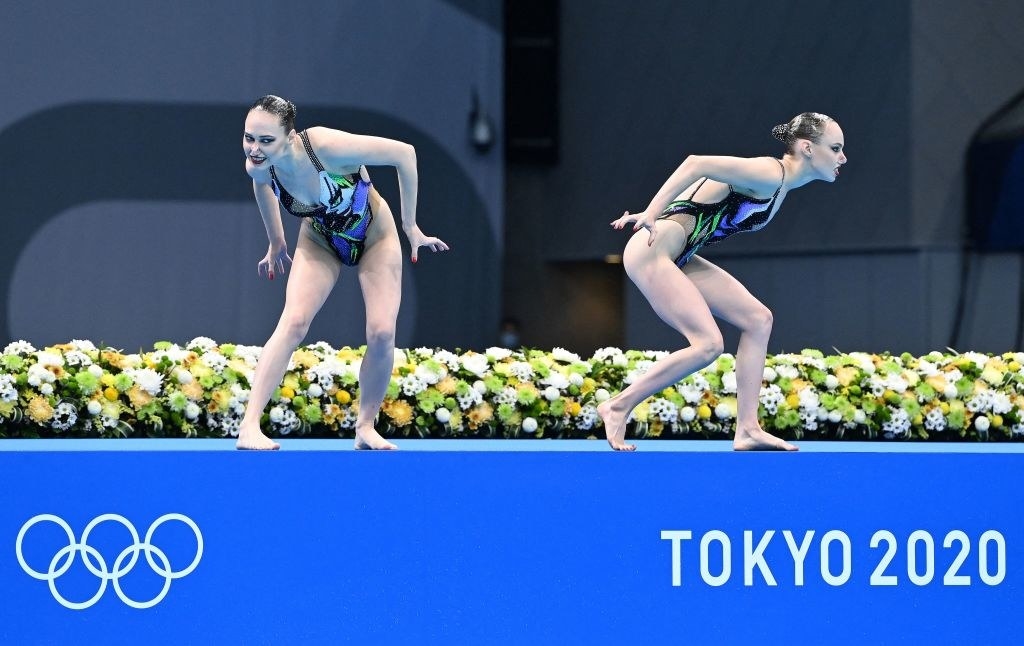 6.
They're literally dressed like spiders doing spiderlike moves.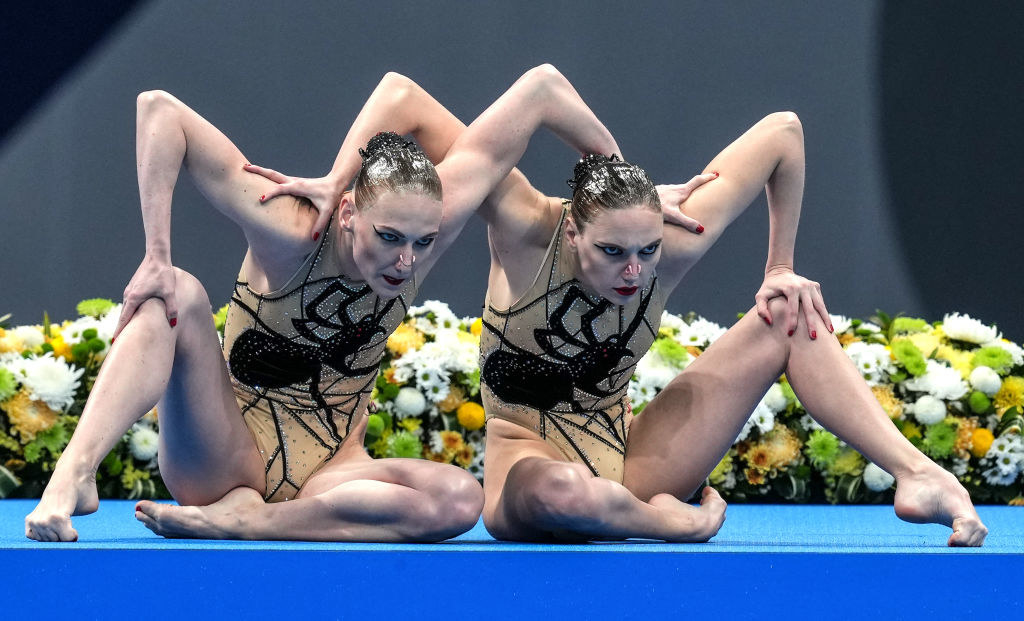 7.
Then things get real serious, real quick.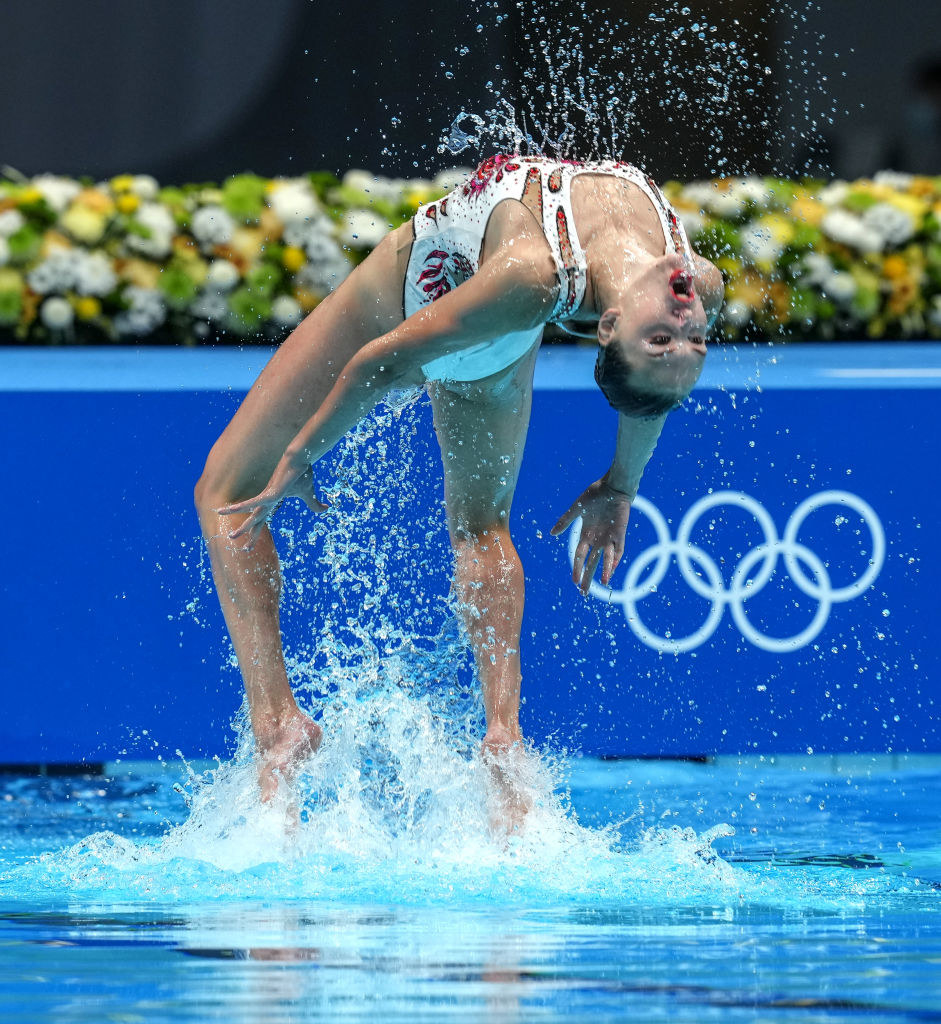 8.
Tongues out.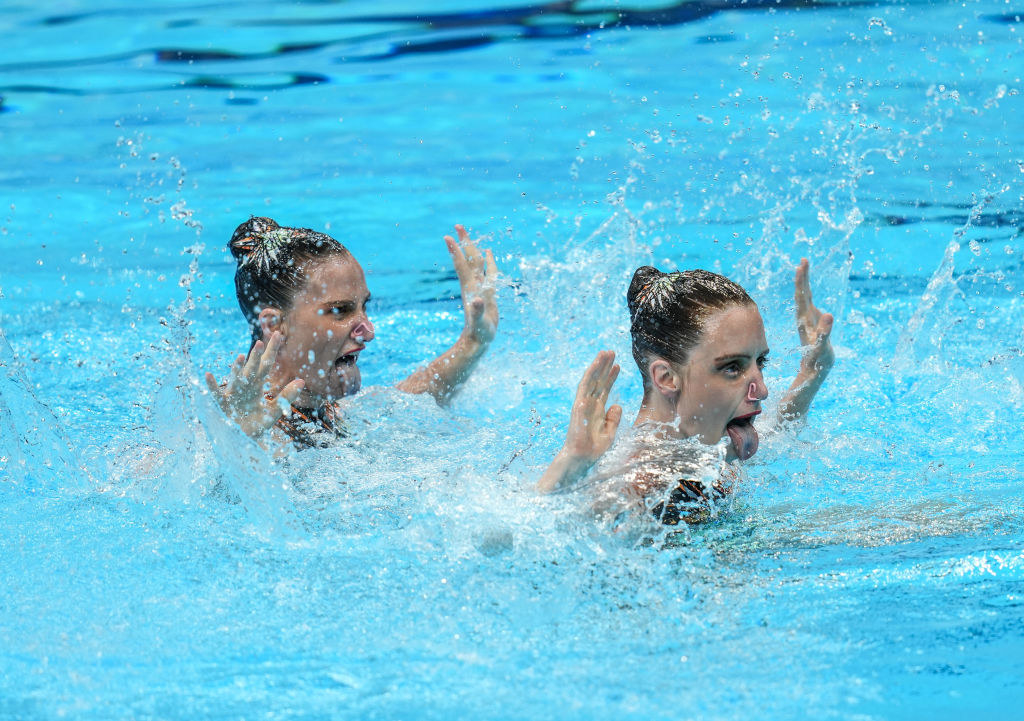 9.
The pure underwater emotion.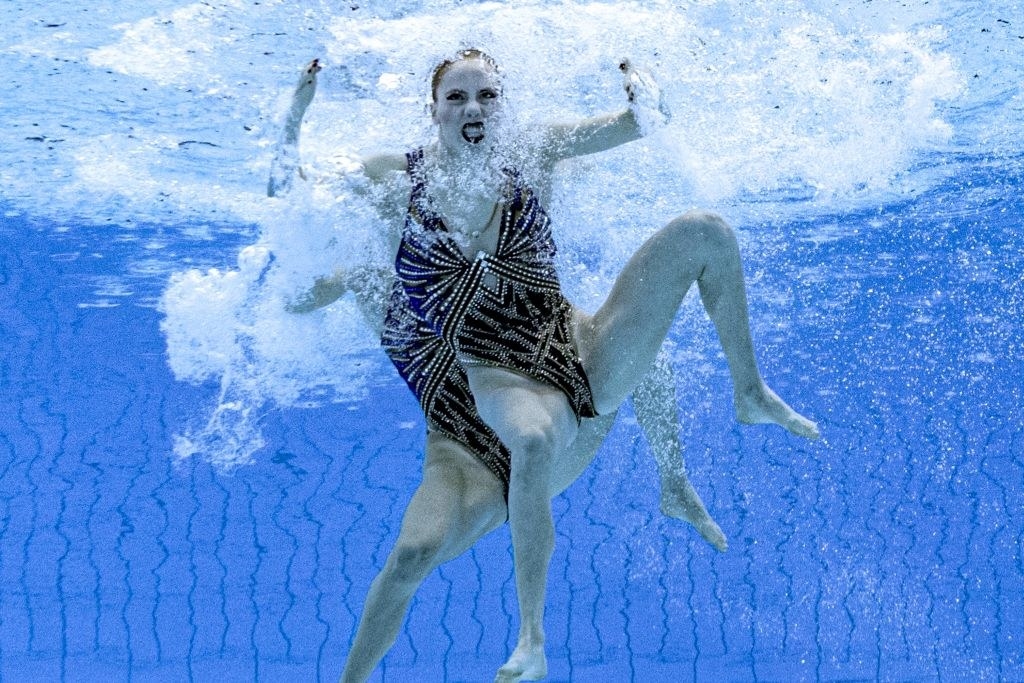 10.
The anger!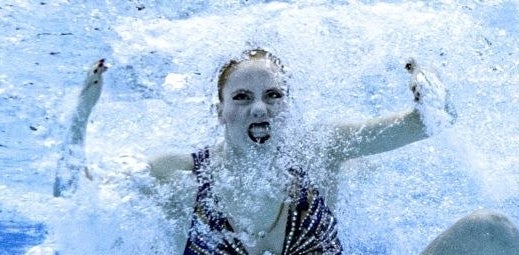 11.
The views from above.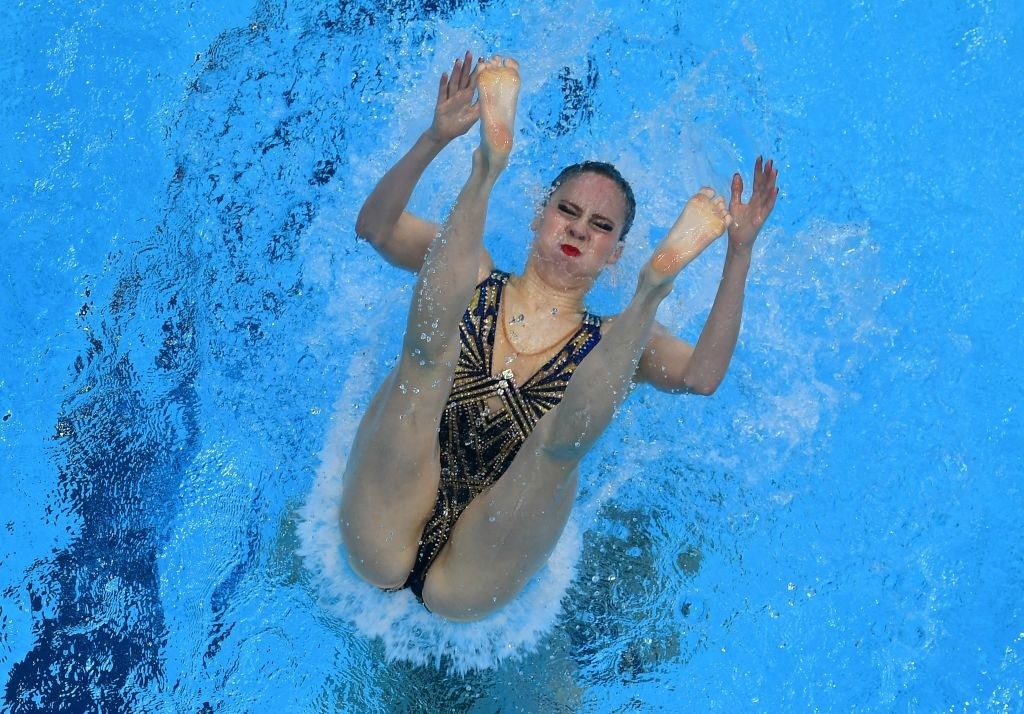 12.
What is even going on here?!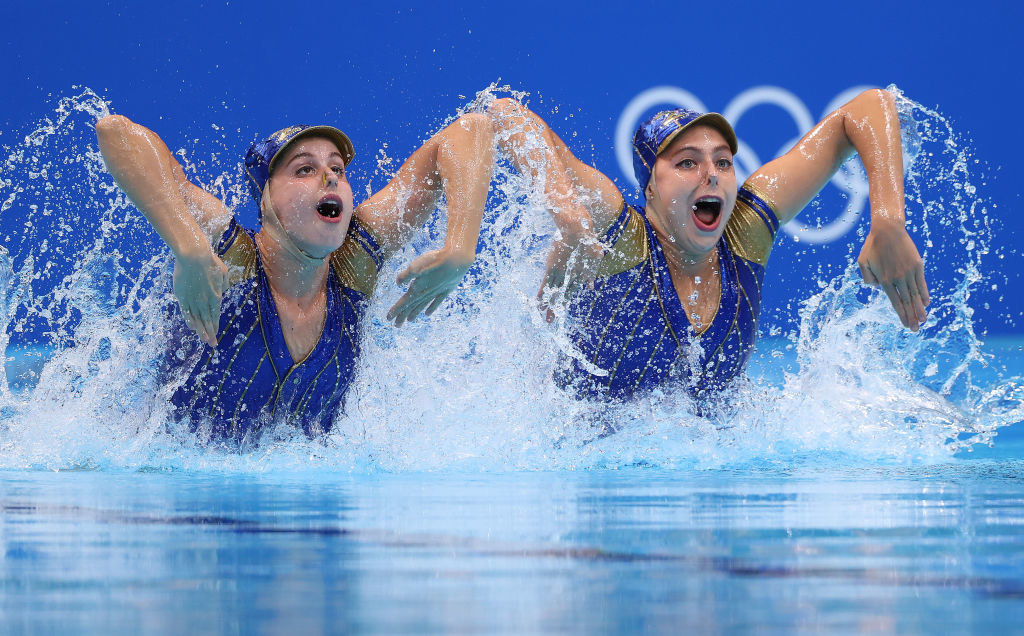 13.
Sidenote: love this cap.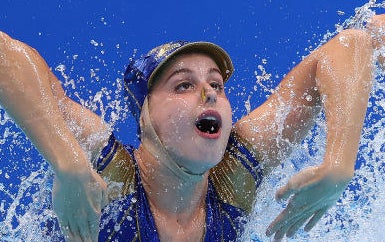 14.
Falling dramatically backward.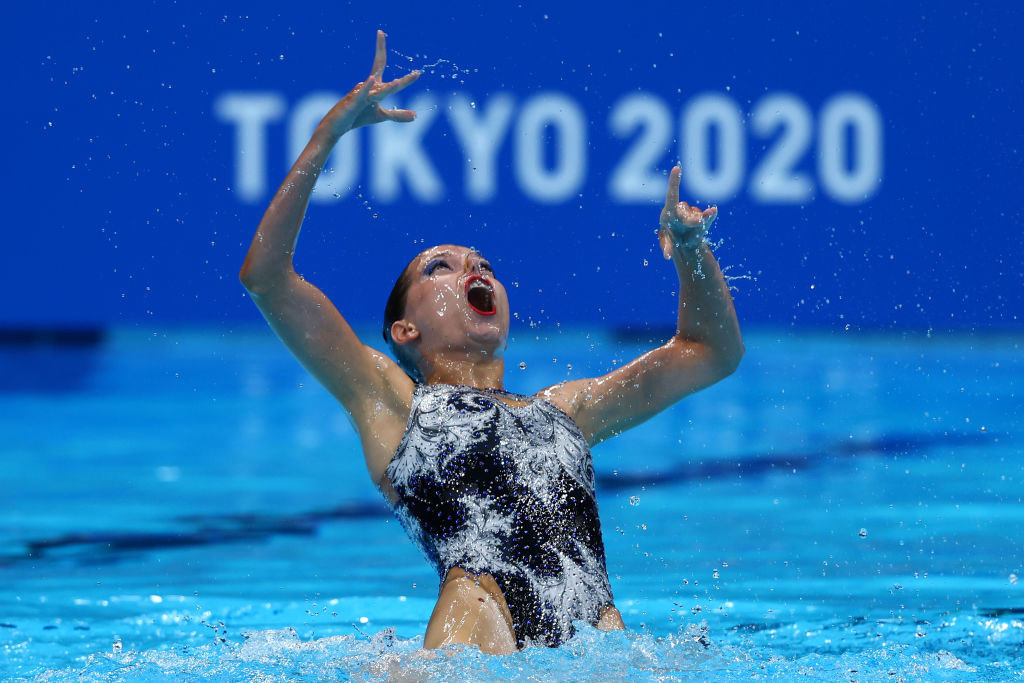 15.
Timber!!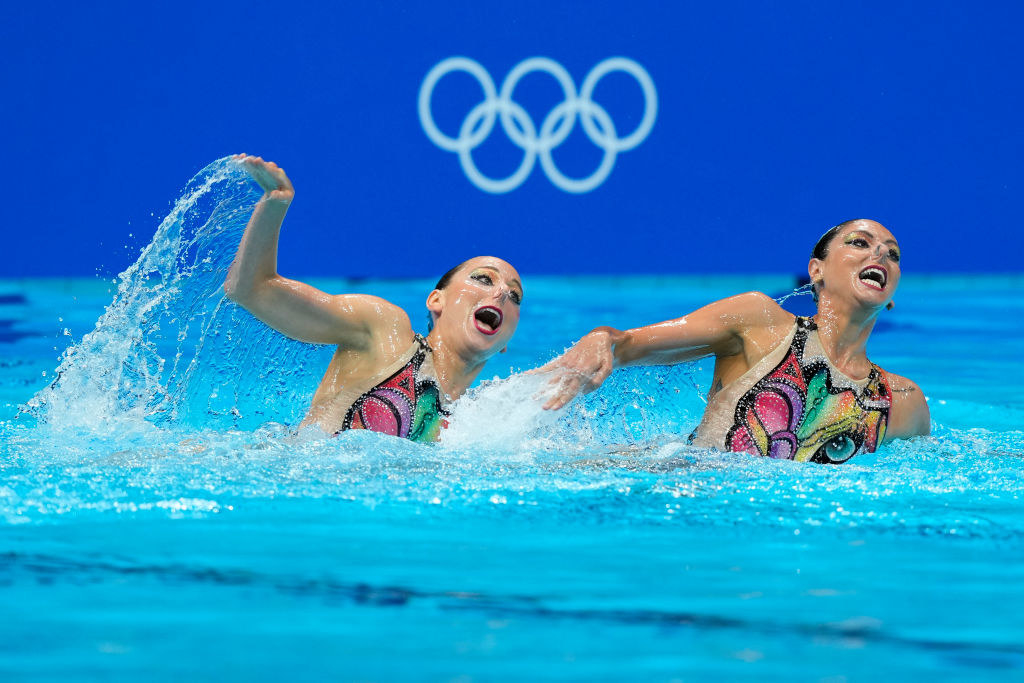 16.
Stacked on top of each other.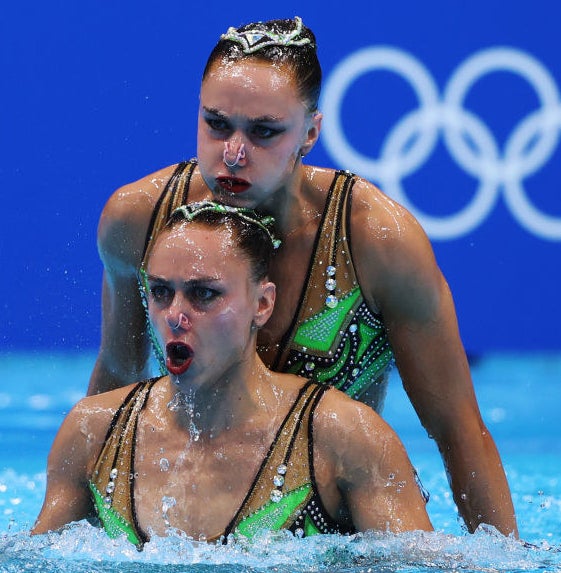 17.
Hi, again.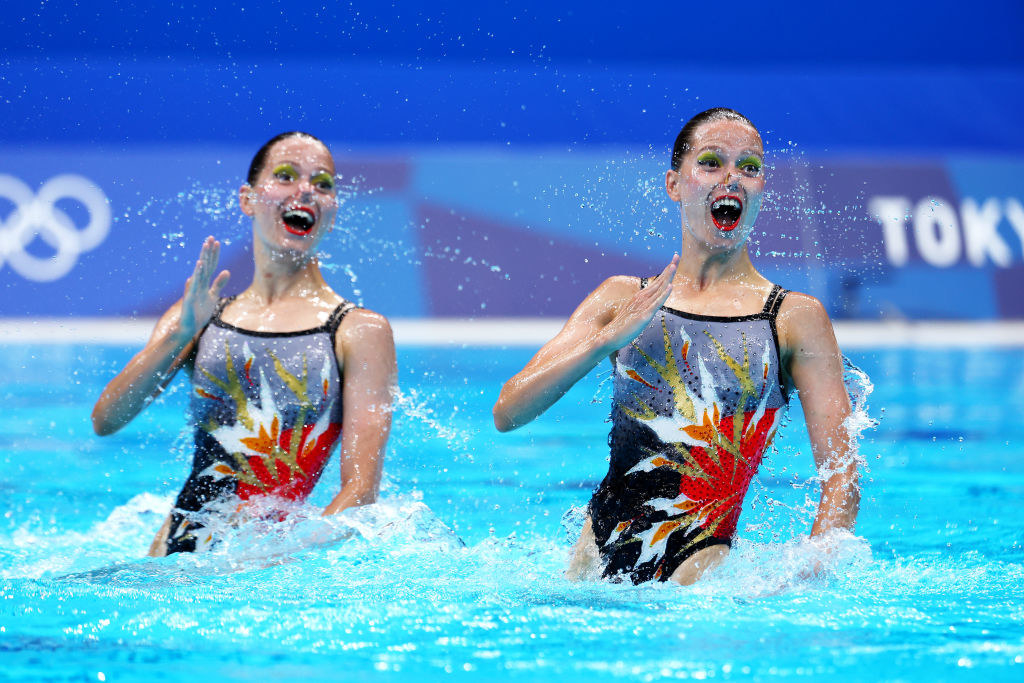 18.
This picture just seems a bit off to me — I think it's the curvature of the water or whatever.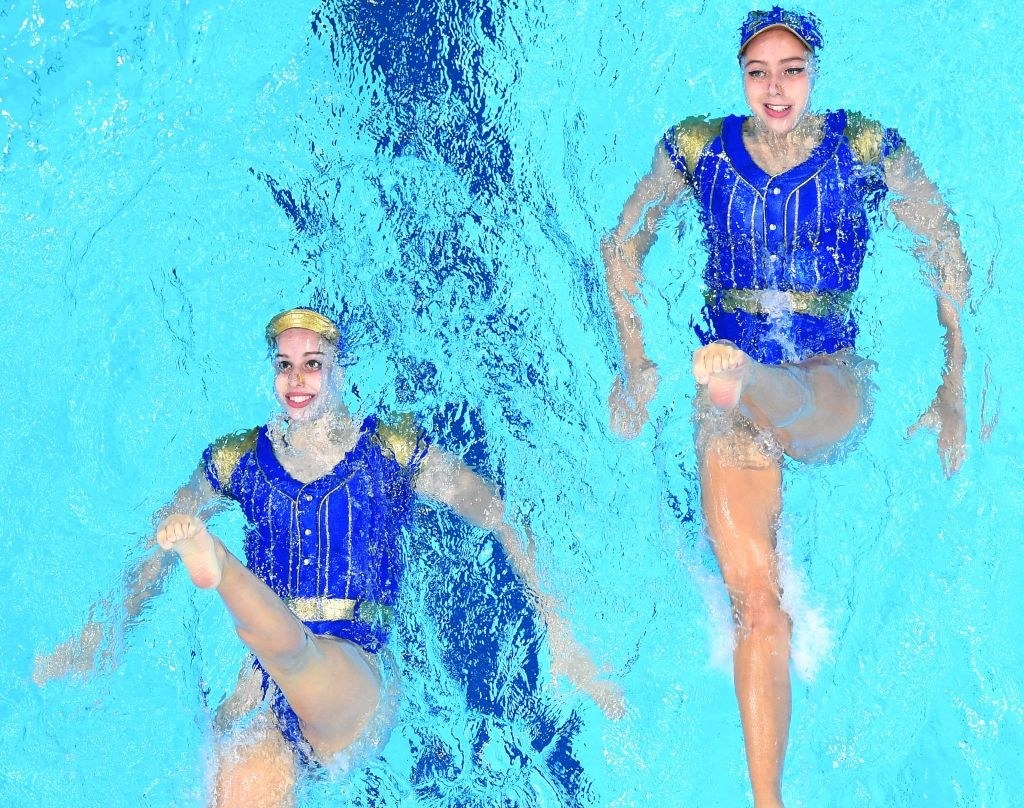 19.
Dun dun dun.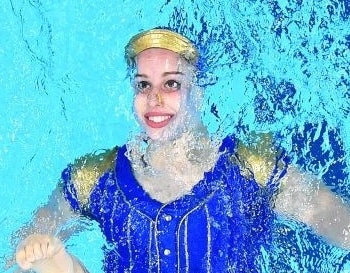 20.
Things underwater look even more complicated.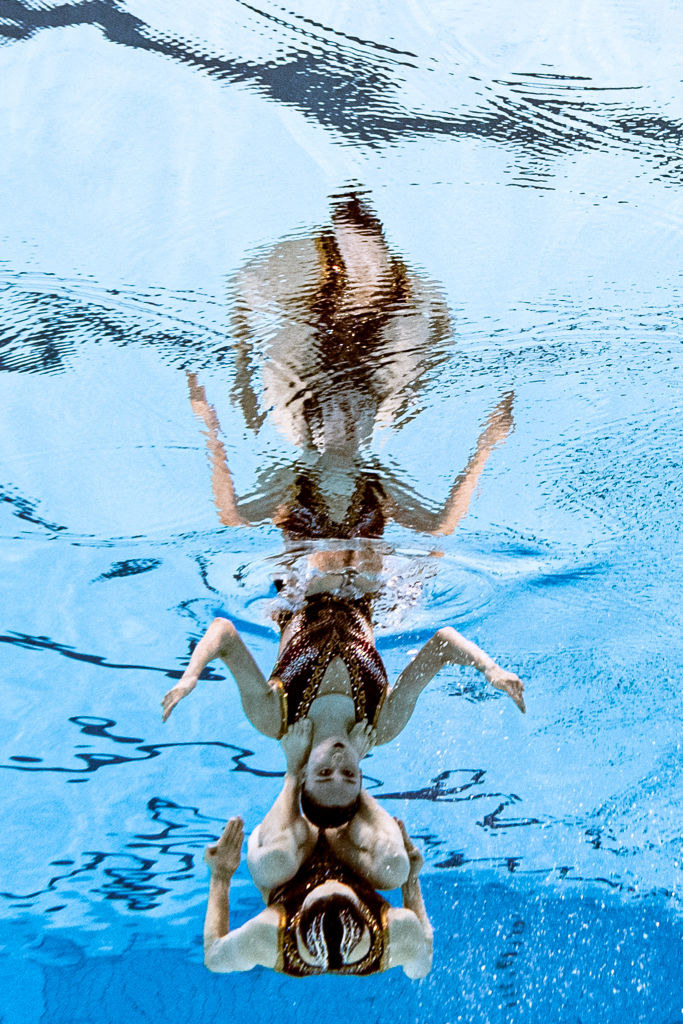 21.
It's as if she's being raised from the dead.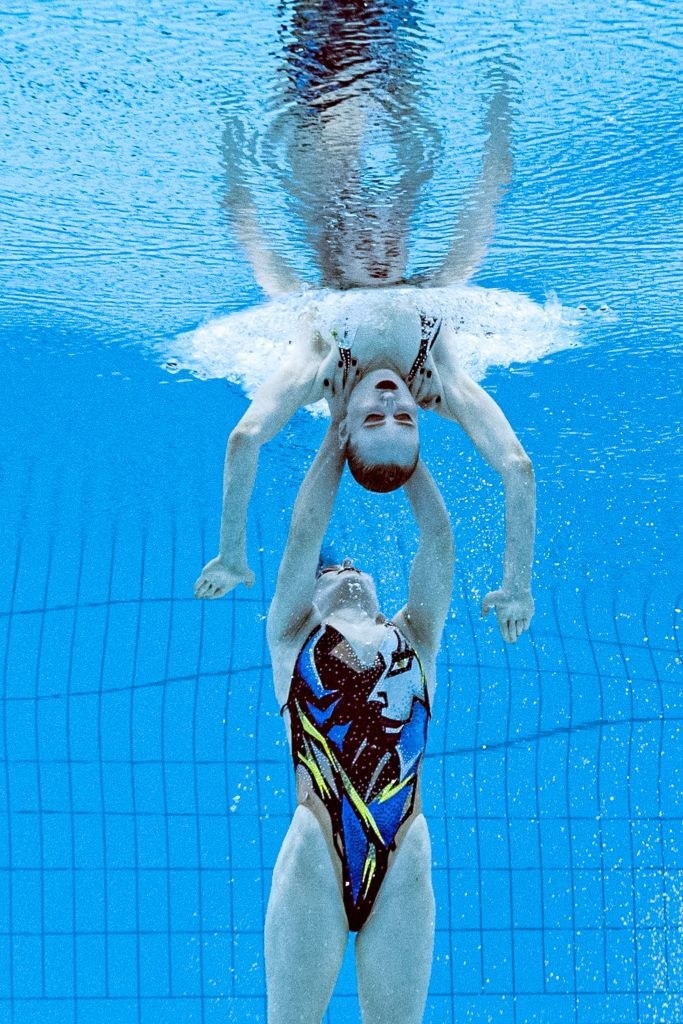 22.
I'm slightly disturbed, but you do you!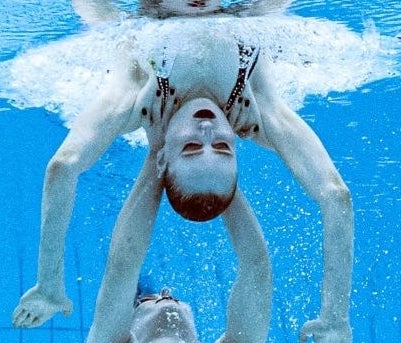 23.
The pure, unfiltered emotion. As if she's summoning a demon.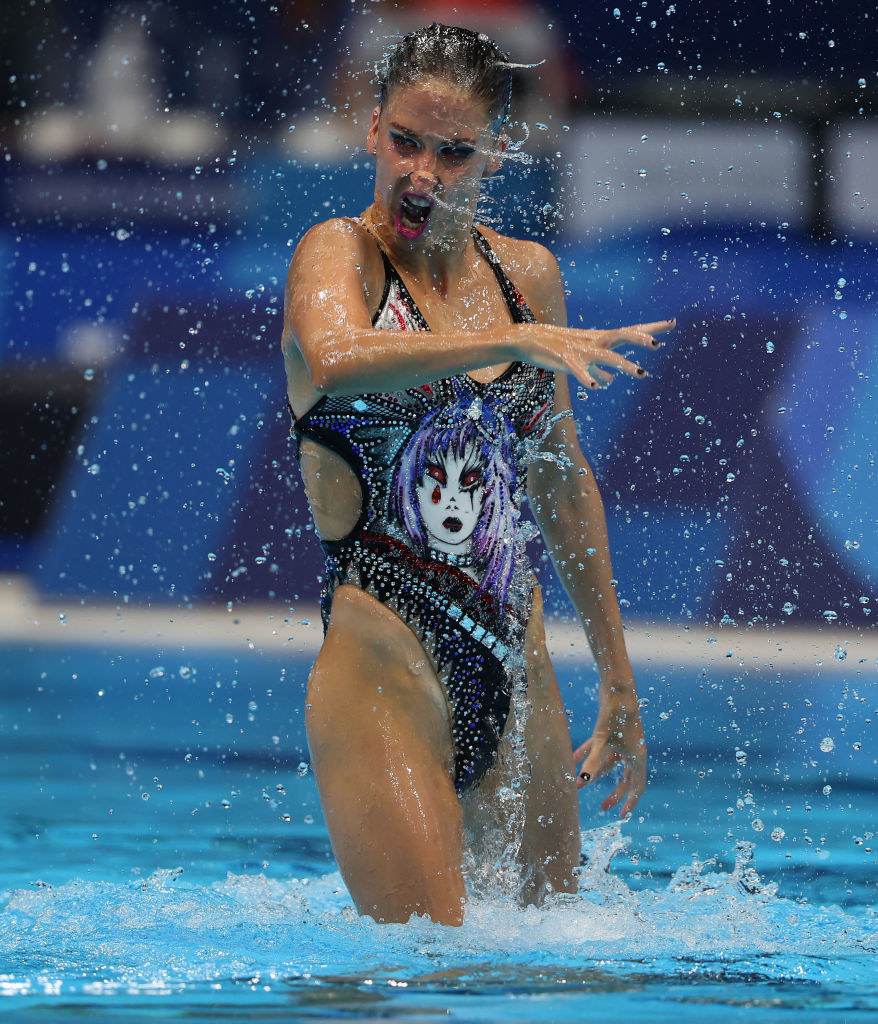 24.
Another sidenote: cool suit.
25.
Basically, I'm just stupid and can barely tread water for two minutes.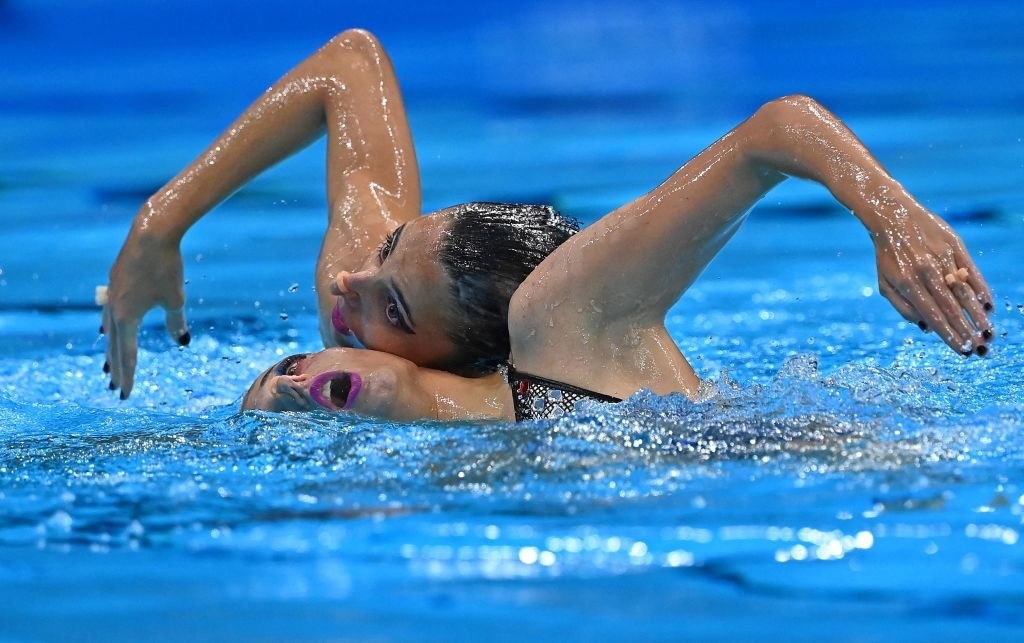 26.
Also, my eyes burn after two seconds open underwater.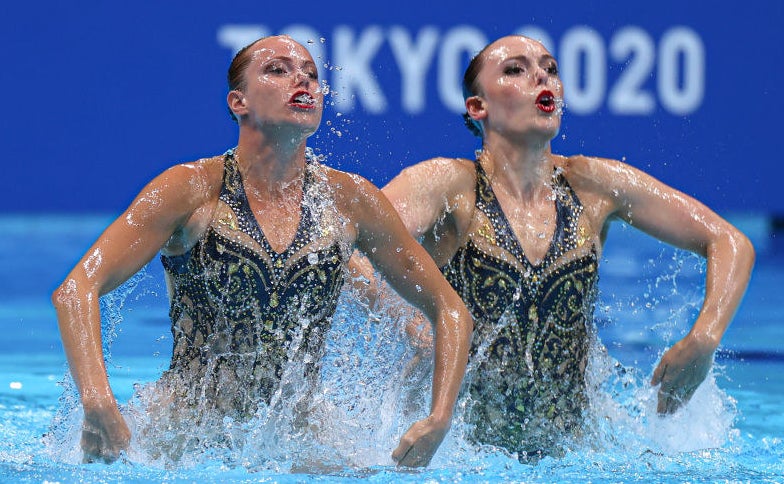 27.
And I could never, ever launch myself like this.
28.
I'll leave you with the reflection from this picture.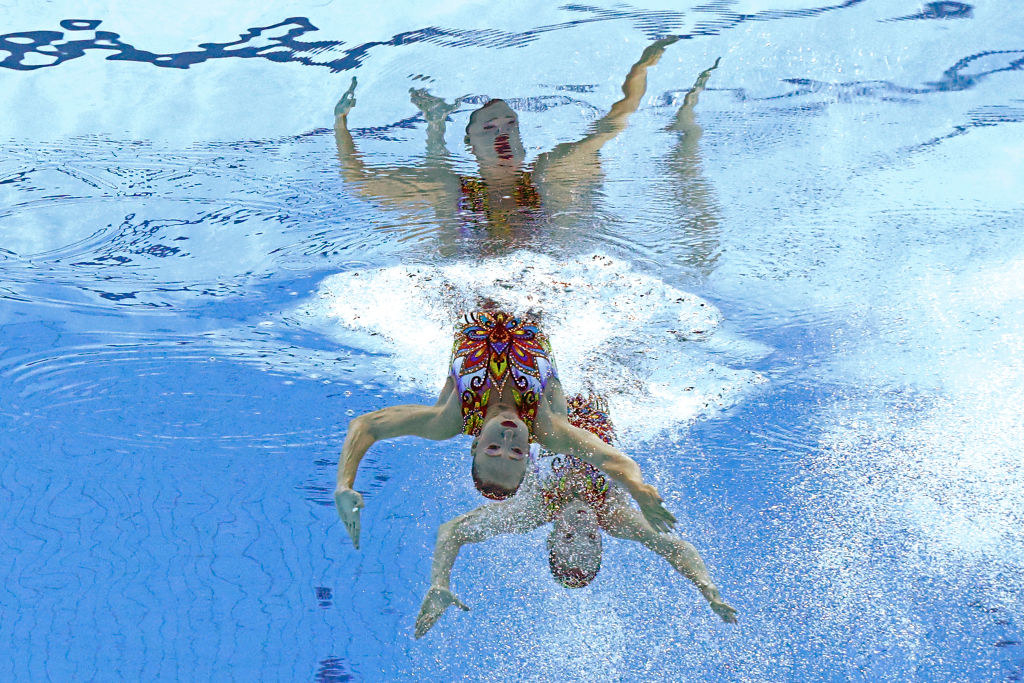 29.
RUN.