Ever since I saw her on White Lotus, I was hooked.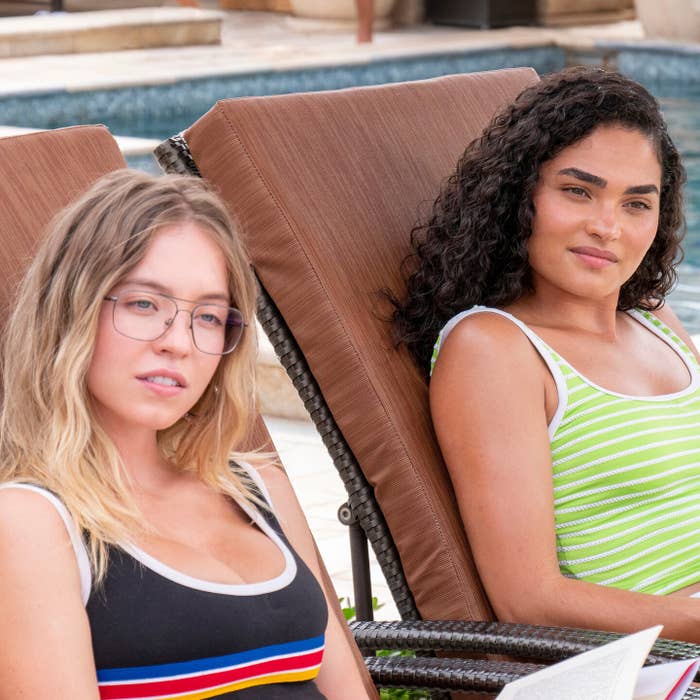 Like obsessed, obsessed.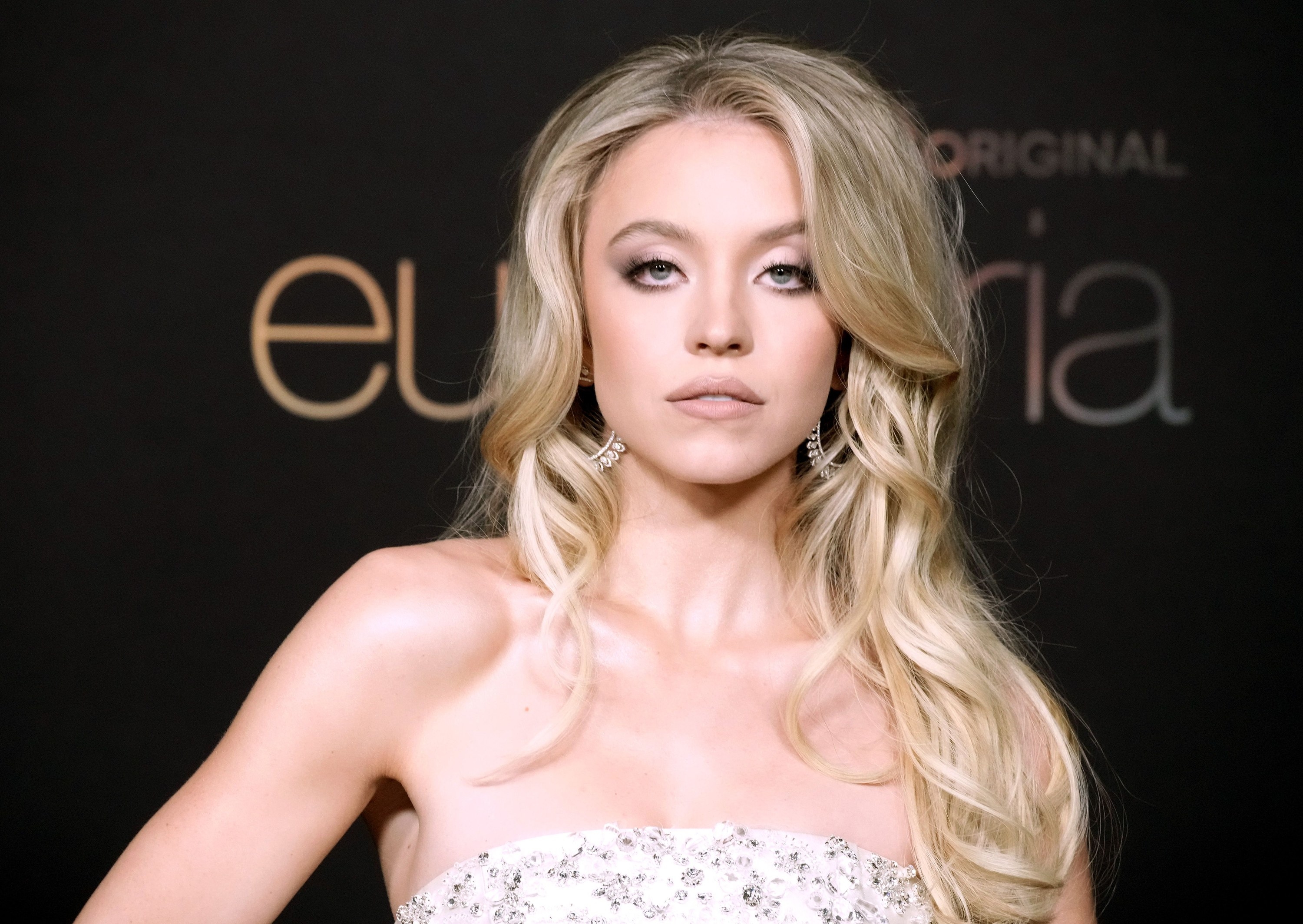 Like, I looked up what Sydney Sweeney stans are called, and I can't find a conclusive answer.
But IDK, I'm kind of into "Dancing Sweens."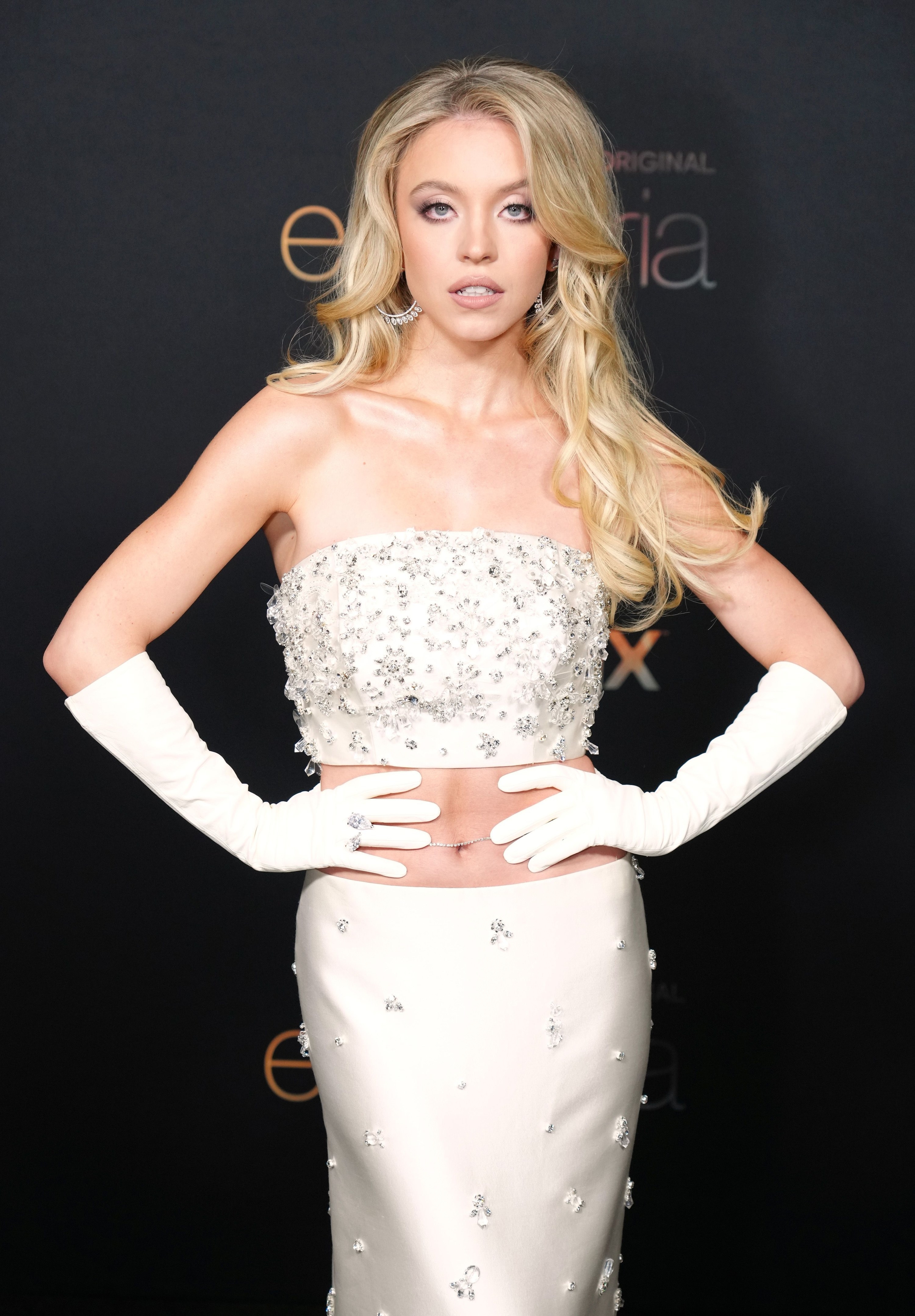 Anyway, if you watch Euphoria, you know that her character, Cassie, is constantly crying.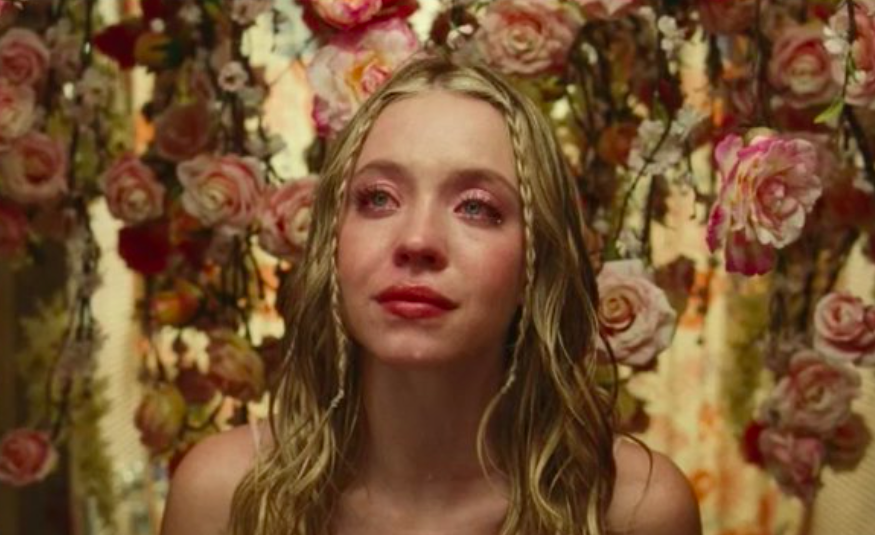 Like full-on weeping.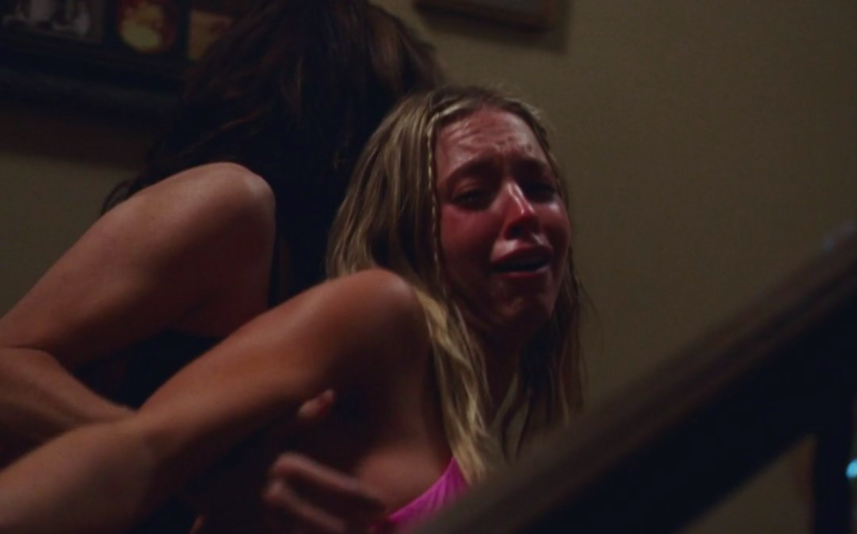 Like, she can't catch a damn break!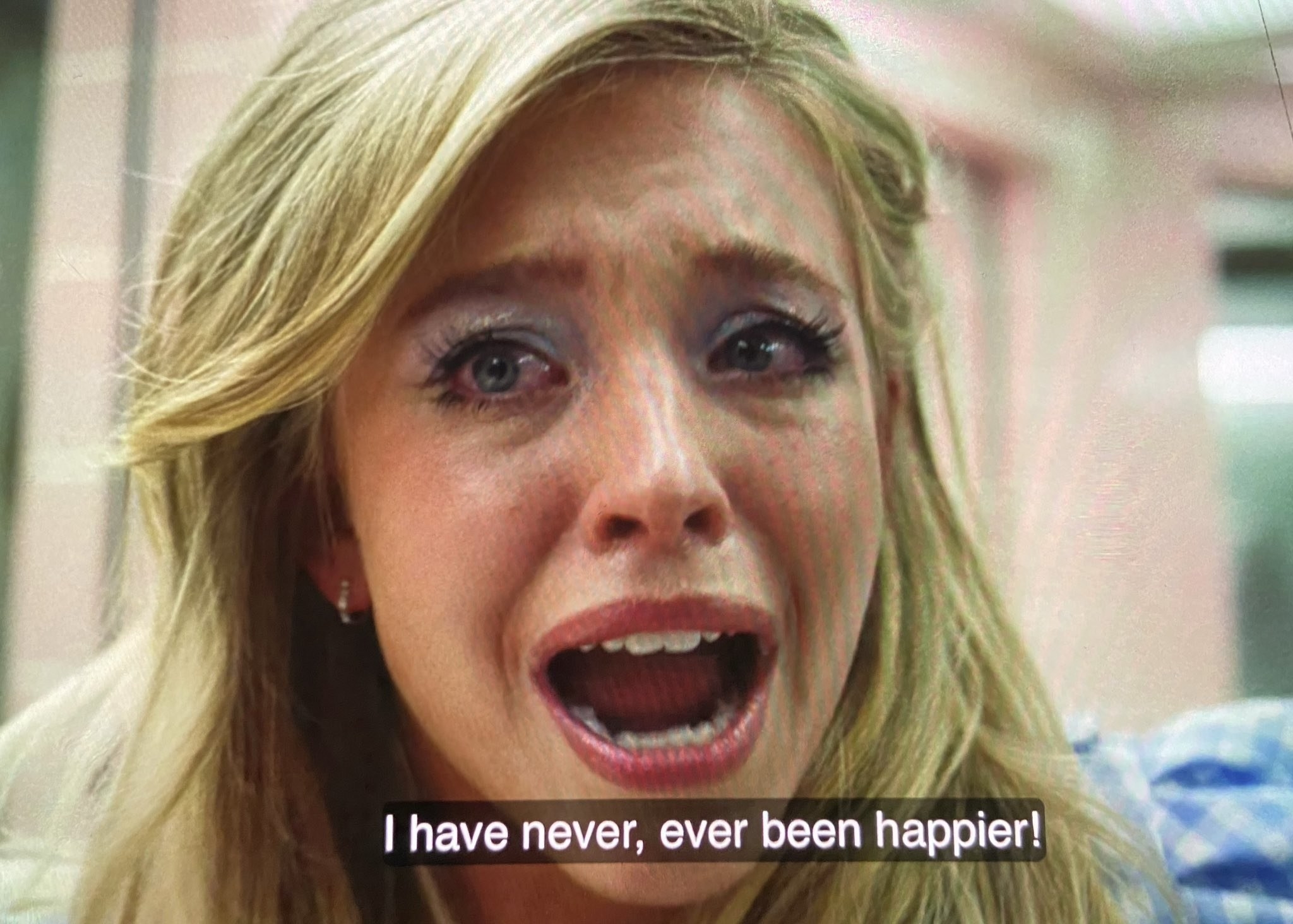 It's a *thing*.
And let's be real, she pulls it off.
But in all honesty, Sydney has become one of the absolute best parts of the show.
And as her fame grows, she's started to get attention from paparazzi.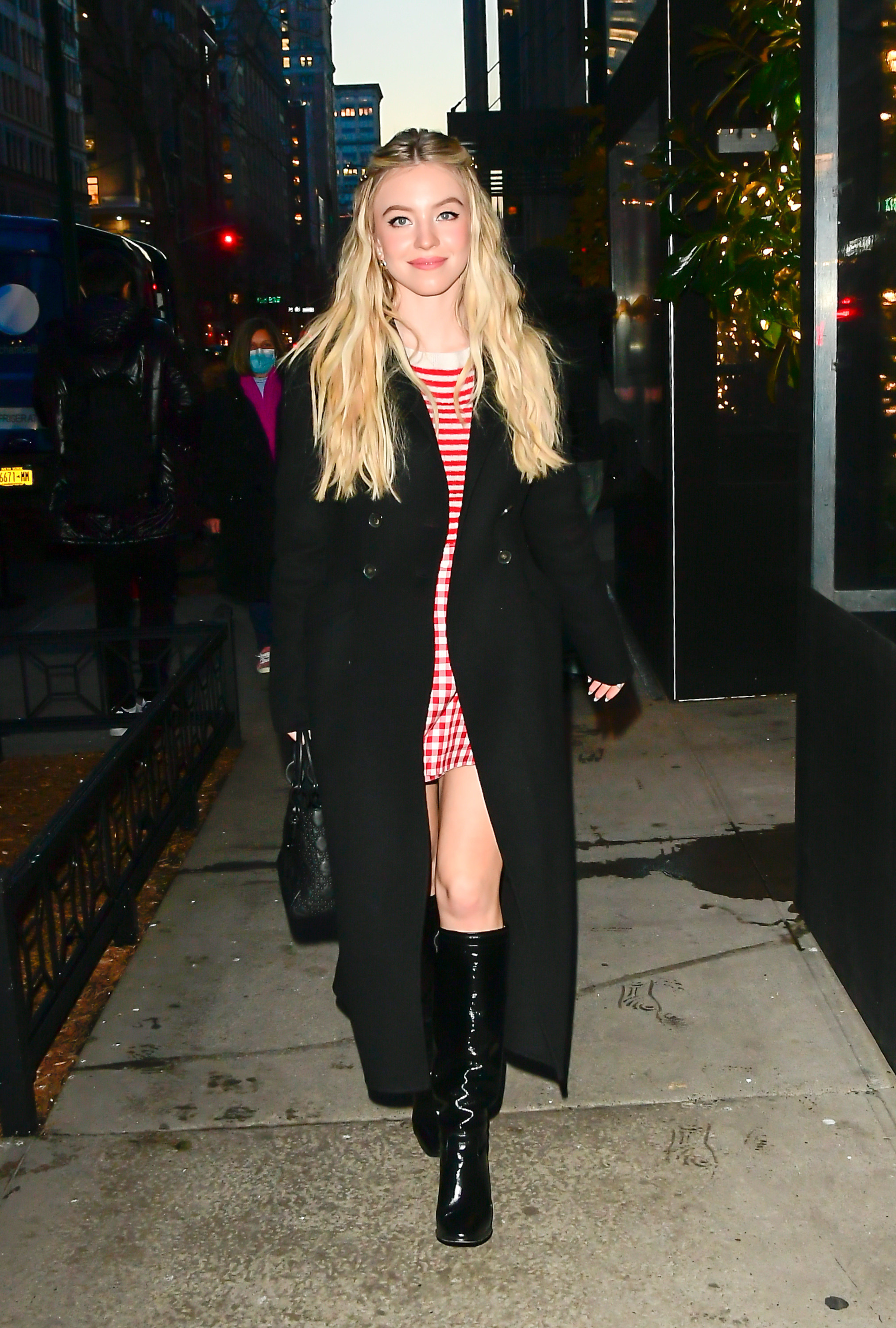 And now it seems like Sydney is having fun with them.
Sydney wore a shirt seemingly nodding to Cassie's obsessive crying.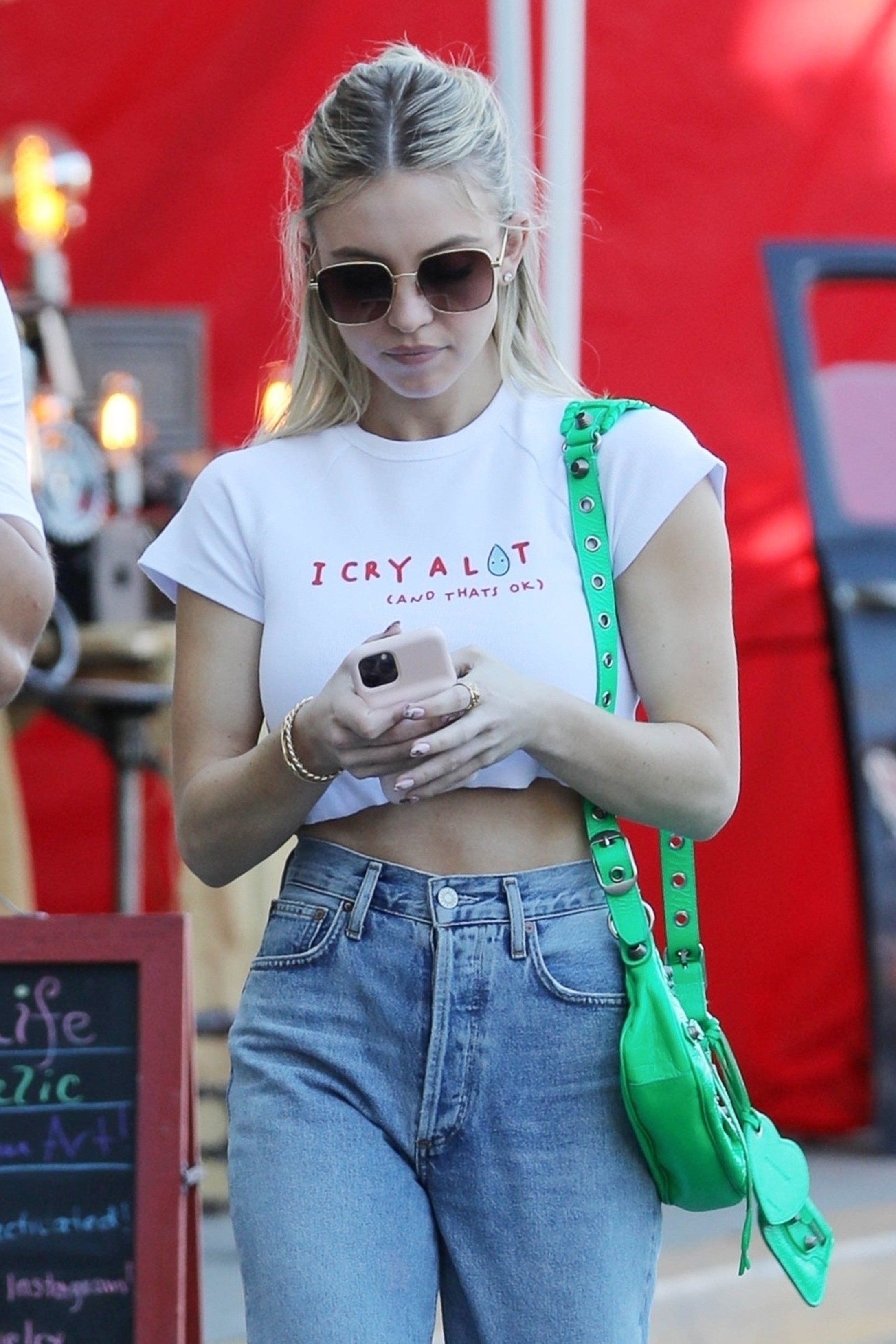 And here's a closer look: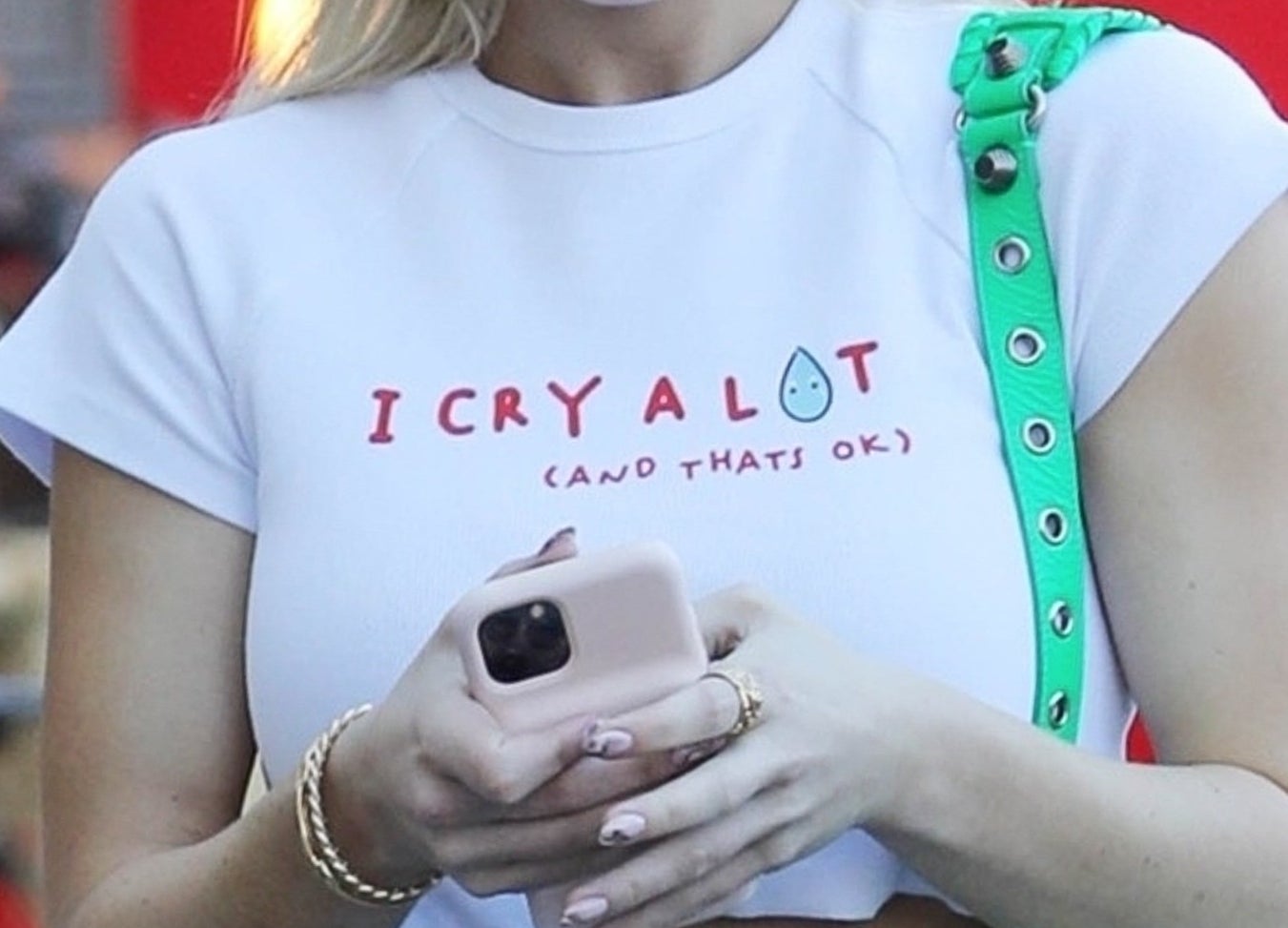 Who doesn't like a referential moment?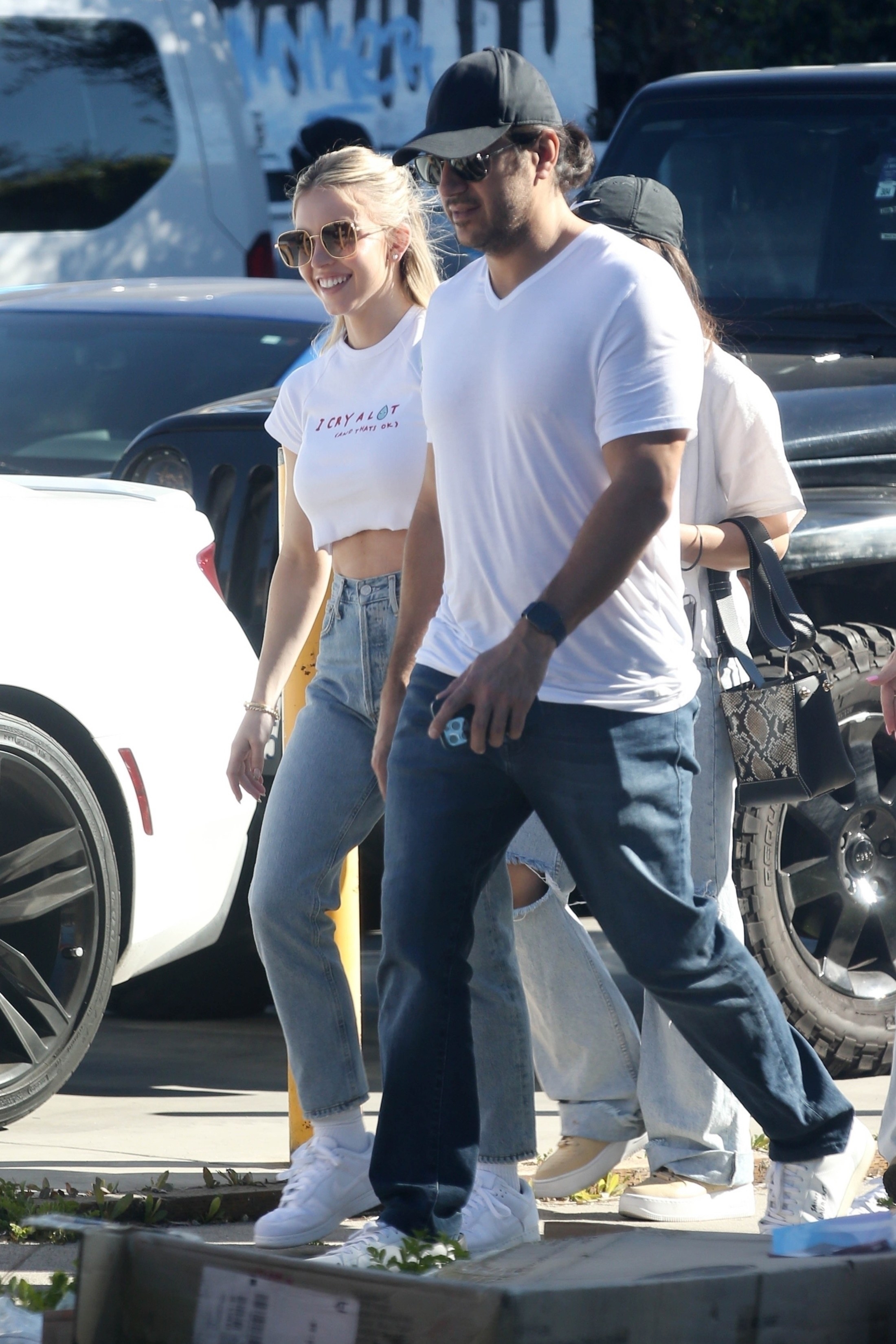 Also, look, she's smiling. And for my fellow Dancing Sweens, that's her longtime boyfriend, Jonathan Davino.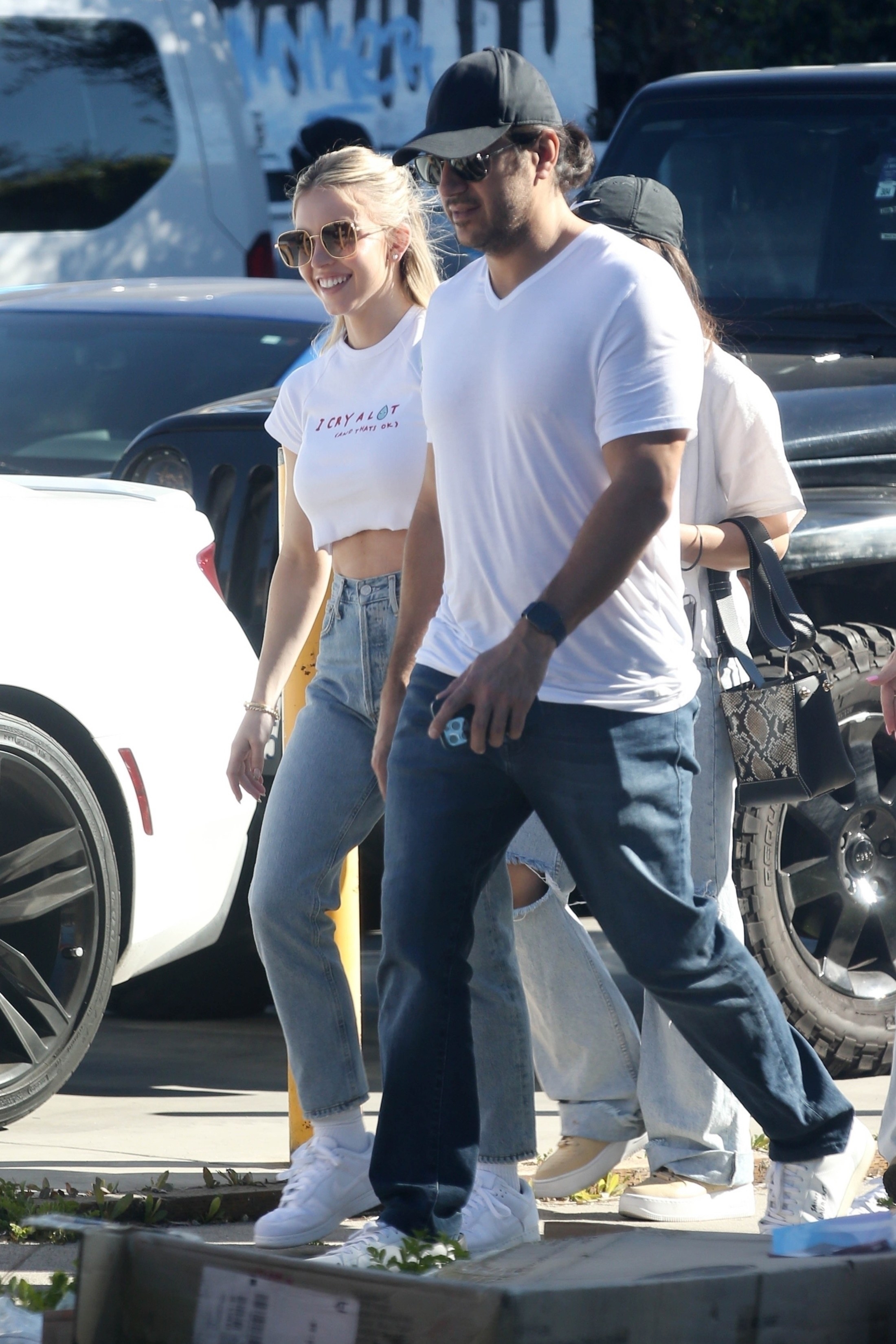 That's it. That's all. I just basically wanted a place to obsess a bit. Thank you and goodbye.