Ring the alarm. Sound the buzzers. Call your grandmother. Head to a church. Complain on social media. WE ALL NEED JESUS RIGHT NOW. This is a pop music emergency!
RITA ORA WANTS TO REMAKE THE ICONIC, LEGENDARY, AND UNTOUCHABLE 2001 CLASSIC "LADY MARMALADE."
"It's always been my goal to create another 'Lady Marmalade." I'm trying to round up the troops - I think it would be me, Miley, Charli XCX - she'd be fun - and Iggy."
UMMMMM...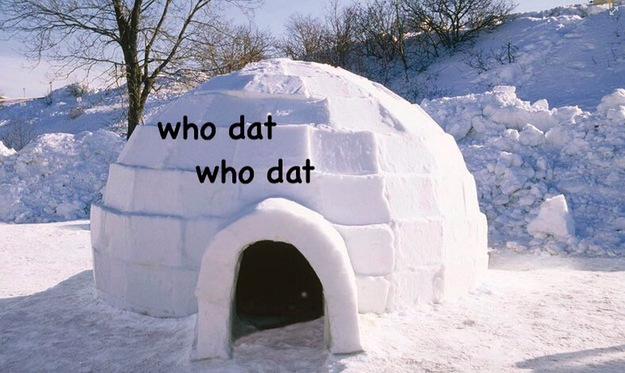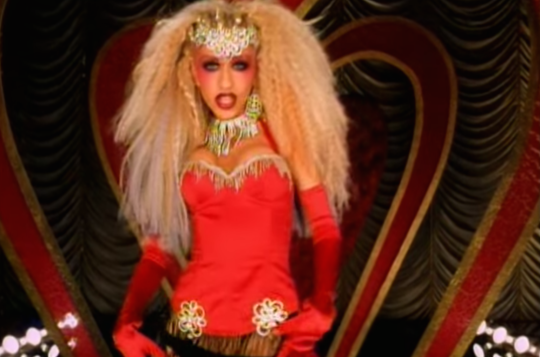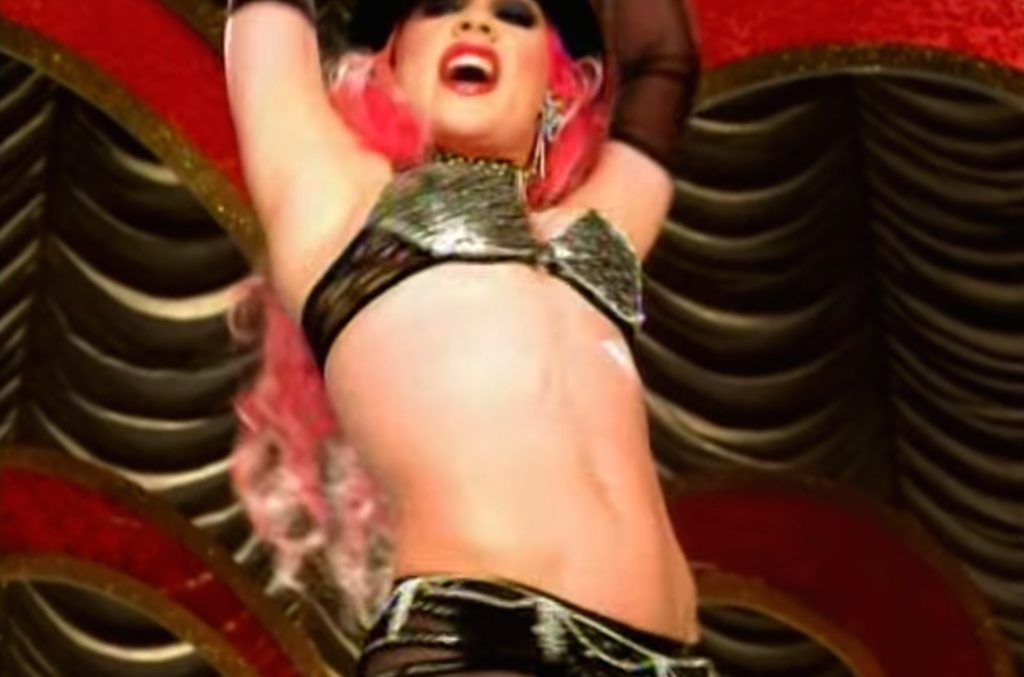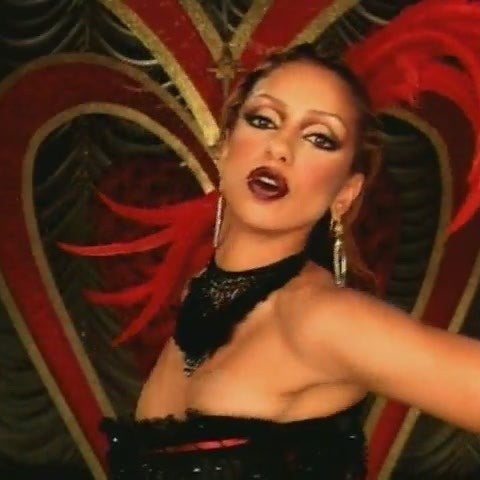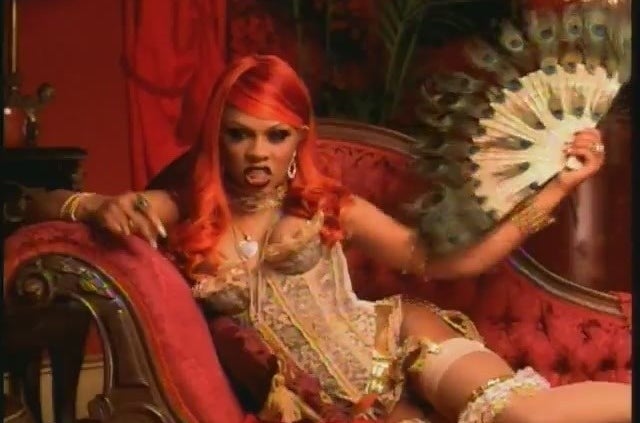 GARGOYLES. PSYCHICS. EVERYTHING UNGODLY etc.
No one with hair that crimped and makeup that crazy could ever hit those high notes.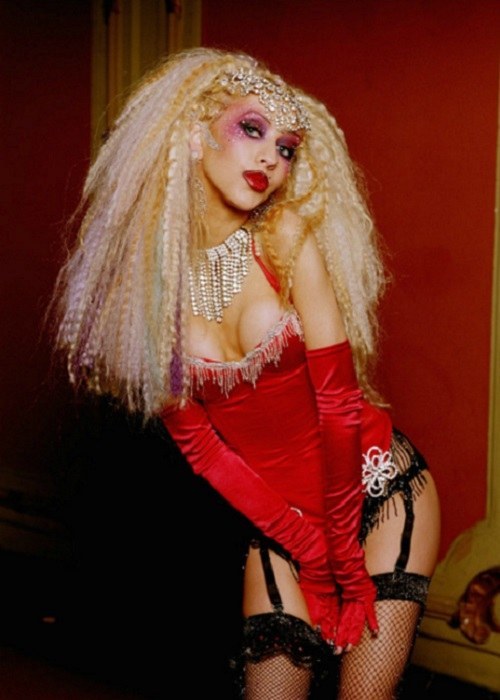 There can never be another Mya (or there could be...but you know what I mean).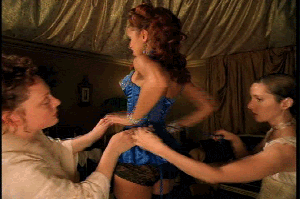 I love ya, Charli...but that was a job for Pink.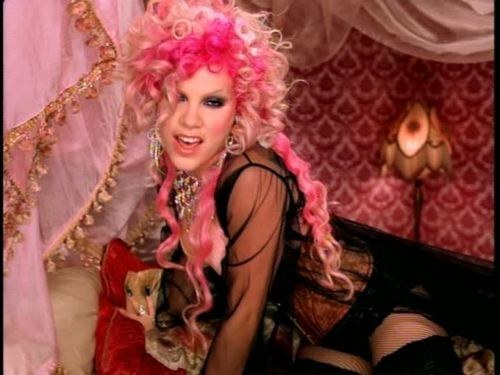 IT'S STRAIGHT-UP TRIGGERING THAT RITA ORA WOULD EVEN DARE TO THINK IGGY IS A REPLACEMENT FOR QUEEN KIM.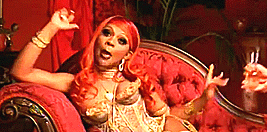 Stop the madness. End up on the right side of history. #StopRitaOra.
Looks like there are no comments yet.
Be the first to comment!