Steven Tyler Sent Lenny Kravitz The Most Amazing Text About His Penis Falling Out
In this case, the use of "amazing" is not exaggerated. This text is legendary.
In case you somehow live under a friggin' rock the size of Guam or something, Lenny Kravitz' penis fell out yesterday while he was performing "American Woman." It was... something. And by something, I mean instantly iconic... a true "moment like this."
Following the dickcident, Lenny Kravitz posted a text message from America's most badass grandma, Steven Tyler.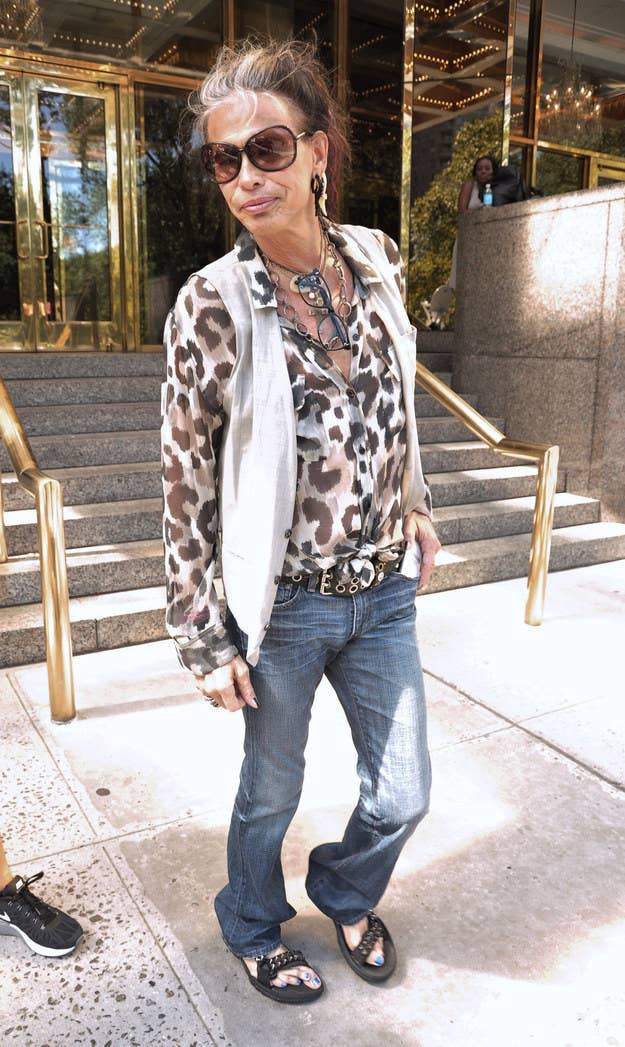 We are now officially living in the time of #penisgate. What a time to be alive!
Bye!