Grab yourself a cold beverage, put on your finest smock, and open your miiiiiind.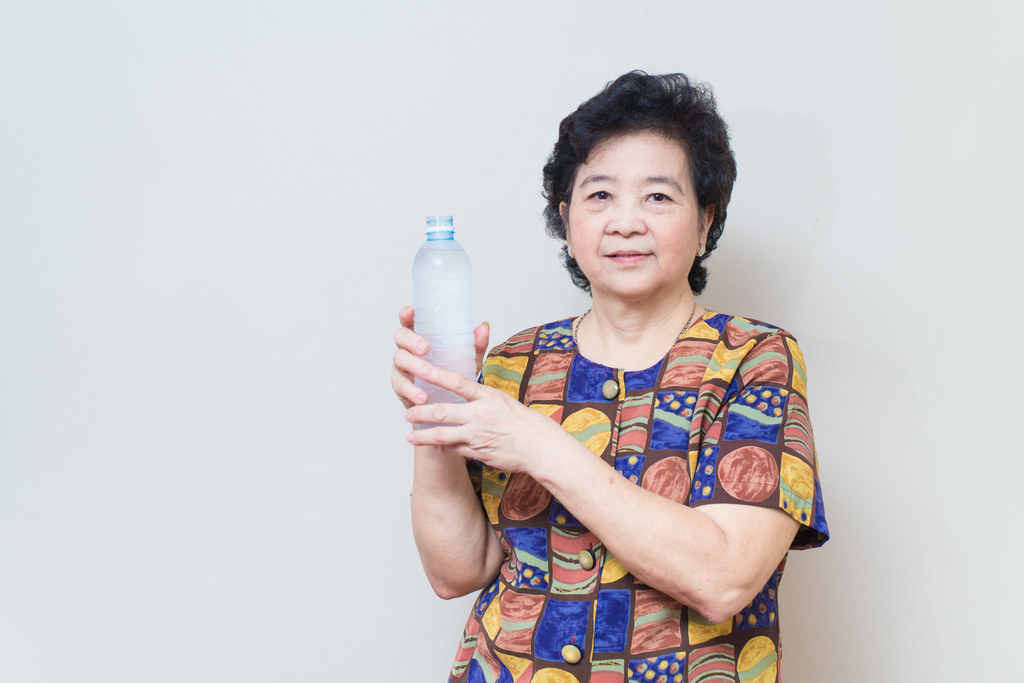 These pictures of Ryan Gosling are about to fuck you up.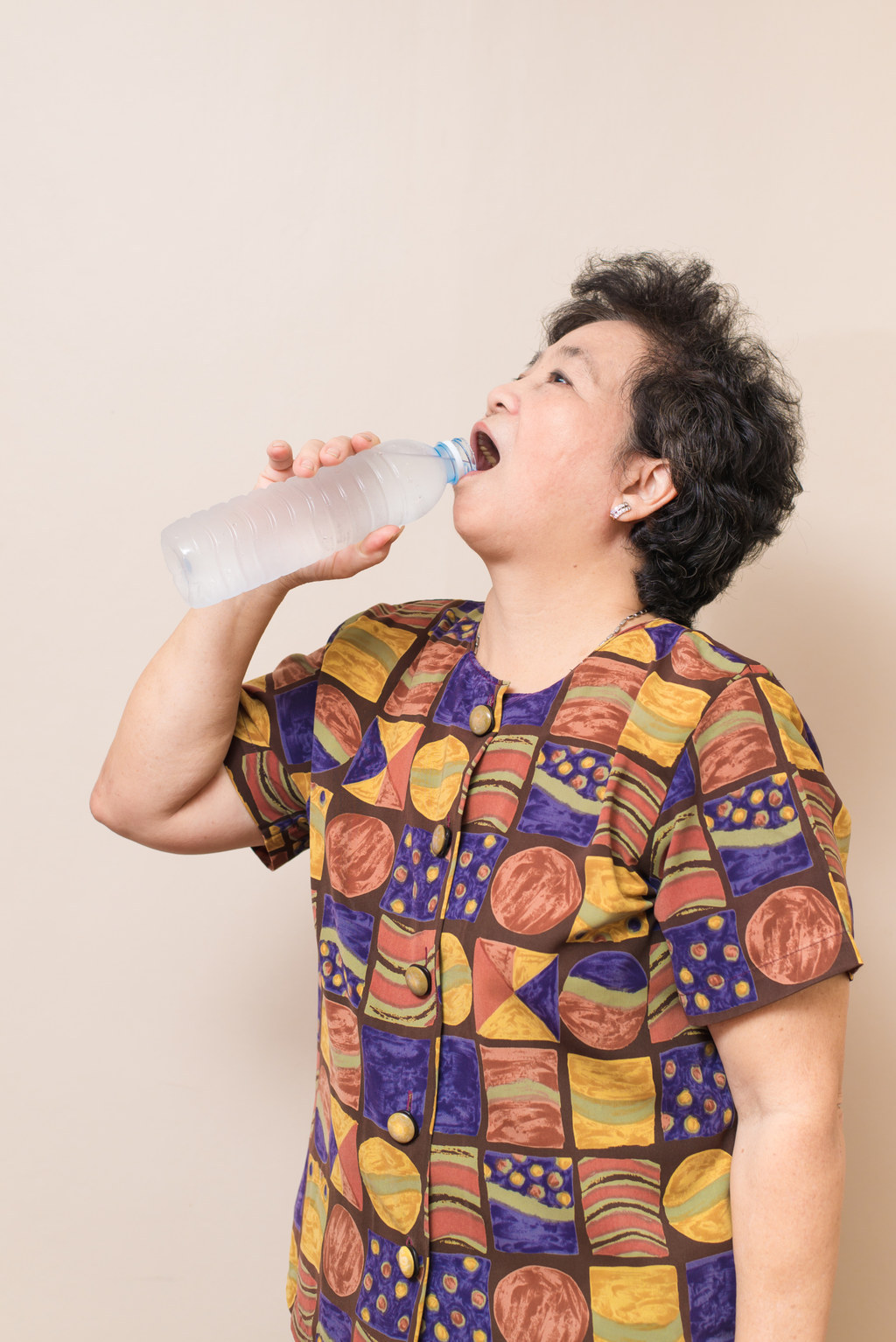 The queen of Cannes, Ryan Marie* Gosling, is back.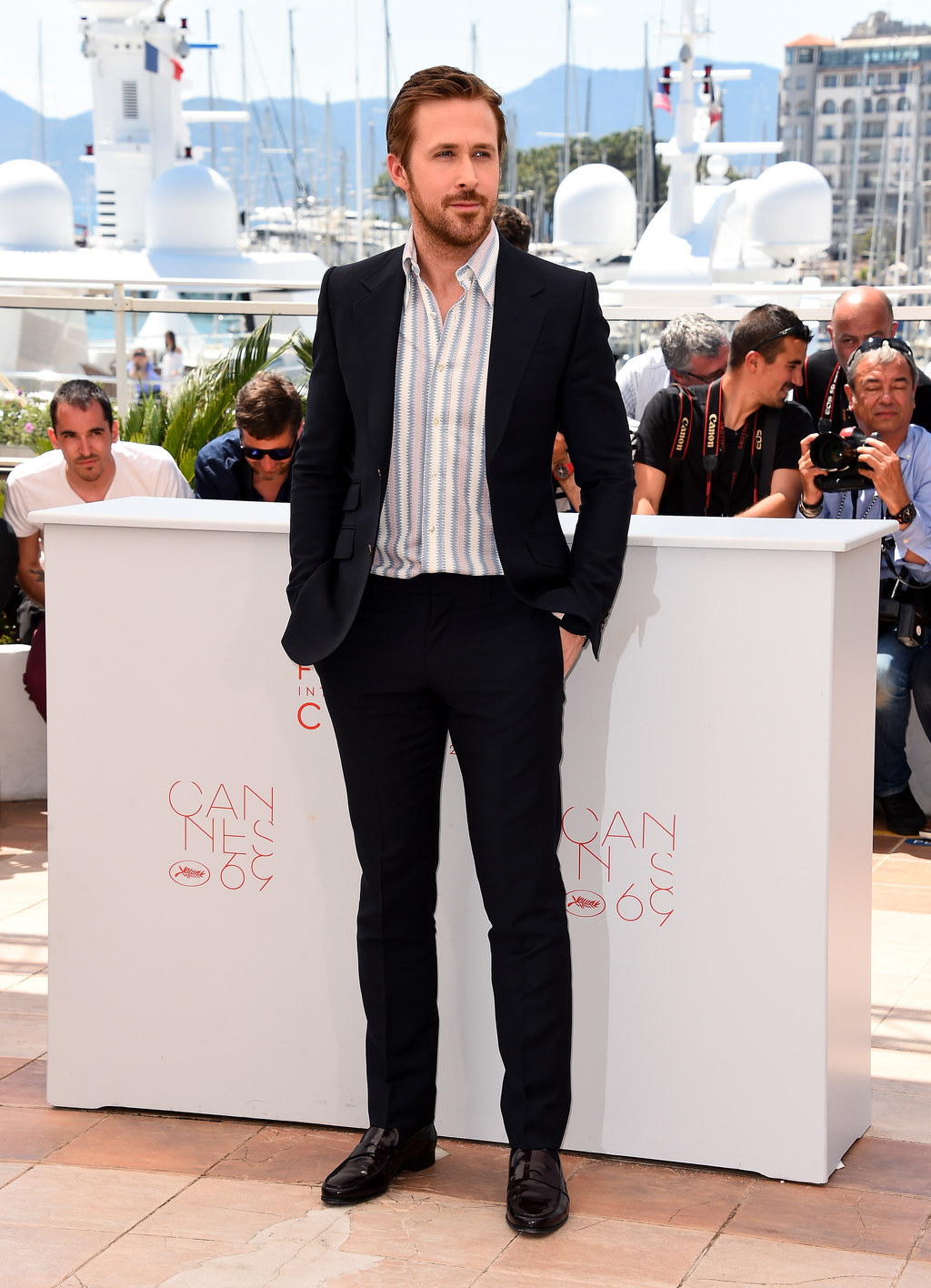 Excuse his beauty — he's in France now, fuckers*.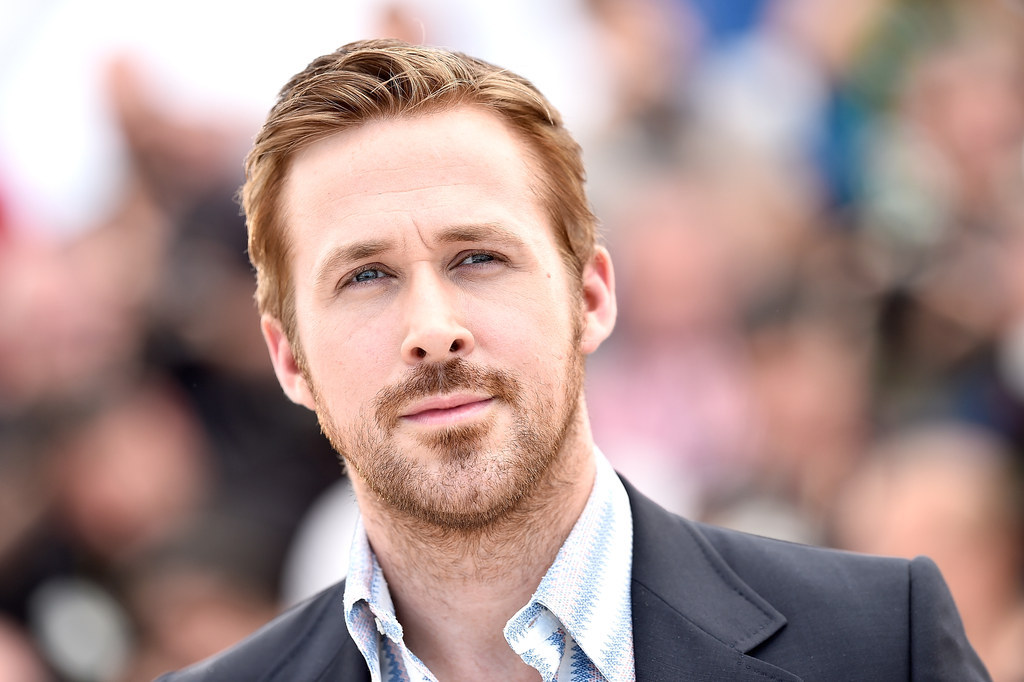 Work that sweet, sweet French light, dahling.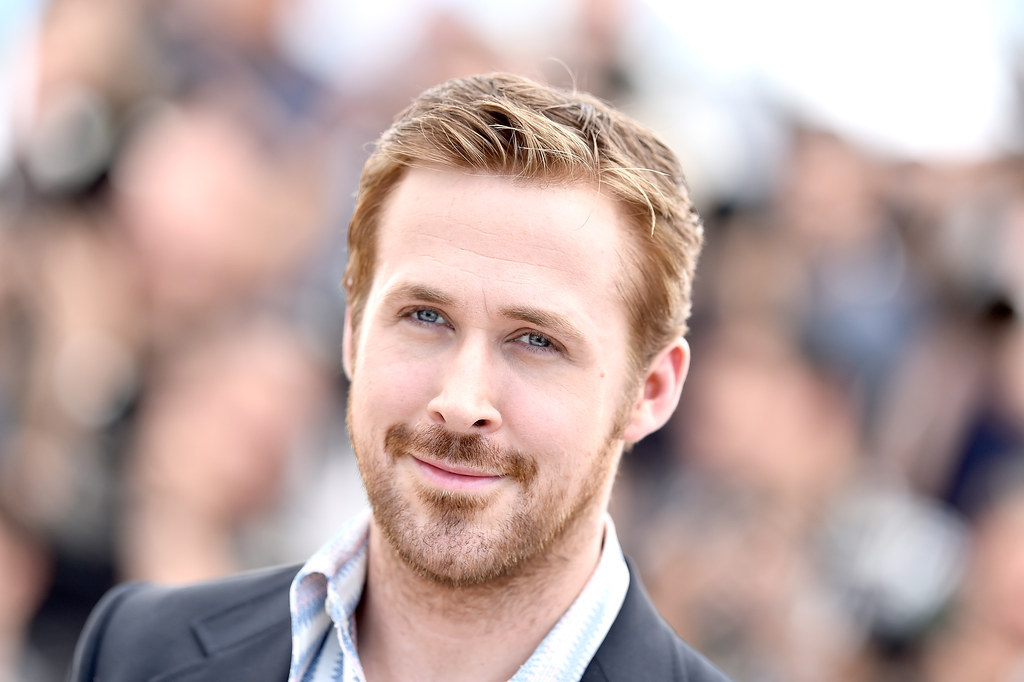 Let's draw each other like French girls — with less drawing and more lying around on chaise lounges in the nude.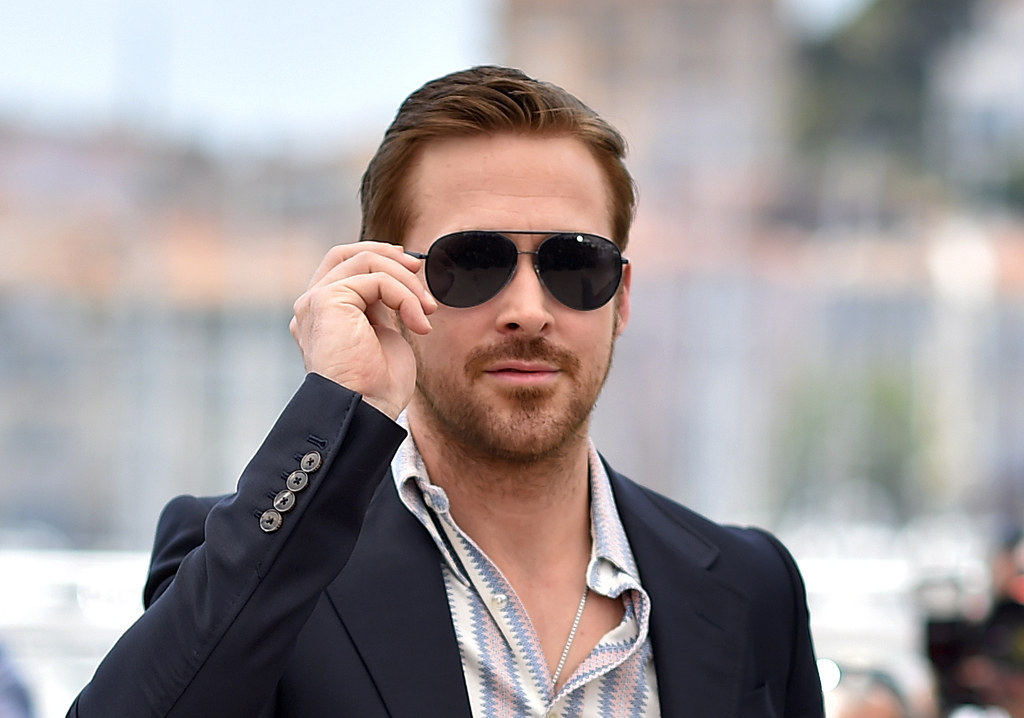 Buy me a macaroon, babe.
Shove a baguette up my...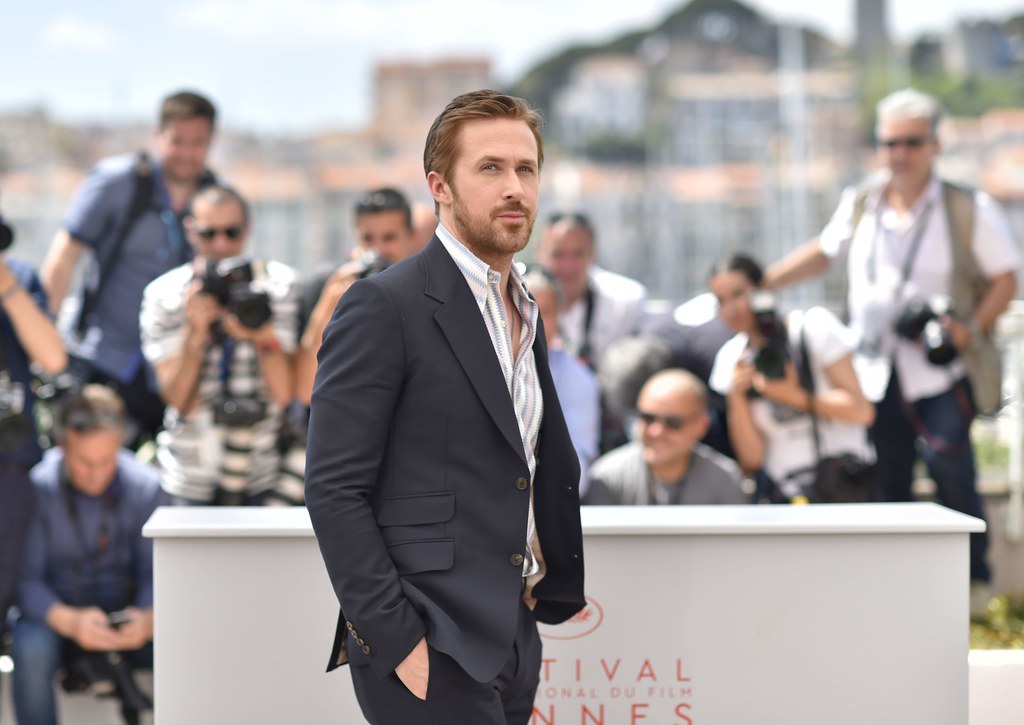 Yeah, sorry.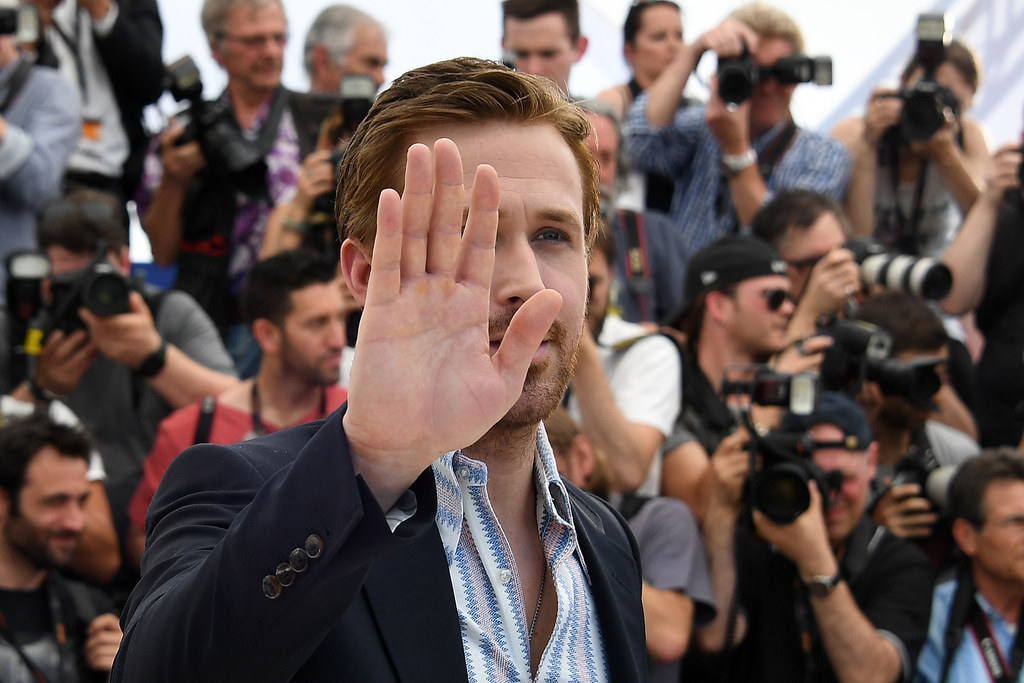 I didn't mean it like that.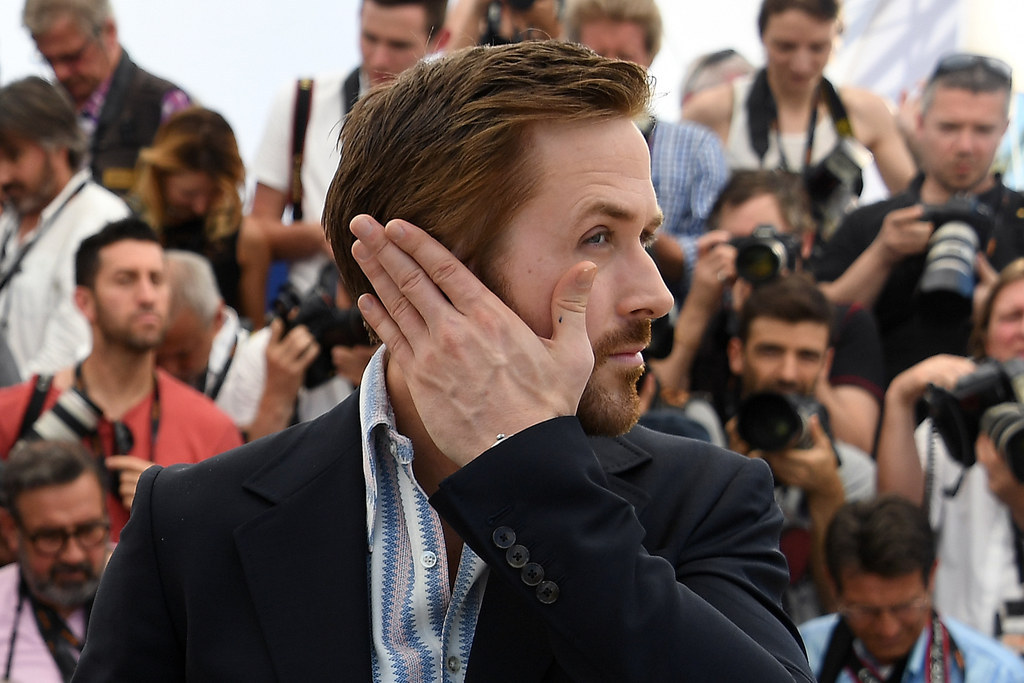 This is getting weird.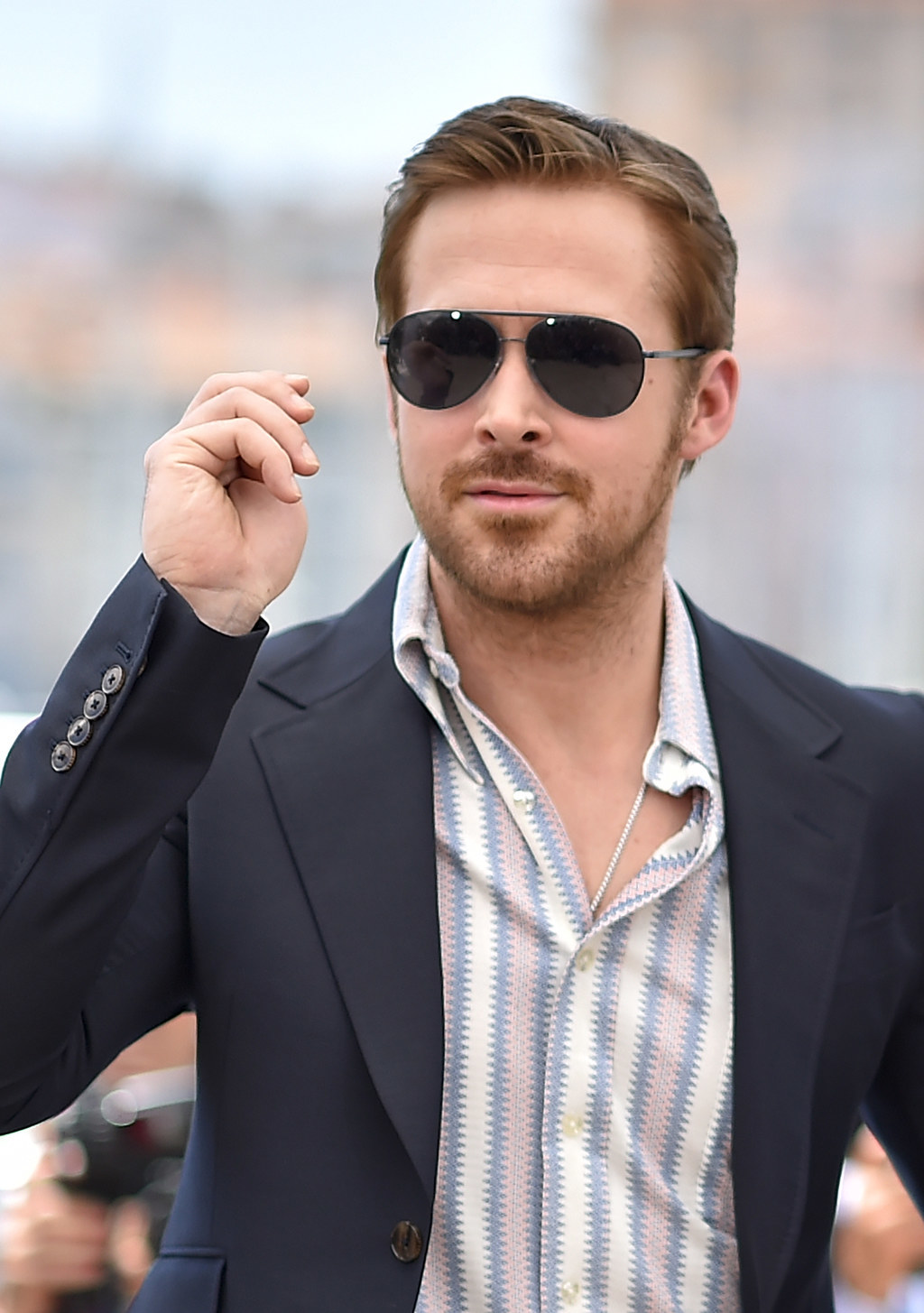 We're both uncomfortable now.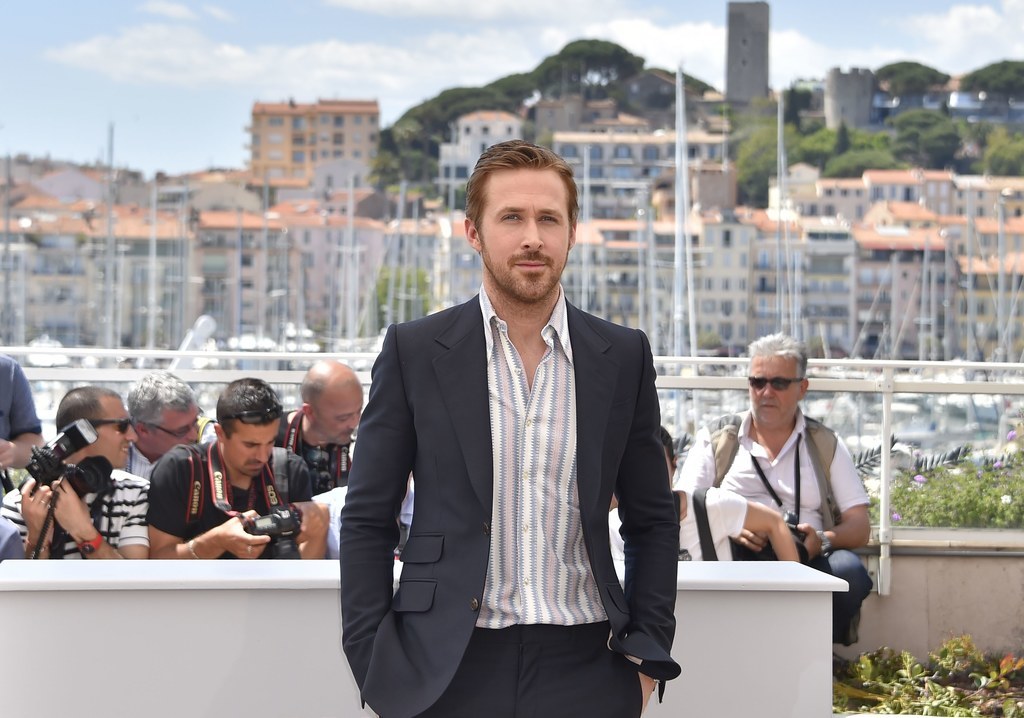 And you know the comments are going to be poppin' off about what happened earlier.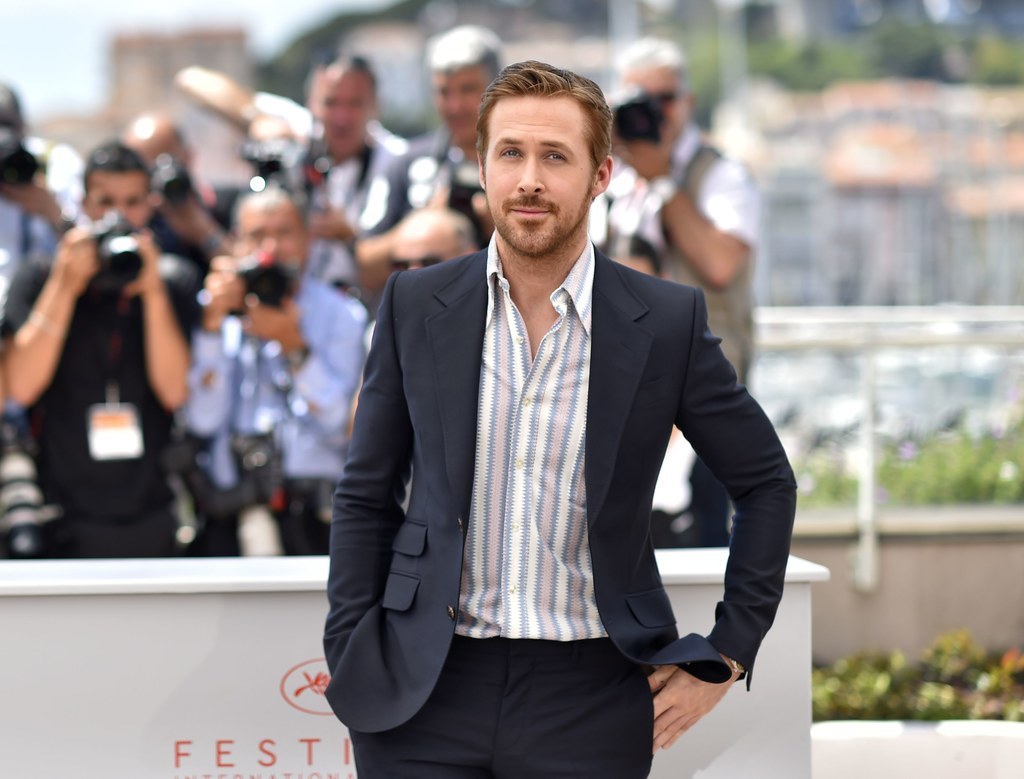 So, whatever.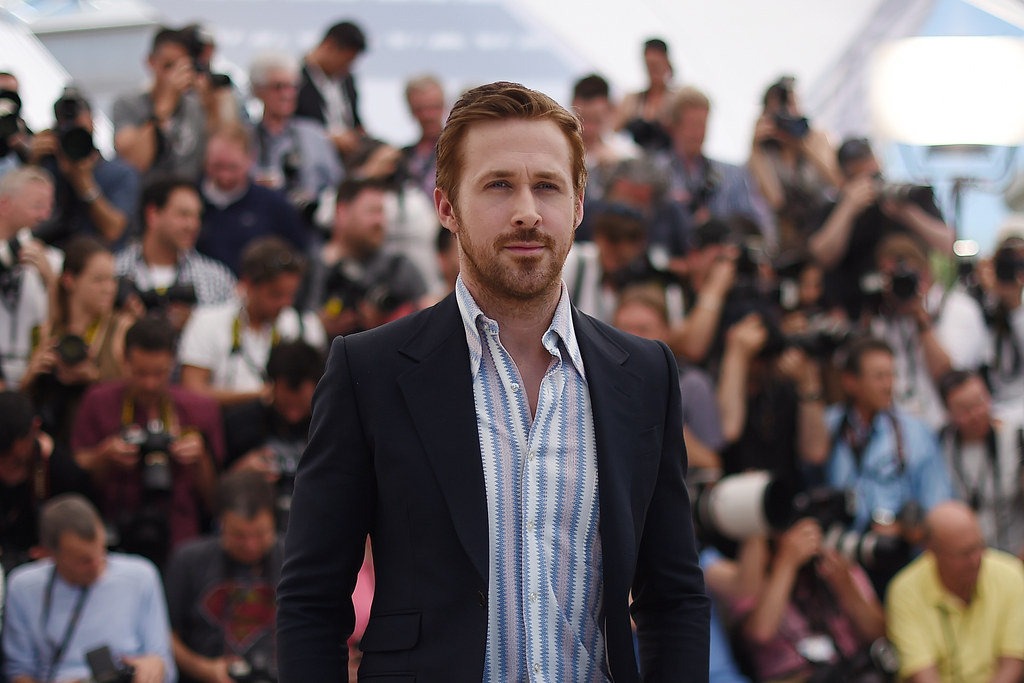 We'll end this post the way every post should end...with a quote from iconic Irish girl group B*Witched.
"'C'est la vie."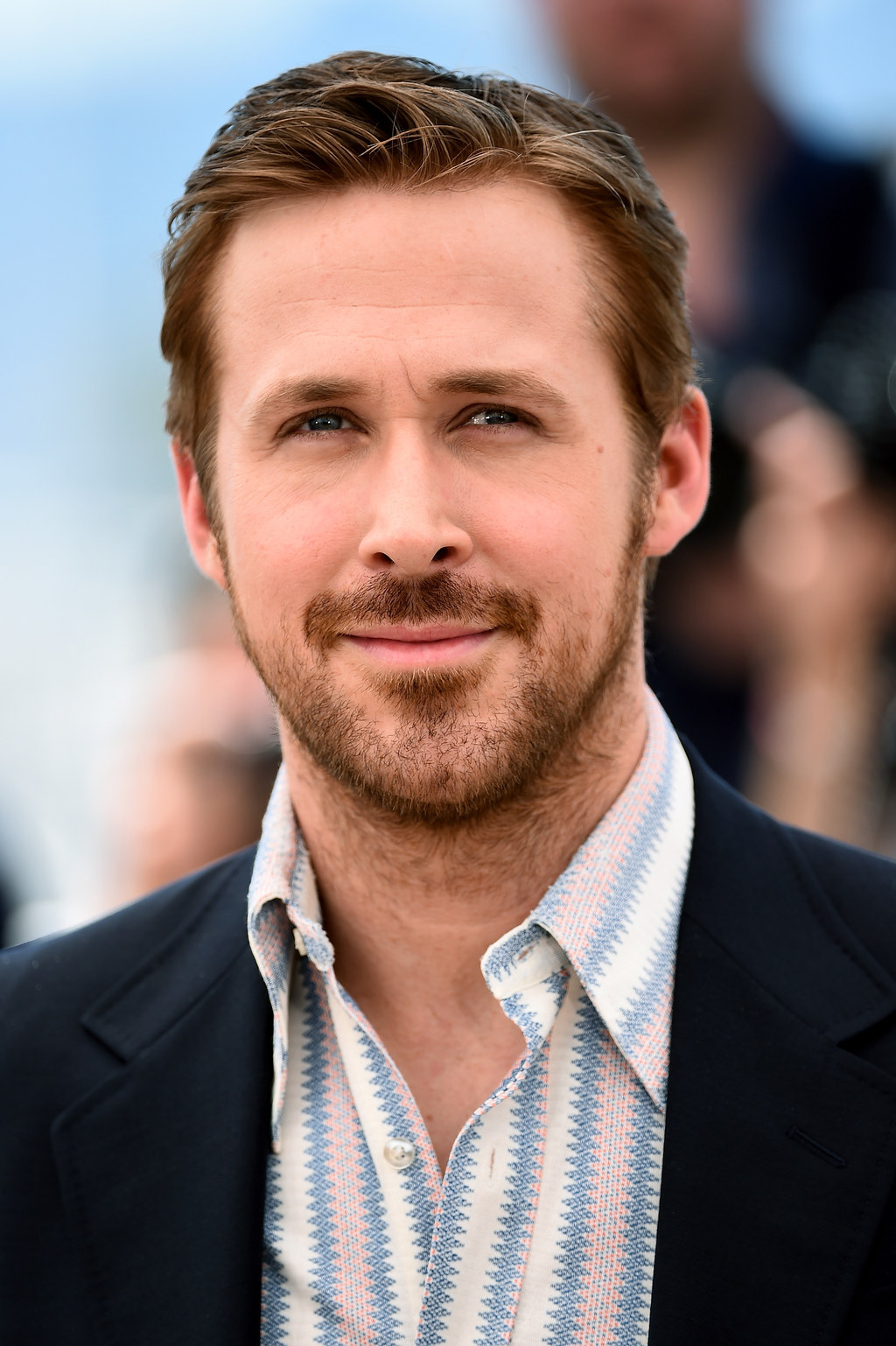 : D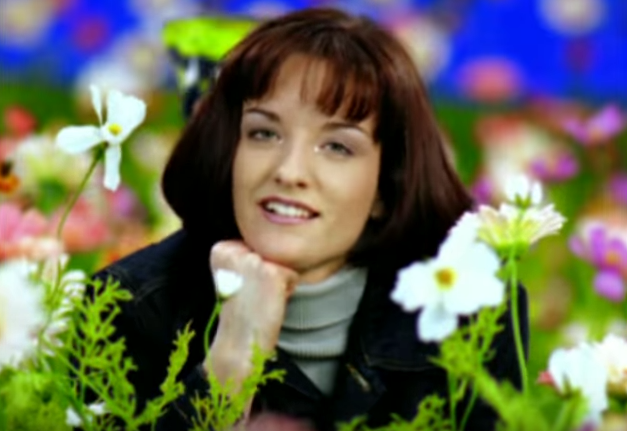 Looks like there are no comments yet.
Be the first to comment!