Last week, Snoop Dogg bravely became the first celebrity to speak out on the bottle cap challenge.
"Quit fucking kicking tops off of bottles, you goofy motherfuckers. Who the fuck making up these dumbass challenges?"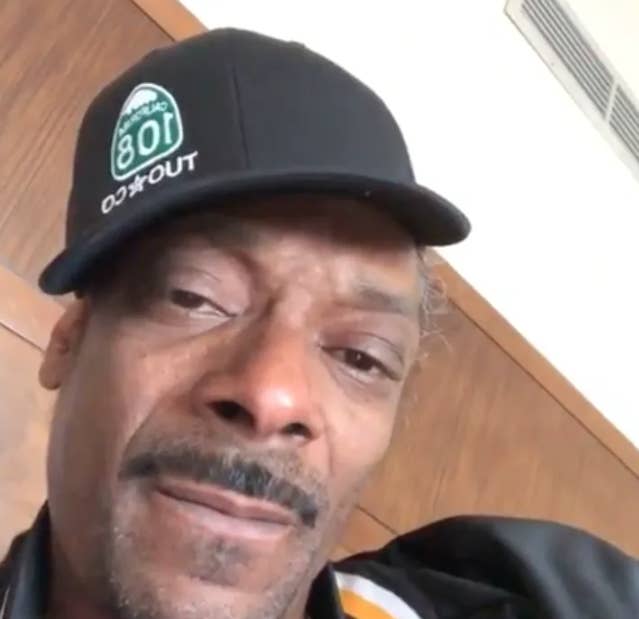 Now, in a raw, unfiltered Instagram story, Sophie Turner is joining him.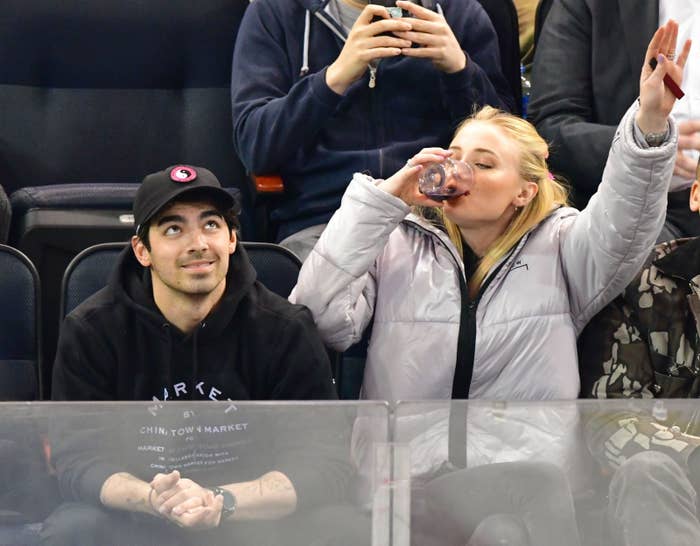 With the fearless caption, "I look terrible but someone's gotta do it," Sophie told us exactly how she felt.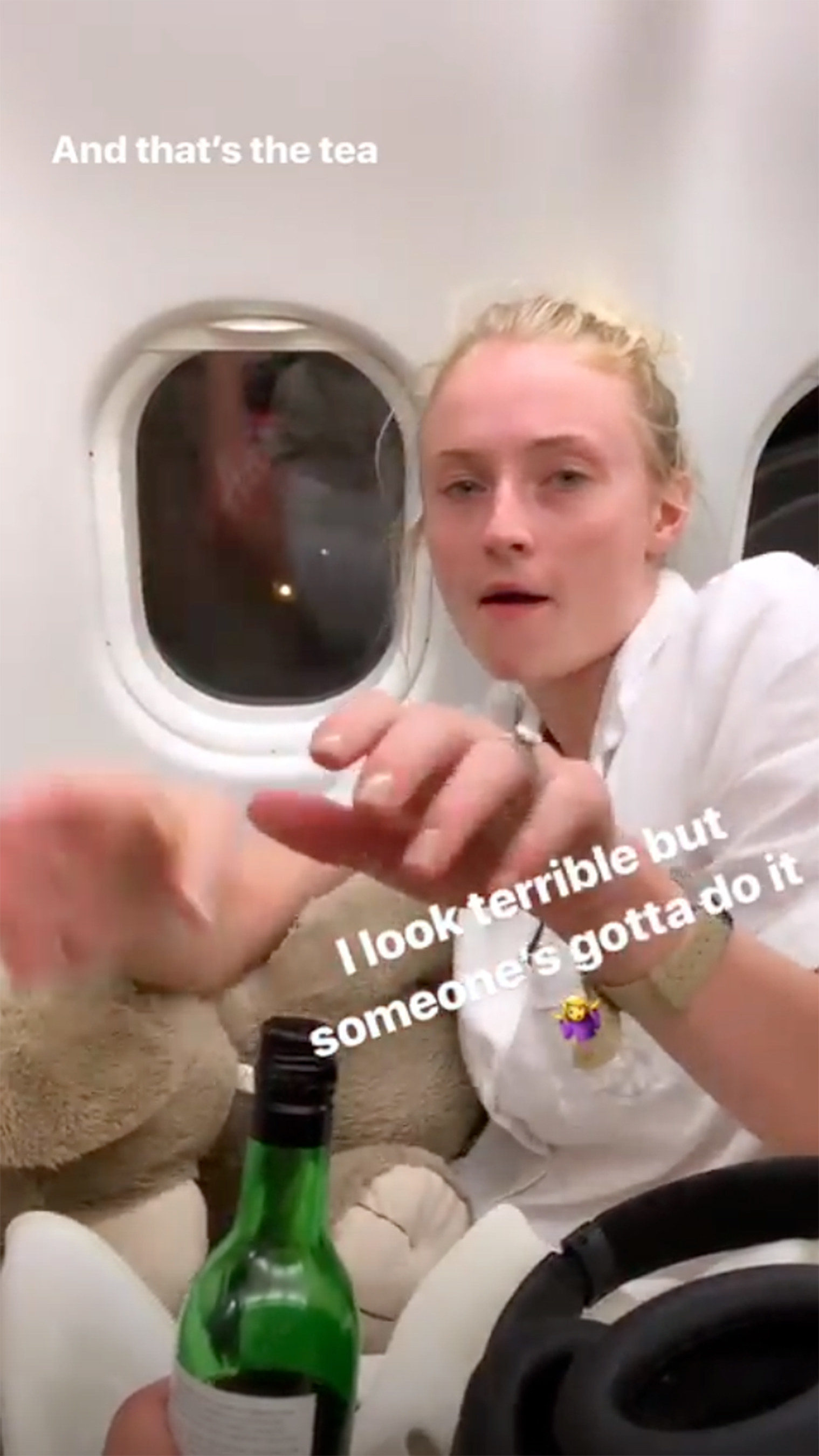 On a (probably) private jet because she has that Game of Thrones money, Sophie wound up as if she was going to do the challenge.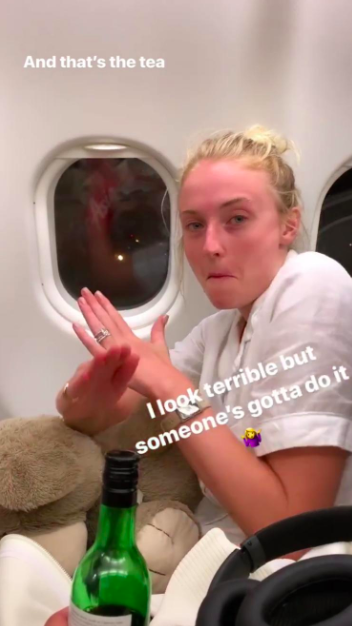 But no, Sophie was not going to kick that cap off.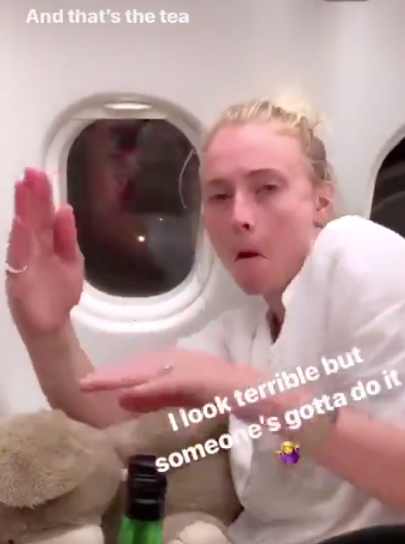 "Stop this," the anti–bottle cap challenge warrior snapped. "Now," the first lady of twisting off caps quipped.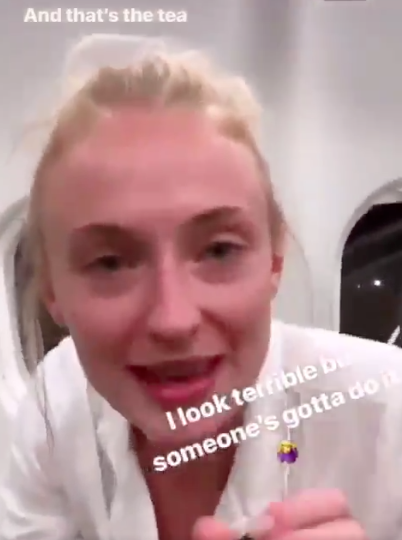 Then she twisted off the cap and took a swig of wine.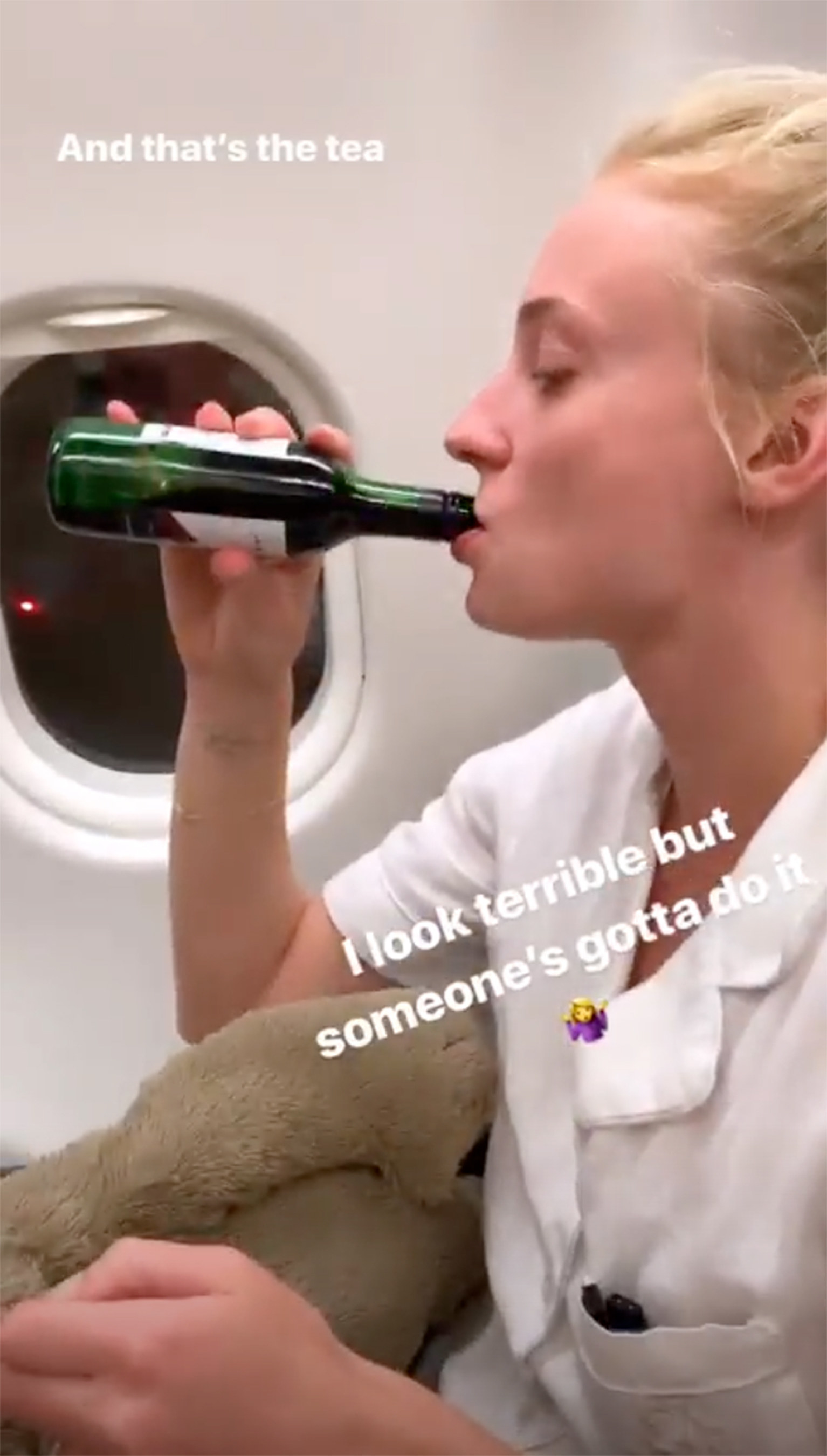 And really, that's it. You can watch her brutal takedown here: