Madonna is on a seriously embarrassing social media bender posting things your 14-year-old cousin would cringe and die over.
She's trying to be a cool teen and it's really. not. working.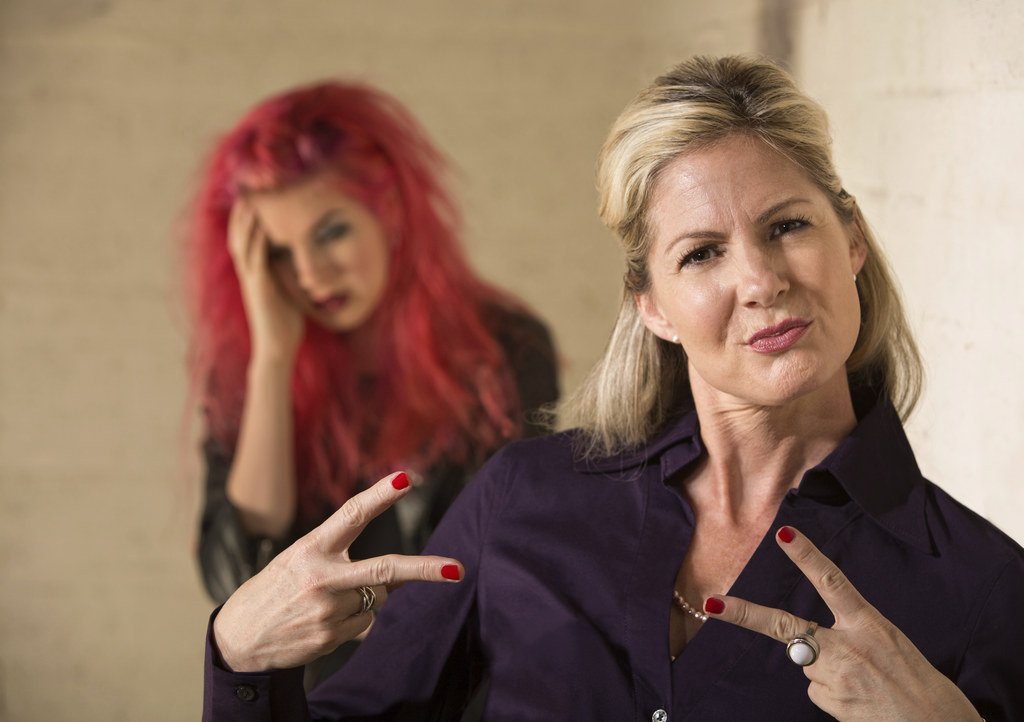 It's 2015 and she just learned about calling out her haters...
... and she's using words like "on Fleek."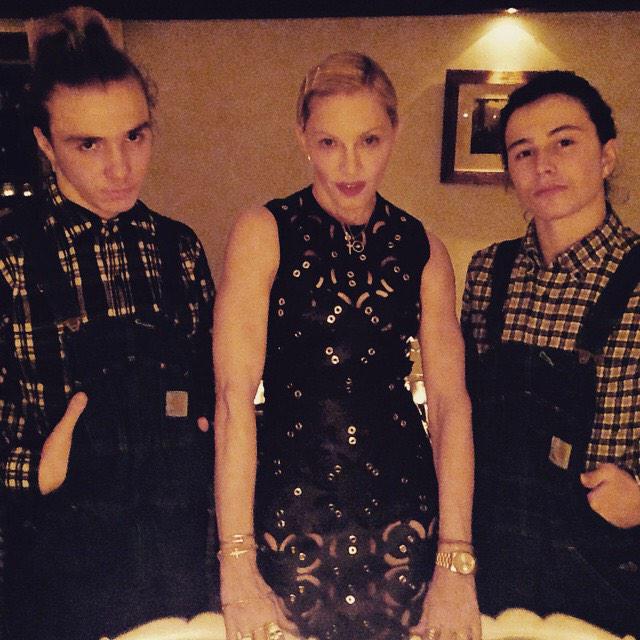 I mean...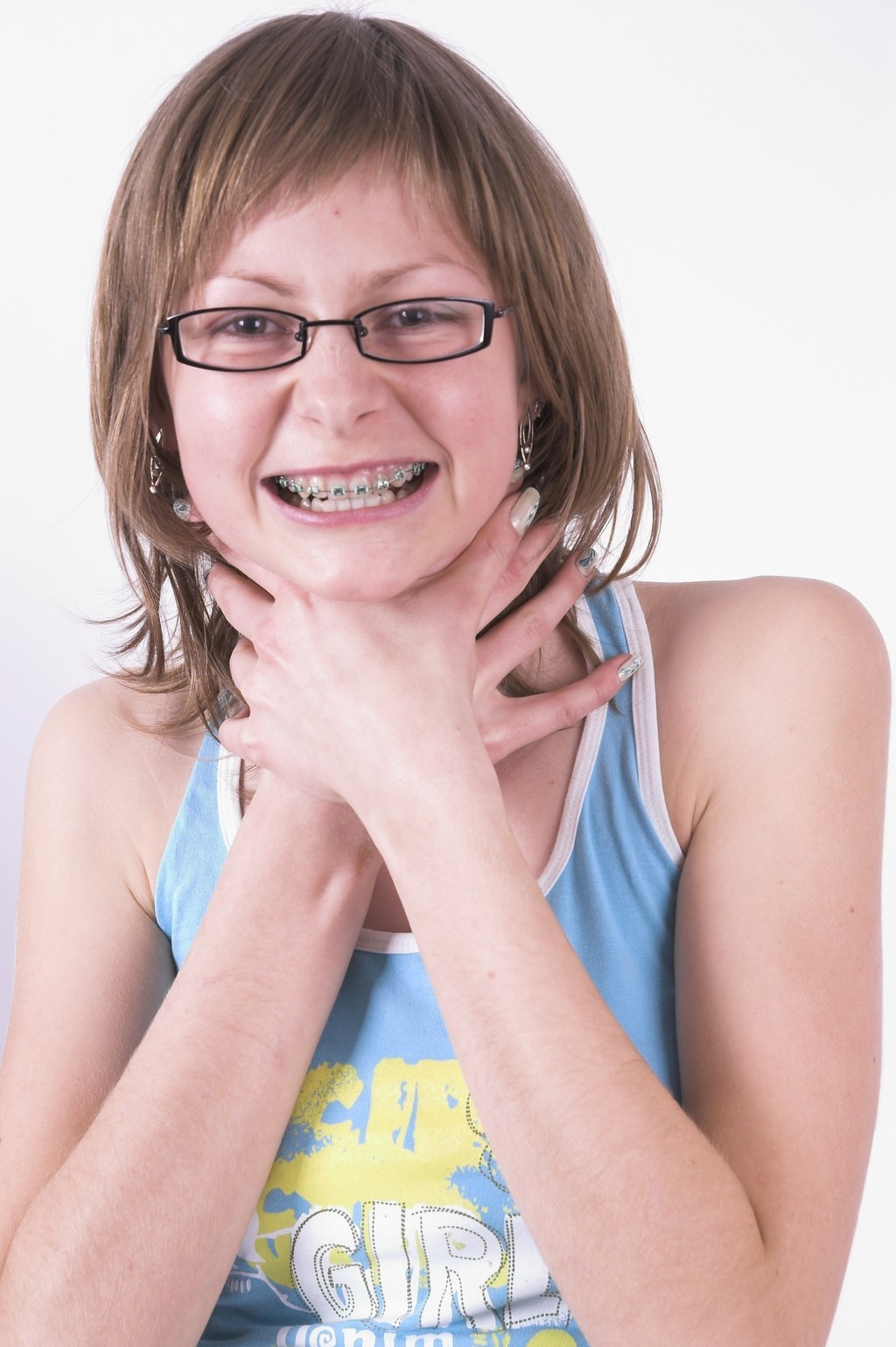 Another extremely embarrassing and fairly offensive thing Madonna is doing is photoshopping black licorice pull n peels onto iconic historical figures.
IN WHAT WORLD IS THIS OKAY?!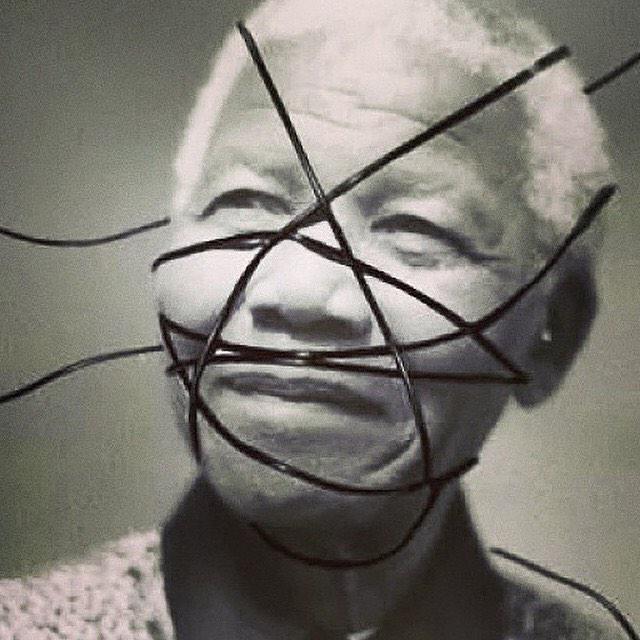 ON WHAT PLANET IS THIS ACCEPTABLE?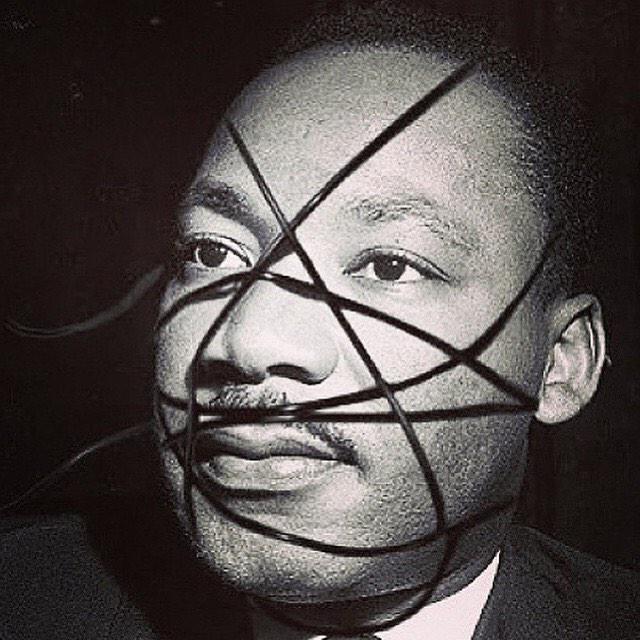 WHAT ARE YOU DOING, MOM?!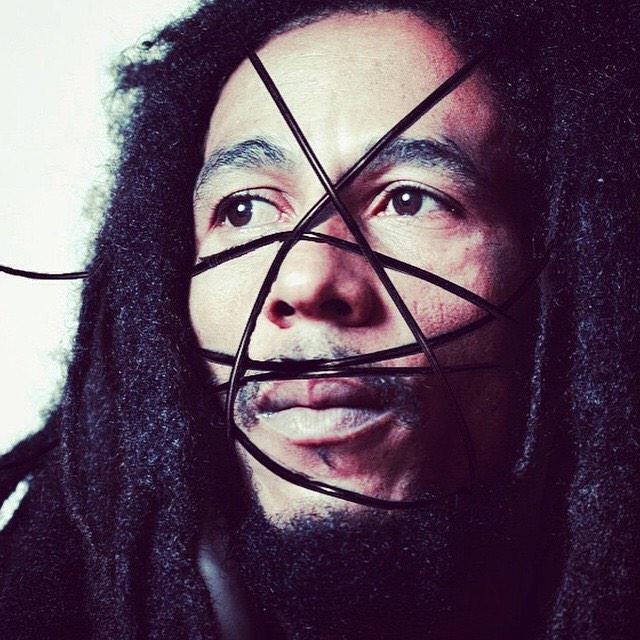 lol what?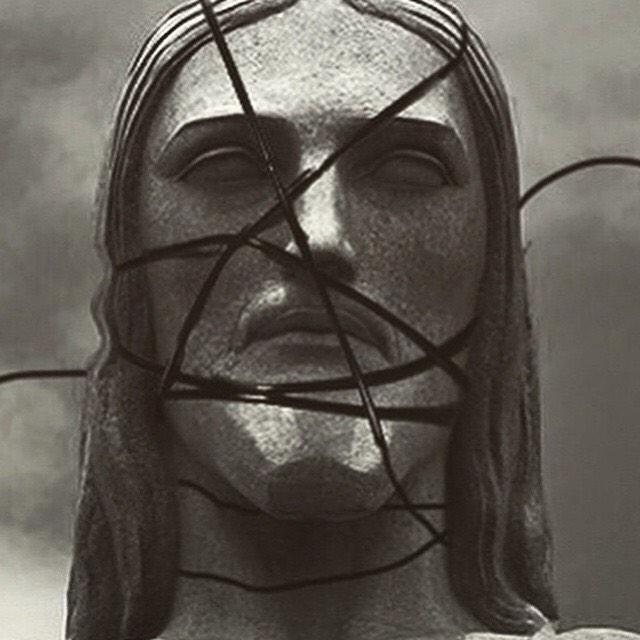 So please, Lourdes & Rocco, do us a favor and hide your mom's phone.
Xoxo,
All Of Us