1.
This picture of Taylor Lautner and his thinly spiked gelled hair.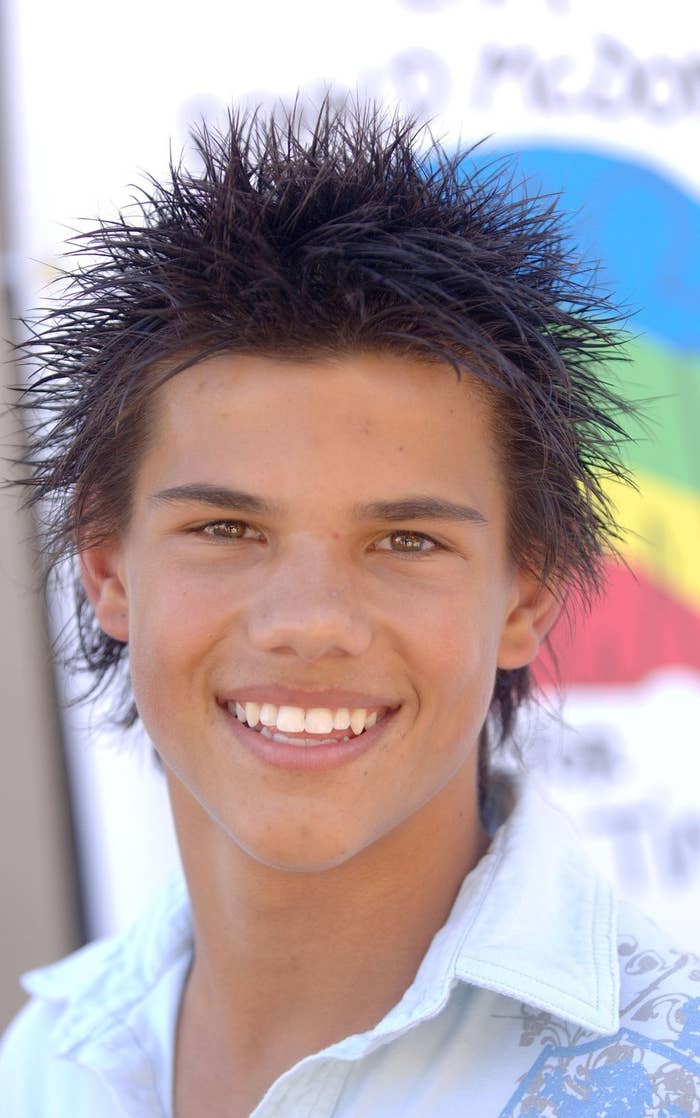 2.
Carrot Top in a crop top with shaved pubes.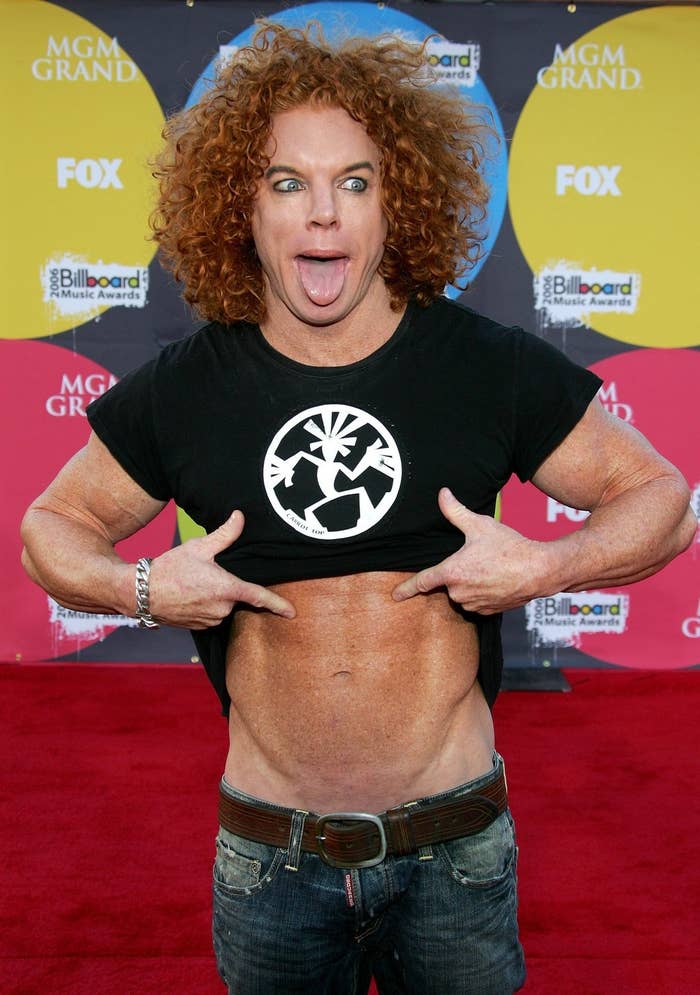 3.
Carrot Top uncomfortably caressing a pillow with boobs.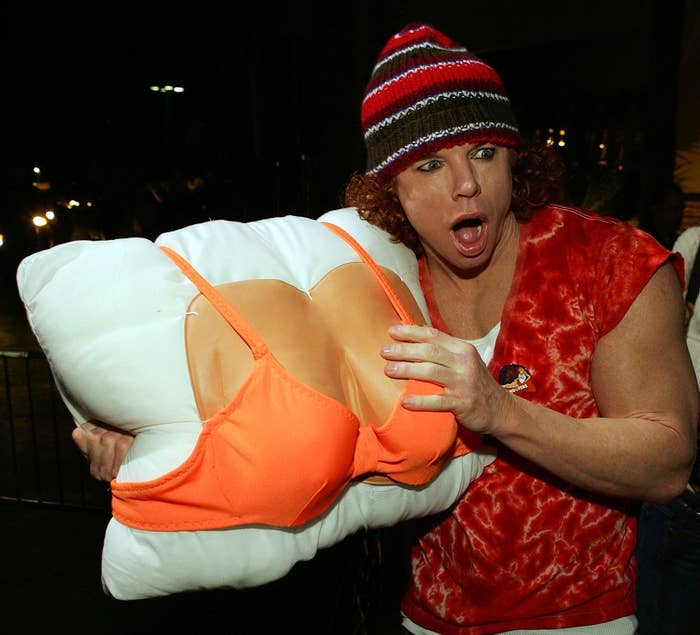 4.
This picture of Eve nervously watching Kevin James stuff his face with food, debating whether to get help, internally screaming "Is this man all right?"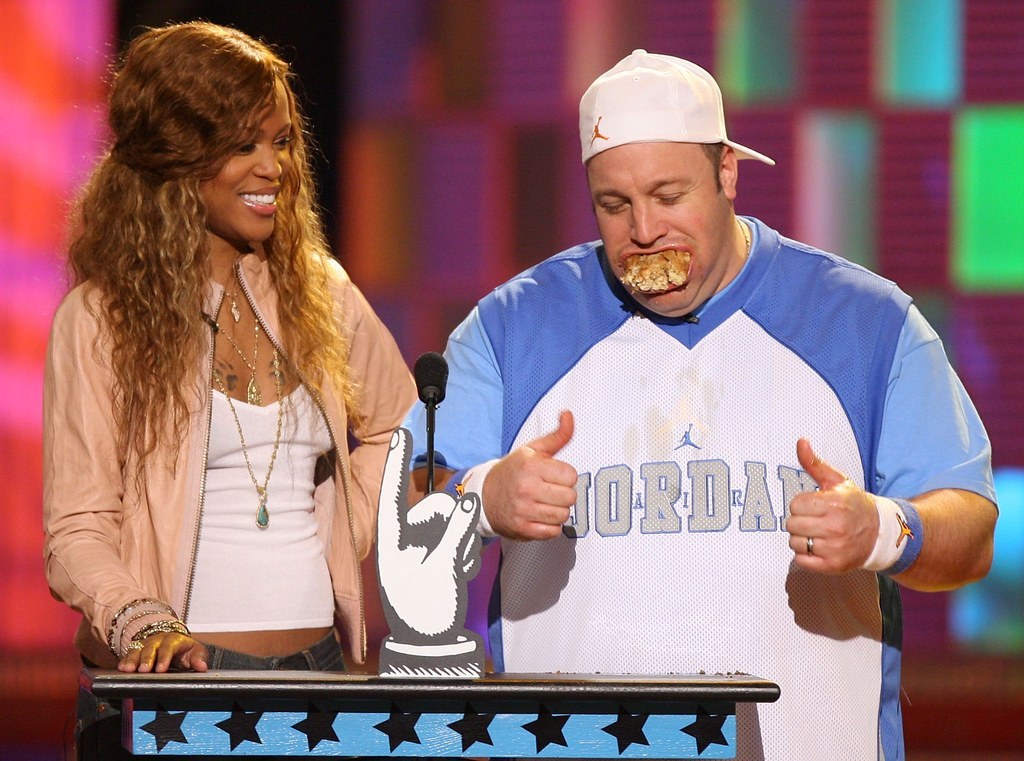 5.
Pre-gay, post-Idol Clay Aiken in a brown suit, silky tie, and a "can I please talk to the manager" haircut.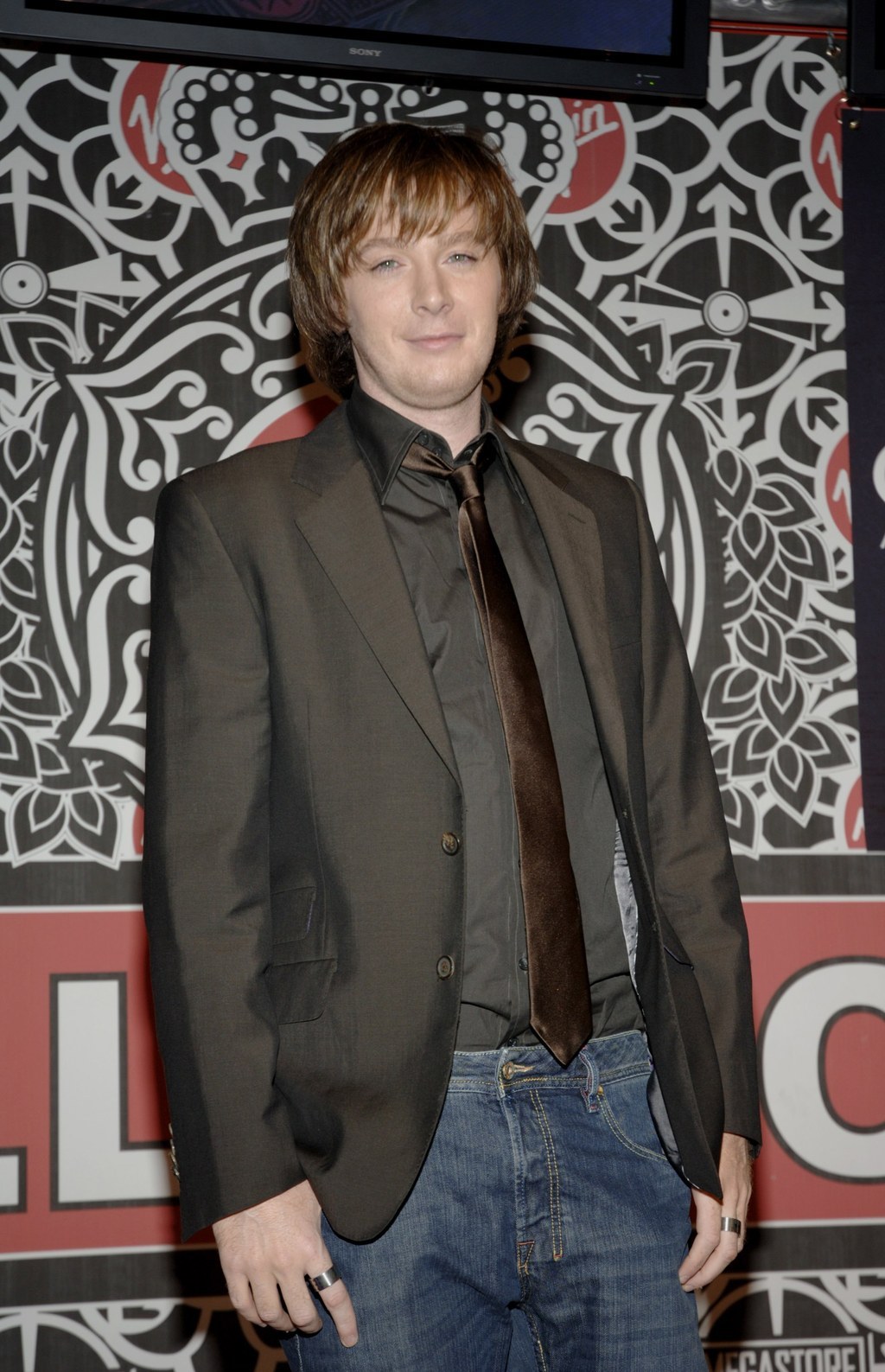 6.
Ryan Cabrera and the amount of gel needed needed to make hair do this.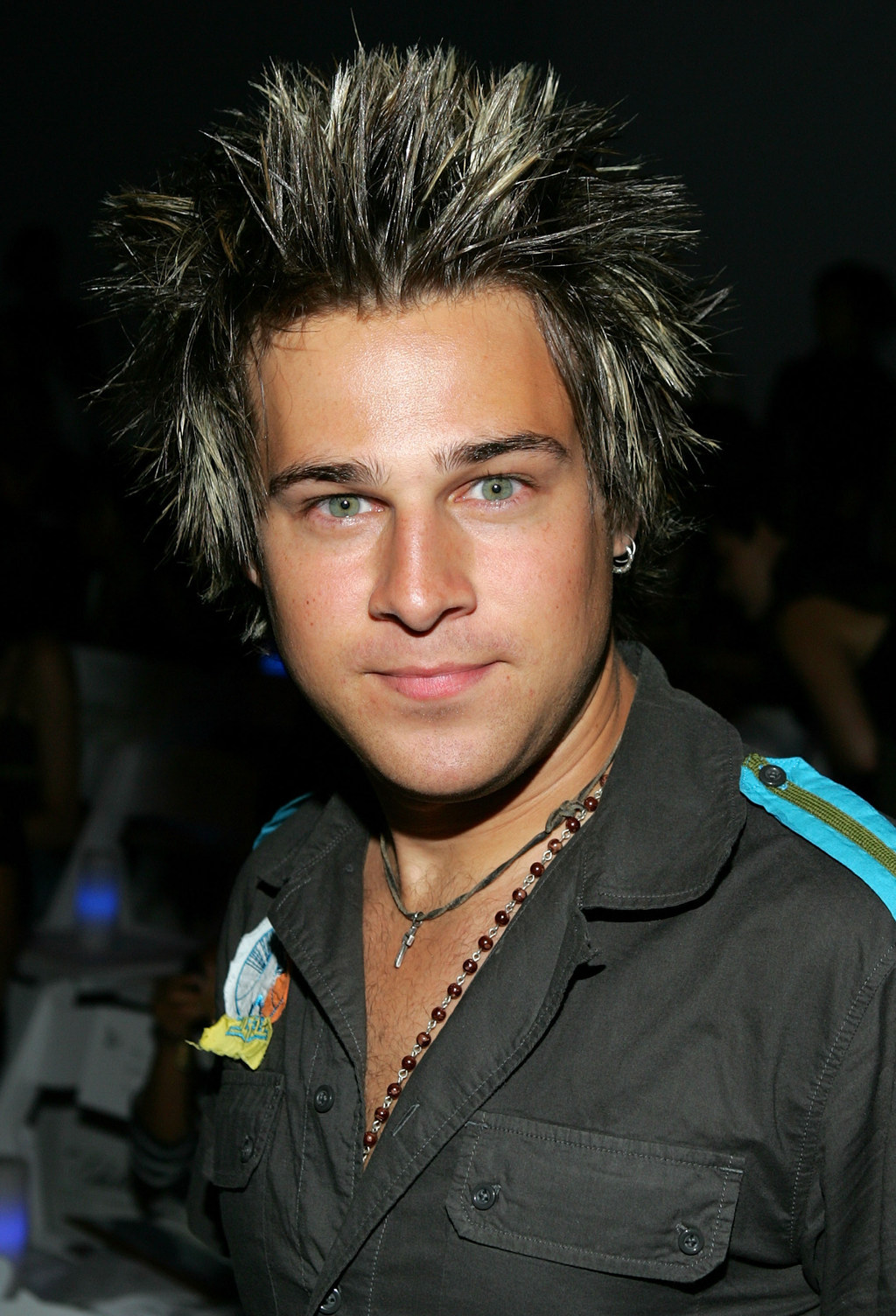 7.
Kevin Jonas and his tiny bandana staring deep into your soul.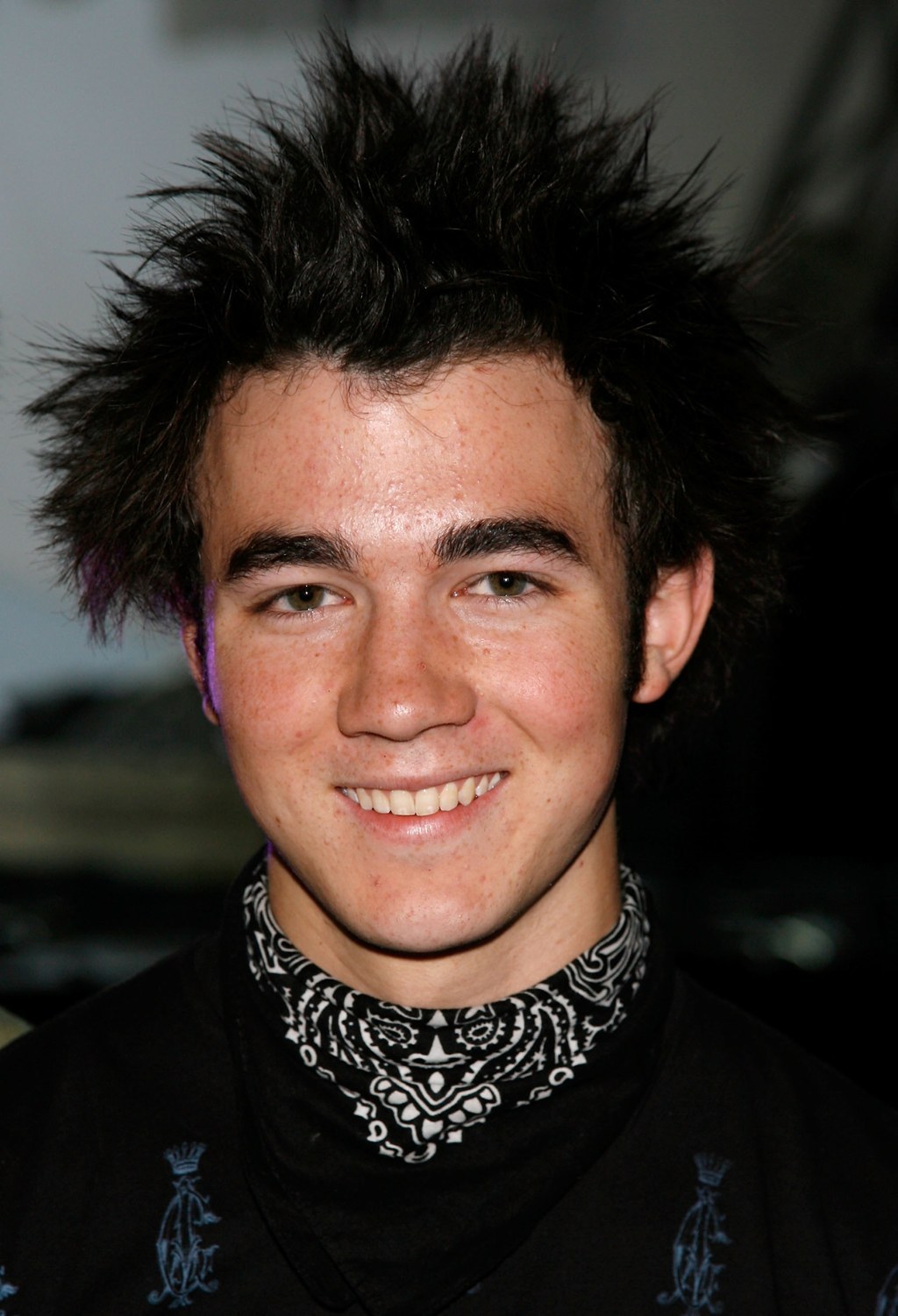 8.
Paris Hilton and a giant dead fish.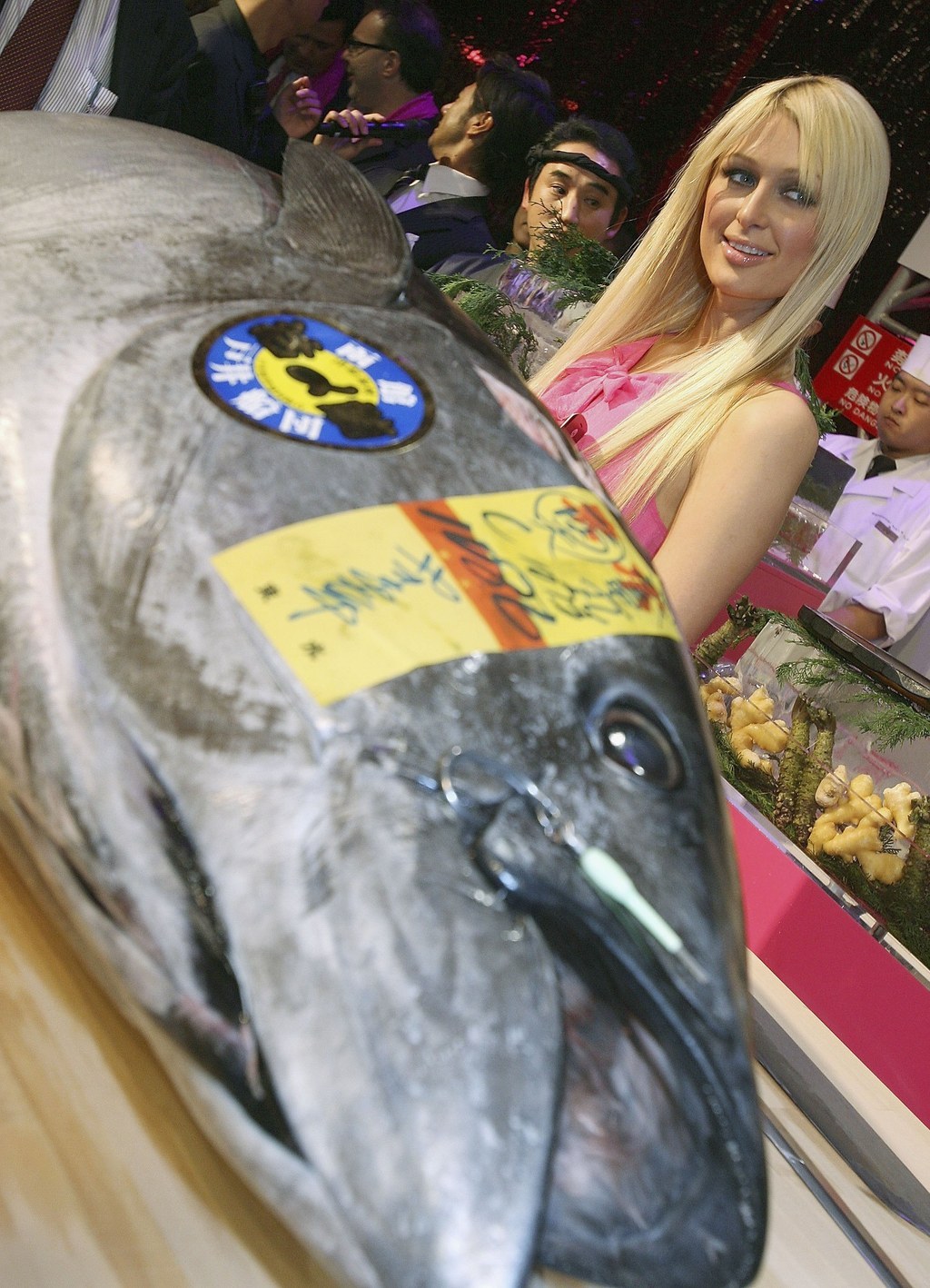 9.
The Jonas Brothers in knockoff Ed Hardy tees.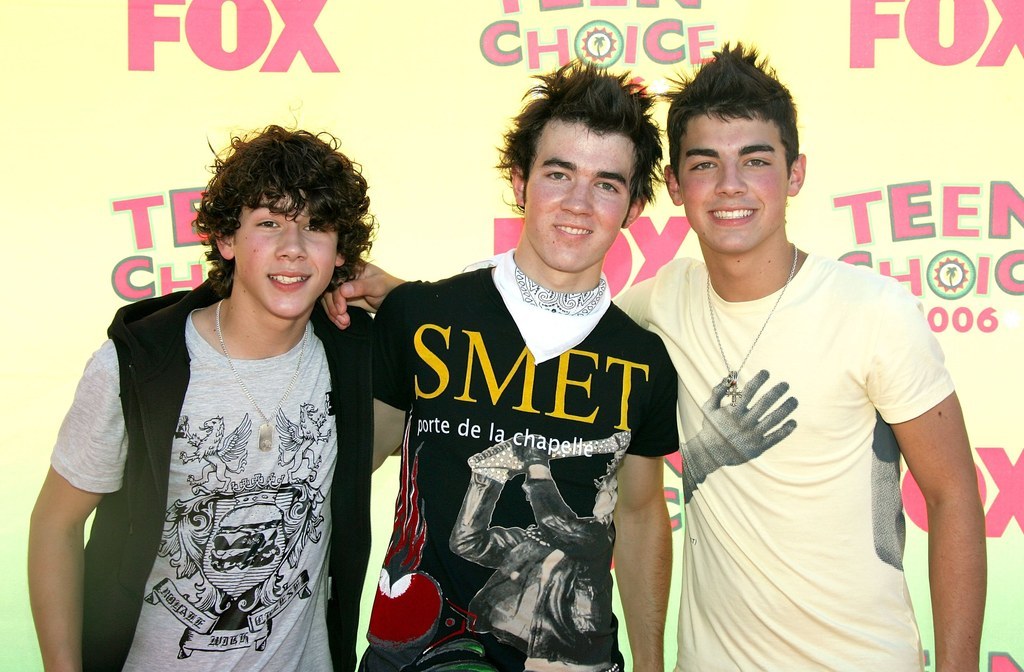 10.
This is not a wax figure — it's the real-life Zac Efron.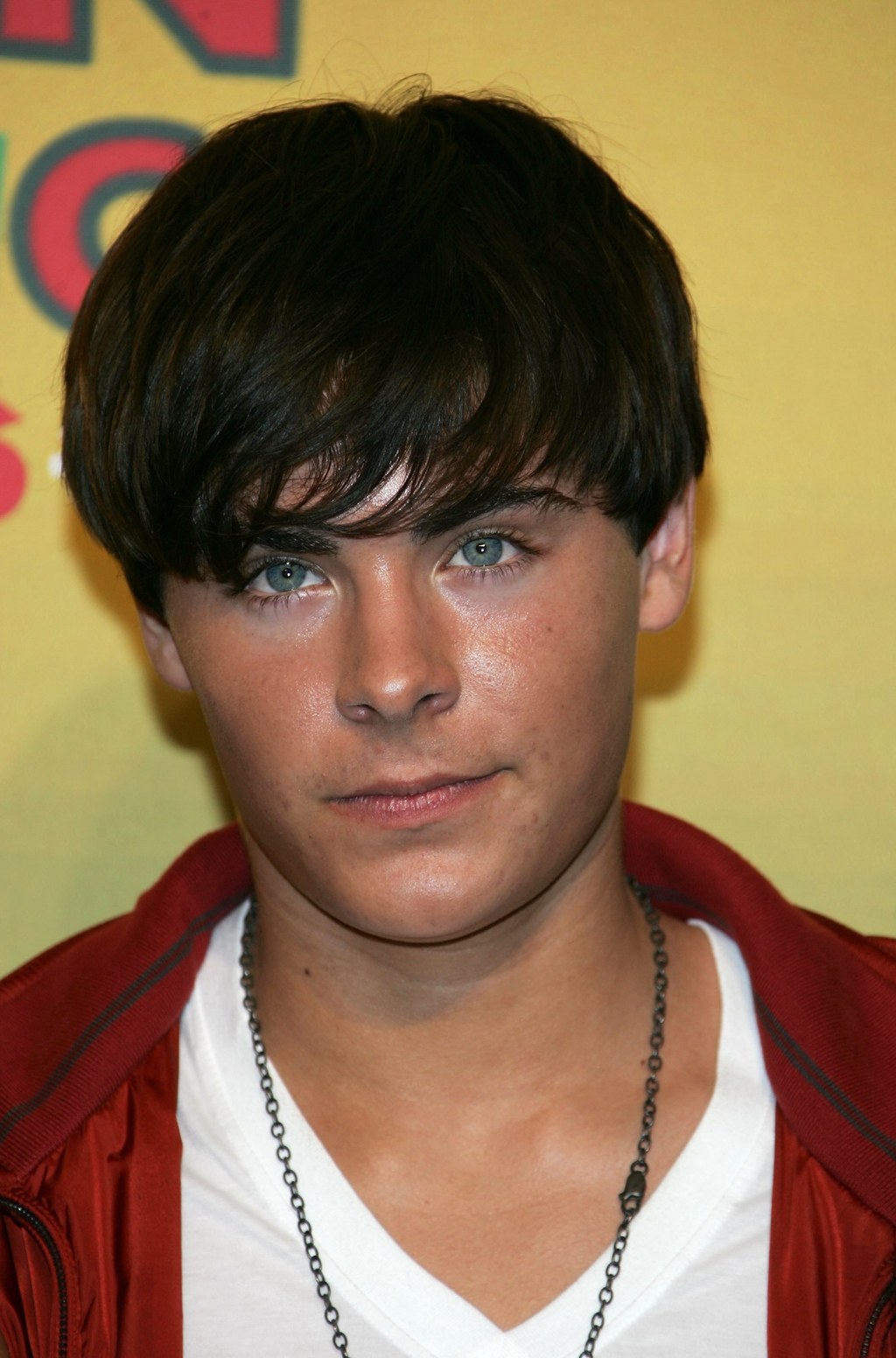 11.
Ashley Tisdale's problematic (?) clusterfuck of prints, fabrics, and that one Louis Vuitton print every seventh-grader had the knockoff of in middle school.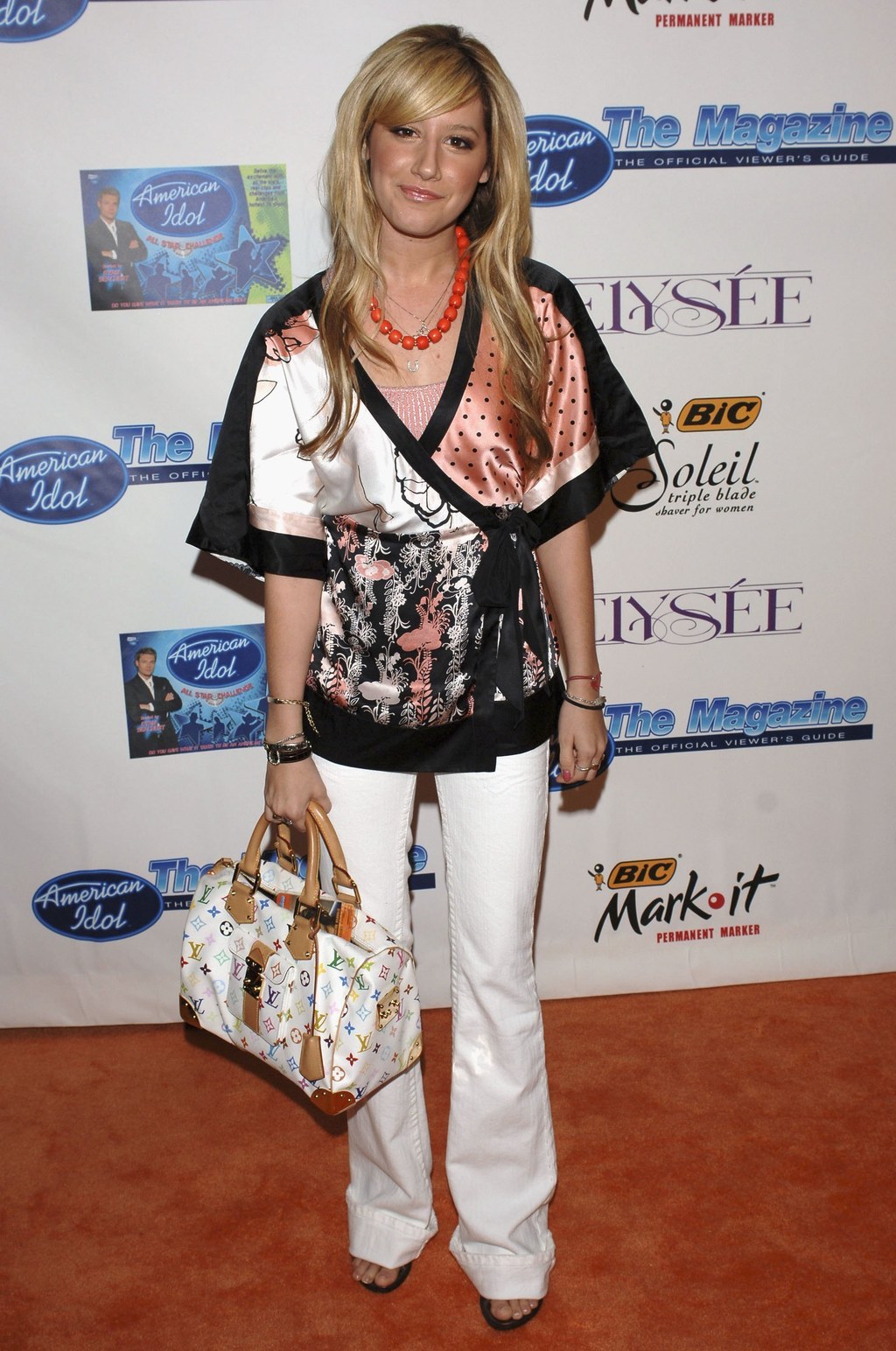 12.
This truly chilling picture of Brooke Hogan and her "blinged out" grill + stunner shades on the Teen Choice Awards red carpet.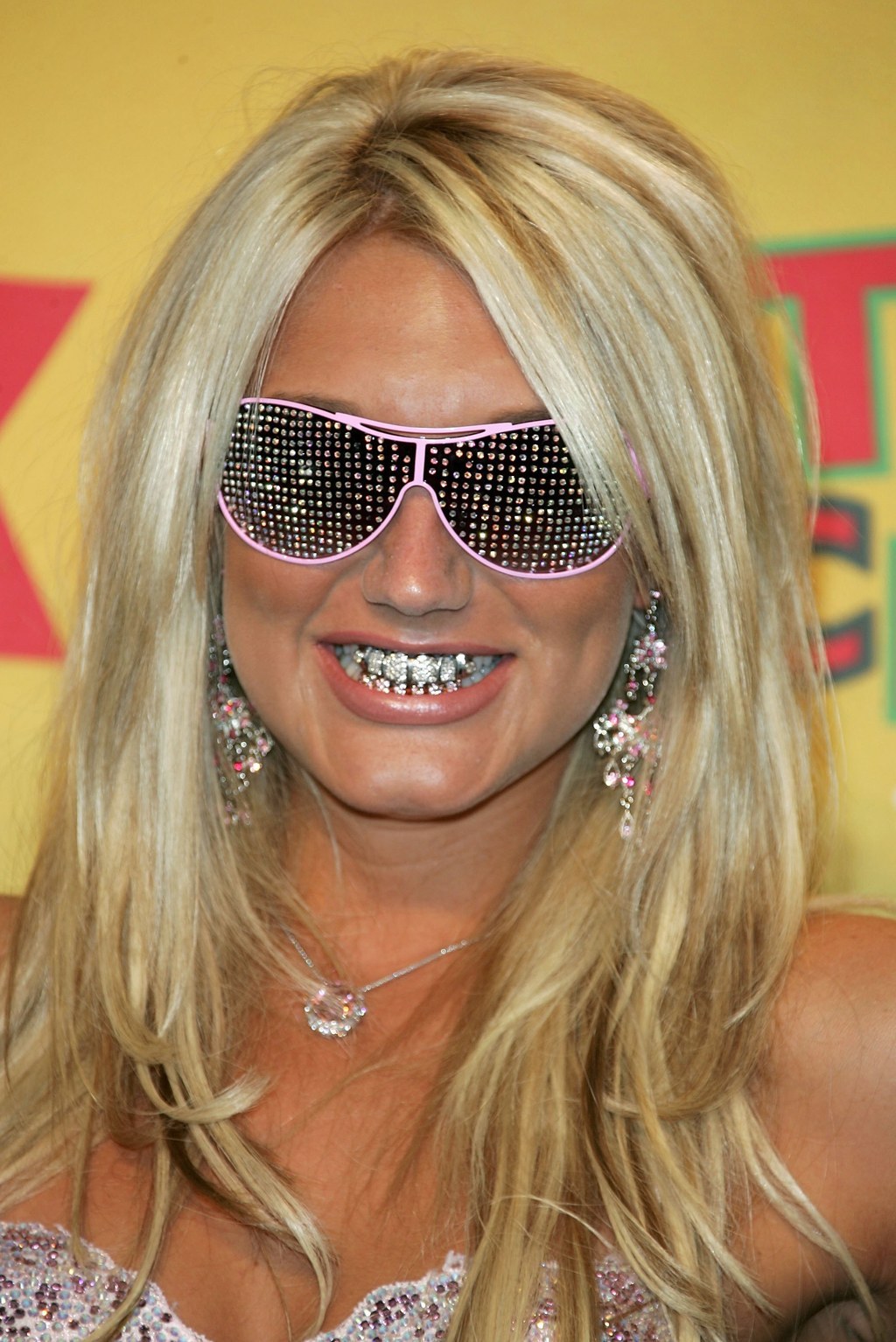 13.
And here's another picture of Brooke Hogan and Paul Wall with their matching grills like even they know they're crazy.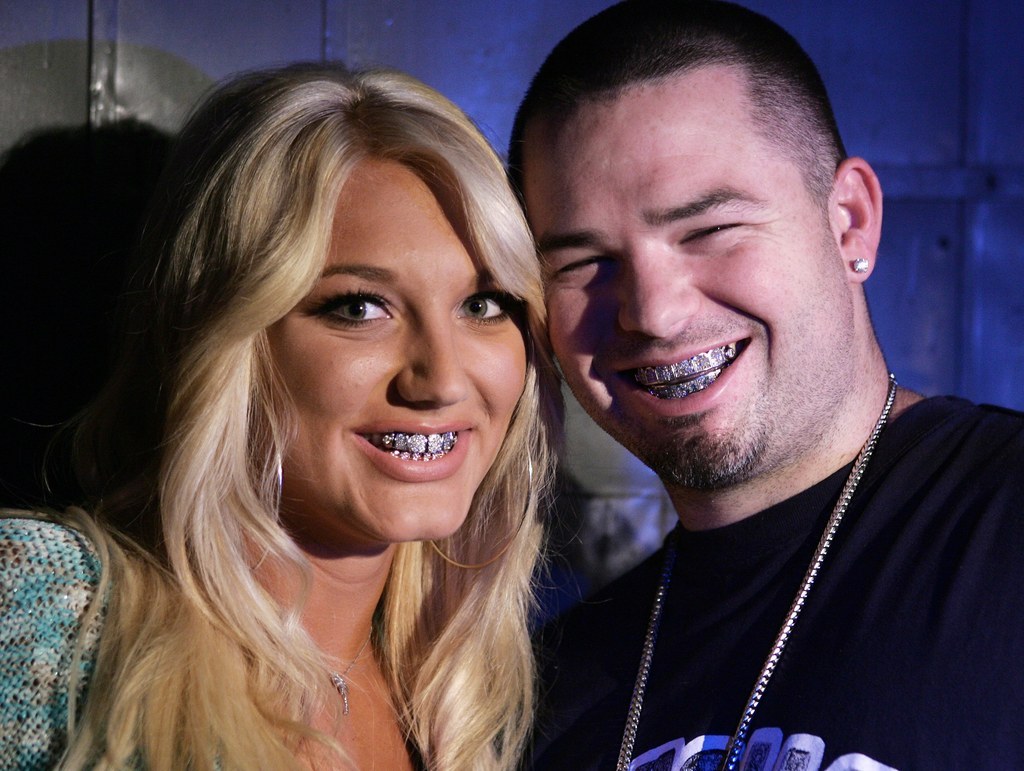 14.
Lindsay Lohan enthusiastically throwing up the deuces as if she knew what would happen to her career in the upcoming years.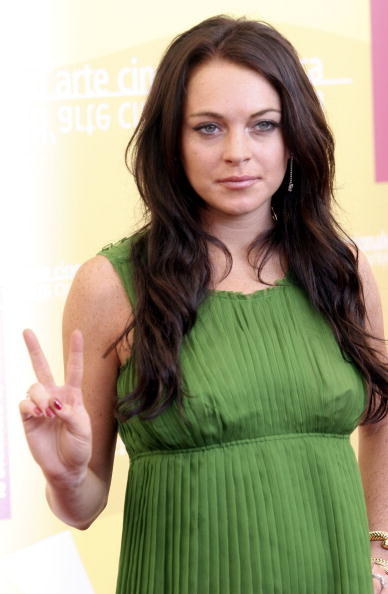 15.
Billy Ray and his chunky highlights holding up pairs of men's underwear.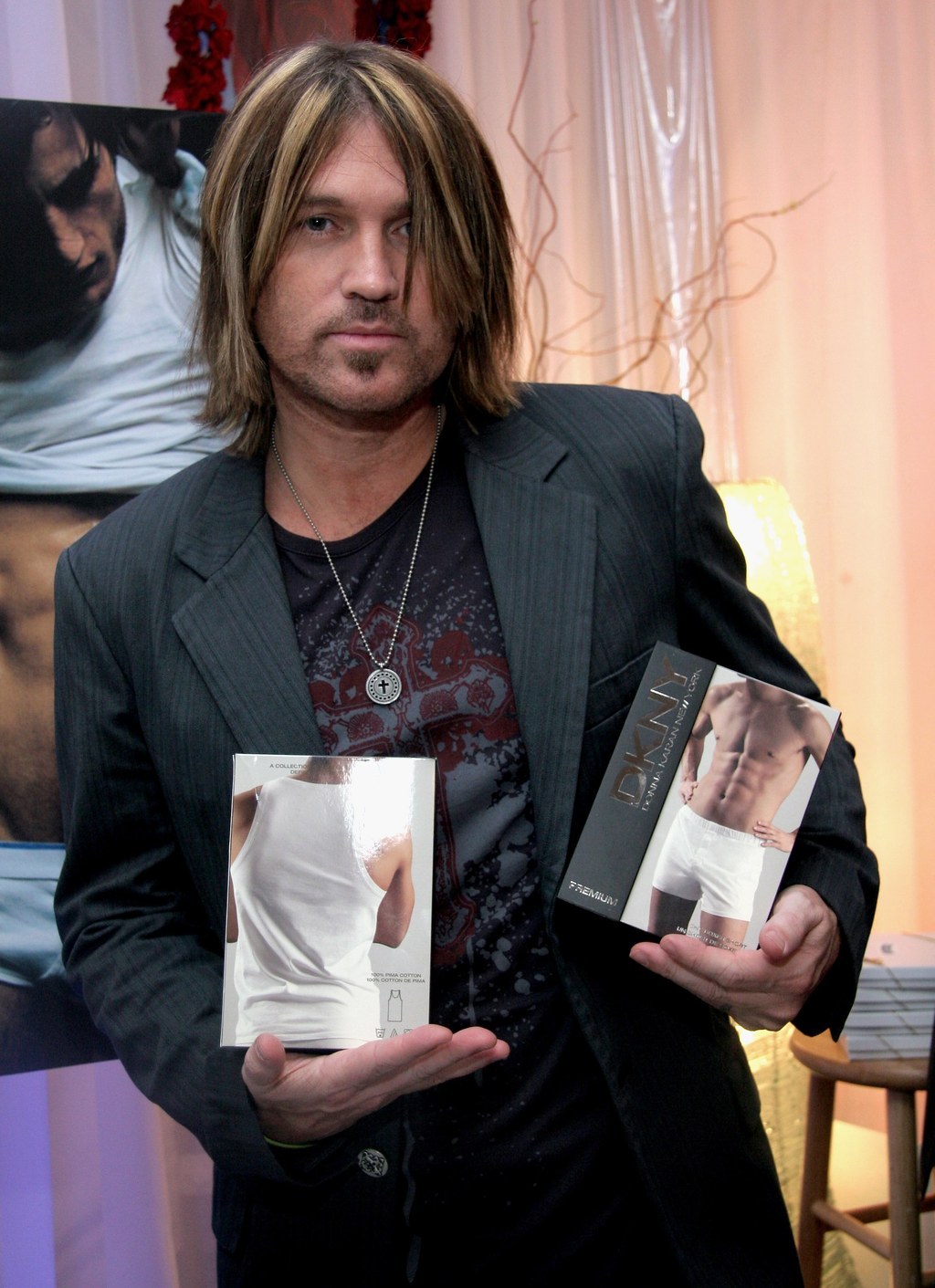 16.
Basically every picture of Billy Ray Cyrus is *douche chills* inducing.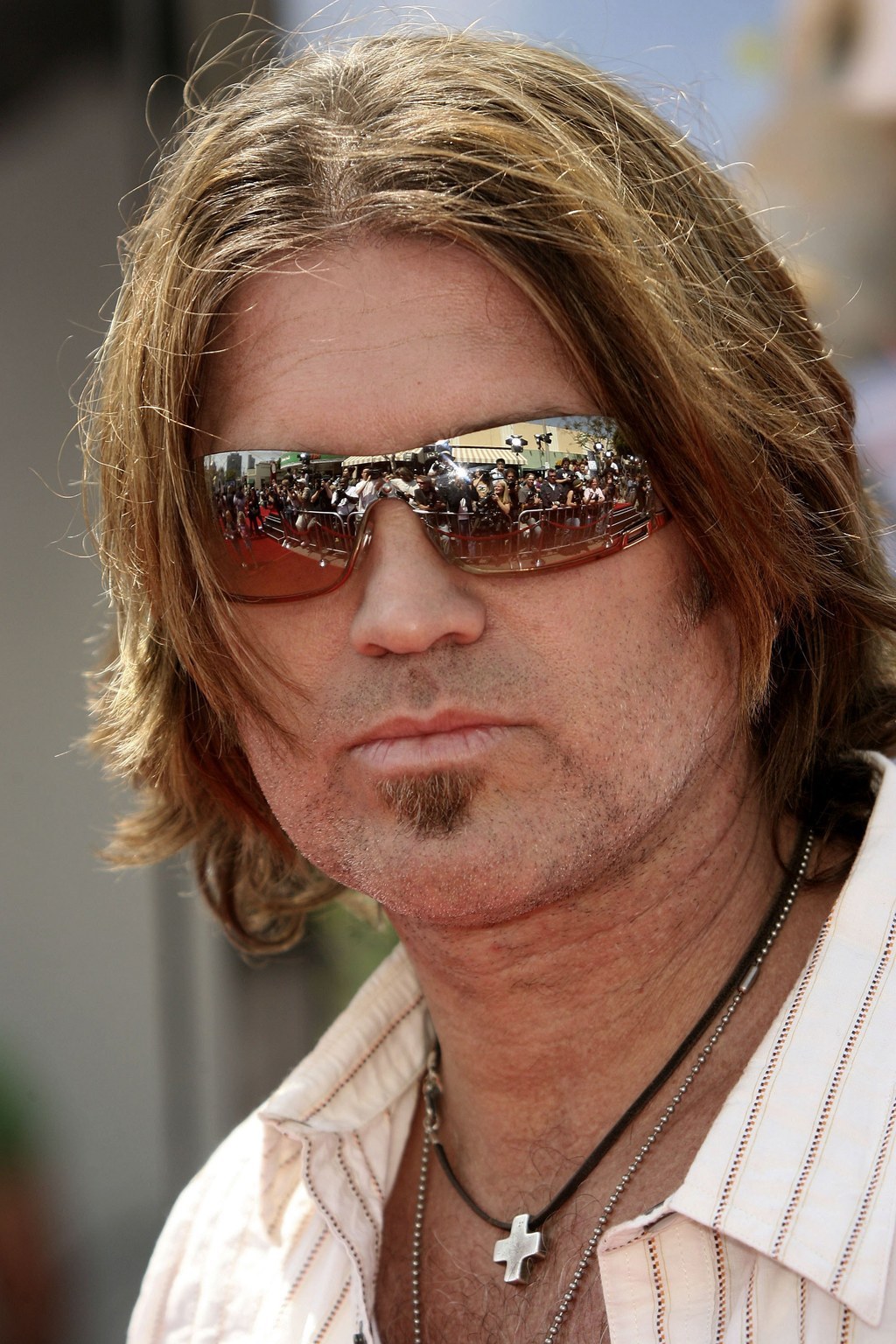 17.
Kevin Federline's big-ass collars and general physical worldly existence.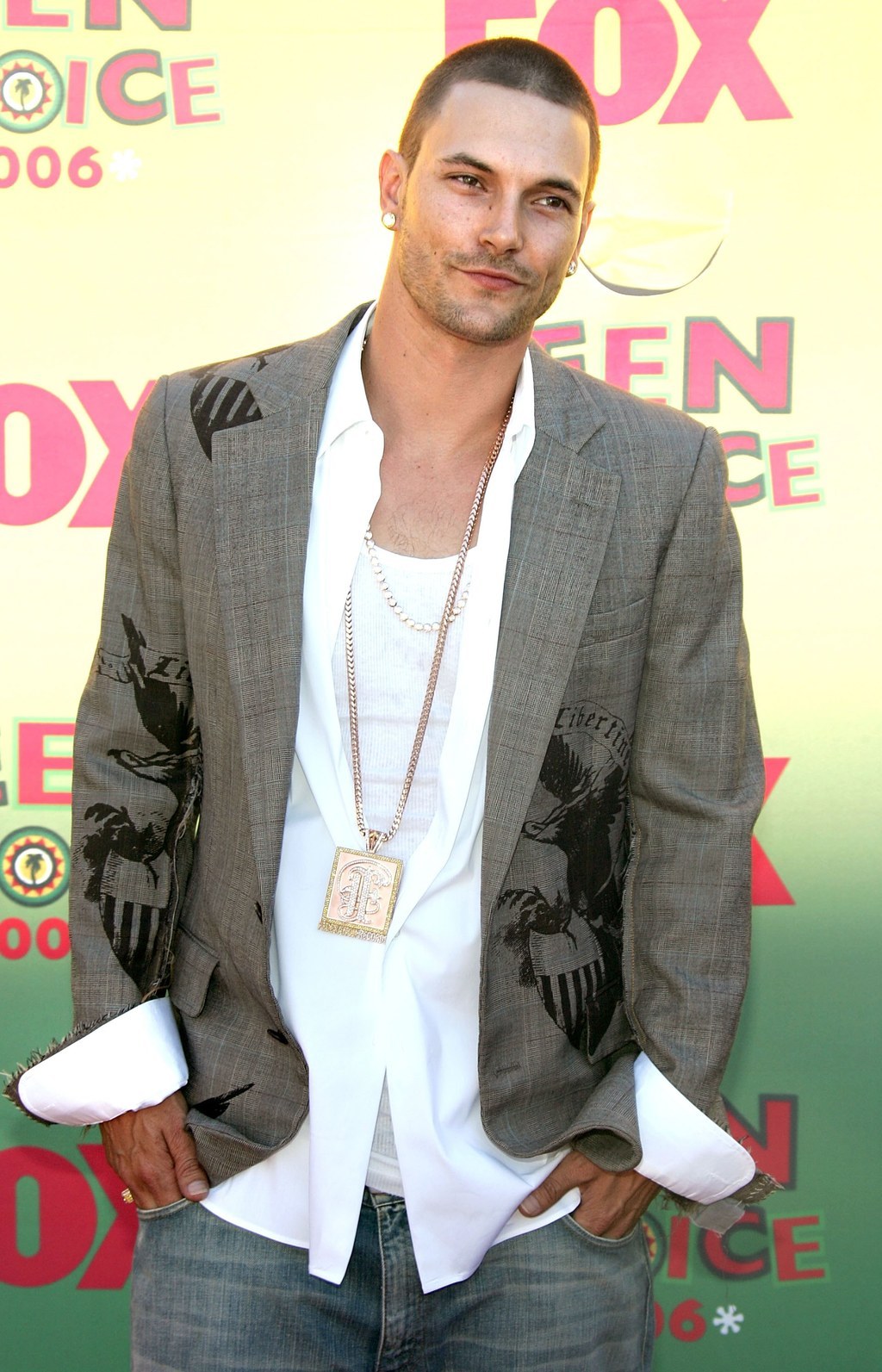 18.
Davey Havok and Jade Puget of AFI looking like the baby of a Hot Topic and a Myspace scene kid.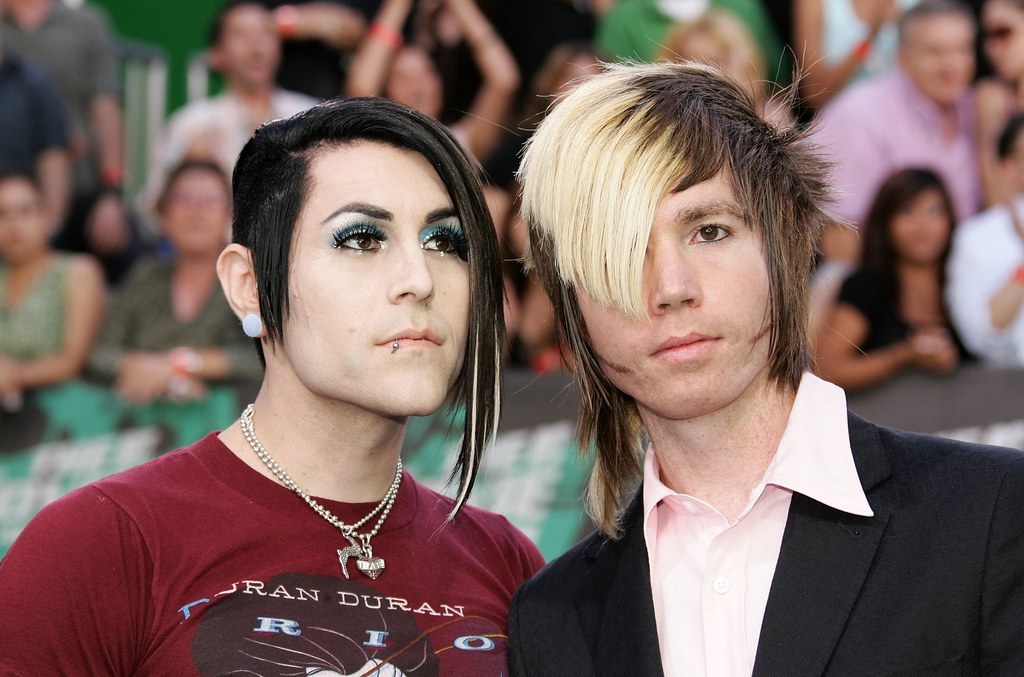 19.
Justin Timberlake bringing douchey back with that fedora and also his entire outfit.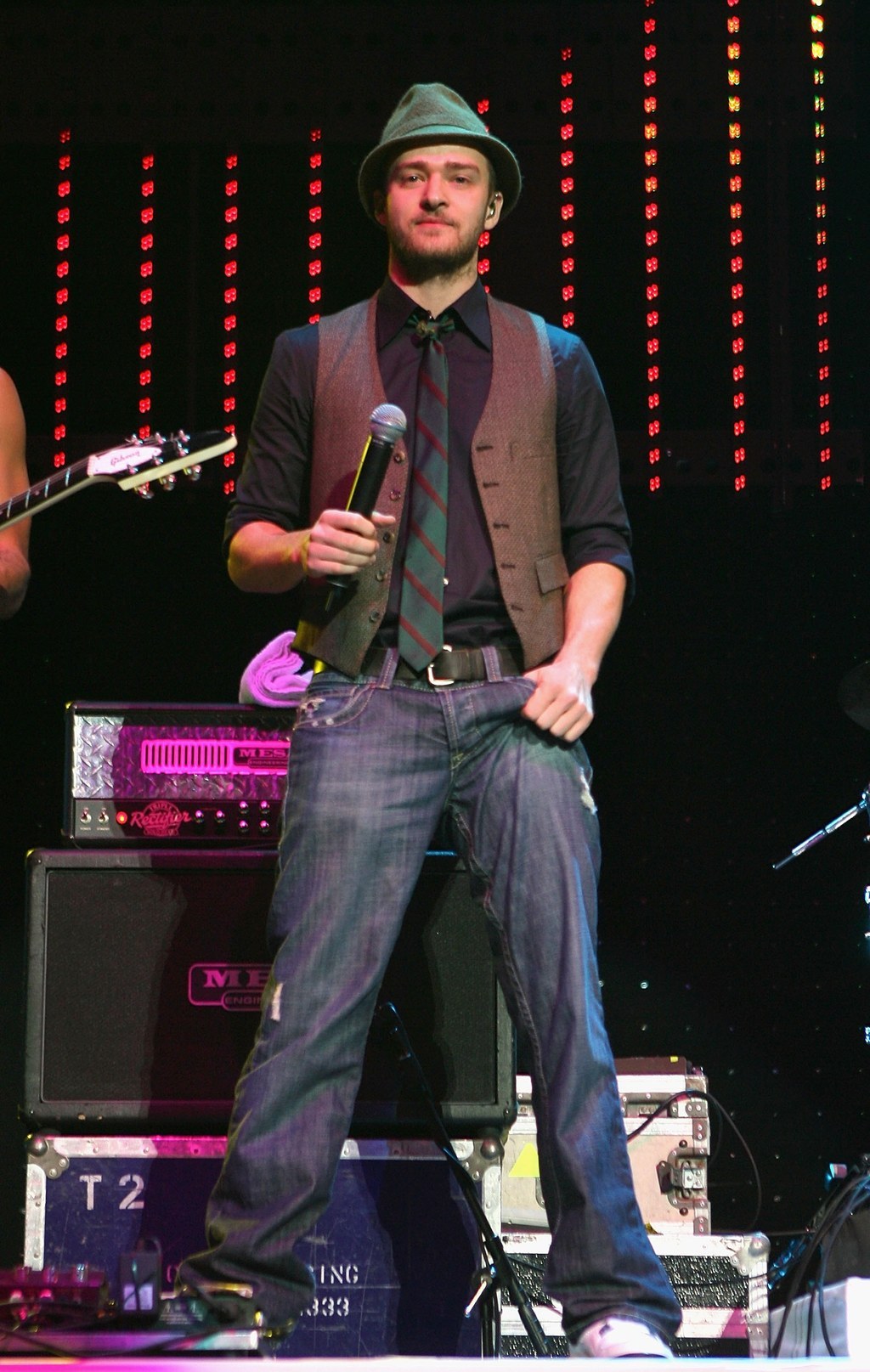 20.
Jeremy Piven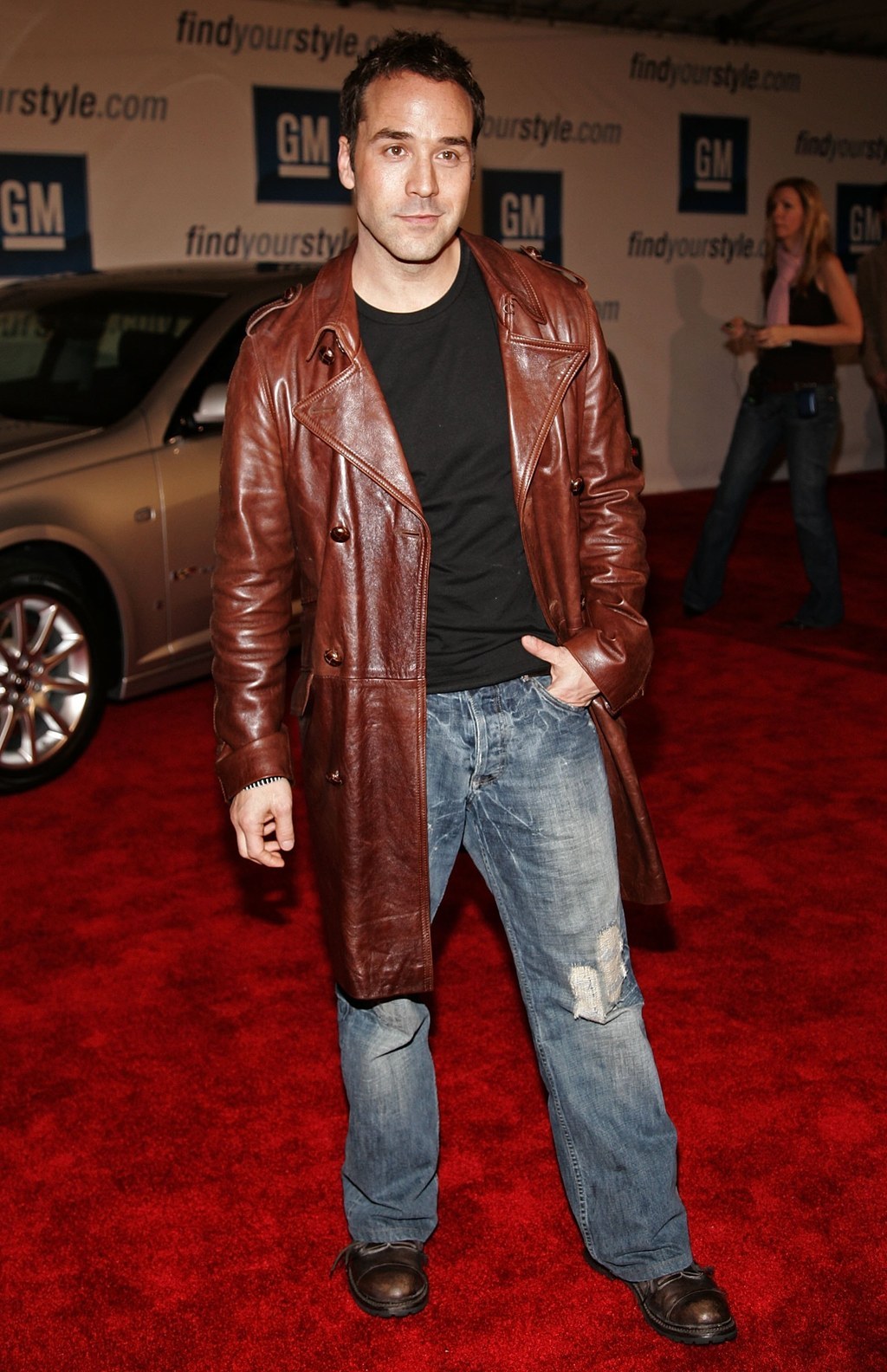 21.
Panic! At The Disco looking like they're wearing old dusty moth-eaten 18th-century funeral clothes.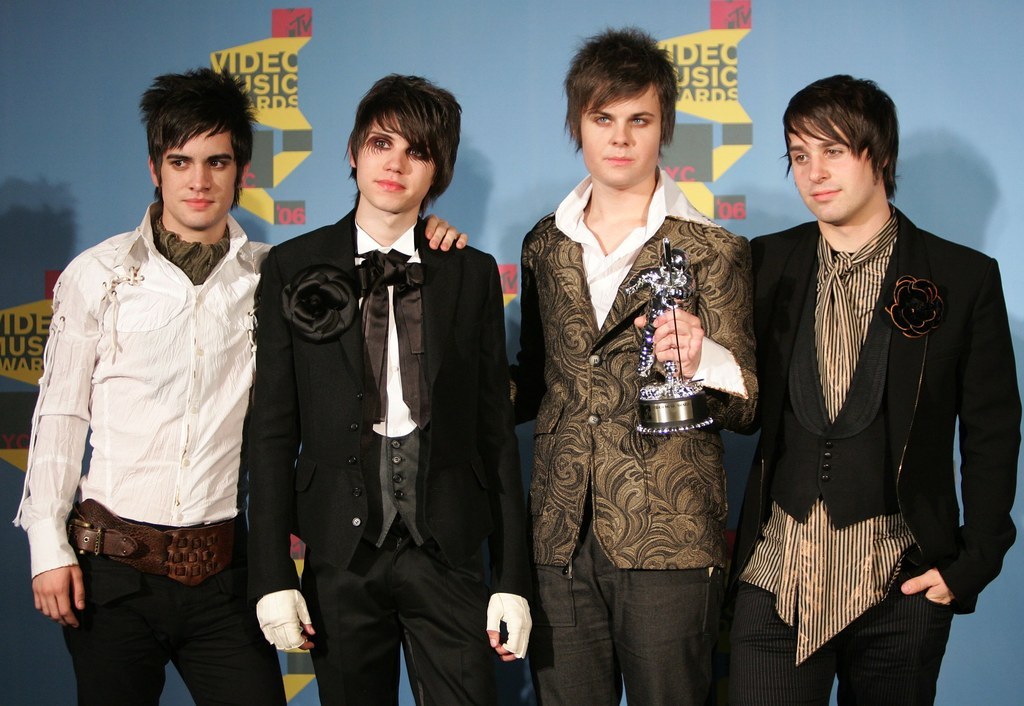 22.
Pete Wentz realizing that his hair is highlighted the same color as Ronald McDonald's pubes.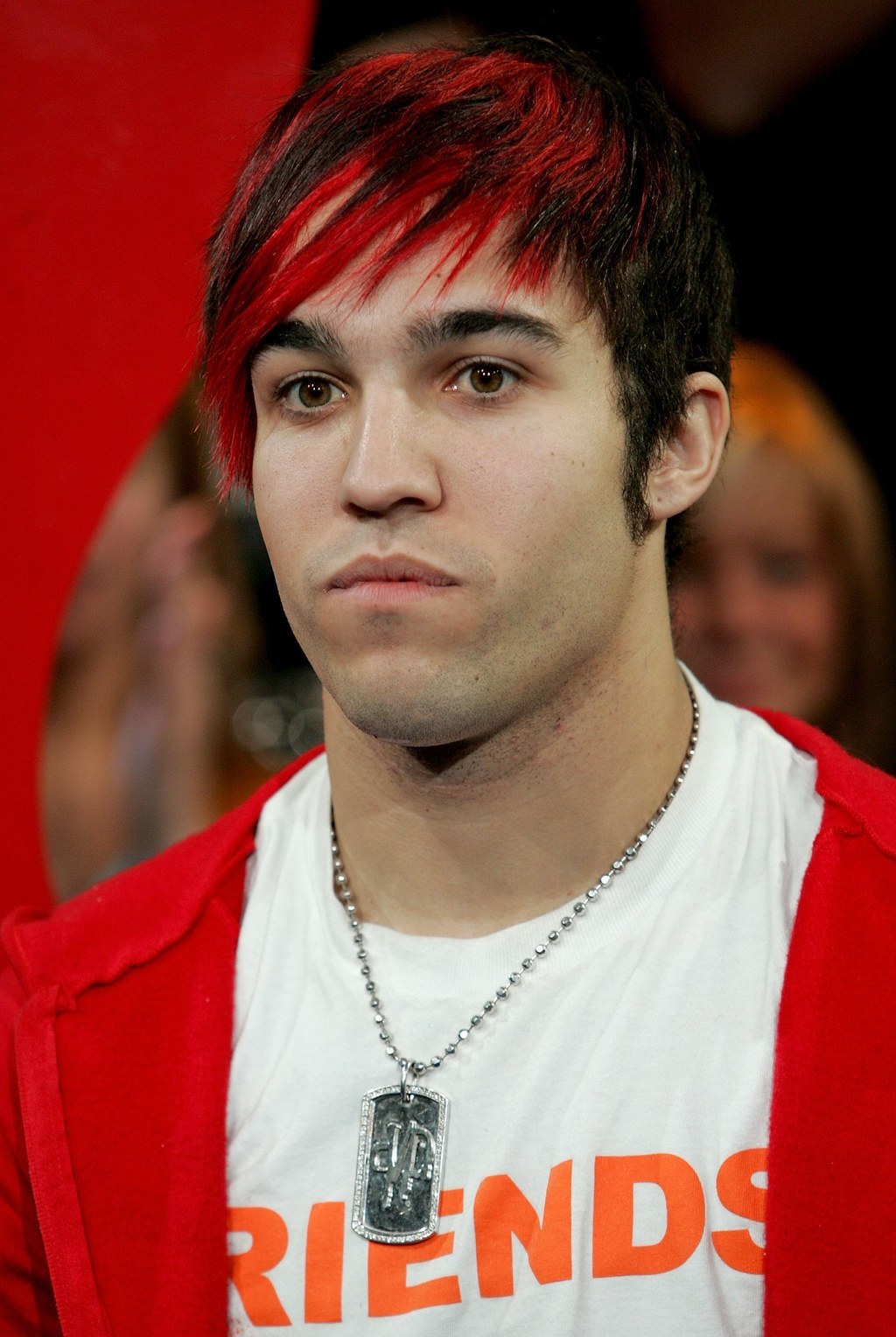 23.
And Chris Hemsworth rocking a solid Meg Ryan haircut.