The US Women's National Team won their fourth World Cup and now everyone is (rightfully) calling out the pay gap between soccer players on the men's and women's teams.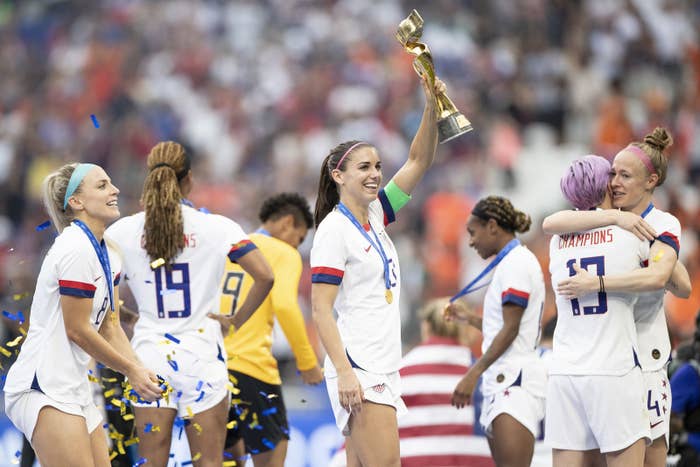 Fifty members of Congress wrote to the US soccer president and one thing they pointed out was that the women's team, who've won four World Cup championships, received just $1.725 million for winning the 2015 World Cup. The men's team got $5.375 million and they lost in the round of 16.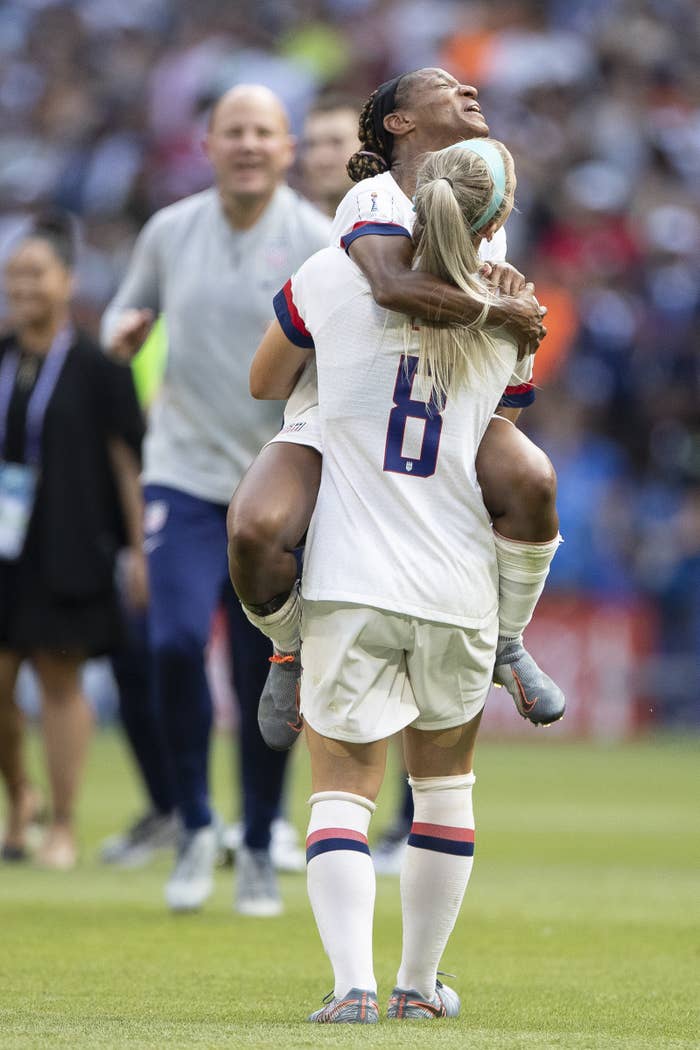 THAT ALL SAID, and because I know you are DYING to see it, Snoop Dogg has weighed in on this injustice in an Instagram video rant:
For those who can't listen to the audio because they are working without headphones, sorry, I'll transcribe.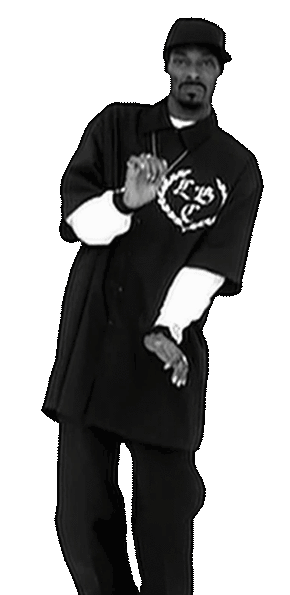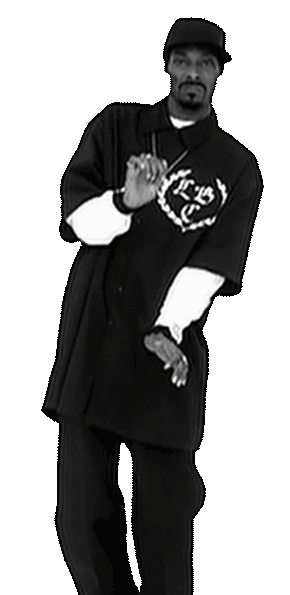 "Food for thought. Shout out to the USA women's soccer team for their fourth World Cup, but what I want to talk about is that they only get $90,000 per player, but the men, if they win, they get $500,000 per player."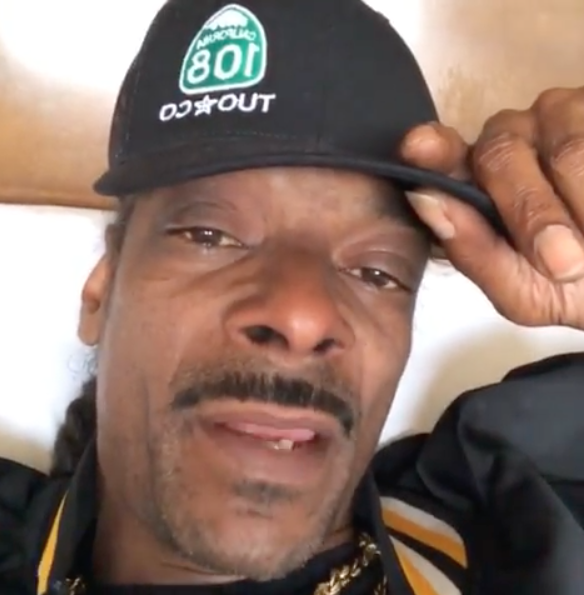 "The sorry-ass f*cking men from the US men's soccer team may never win sh*t, ain't ever win sh*t, can't even get out the f**king first round. Man, pay them ladies, man. Pay the girls what they're worth."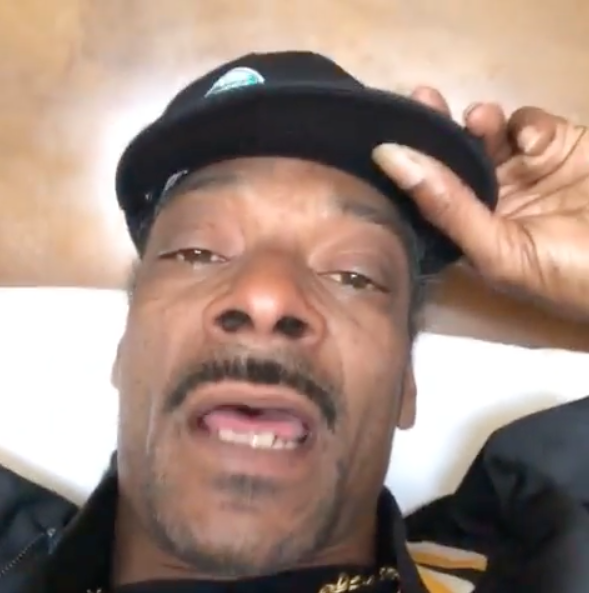 "The women should be getting $500,000 per athlete. Snoop Dogg says so. Yeah, I'm rocking with that. Them girls have won four World Cups and $90,000? Man, please. Play them $500,000 a piece."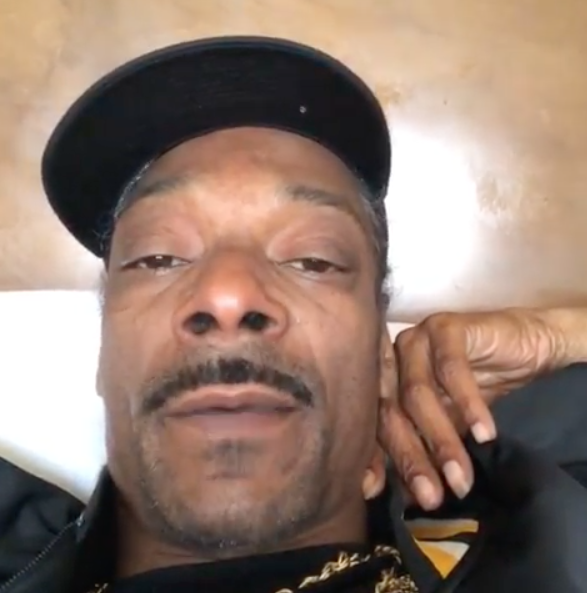 Snoop has spoken now it must be implemented. End of story.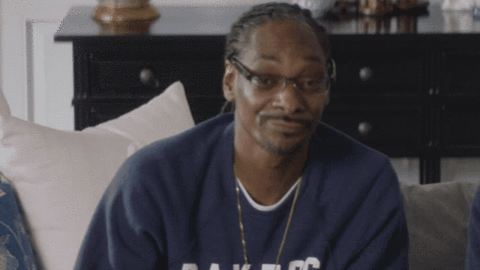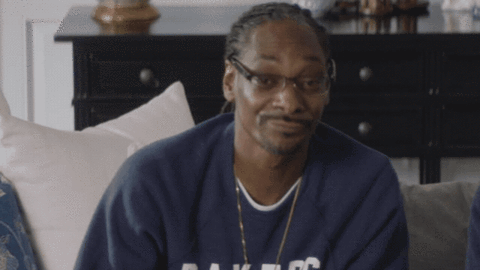 Correction:
The correct video was embedded and soccer terminology regarding rounds was corrected.