There are certainly some choices....
And now people are being reminded of another recent Rolling Stone list controversy.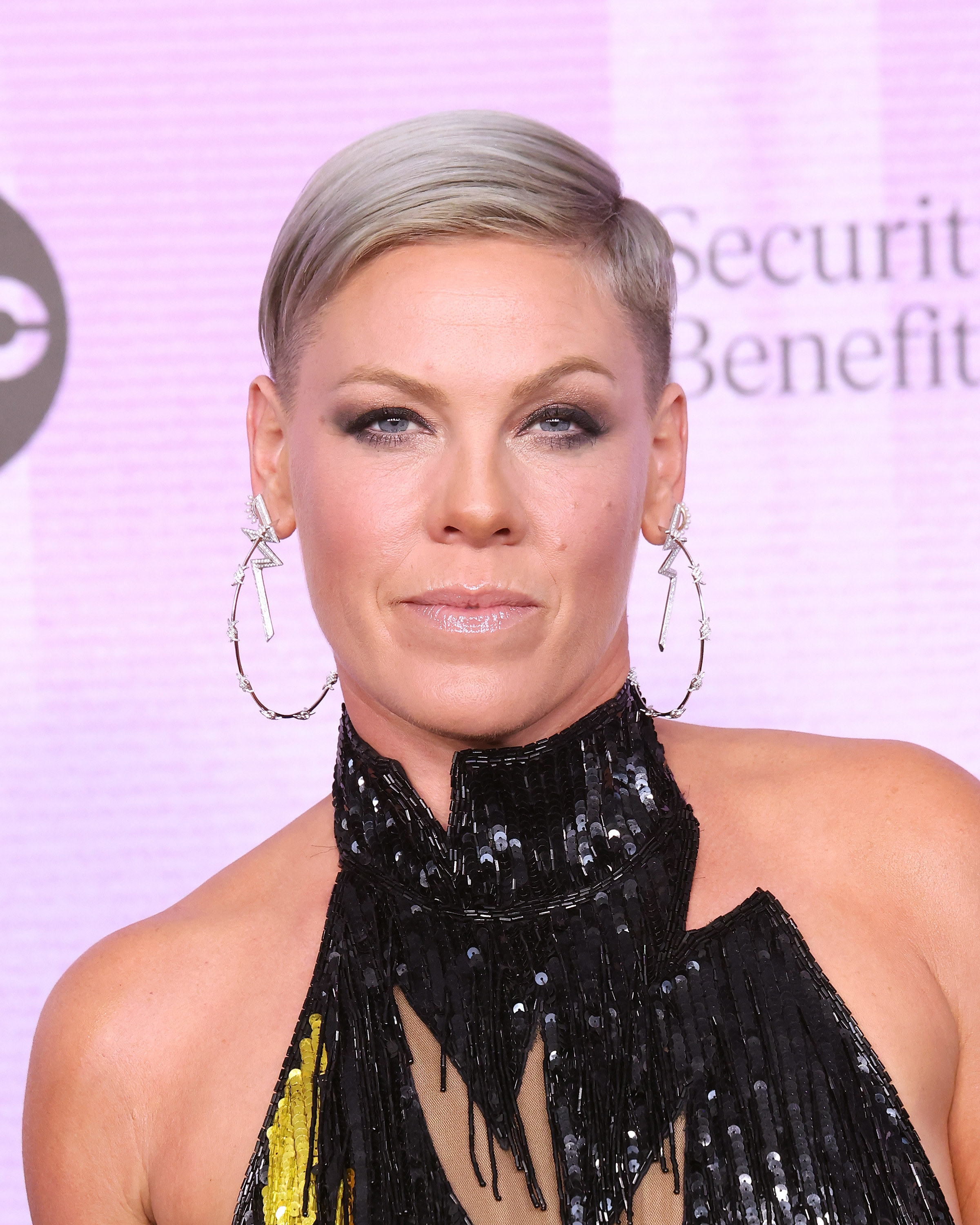 "Bahahahaha you guys have been irrelevant since 1990," the "You Make Sick" singer said in a lengthy Instagram comment.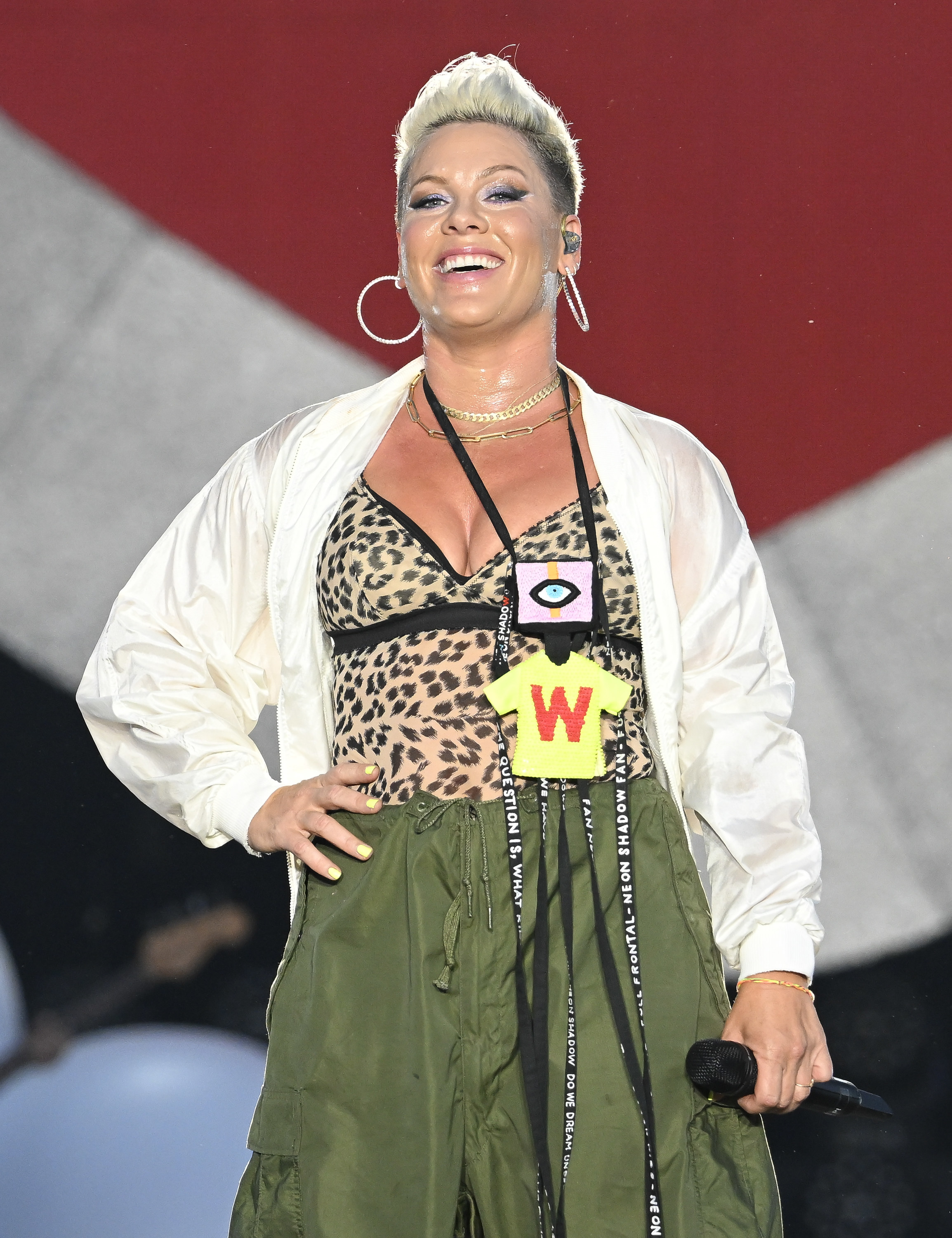 "This is the magazine that used to feature people like John Lennon and Muddy Waters. Hunter S Thompson wrote political pieces – they put Tina Turner on their cover."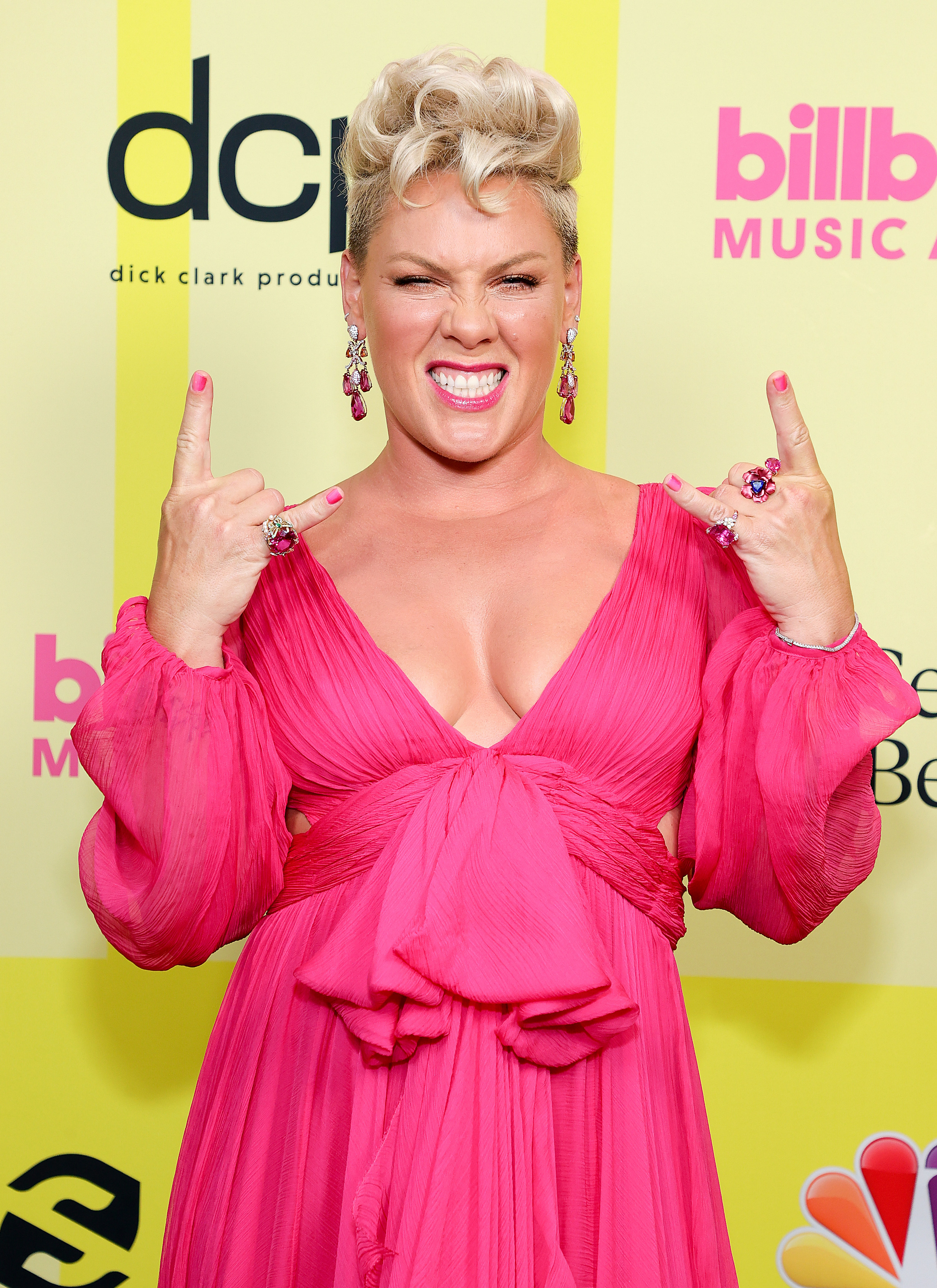 "Then they sold out and all credibility went to shit when 'style over substance' and 'revenue over authenticity' went into play."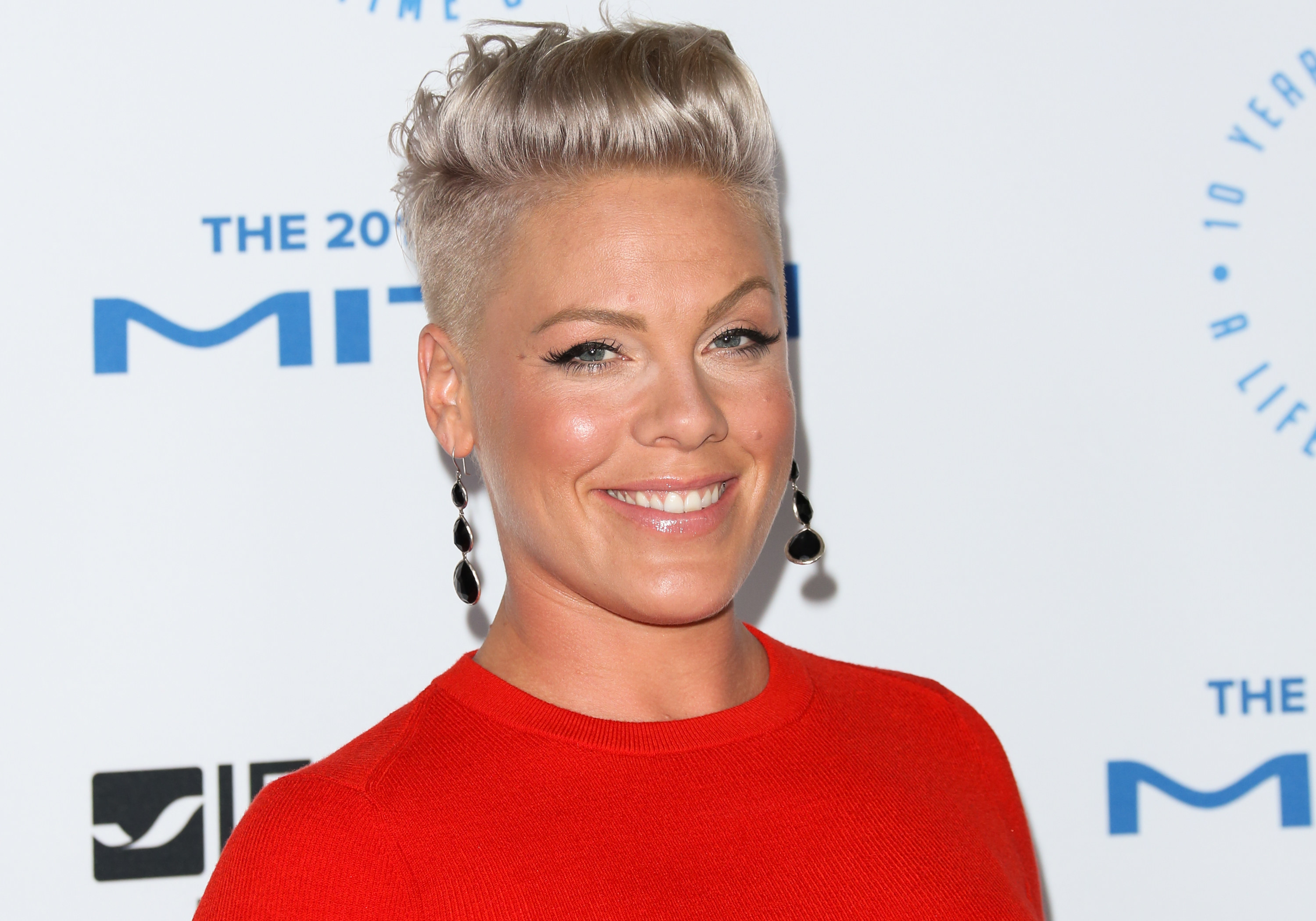 "That's when Snooki became acceptable coverage. Give me a fucking break. Do your homework."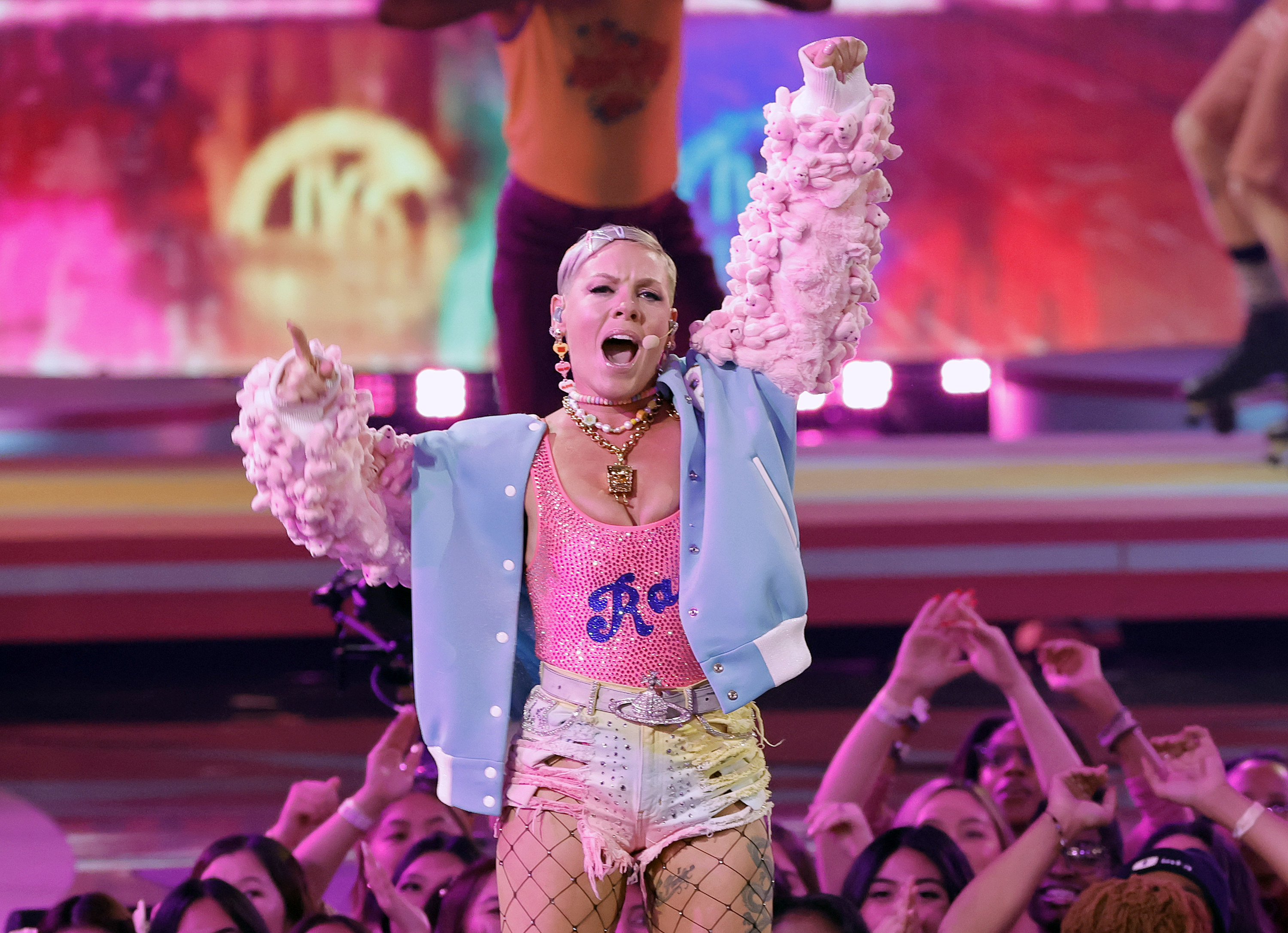 Because of the "greatest singers" list controversy, people are digging up Pink's old comment about the magazine.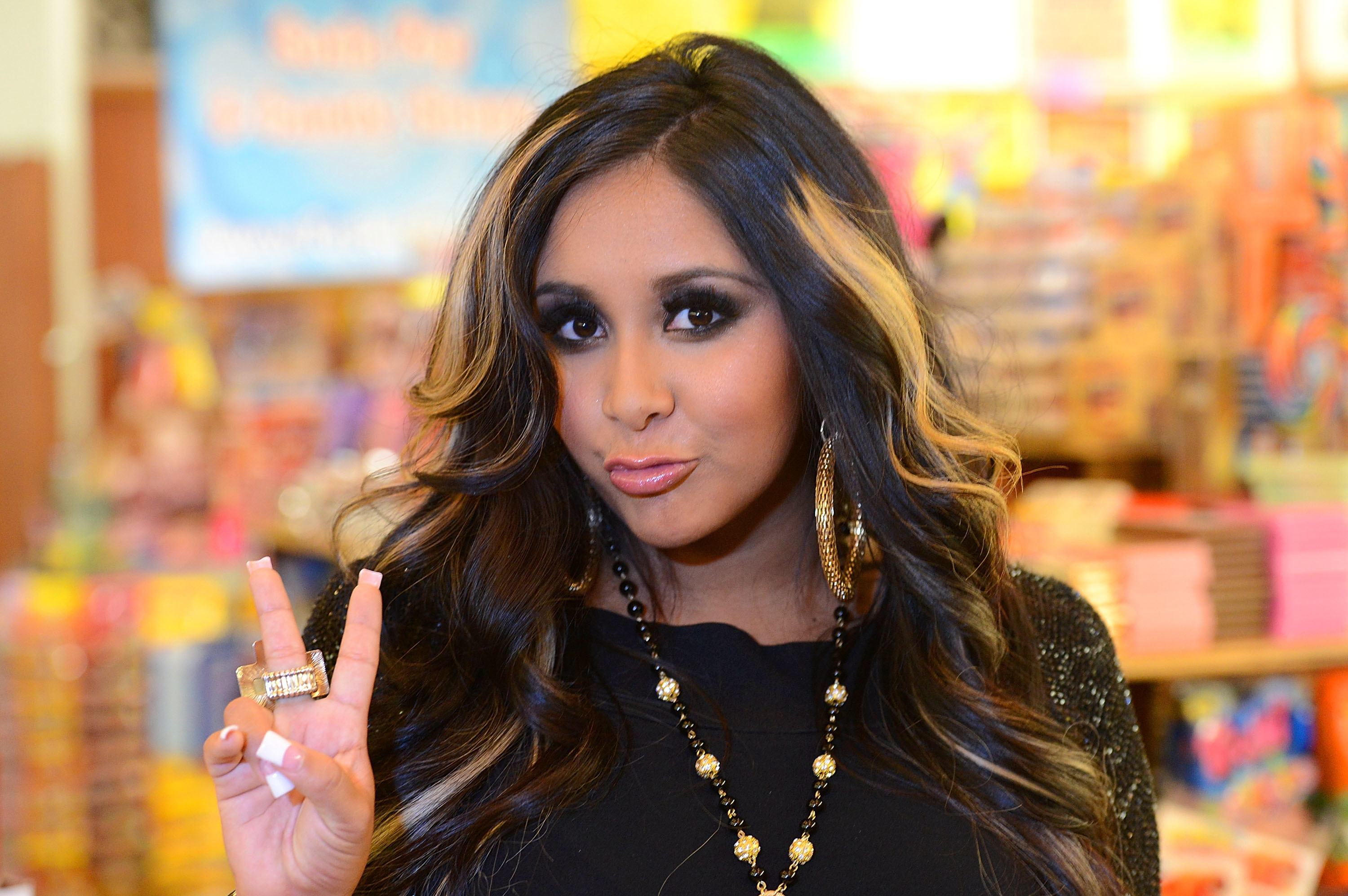 And it seems like Snooki found out about Pink's statement.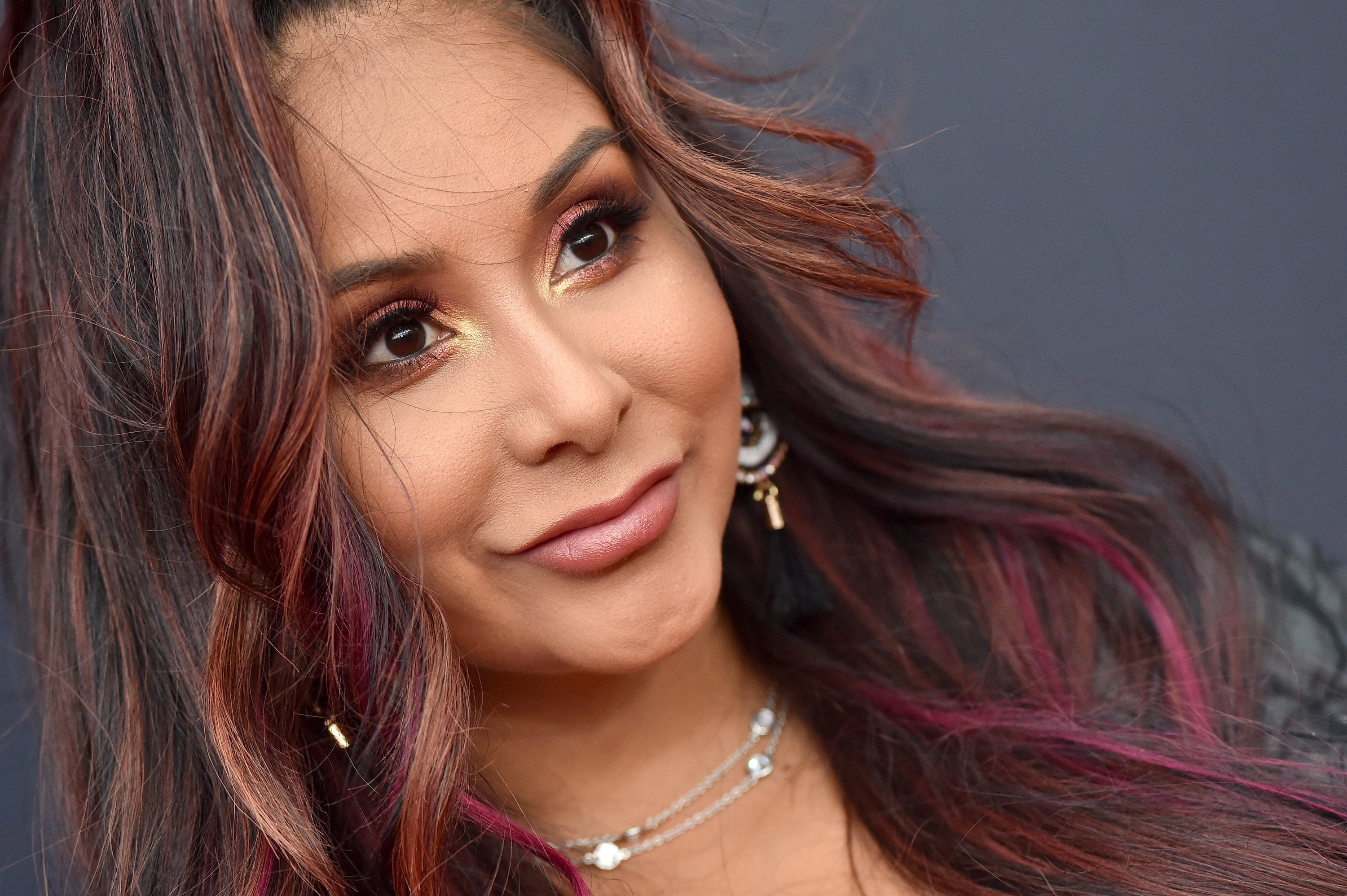 Here's how she responded:
Even JWoww jumped in:
But honestly, this is a master class in handling this sort of thing:
I will be taking this energy into 2023 with me: Everything really isn't that serious!