You got Kendall Jenner.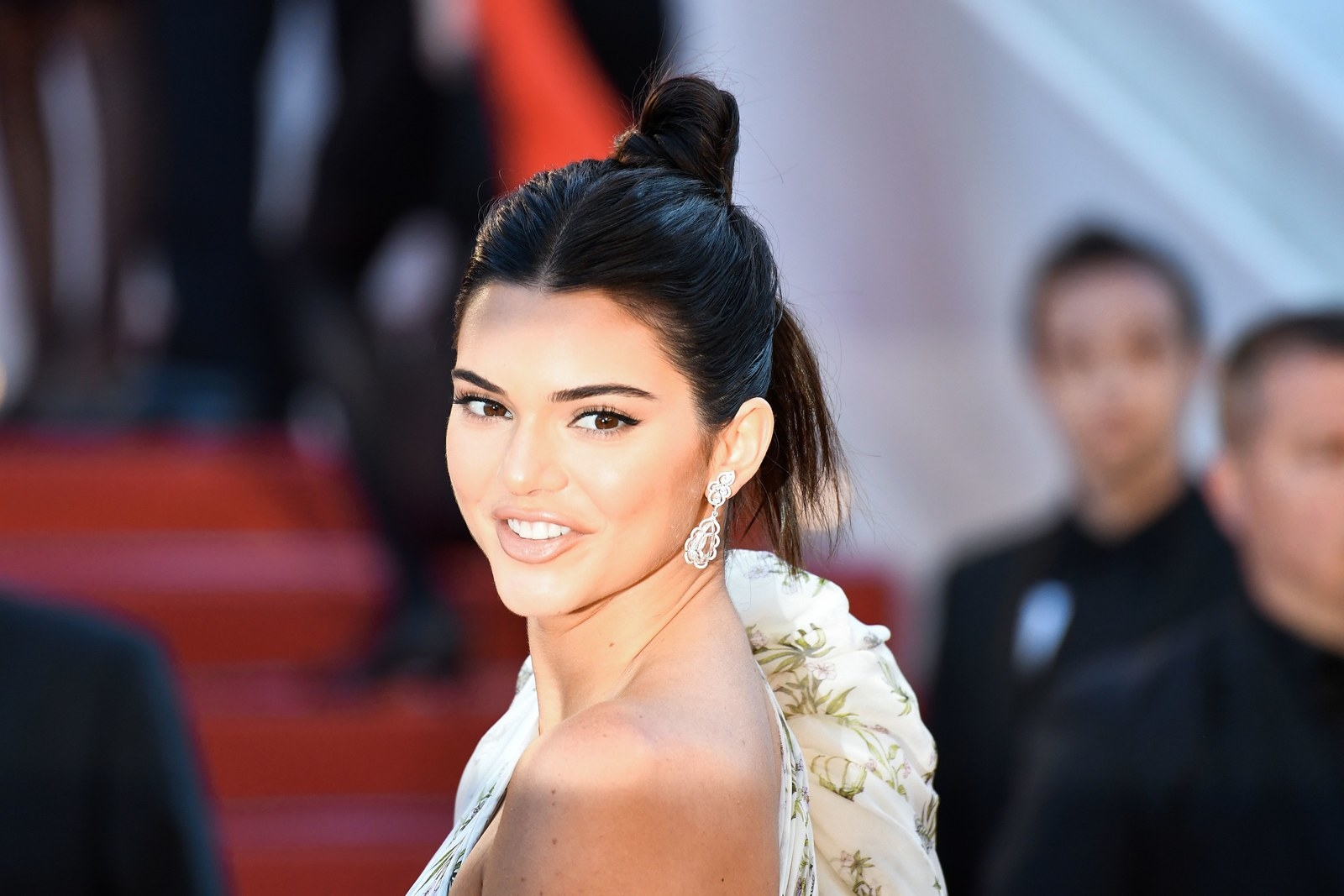 You got Blake Griffin.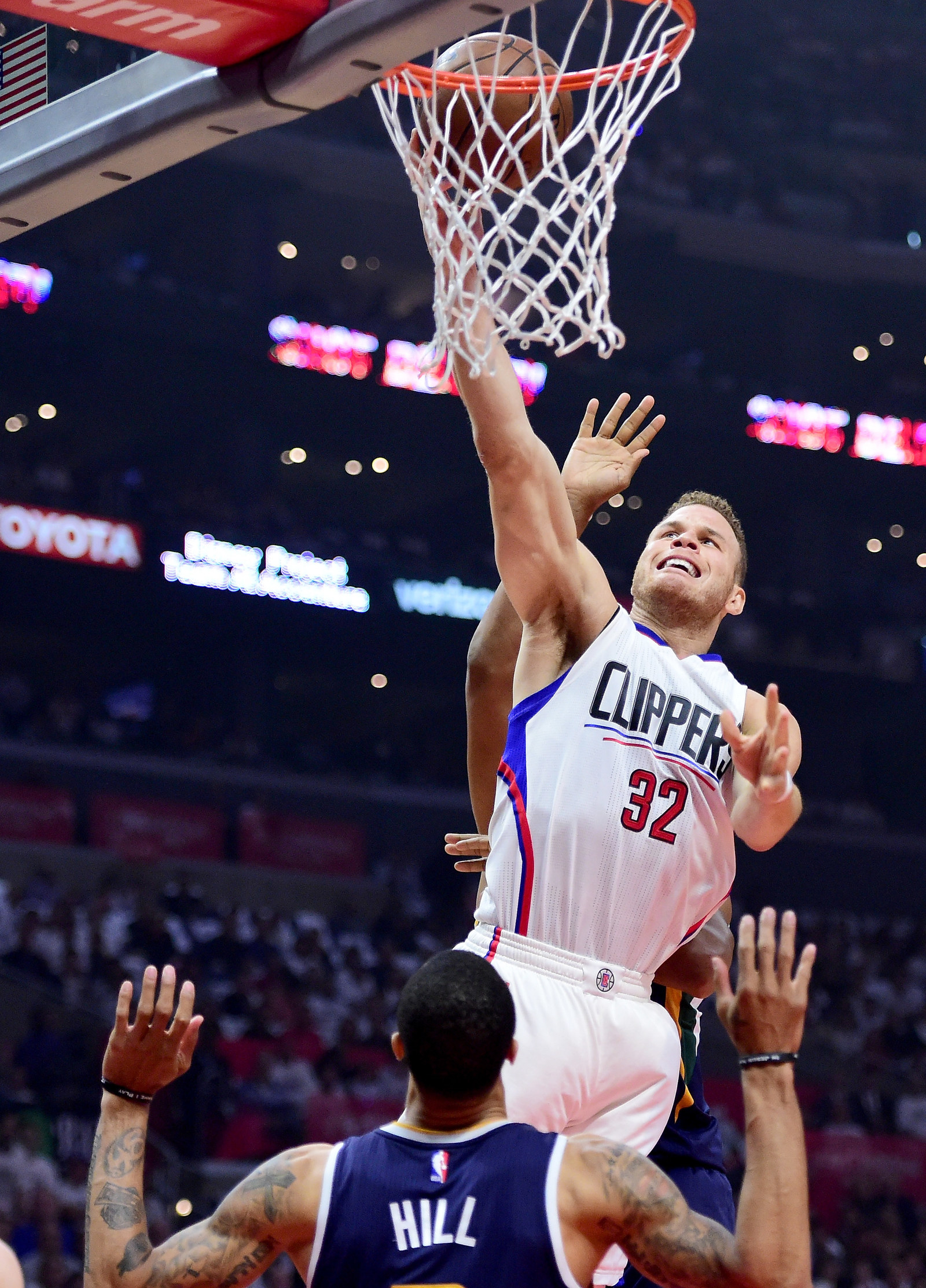 But honestly who the f*ck cares about them?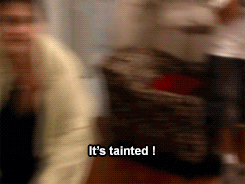 Last night they hung out in a car or something.
But I don't want to talk about them sitting in a car, I want to talk about the guy next to them.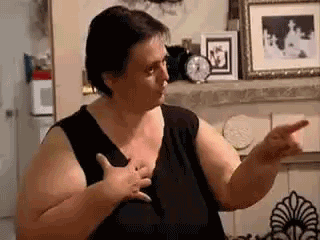 This guy. THIS GUY. This guy is exactly how I feel about the situation here.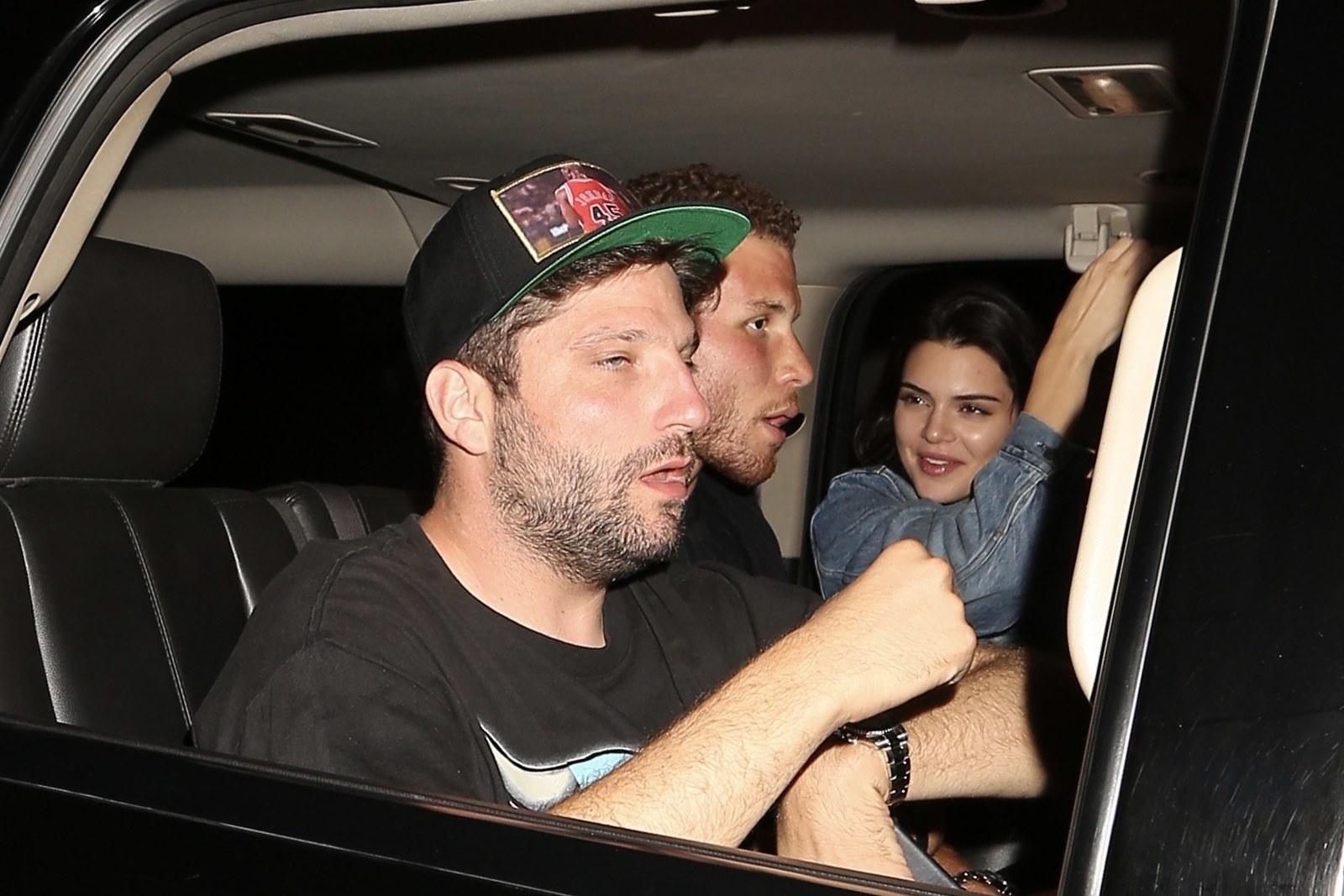 It's part yawn. Part sneeze. Part me every single damn time I read something about Kylie and Kendall Jenner.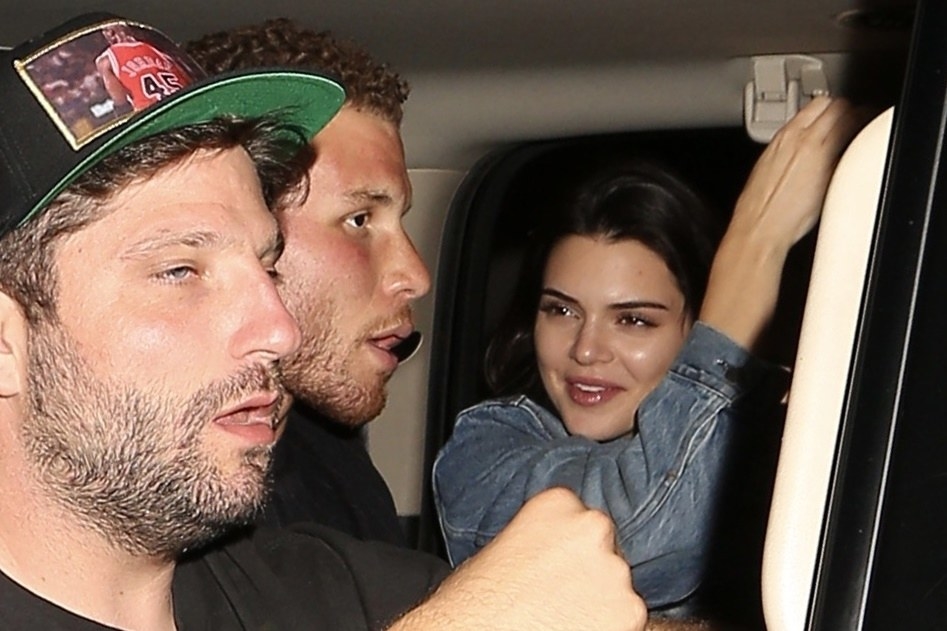 So really, this is an appreciation post for the ultimate sneeze queen. You made this set of pictures mildly bearable.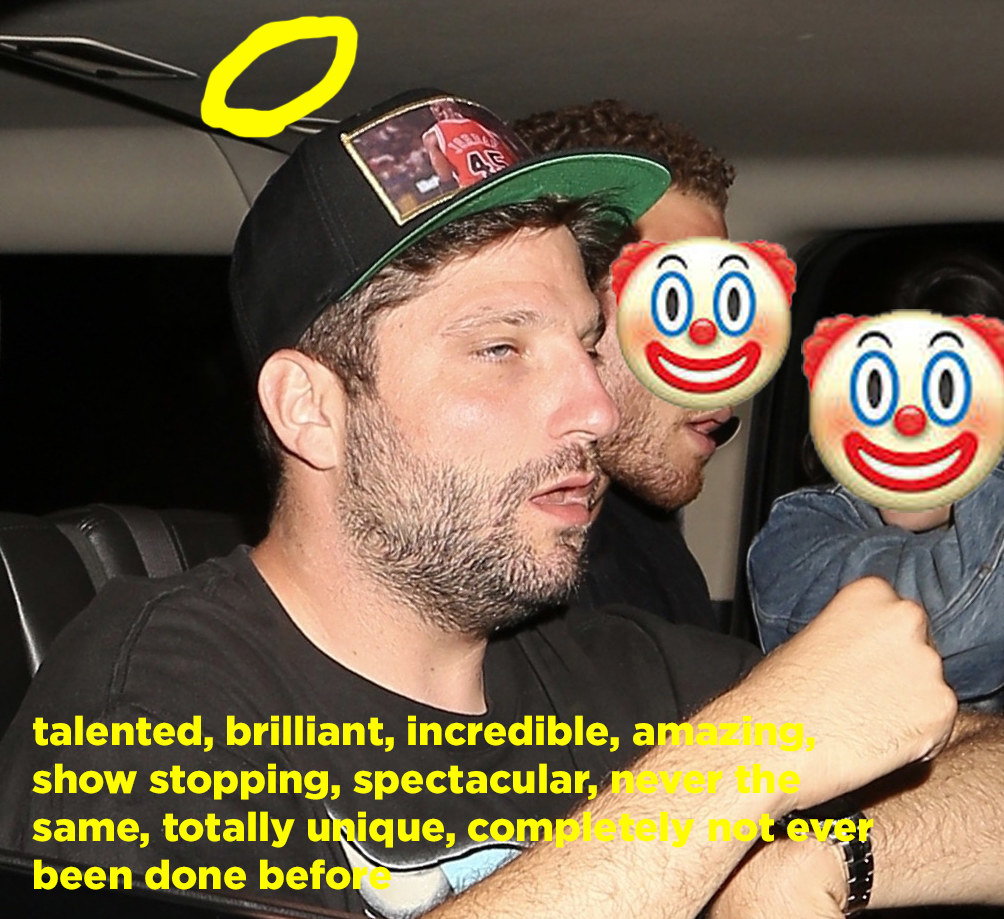 Looks like there are no comments yet.
Be the first to comment!