I Just Really Like These Pictures Of Sir Ian McKellen Getting The Coronavirus Vaccine
He gives it a solid thumbs-up.
Sir Ian McKellen is on the path to coronavirus immunity.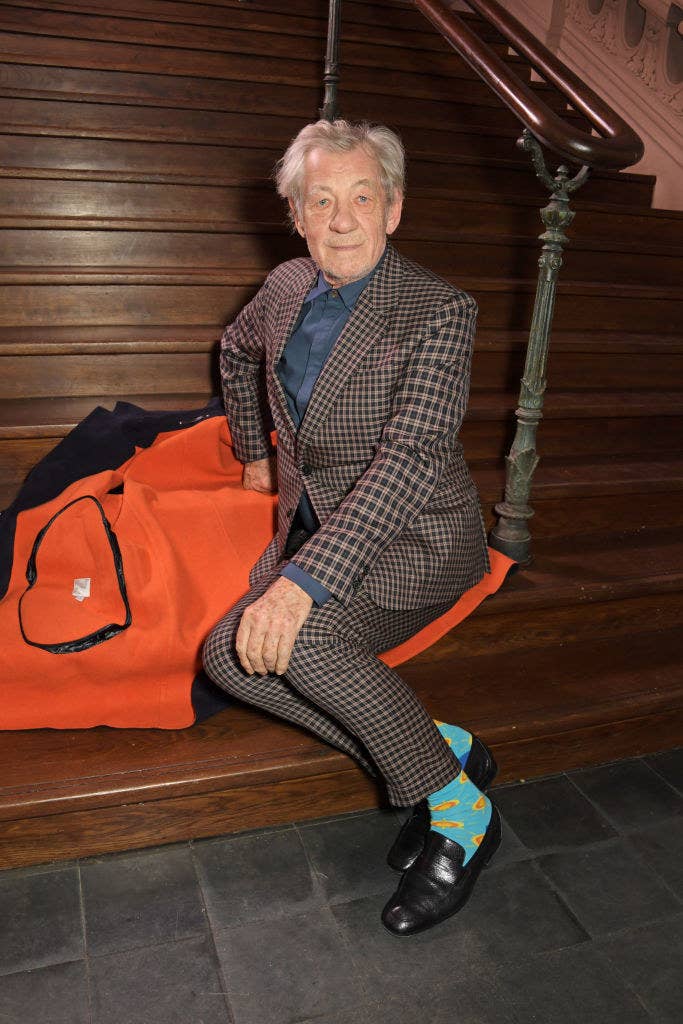 Yes, we can all breathe a semi–sigh of relief.
The 81-year-old has gotten his first round of the coronavirus vaccine.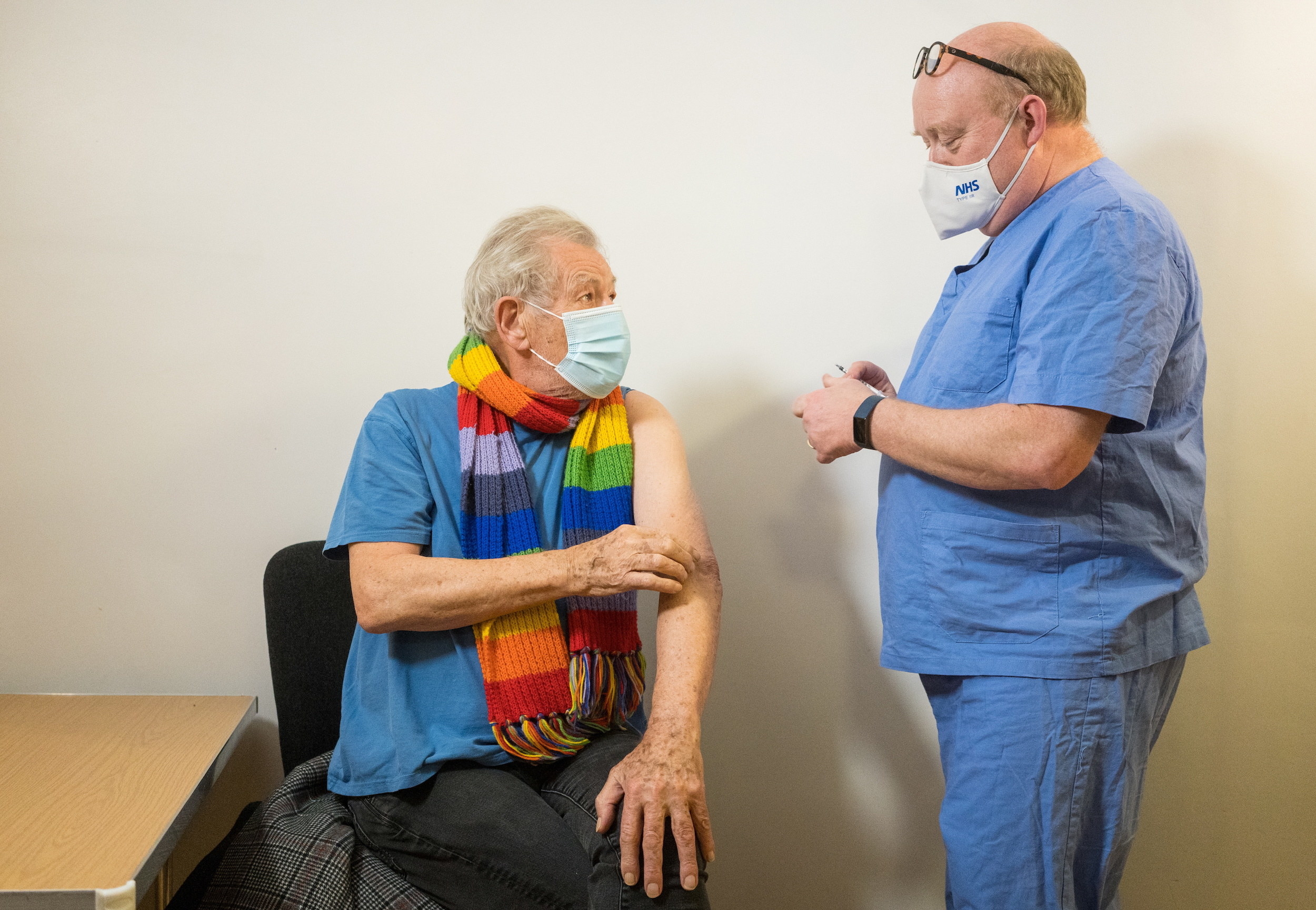 He gives it a thumbs-up.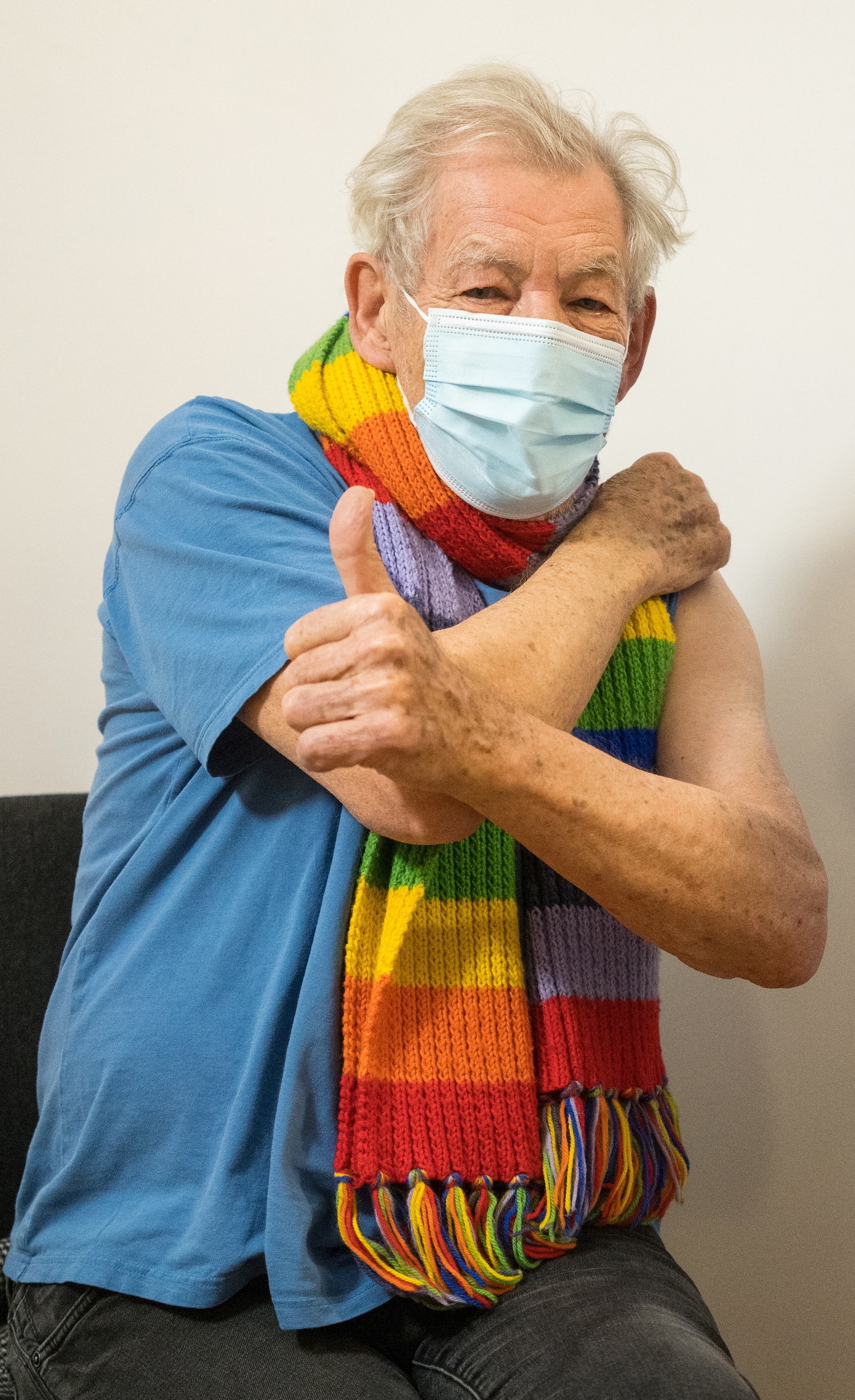 "It's a very special day, I feel euphoric. I would have no hesitation in recommending it to anyone. I feel very lucky to have had the vaccine," he said.
"I really hope that, as more people get vaccinated, we will move further along the path back to a more normal way of life," he continued.
So yeah, there's someone I don't really need to worry about anymore!