Welp, we have a sign war on our hands.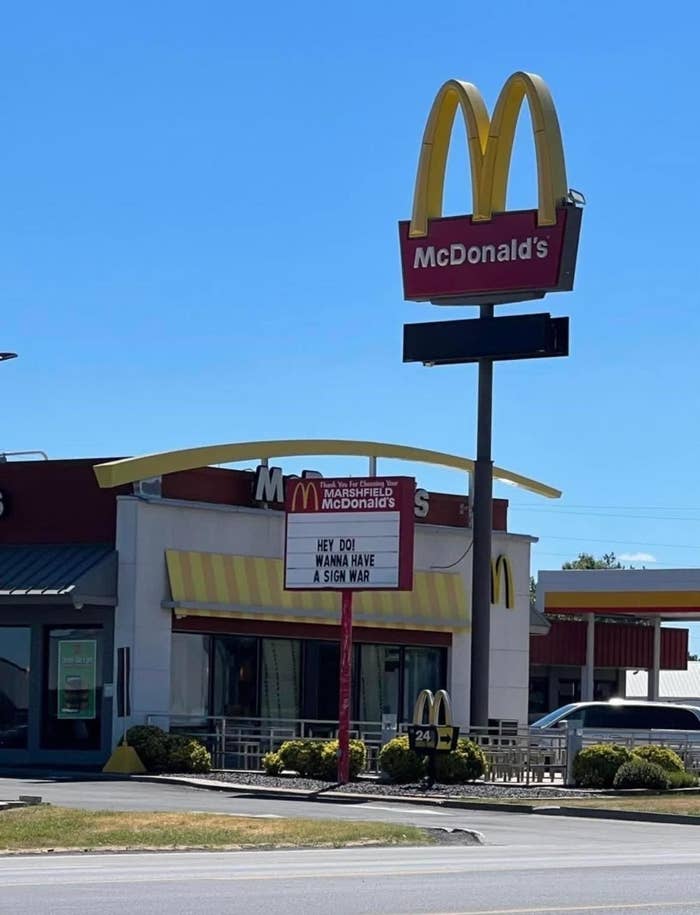 It all started with McDonald's.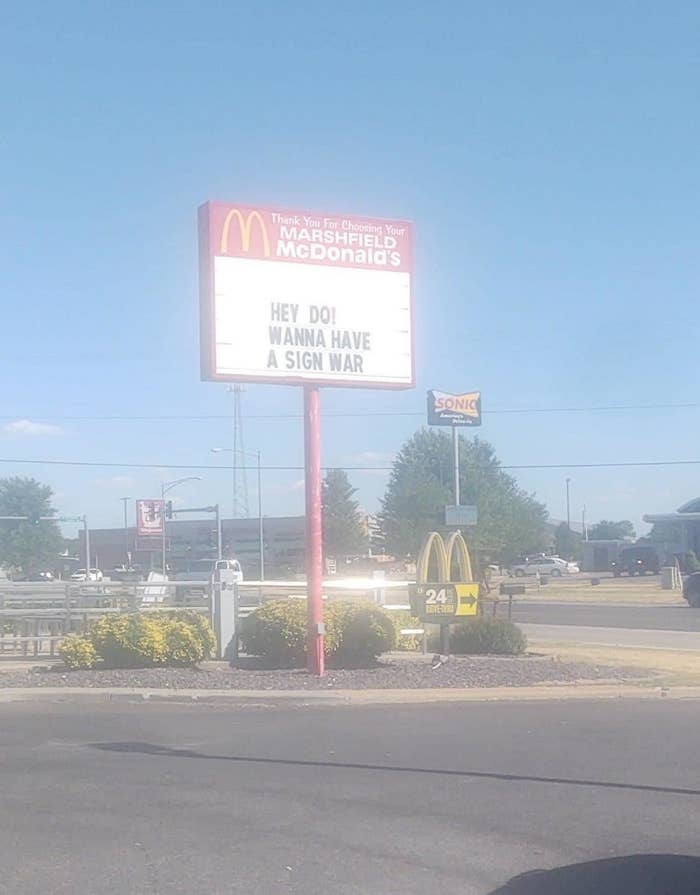 Then Dairy Queen got involved.
McDonald's fought back.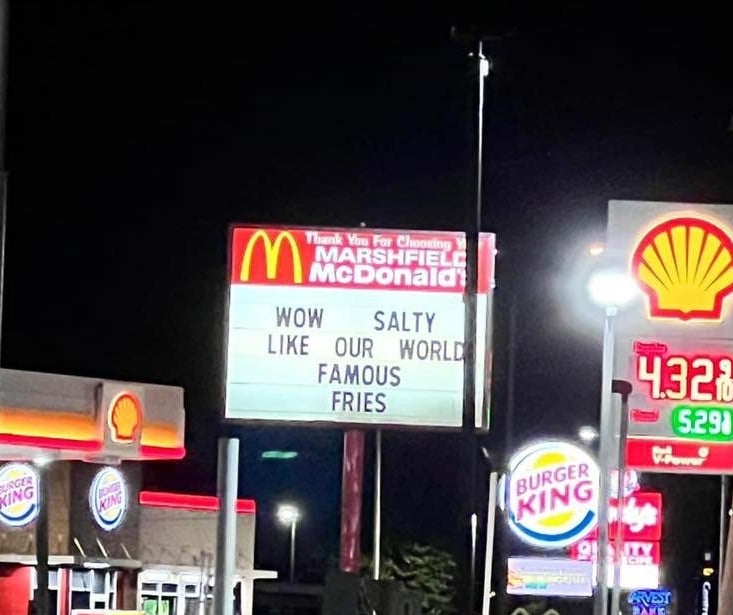 Then the bank took notice.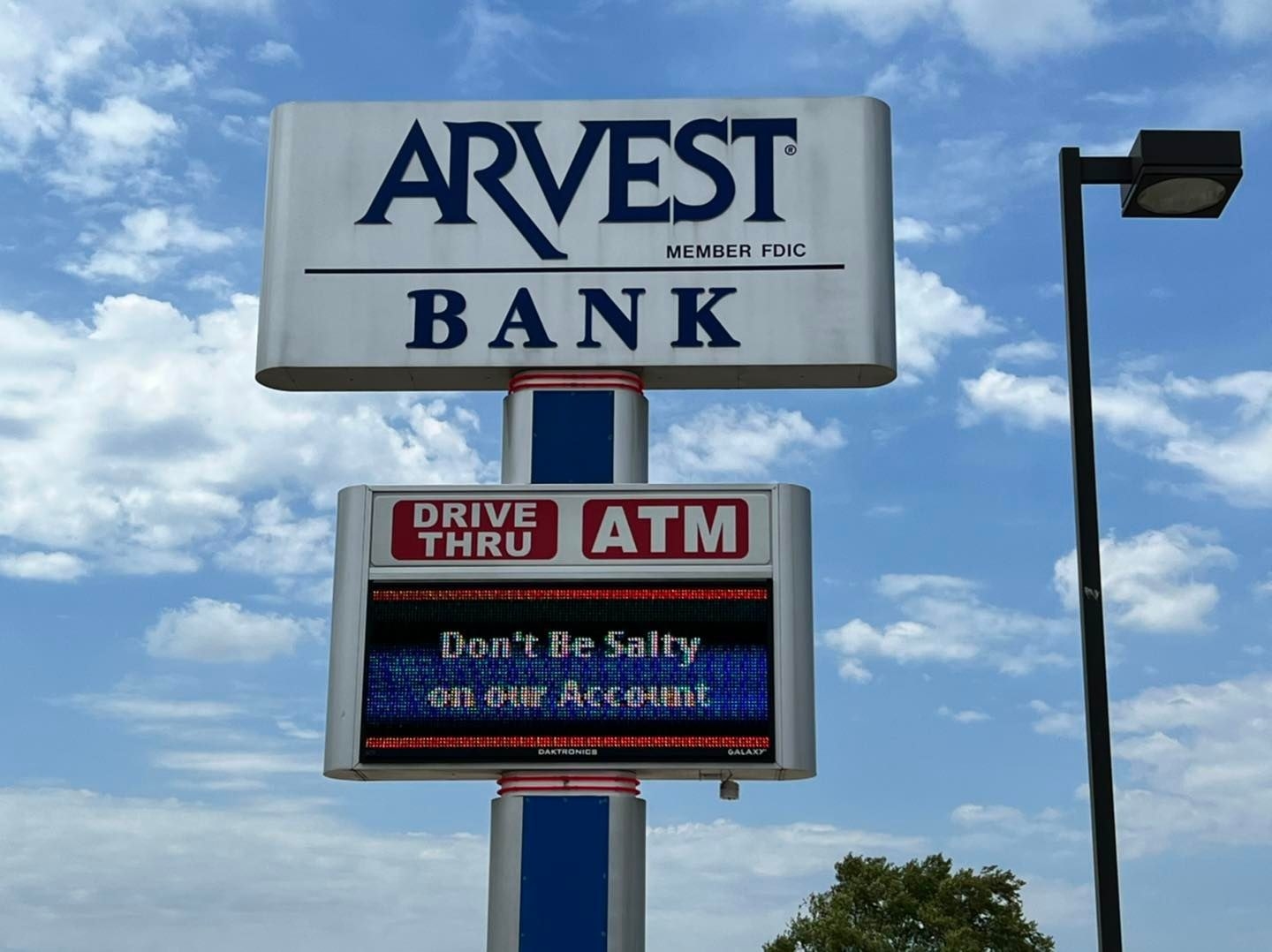 DQ came for the zinger.
McDonald's brought ice cream into it.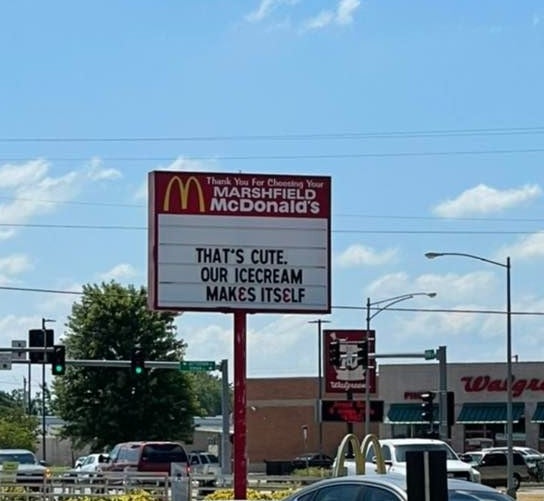 DQ hit back hard.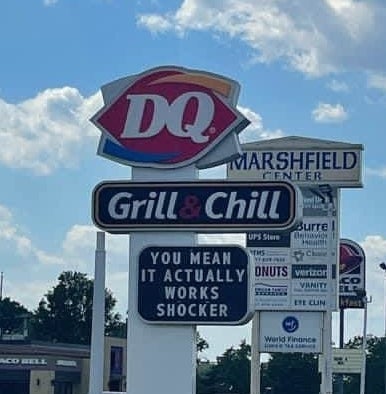 Other businesses in the area took notice.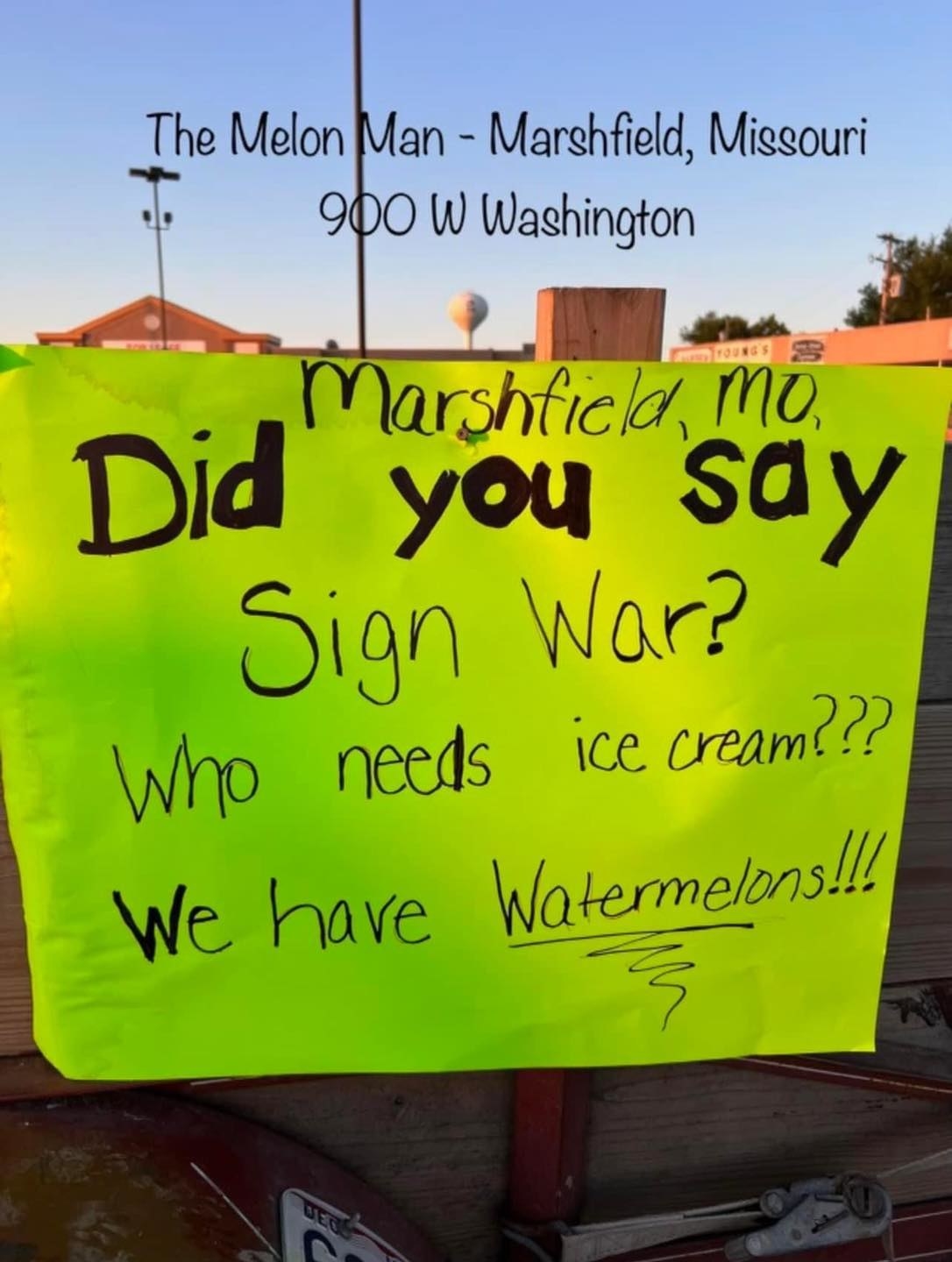 A Mexican restaurant got dragged into it.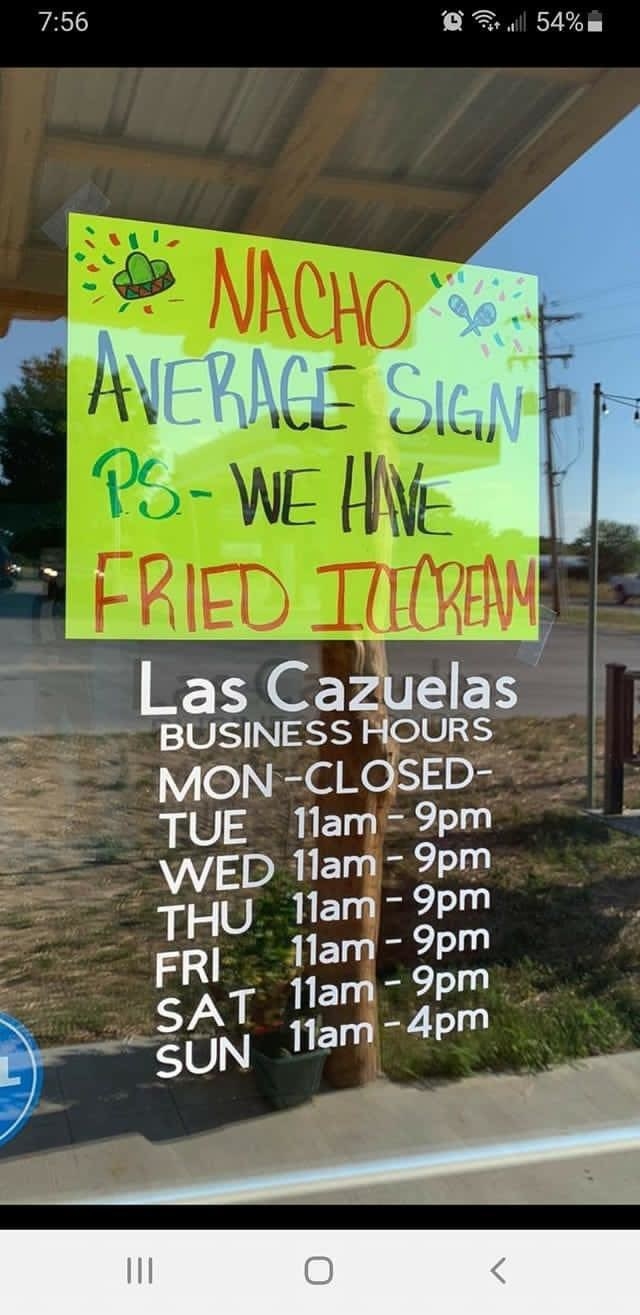 It's everyone for themselves.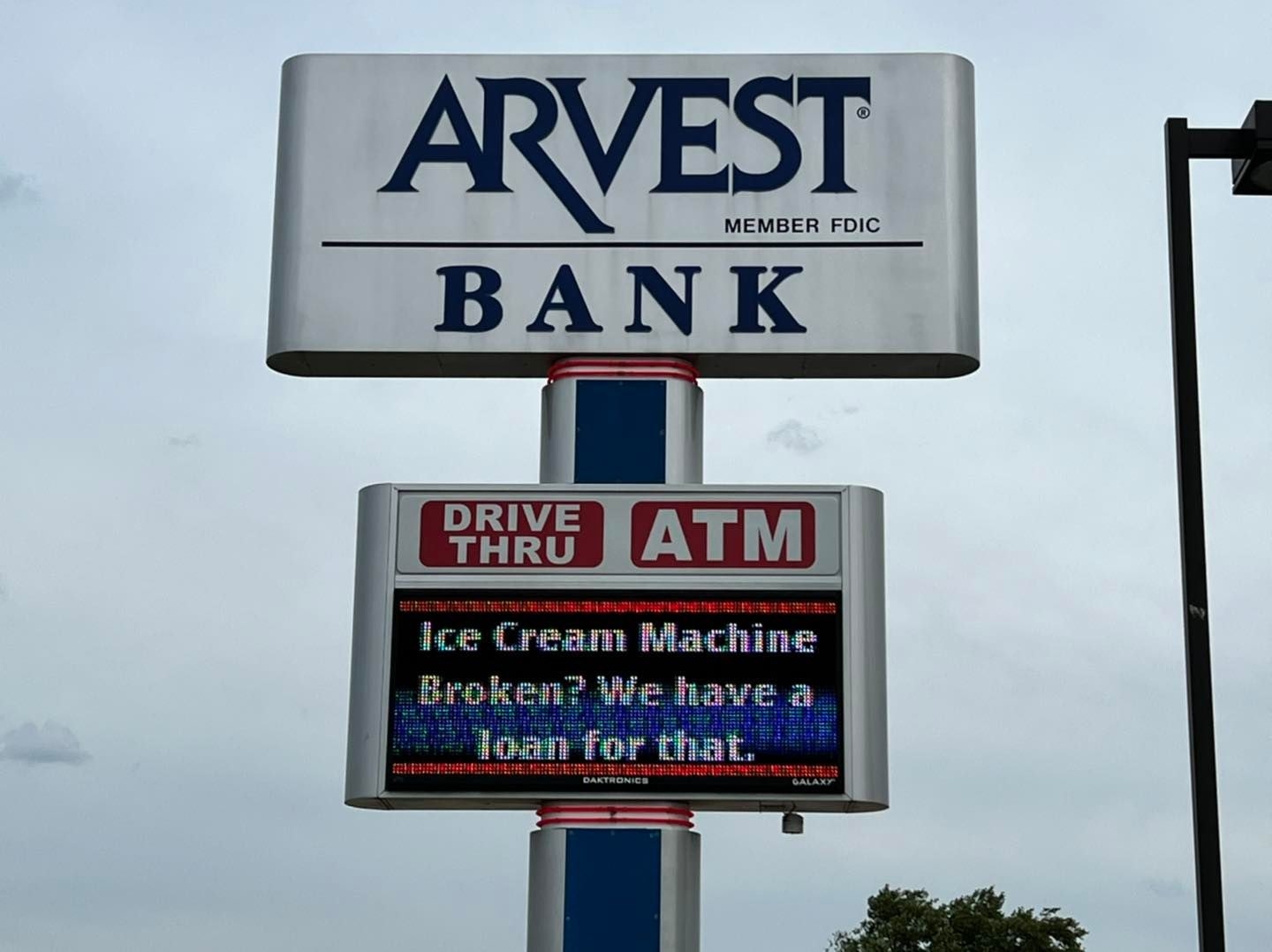 McDonald's forged on.
DQ wasn't giving up.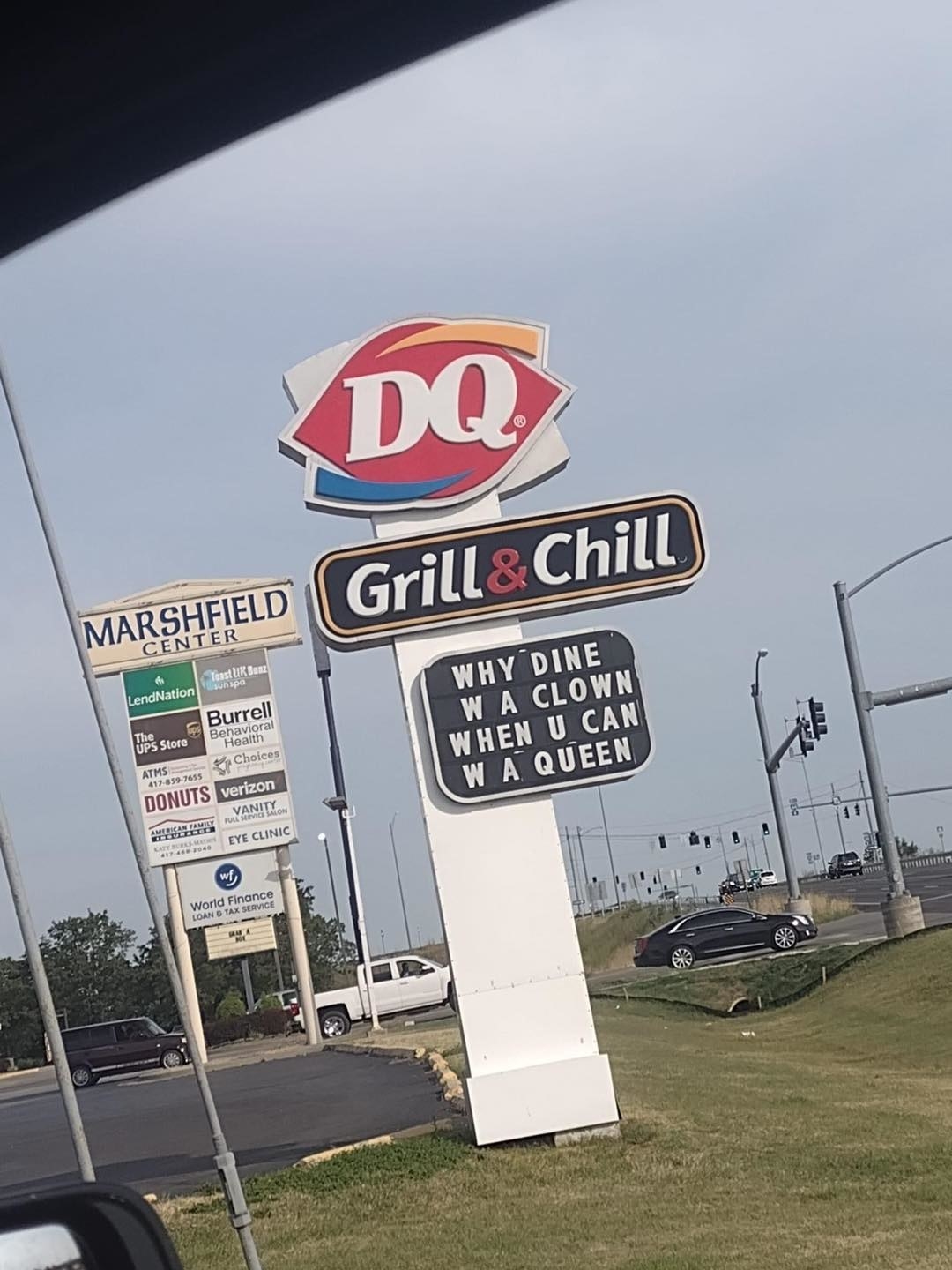 McDonald's brought in Sonic.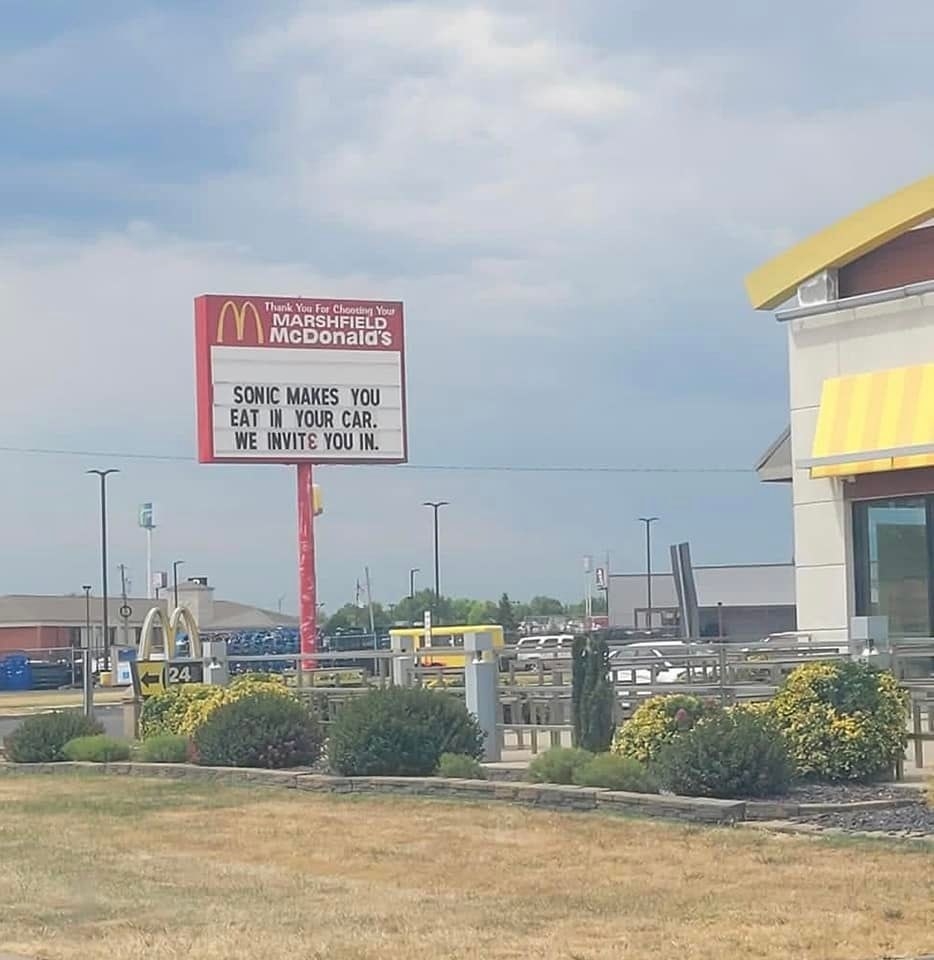 DQ brought up meat.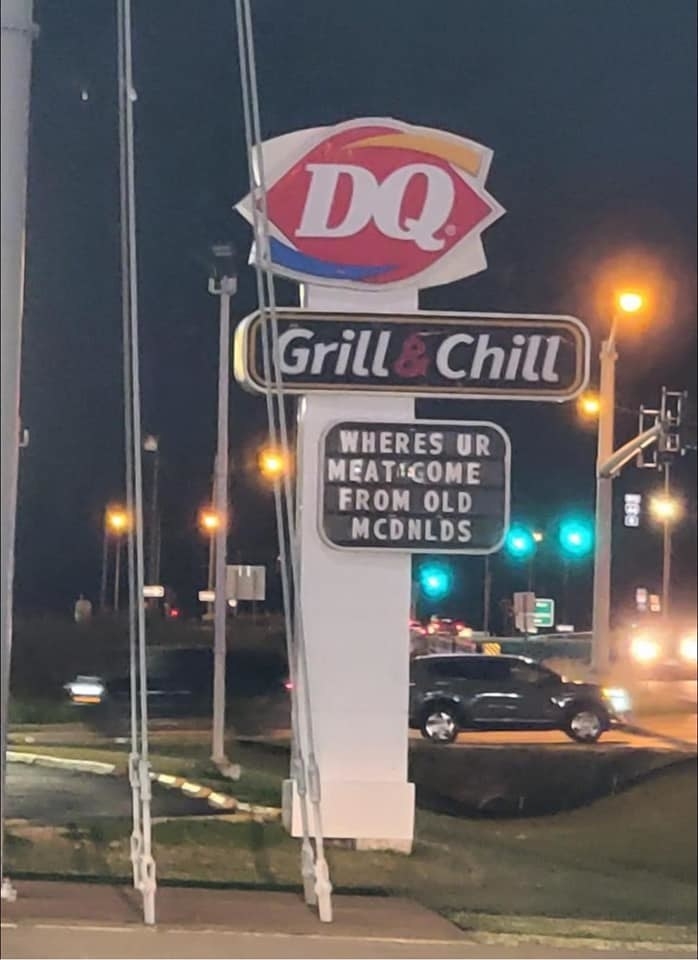 Wendy's jumped in.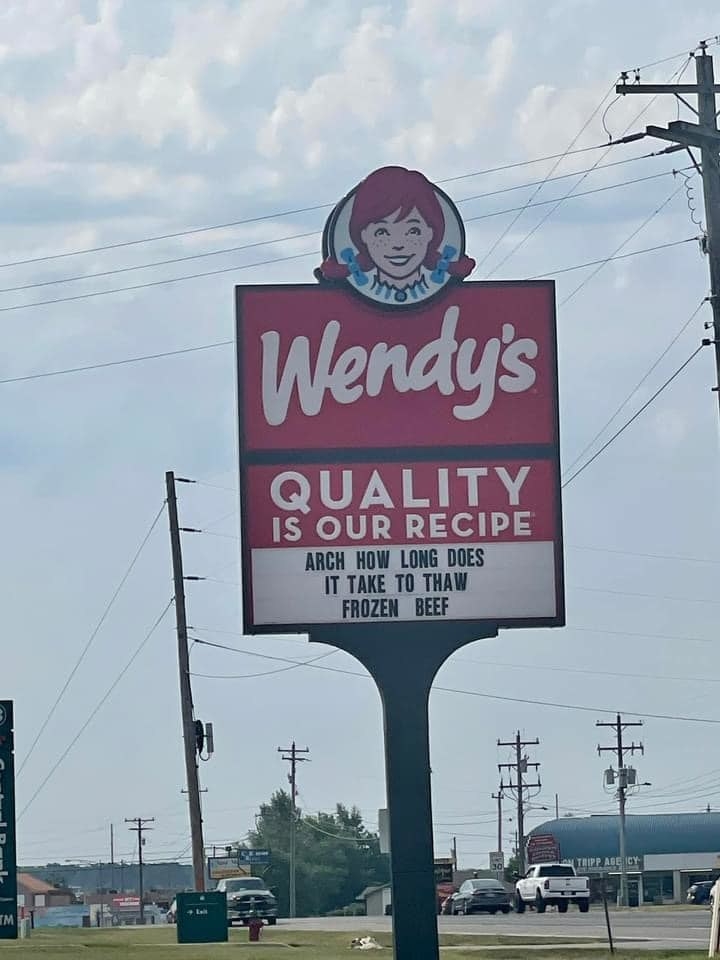 It's all-out war.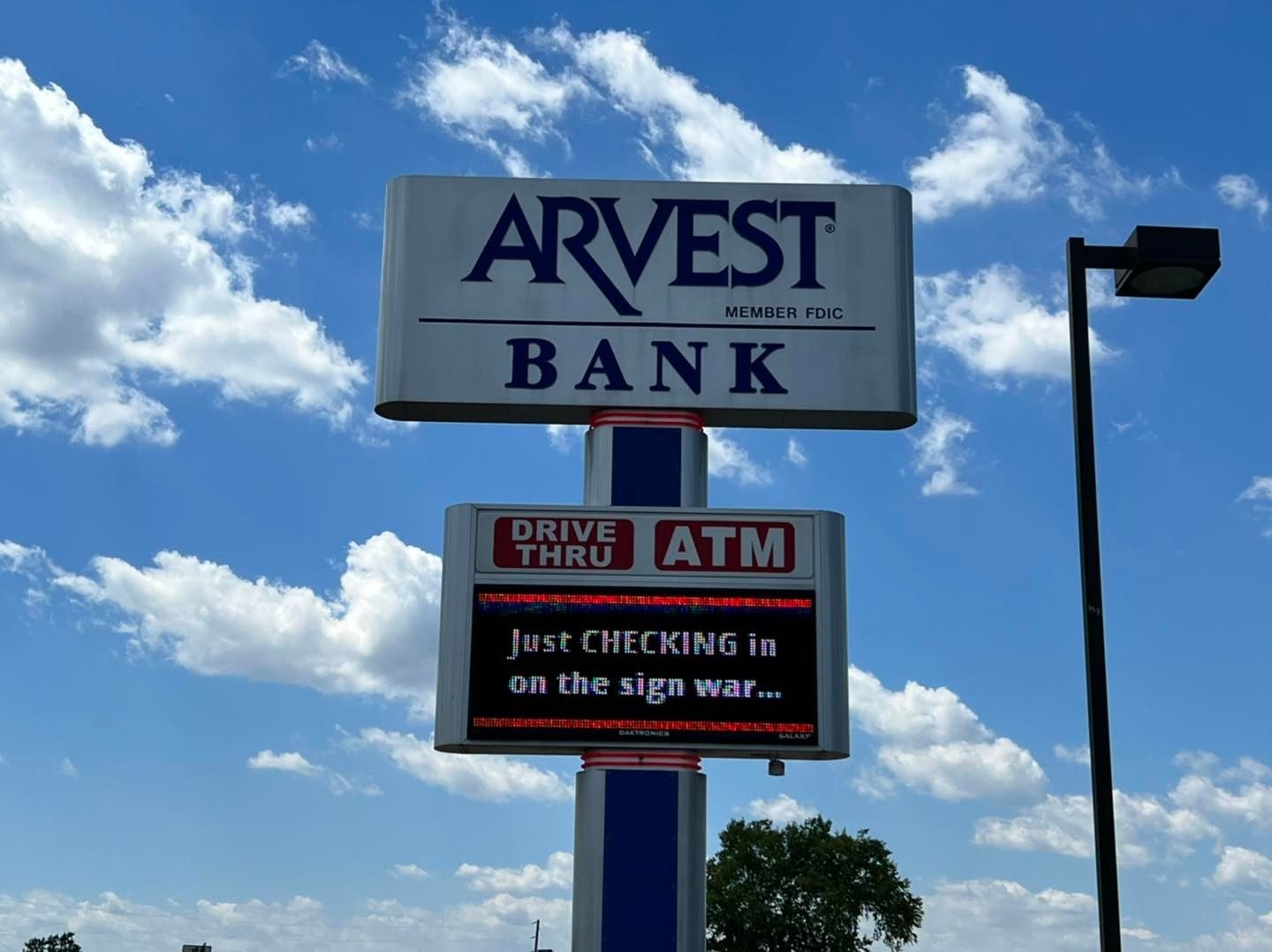 Your move, Taco Bell.