I have a wild story that has pretty much taken over Twitter.
It involves Shakira, her ex, and some strawberry jam.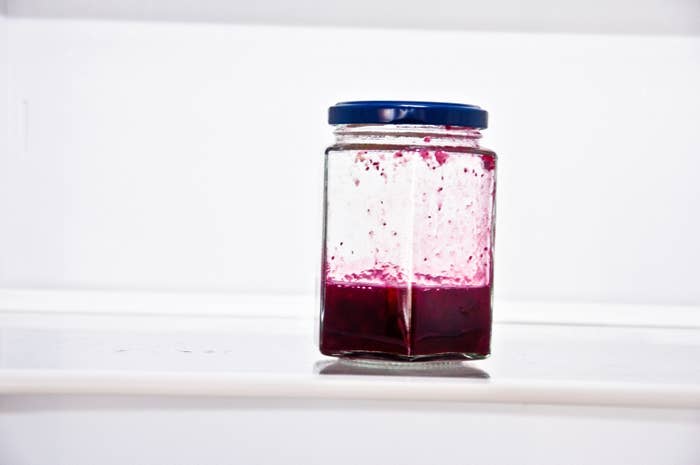 Yep, strawberry jam!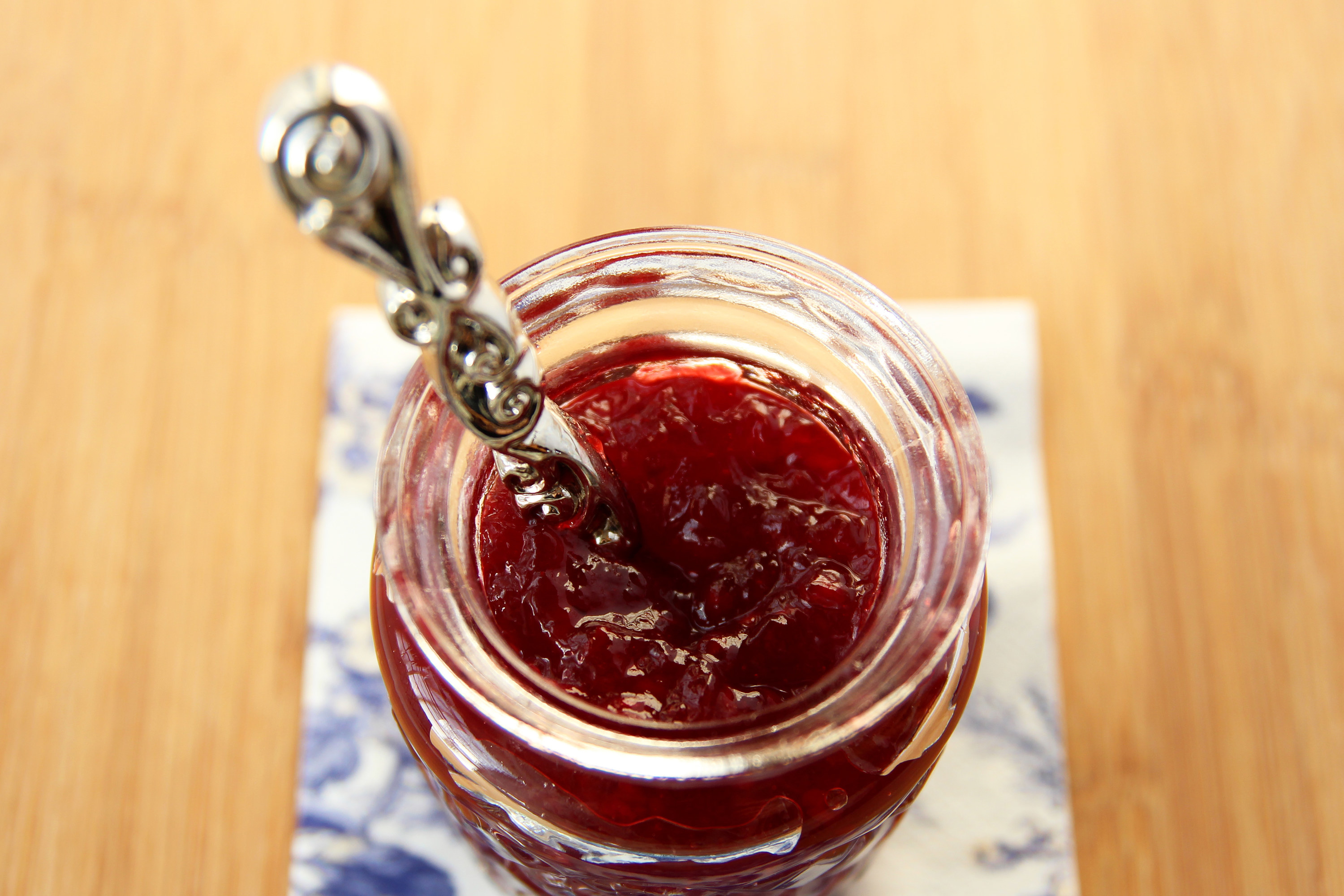 To begin, in case you didn't know, Shakira and soccer star Gerard Pique broke up last year after 11 years of marriage.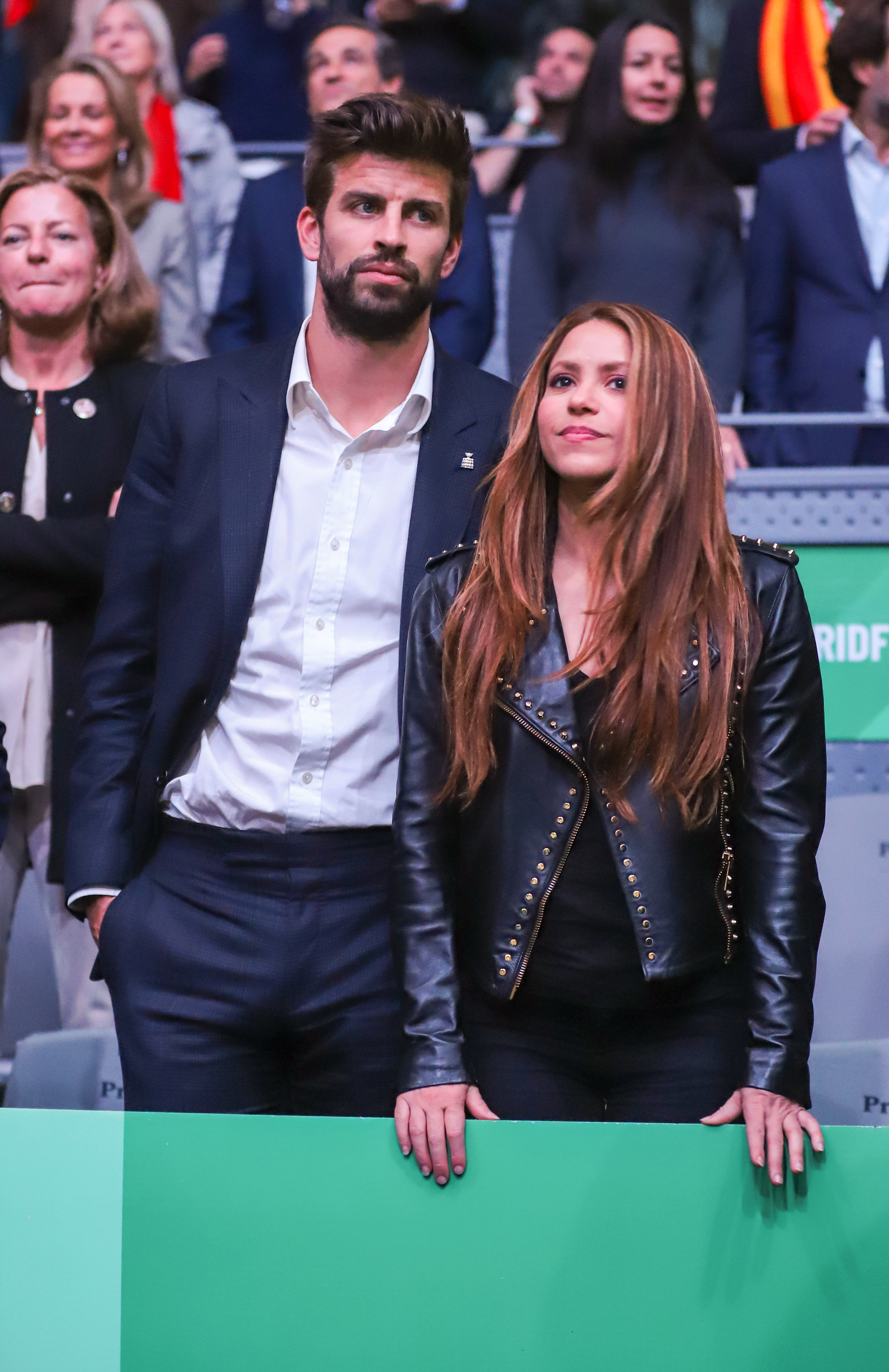 There's been allegations of Pique cheating, and Shakira seemingly referenced it in a "diss" track called "BZRP Music Sessions #53" that came out last week.
It looks like she even called Pique out for leaving her alone with his mom as her neighbor...oh Mylanta!

But the wildest allegation yet is about Shakira, some detective work, and her love of good ol' strawberry jam.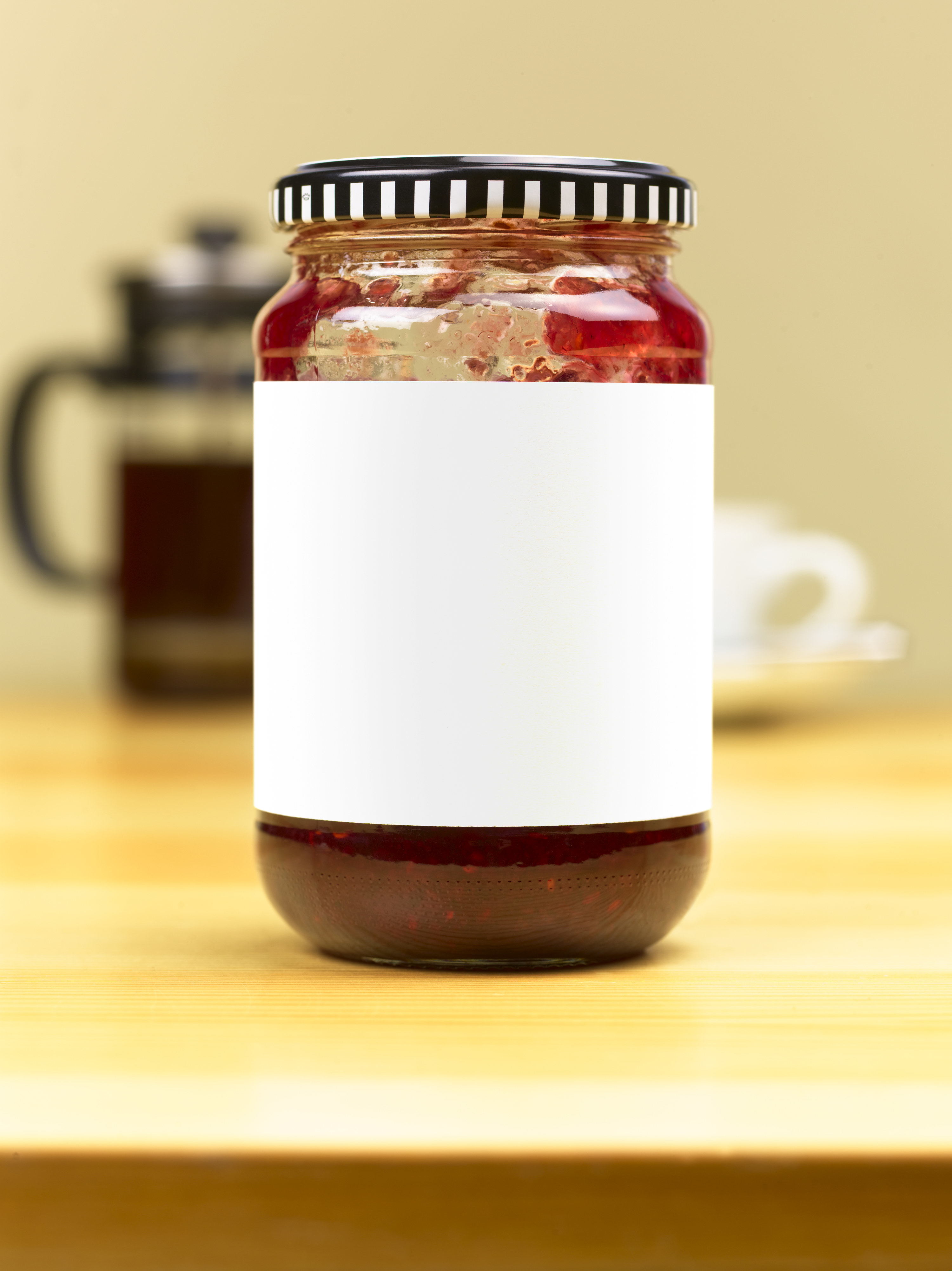 Take this with a grain of salt, but it has totally taken over the Shakira/Pique discourse.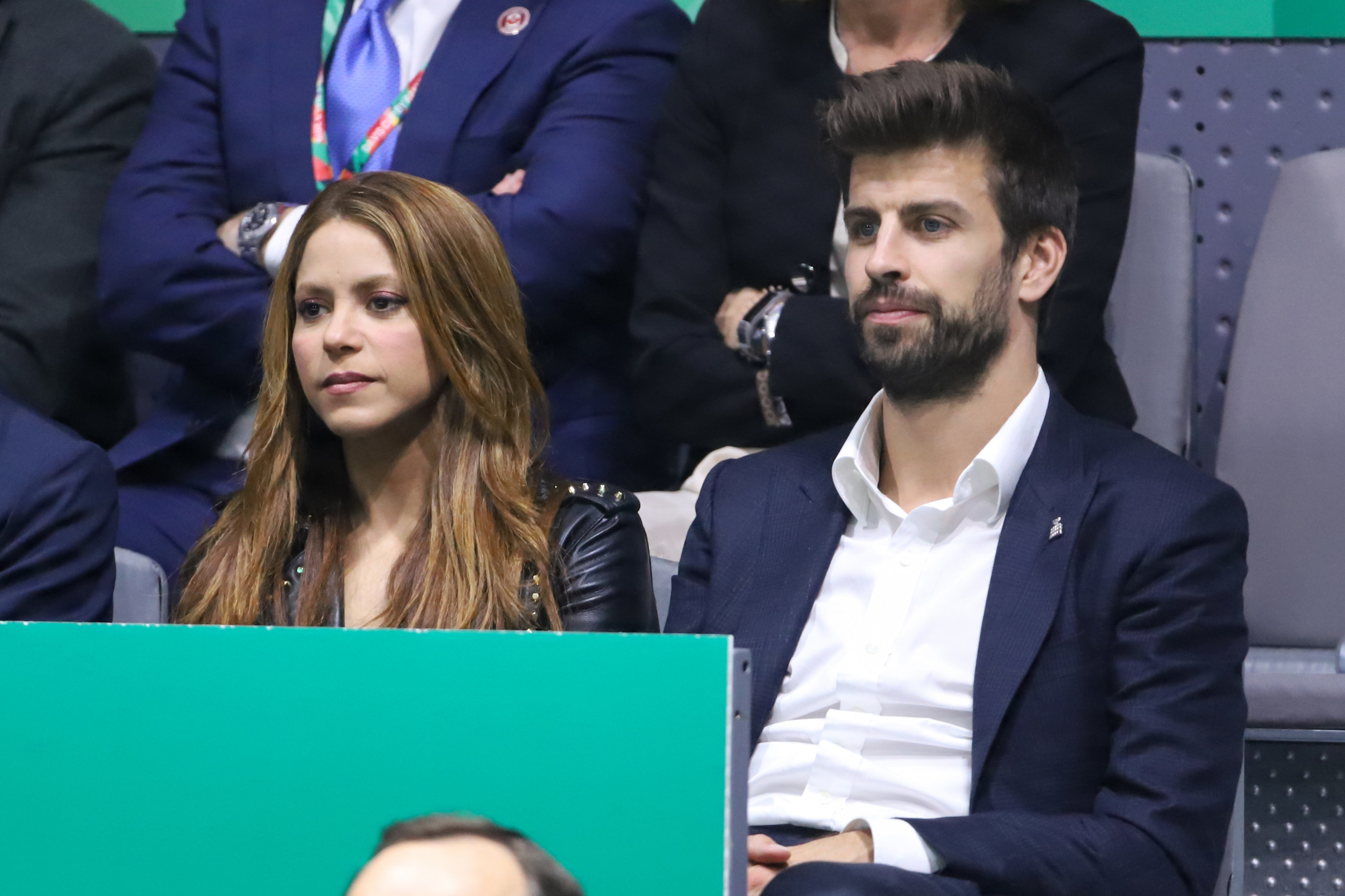 According to Shownews.today, Shakira allegedly discovered Pique was cheating when she came home from a trip only to find someone had eaten some of her beloved strawberry jam.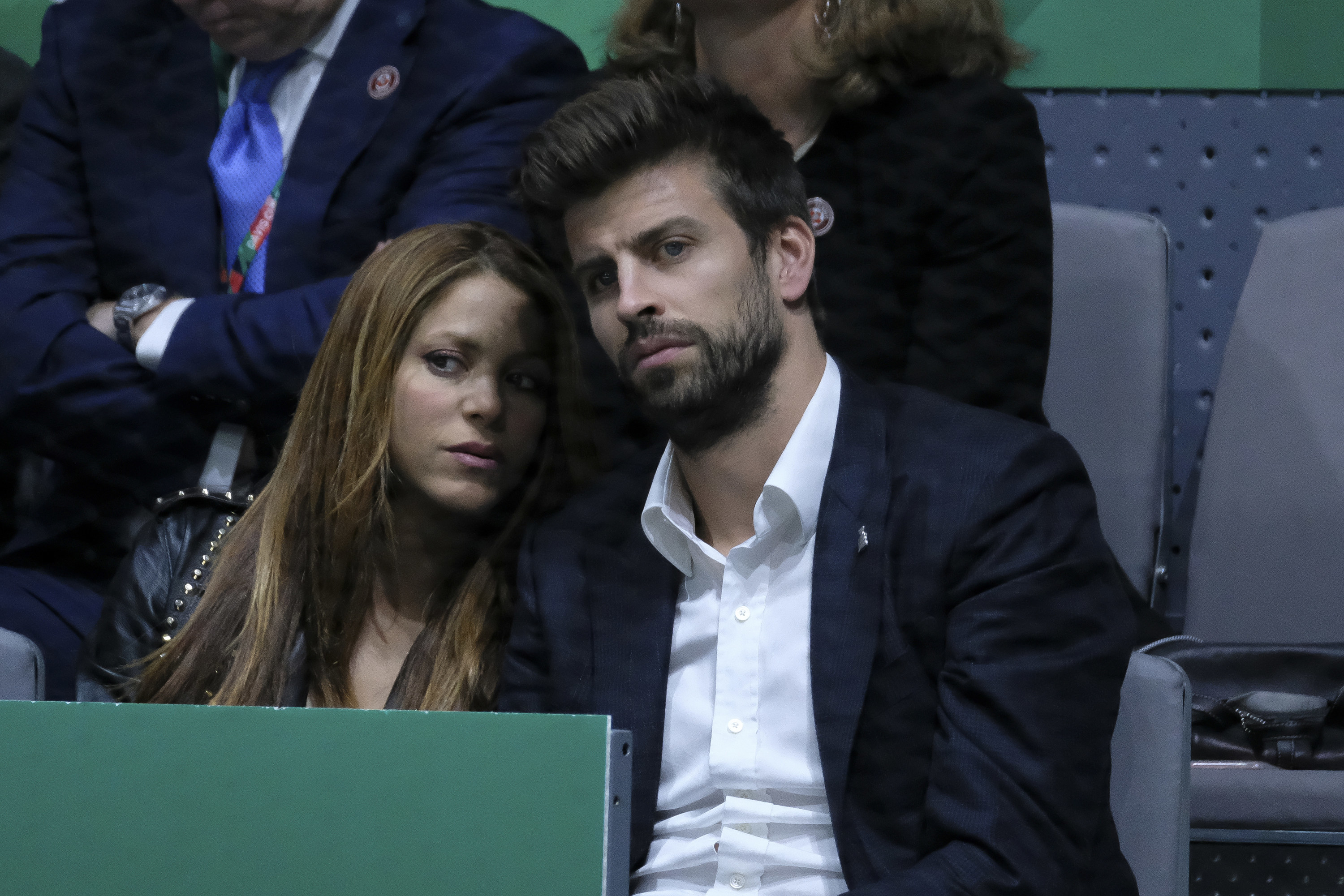 The problem with the missing jam is that Pique (and their children) apparently hate jam — therefore, someone else must have eaten it!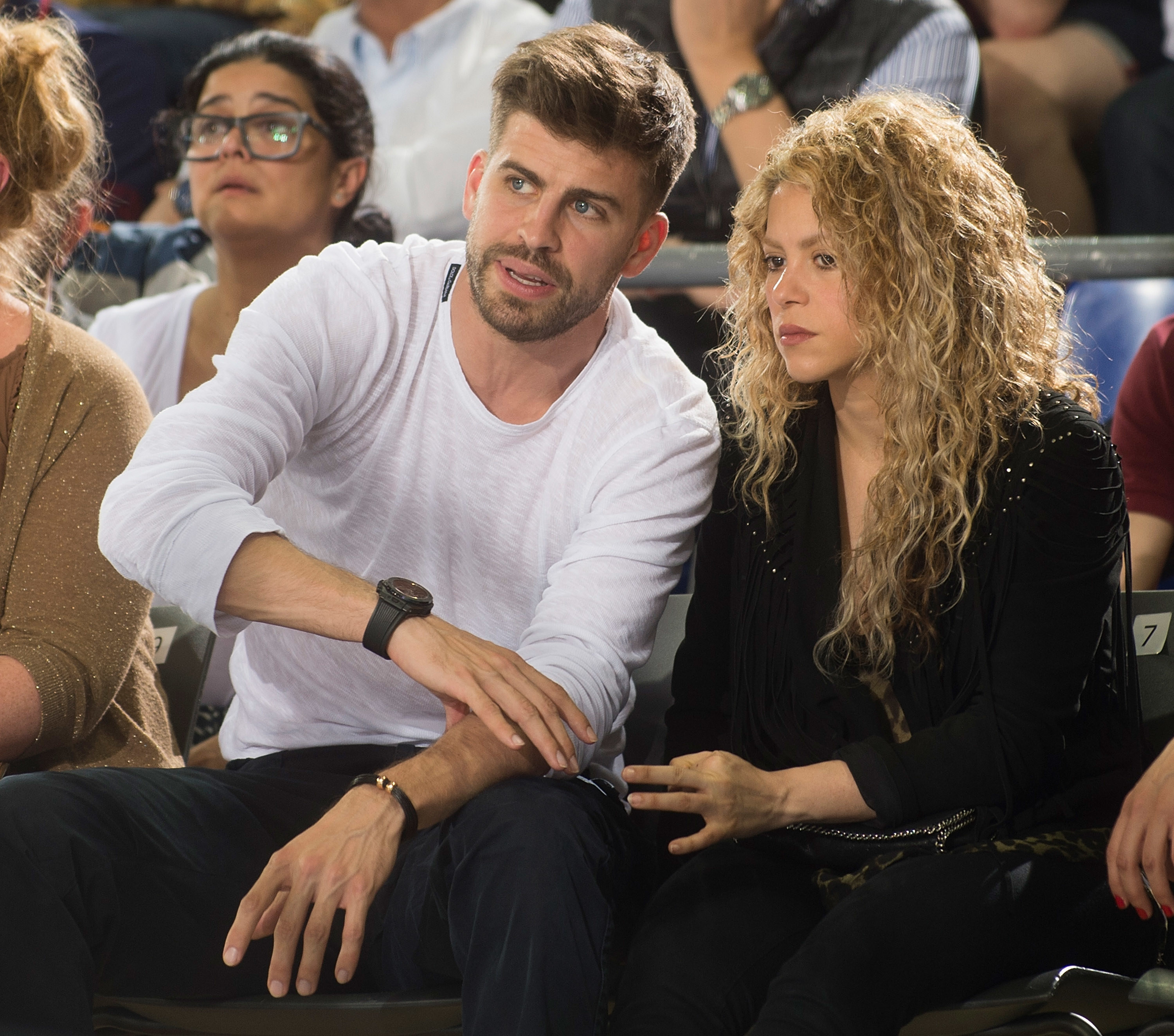 While this story isn't confirmed, Twitter has run away with it, and Shakira's strawberry jam has become a meme.
From comparisons to Whitney Houston's legendary "It's Not Right But It's Okay"...
...to Shakira's own "She Wolf" video.
Everyone seems to be into Shakira's strawbery jam.
And here are some of my favorites:
In conclusion, strawberry jam is apparently important business for Shakira. DON'T TOUCH IT.