Sandy Rogen is somewhat of a Twitter legend.
Whether she is tweeting about buying 99-cent soap at Target...
...or pictures of Canadian buses...
...or getting toilet paper stuck to her bum.
Sandy Rogen is the gift that keeps on giving.
Yesterday, Sandy took it to a whole other level.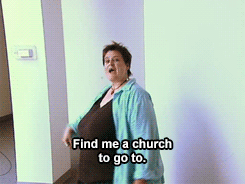 She tweeted this: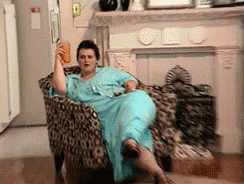 Sooo, yeah, people are feeling kind of bad for Seth:
Others are reminding Sandy that Seth follows her:

And this person said they didn't get strep when they kissed a guy with strep once:
Seth hasn't tweeted in a few days, but good luck to him when he sees it!