There are a few extremely specific things non-Americans are jealous of Americans for*.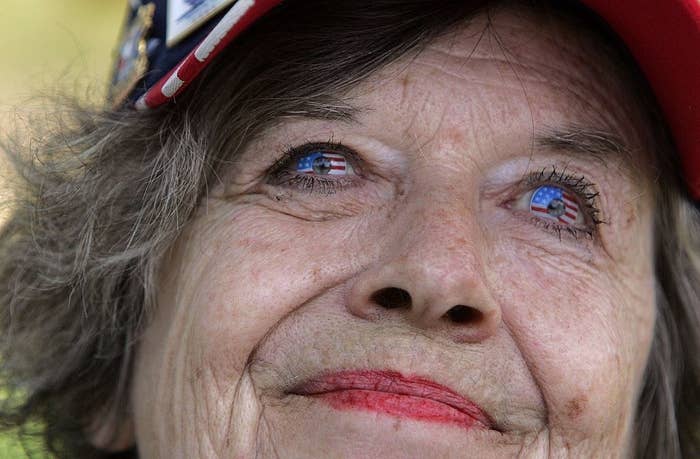 They're jealous of our lockers.
So chic!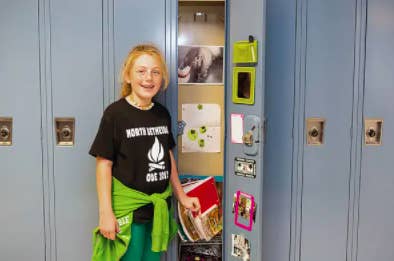 They're jealous of the fortune cookies we get with takeout Chinese food.
So fun!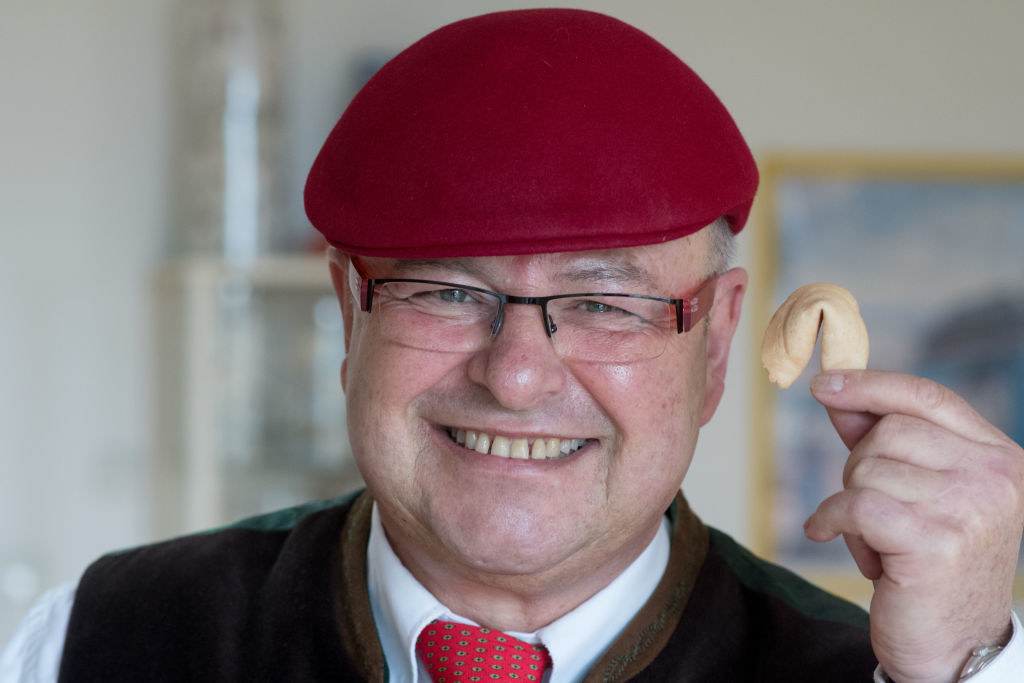 And they're jealous of our voting stickers.
Because nothing gets Americans to fulfill their civic duty more than free shit!
But there's one thing that truly gets non-Americans really going, and it's a seasonal American thing.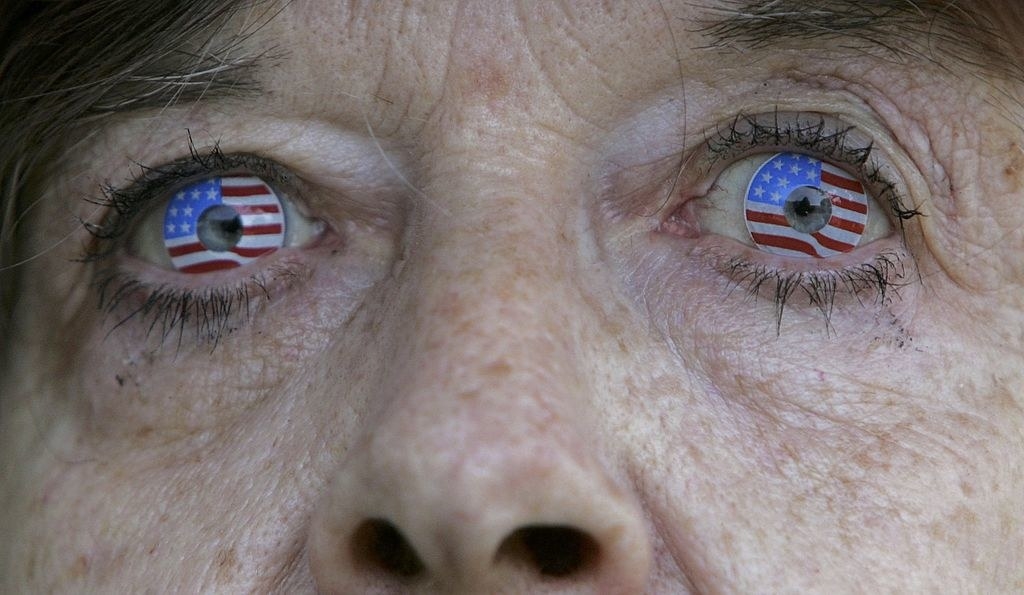 Every year around the end of August, a seasonal shop pops up in our abandoned big box shops, and people lose their minds.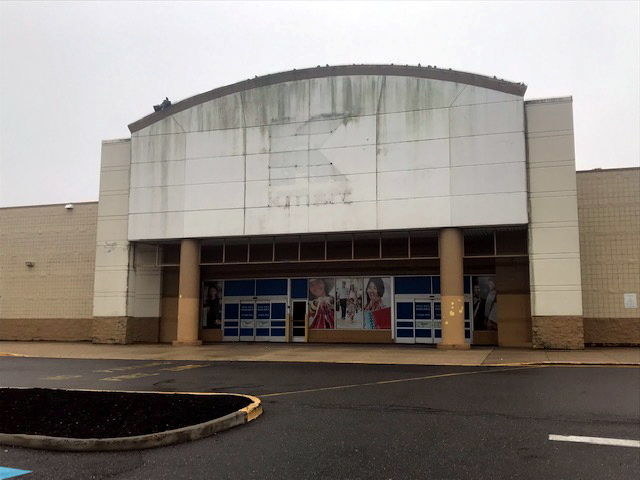 It's Spirit Halloween stores.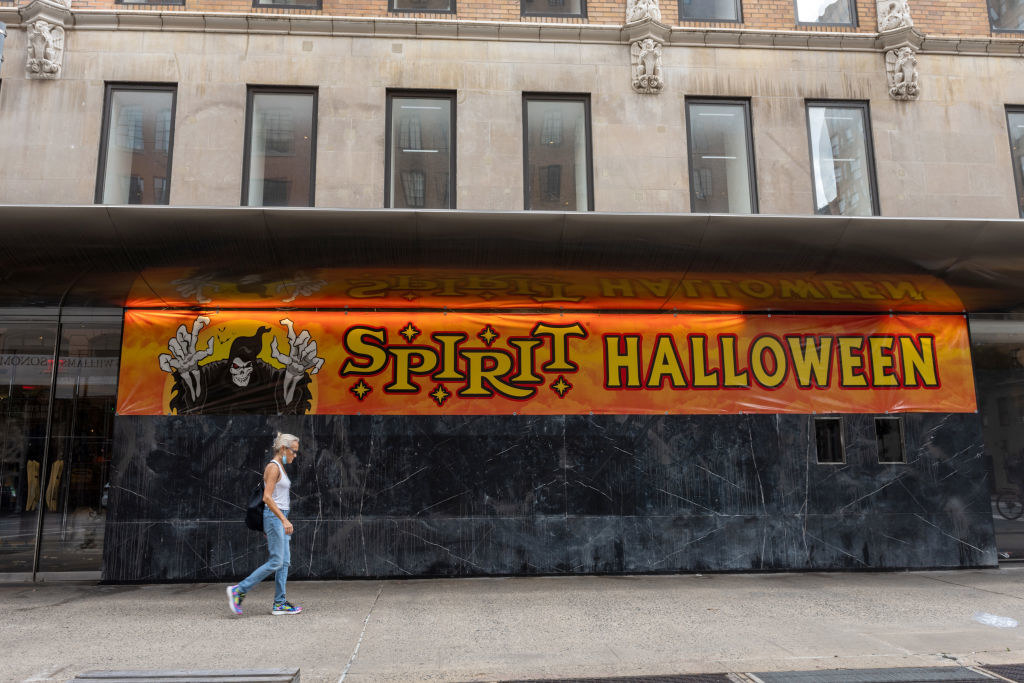 People all over the world want Americans to know how lucky they are to have the big box Halloween behemoth.
Like, they're VIOLENTLY jealous.
It's truly one of the biggest reasons people are envious of Americans.
You see, most countries don't have humongous stores dedicated to Halloween.
The reactions are all over the place...
"I'd spend literally all of my money there."
"I hope Americans don't ever take Spirit Halloween for granted...you don't know how lucky you are!"
"I am going to cry."
This person wanted to come to America just to visit a Spirit Halloween.
And for some, it's the ONLY reason they're jealous of Americans, period.
So, Americans, feel lucky, I guess?
And appreciate your Spirit Halloween store a little bit more this year (lol). Our friends overseas are truly seething because they don't have it.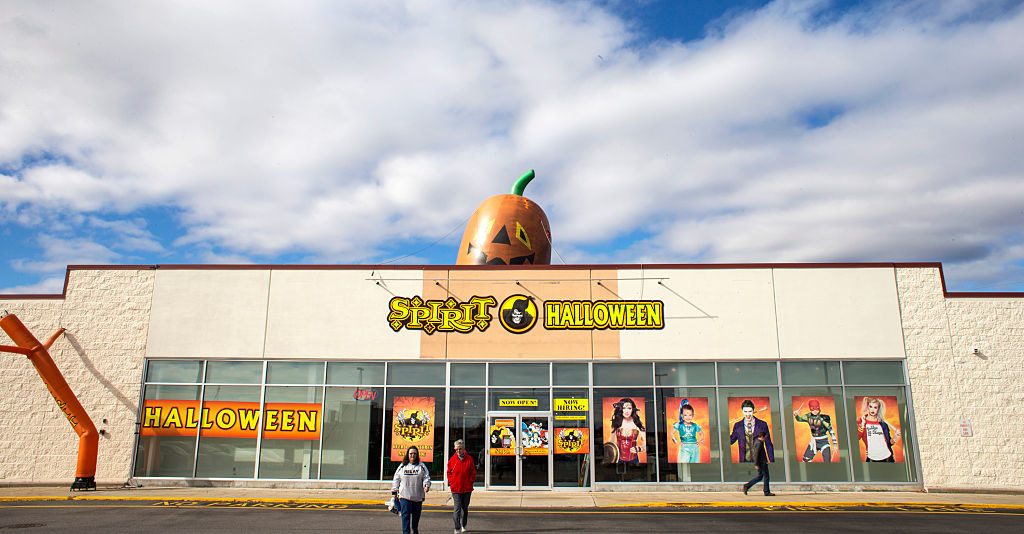 Bye!