18 Times Lady Gaga Shook Me To My Gay-Ass Core By Walking Down The Street In 2018
Move over Hilary Duff, Lady Gaga is 2018's queen of walking down the street.
No one walked down the street like Lady Gaga walked down the street in 2018. No one. In her honor, here are 18 of her most iconic walks down the street.
1.
The "Goth Julie Andrews on her way to world famous trattoria, Joanne's" look.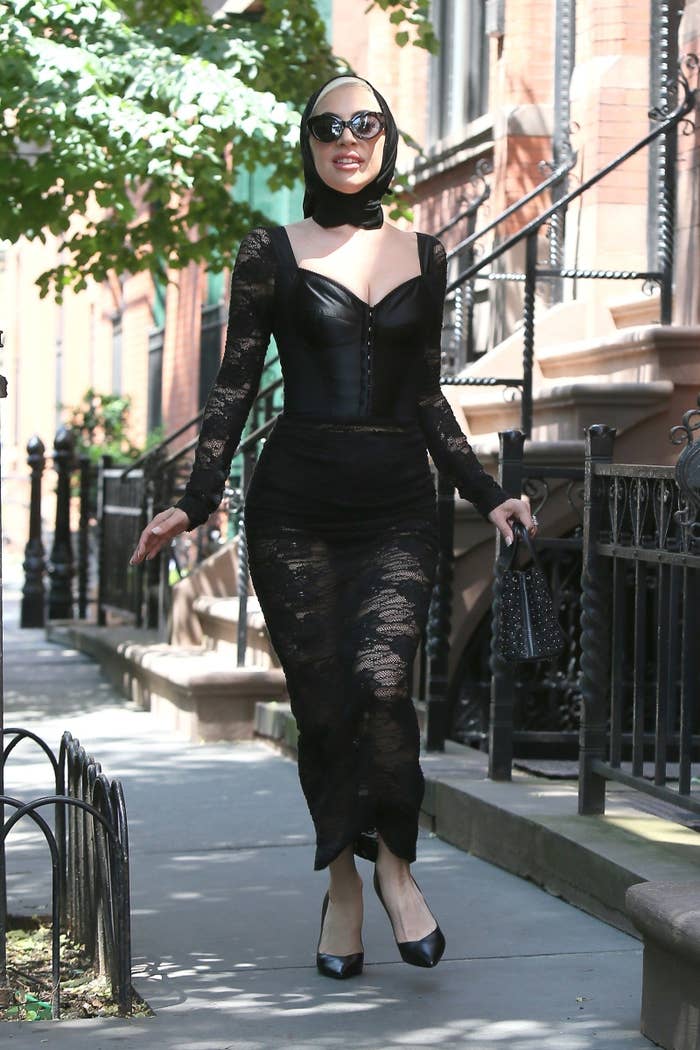 2.
The "I am balancing out my giant shoes with these teeny tiny baby sunglasses" look.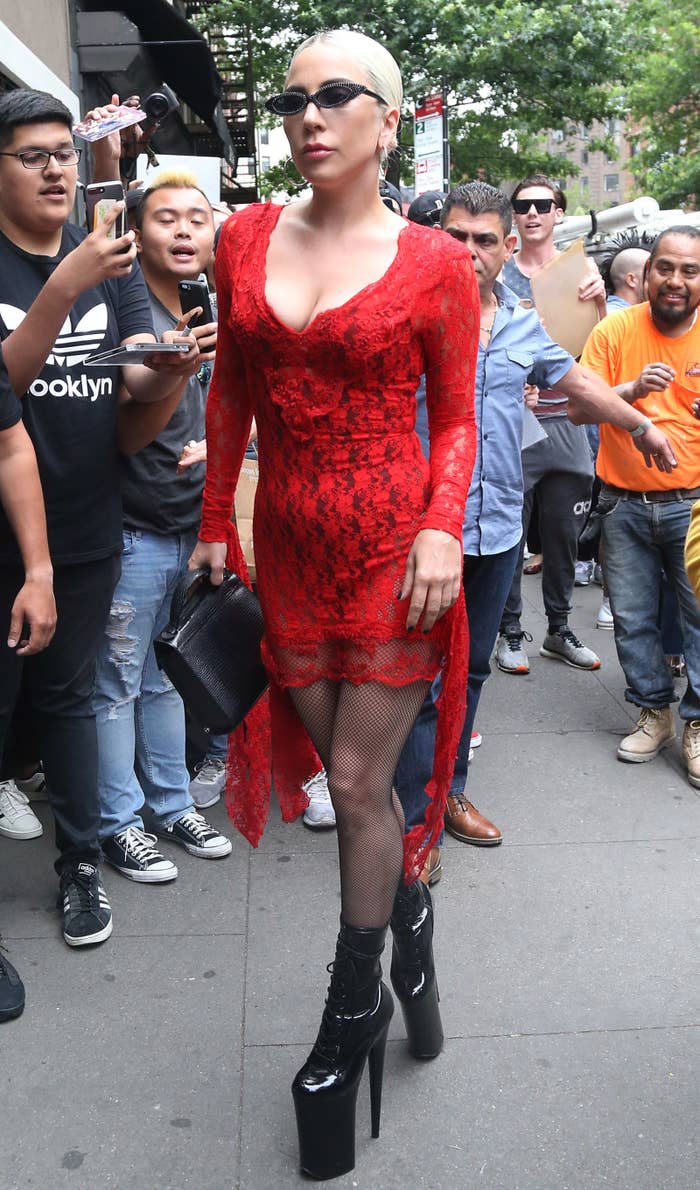 3.
The "You know I used to live in the Lower East Side. Also, I'm Italian" look.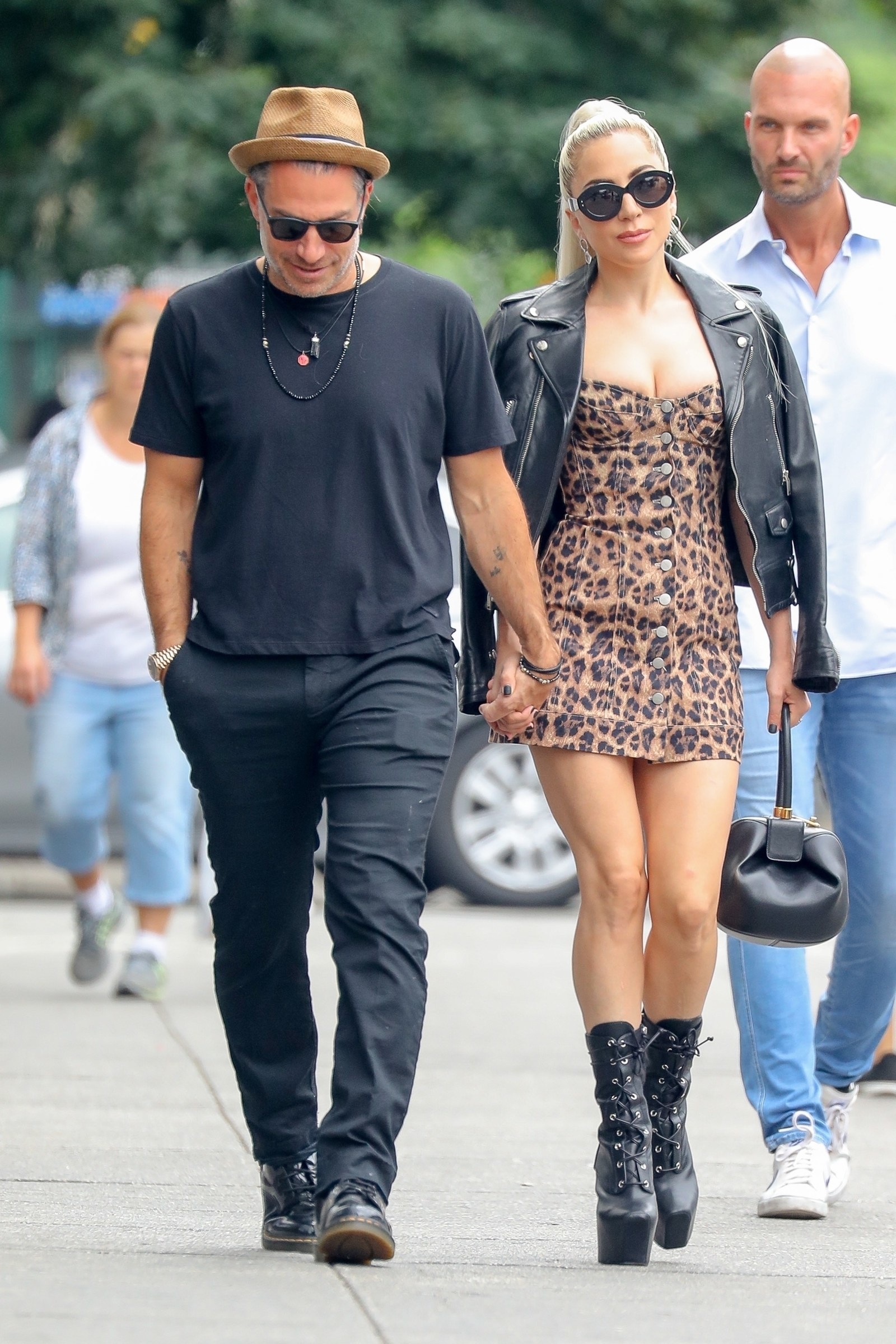 4.
The "I just saw Seabiscuit on TBS" look.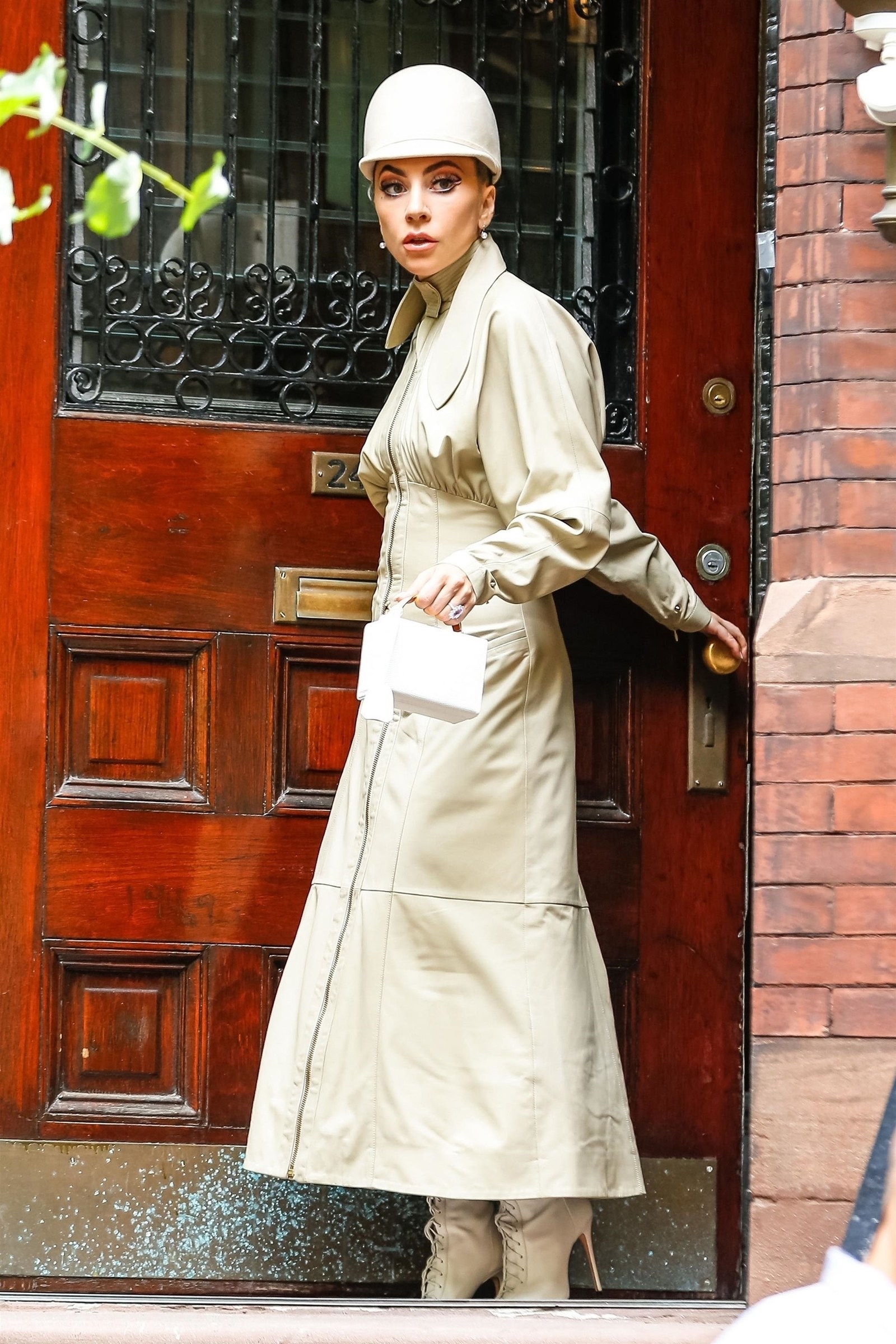 5.
The "Does anyone think global warming is a good thing? I love Lady Gaga. I think she's a really interesting artist" look.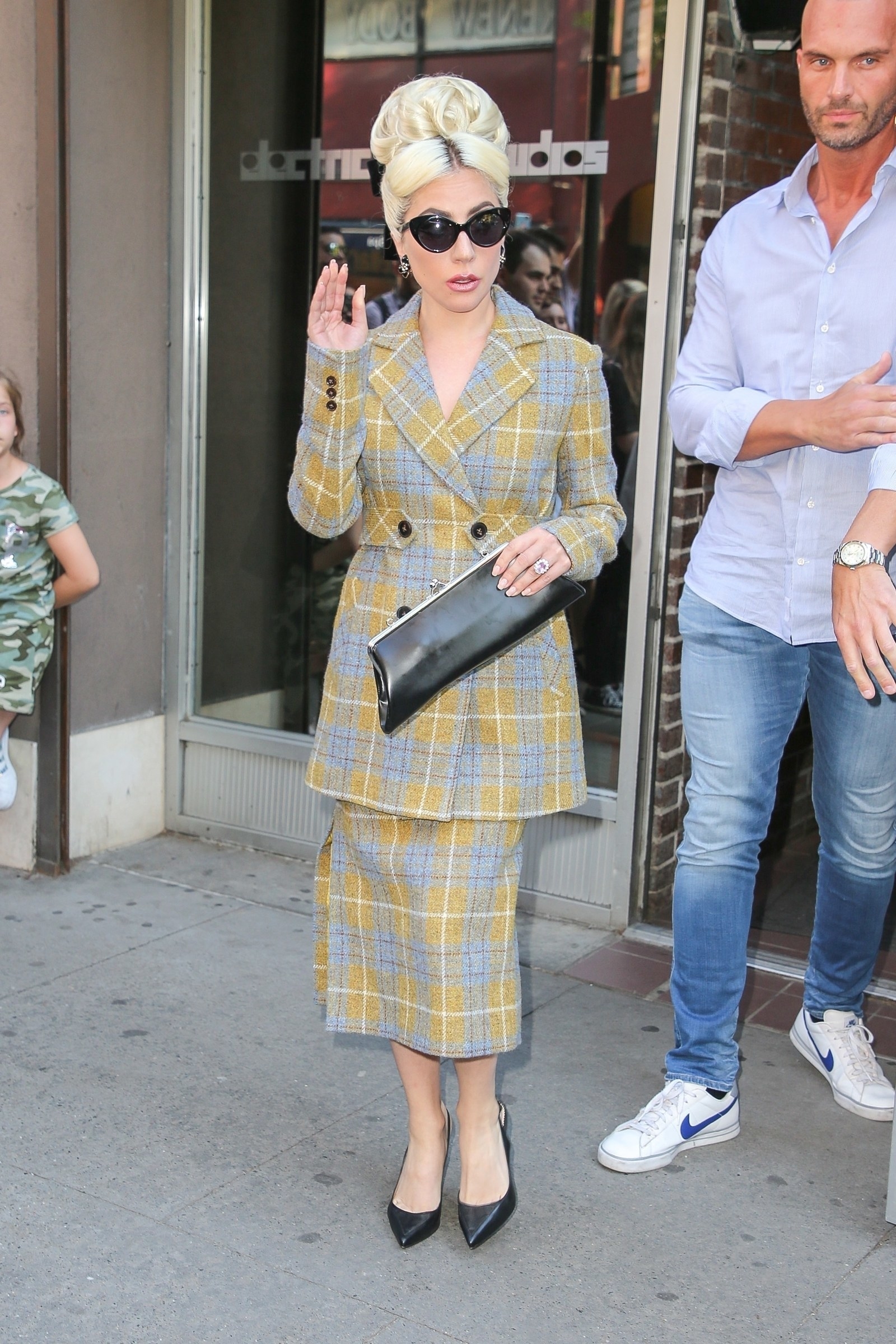 6.
The "I am in France, so I will dress like I am in France. Did I mention I'm Italian?" look.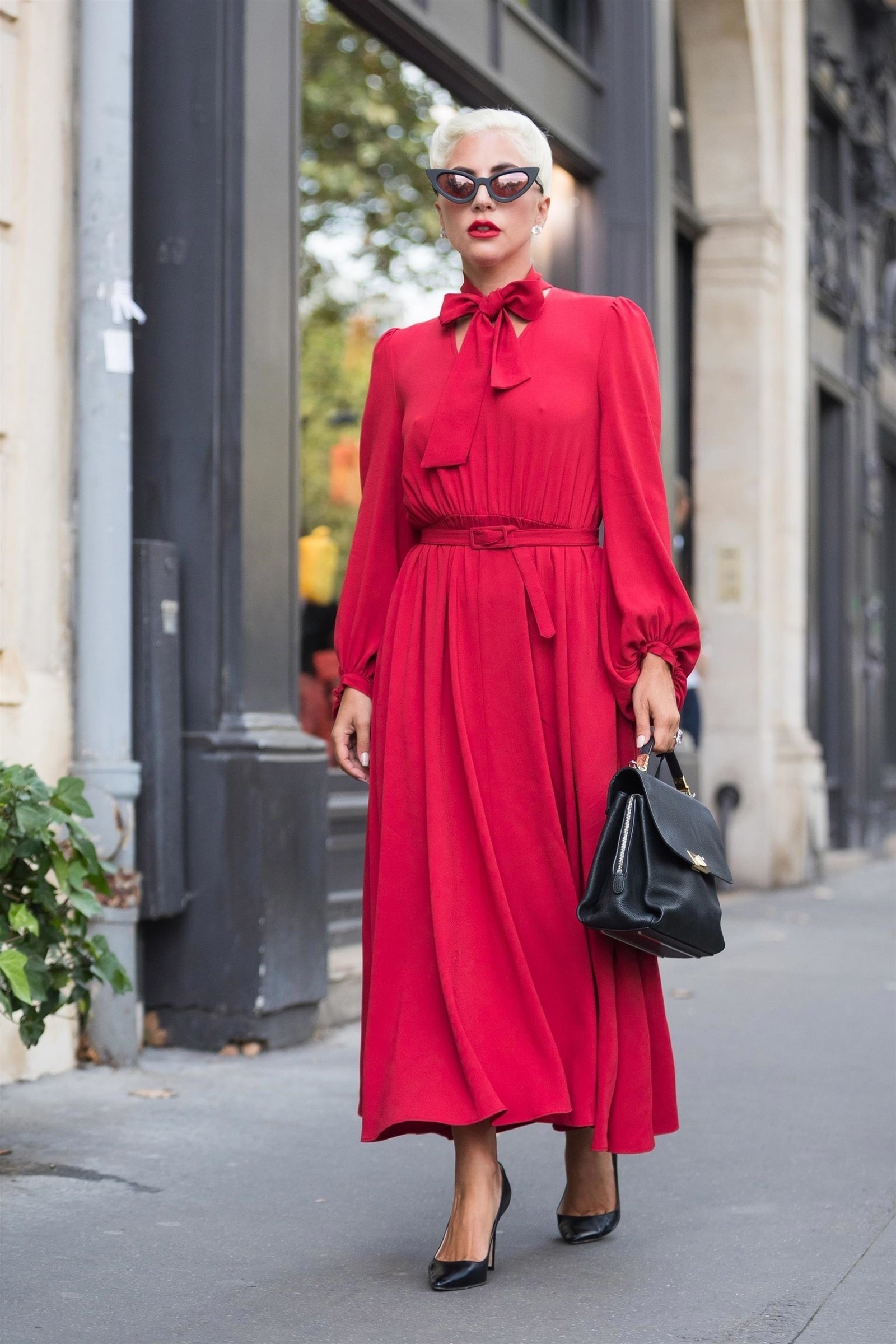 7.
The "Are those shoes or pants?" looks.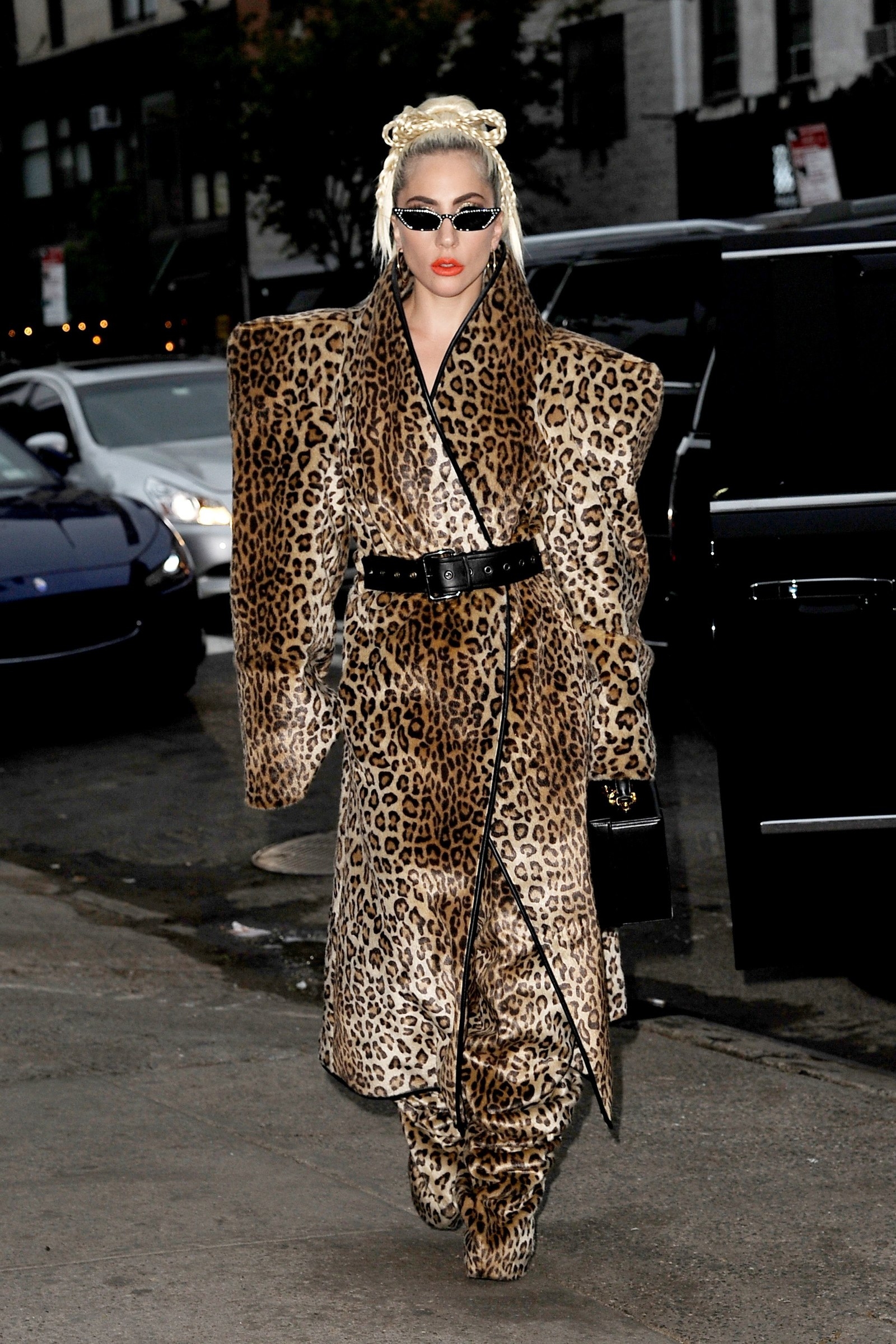 8.
The "I love gay rights. I drink iced coffee year-round" look.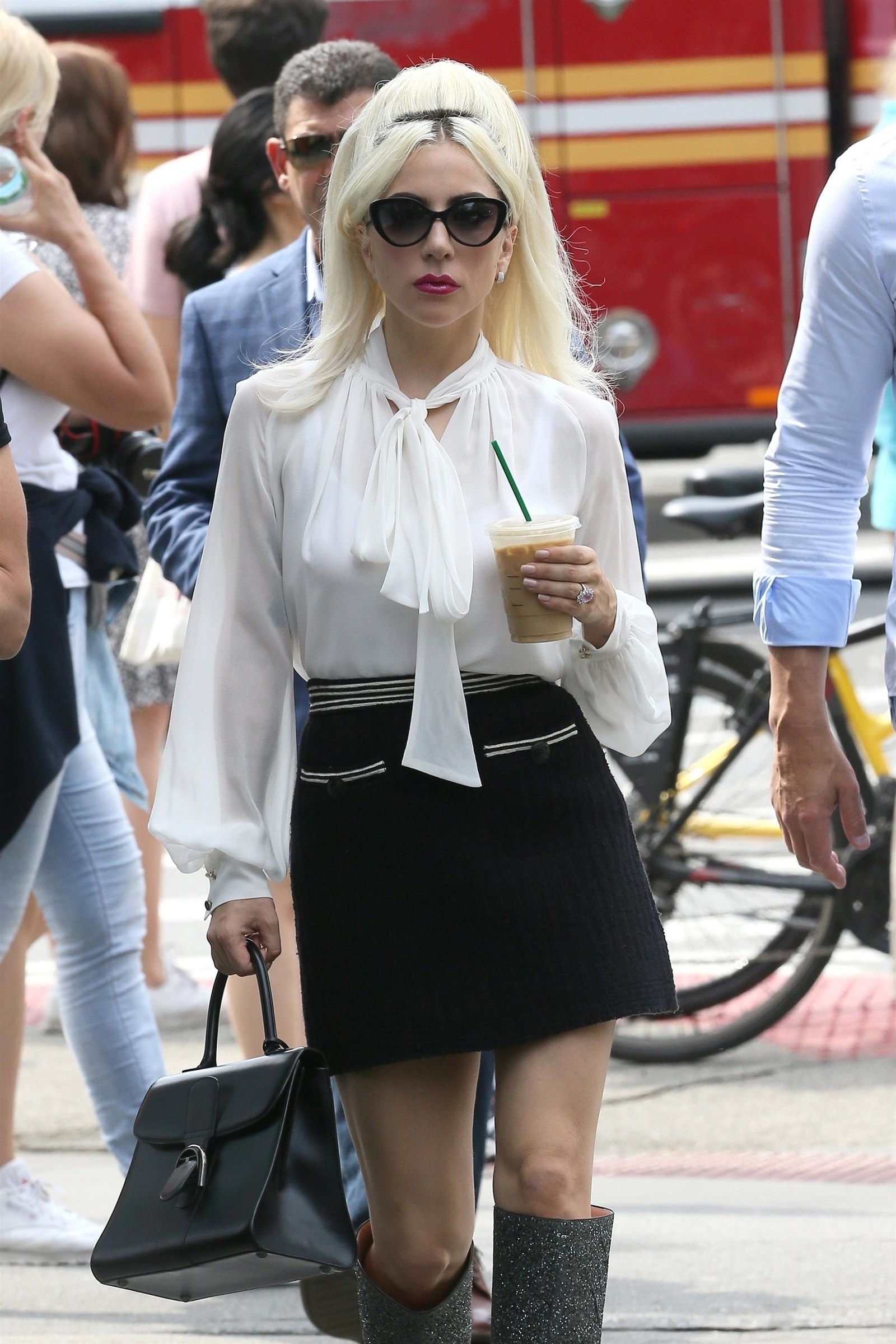 9.
The "I can only wear this oversized suit once because it's literally dragging on the streets of New York City" look.
10.
The "Clown belt ruffled Big Bird" look.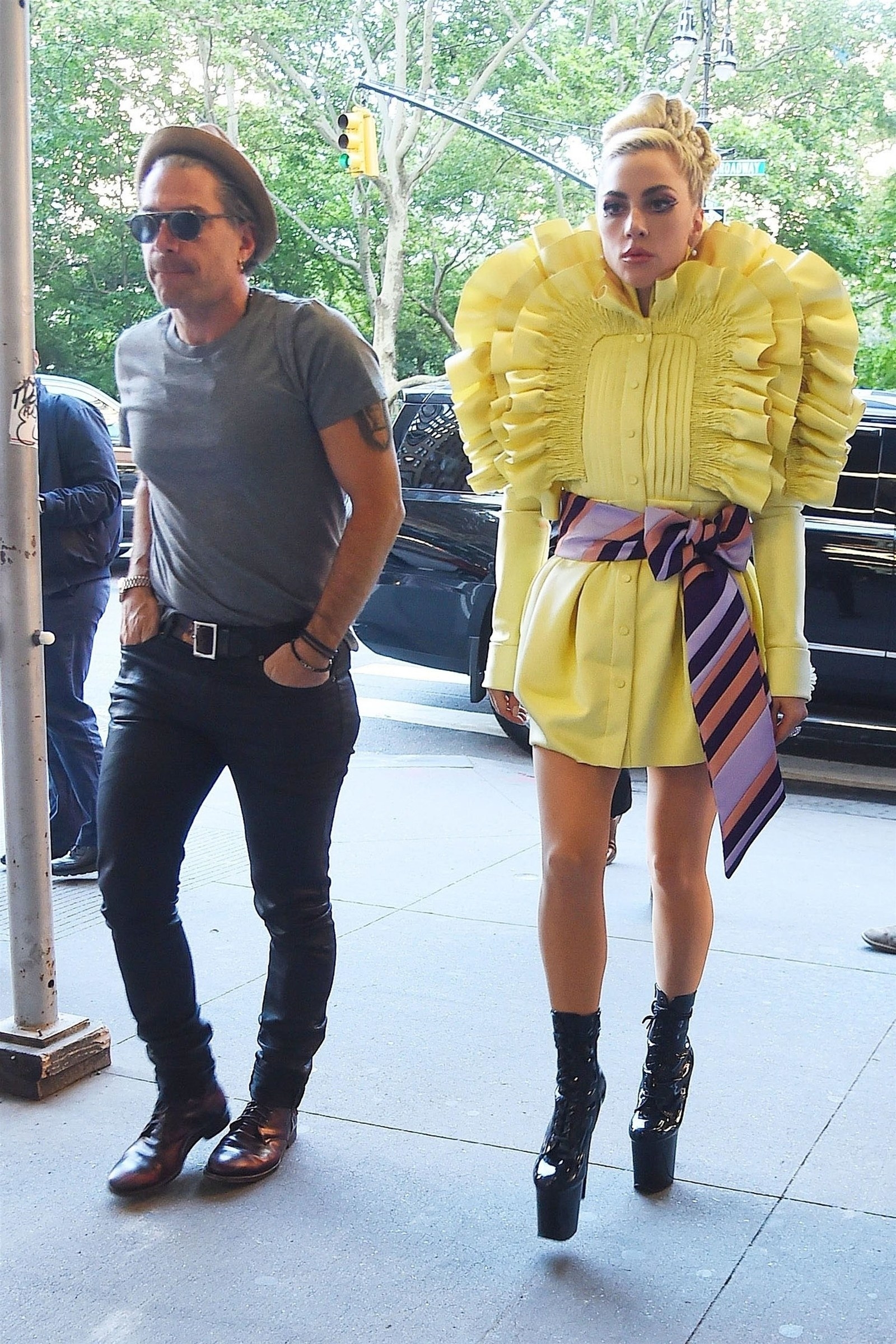 11.
The "The more crooked I walk, the more sickening I look" look.
12.
The "Dom top willing to travel. You on PrEP?" look.
13.
The "Oh, this ole thing? Doesn't everyone have a giant slab of leather in their closet?" look.
14.
The "I am going to visit my cousins in Jersey" look.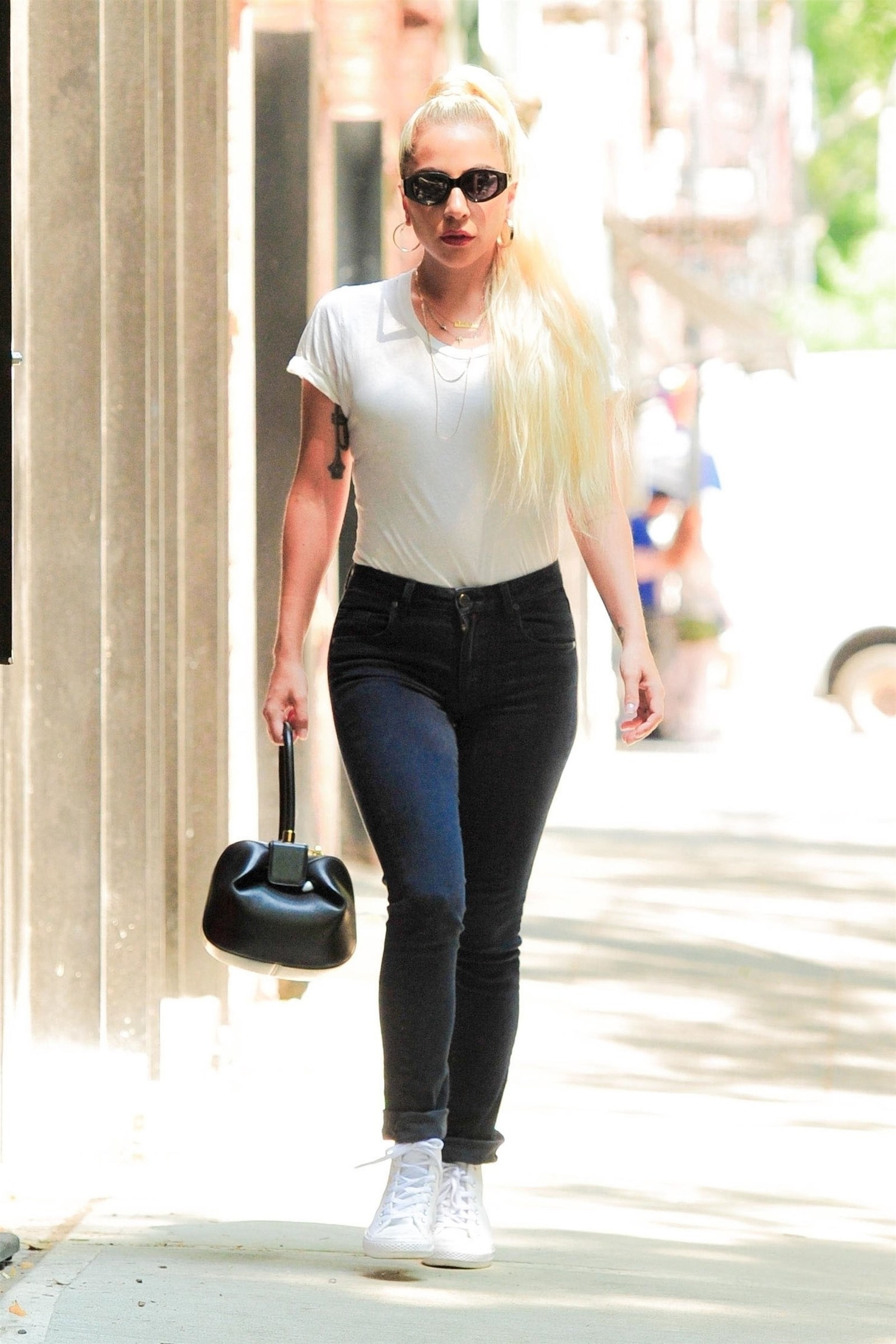 Like this screams "SHOULD I BRING THE MOOZ-UH-RELL?"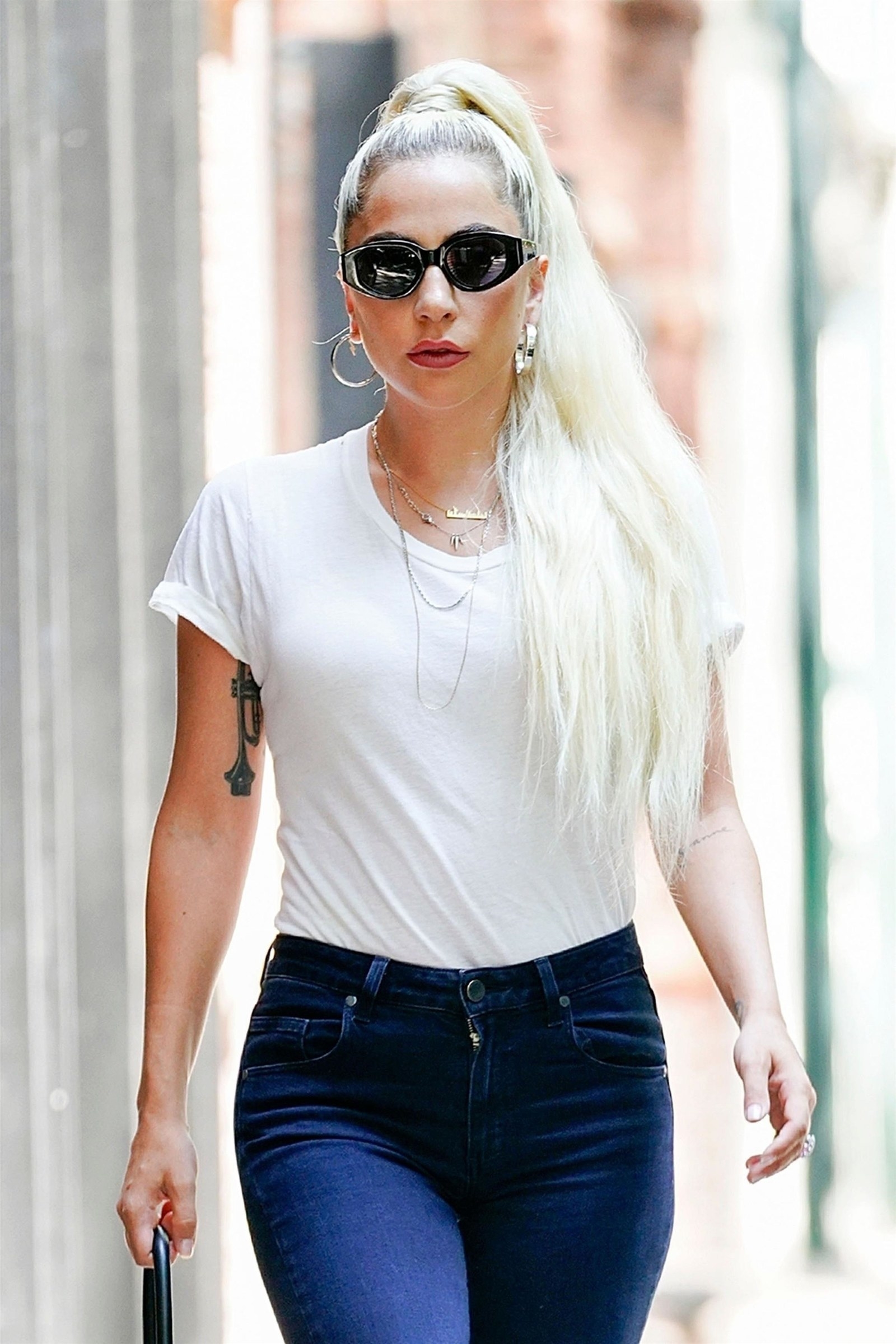 15.
The "This dress looks very, very heavy" look.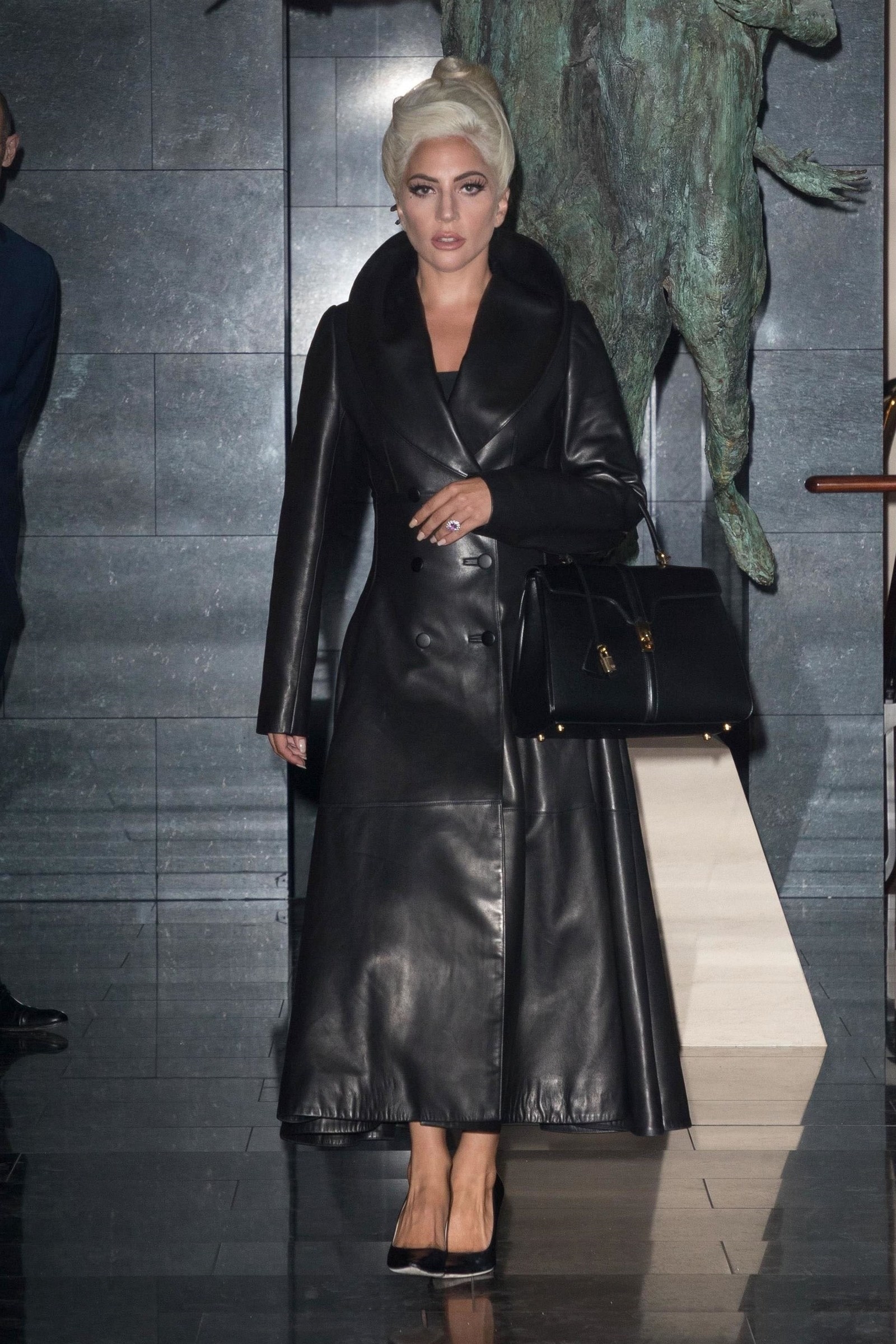 16.
The "I can't even lie, this is just a fucking look!" look.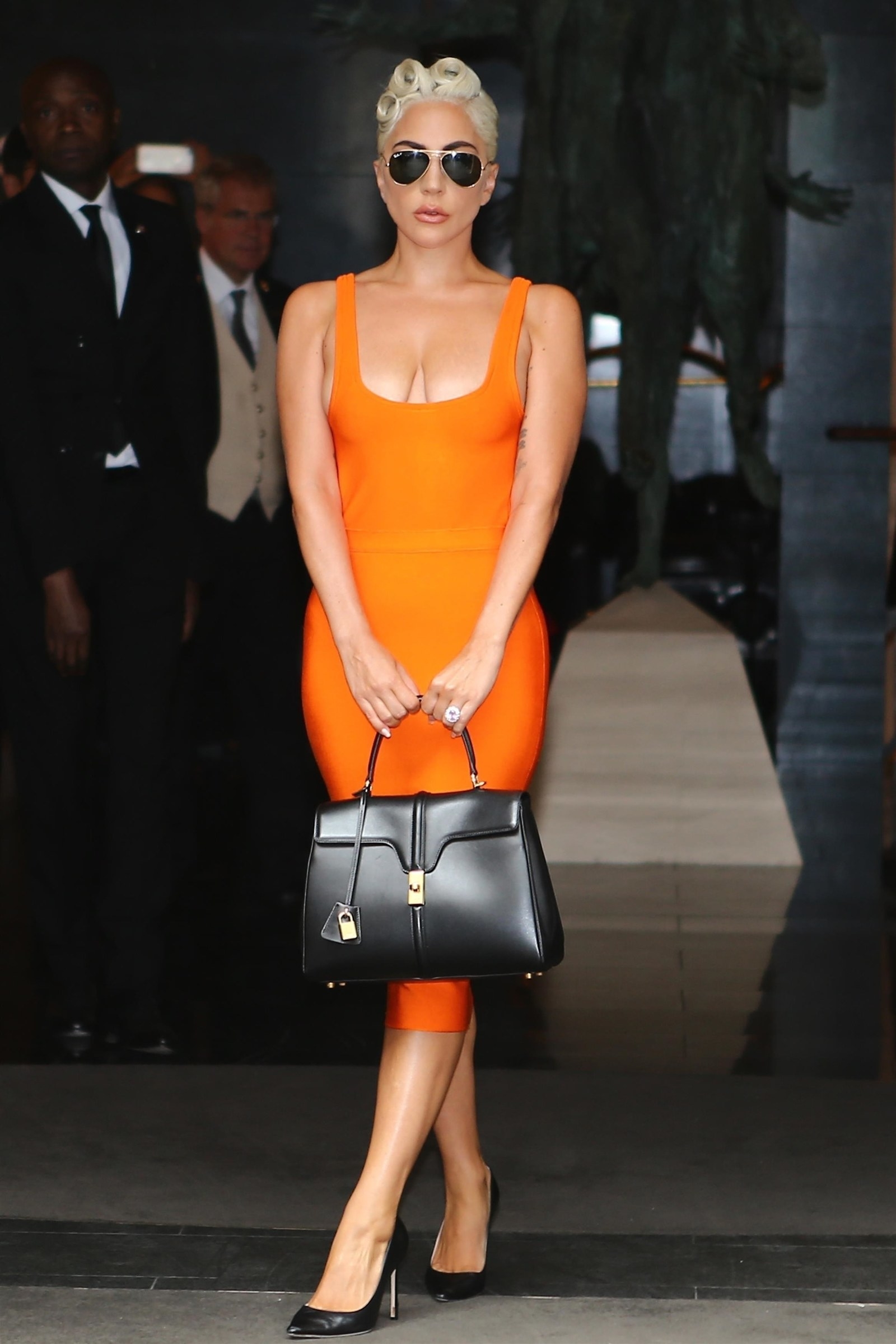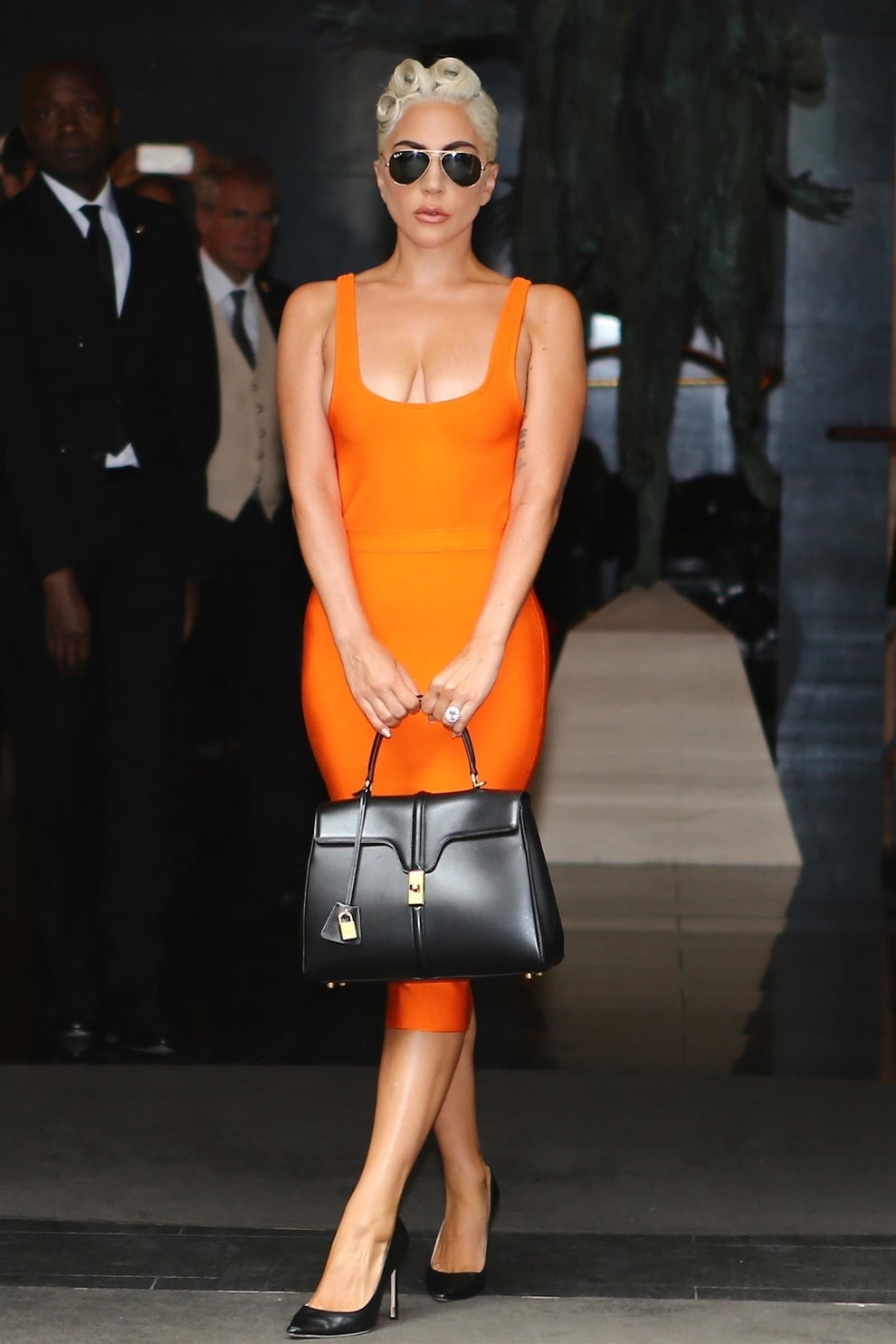 17.
The "I am wearing a blue shower curtain" look.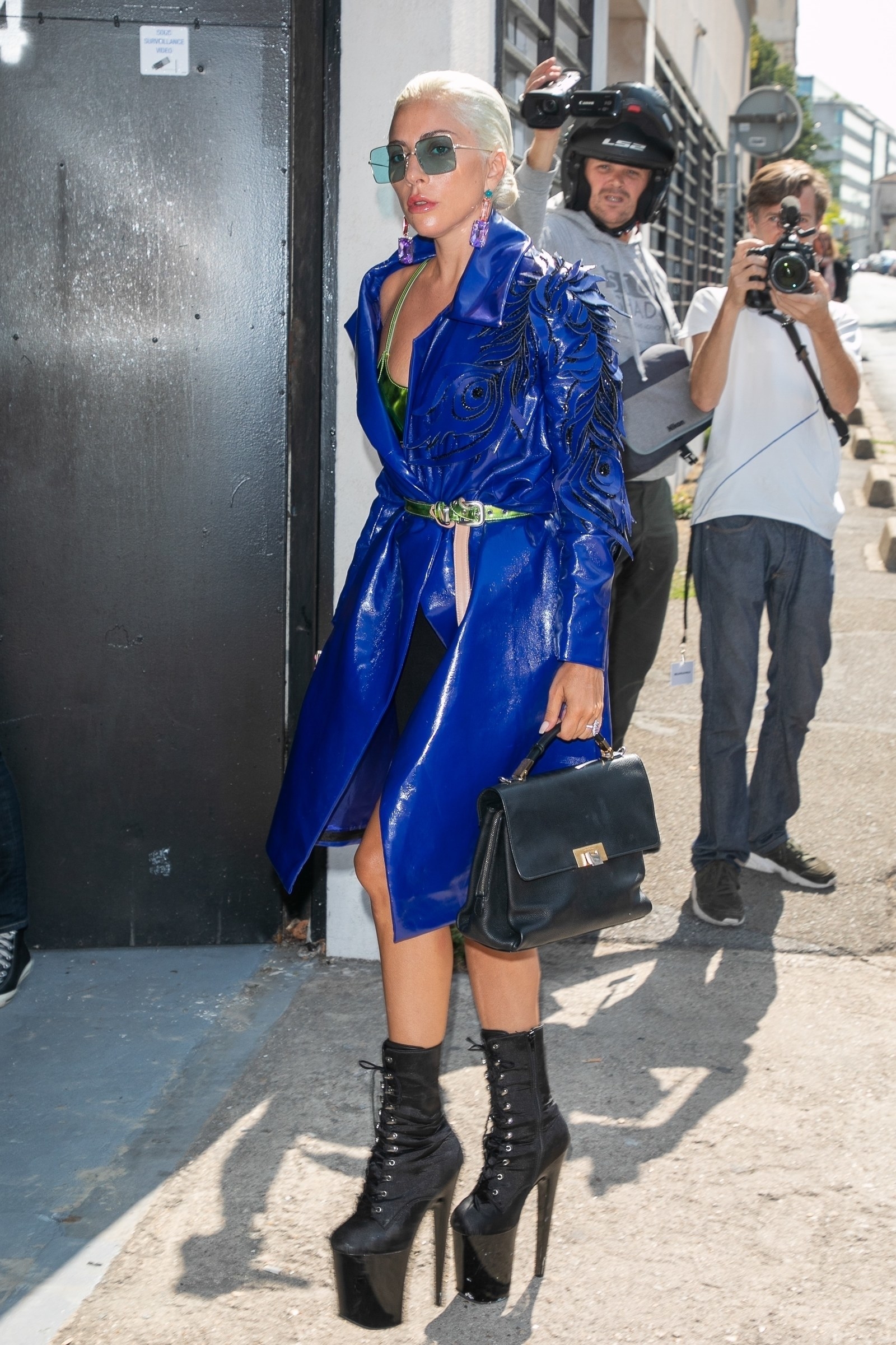 18.
And the "Um, I invented Post-Its" look.