Every single TV show that was mildly successful is being rebooted.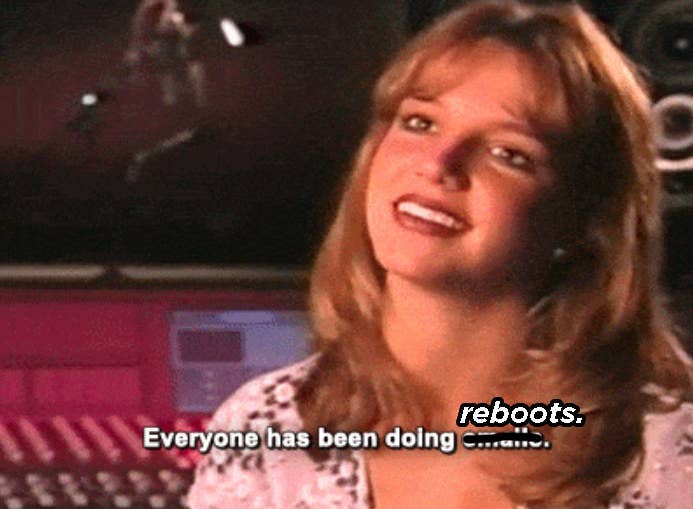 So, it was the least surprising news when a Saved By The Bell reboot was announced a few months ago.
Today, Josie Totah was announced as the lead star, which honestly is really exciting...
...but then I saw the synopsis of the show.
Here's what the new Saved By The Bell is about:
When California governor Zack Morris gets into hot water for closing too many low-income high schools, he proposes they send the affected students to the highest performing schools in the state — including Bayside High. The influx of new students gives the over privileged Bayside kids a much needed and hilarious dose of reality.
That's certainly something!
So far, Mario Lopez and Elizabeth Berkley are confirmed to be on the show.
We're still waiting to see if Mark Paul Gosselaar will play the problematic governor.
Either way, I really have to see this.