Long, long ago, in 2011, two British girls went viral.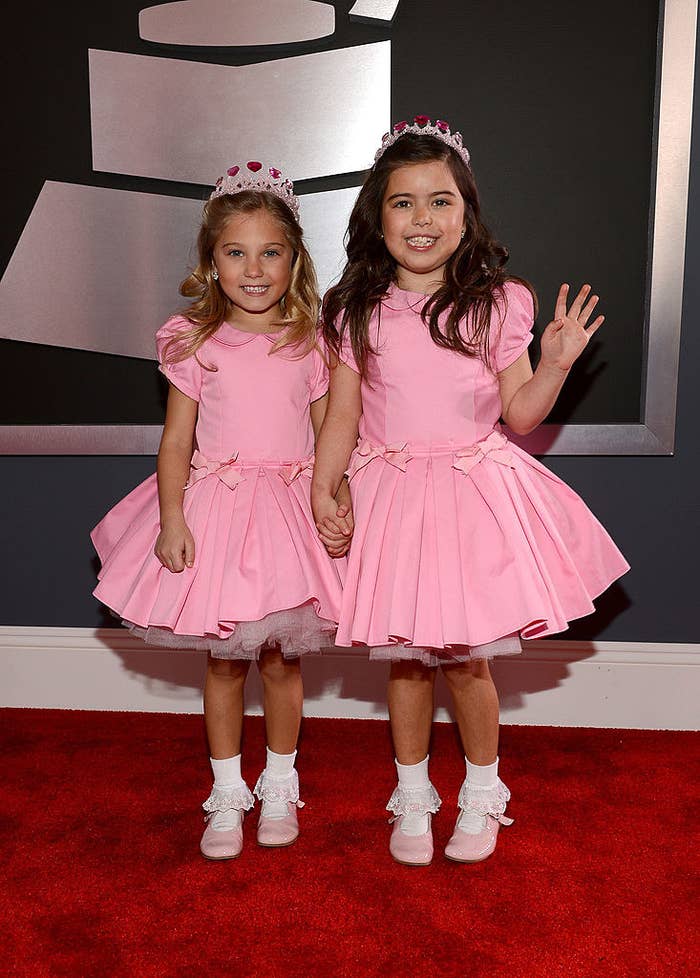 In a blurry video filmed on a potato, they sang a cover of "Super Bass."
Then they went viral — like, mega viral.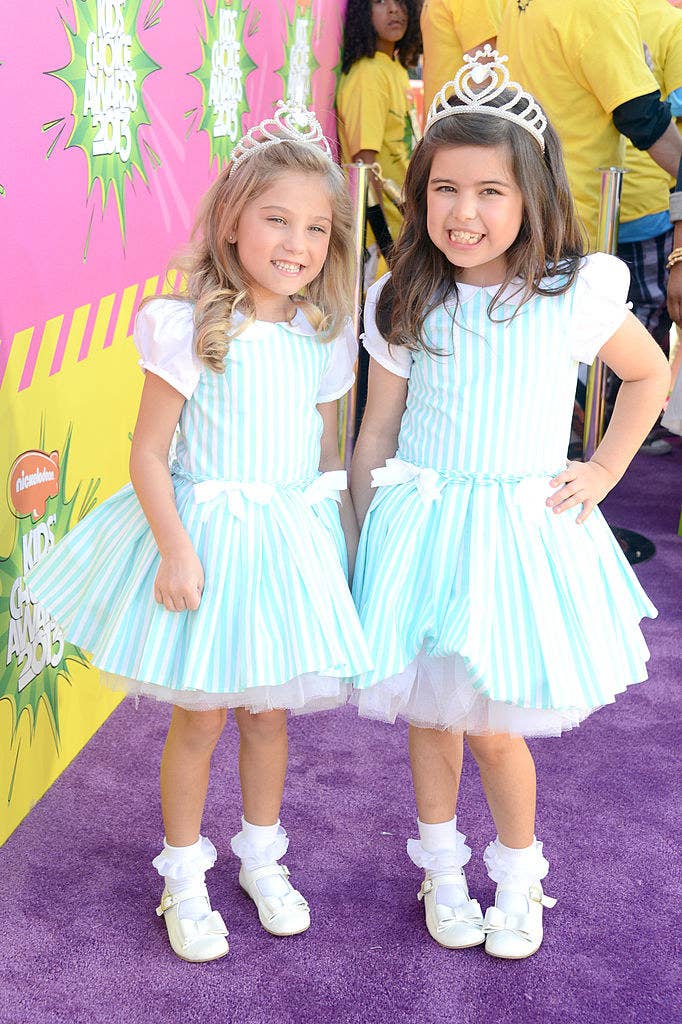 They were invited to Ellen because that's what happened in the early 2010s.
And then they essentially became full-time Ellen staffers.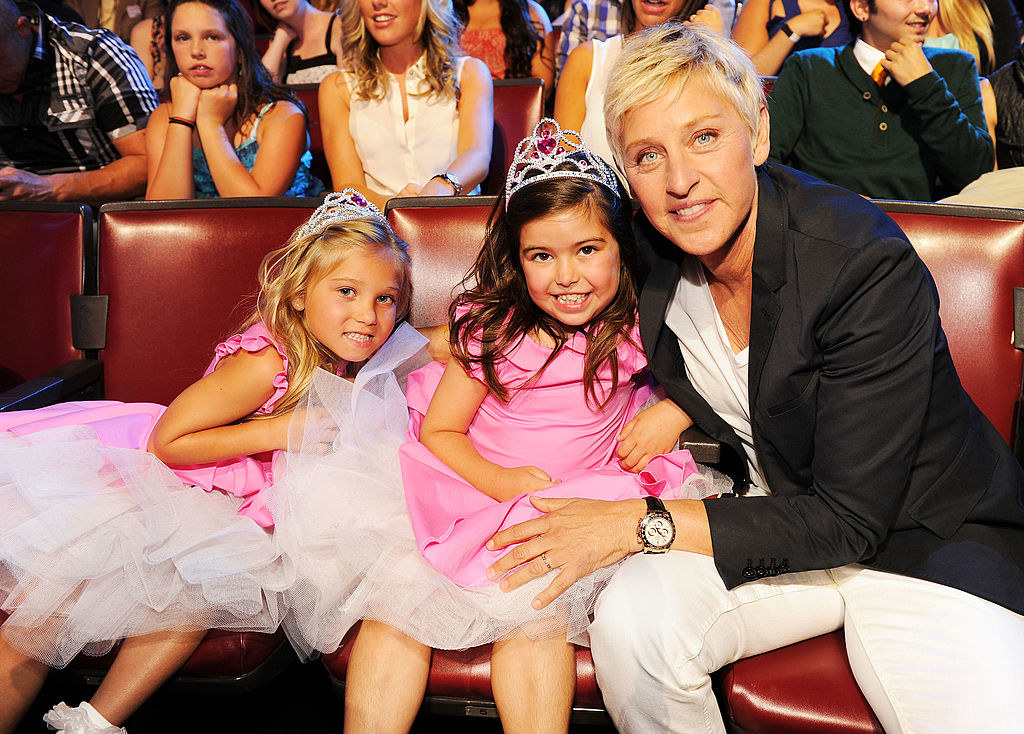 They were on the show constantly.
And they interviewed everyone, like Rihanna.
Everyone knew them.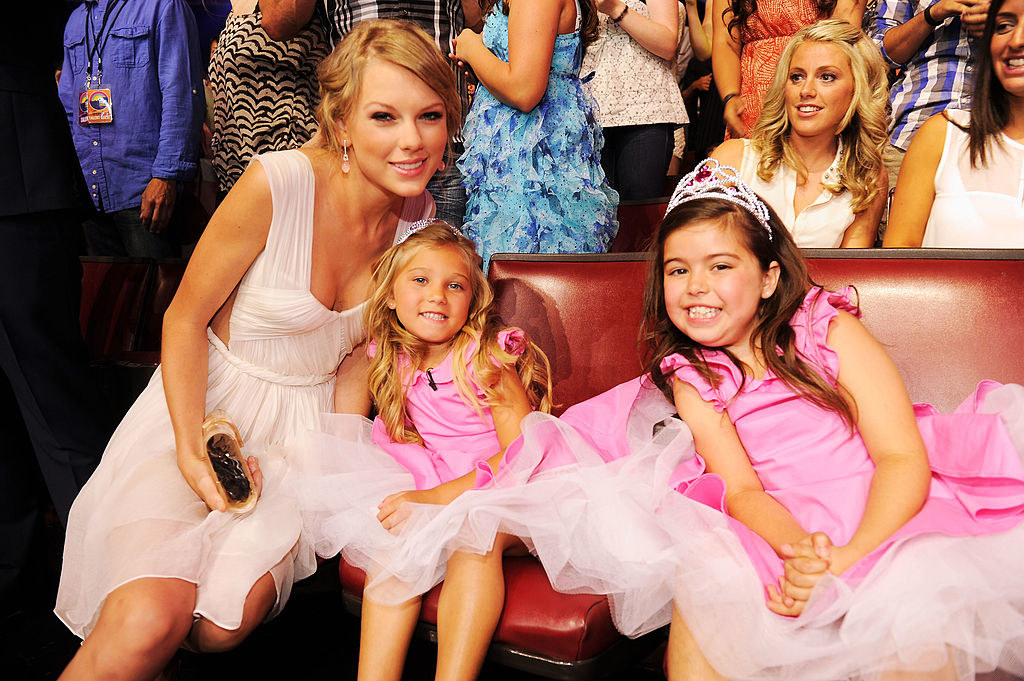 Everyone wanted a picture with them.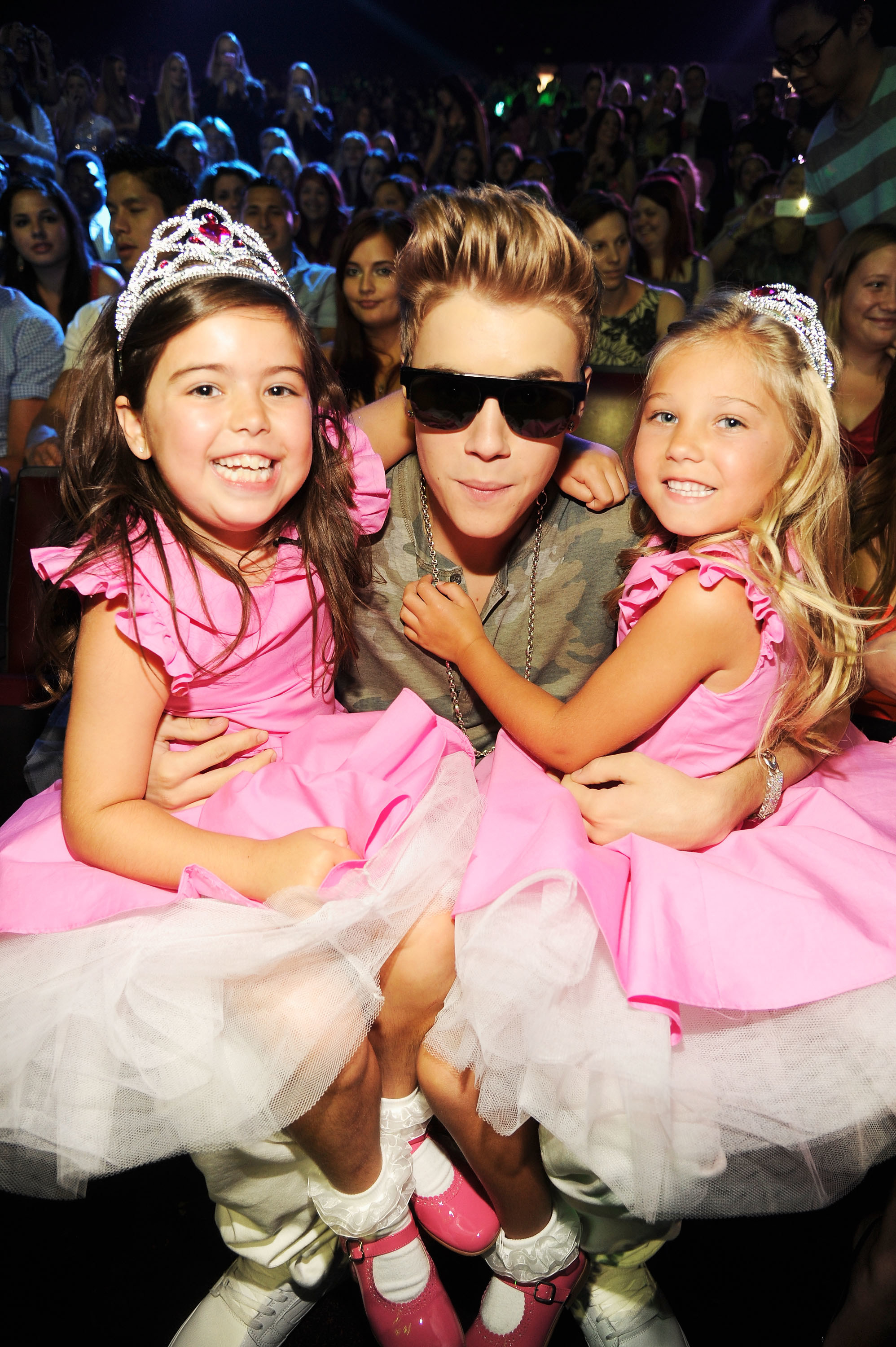 They went to the Grammys.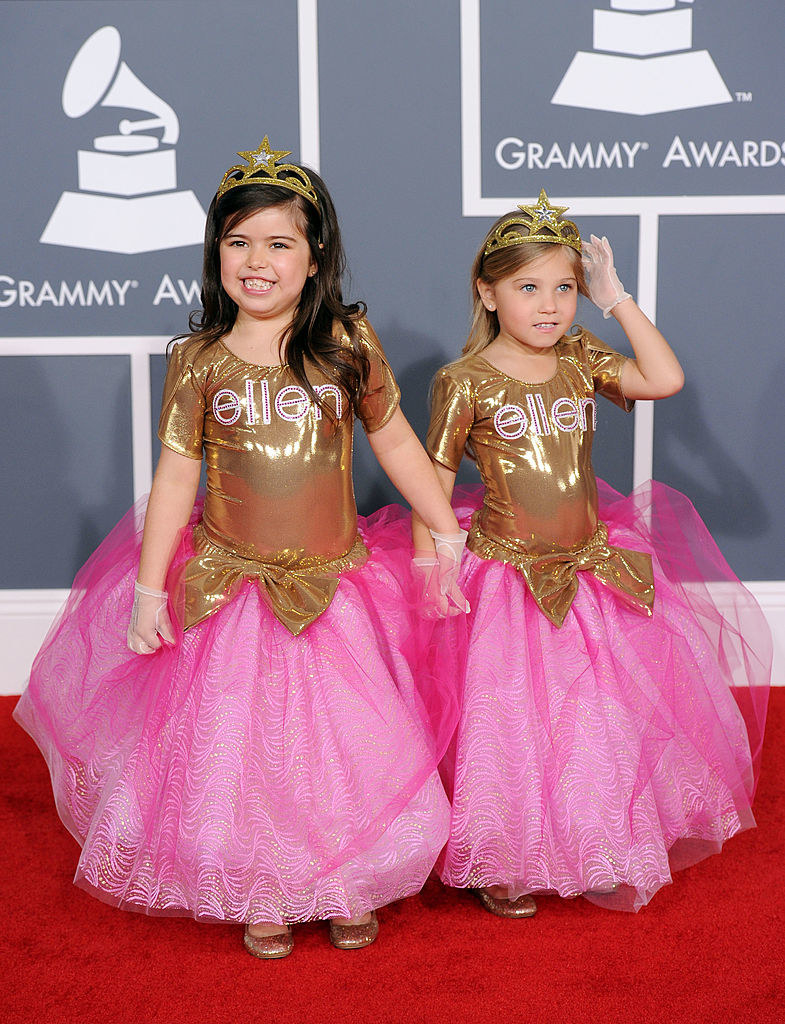 They even won tiny surfboards at the Teen Choice Awards.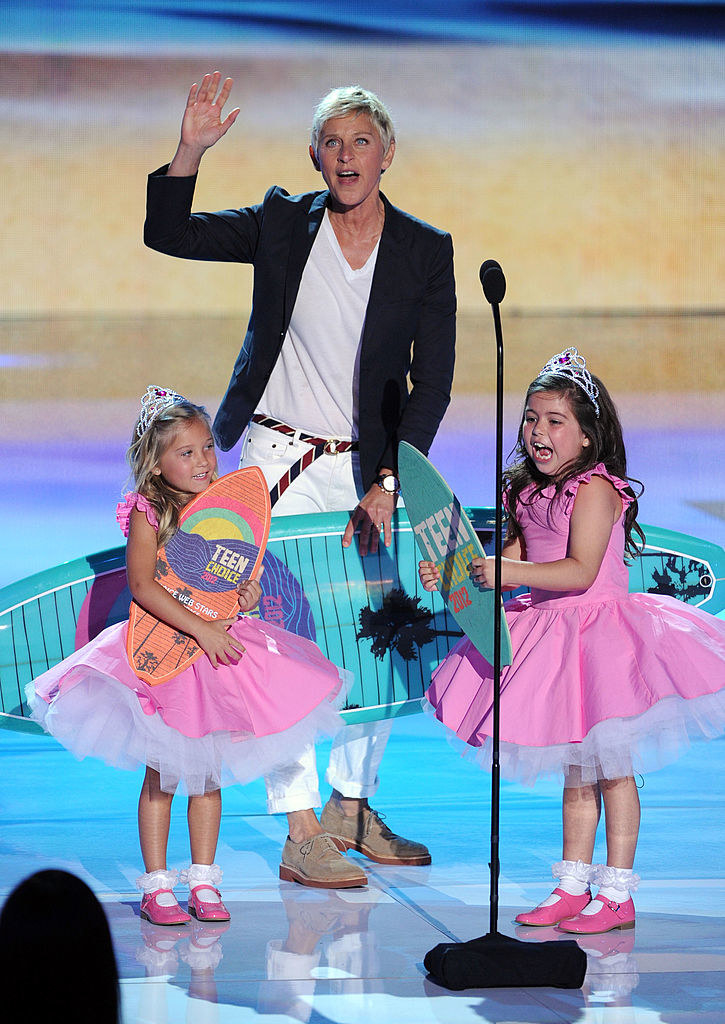 But then they grew up and kind of disappeared. I guess they had to go to school or something. IDK?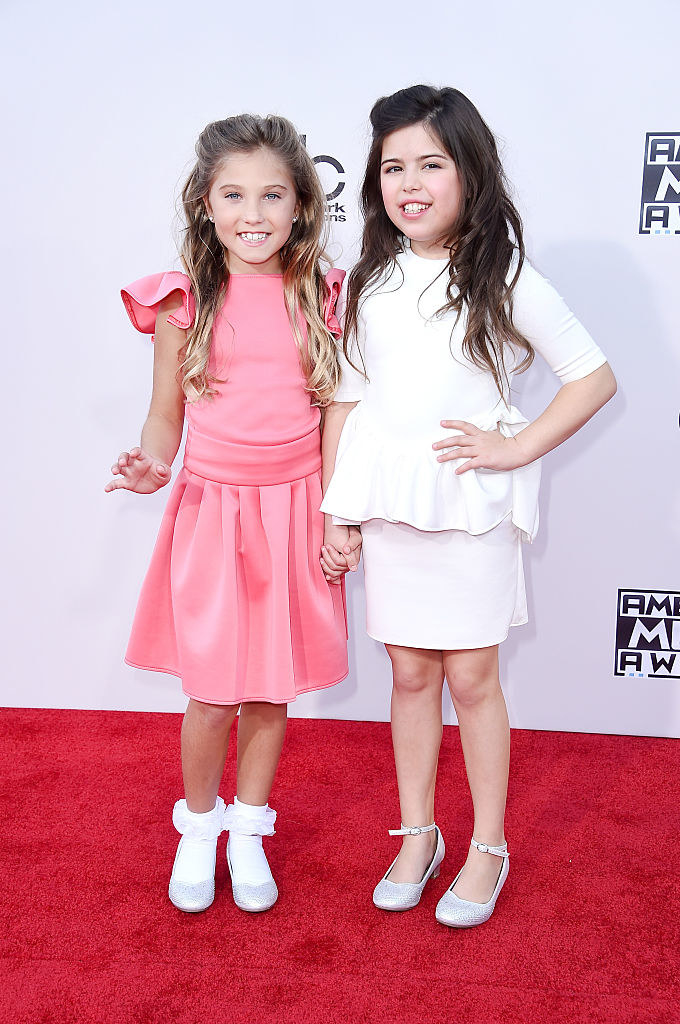 Sophia Grace just celebrated her 18th birthday, and she is no longer 3 feet tall and 8 years old.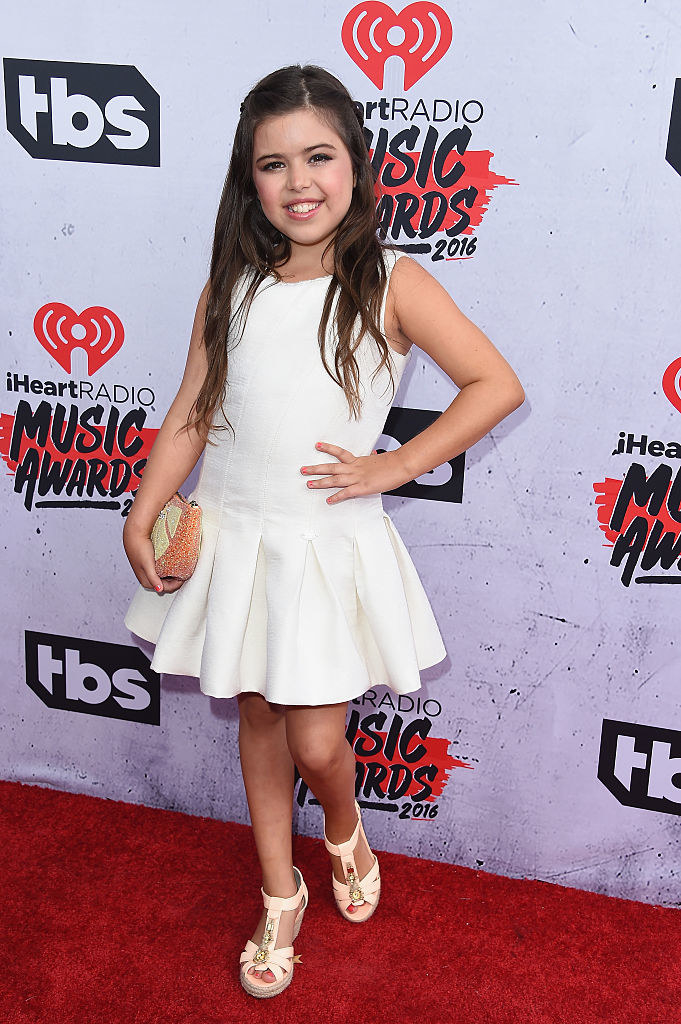 Rosie, on the other hand, is 15.
She just released a single.
And now, for the moment you've all been waiting for, the Sophia and Rosie reunion!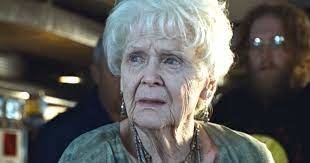 Its been 10 years — yes, 10 years — since they went viral, and the girls decided to memorialize the occasion by dressing up in the same tutus they wore way back when.
So, there you have it. They are older and you are 84.