We Need To Stop Talking About Big Ed And Start Talking About Rose
Enough with Big Ed, let's talk about Queen Rose.
Spoilers ahead, obviously.
This is Big Ed. He's 54 and from San Diego.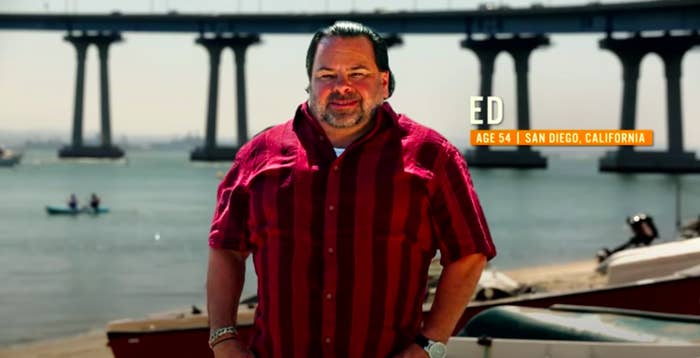 This is Rose. She's 23 and from the Philippines.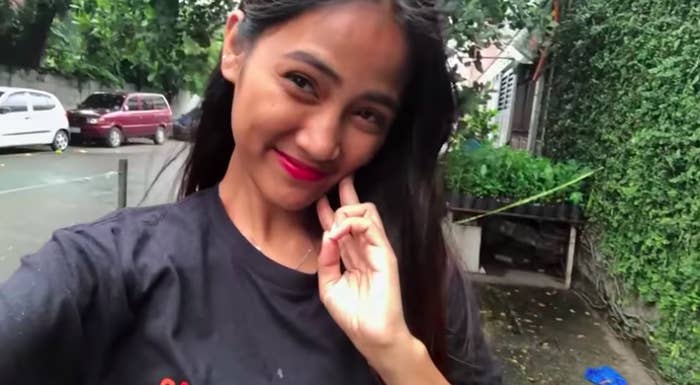 Ed tried to make Rose take an STD test without volunteering to get a test himself.
He told Rose her breath smelled and gifted her toothpaste.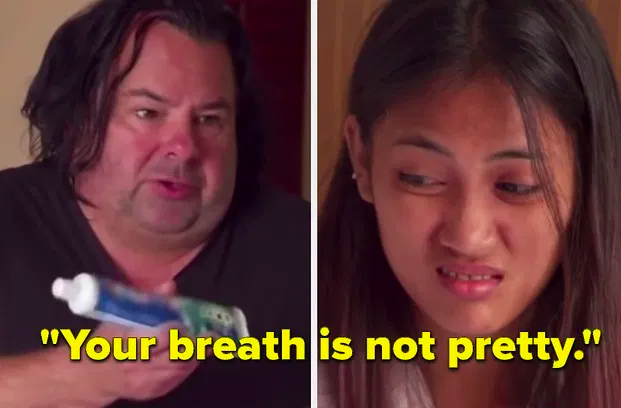 We're talking about a guy who globs mayonnaise into his hair.
It's time we finally talk about Rose because holy shit, she really turned out to be one of the best, most redeemed characters on the show. A true voice of reason.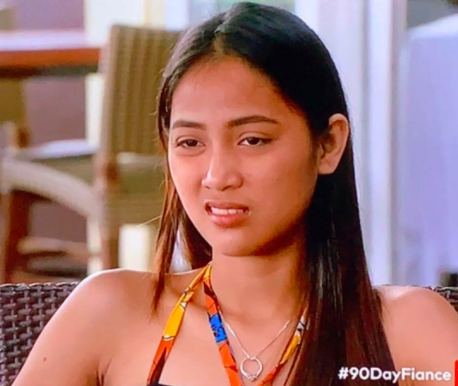 First and foremost, Rose is the queen of shady looks.
She was always disgusted with Ed and wasn't afraid to show it.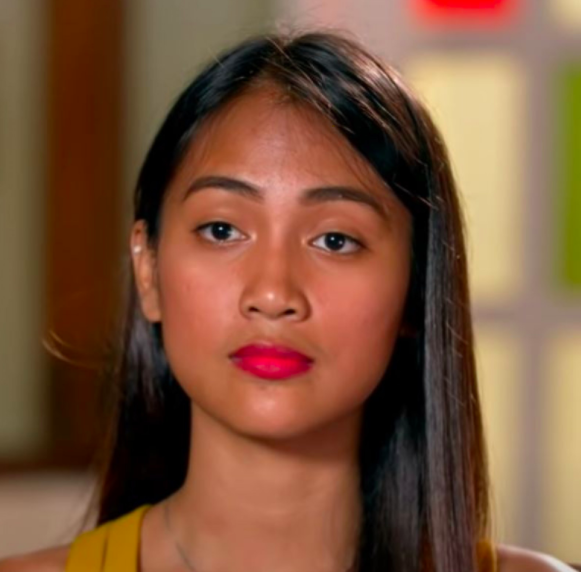 When they first met, Rose straight up told him: "You're short to me."
When she was asked her opinion about Ed, Rose said he talked a lot.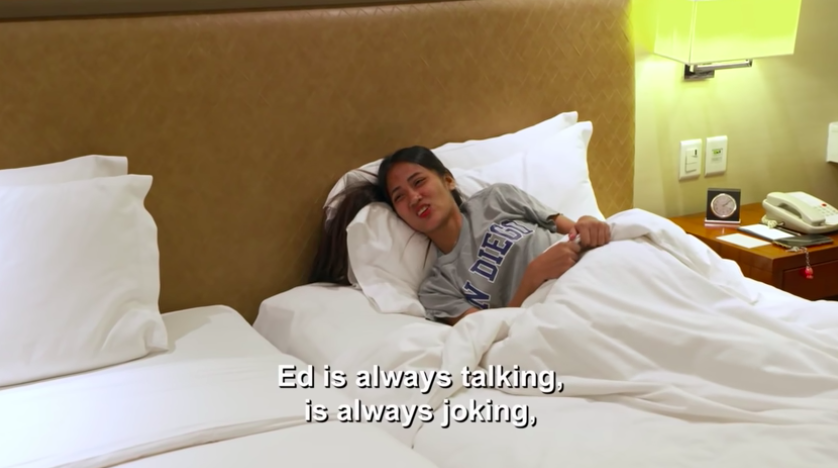 She had already had enough.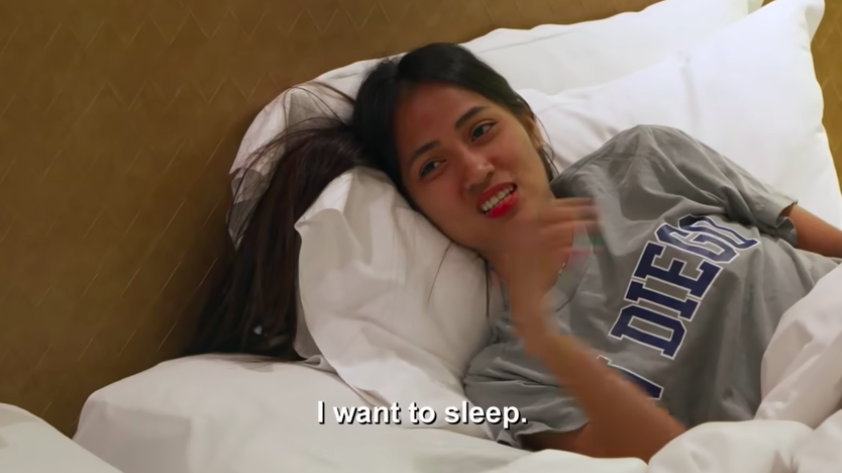 The time Ed tried some corny-ass pickup line and Rose was like "nyeee."
And the time when Ed told her to brush her teeth and she told him in the Philippine language of Tagalog that he is straight-up ugly.
Time and time again, Rose gave us memorable facial expressions.
She's the queen of faces.
The queen of being disgusted by Ed.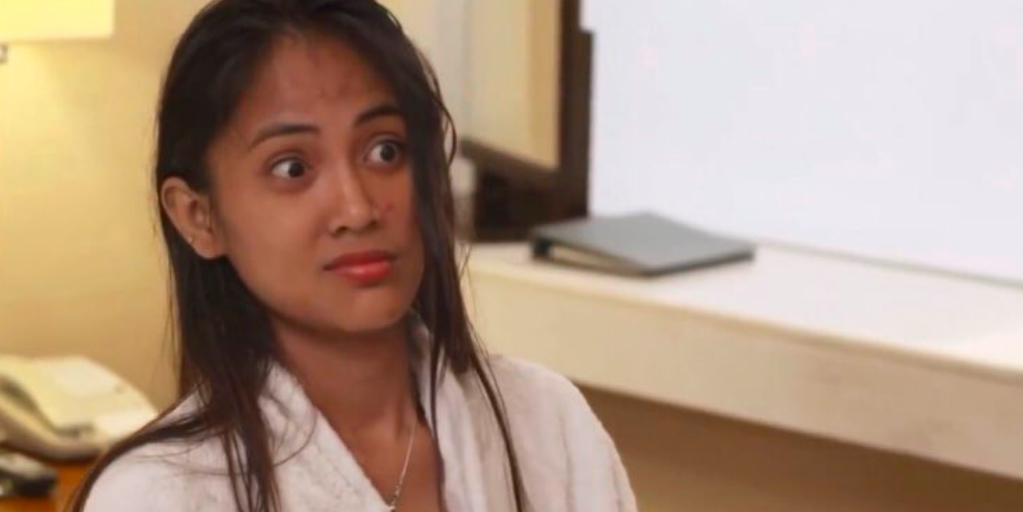 But the ABSOLUTE best Rose moment came when she royally dumped Ed.
Whew, it was a moment.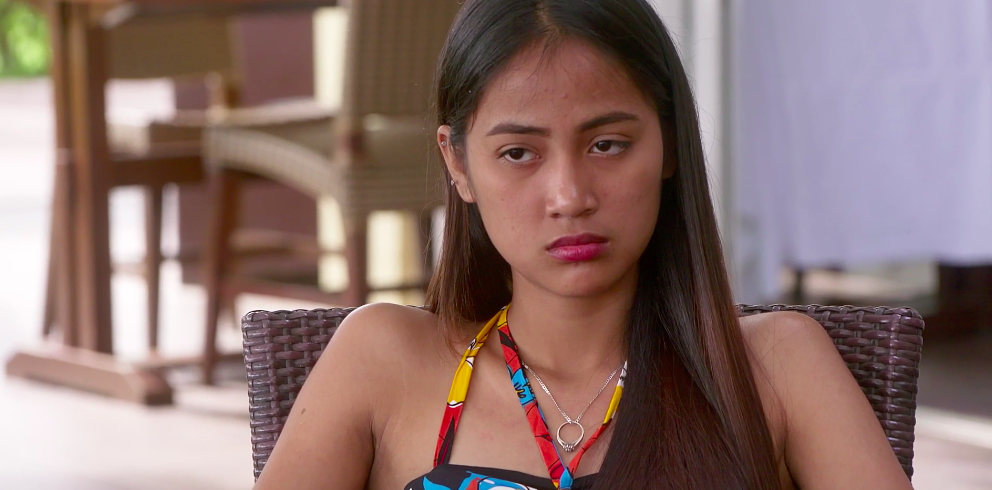 Ed was completely blindsided.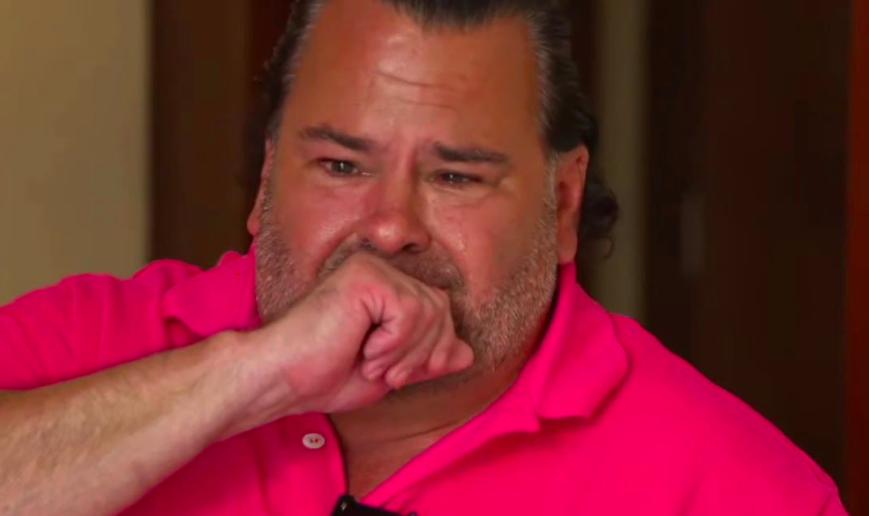 Rose sits Ed down. "You hurt me. You lie me," she says.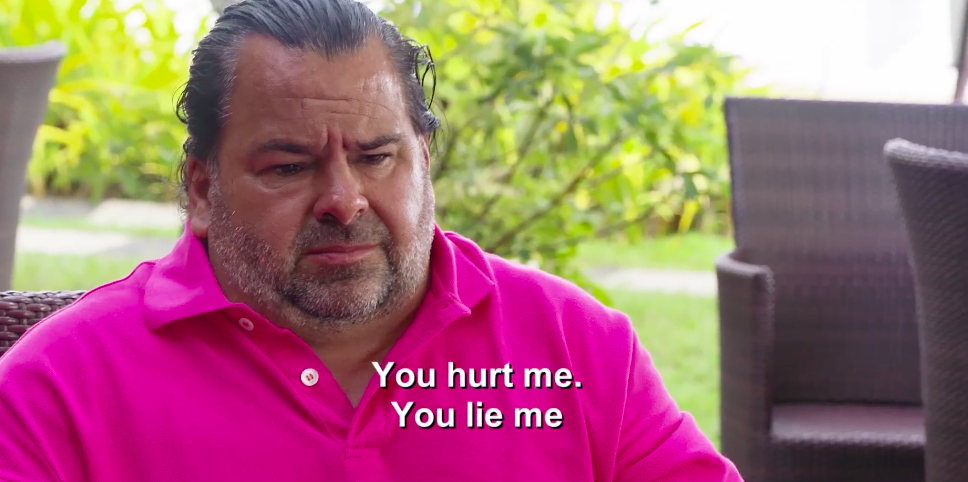 "I'm tired to understand always you."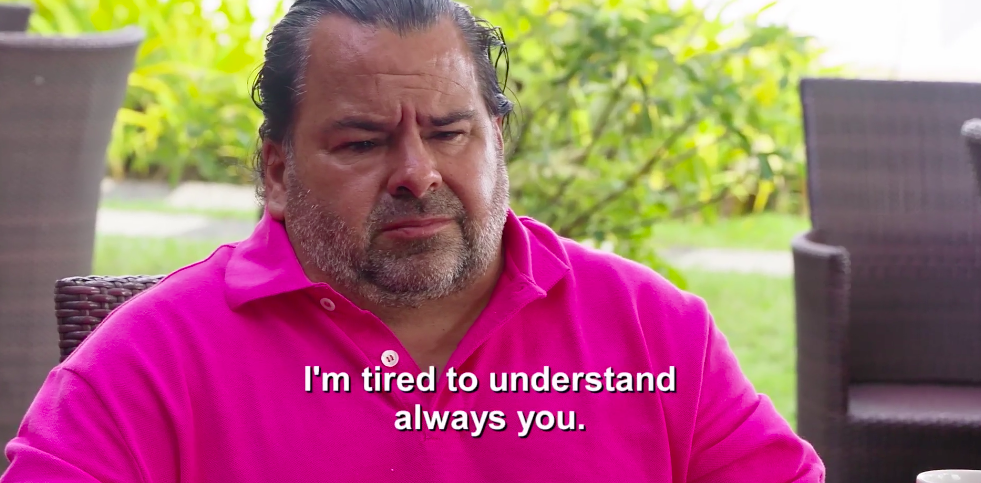 "I always give you a chance, right?"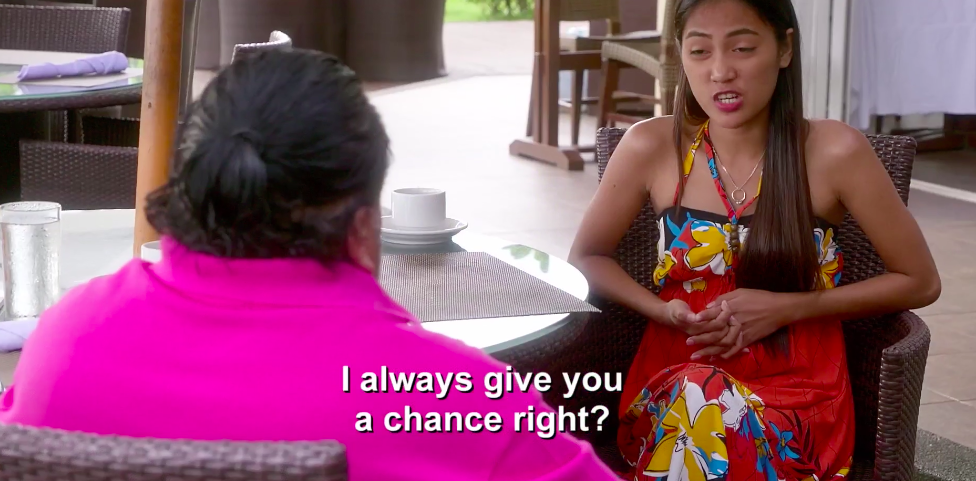 "But you not deserve."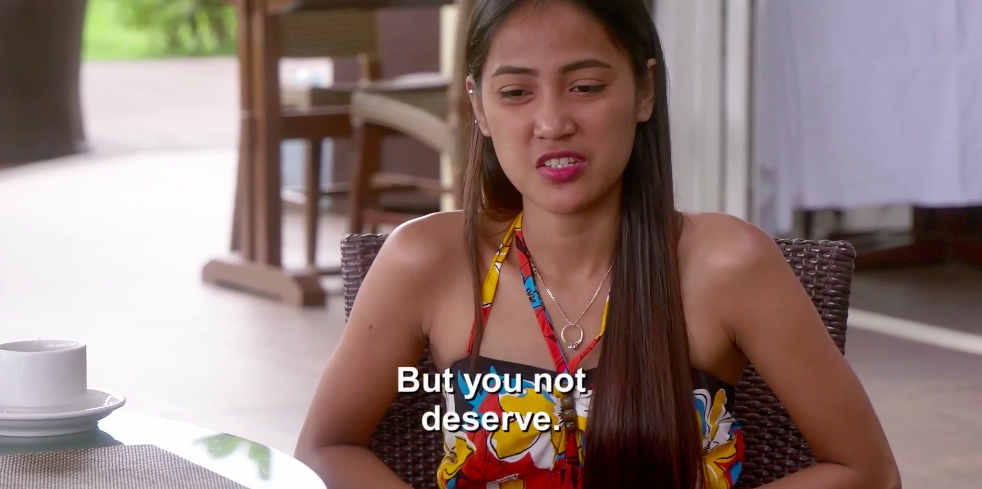 Ed is COMPLETELY blindsided. Speechless!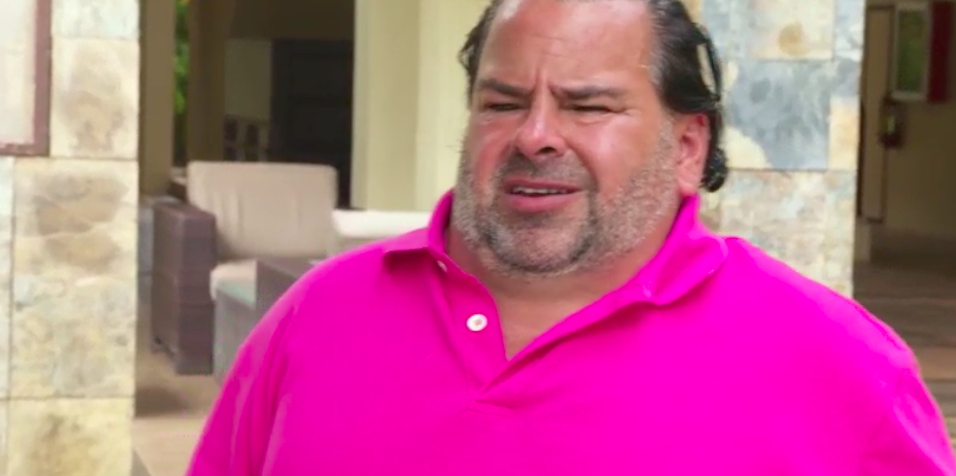 She calls out his bad behavior.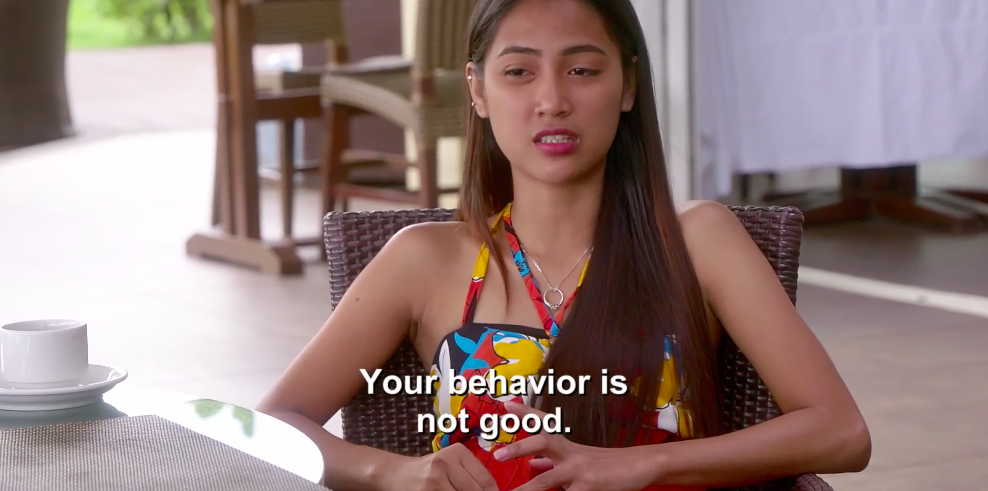 She calls him a liar.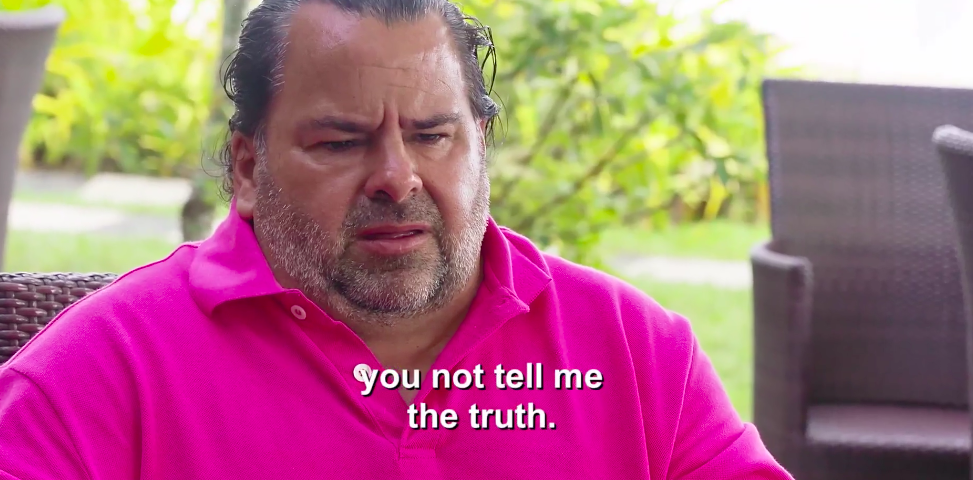 She calls him a self-obsessed asshole.
SIDE NOTE: As @yolalikerealtv pointed out, Ed literally had stickers of his face on his luggage. The guy is obsessed with himself!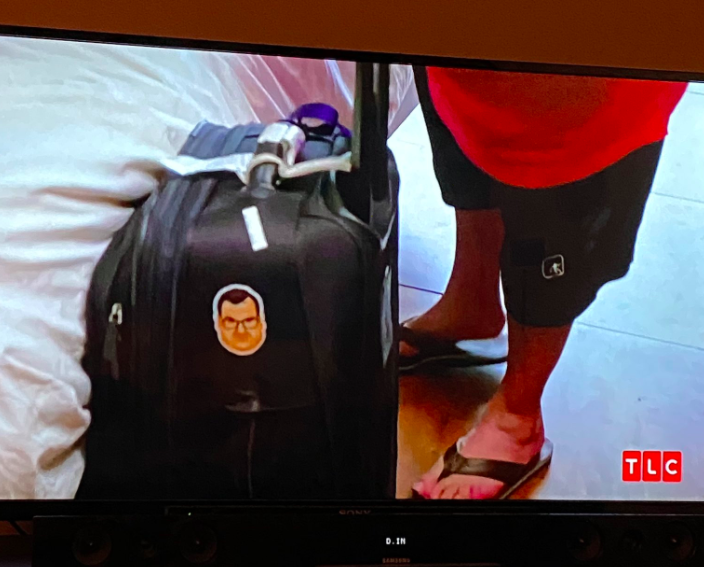 Rose tells Ed this is the last time.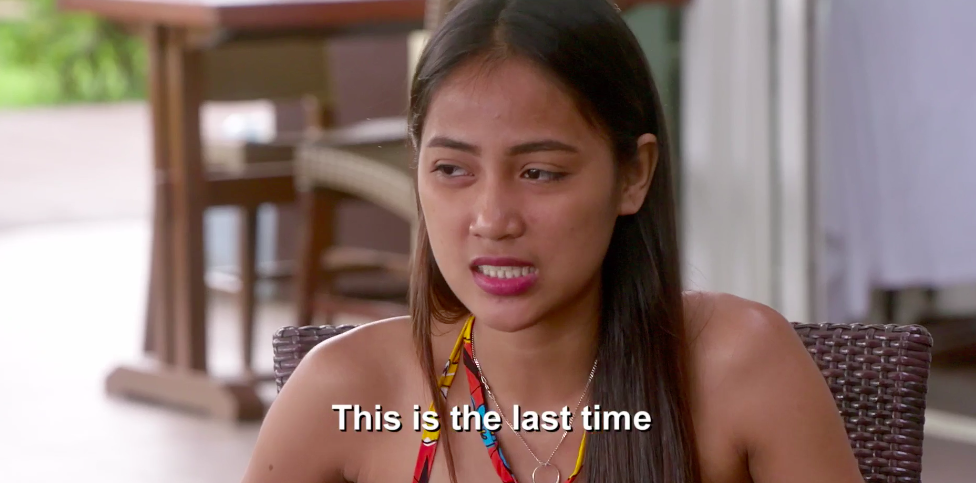 She tells him she thinks he doesn't love her son.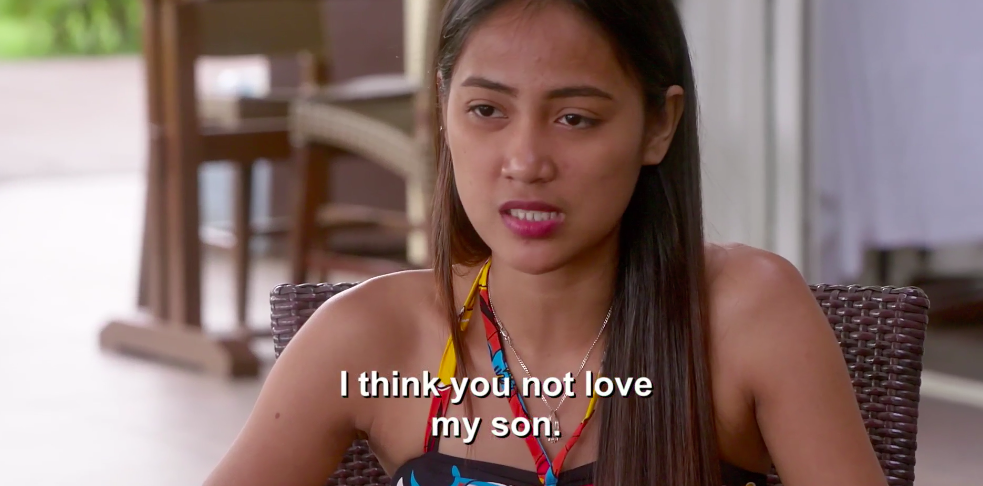 She says she thinks he doesn't love her.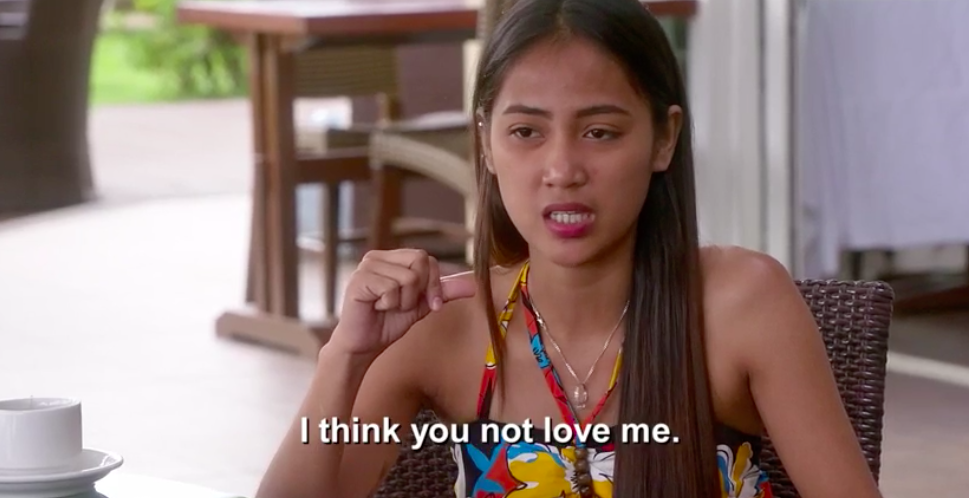 IT'S TOO MUCH.
Stone-cold self-loving Rose!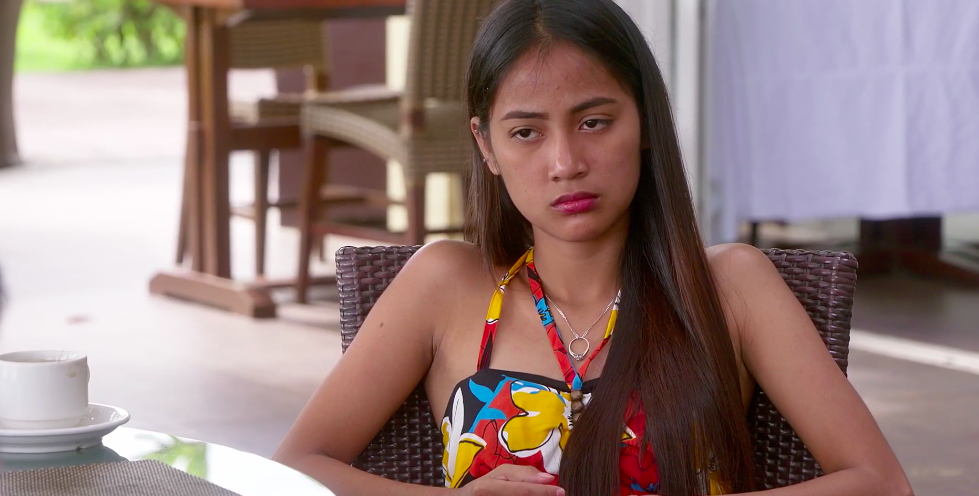 "So you think I'm a bad person?" Ed asks.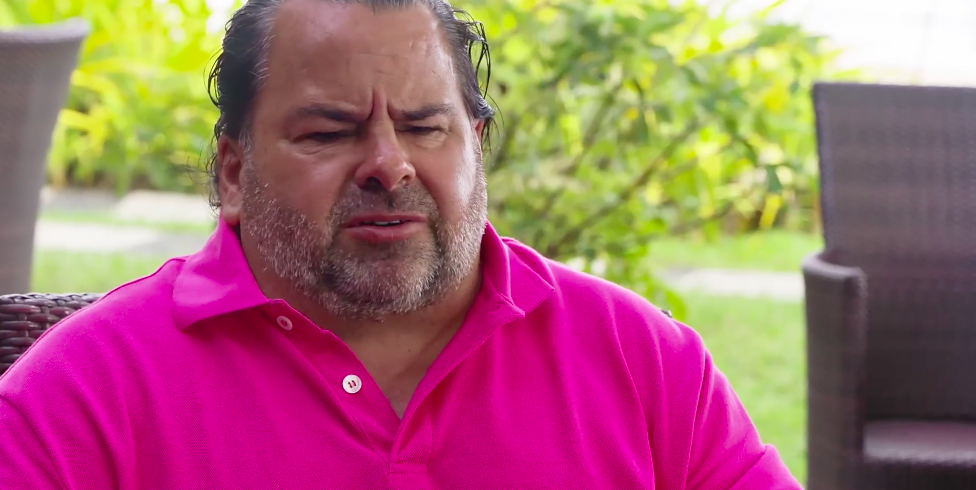 "Yes."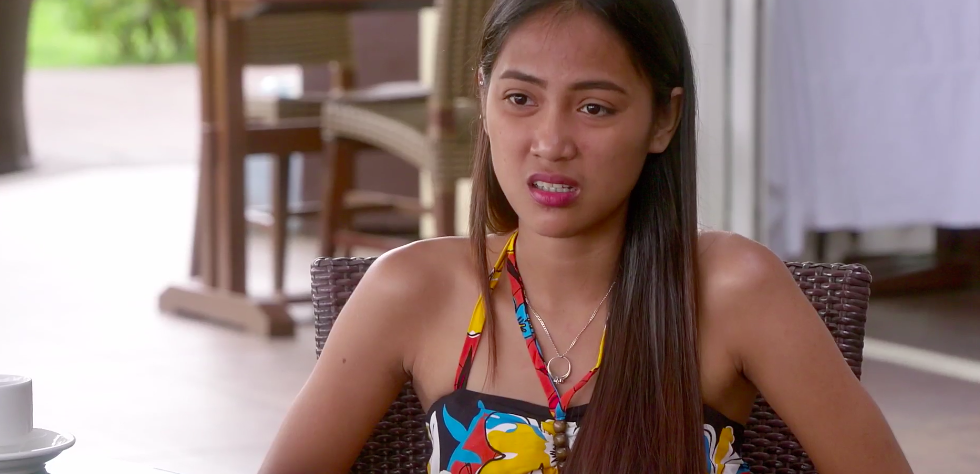 As Big Ed walks away, Rose side-eyes the hell out of him.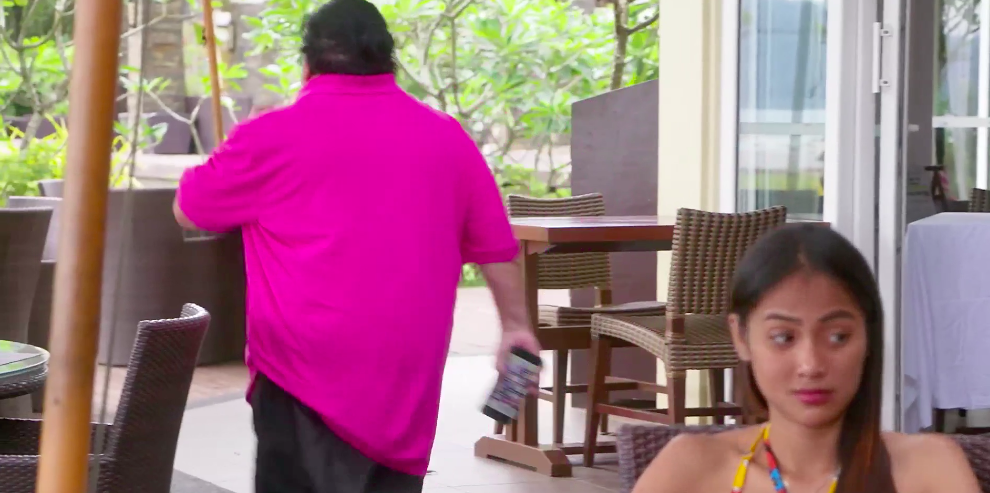 Rose, queen of self-love, sums it up very nicely: "I don't want waste my time..."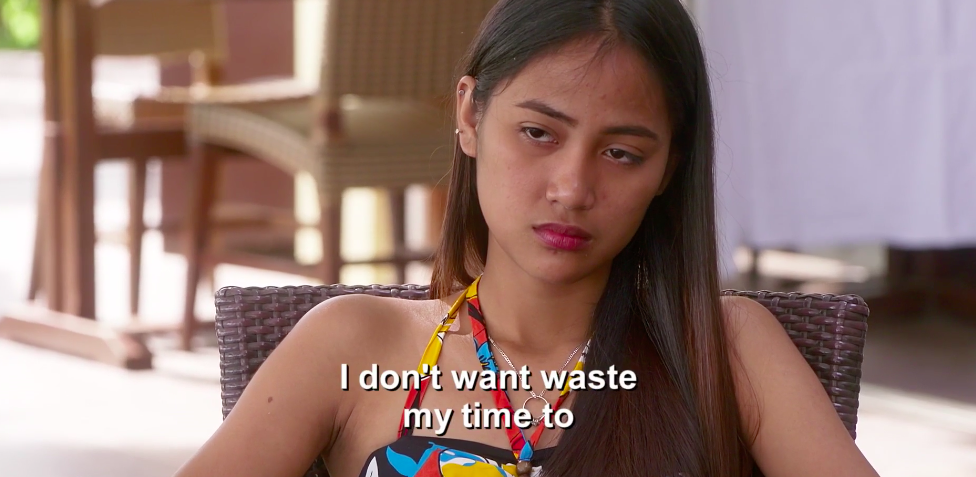 "...to (a) person who doesn't appreciate me."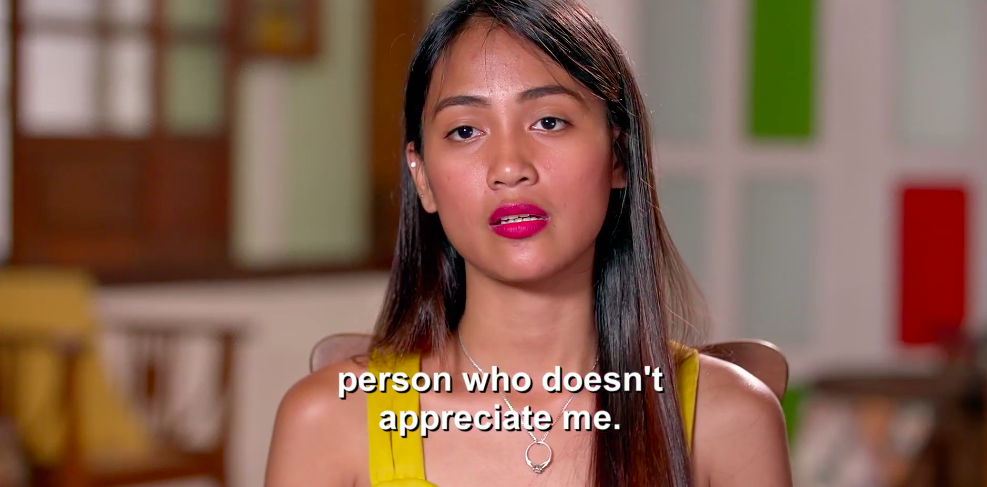 Ed sucks. Rose rules. The end!