During a sit down, the interviewer asked De Niro about his six kids, to which he corrected her by saying, "Actually, I have seven."
"I just had a baby," he said.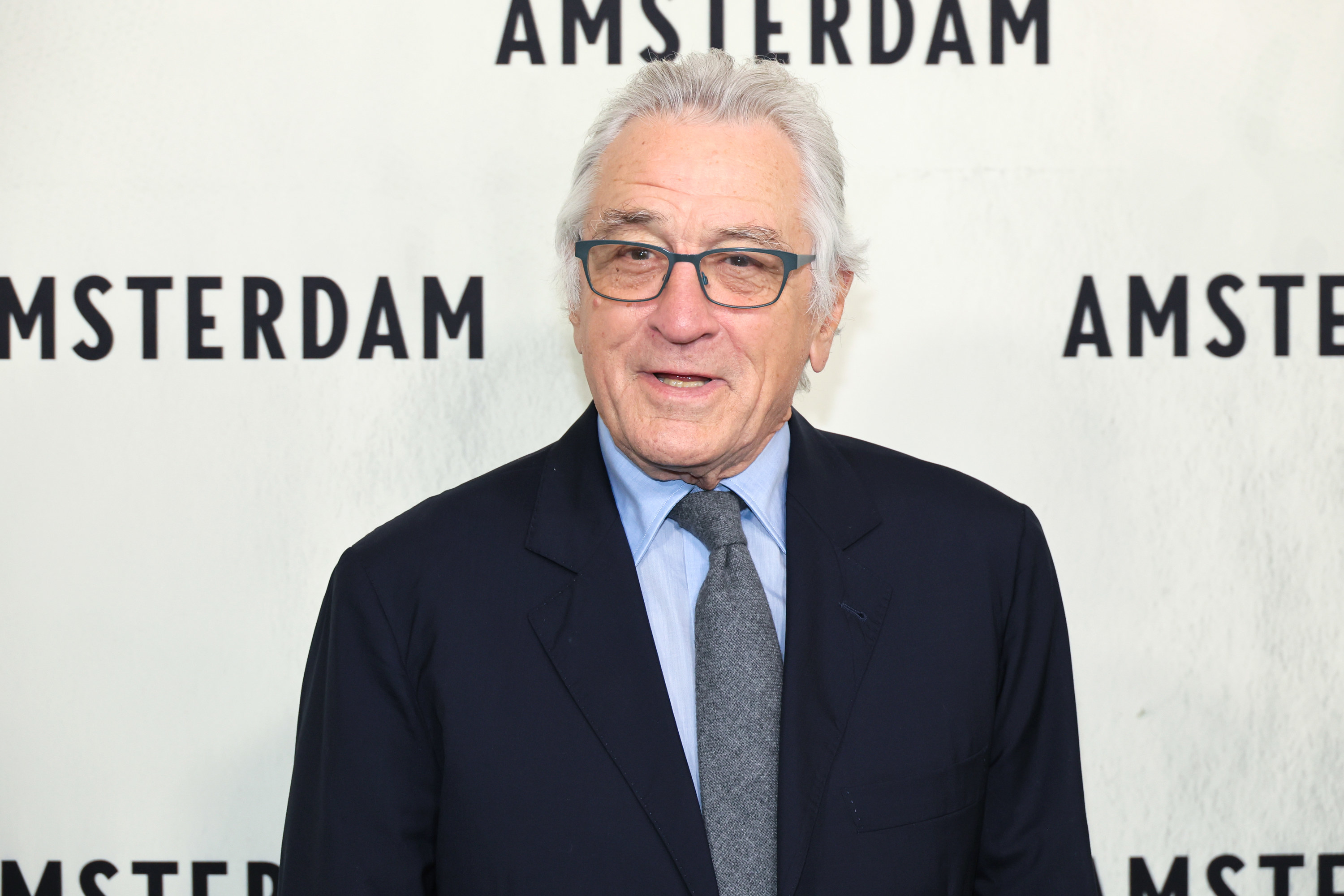 Yep, that nonchalantly.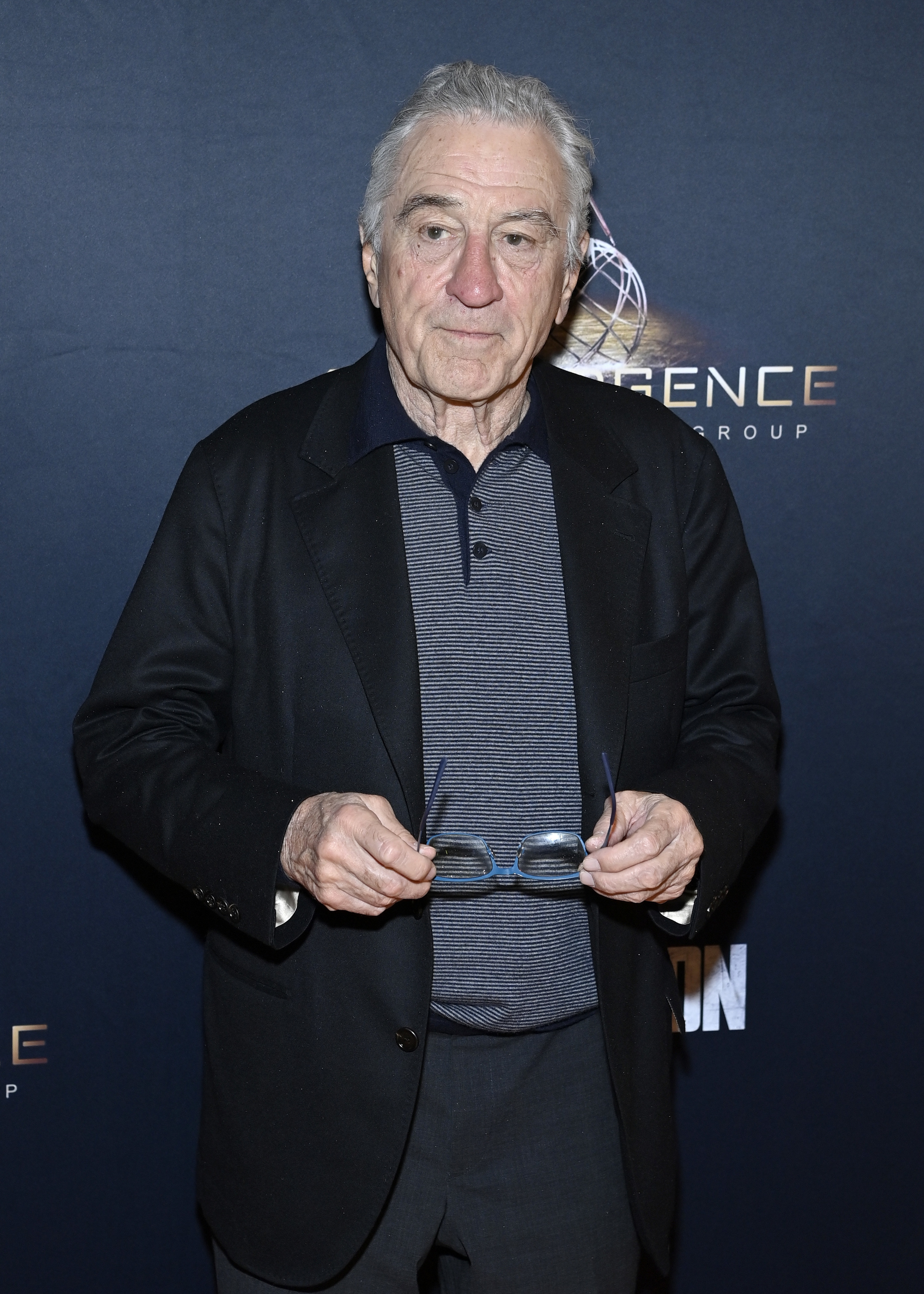 De Niro has six other kids. The oldest is 51, and the youngest is 11.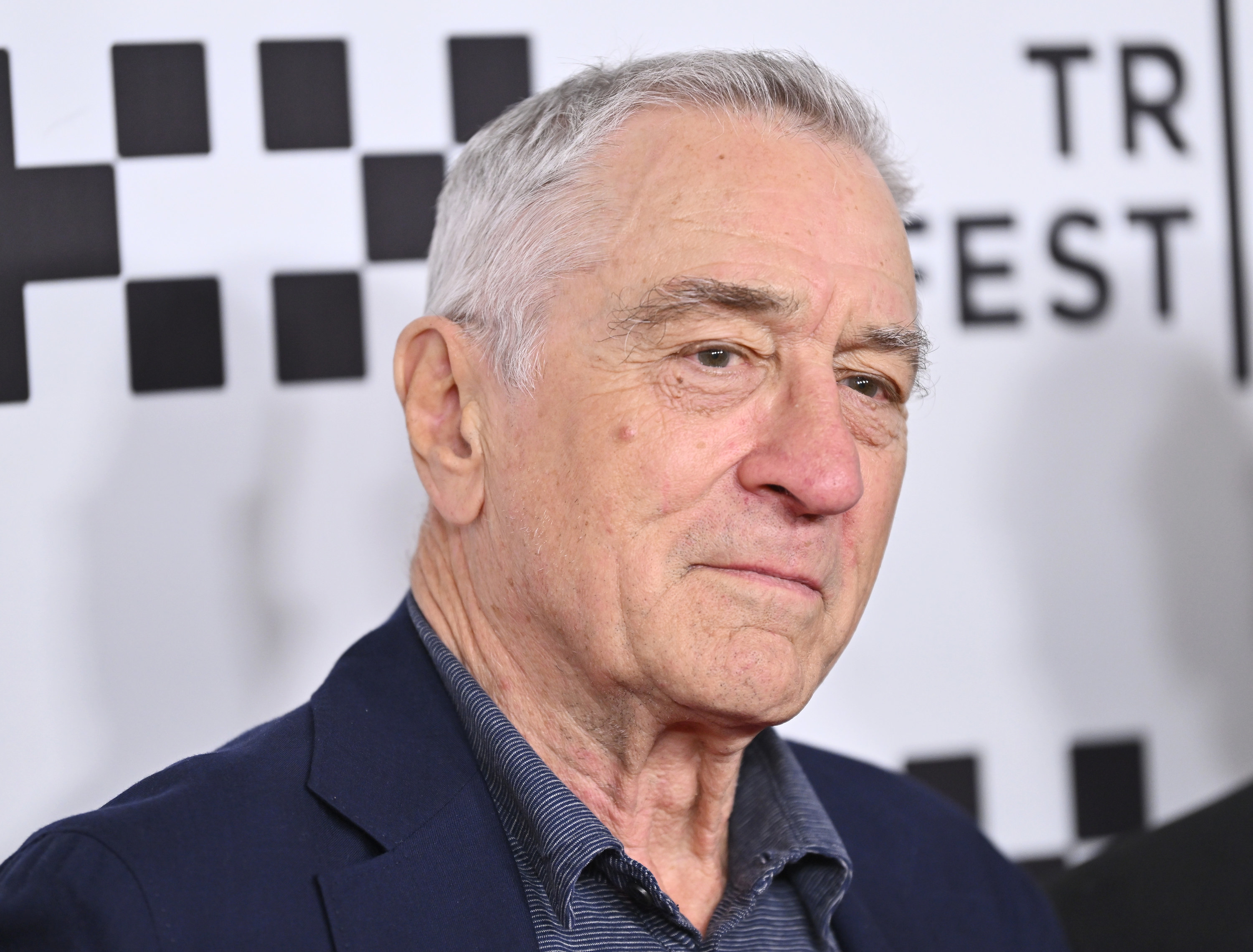 Anyway, congrats to him, I guess.
I just know Nick Cannon's 70s are going to be wild!